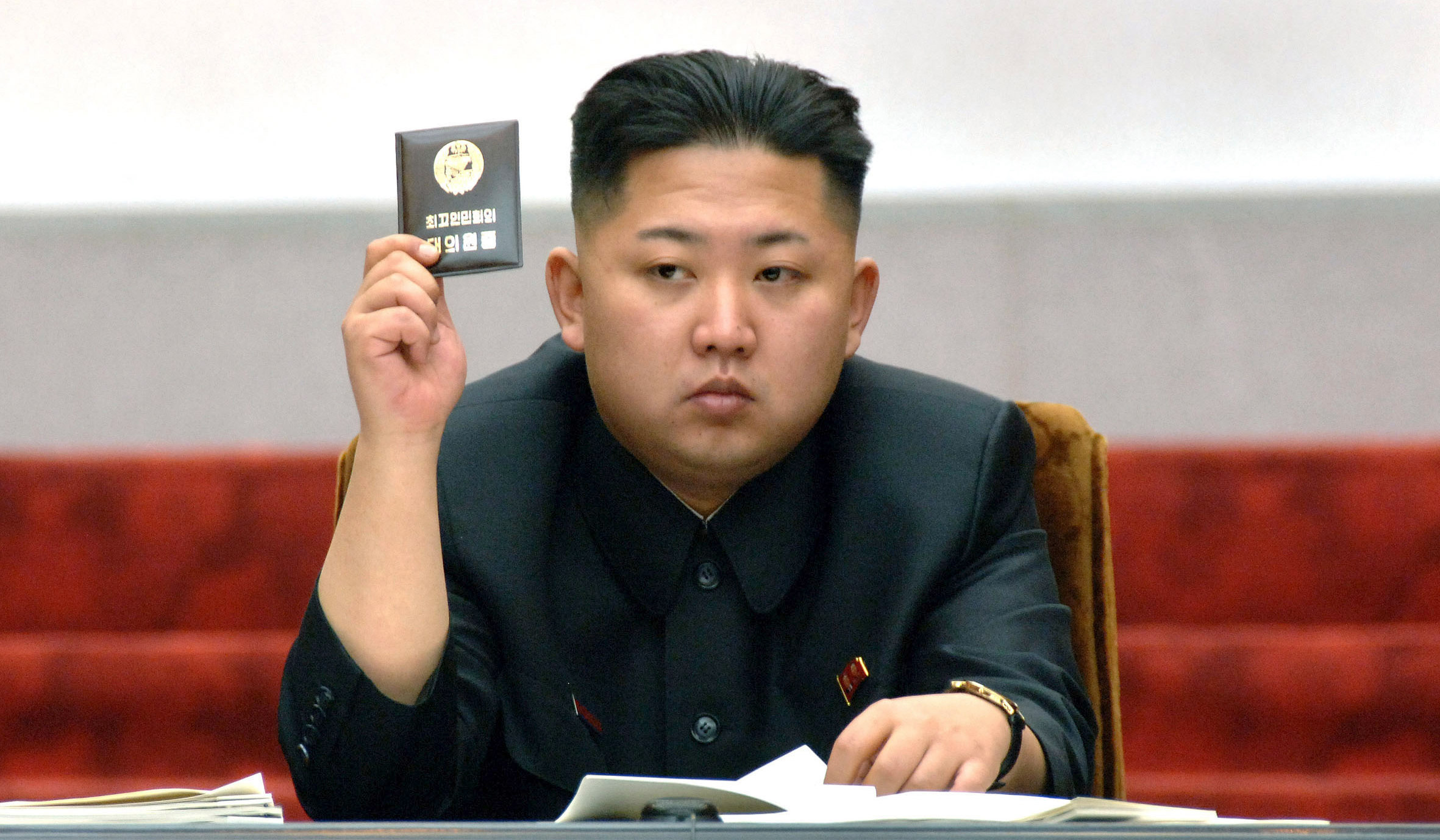 President Trump left the door open to reconsidering today's decision to cancel the historic summit meeting with North Korean leader Kim Jong-un planned for June 12 in Singapore.
"It's possible that the existing summit could take place or a summit at some later date," Trump said. "Nobody should be anxious. We have to get it right."
The president scrapped the meeting after North Korea once again threatened nuclear war and insulted Vice President Mike Pence as a "political dummy" for warning the country it had better make a deal with the U.S.
The "tremendous anger and open hostility" displayed by the rogue nation made it "inappropriate" to go forward with the meeting, Trump wrote in a letter to Kim Thursday.
Sadly, I was forced to cancel the Summit Meeting in Singapore with Kim Jong Un. pic.twitter.com/rLwXxBxFKx

— Donald J. Trump (@realDonaldTrump) May 24, 2018
Secretary of State Mike Pompeo explained that North Korea had stopped responding to the White House's requests to coordinate planning for the summit.
"Over the past many days, we have endeavored to do what Chairman Kim and I had agreed, which was to put teams, preparation teams together to begin to work to prepare for the summit and we have received no response to our inquiries from them," Pompeo said.
"While many things can happen and a great opportunity lies ahead, potentially, I believe that this is a tremendous setback for North Korea and indeed a setback for the world," Trump said in a statement before signing a bill rolling back the Dodd-Frank law, which was put in place after the financial crisis of 2008 to regulate banks.
The North Korean people are "suffering greatly and needlessly" and Kim must do what is right for his citizens, the president said. In the meantime, he promised that the U.S.' "maximum pressure campaign" against North Korea, including the "strongest sanctions ever imposed," will continue.
NOW WATCH: 'Trump Just Canceled His Meeting With Kim Jong-Un'
Send a tip to the news team at NR.