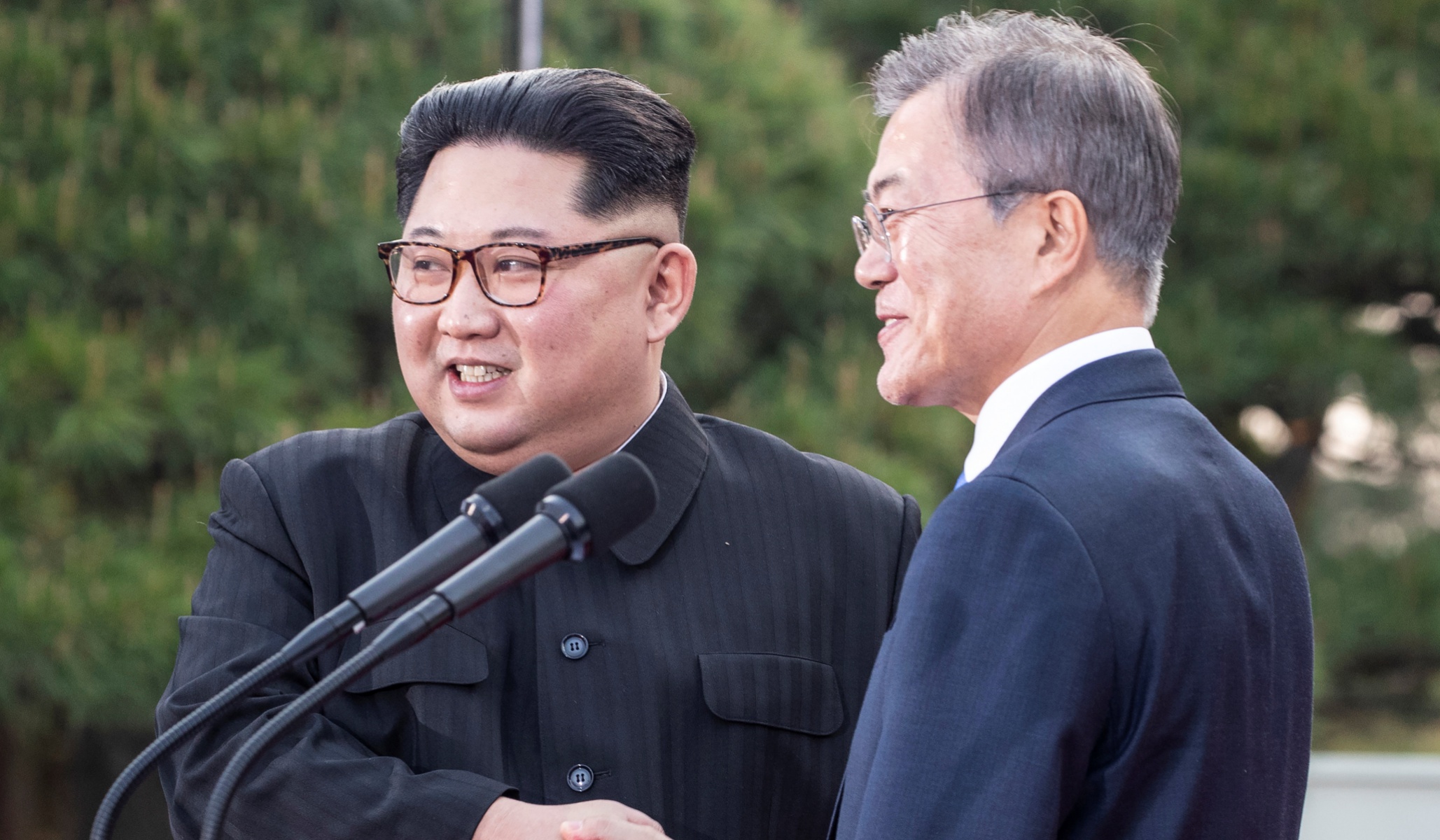 President Trump said on Friday that his administration is still talking to North Korea, just a day after he canceled his long-planned summit meeting with leader Kim Jong-un.
"We'll see what happens. We're talking to them now," the president told reporters outside the White House on his way to address the graduating seniors at the U.S. Naval Academy.
On Thursday, Trump scrapped what would have been a historic June 12 meeting with Kim in Singapore, citing North Korea's "tremendous anger and open hostility," in a letter announcing the decision. The North has escalated its aggressive rhetoric in recent days, with one regime official calling Vice President Mike Pence a "political dummy" for warning Kim Jong Un to make a deal with the U.S. if he does not want to end up deposed and executed like former Libyan leader Moammar Qaddafi.
Secretary of State Mike Pompeo said later Thursday that North Korean officials had simply stopped responding to requests by U.S. officials to coordinate on planning the summit. Pompeo met personally with Kim Jong-un over Easter weekend in preparation for the summit with Trump, which would be the first ever between a North Korean leader and a sitting U.S. president.
North Korean official Kim Kye-gwan said in a statement that his country is "willing to give the U.S. time and opportunities" to plan talks "at any time, at any format." He added that, "we remain unchanged in our willingness to do everything we can for the peace and stability of the Korean Peninsula and of humanity."
"If and when Kim Jong Un chooses to engage in constructive dialogue and actions, I am waiting. In the meantime, our very strong sanctions, by far the strongest sanctions ever imposed, and maximum pressure campaign will continue as it has been continuing," Trump said.
Send a tip to the news team at NR.