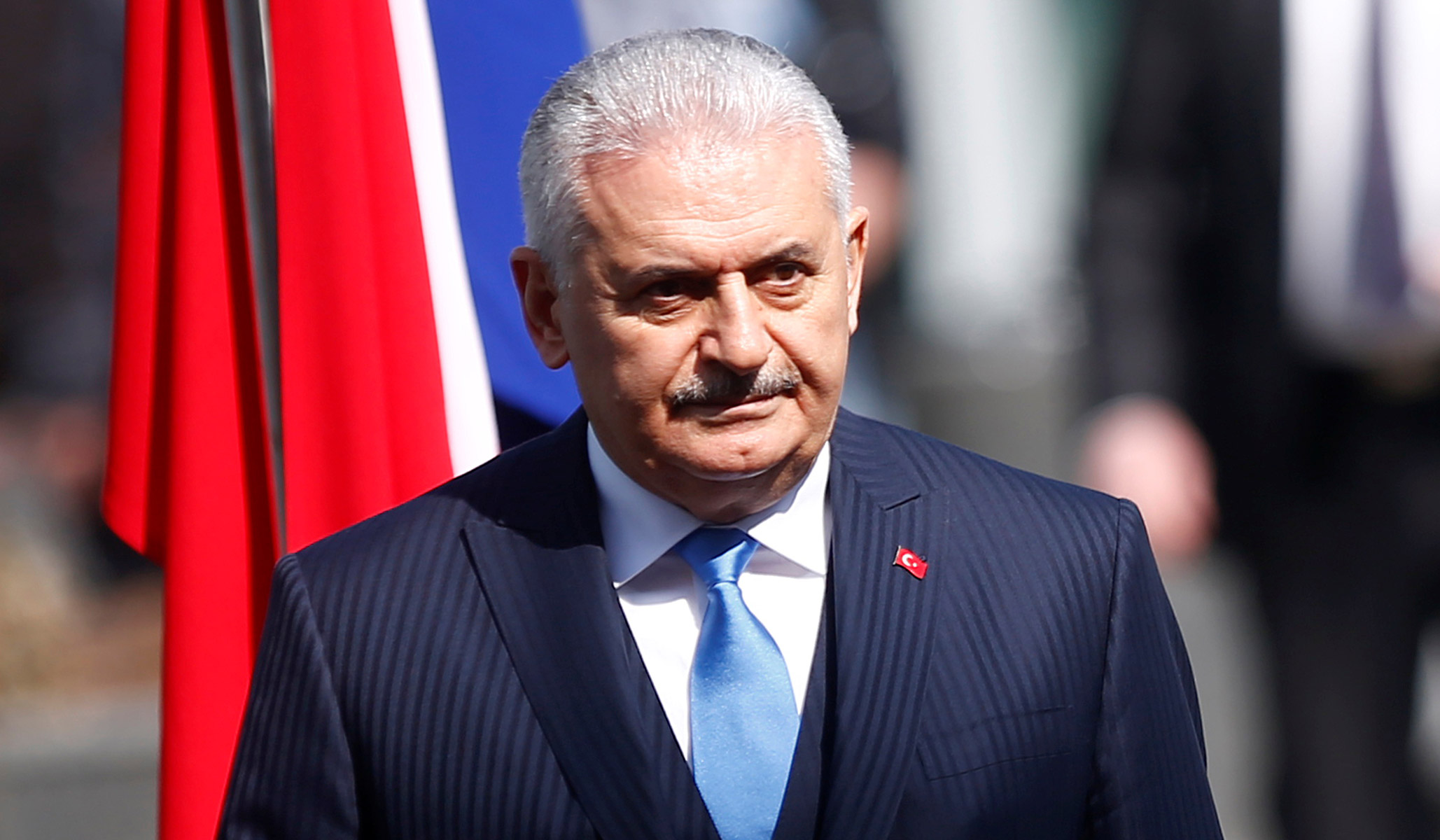 Turkish prime minister Binali Yildrim is urging Islamic nations to unite in confronting Israel over the killing of more than 60 Palestinian protesters in Gaza Monday.
Yildrim told the Turkish parliament that President Recep Tayyip Erdogan had called a summit meeting of the Organization of Islamic Cooperation to discuss the proper response to Israel's use of force during the violent Gaza protests, which were organized by Hamas to voice opposition to the relocation of the U.S. embassy to Jerusalem.
"Islamic countries should without fail review their relations with Israel," Yildirim said. "The Islamic world should move as one, with one voice, against this massacre."
Yildrim added that the summit, which will be held in Ankara, will be followed by a rally in Istanbul to show solidarity with the Palestinians.
"This has nothing to do with party politics. This is to show solidarity, brotherhood, and togetherness," he said.
Diplomatic relations between Turkey and Israel have deteriorated in the wake of Monday's violence, with Turkey recalling its ambassadors to the U.S. and Israel for consultation and Israel expelling the Turkish consul from Jerusalem in response. Yildrim told reporters earlier this week that the U.S. "became a party to this crime against humanity," referring to the deadly protests, which coincided with the opening of the new U.S. embassy in Jerusalem.
President Erdogan condemned Israel's use of deadly force in defending its border even more harshly, calling its actions "genocide" during a speech broadcast on Turkish state television.
"What Israel has done is genocide. I condemn this humanitarian drama, the genocide, from whichever side it comes, Israel or America," he said. "We will continue to stand with Palestinian people with determination."
Send a tip to the news team at NR.