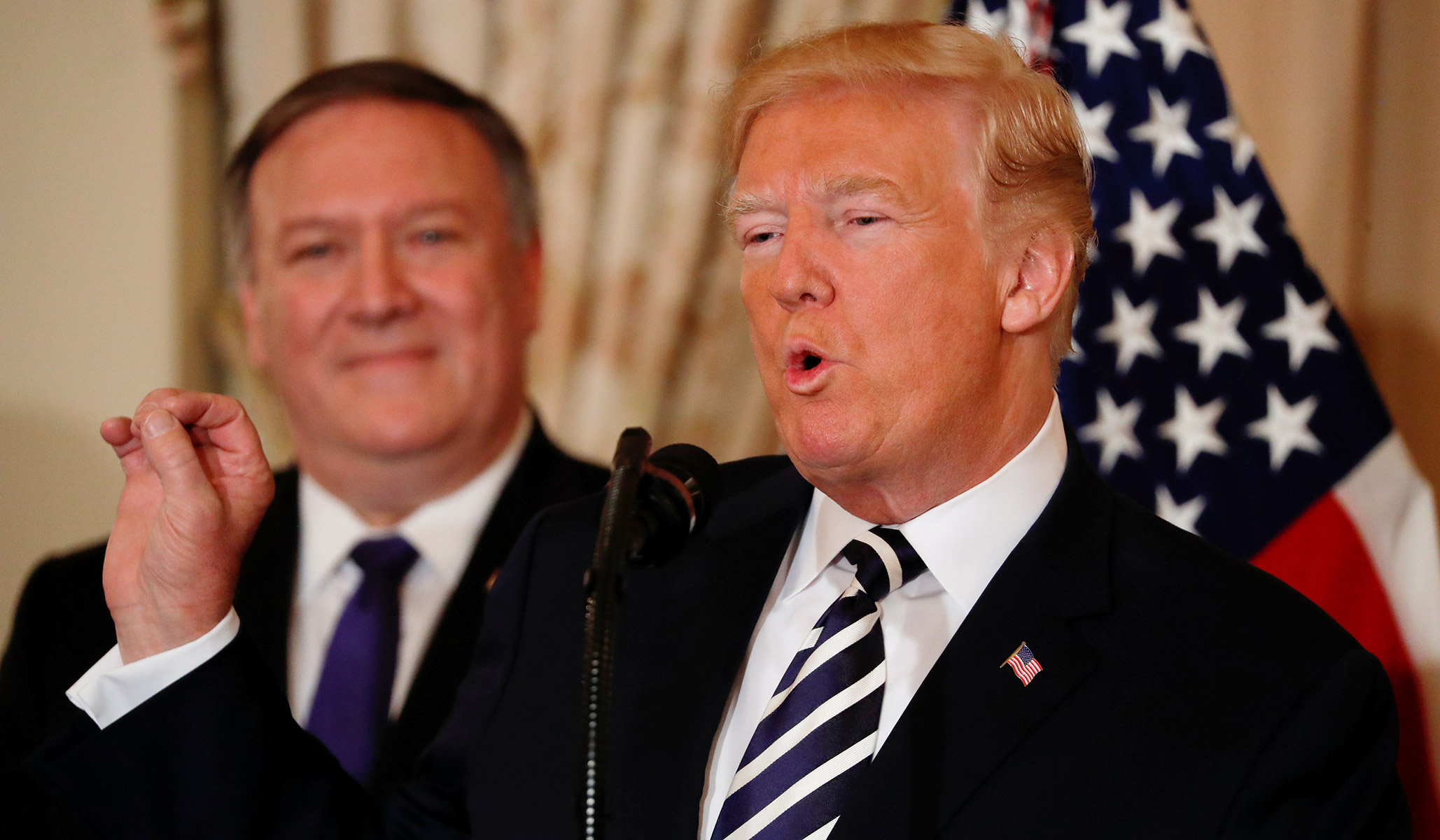 President Trump plans to replace White House lawyer Ty Cobb with Emmet Flood, the veteran Washington attorney who gained notoriety for representing Bill Clinton during his impeachment, the New York Times reported Wednesday.
Cobb reportedly told Trump weeks ago that he wanted to retire after nearly a year aiding the White House legal team in its dealings with Special Counsel Robert Mueller.
"It has been an honor to serve the country in this capacity at the White House," Cobb, who plans to remain on through the end of May, told the Times. "I wish everybody well moving forward."
Though Flood's hiring has not been made official, he is expected to adopt a more aggressive posture in dealing with Mueller's team, breaking with Cobb's more conciliatory approach.
The news comes on the heels of a series of high-profile shake ups on Trump's legal team. John Dowd, who formerly led the team, resigned in March amid a disagreement over whether Trump should comply with Mueller's request for a sit-down interview.
Former New York mayor Rudy Giuliani, who has defended Trump vigorously on cable-news programs since his election, joined the team shortly thereafter and has vowed to negotiate the terms of Trump's interview with Mueller.
Flood, who entered talks to join Trump's team in the summer but ultimately decided against it, also served as the lead White House attorney during the congressional investigation into the Bush administration's dismissal of seven U.S. Attorneys.
Trump lashed out on Twitter in early March after the Times published an article indicating he was unhappy with his legal team and was considering adding Flood to the mix.
"The Failing New York Times purposely wrote a false story stating that I am unhappy with my legal team on the Russia case and am going to add another lawyer to help out. Wrong. I am VERY happy with my lawyers, John Dowd, Ty Cobb and Jay Sekulow," Trump wrote on March 11, just one day after the article was published.
Send a tip to the news team at NR.