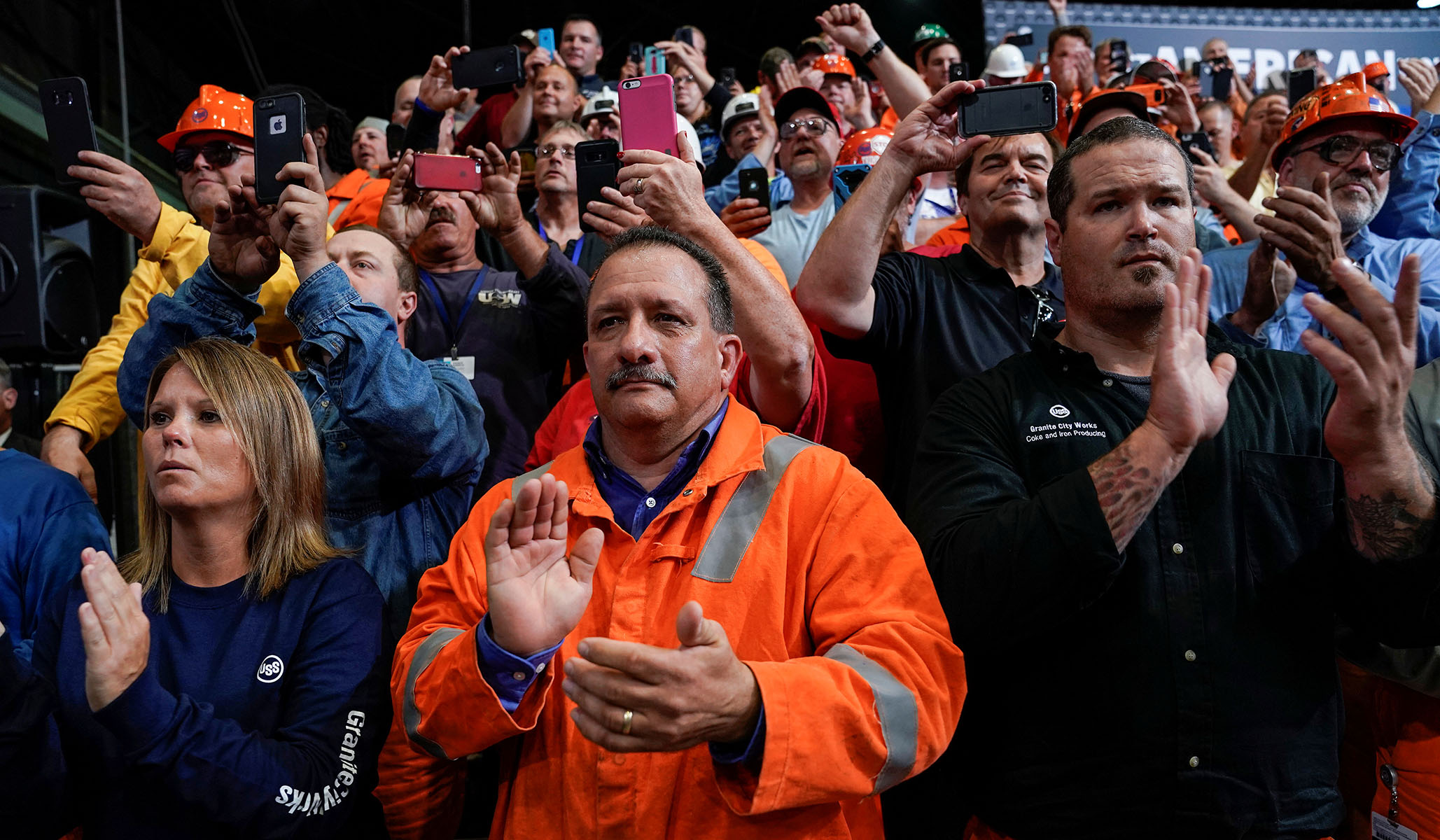 The U.S. unemployment rate reached 3.7 percent in September — the lowest level recorded since December 1969 — as the economy continued its record-long recovery from the 2007 financial collapse.
Despite the markedly low unemployment rate, the U.S. added just 134,000 jobs over the last month, the lowest one-month gain in a year, according to the Department of Labor.
The decrease in positions filled likely reflects the tight labor market and the resulting difficulty employers have experienced in finding qualified candidates. Hurricane Florence, which ravaged the Carolinas earlier this month, also played a role as thousands of businesses were forced to shut down, though the Department of Labor was unable to determine the storm's precise impact.
As unemployment reaches a historic low, labor participation has fallen precipitously with the smallest share of adults employed or seeking employment since the 1970's. The share of Americans working or looking for work remained at 62.7 percent as 150,000 people joined the work force in September.
Economists have suggested the falling labor-force participation rate may be depressing wages, which have not risen to the level one would expect given the deflated unemployment rate. Wages grew at a substantial 8 cents on the month, but annual wage growth remains stagnant at below three percent — a benchmark unsurpassed since the end of the great recession in 2009.
Send a tip to the news team at NR.