Public opinion — even male public opinion — is turning against college men who sleep around, Slate reports.
Recommended
Sinema reportedly has told Joe Biden that she's aware of the game being played by Nancy Pelosi and Chuck Schumer.
Nobody should, any longer, pretend that Joe Biden is fit to lead this nation.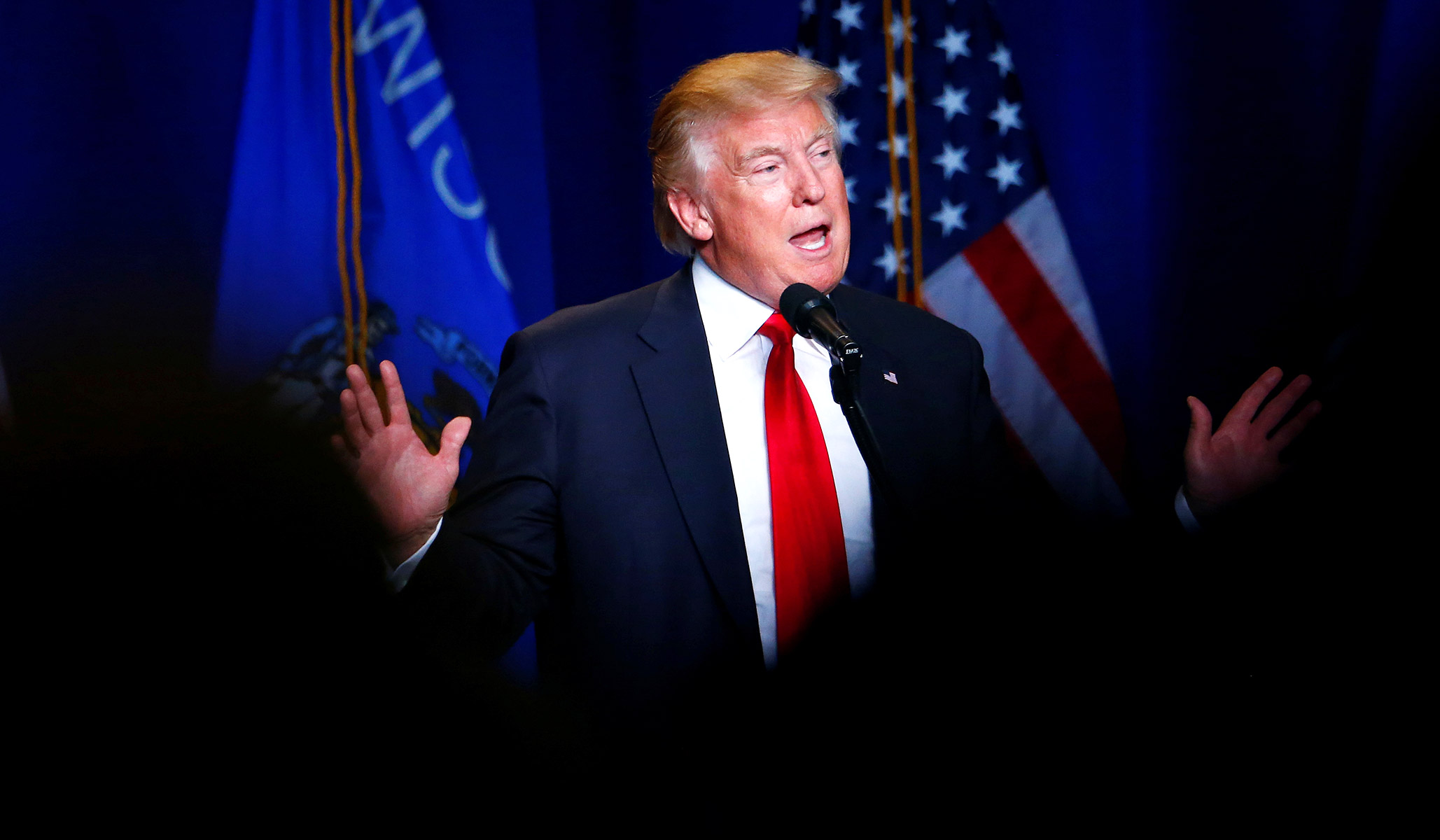 The special counsel's final report on the Clinton campaign's manufacturing of the Trump–Russia collusion narrative will be very interesting reading.
The Latest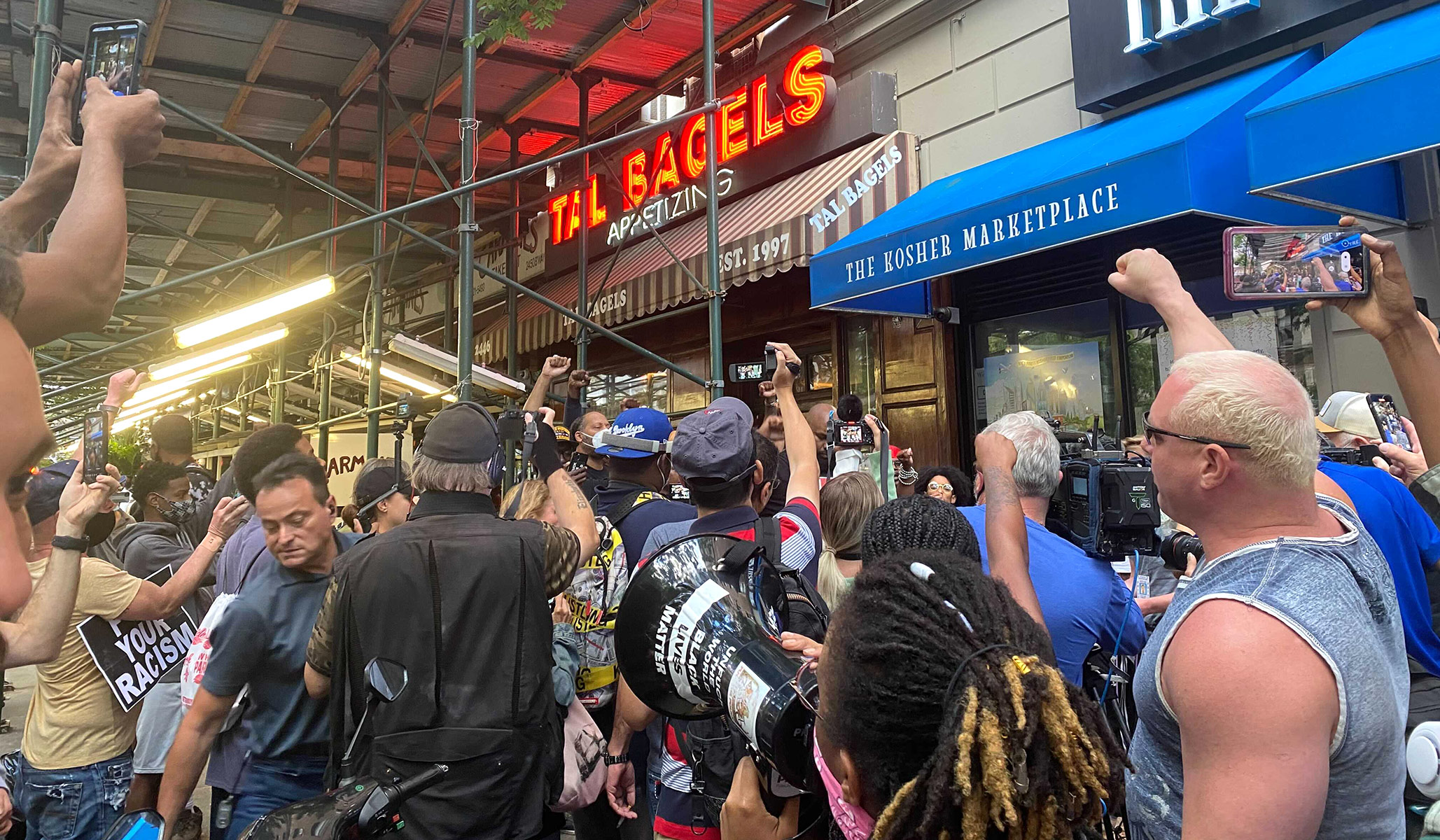 'Black people are not going to stand by, or you will see another uprising,' BLM NYC co-founder says at Monday protest.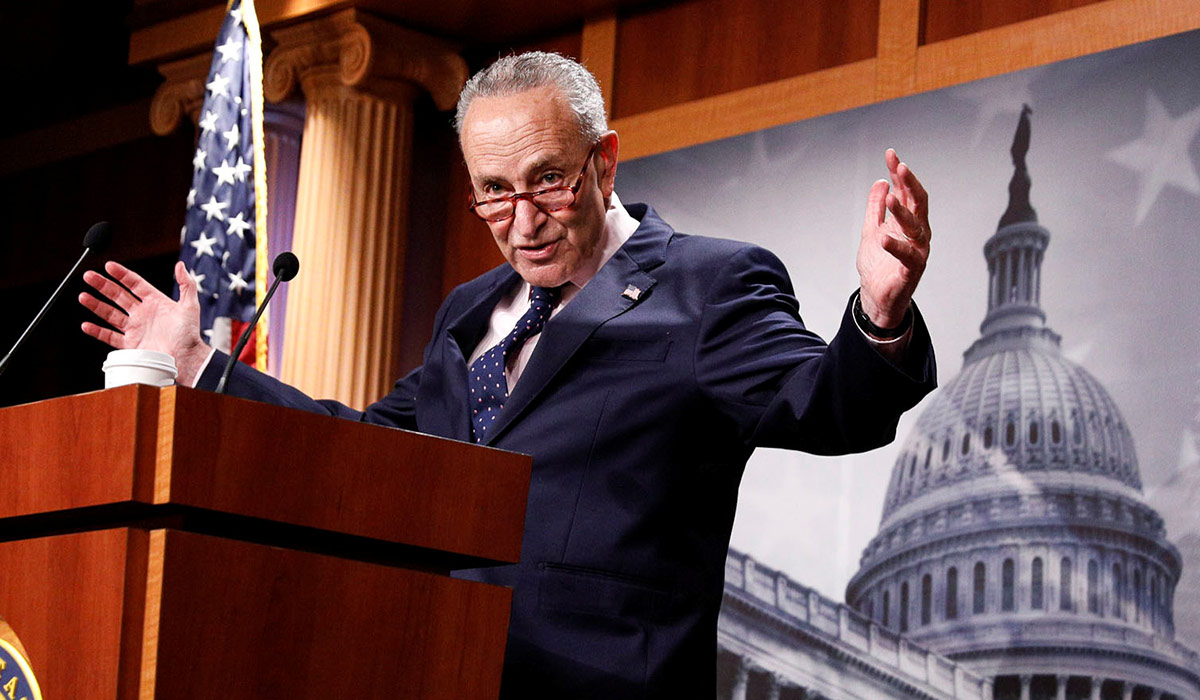 The Senate parliamentarian's rejection of Democrats' amnesty push is a win for republican self-government.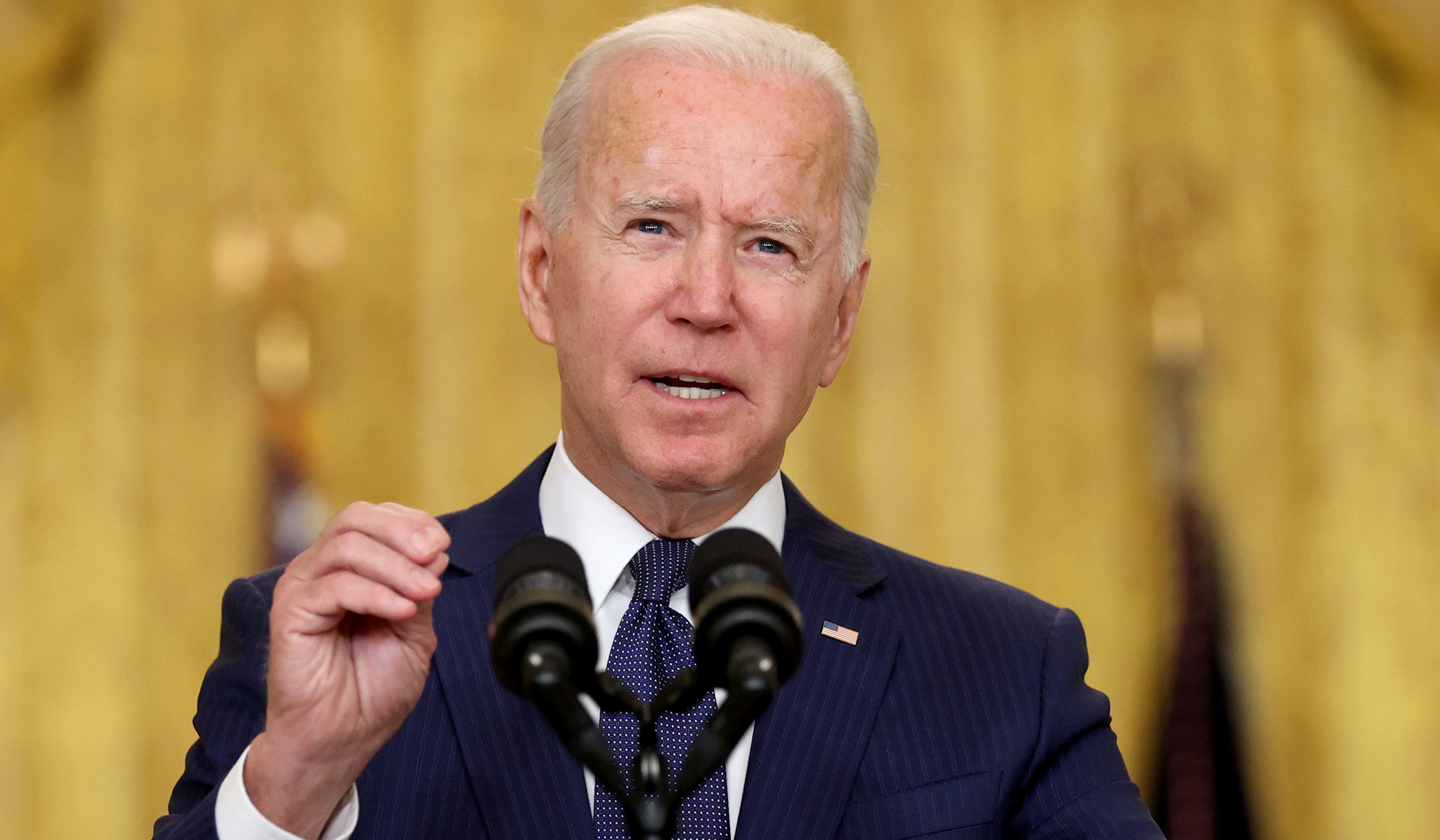 The increase is intended to 'address needs generated by humanitarian crises around the globe.'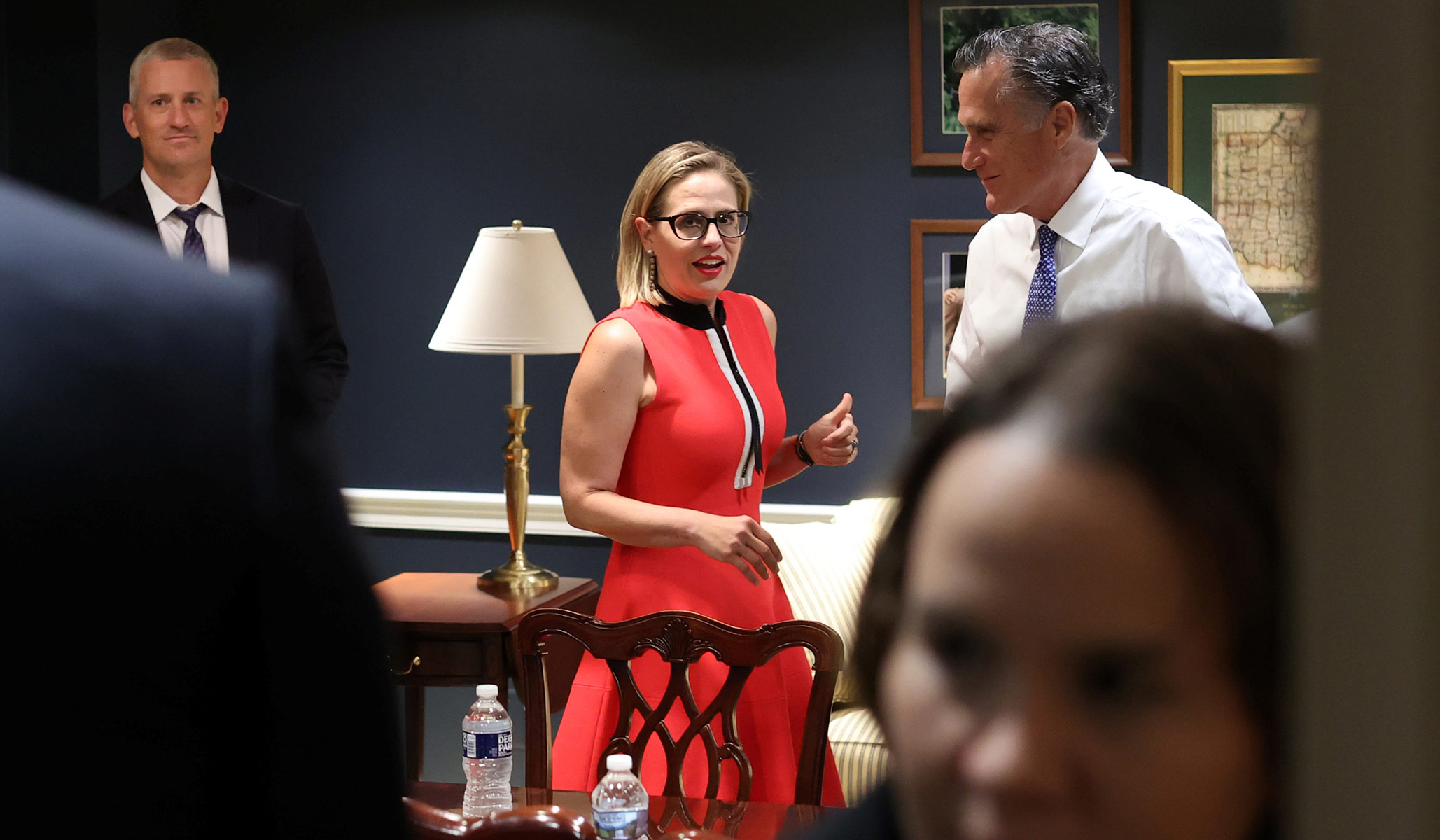 Right now, only a few Democrats stand between preserving norms and destroying them. Let's hope they don't fold.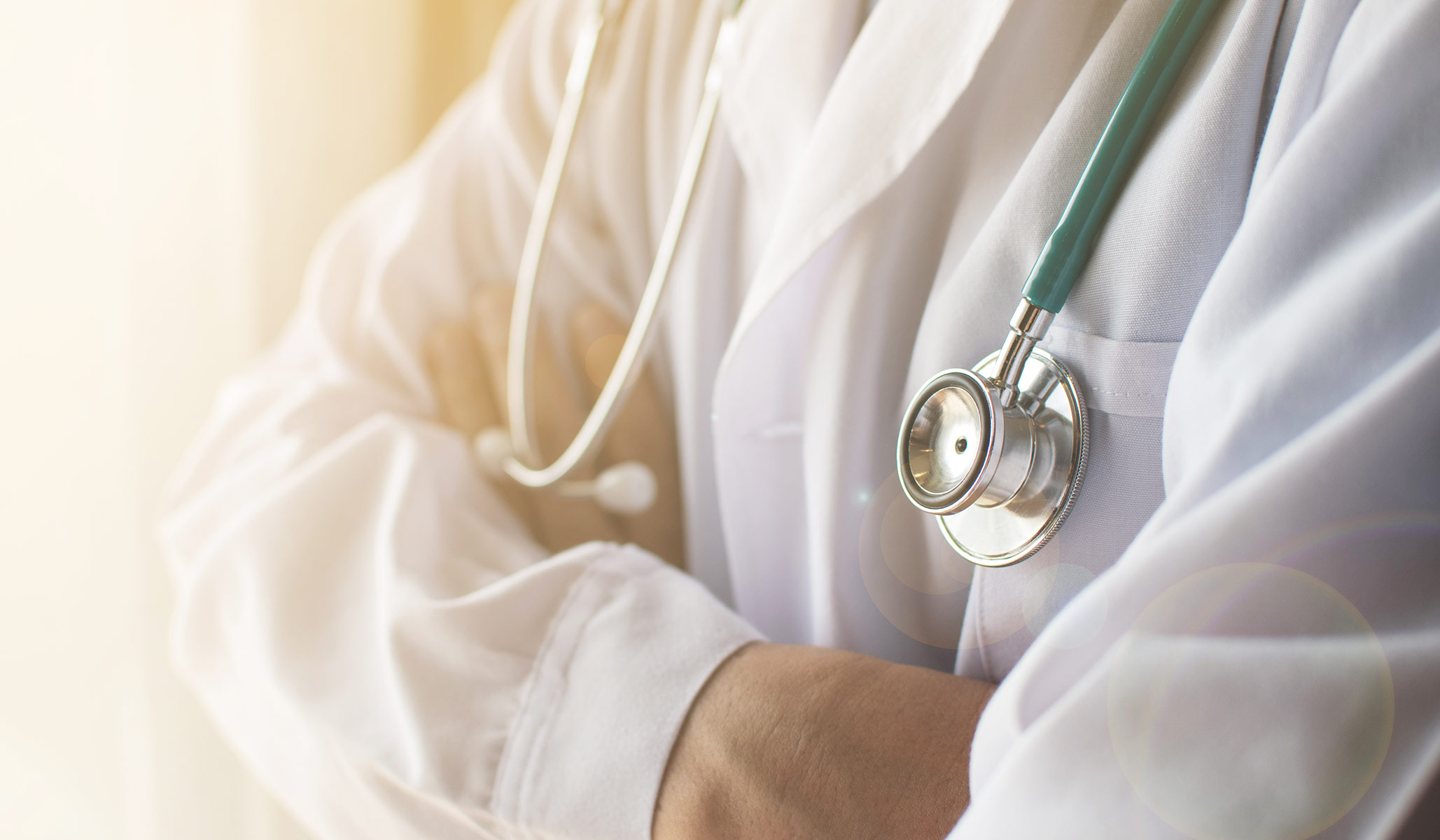 The controversial legislation allows any individual to sue anyone who knowingly performs or aids an abortion after a fetal heartbeat has been detected.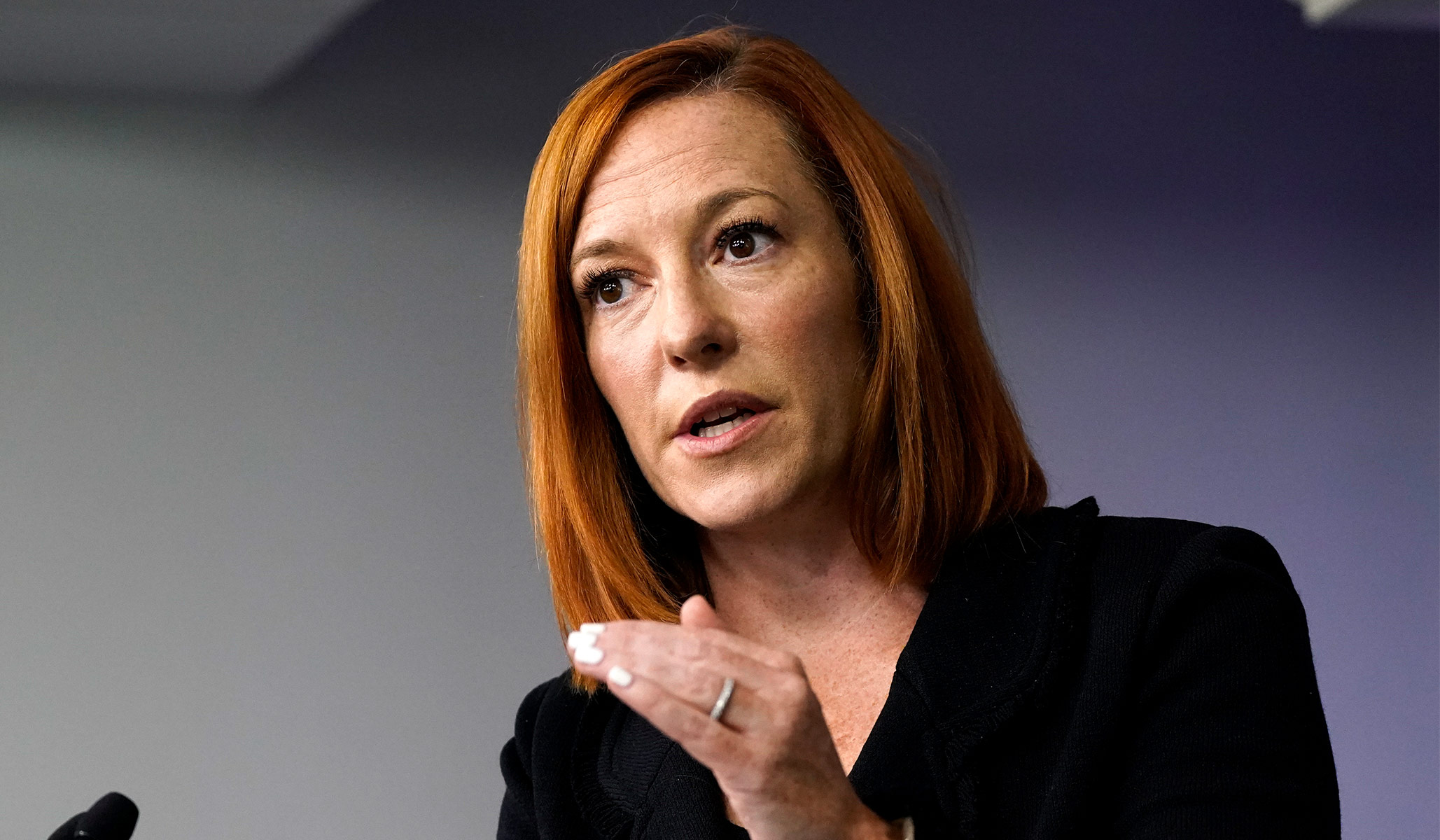 The press briefing exchange came after the White House announced on Monday that the U.S. will require all foreign nationals to show proof of vaccination to enter the country.