James Taranto on 'Racial Resentment' Polls
Recommended
Nobody should, any longer, pretend that Joe Biden is fit to lead this nation.
The special counsel's final report on the Clinton campaign's manufacturing of the Trump–Russia collusion narrative will be very interesting reading.
He had to have known that voting as he did in the Texas case would bring him bad press.
The Latest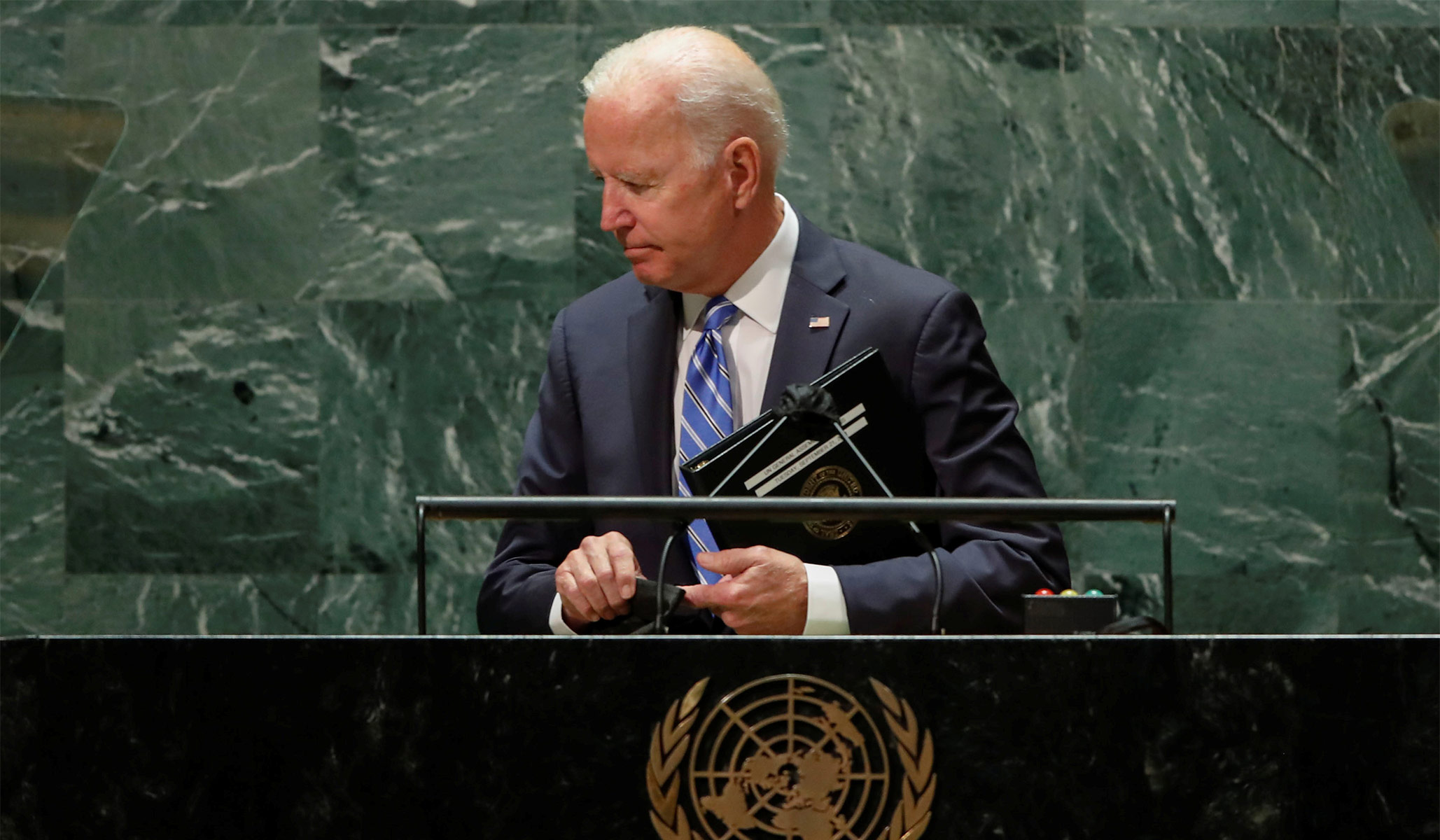 Biden's first press conference as president did not come until March 25 — more than a month after both of his most recent predecessors.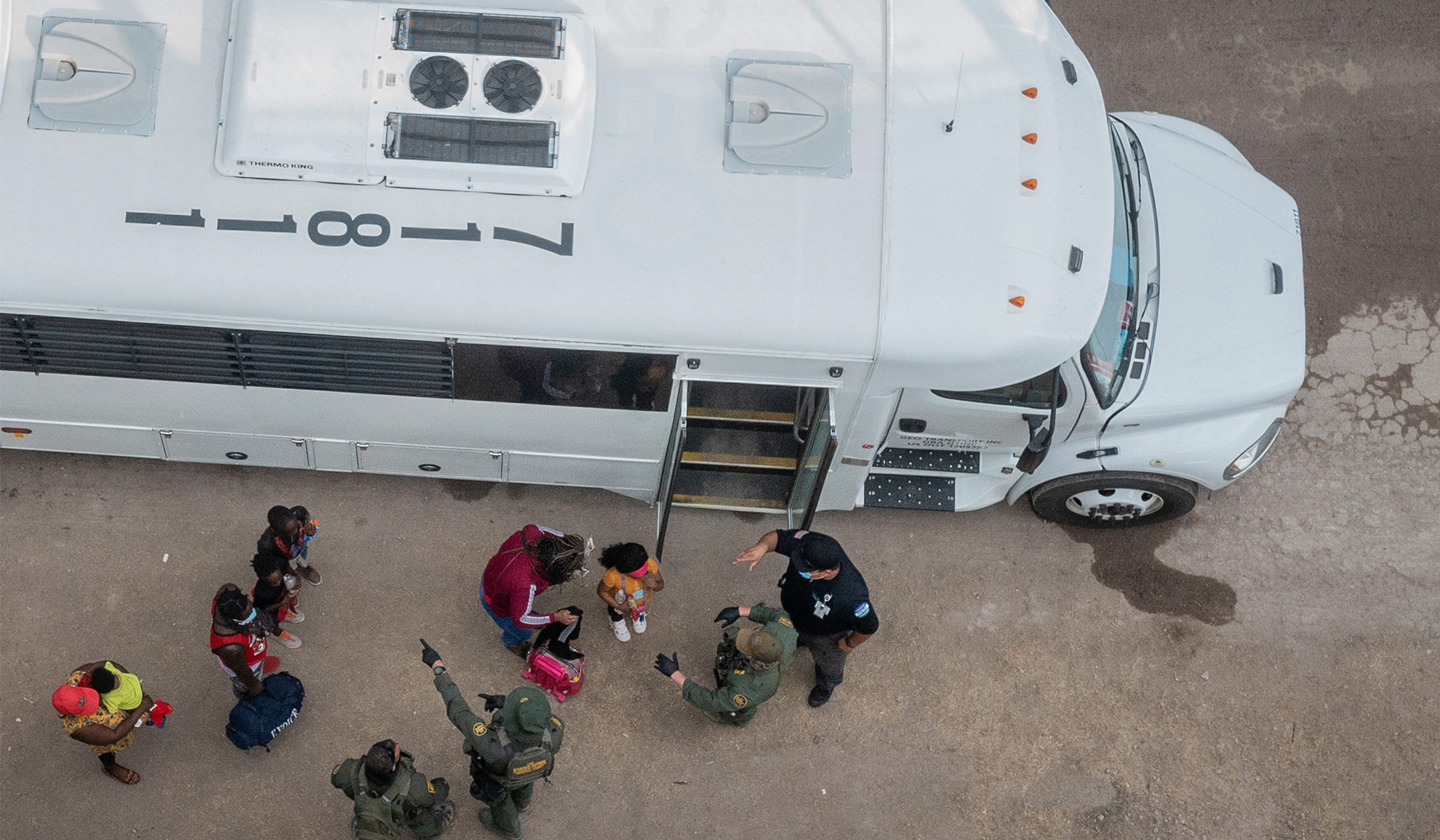 The migrants overtook the operators on the bus and escaped, although all were subsequently recaptured.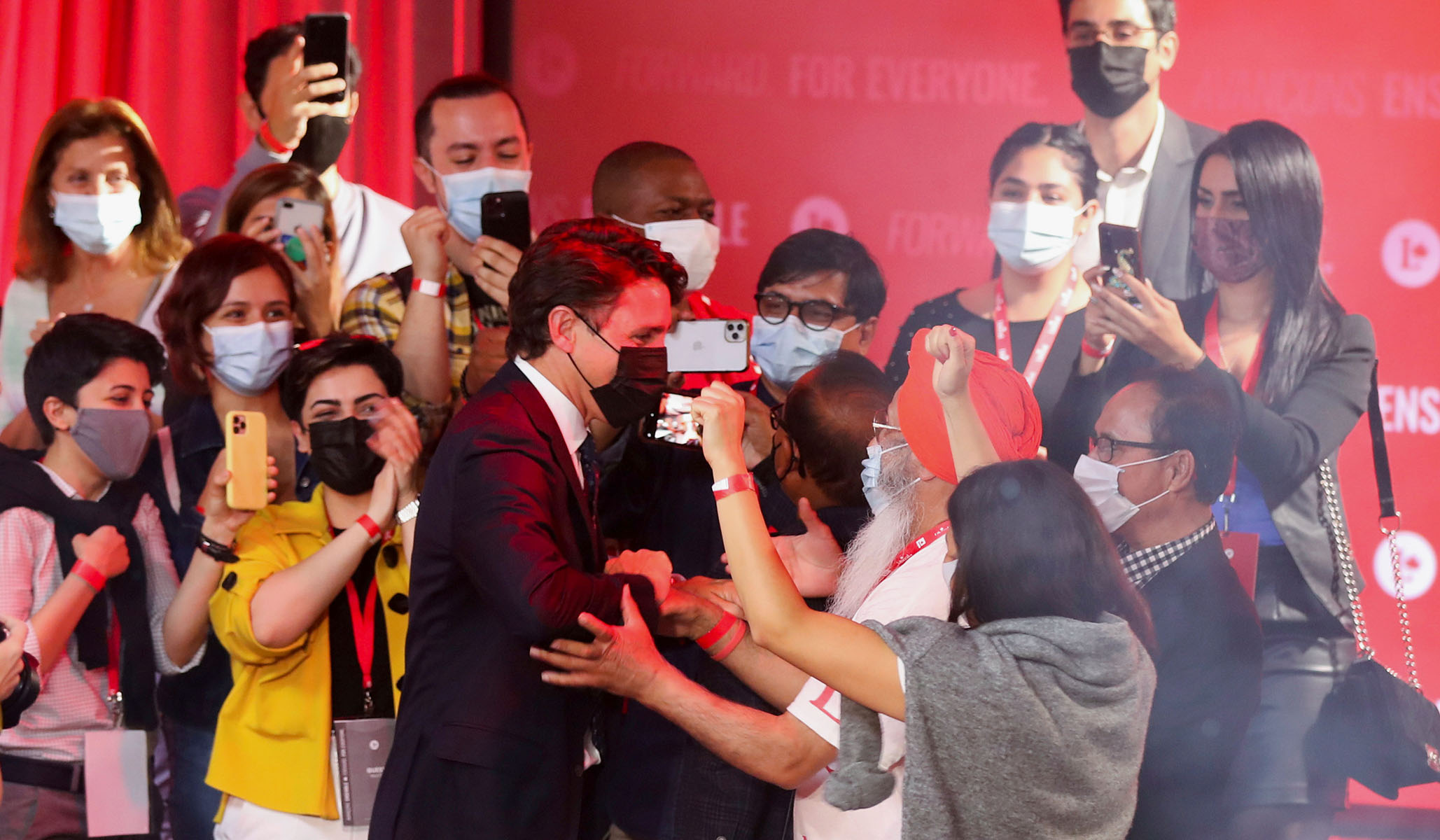 Americans should learn from them how to behave when the votes don't go your way.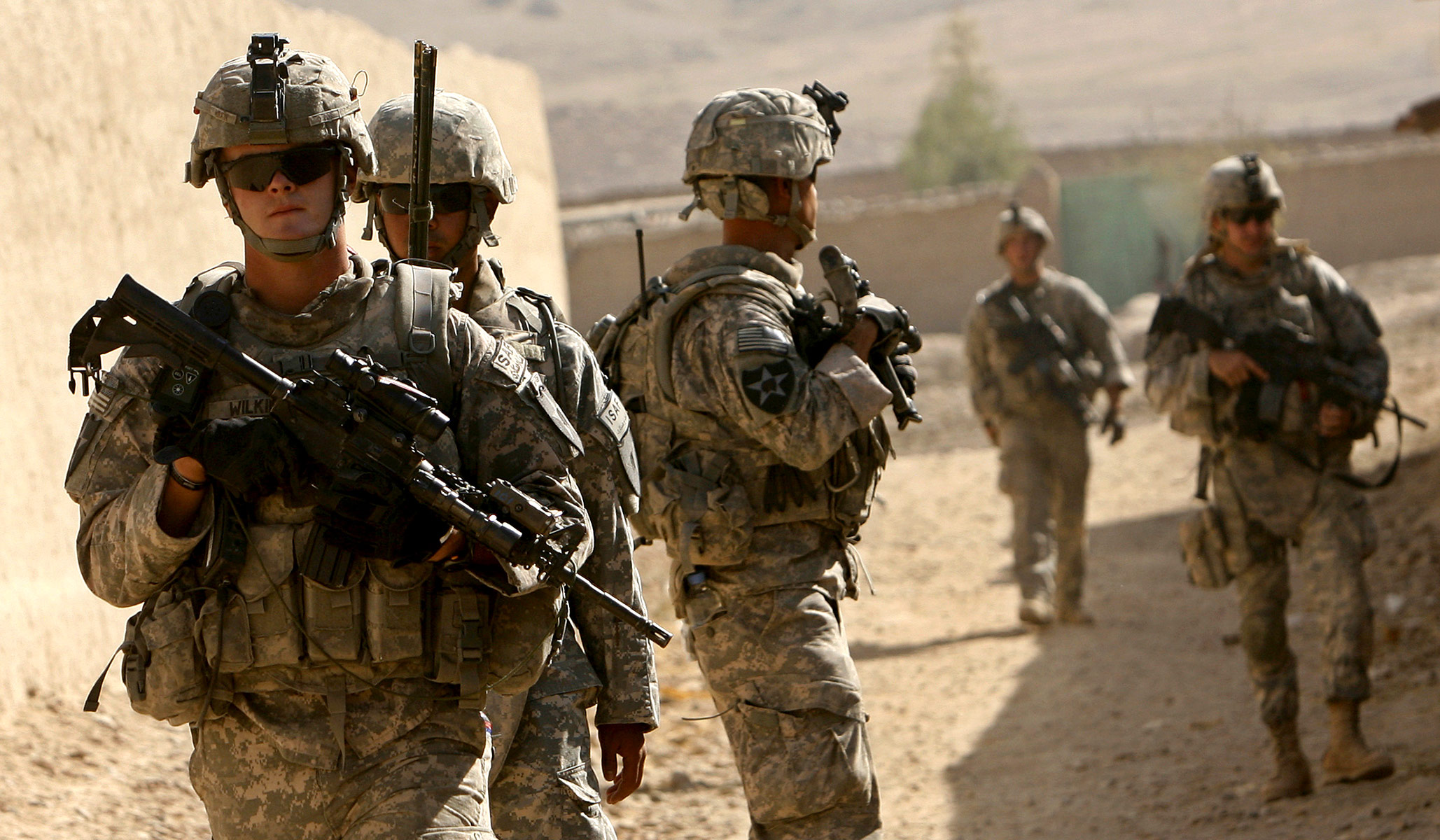 The Biden administration's retreat from Afghanistan last month has left U.S. allies alarmed and bewildered.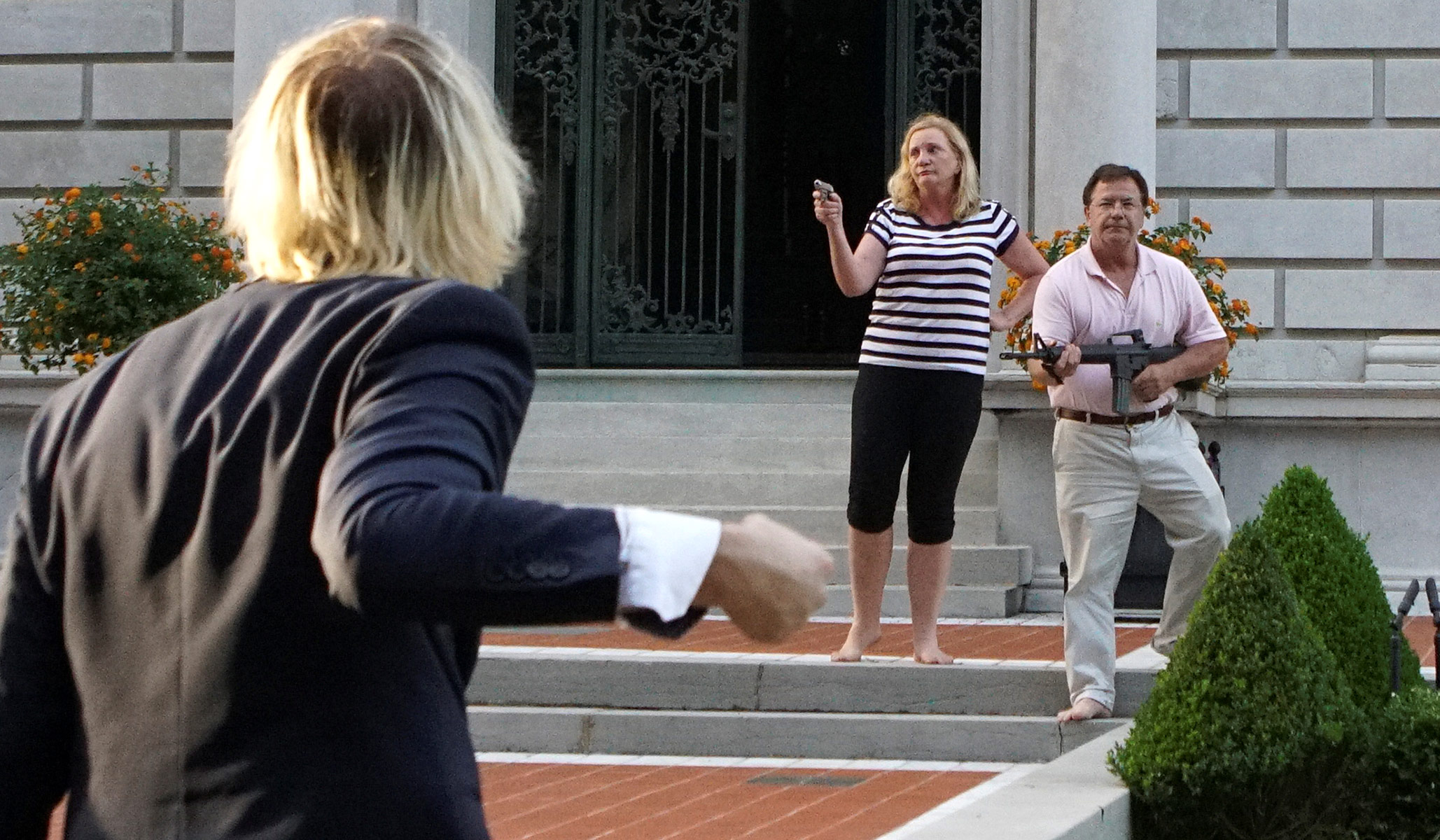 Missouri governor Mike Parson announced last month that he had pardoned the couple.
Beijing accused the U.S. of adopting an 'outdated Cold War zero-sum mentality' after the defense partnership was announced.