From the Archives: Al Gore Slams Charlie Crist in 2010
Great stuff that will make its way into GOP ads in Florida:
Recommended
Florida's governor was blasted by progressives for promoting Regeneron's COVID treatment. Now, demand is so great the Biden administration is rationing it.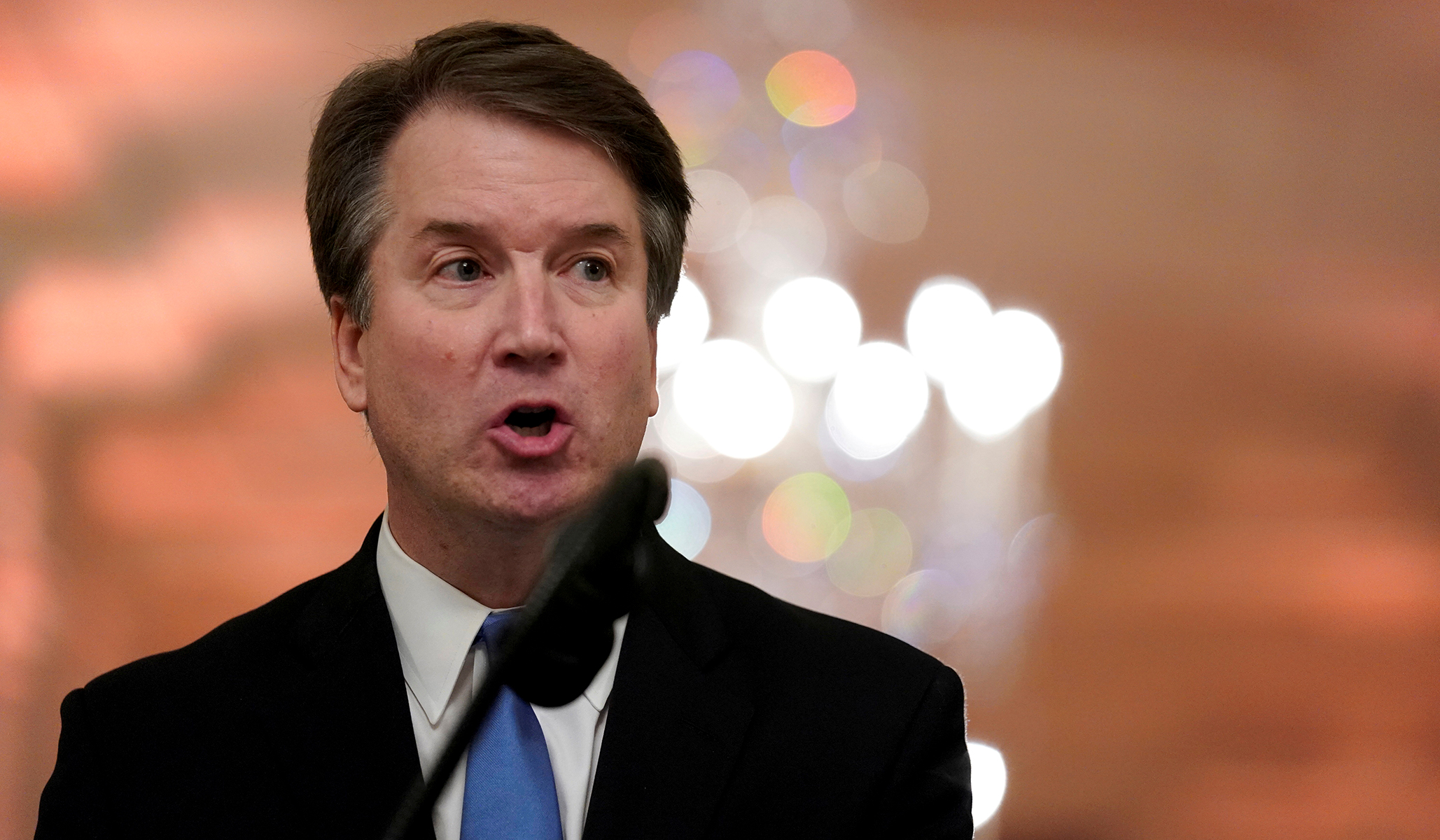 He had to have known that voting as he did in the Texas case would bring him bad press.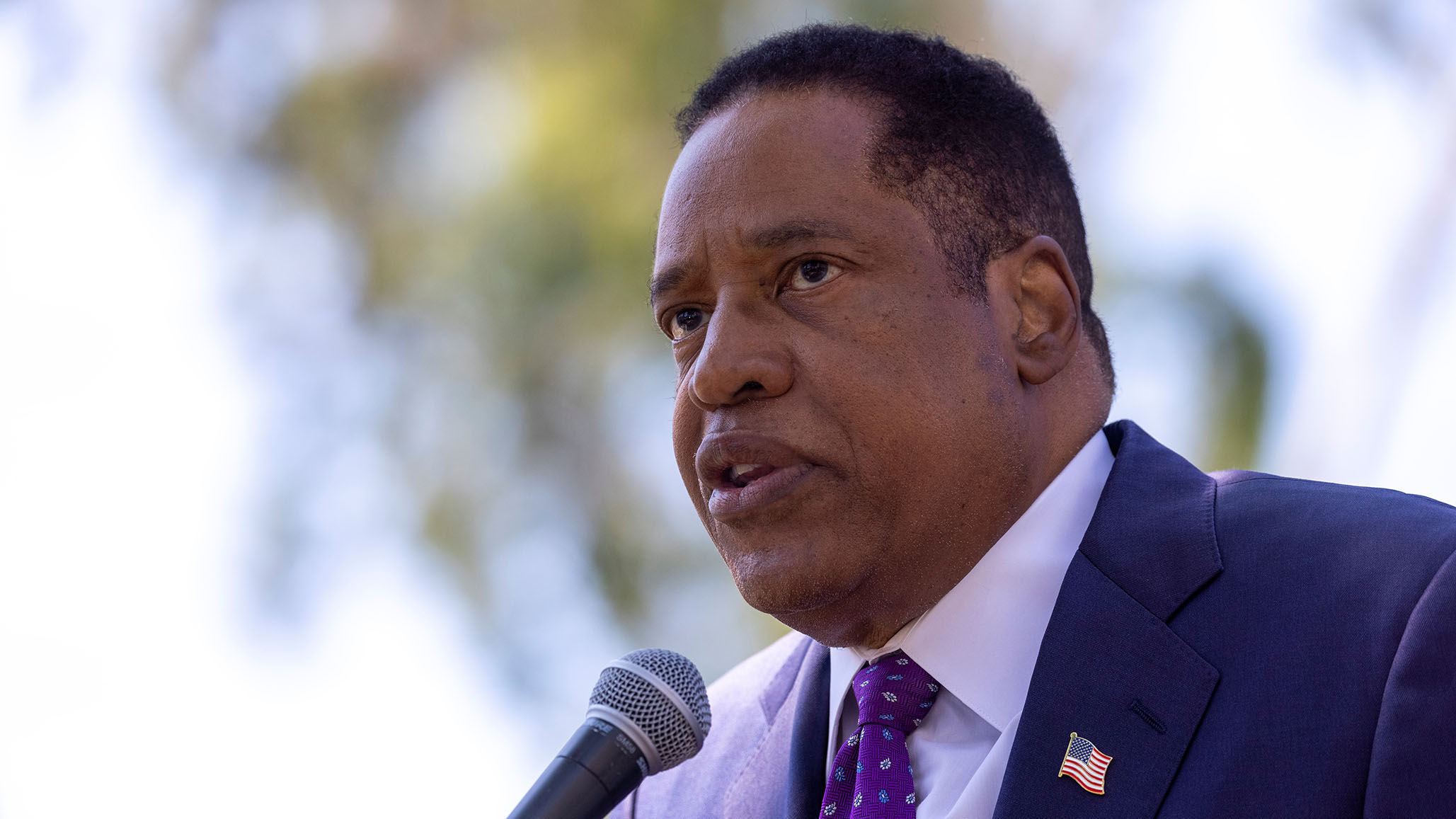 A white woman in a gorilla mask threw an egg at a black man seeking to become the first non-white governor of our largest state, and the media shrug.
The Latest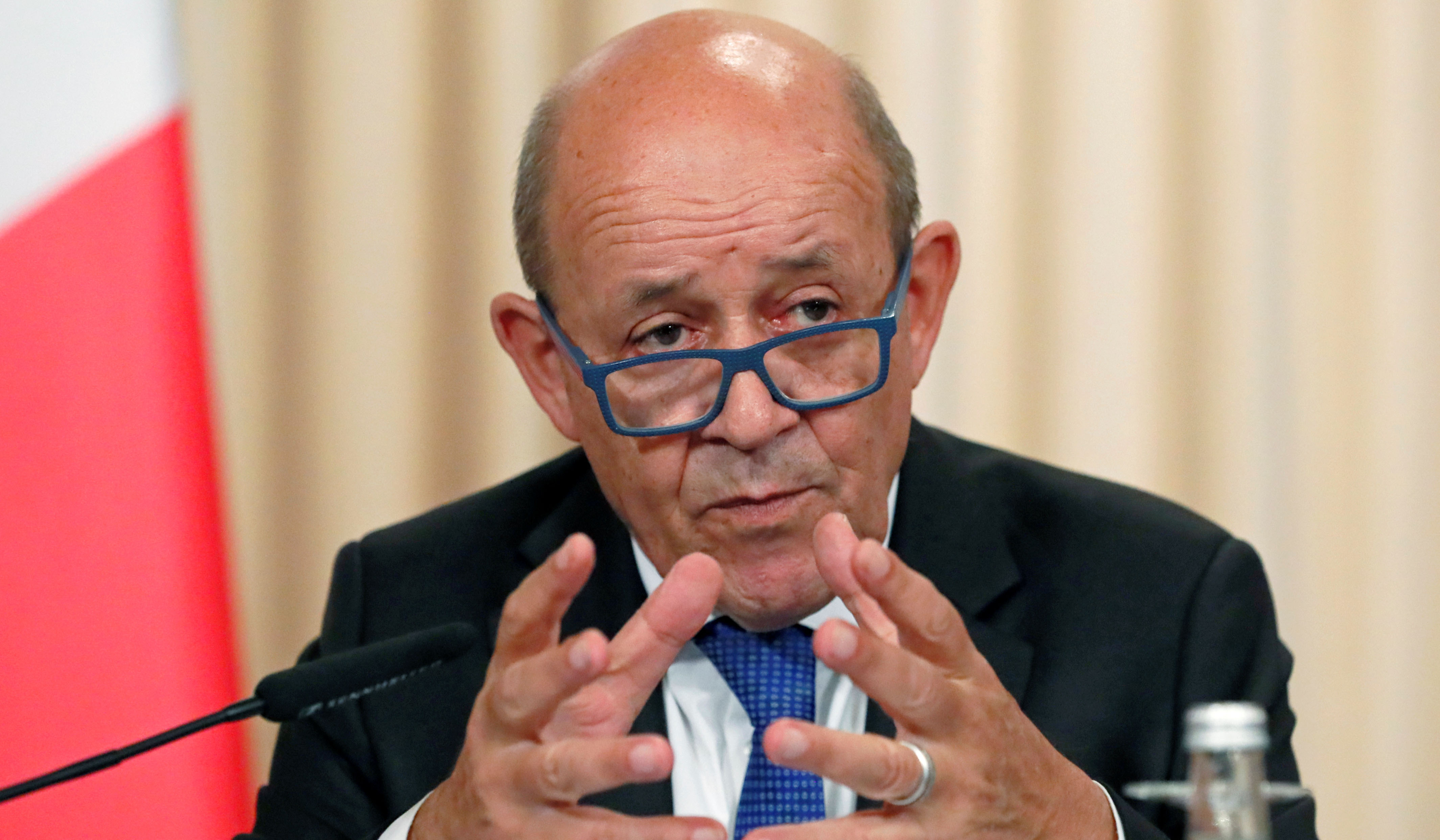 The move is a demonstration of France's displeasure with the announcement of a nuclear submarine agreement made without consulting French officials.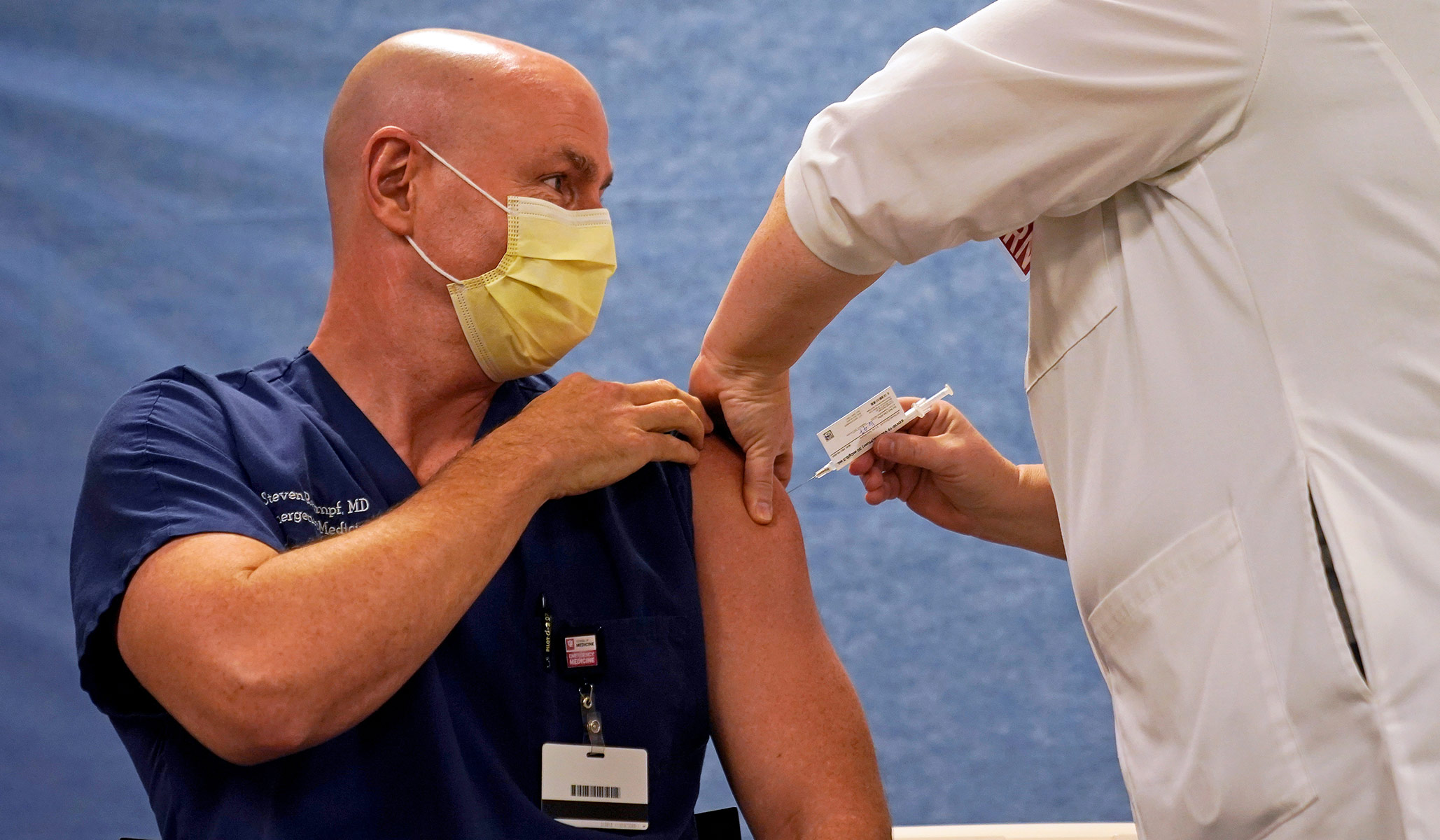 The announcement comes after Biden suggested the booster shot would soon be widely available.
Seven of the victims were children.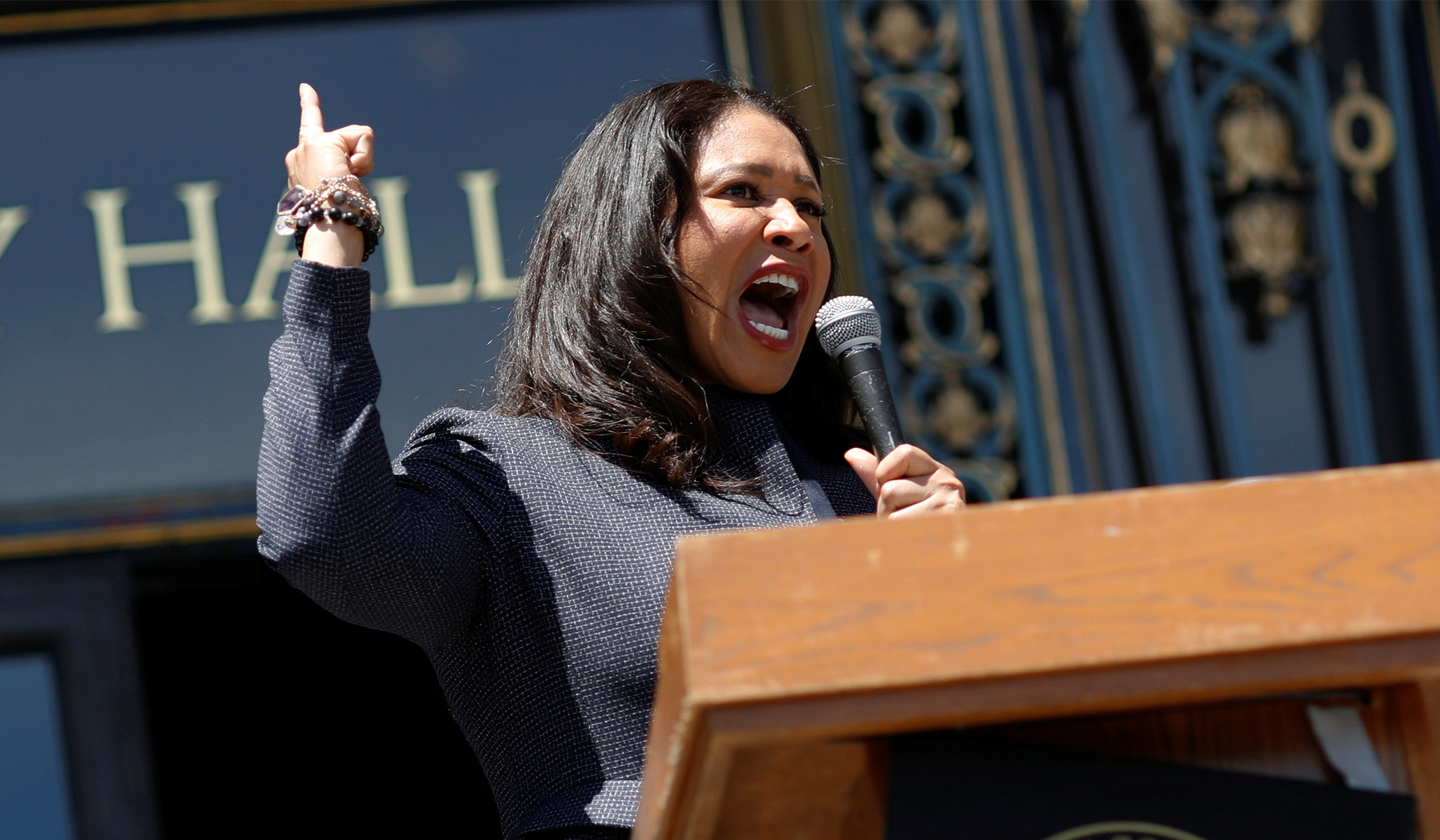 The mayor's office said she 'knows health orders are hard and asks everyone to do their best to follow them.'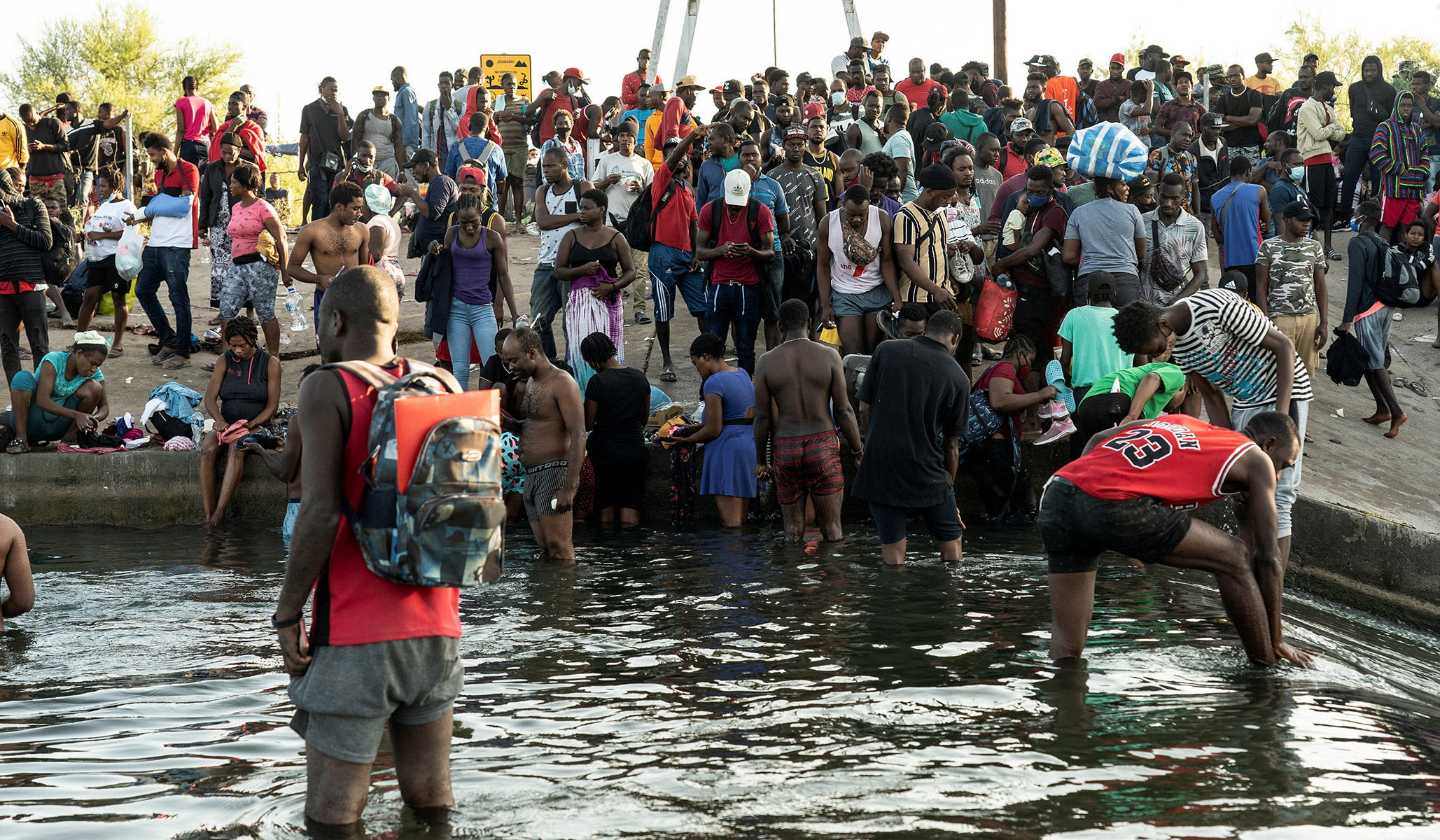 More than 11,000 migrants have massed under the Del Rio bridge in recent days as they wait to be detained by CBP.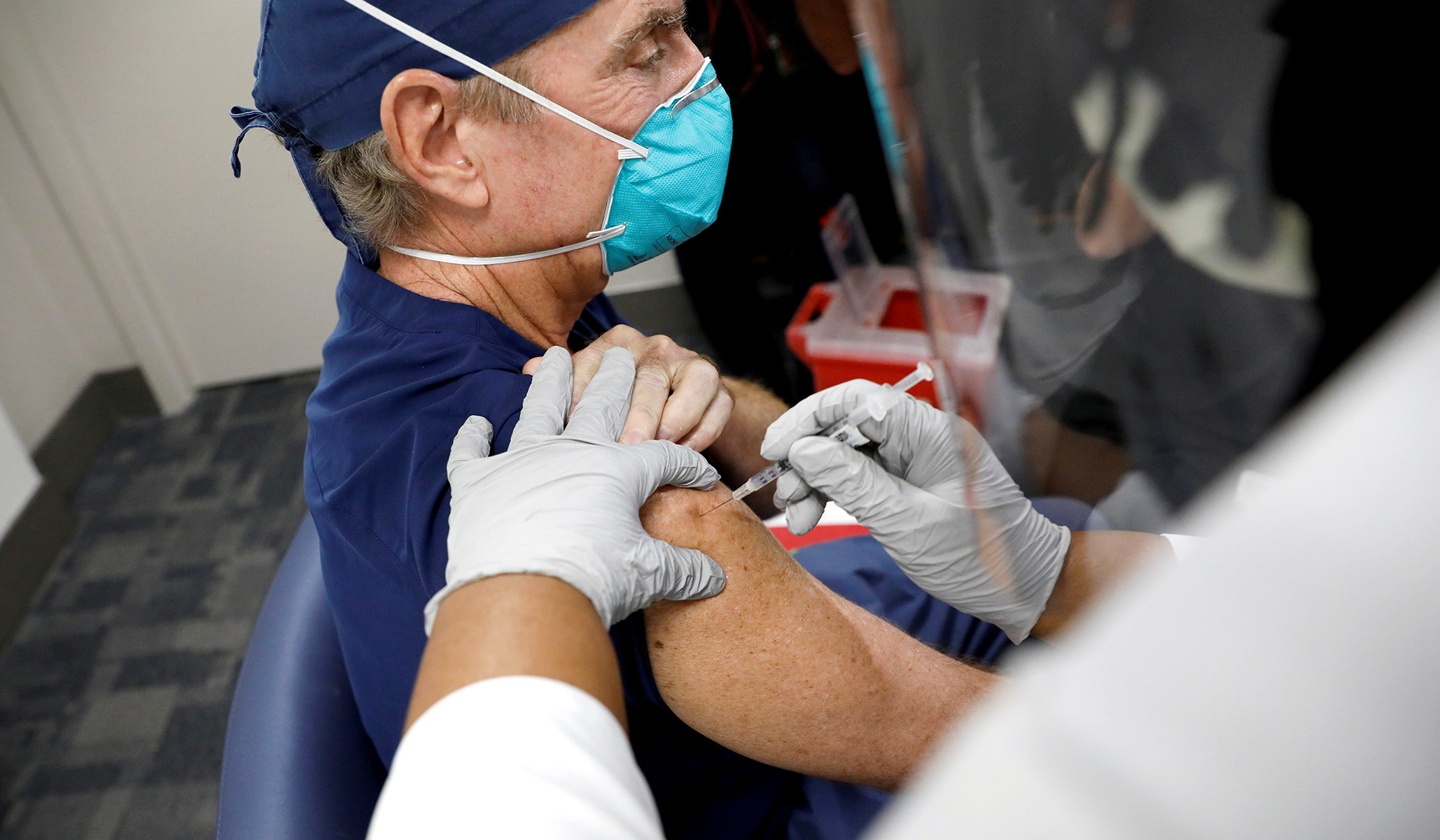 The White House claims red states are consuming a disproportionate number of antibody treatment doses because of low vaccination rates.