Enviros Find New Miracle Food Source
So, so gross. But I'm eager to see Al Gore chomping down on one to prove his "green" bona-fides.
Grist:
Recommended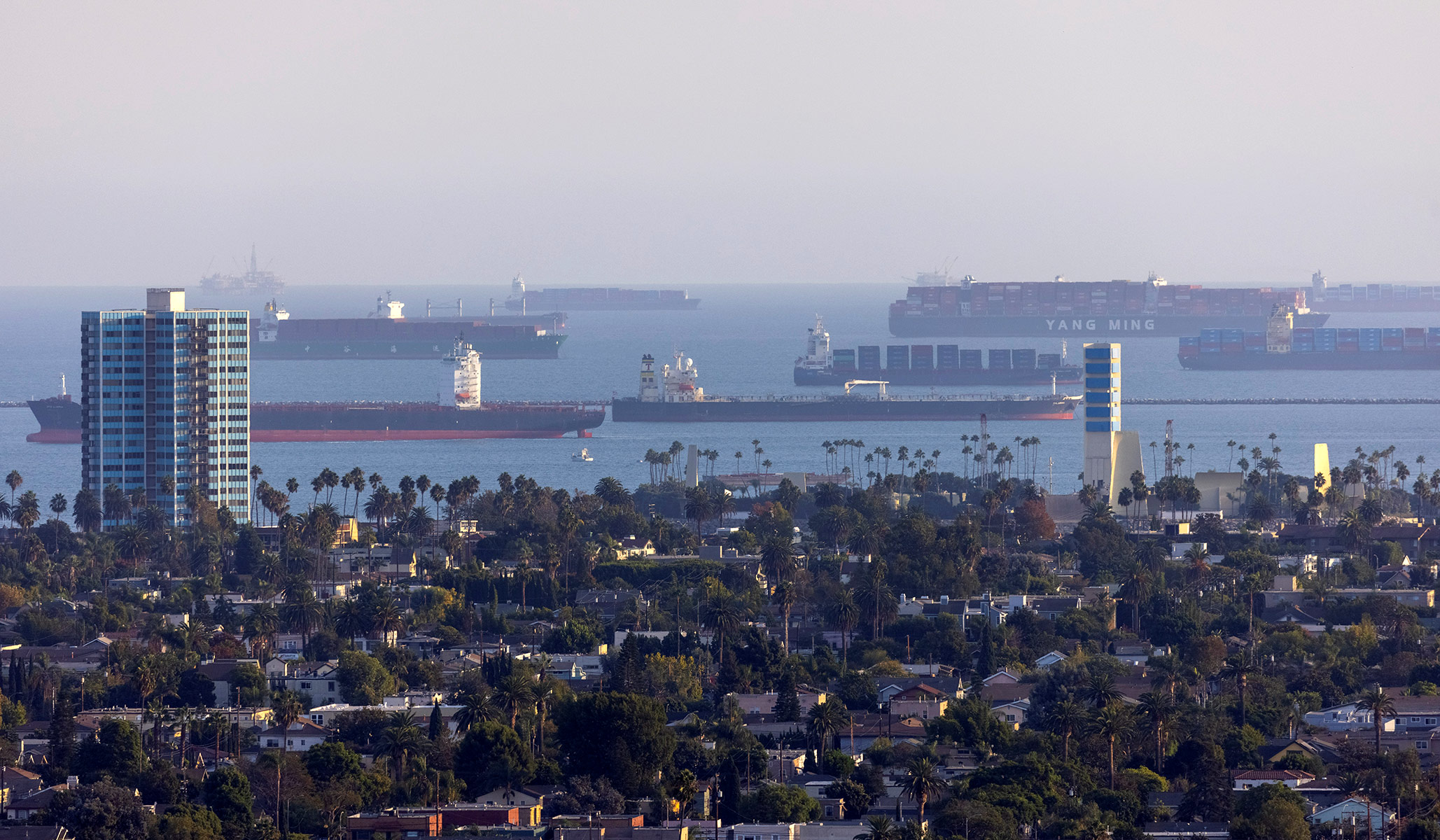 This crisis should prompt a rethinking of the needless inefficiencies we foist on ourselves.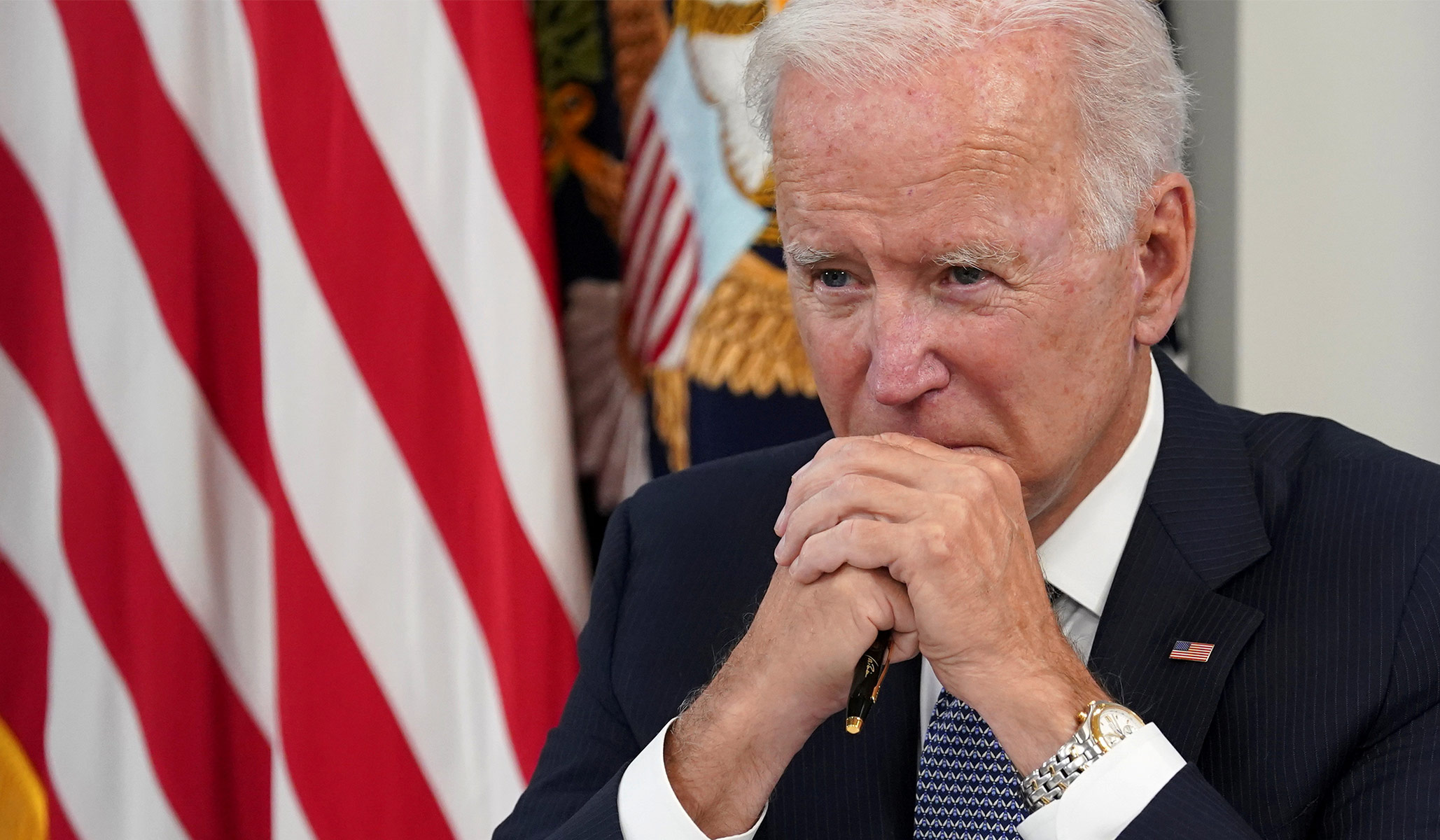 If Americans in 2021 are 'united' around anything, it's that they disfavor Joe Biden.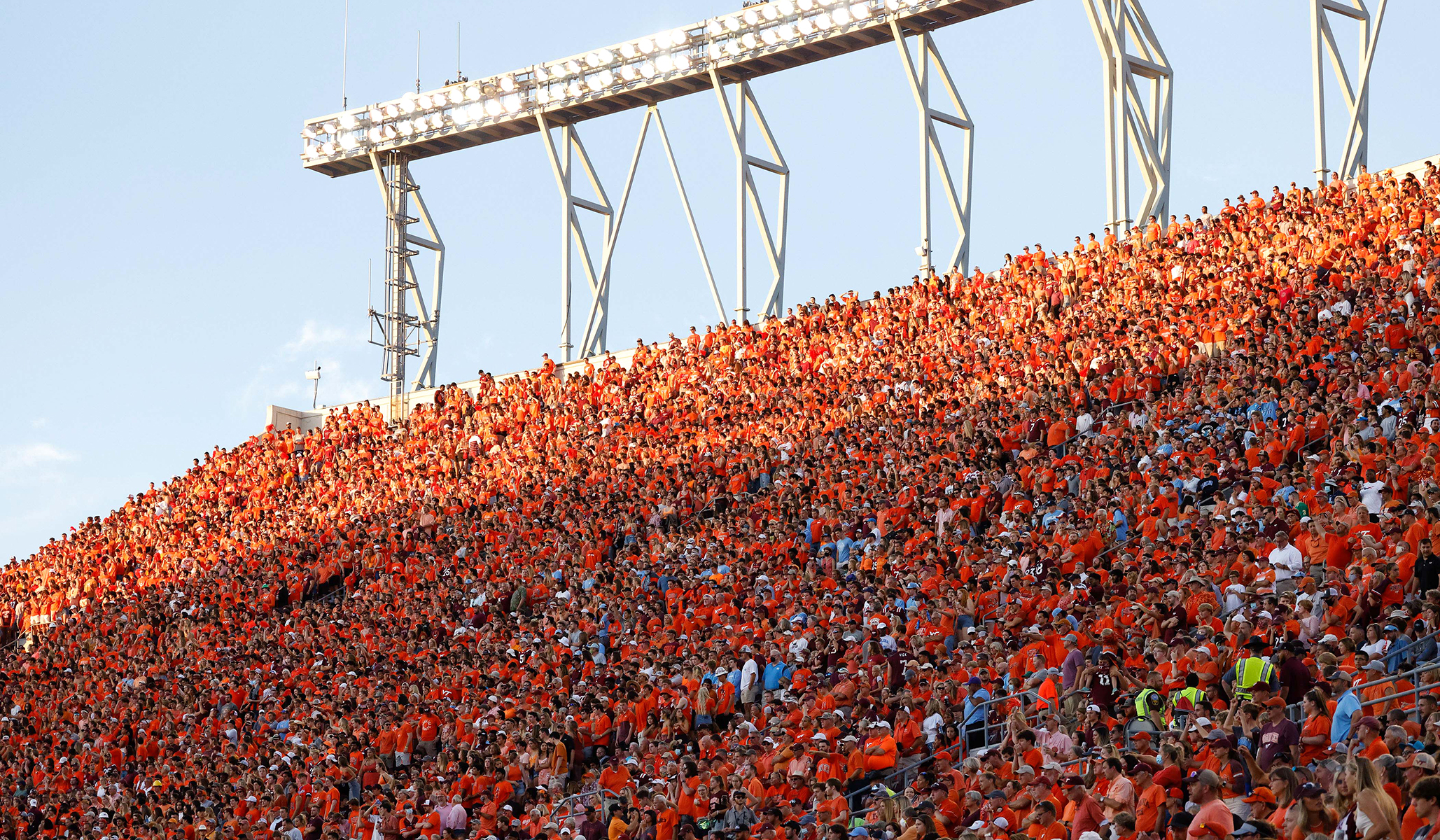 Despite the COVID hysterics who warned you otherwise, a college-football game did not lead to a spike in positive cases.
The Latest
HRBC president Ron Taylor told NR that McAuliffe ignored the group's overtures.
Just 10 percent of respondents said the Biden administration was not responsible 'at all' for inflation.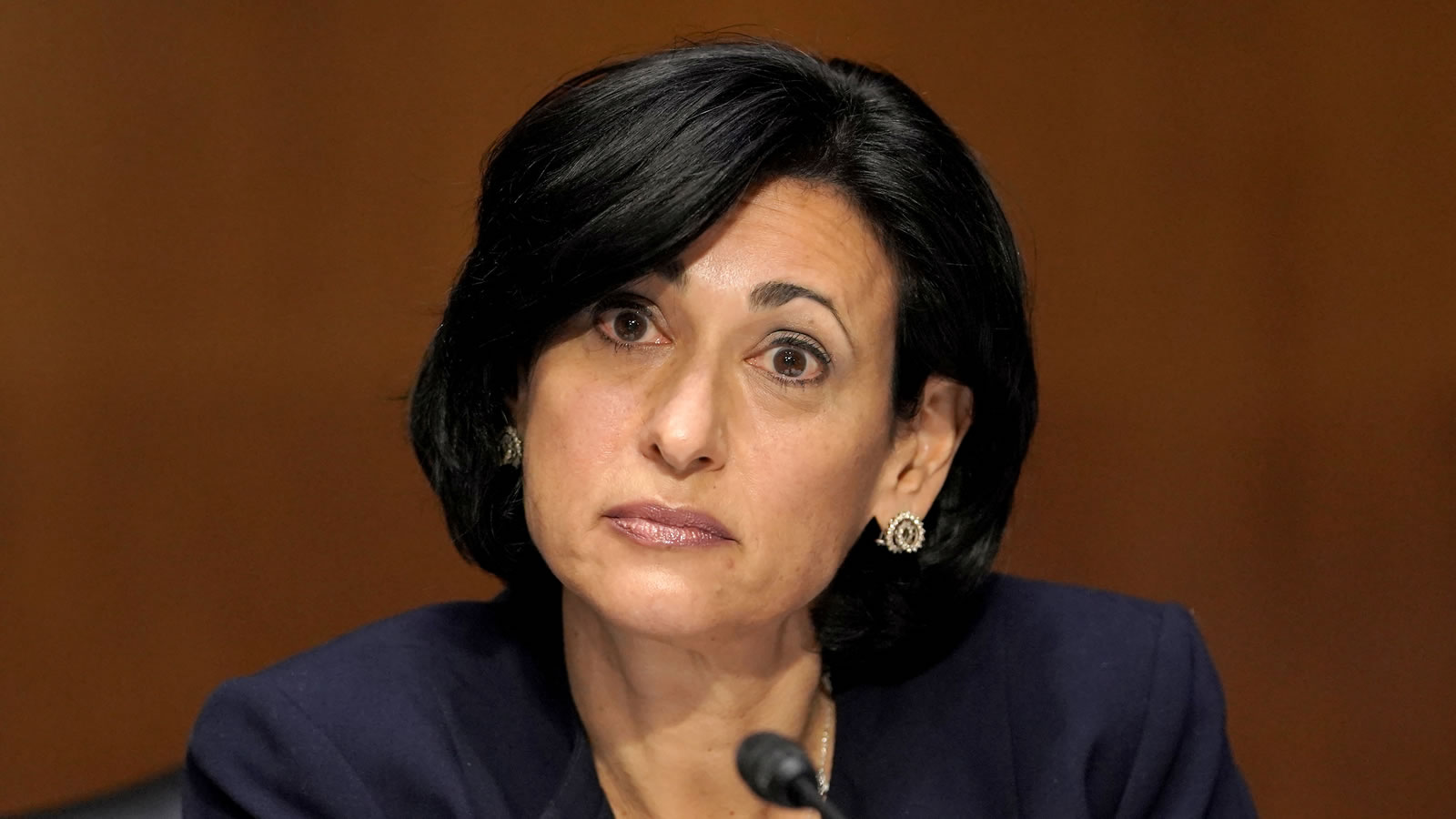 'As we head into these winter months, we cannot be complacent,' she said.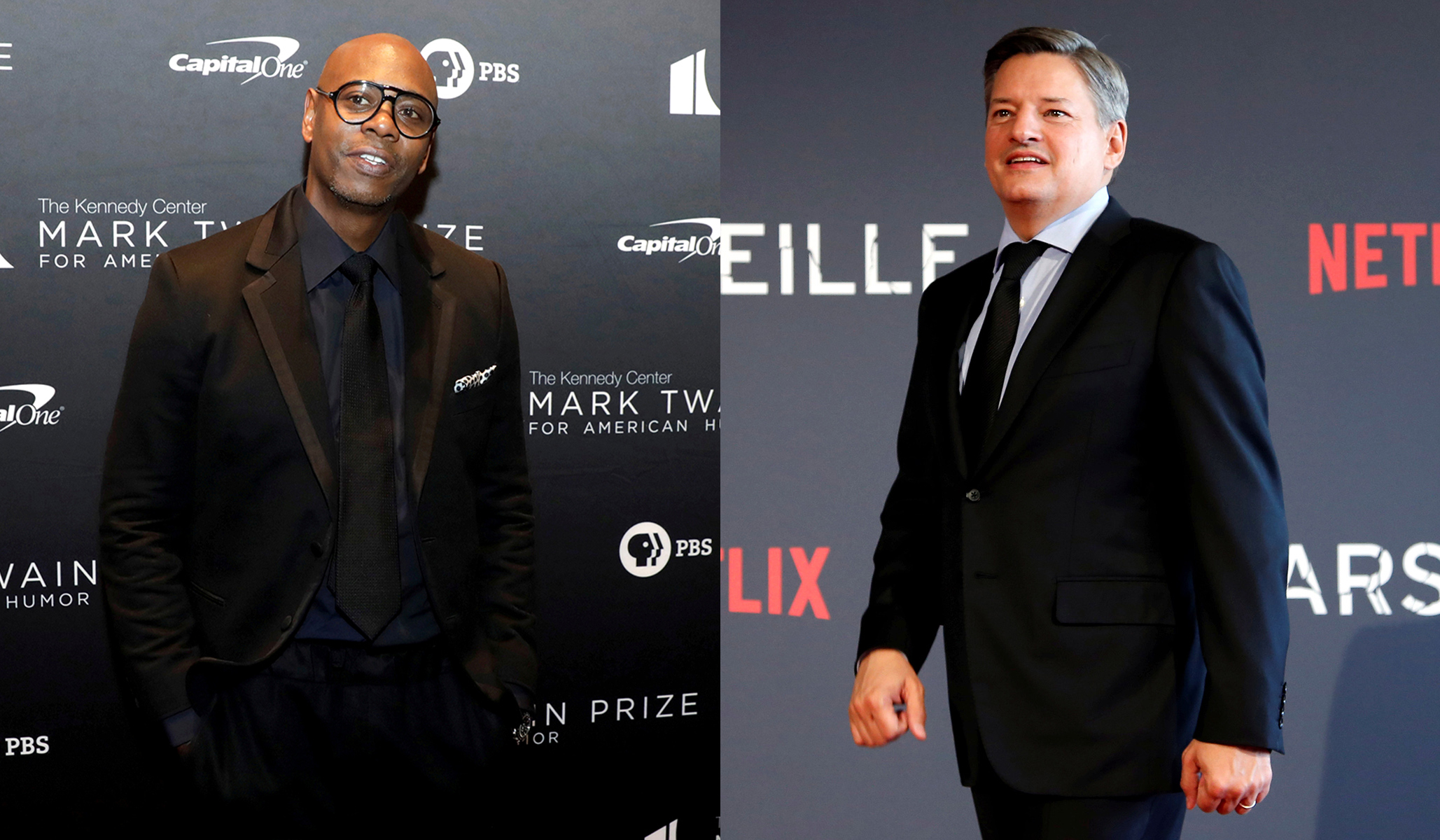 If Ted Sarandos wants to continue to attract great artists such as Dave Chappelle, he shouldn't listen to woke bullies who want veto power over jokes.
The suit argues the law limits discussions about the state's history of racial violence.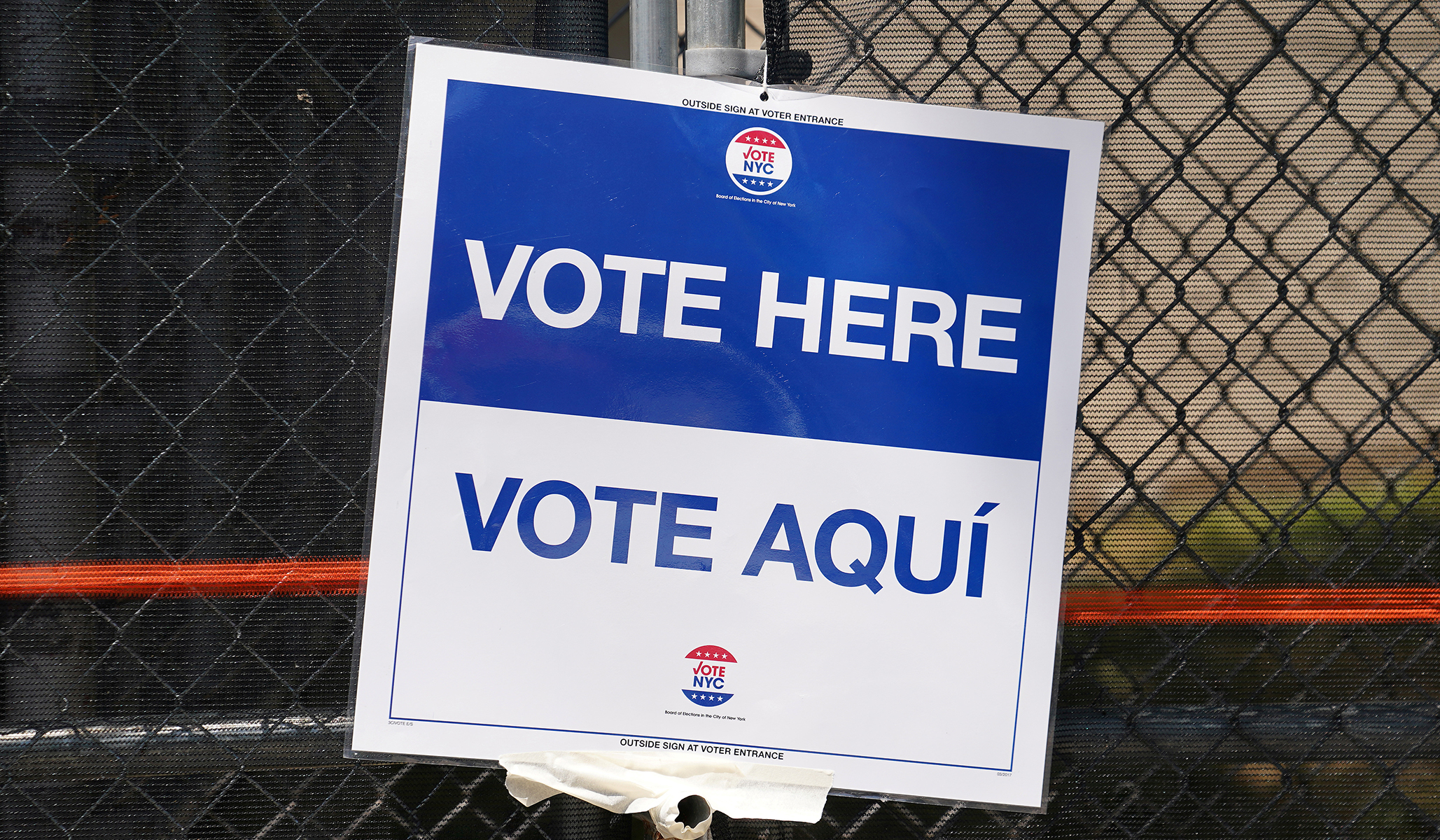 Tucked inside a supposedly 'moderate' voting bill is a provision that would empower a lone bureaucrat to wield outsized control over elections.