Enviros Find New Miracle Food Source
So, so gross. But I'm eager to see Al Gore chomping down on one to prove his "green" bona-fides.
Grist:
Recommended
Nobody should, any longer, pretend that Joe Biden is fit to lead this nation.
The special counsel's final report on the Clinton campaign's manufacturing of the Trump–Russia collusion narrative will be very interesting reading.
He had to have known that voting as he did in the Texas case would bring him bad press.
The Latest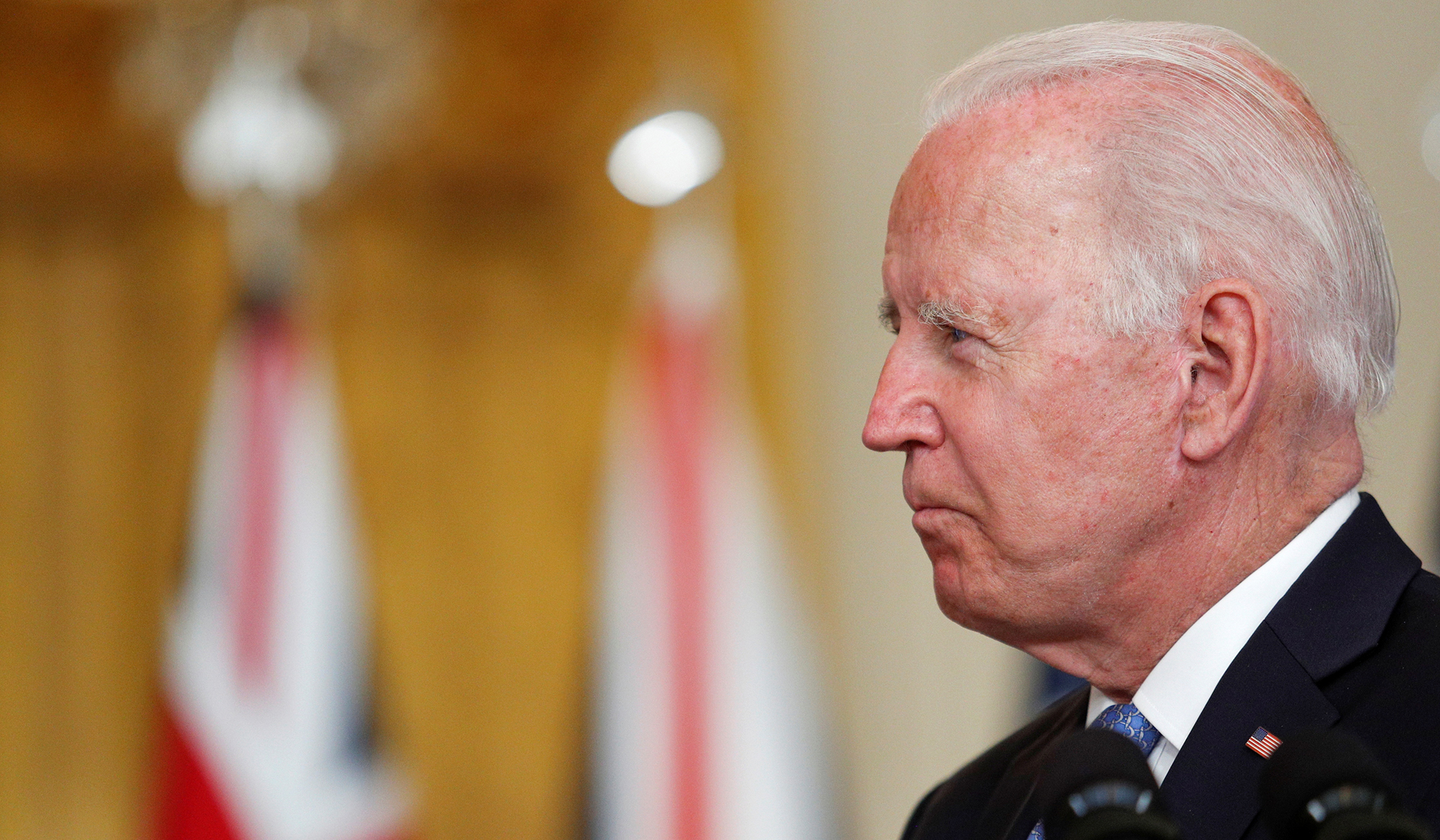 Just 31 percent of Iowa residents approve of the president's job performance.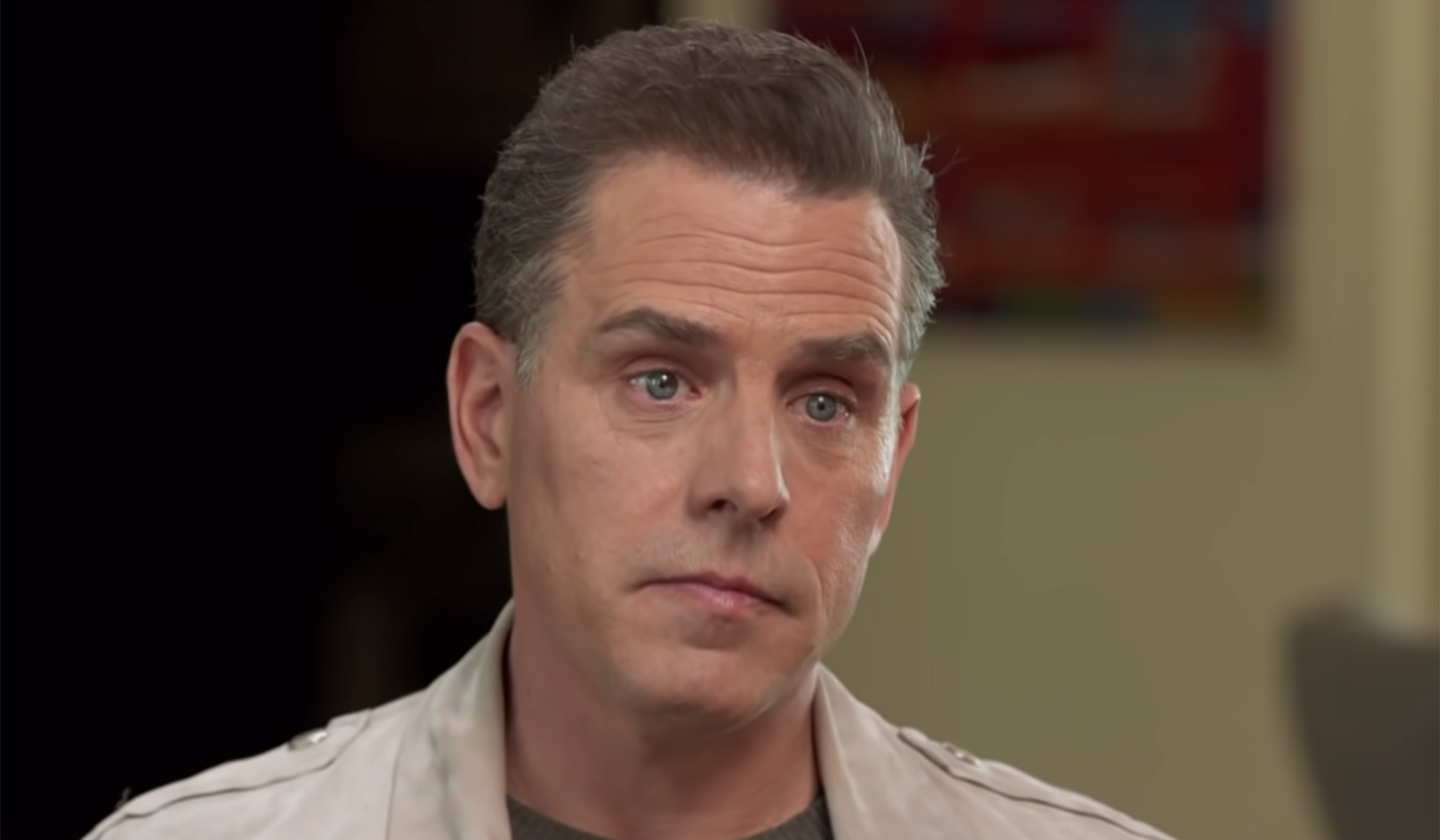 In one email, a Biden business partner suggests Hunter will hold an equity stake for his father in a Chinese energy firm.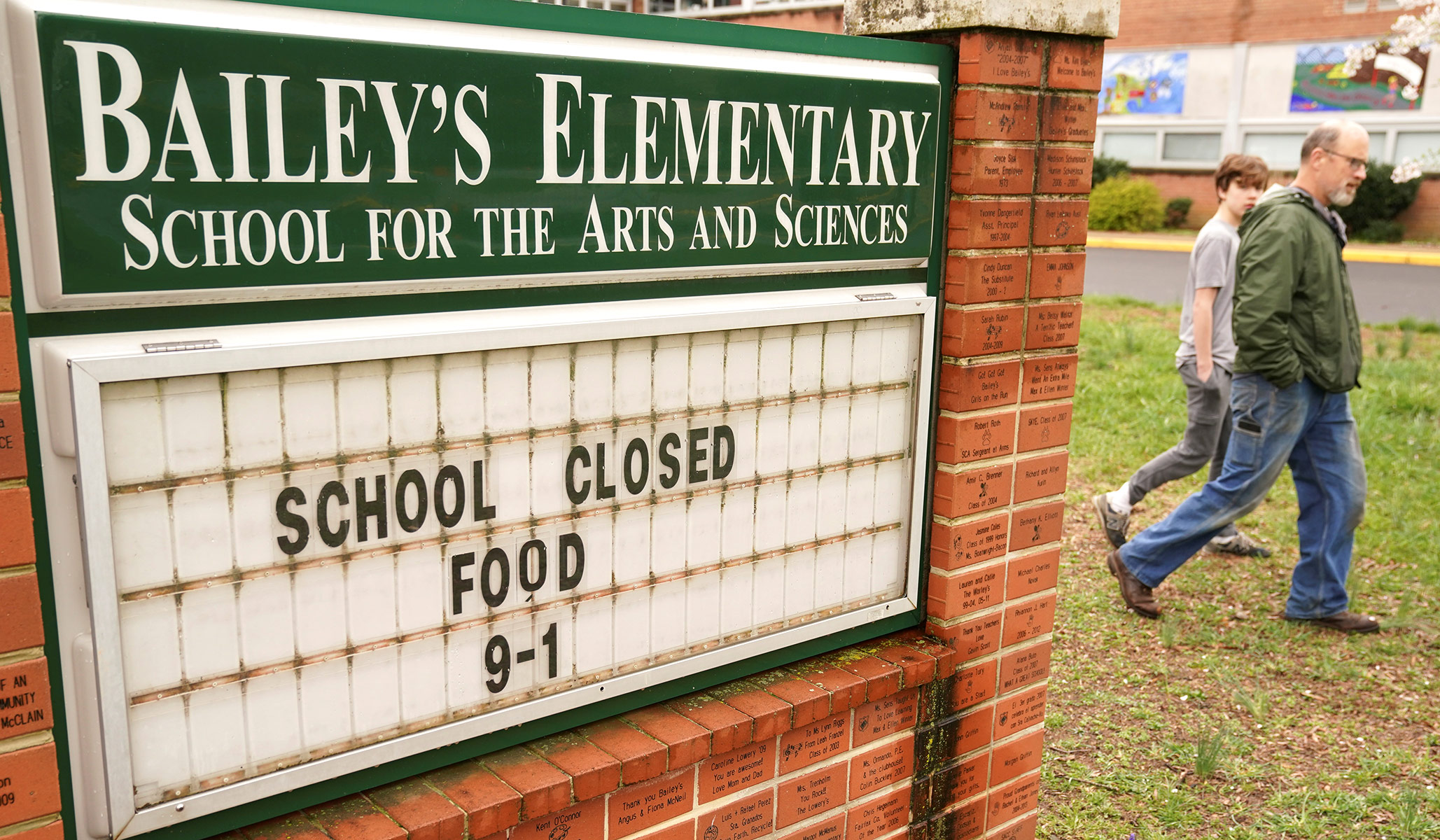 During the fall term, the fatality risk of teaching was comparable to that of driving 18 miles alone in a car.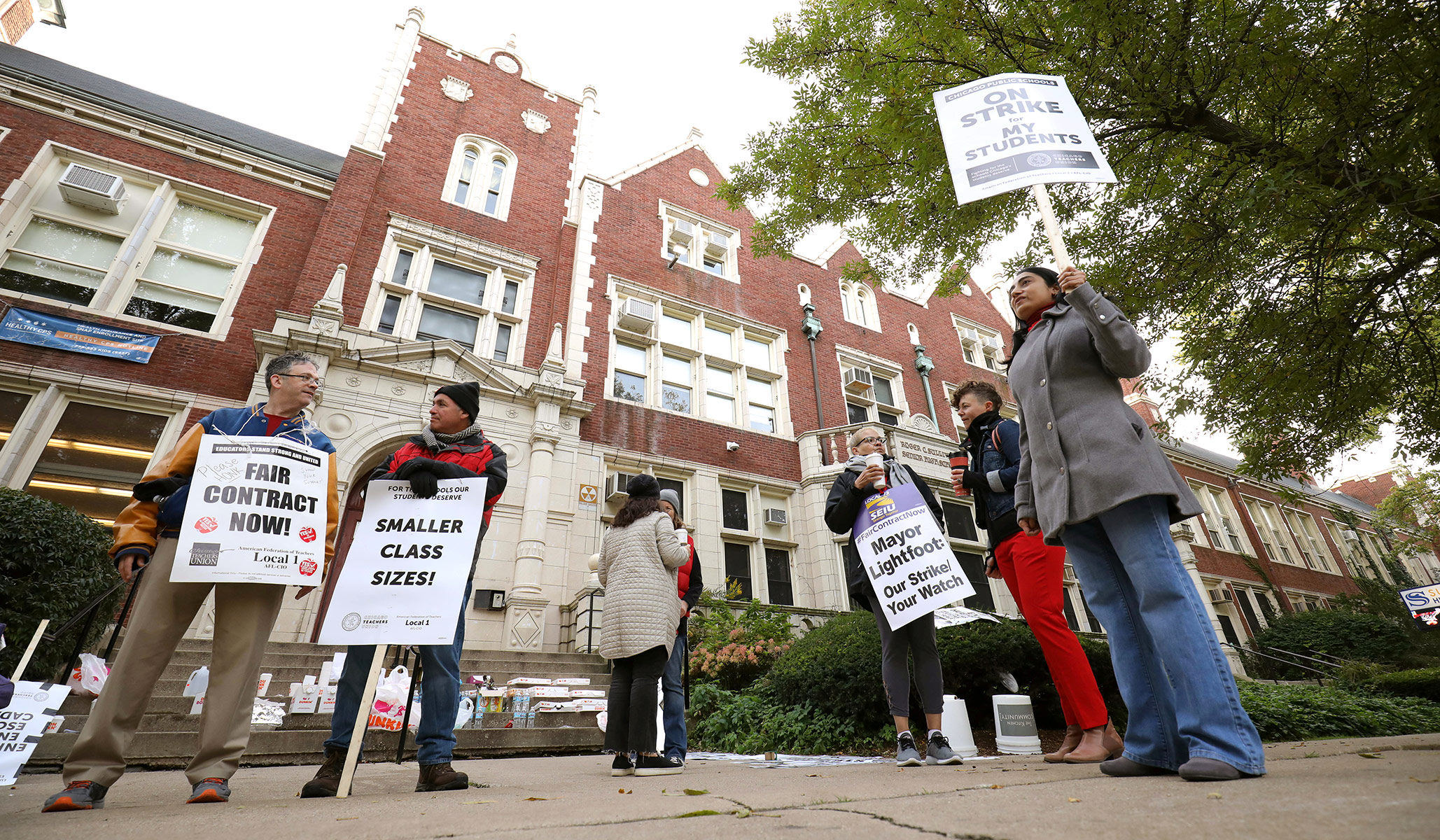 Increased employee benefits — not school-choice programs — are the culprit.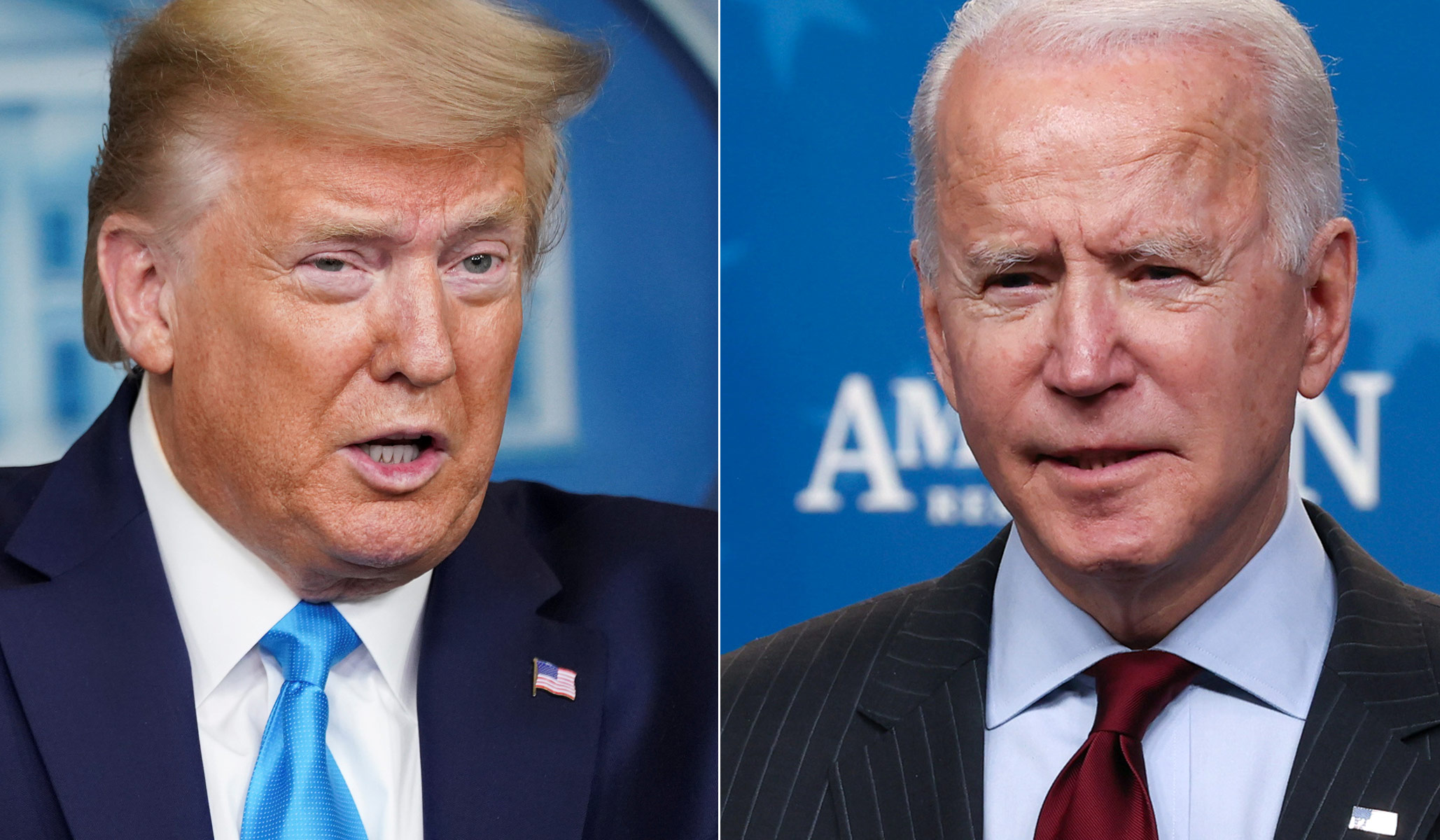 Trump was condemned for his successful strike on Soleimani. Biden faced a much different reaction after his botched attack in Kabul.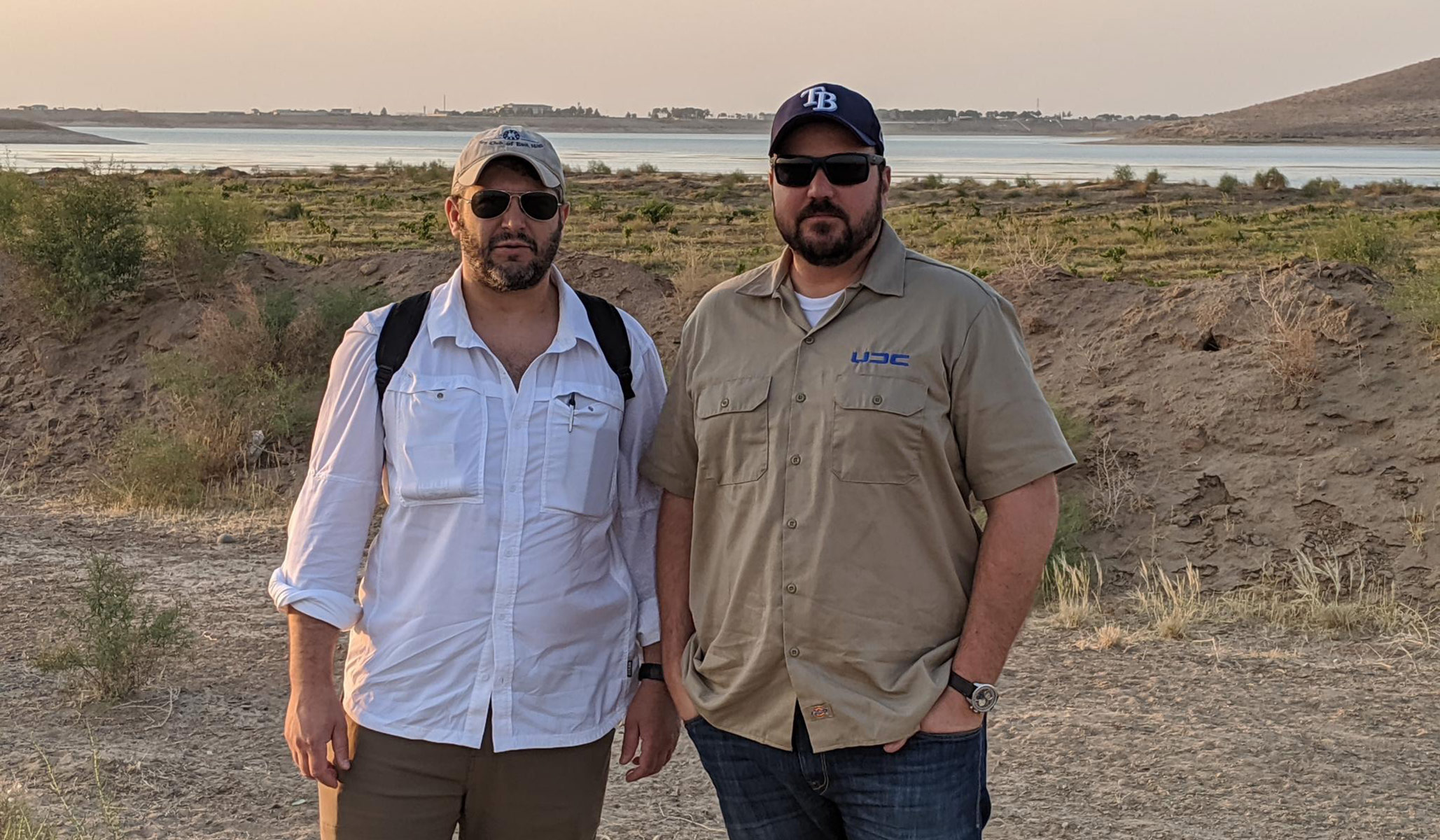 'That was a red line for me. I got angry,' Bryan Stern said of his reaction to images of Afghans falling from planes.