Jonah has Benny Peiser's Monckton update over on the Corner.
Recommended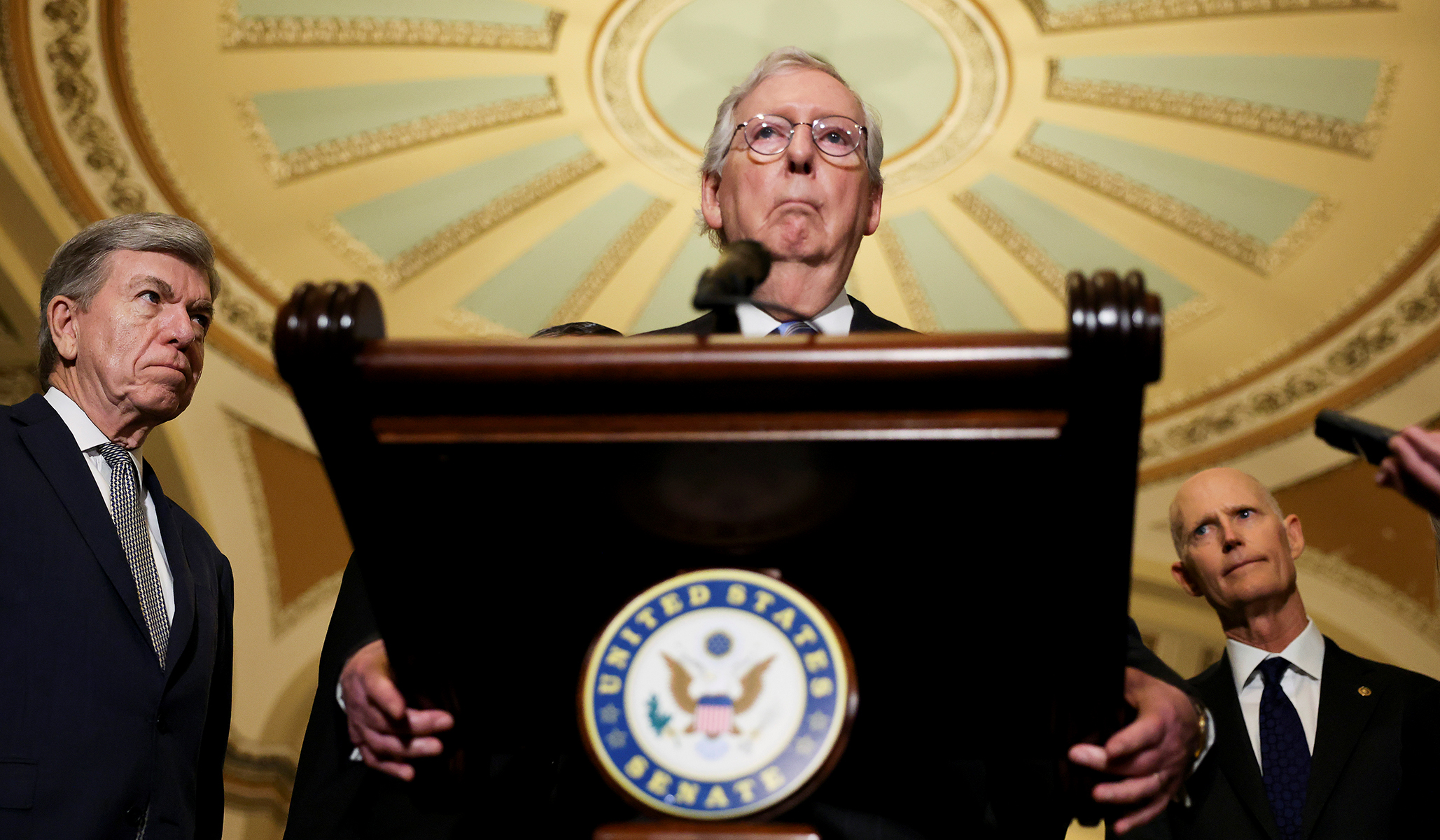 The Senate Republican leader on how to resist the 'genuine radicals' bent on destroying the Senate and transforming the country.
Less fanaticism, more restraint, and more moderation — not the worst idea for a new year's resolution.
Democrats shoot themselves in the foot to make their displeasure with Joe Manchin clear.
The Latest
The move is the latest in a series of rebukes to the senator from Democratic officials and donors.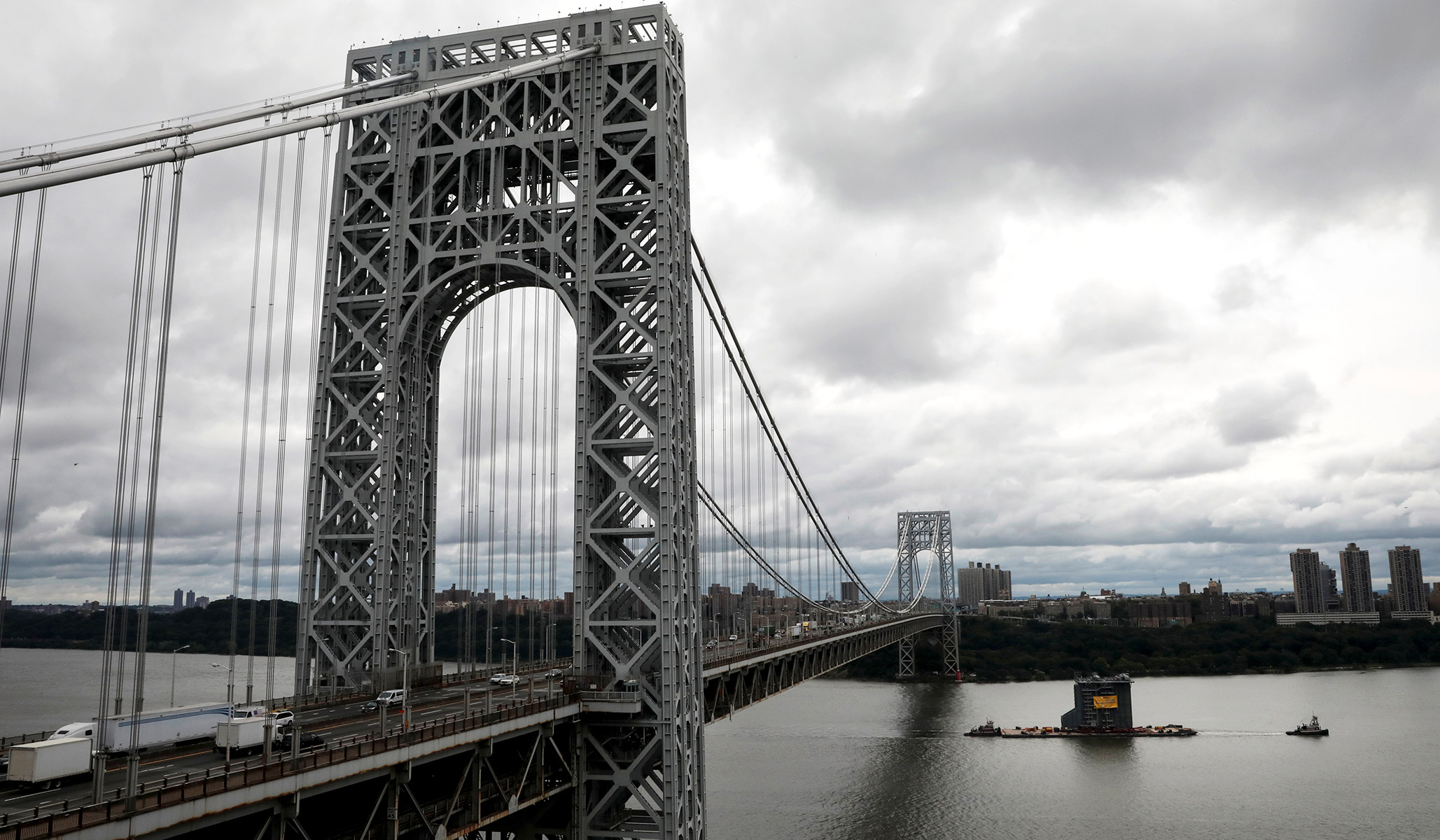 The new infrastructure law's Bridge Formula Program turns out to be a windfall for inefficient, unionized blue states.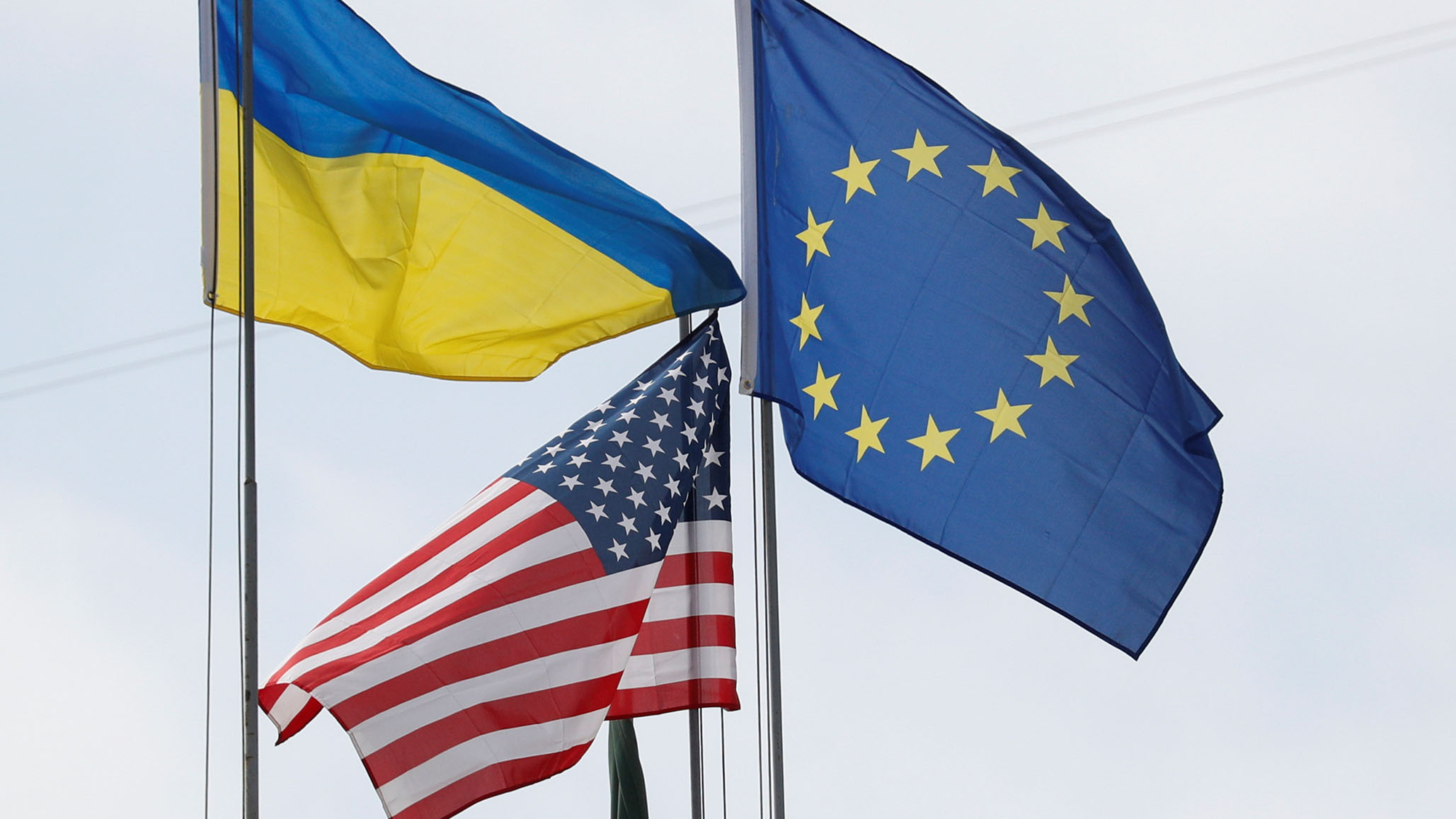 The State Department will also reportedly begin telling American civilians in Ukraine next week to leave the country on commercial flights.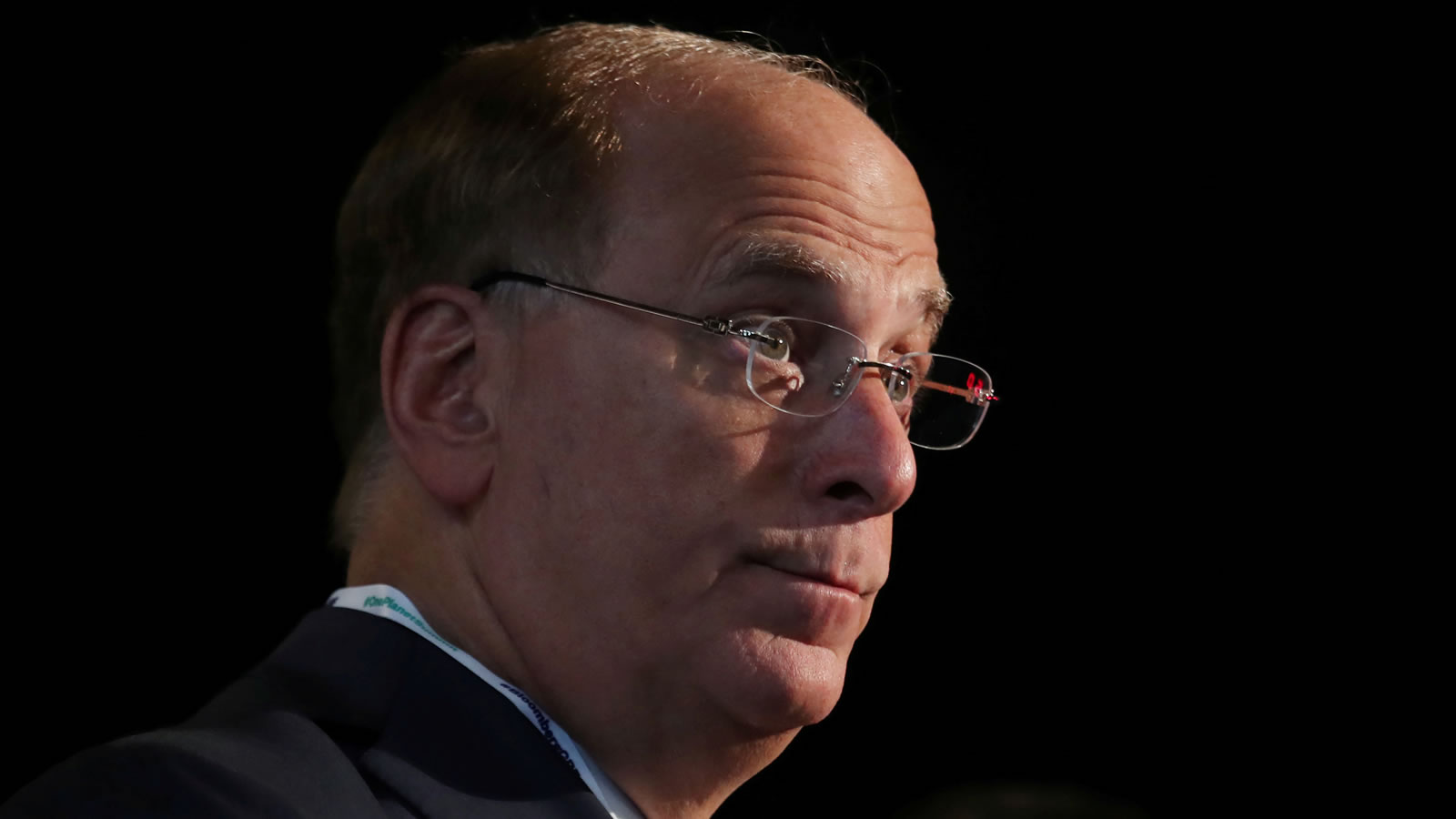 The week of January 17: stakeholder capitalism, Xi's 'common prosperity,' climate, inflation, and much, much more.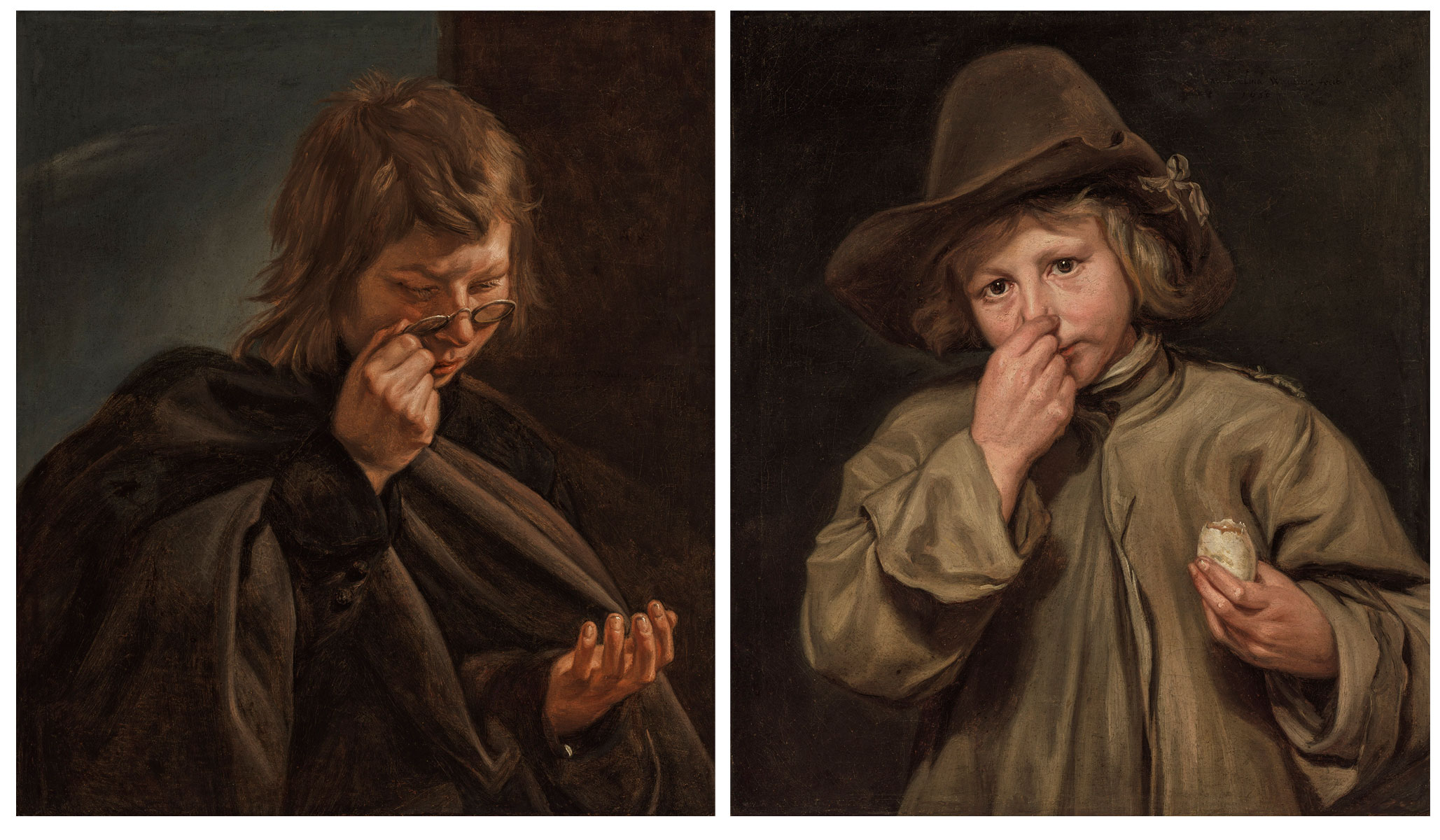 The Boston museum has always been a treasure for anyone who enters its doors, and it should focus on what makes that so.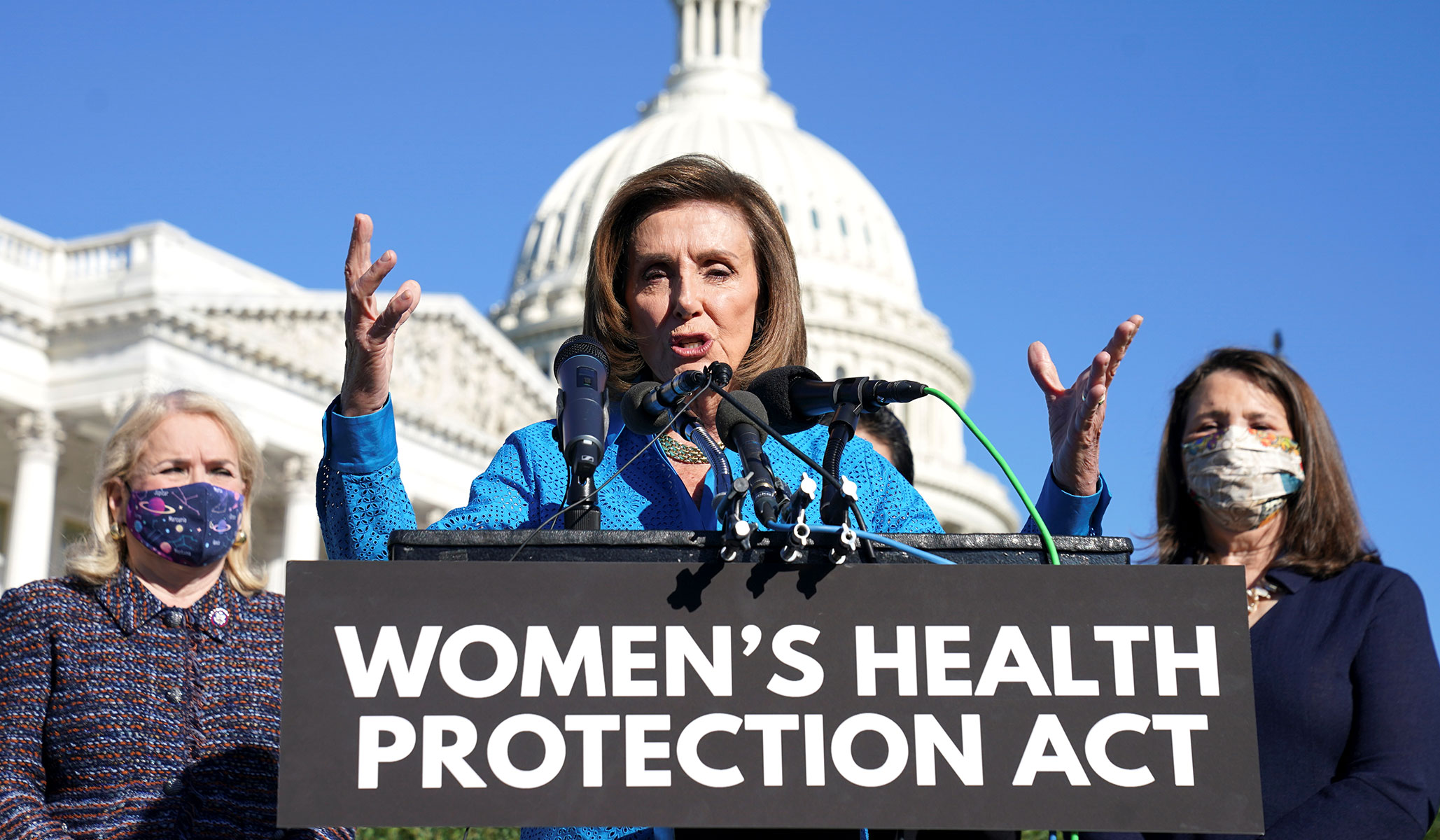 Important context in considering what might happen in the event that Roe is overturned.