'Organizing for America' Switches to Climate Change
Because their advocacy on the "90% issue" of background checks worked out so well? Via @BarackObama:
Recommended
The special counsel's final report on the Clinton campaign's manufacturing of the Trump–Russia collusion narrative will be very interesting reading.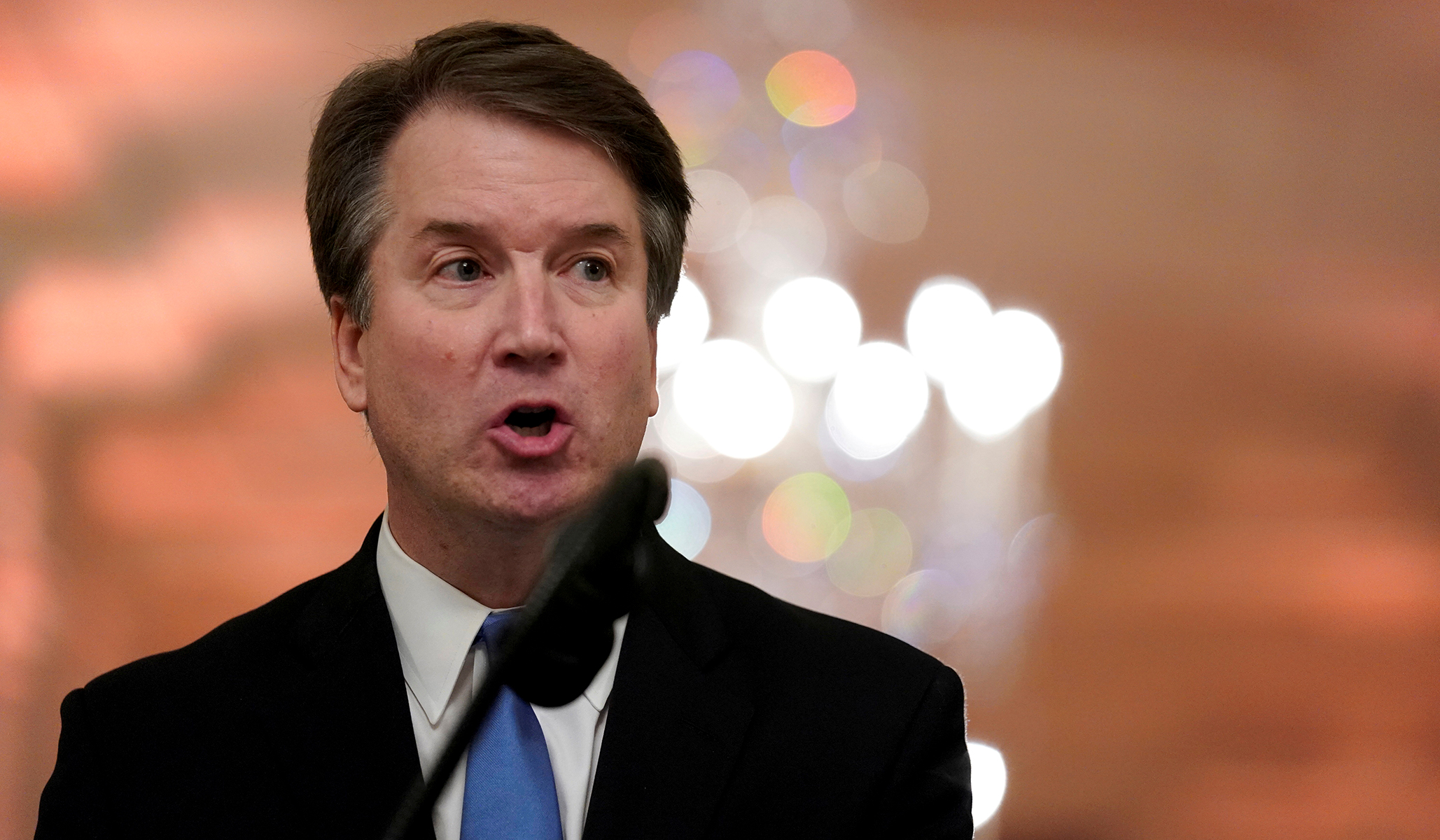 He had to have known that voting as he did in the Texas case would bring him bad press.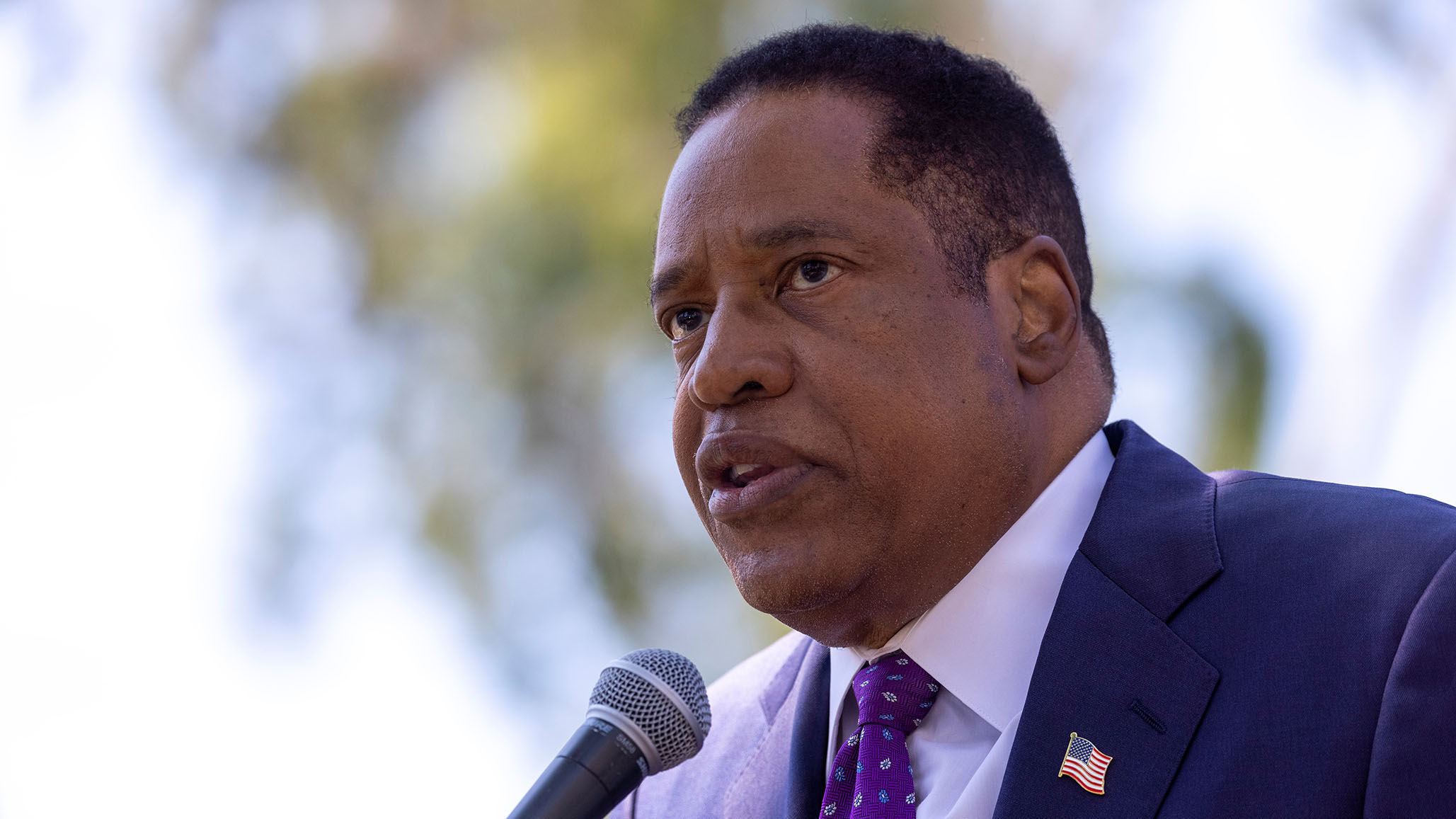 A white woman in a gorilla mask threw an egg at a black man seeking to become the first non-white governor of our largest state, and the media shrug.
The Latest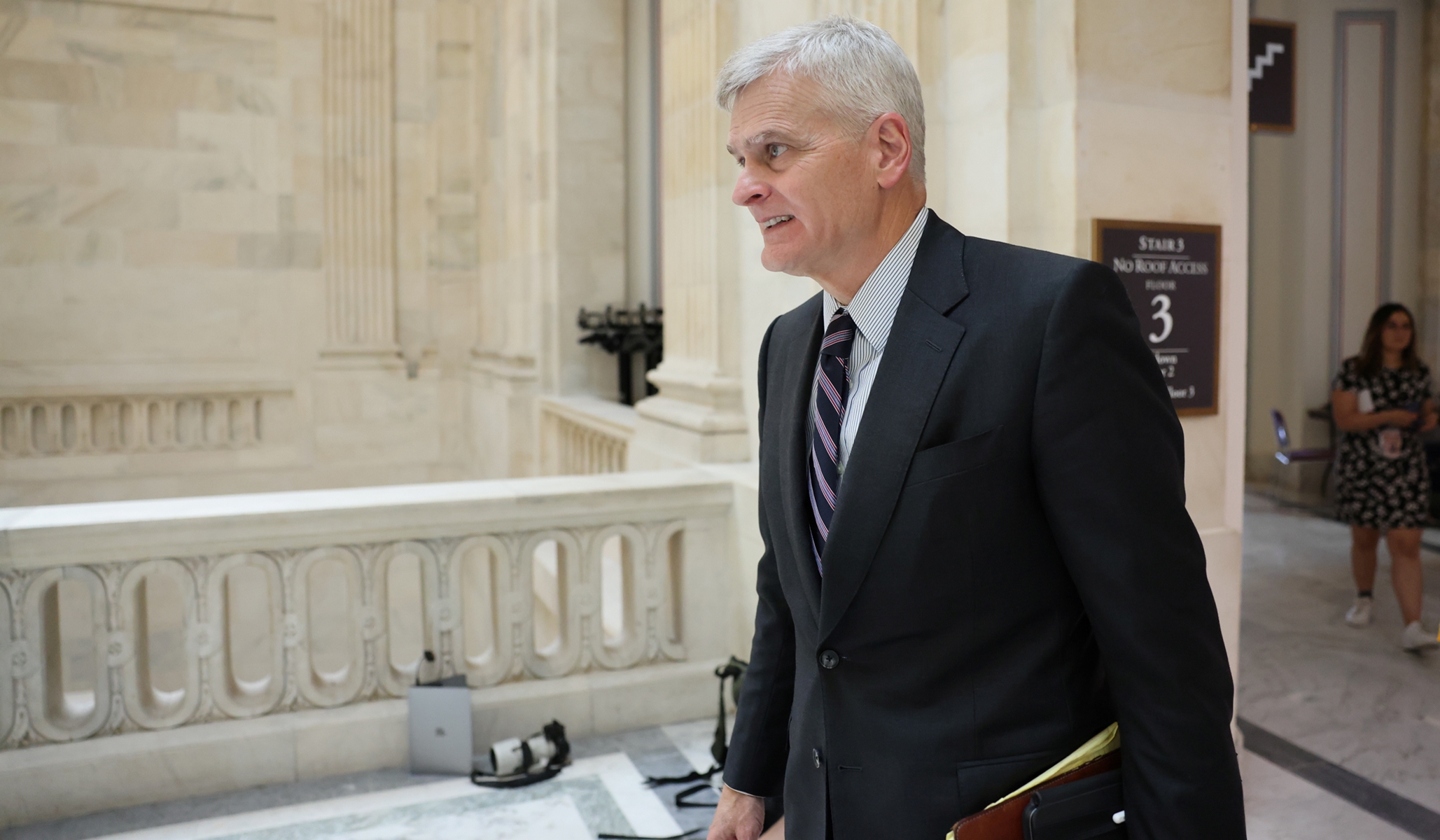 Cassidy's comments came amid a conversation about Representative Anthony Gonzalez's announcement that he is retiring from politics due to 'toxic dynamics' in the GOP.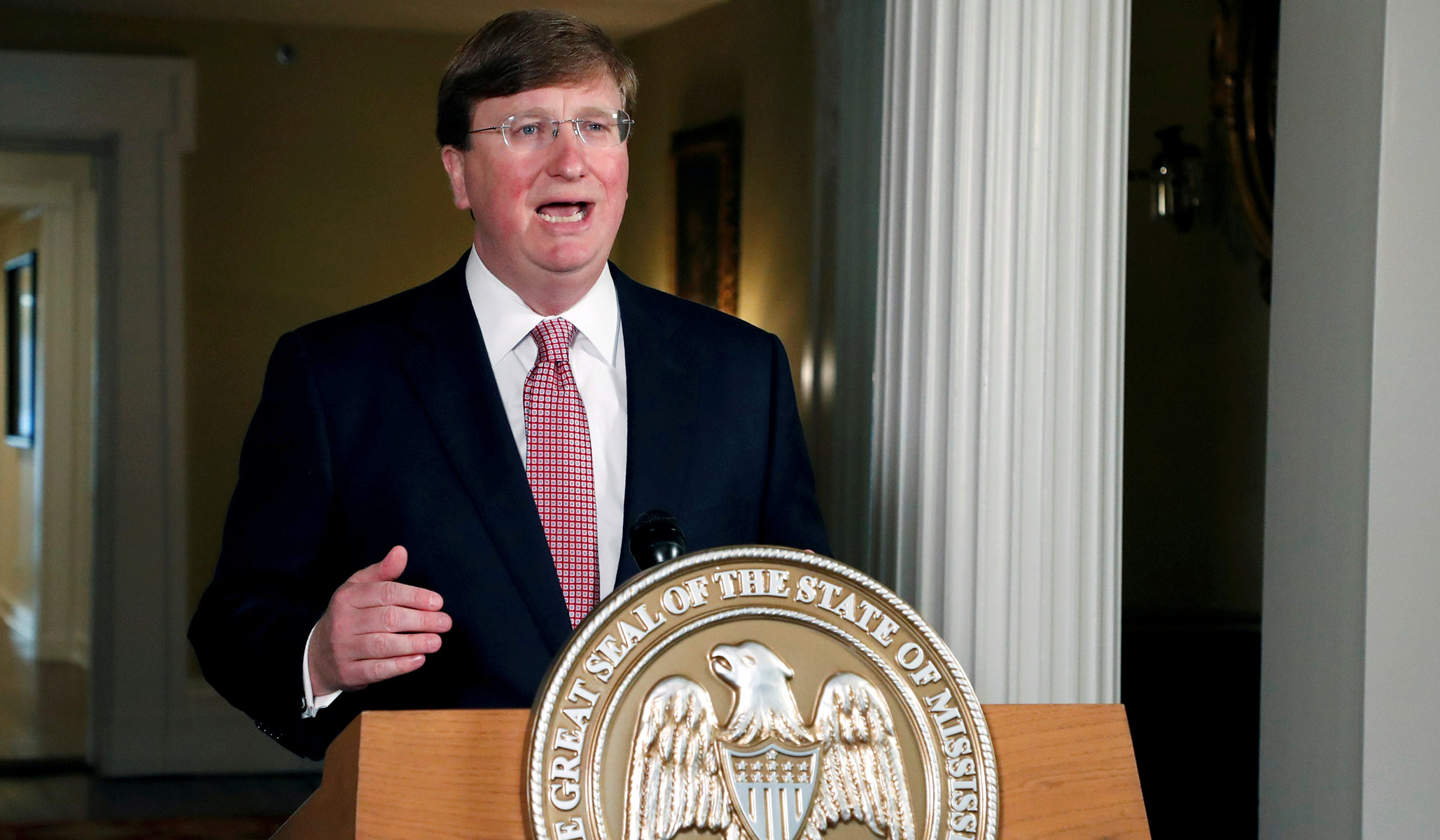 The governor's comments come after Biden declared that he would require all private employers with 100 or more employees to mandate vaccines or weekly testing.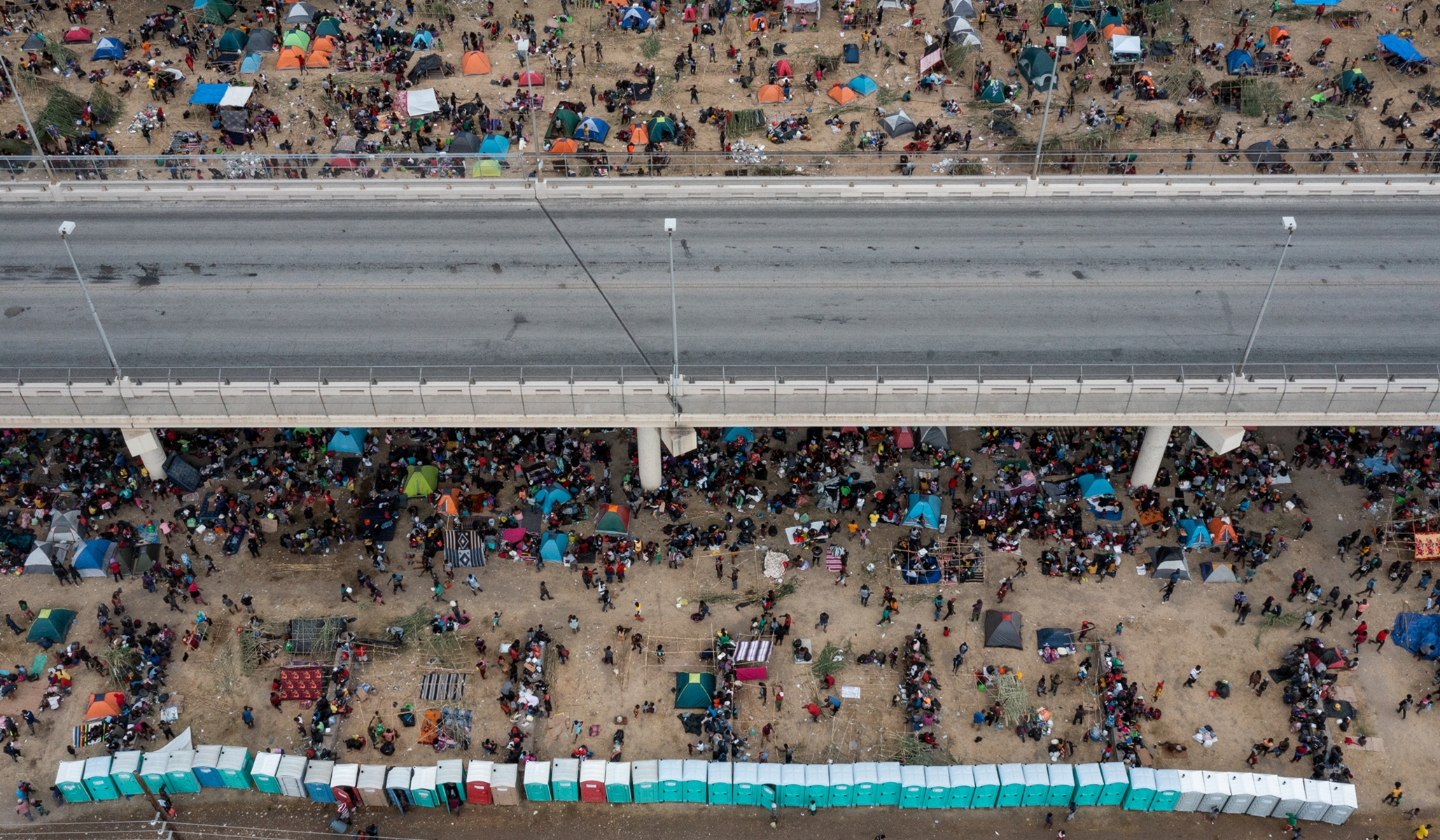 Representative August Pfluger said in a tweet that there were nearly 15,000 migrants gathered at the port of entry.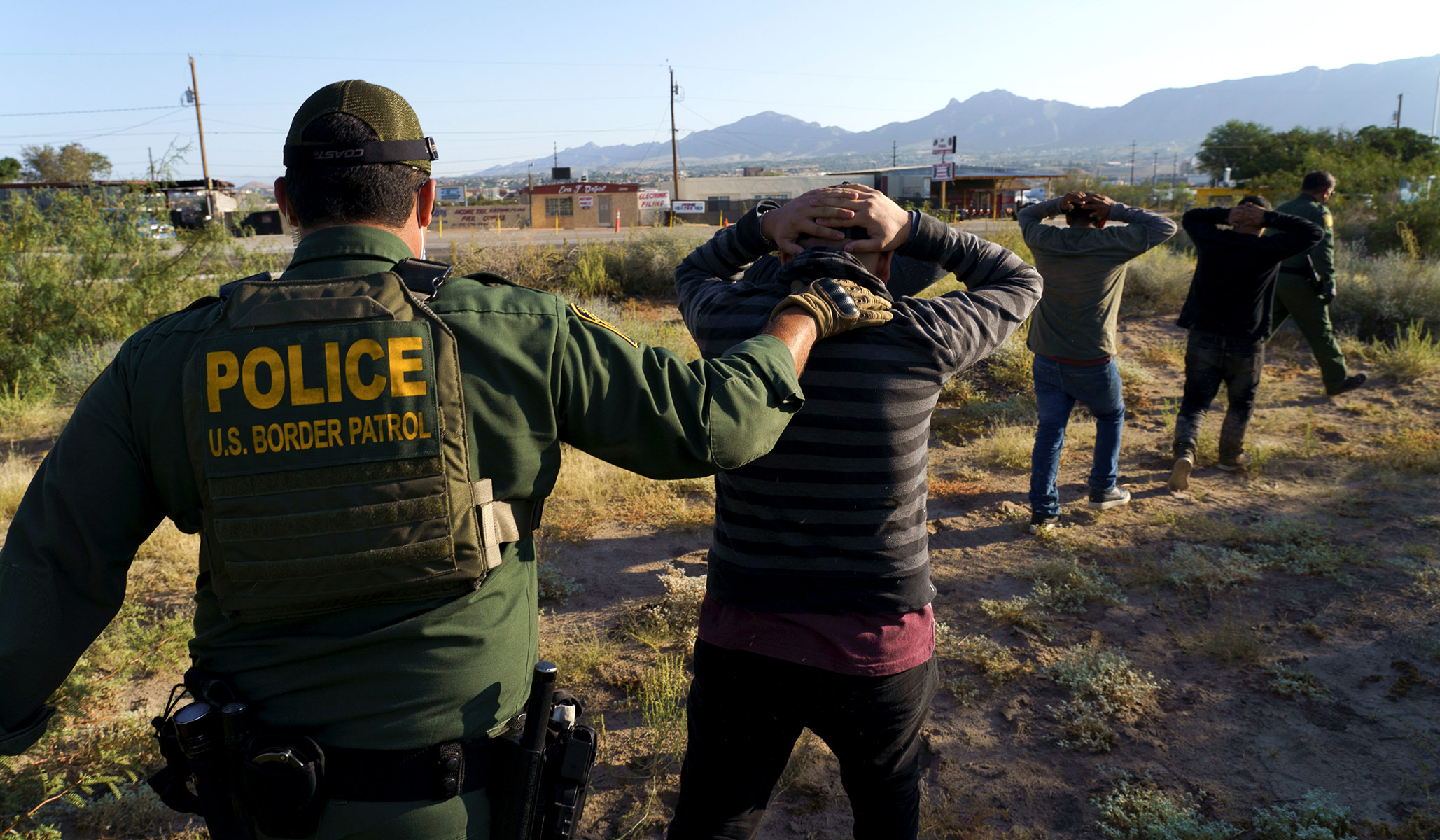 A travesty of an immigration bill has been folded into an outrage of a spending bill.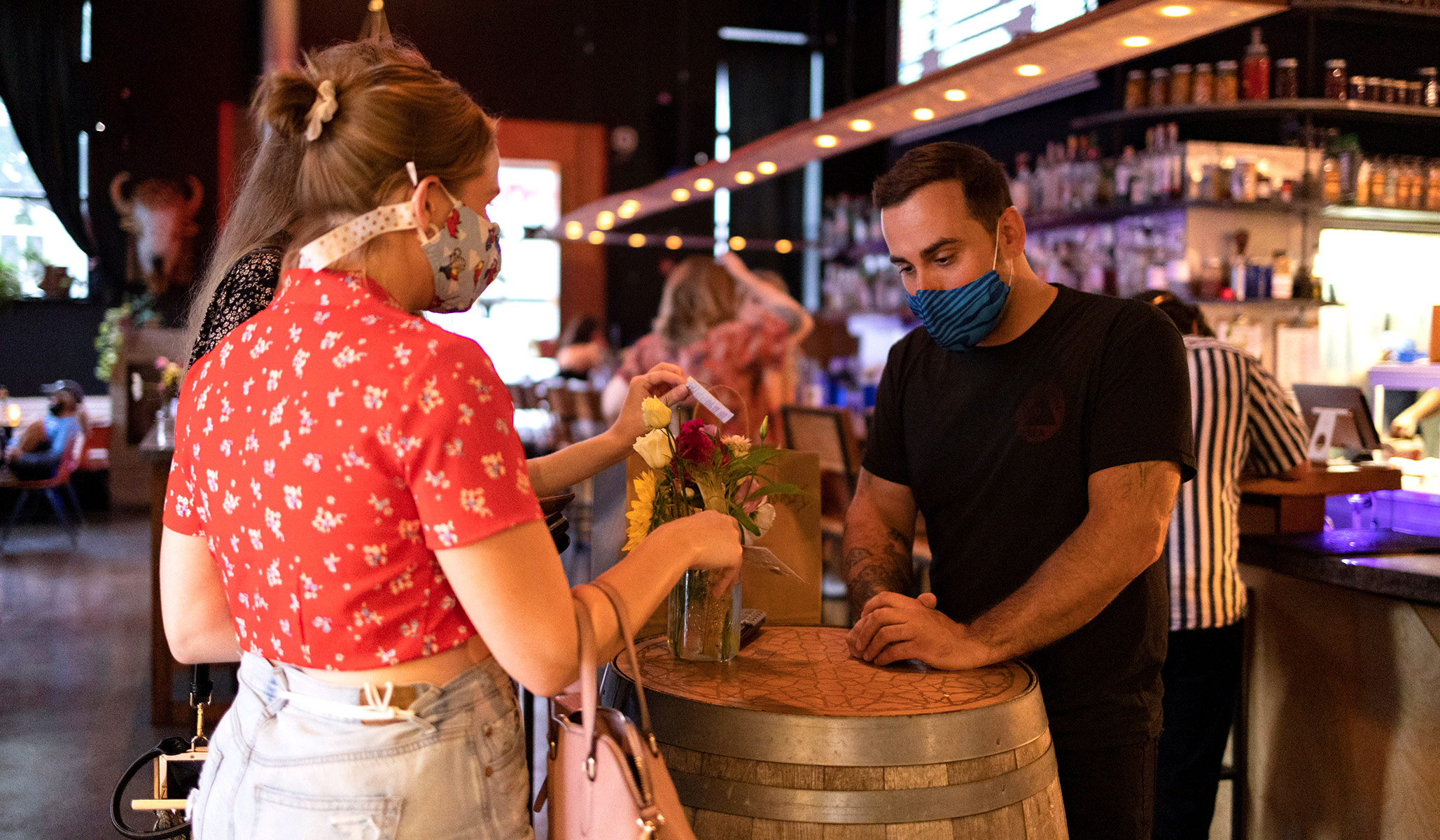 Now is not the time to hammer food establishments trying to crawl out of the pandemic.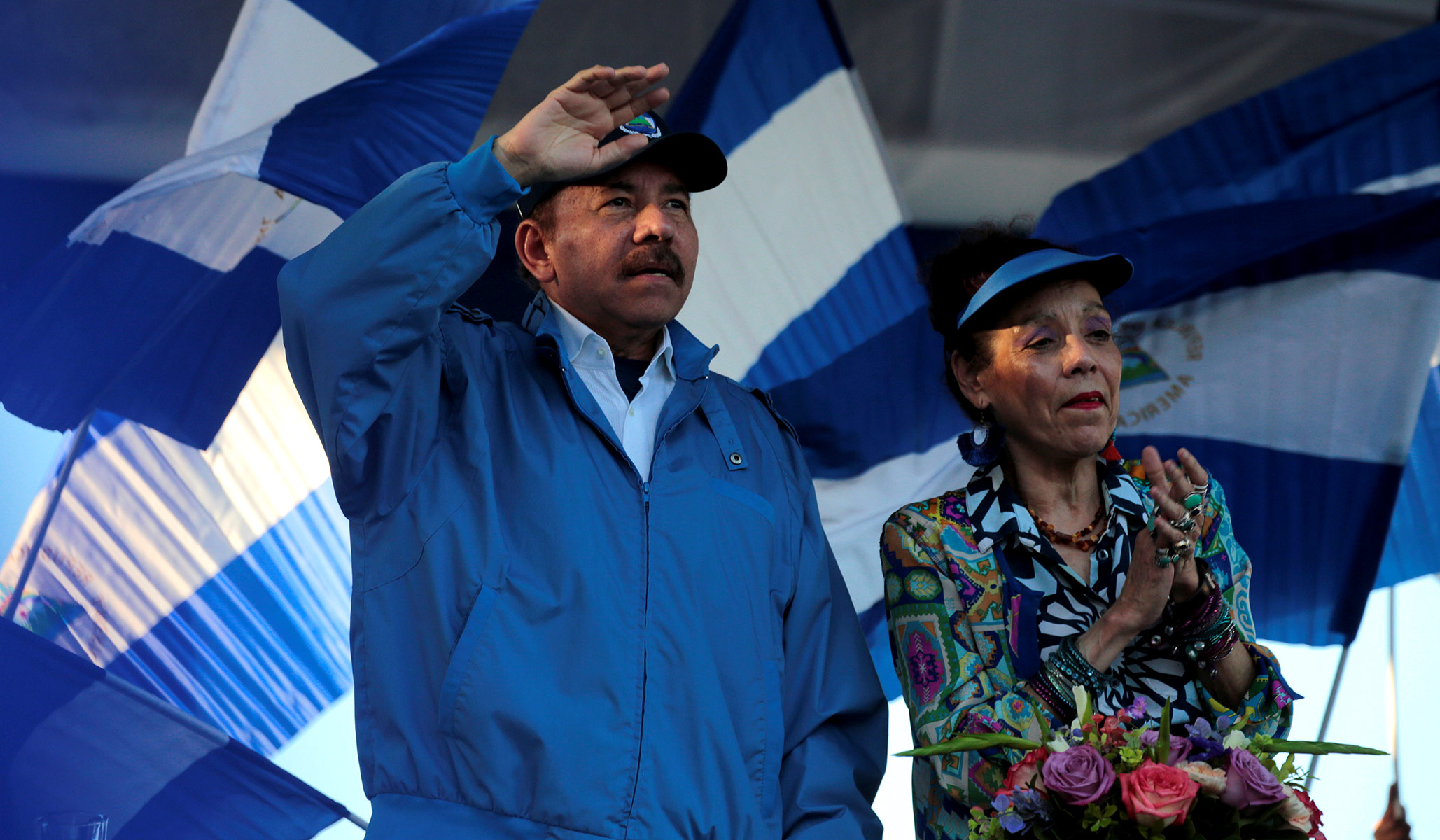 Ortega is the new Somoza, and the next election will only extend his self-serving regime.