Science: Wind Power Might Cause Global Warming
Why wouldn't it? Everything else does.
Recommended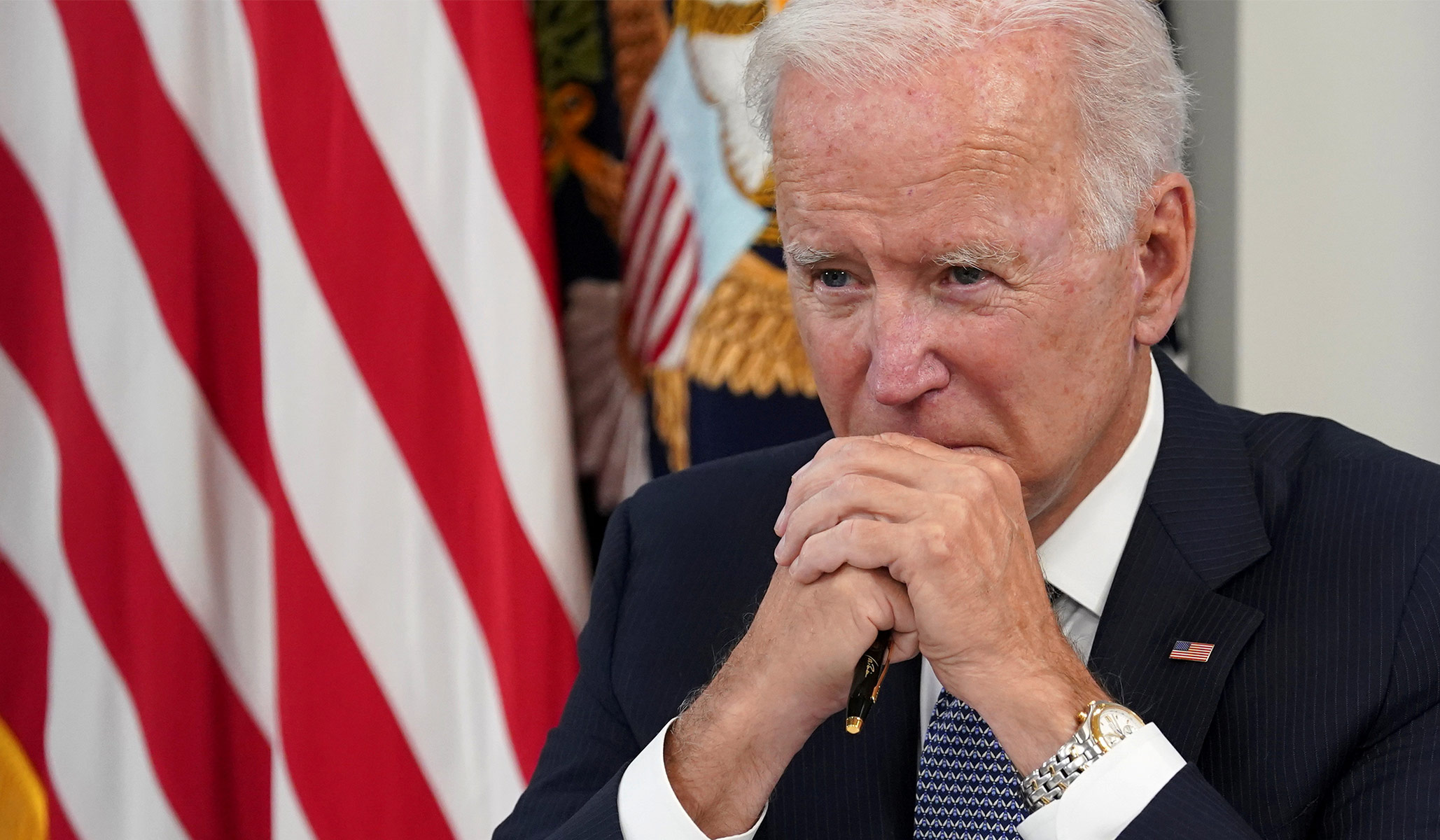 If Americans in 2021 are 'united' around anything, it's that they disfavor Joe Biden.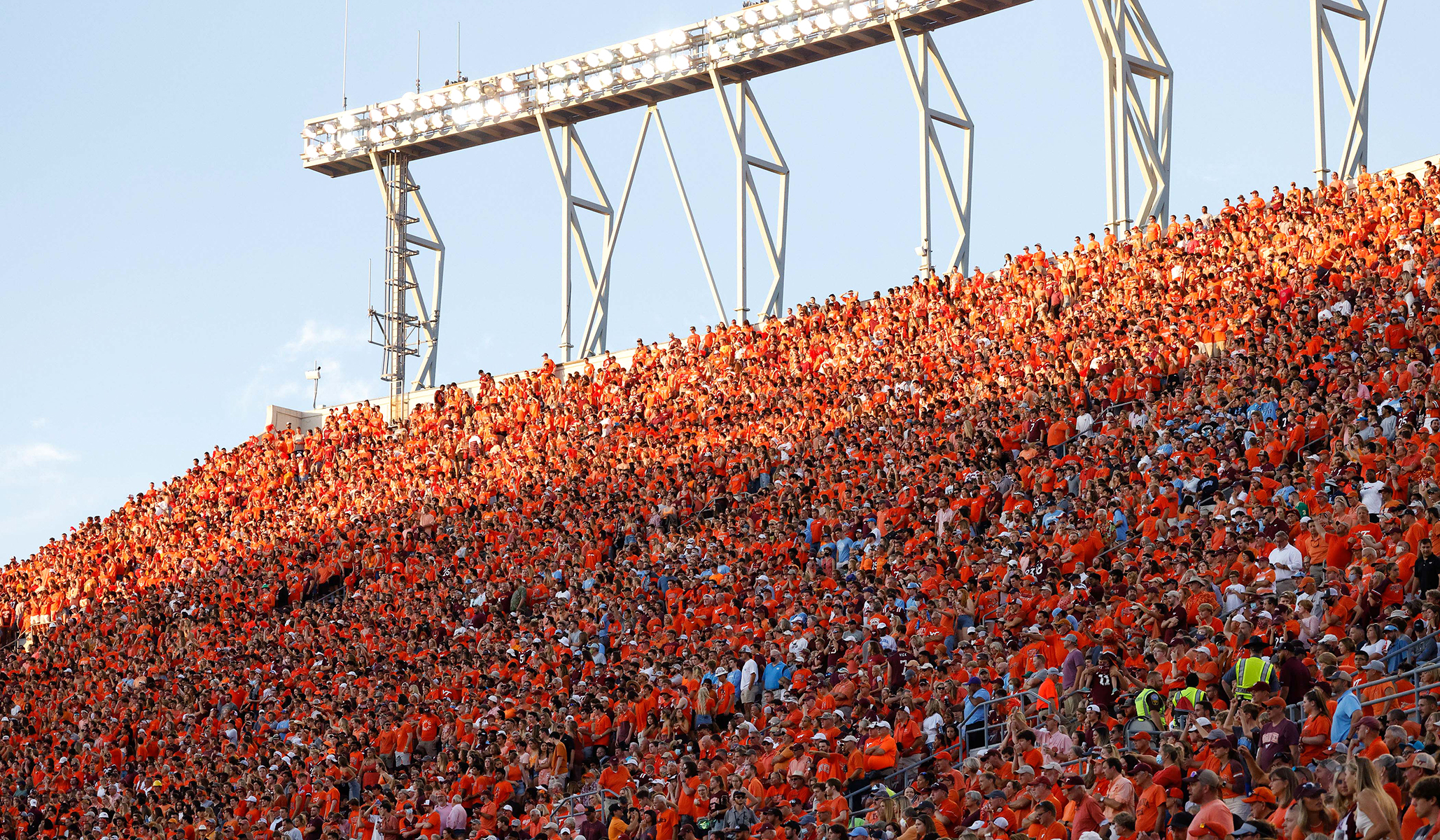 Despite the COVID hysterics who warned you otherwise, a college-football game did not lead to a spike in positive cases.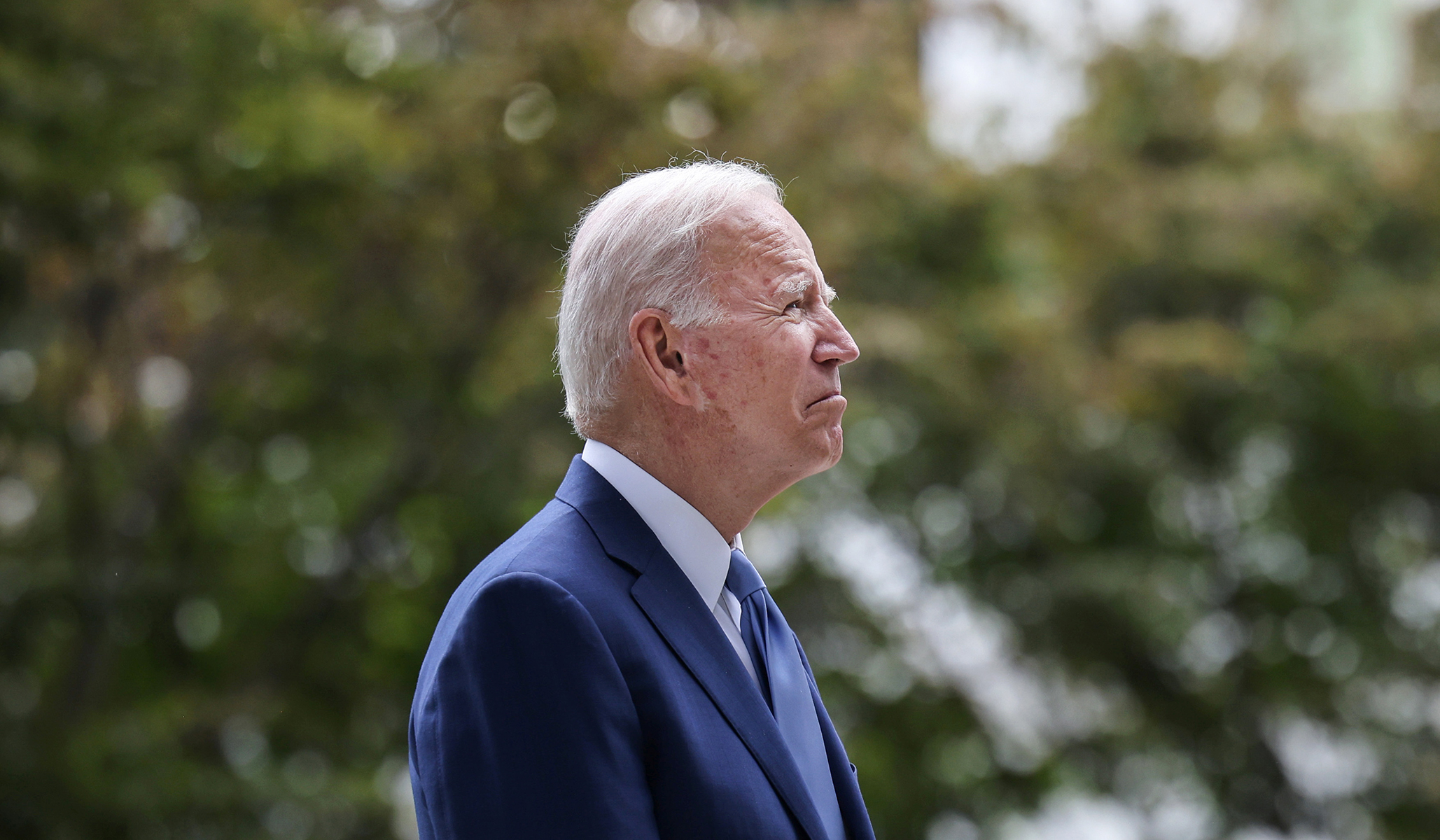 Biden's party is making some unfortunate discoveries about him.
The Latest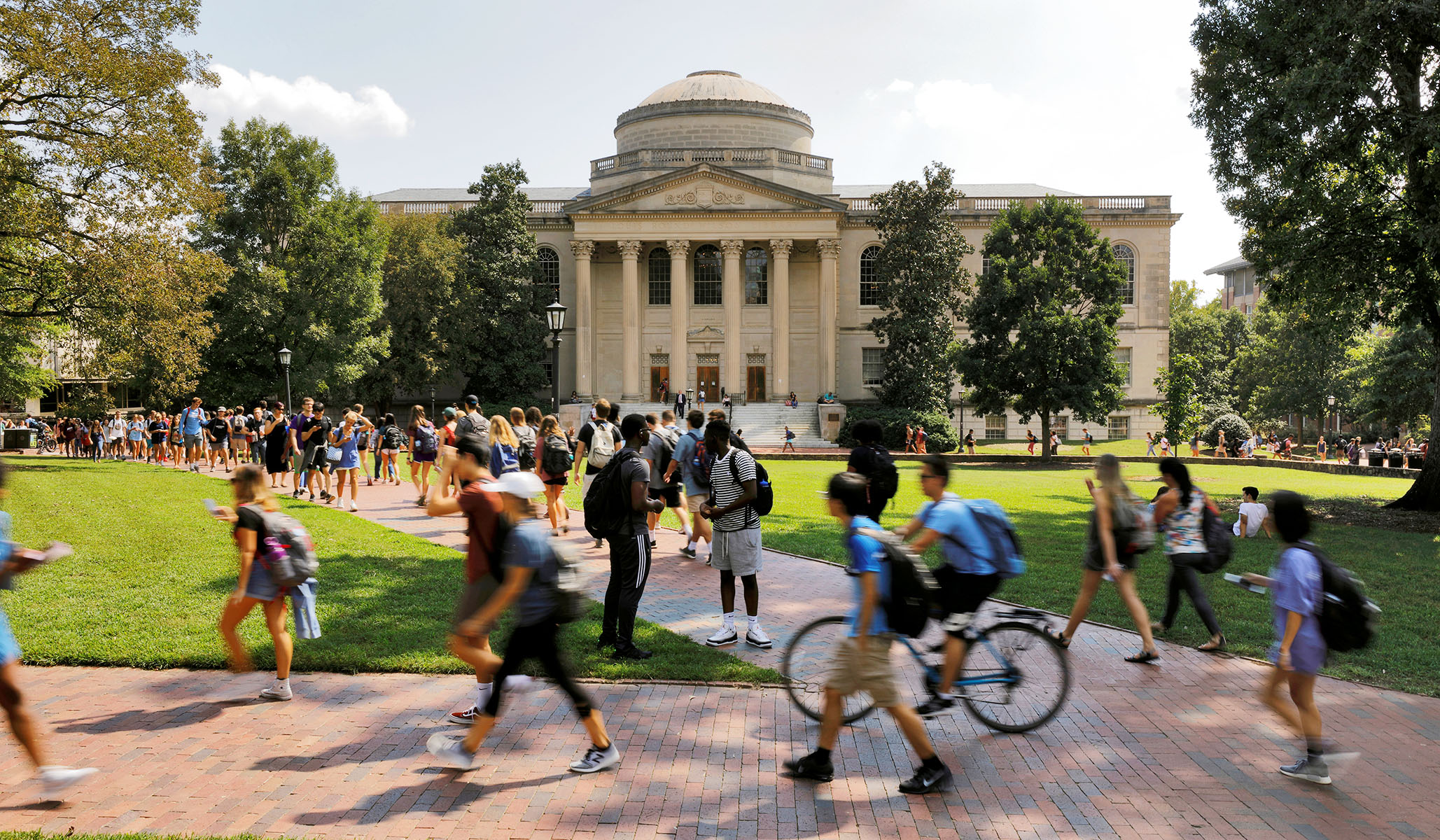 U.S. District Judge Loretta Biggs said the university could continue to consider an applicant's race during the admissions process.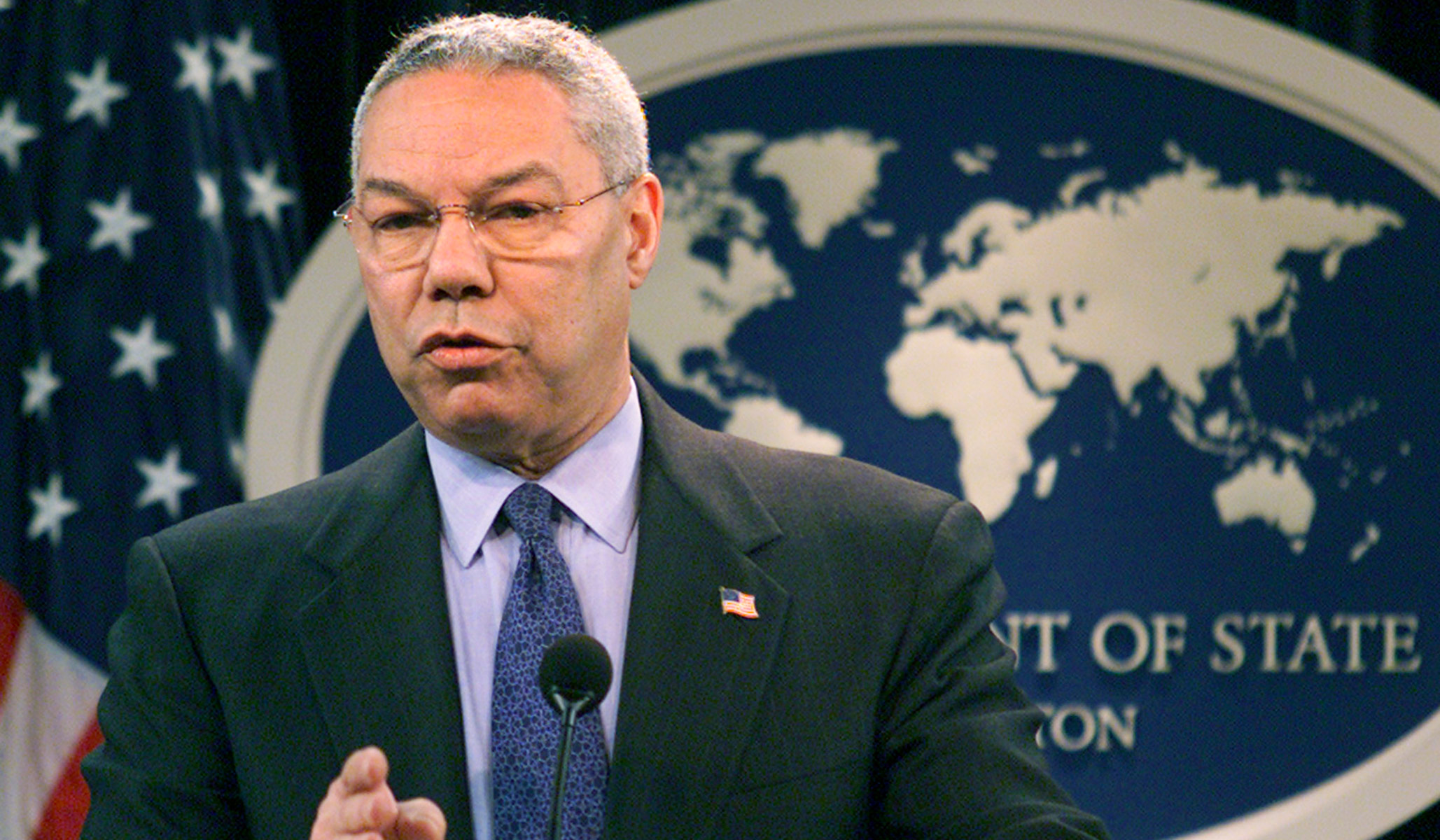 We had substantial disagreements but recognize that he will be remembered for a long, consequential career of service to a country that he loved.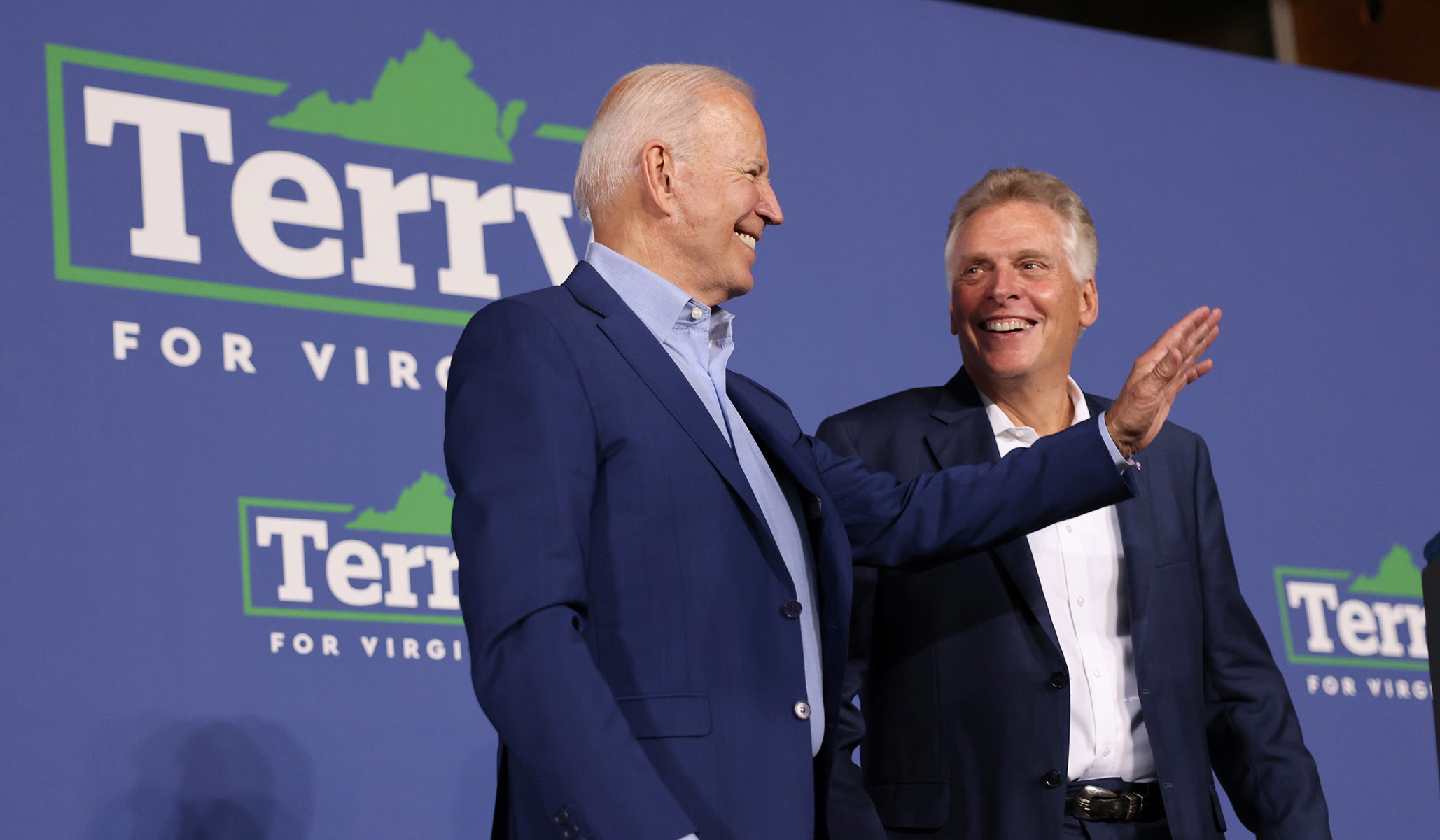 'Glenn Youngkin is taking my words out of context,' the Democrat says in his response to an ad from his Republican opponent.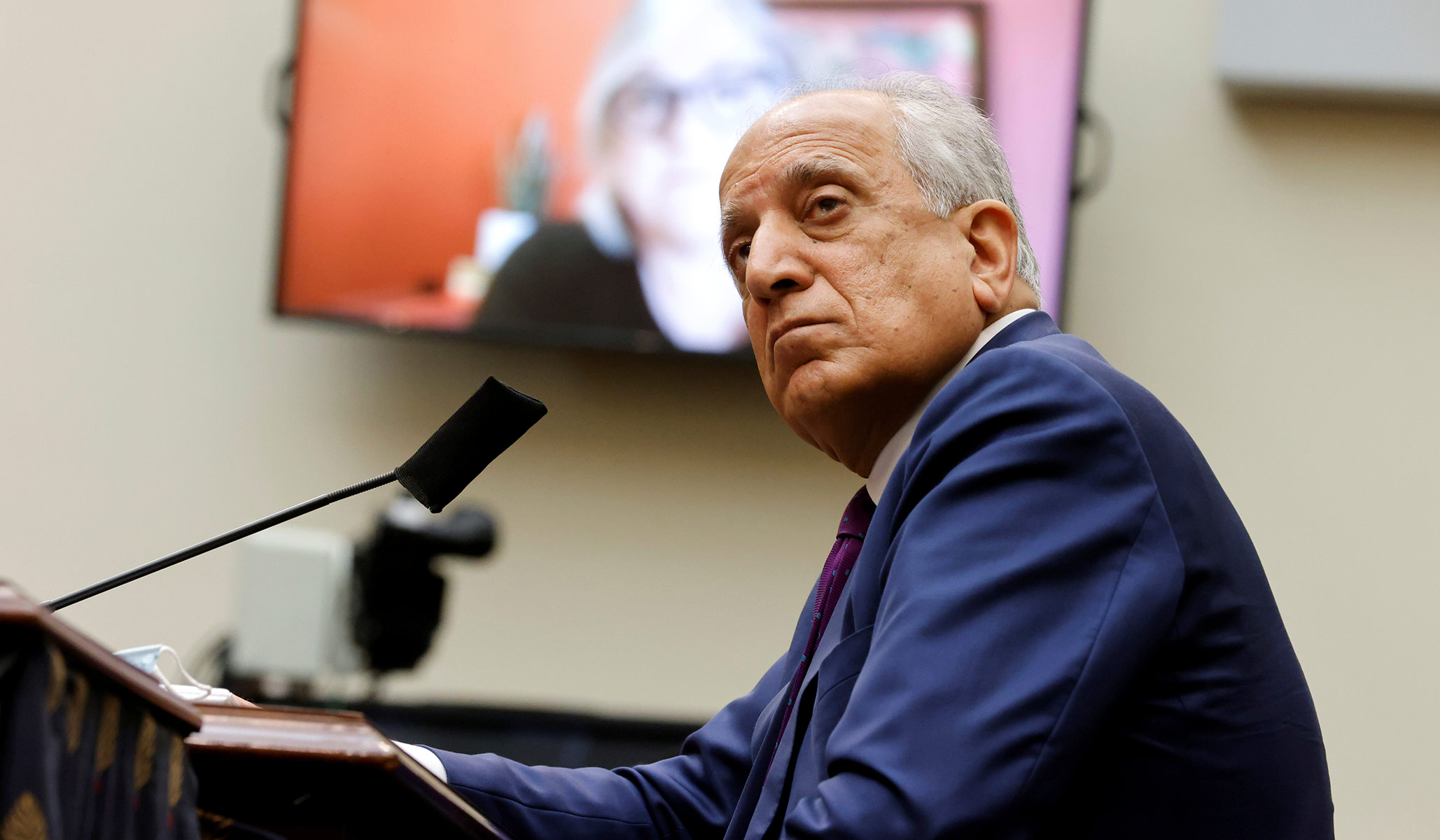 Khalilizad was appointed as Special Representative for Afghan Reconciliation by the Trump administration in 2018.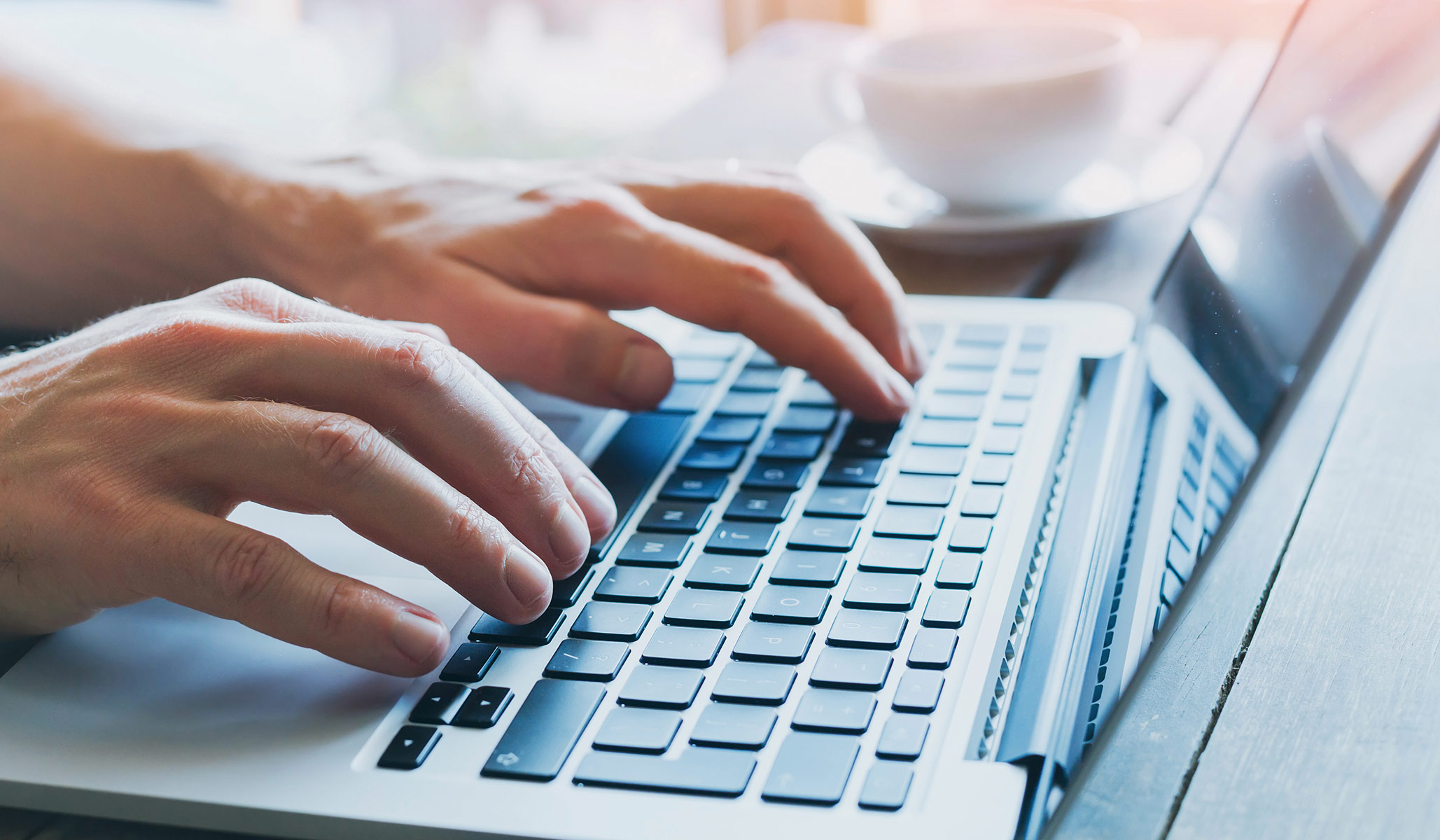 Arguments for making private online platforms legally liable for their users' speech should be anathema to conservatives.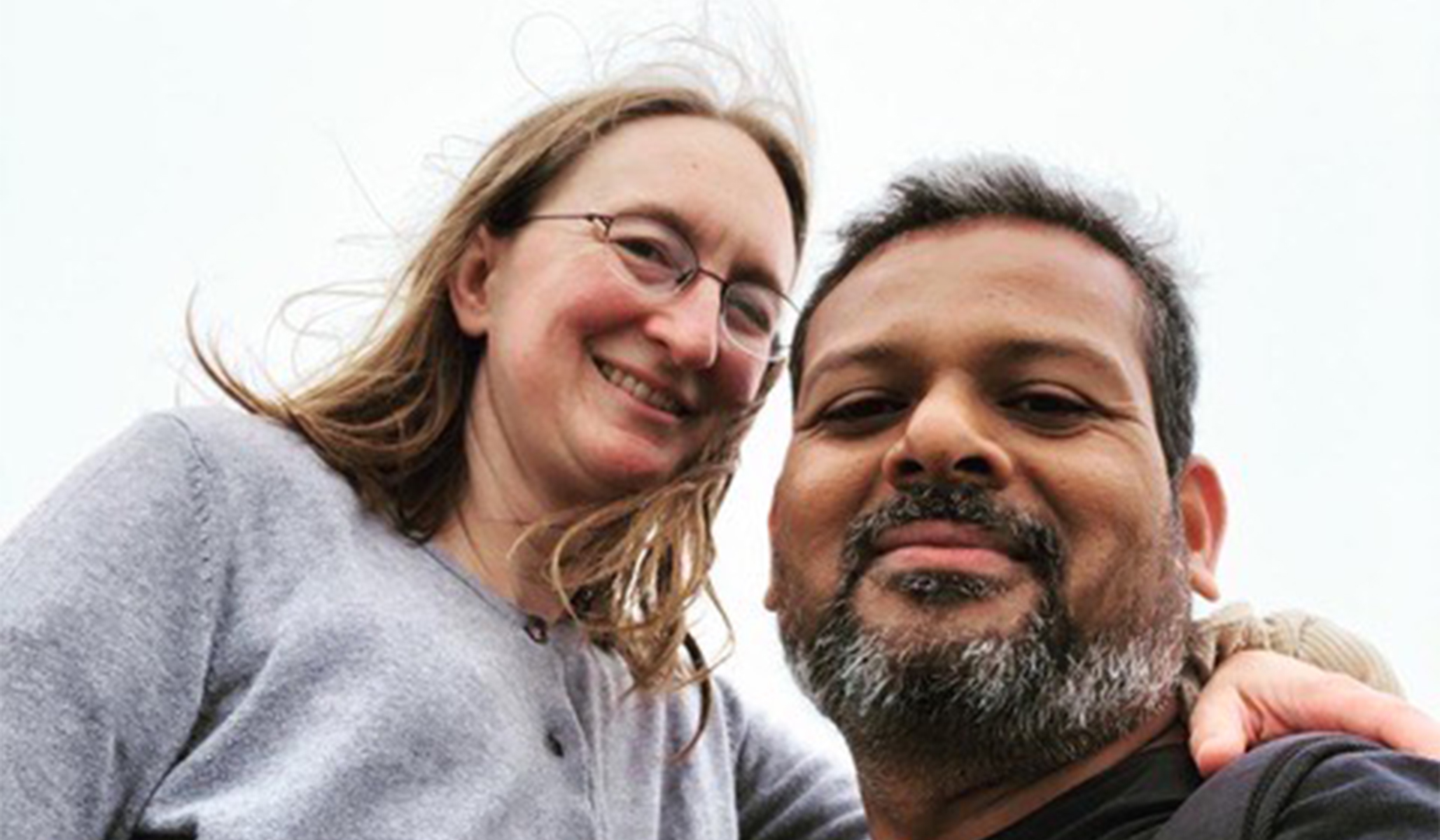 The recall election for school board members Gabriela López, Alison Collins, and Faauuga Moliga will be held on February 15.