Give Me Liberty: The Making of American Exceptionalism
Latest Episodes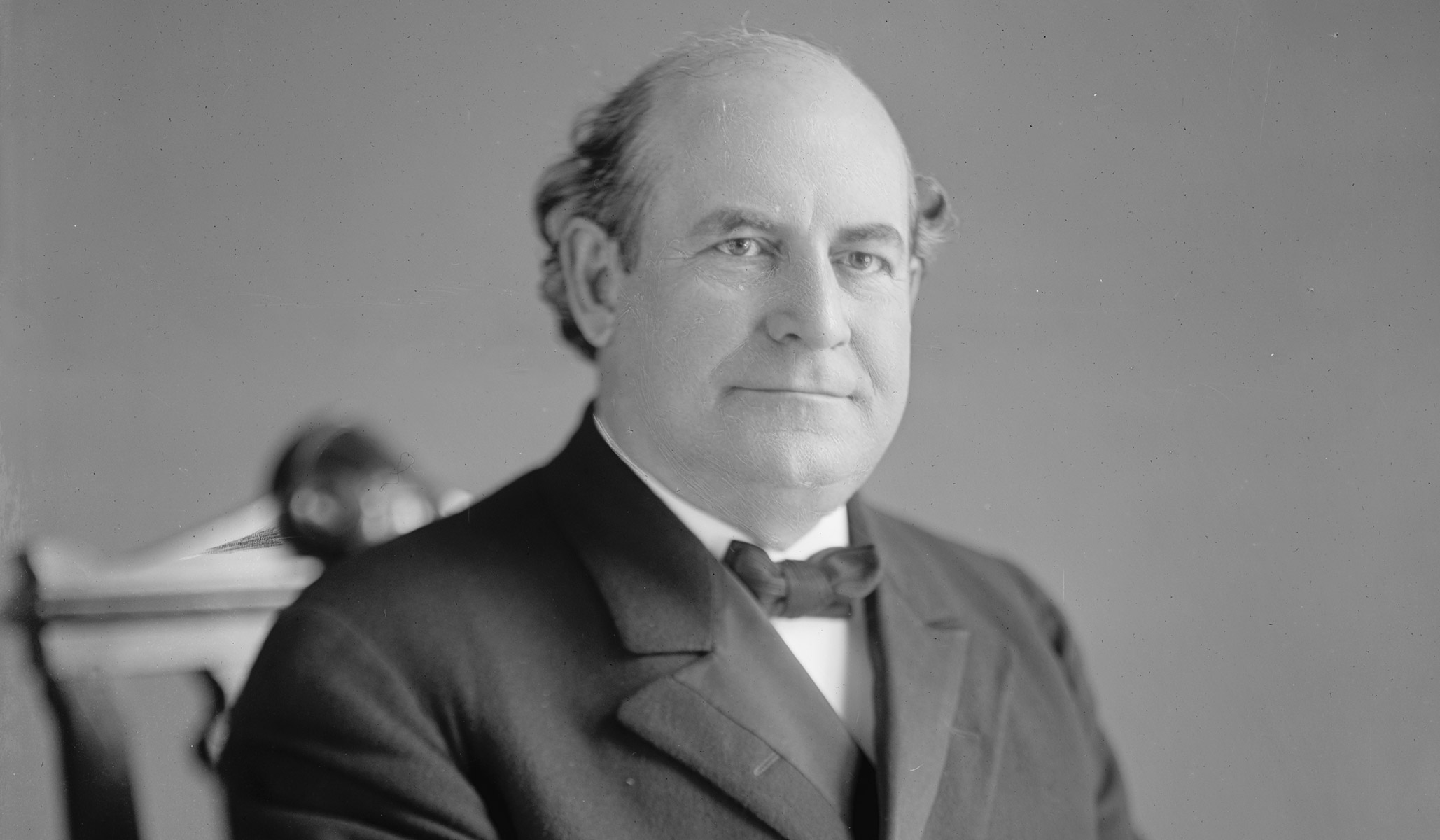 Rick and Luke examine how William Jennings Bryan's "Cross of Gold" speech changed the meaning of economic equality.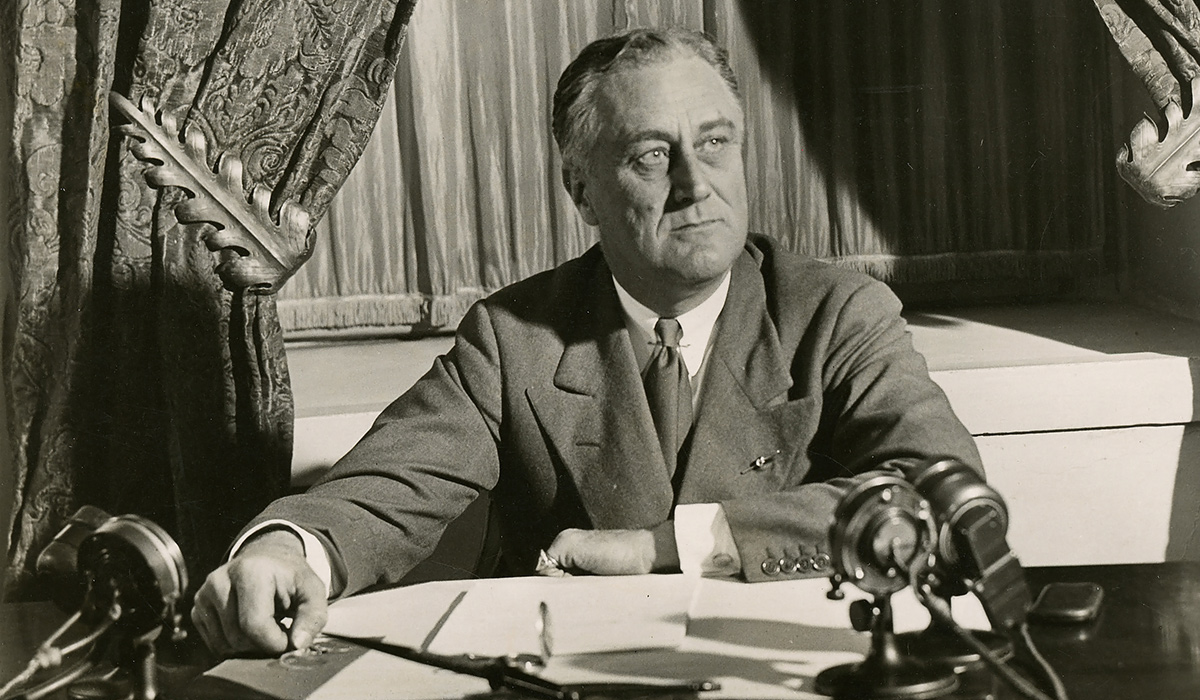 Rick and Luke explore how Franklin Delano Roosevelt's fireside chat "The Arsenal of Democracy" combined the necessity for both national security and the safety of liberty.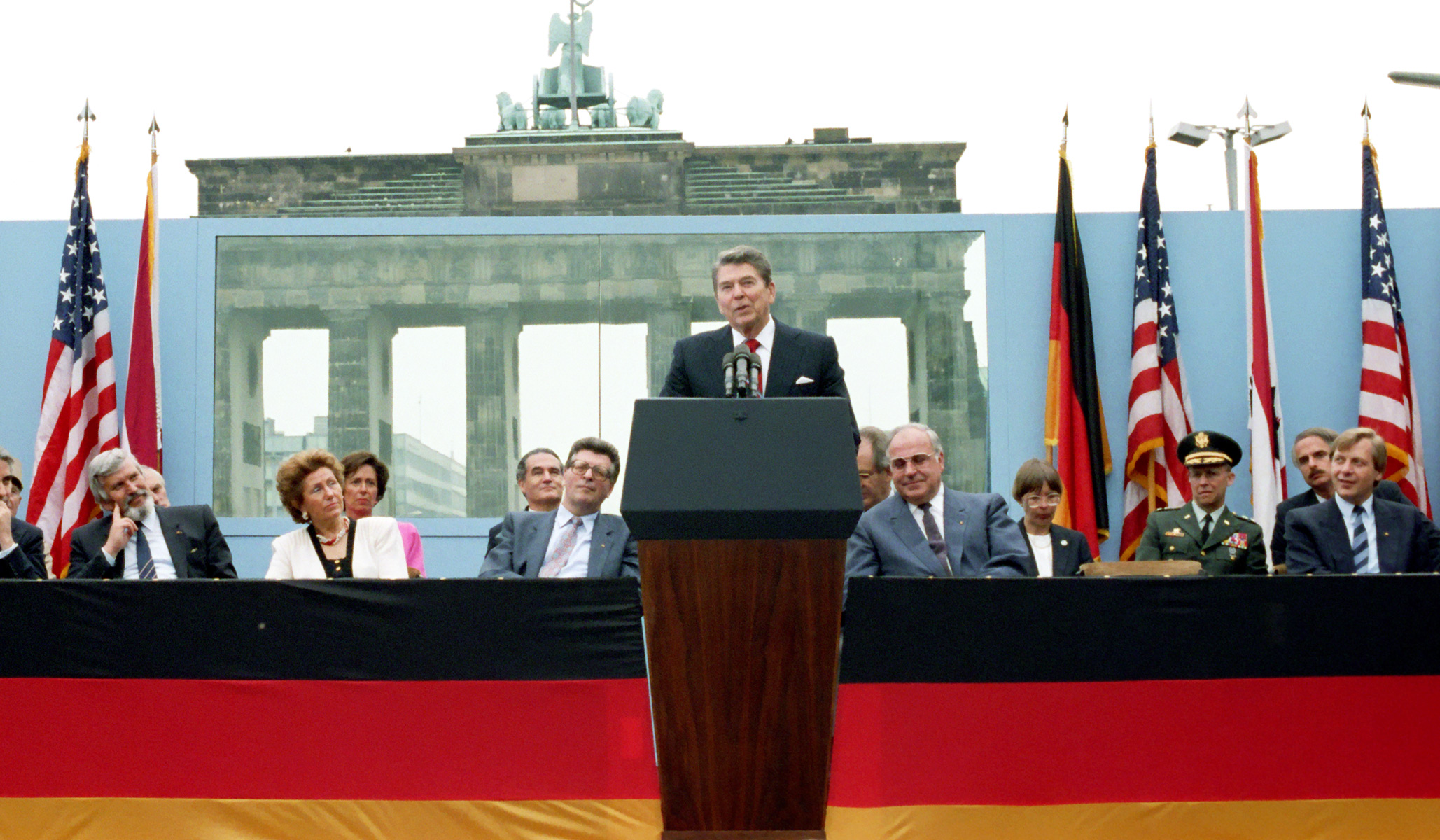 Rick and Luke reflect on the everlasting power behind the words of Ronald Reagan's "Tear Down This Wall" speech, as he worked to defeat socialism in the name of ...