32: Ellen Carmichael / Dire Straits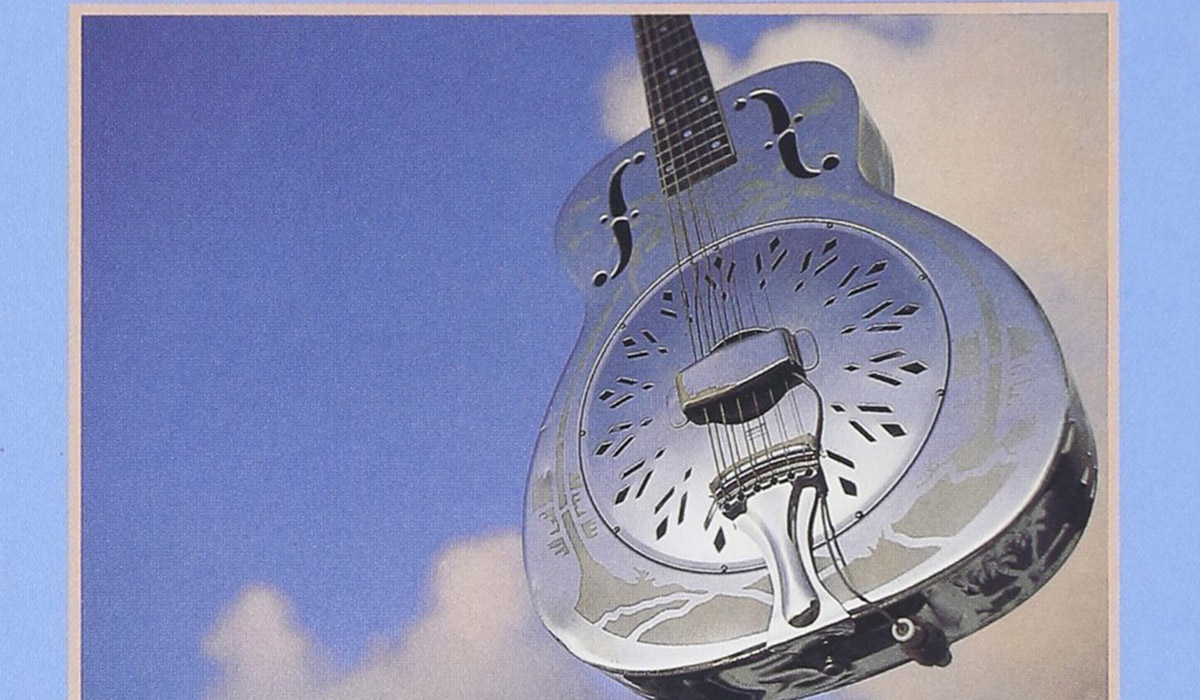 <![endif]-->
Scot and Jeff talk to Ellen Carmichael about Dire Straits.
— Introducing the Band
Your hosts Scot Bertram (@ScotBertram) and Jeff Blehar (@EsotericCD) with guest Ellen Carmichael, president of The Lafayette Company and contributor to National Review and Forbes . Follow her on Twitter at @ellencarmichael, and find more here.   
— Ellen's music pick: Dire Straits
Creators of one of the most iconic guitar solos ("Sultans of Swing") and music videos ("Money For Nothing") of all time, Dire Straits recently was inducted into the Rock and Roll Hall of Fame. The distinctive finger-picking guitar style and songwriting of Mark Knopfler helped drive the band to tens …