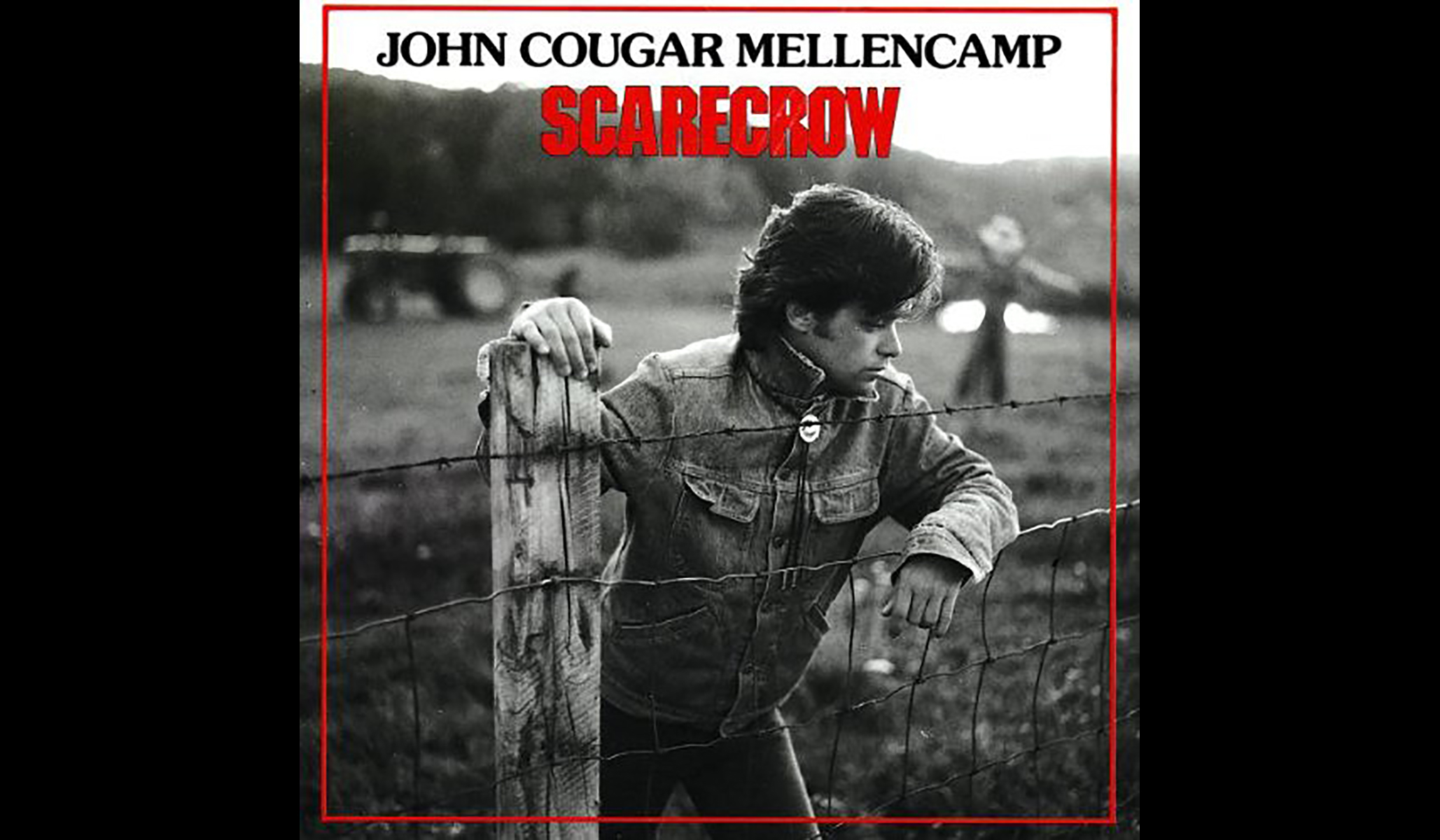 Scot and Jeff discuss John Mellencamp with Matt Lewis.
Introducing the Band:
Your hosts Scot Bertram (@ScotBertram) and Jeff Blehar (@EsotericCD) are joined by guest Matt Lewis. He's a senior columnist for The Daily Beast, author of the book Too Dumb to Fail, and host of the podcast "Matt Lewis & The News". Follow him on Twitter at @mattklewis.
Matt's Music Pick: John Mellencamp
In an episode with the biggest singer name confusion since our Pixies show, Political Beats takes on the music and career of Johnny Cougar/John Cougar/John Cougar Mellencamp/John Mellencamp.
This is one that Jeff was not necessarily looking forward to, but an episode we hope many of you are excited about. Scot and Matt do their best to convince Jeff of the worthiness of Mellencamp's catalog, while Jeff begrudgingly admits yes, there are some outstanding albums to be had.
Mellencamp's career began with a series of albums that stiffed (except in Australia!) before finally hitting paydirt with American Fool. He followed that with a run of classic LPs, Uh-HUH, Scarecrow, and The Lonesome Jubilee, in which his lyrical focus jumped from a being a tough-guy ne'er-do-well to bemoaning the state of American farms and the living conditions for many lower-class people in the U.S. In that transition he also moved from a Stones-meets-Springsteen presentation to introduce fiddle, banjo, dobro, and many other folk/country instruments not usually heard on rock tracks.
An argument is made that while Mellencamp is not the greatest lyricist, he is a great storyteller and is able to convey the feeling of his songs effectively. Even in his more "protest"-minded songs, he's able to craft a narrative that avoids finger-pointing (for the most part) and focuses on the problem at hand. And he has a knack for writing melodies that are hard to forget.
You can't tell the story of 1980s and 1990s rock without including multiple songs by Mellencamp. One word of caution: if you're a fan of his output for most of this century, well, you might be disappointed. All of us have tried to get into the recent albums that feature a more stripped-down folk sound but, unfortunately, we have very few compliments to throw around concerning that music.
Whether you're from the big town or a small town, John Mellencamp's music likely resonates on some level. Check it out . . . and check out this episode of Political Beats.