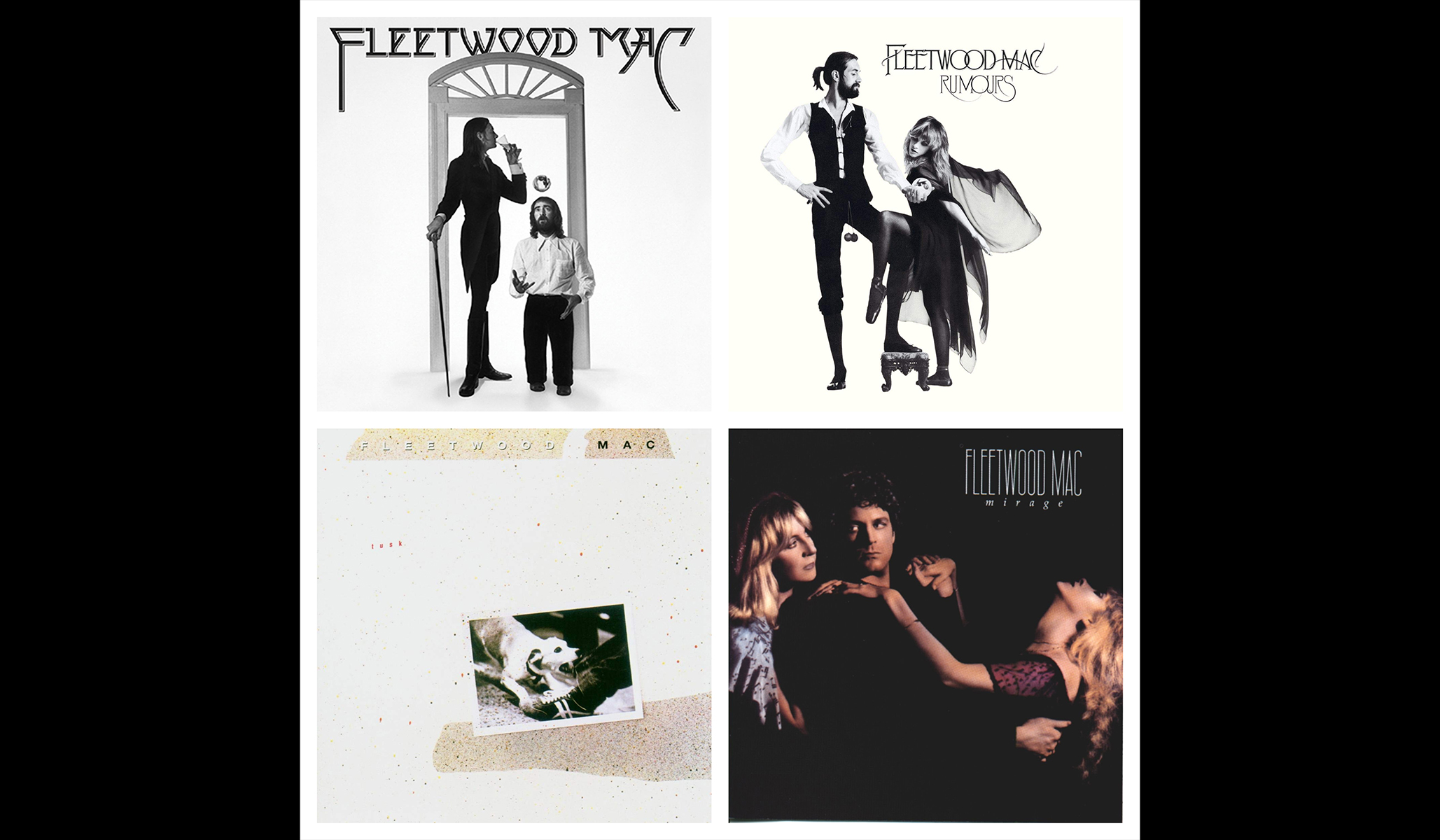 Scot and Jeff discuss the second part of Fleetwood Mac's career (1975-2003) with Charles C. W. Cooke.
Episode Notes
Introducing the Band:
Your hosts Scot Bertram (@ScotBertram) and Jeff Blehar (@EsotericCD) are joined by our old friend Charles C. W. Cooke. Charlie is a Senior Writer for National Review, and you can find his work wherever quality Charles C. W. Cooke products are sold (i.e. mostly right here on this website). Follow him on Twitter at @charlescwcooke.
Charlie's Music Pick: Fleetwood Mac
"Oh sure," you think as you read what artist we're covering this week, "I know them. Everybody knows them." Well yes . . . and no. You know the hits (everyone does — new generations of teens have been "rediscovering" Rumours since the early 1980s at least), but what you might not know about is the sheer artistic drive of this, the latter-era version of Fleetwood Mac. That force came from the addition of none other than guitarist/vocalist/songwriter Lindsey Buckingham and vocalist/songwriter Stevie Nicks. Buckingham and Nicks were also a long-time romantic pair just then slowly beginning to come apart at the seams when they joined Fleetwood Mac, a fact that would have certain consequences for their music and their career.
Even though the story only covers a handful of albums, the journey is vast. From the 1975 self-titled album (a fitting title for a true rebirth of the band) to the world-dominating pop-rock perfection of Rumours to the willful obscurantism of Tusk and the retrenchment from Mirage and onwards, the Buckingham/Nicks-era Fleetwood Mac is populated with landmarks of modern music, and attests not only to the restless studio genius (and technical perfection as a guitarist) of Lindsey Buckingham but of an entire group. They were a three-headed songwriting behemoth backed by the finest and most organically creative rhythm section in all of popular music. The soap opera is the stuff you probably already knew — though you might not have known the Stevie Nicks cocaine factoid Jeff lays on the audience during the show — so come and stay for an appreciation of the greatness of this music. We'll save you a place.