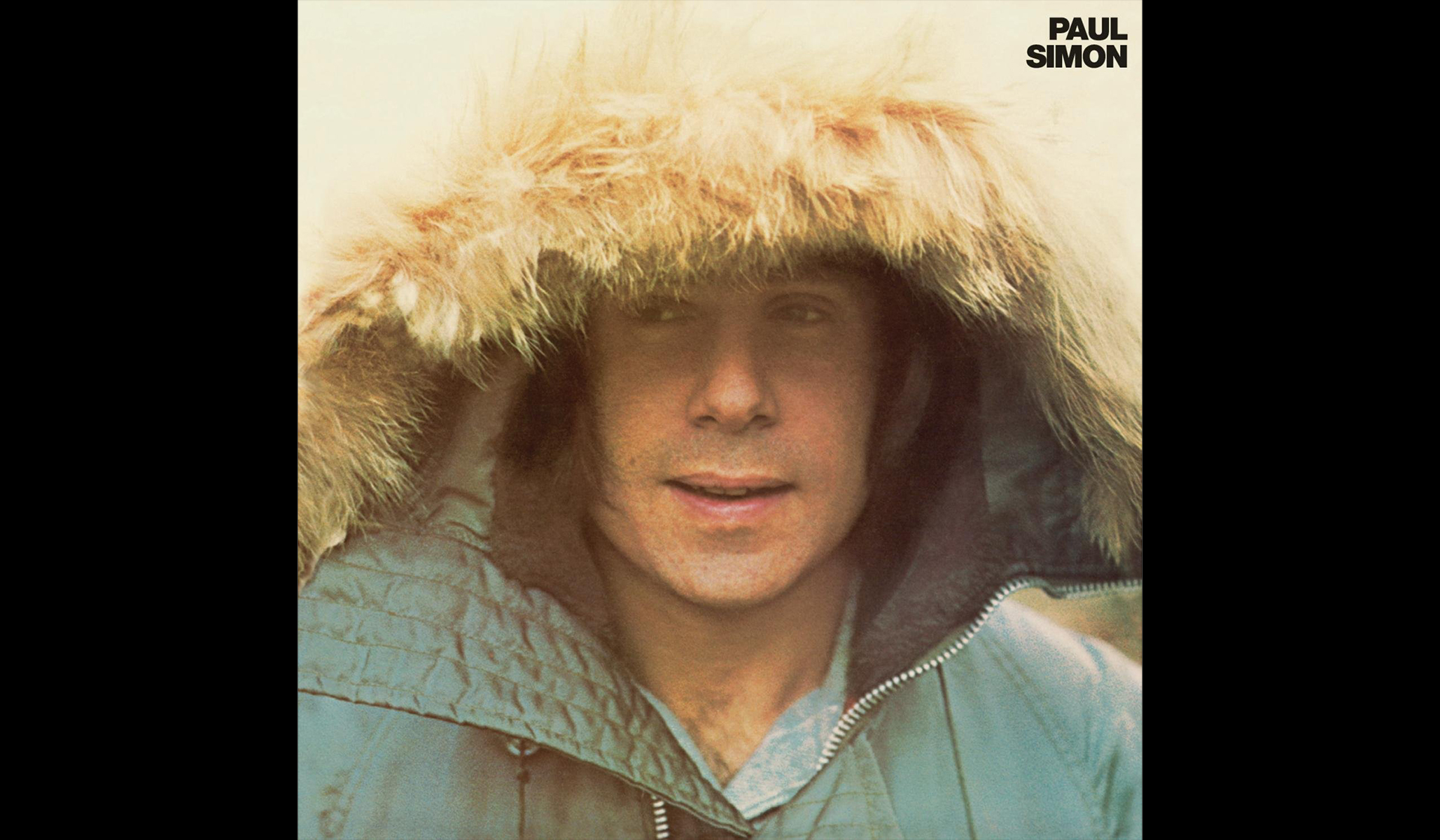 Scot and Jeff discuss Paul Simon with Rory Cooper.
Introducing the Band:
Your hosts Scot Bertram (@ScotBertram) and Jeff Blehar (@EsotericCD) are joined by guest Rory Cooper. He's a partner at Purple Strategies, a corporate reputation and advocacy agency in Alexandria, Va., a former George W. Bush and Eric Cantor aide, and a longtime Republican strategist. He's on Twitter at @rorycooper.
Rory's Music Pick: Paul Simon
Here comes rhymin' Simon, right onto his own edition of Political Beats. This is the rare episode in which neither of your two esteemed hosts were intimately familiar with the artist's music before preparations began for the show. Thankfully, Rory Cooper is here to fill in our blanks and guide us through Simon's career.
We begin with an overview of Simon's partnership with Art Garfunkel (though the music itself largely will wait for a specific S&G episode) before the break-up which led to the self-titled solo debut (Ok, Ok, there was a Paul Simon album in 1965, but that really belongs to the S&G story) , an album that immediately engages the listener and highlights the artist's firm grasp an the American musical songbook.
As Jeff points out early in the show, Simon's music is largely about rhythm and finding different places and sources to get that rhythm. His second effort, There Goes Rhymin' Simon, features one of the best and purest slices of '70s pop in "Kodachrome". Following a Grammy Award for Album of the Year for Still Crazy After All These Years, Simon took five years off before returning to mixed results, though Jeff makes the case for Hearts and Bones as a minor classic. 
Simon's career renaissance would come via a cassette handed to him by an artist he was supposed to be helping. Instead, he fell in love with the music and stole/borrowed the idea to compose and record an album inspired by the sounds. This would be Graceland, a miracle of an album that still holds up well today. Yes, we discuss the circumstances surrounding the recording, the accusations of "cultural appropriation," and much more.
That album served as a template for much of the rest of his career (though the less said about Songs From The Capeman the better). Simon continued producing quality albums every five years or so with a handful of gems and no real embarrassments up until what appears to be his final new studio album in 2016, Stranger to Stranger.
Hop on the bus, Gus, and come along for the ride. There is a need to discuss much about Paul Simon on Political Beats.