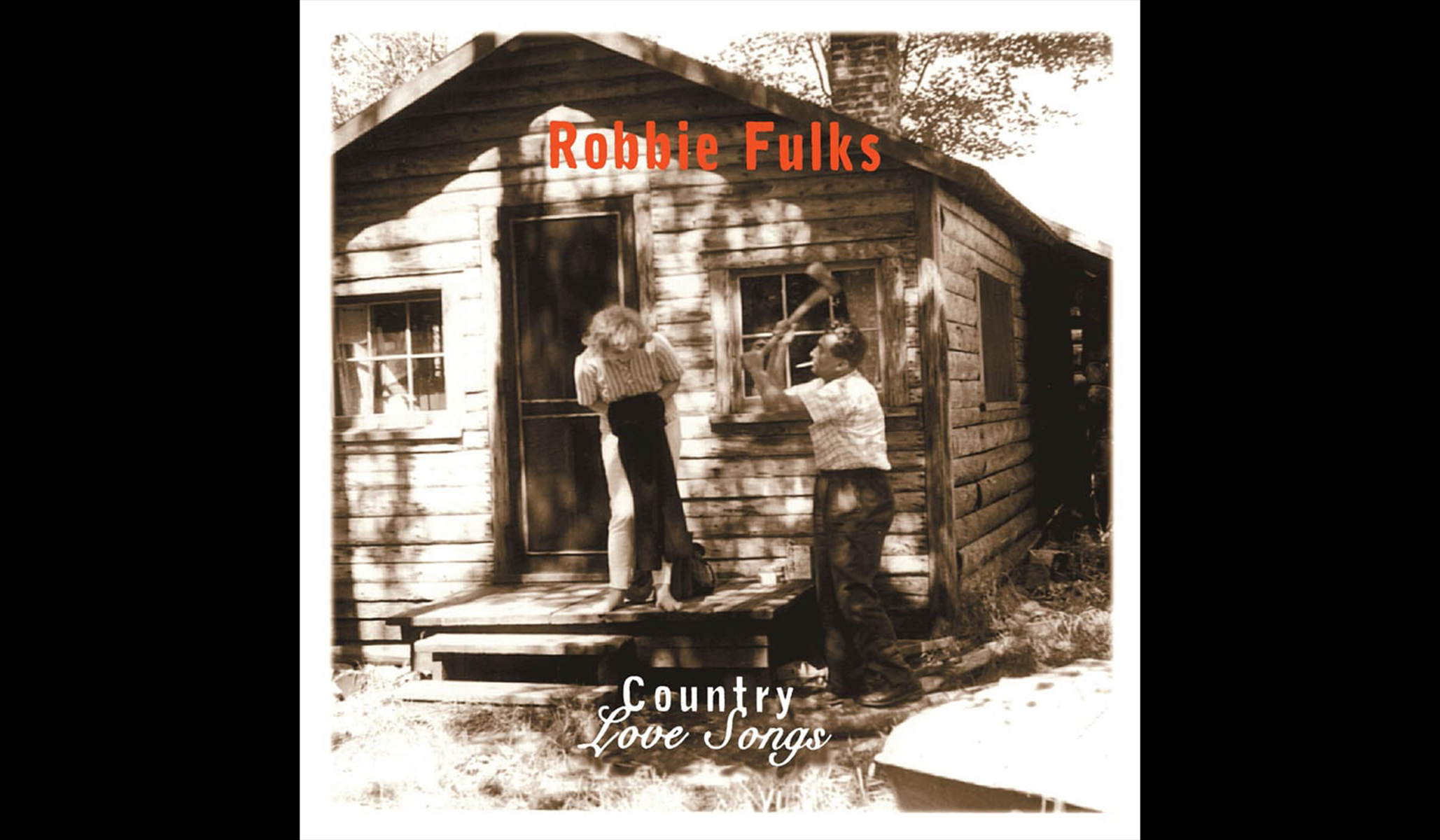 Scot and Jeff discuss Robbie Fulks with Mike Long.
Introducing the Band:
Your hosts Scot Bertram (@ScotBertram) and Jeff Blehar (@EsotericCD) with guest Mike Long. He wrote the sort-of-bestselling book The Molecule of More and he teaches writing at Georgetown University, but mostly he writes things for other people to put their name on. He's on Twitter at @mikewrites.
Mike's Music Pick: Robbie Fulks
This is almost certainly the most obscure artist we've ever covered on Political Beats. Yet, when the three hours are up, we think you'll also consider him one of the best. Ladies and gentlemen, please say hello to the incredibly talented Robbie Fulks, an artist who would be a household name if there were any justice in the musical world. 
Scot has been a fan for more than 20 years, dating back to finding one of his CDs in a stack he was to review for his college radio station. Jeff's new to the music, but hit on something by describing him as "the country Elvis Costello." Like Elvis, Robbie has an encyclopedic knowledge of multiple decades of music and isn't afraid to jump from genre to genre in his work. And like Elvis, his lyrics and stories can often take center stage with creative wordplay and rhyming.
Whether you are a rock (Let's Kill Saturday Night), folk (Upland Stories), bluegrass (Gone Away Backward), country (Country Love Songs, Georgia Hard), pop (50 vc. Doberman), or, in Jeff's case, post-punk fan, there's going to be something here for you to grab a hold of. And we haven't even mentioned what might be his best album, Couples In Trouble. No, none of them have been hits on the charts, but the consistent quality of the music will impress any listener.
Robbie has a keen ear for creating stunning instrumentals and picks wonderful partners for occasional duets. He can make you laugh out loud during one song while moving you to cry in your beer over the next song. He's adept at road songs, love songs, murder ballads, and cheating laments. And if you're not careful, he'll even turn you on to some of the underloved classic country artists of the past.
If you've never heard of Robbie Fulks, we've provided the perfect introduction. Join us and you'll soon be a fan.