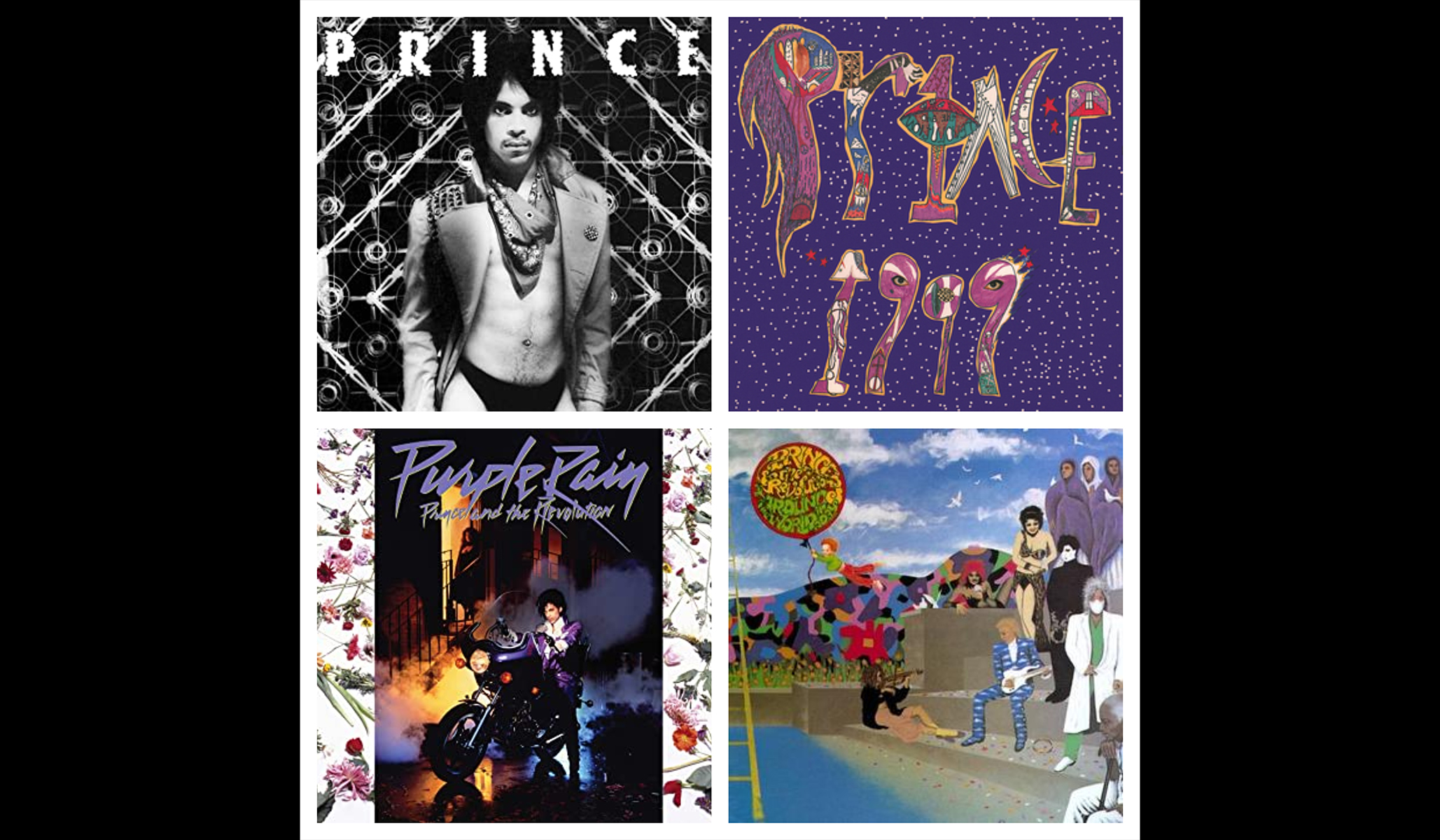 Your hosts Scot Bertram (@ScotBertram) and Jeff Blehar (@EsotericCD) are joined by Eli Lake. Eli is a contributing editor at Commentary, and fellow at the Clements Center at UT-Austin. Follow him on Twitter at @EliLake.
Eli's Music Pick: Prince
Dearly beloved, we are gathered here today to get through this thing called Life. Electric word, "Life," and it's a mighty long time, but I'm here to tell you, there's something else: Prince Rogers Nelson. Known to the world by his first name, Prince was a self-made musical polymath who performed the singular trick of somehow altering the world to accommodate his eccentricity and musical genius rather than the other way around. We know Prince in our cultural memory as one of the classic 1980s MTV megastars alongside Madonna, Michael, and Bruce, but what is less appreciated is just how remarkable it is that he managed to vault himself so easily into that rarified company despite being so unapologetically weird.
A Minneapolis kid who refused to ever give up his roots, Prince was so determined to carve his own path through the musical world of the late Seventies and Eighties that he recorded nearly every single note of all of his albums during this era. From his origins as an upstart in the R&B charts (as an heir to the autonomous tradition of Stevie Wonder, with crossover ambitions to match) to the avant-garde outrage of Dirty Mind and Controversy, to the world-conquering success of 1999 and Purple Rain, Prince moved with such method and purpose that the gang is almost in awe of the scope of his growth from 1978 to 1985. Join us for Part 1 of a three-part series where we celebrate the transcendent genius, and oddness, of The Purple One, his Royal Badness. We're living the pop life over here on Political Beats for the next few episodes.