Episode 31: Christian Schneider / Pixies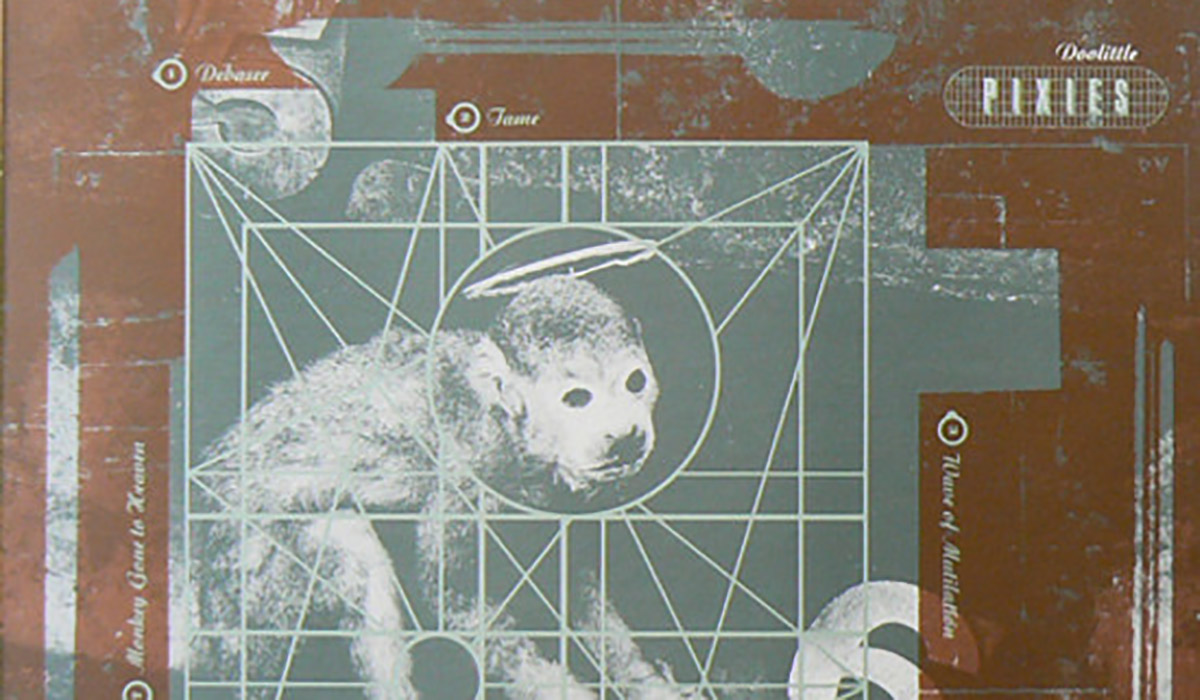 <![endif]-->
— Introducing the Band
Your hosts Scot Bertram (@ScotBertram) and Jeff Blehar (@EsotericCD) with guest Christian Schneider, columnist for the Milwaukee Journal-Sentinel and USA Today. Follow him on Twitter at @Schneider_CM, and read his work here.
— Christian's music pick: Pixies
It's time to gouge away as the gang attacks the Pixies, a band that was around for only a few short years (minus a 21st-century profit-taking reunion tour or two) but managed to influence an entire generation of musicians with the music they created during that brief span.