Episode 33: Kevin Madden / Wilco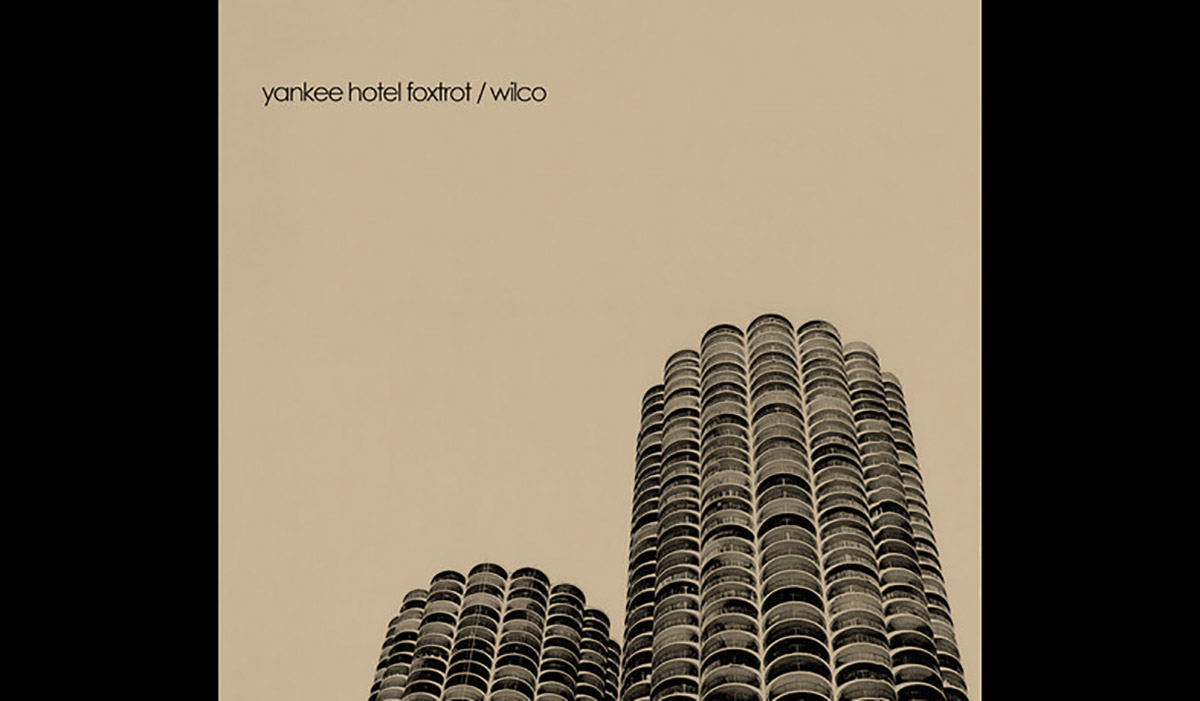 <![endif]-->
Scot and Jeff talk to Kevin Madden about Wilco.
Introducing the Band
Your hosts Scot Bertram (@ScotBertram) and Jeff Blehar (@EsotericCD) with guest Kevin Madden, Republican strategist, CNN Commentator and former advisor to President George W. Bush, Gov. Mitt Romney, Republican House Leaders John Boehner and Tom DeLay." Follow Kevin on Twitter at @KevinMaddenDC.
Kevin's Music Pick: Wilco
This week the gang gets a shot in the arm as they celebrate Wilco, one of the great genre-transcending American groups of the past quarter century. This is a band that had a cult and critical following long before they emerged into wider prominence in the 21st century, …