Episode 35: Jon Gabriel / New Order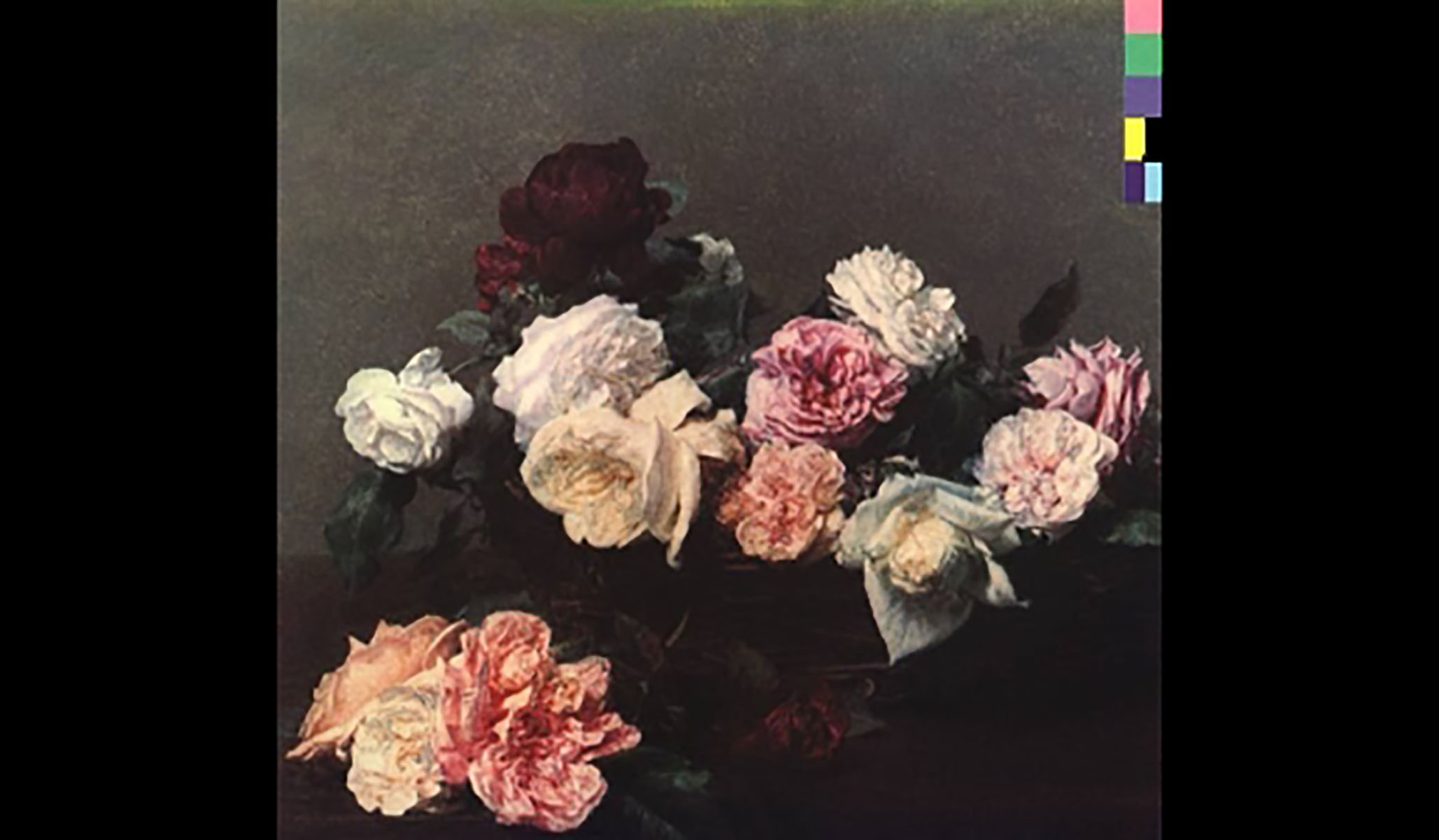 <![endif]-->
Introducing the Band
Your hosts Scot Bertram (@ScotBertram) and Jeff Blehar (@EsotericCD) with guest Jon Gabriel, co-host of the Conservatarians podcast and editor-in-chief of Ricochet. Follow Jon Twitter at @exjon.
Jon's Music Pick: New Order
This week the gang gets pumped full of drugs as they discuss New Order, the rock legends who emerged from the ashes of Joy Division to spend an entire decade shaping the sound of modern dance music.