Episode 73: Alfred Schulz / The Pogues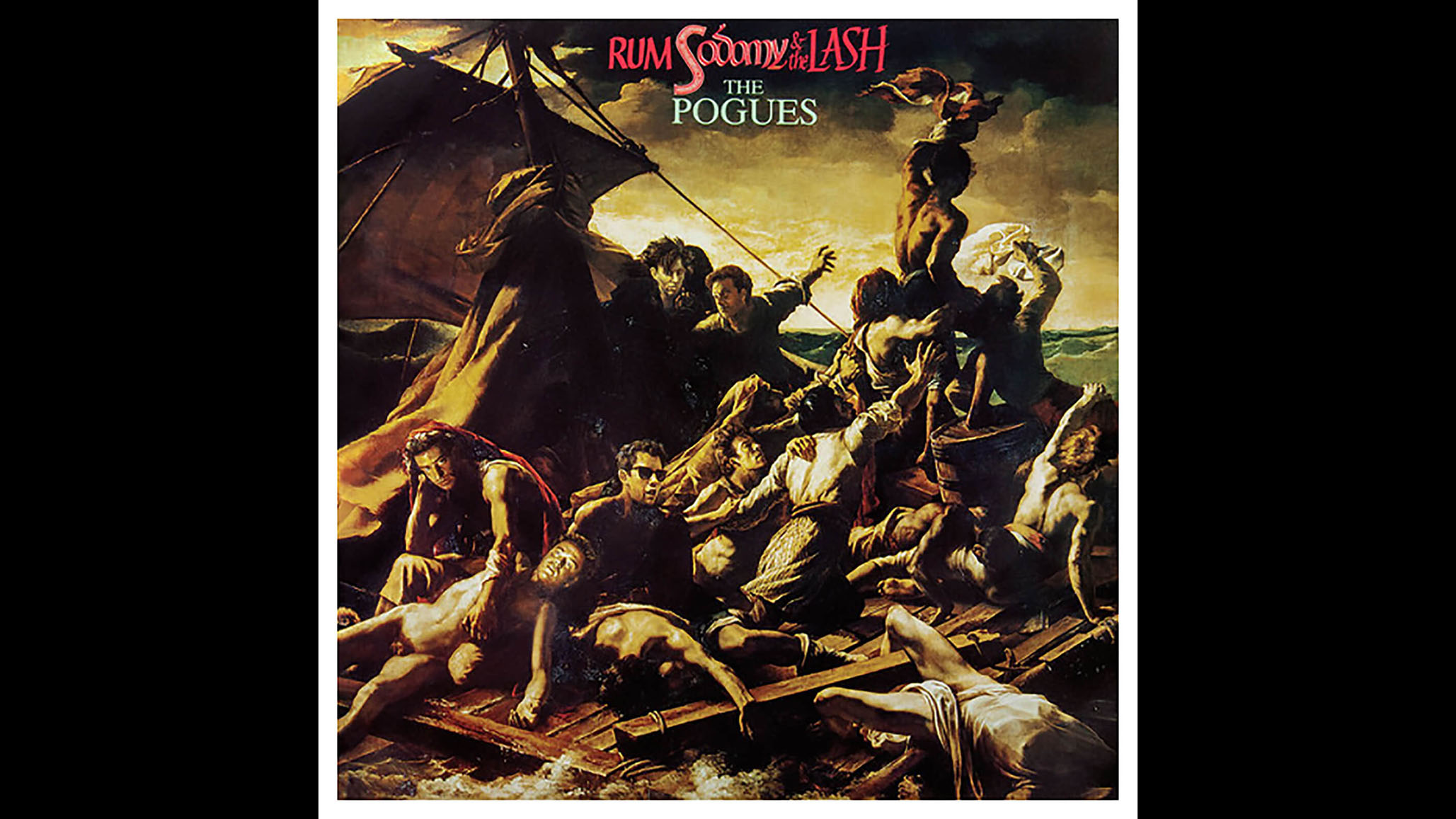 <![endif]-->
Scot and Jeff discuss The Pogues with Alfred Schulz.Introducing the Band:
Your hosts Scot Bertram (@ScotBertram) and Jeff Blehar (@EsotericCD) with guest
Alfred Schulz. Alfred is a former SiriusXM host and producer and current podcast producer and, for eight years was the senior producer and on-air contributor to Stand Up with Pete Dominick and host of Sit Down with Alfred and Chris, covering the 2012 and 2016 Republican and Democratic conventions, the elections, and debates. Find him online at @alfredschulz on Twitter.
Alfred's Music Pick: The Pogues
Happy St. Paddy's Day! Okay, so you probably didn't get to attend a parade (and we hope for prudence's sake that you 'socially …