Episode 76: Cam Edwards / Fountains of Wayne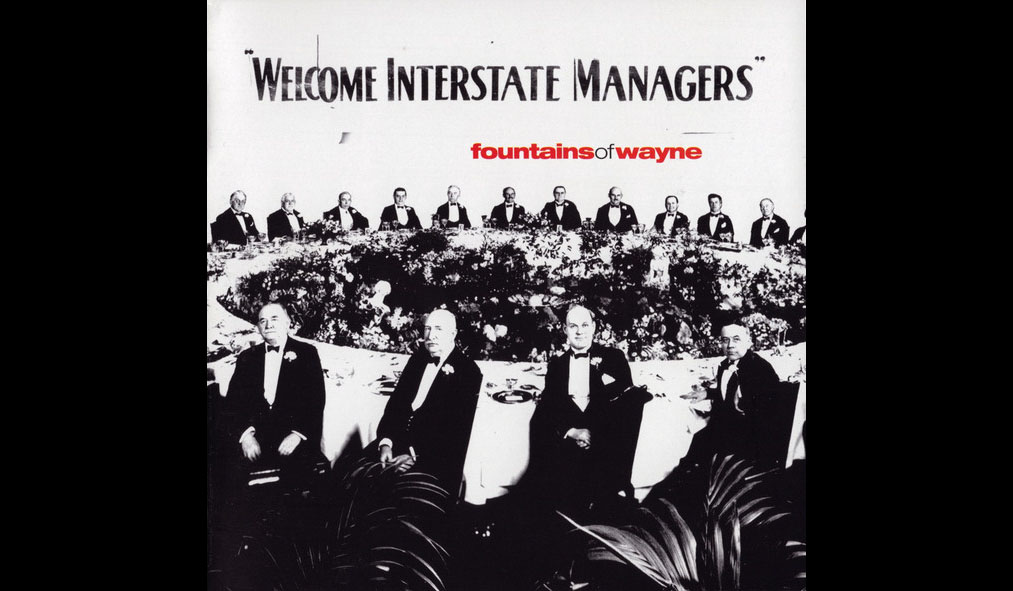 <![endif]-->
Scot and Jeff discuss Fountains of Wayne with Cam Edwards.
Introducing the Band:
Your hosts Scot Bertram (@ScotBertram) and Jeff Blehar (@EsotericCD) with guest Cam Edwards. Cam is the editor of Bearing Arms, the host of Bearing Arms' Cam & Co, and the 40 Acres & A Fool podcast. Find him online @camedwards on Twitter.
Cam's Music Pick: Fountains of Wayne
Are you alone now? Did you lose the monkey? Good. Then you're prepared for the Political Beats dive into the music of Fountains of Wayne. This special episode is in honor of the late Adam Schlesinger, the bassist and co-songwriter for the band. Nominated for the "Best New Artist" award at …