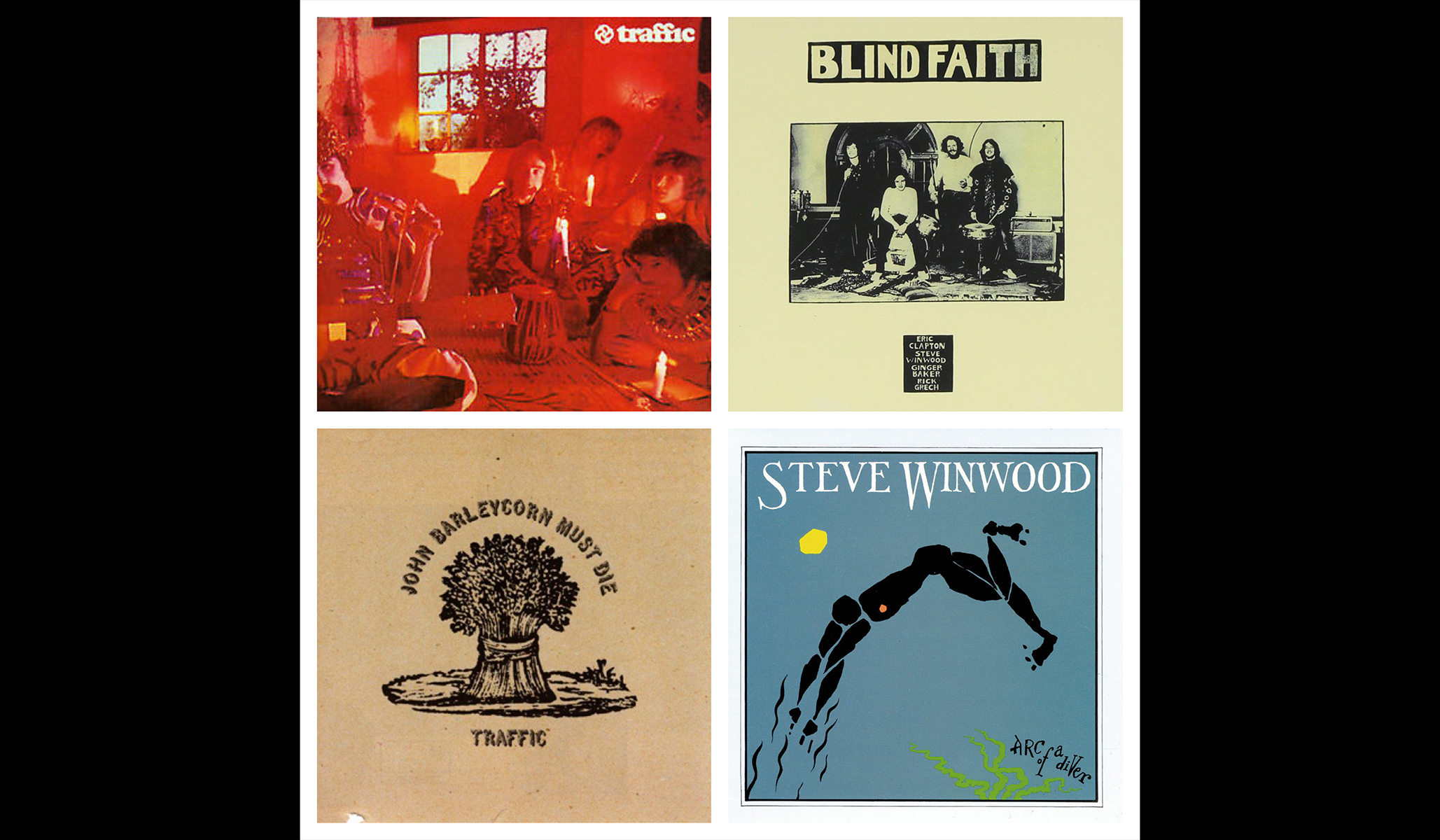 Scot and Jeff discuss Traffic/Steve Winwood with Randy Barnett.
Introducing the Band:
Your hosts Scot Bertram (@ScotBertram) and Jeff Blehar (@EsotericCD) are joined by guest Randy Barnett. He's the Patrick Hotung Professor of Constitutional Law at the Georgetown University Law Center where he directs the Georgetown Center for the Constitution. His most recent book, The Original Meaning of the 14th Amendment: Its Letter and Spirit, will be published by Harvard University Press and is now available for preorder on Amazon. Follow him on Twitter at @RandyEBarnett.
Randy's Music Pick: Traffic/Steve Winwood
We return after a lengthy lay-off with a look at the career of one of the most talented musicians we've ever covered on the show, Steve Winwood. Joining The Spencer Davis Group at the age of 14, Winwood had a voice well beyond his years and was more than proficient at multiple instruments. After a few years and a couple of hits, he left to form Traffic, the band at the heart of this episode.
Traffic's blend of folk, rock, jazz, and soul were driven by the partnership of Jim Capaldi and Steve Winwood, along with the talents of Chris Wood. Dave Mason became the Rachel to the band's Ross through the years, joining and leaving multiple times.
Beginning in 1967, the band first turned out eclectic pop singles flavored with psychedelic influences. Traffic emphasized Winwood's organ and piano and the reed instruments played by Chris Wood. After a first break-up, members reconvened following Winwood's trouble crafting a solo album. In its second iteration, Traffic developed into a band that favored extended jams, leaving room for jazz-like improvisation. Perhaps best-known in the States now for "The Low Spark of High-Heeled Boys," the band frequently touched the Top Ten album charts during the 1970s.
On this episode, you'll hear music and discussion involving Spencer Davis, Traffic, Blind Faith, Steve Winwood, and Dave Mason plus special appearances by The Rolling Stones and Jimi Hendrix. It's a veritable Rock and Roll Stew around here.
Jump in and enjoy the program. You'll be feelin' alright in no time flat.