Episode 104: The Banned and the Boring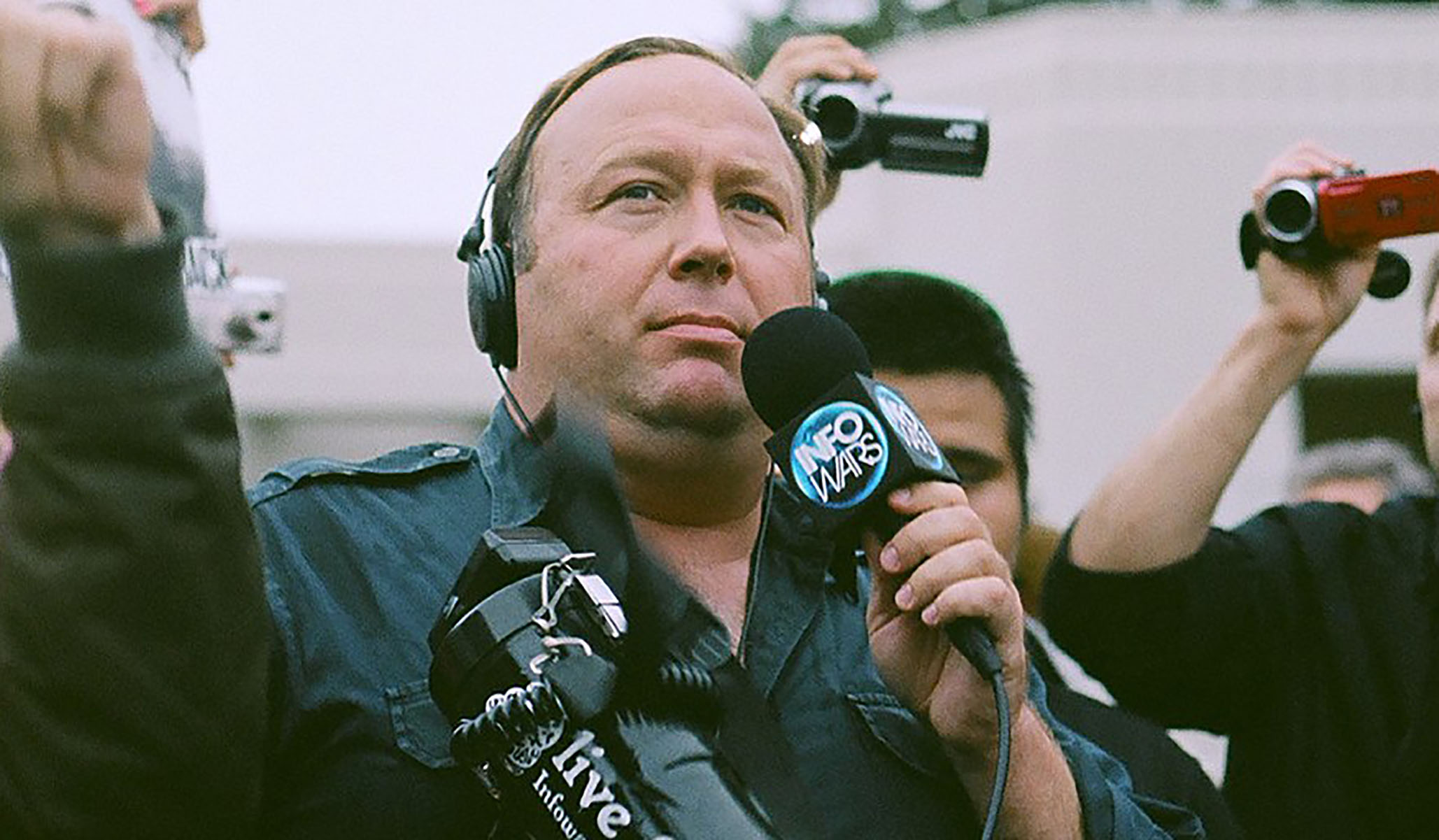 <![endif]-->
In this episode of The Editors, Rich, Charlie, and Luke delve into social-media's banning Alex Jones, consider the Sarah Jeong affair, and mull over the implications of the recent Ohio special election.
Editors' picks:
• Rich: Kevin Williamson on The Nation's poetry apology.
• Charlie: Jonah Goldberg's G-File on Sarah Jeong.
• Luke: Graham Hillard's "Long Live the Landline."
Light items:
• Rich: His recent readings on the early history of California.
• Charlie: The Biltmore Hotel in Miami.
• Luke: The HBO show Succession.
The Editors is hosted by Rich Lowry and produced by Sarah Schutte.