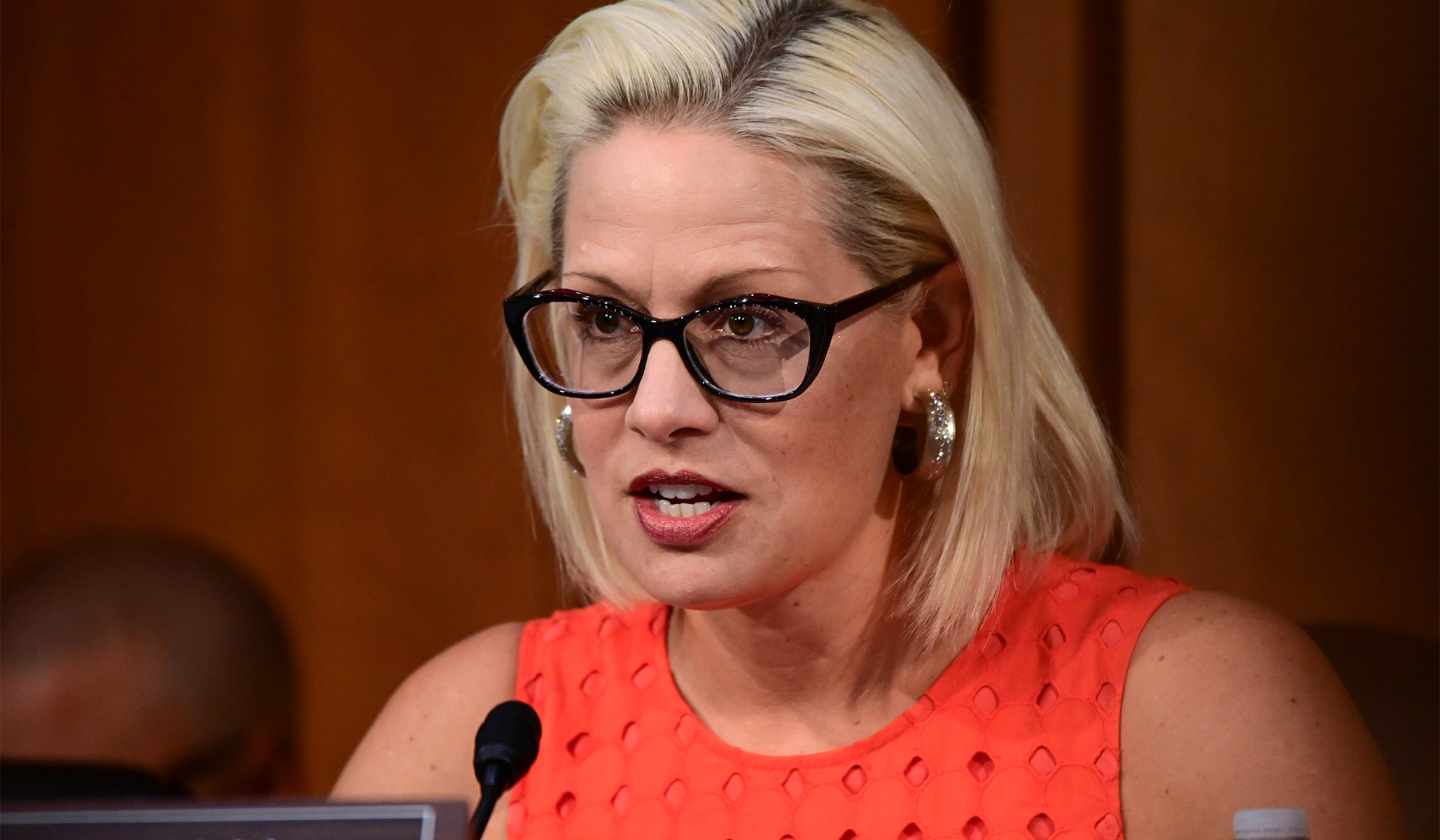 Today on The Editors, Rich, Charlie, Alexandra, and Jim discuss the repulsive behavior of activists following Kyrsten Sinema around, China's air incursion into Taiwan, and the Biden administration's new Title X ruling.
Editors' picks:
• Rich: Charlie's piece "Chasing Kyrsten Sinema into a Bathroom Is Not Normal"
• Charlie: David Harsanyi's magazine piece "How Jen Psaki Plays the Press"
• Alexandra: Zach Evans's piece "New York Times Passed on Trans Doctor's Op-Ed Warning against Reckless Treatment of Gender Dysphoric Children"
• Jim: Jon Gabriel's piece "To Understand Sinema, You Need to Understand Arizona"
Light items:
• Rich: Wild-card game, Yankees v. Red Sox
• Charlie: Going to SeaWorld
• Alexandra: The end of the Great Squirrel Saga
• Jim: The Jets won!
Sponsors:
Quip
American Federation for Children

The Editors is hosted by Rich Lowry and produced by Sarah Colleen Schutte.