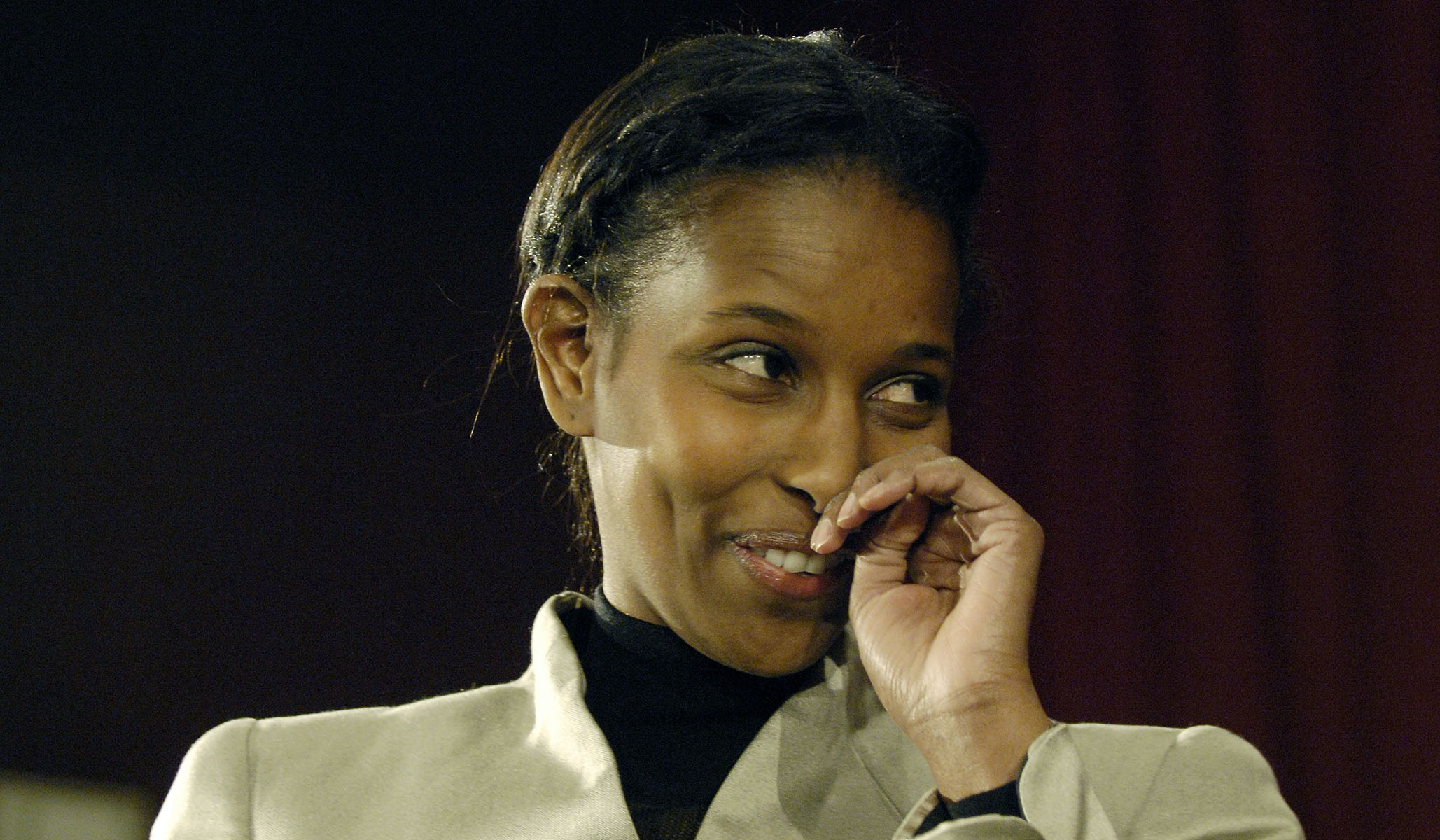 Ayaan Hirsi Ali has never been afraid to speak her mind.
In the latest episode of
The Jamie Weinstein Show
, the former Dutch politician and Hoover institution scholar opens up on Trump, explains how her views on Islam have changed, names her influences, and much more.
Show Roadmap
– Ali on Trump's first year in office
– Ali summarizes her harrowing life story
– How and why Ali's views on Islam have changed over the last decade
– Are Ali's suggestions for reforming Islam practical?
– What Ali thinks of Prince Salman of Saudi Arabia
– Ali on her new report, "The Challenge of Dawa"'
– Ali on her fight against female genital mutilation
– Once a Dutch politician, would Ali ever consider running for political office in America?
– Ali on her influences