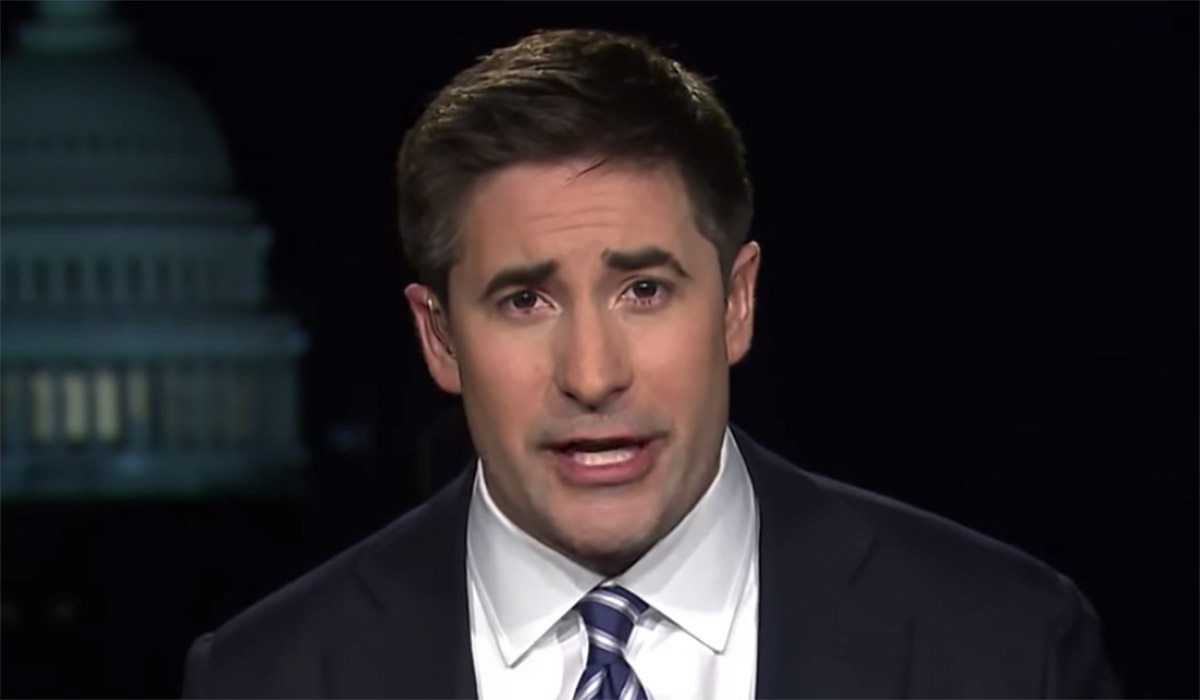 Not too long after moving to the United States from Australia, Jonathan Swan has become one of the best-sourced White House reporters in the country.
In this latest episode of The Jamie Weinstein Show, Jonathan Swan, the star of Axios, opens up on what has surprised him about the Trump presidency, who holds influence in Trump world, how he achieved his rapid success, and much more.
Show Roadmap: 
How Trump sees the world.
On who, if anyone, Trump listens to for advice.
On the role of Steve Bannon, Ivanka Trump and Roger Stone within Trump world.
On whether anyone in the White House thinks Putin may have something on Trump.
On whether Republicans in Congress will ever revolt.
Is there any candidate Trump fears running against in 2020?
On Matt Drudge, Anthony Scaramucci, Don Trump Jr., Sean Hannity and Elliott Broidy.
How Swan became one of the best sourced White House correspondents.
On his influences.