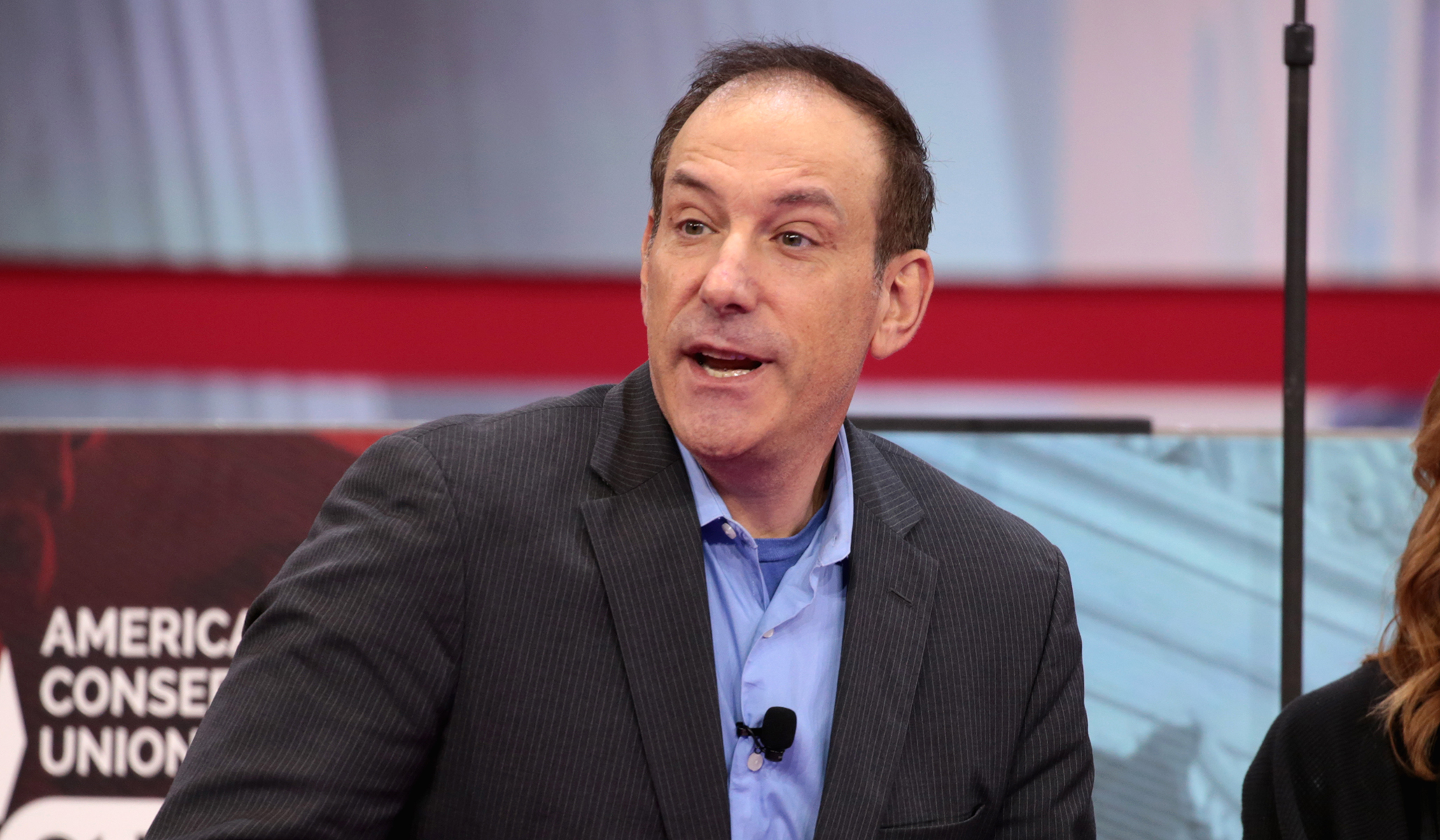 Larry O'Connor is a professional talker.
In the latest episode of The Jamie Weinstein Show, the host of WMAL's The Larry O'Connor Show opens up on what's surprised him about Trump's presidency, what he thinks should happen if the alleged racist Apprentice outtake tape exists, his influences, and much, much more.
Show Roadmap:
What's surprised O'Connor about the Trump presidency.
Who O'Connor supported in 2016 GOP presidential primary and why he thinks Trump won.
How important is the Supreme Court in presidential politics.
O'Connor's take on the Trump-Putin summit.
Should character matter in presidential politics?
What O'Connor thinks of the Mueller investigation.
How O'Connor thinks the media has covered Trump.
Did O'Connor lose any friends over the 2016 election?
On Matt Drudge, Stephen Miller and Steve Bannon.
On his career and influences.