2020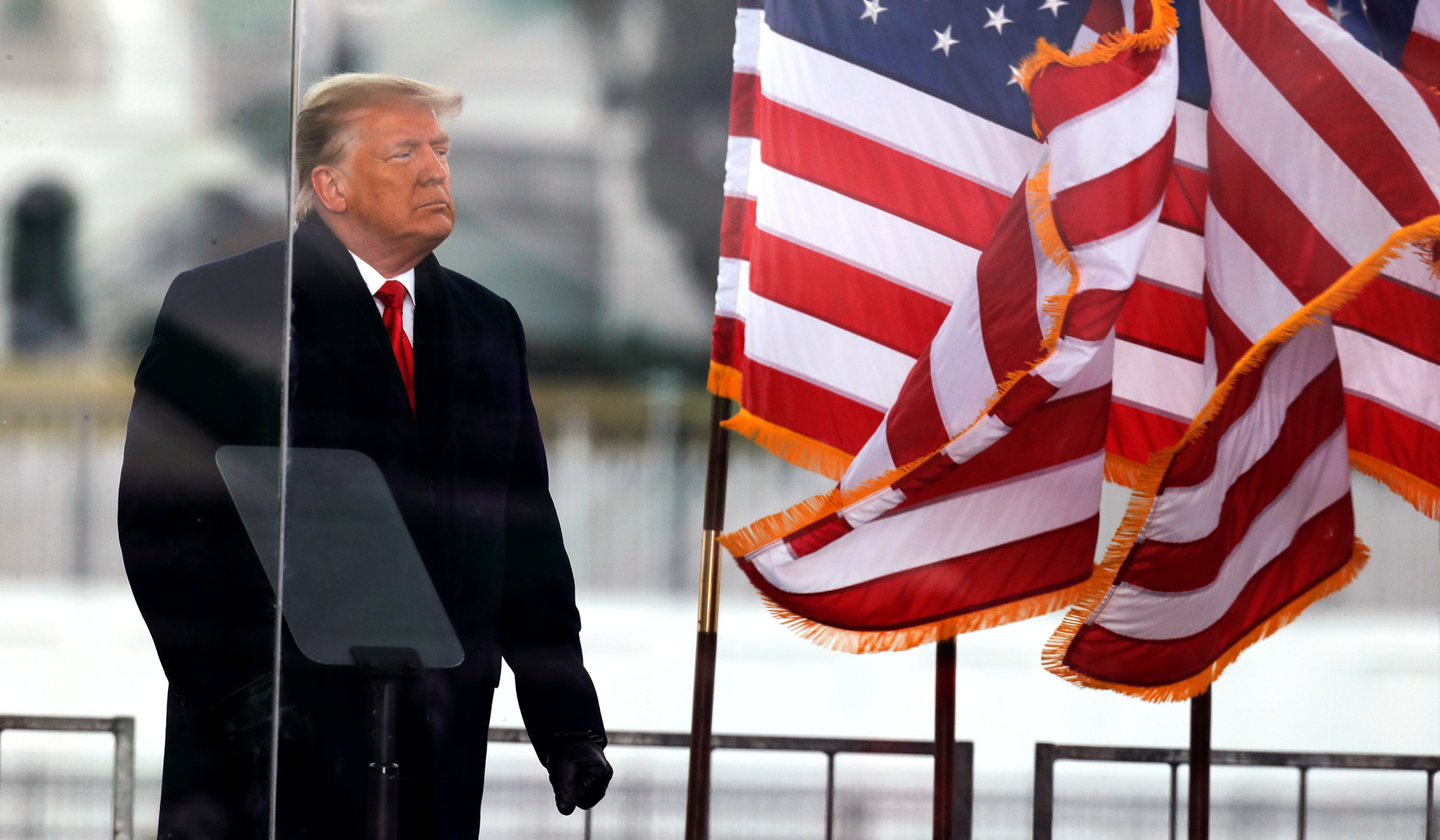 The Wall Street Journal recently printed a letter to the editor from Donald Trump, and good for them.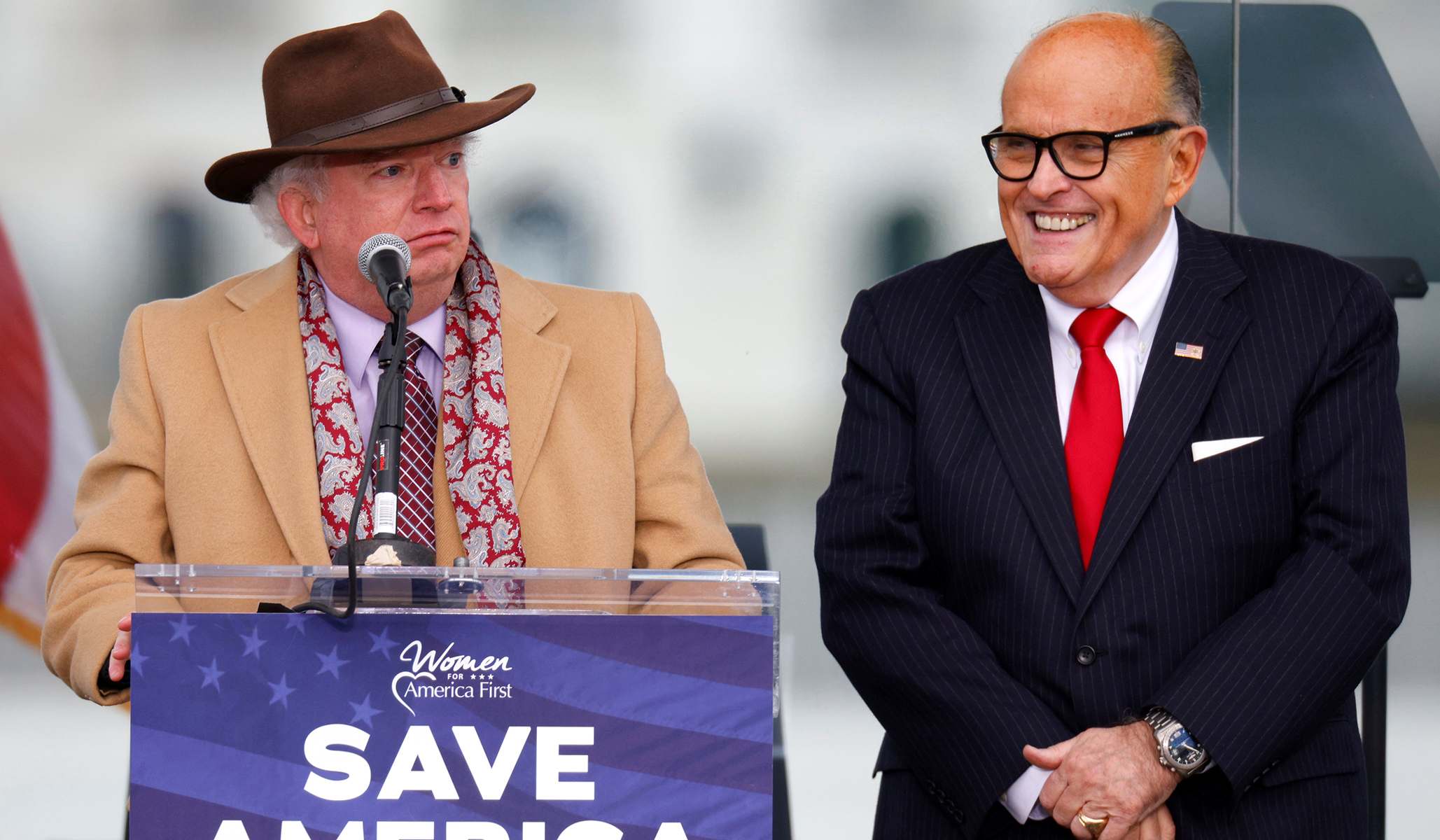 In extensive conversations with NR, the Trump legal adviser behind the memo advising Pence to reject Biden electors claims it doesn't reflect his own views.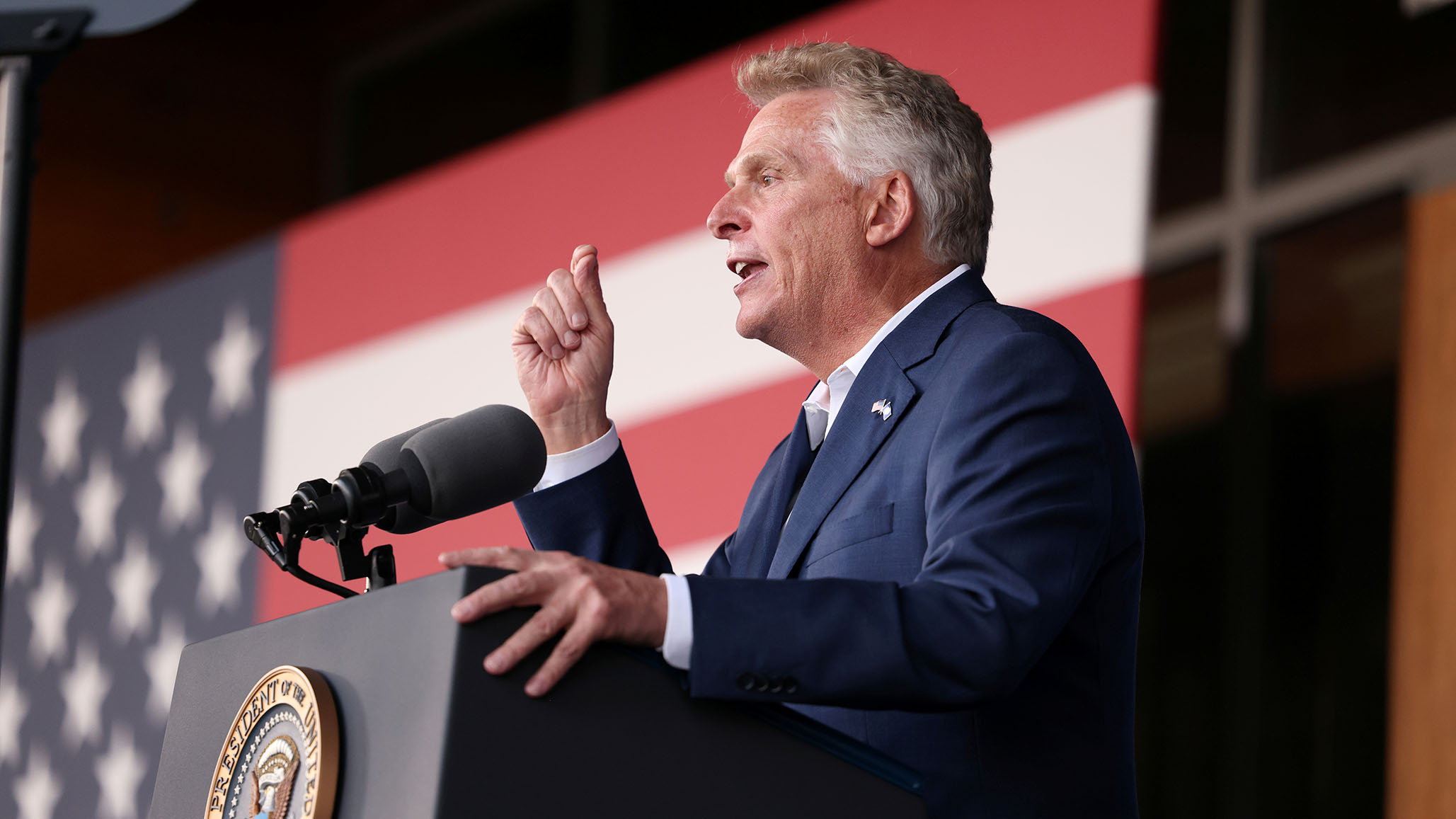 It's wrong for anyone to cynically cast doubt on legitimate elections.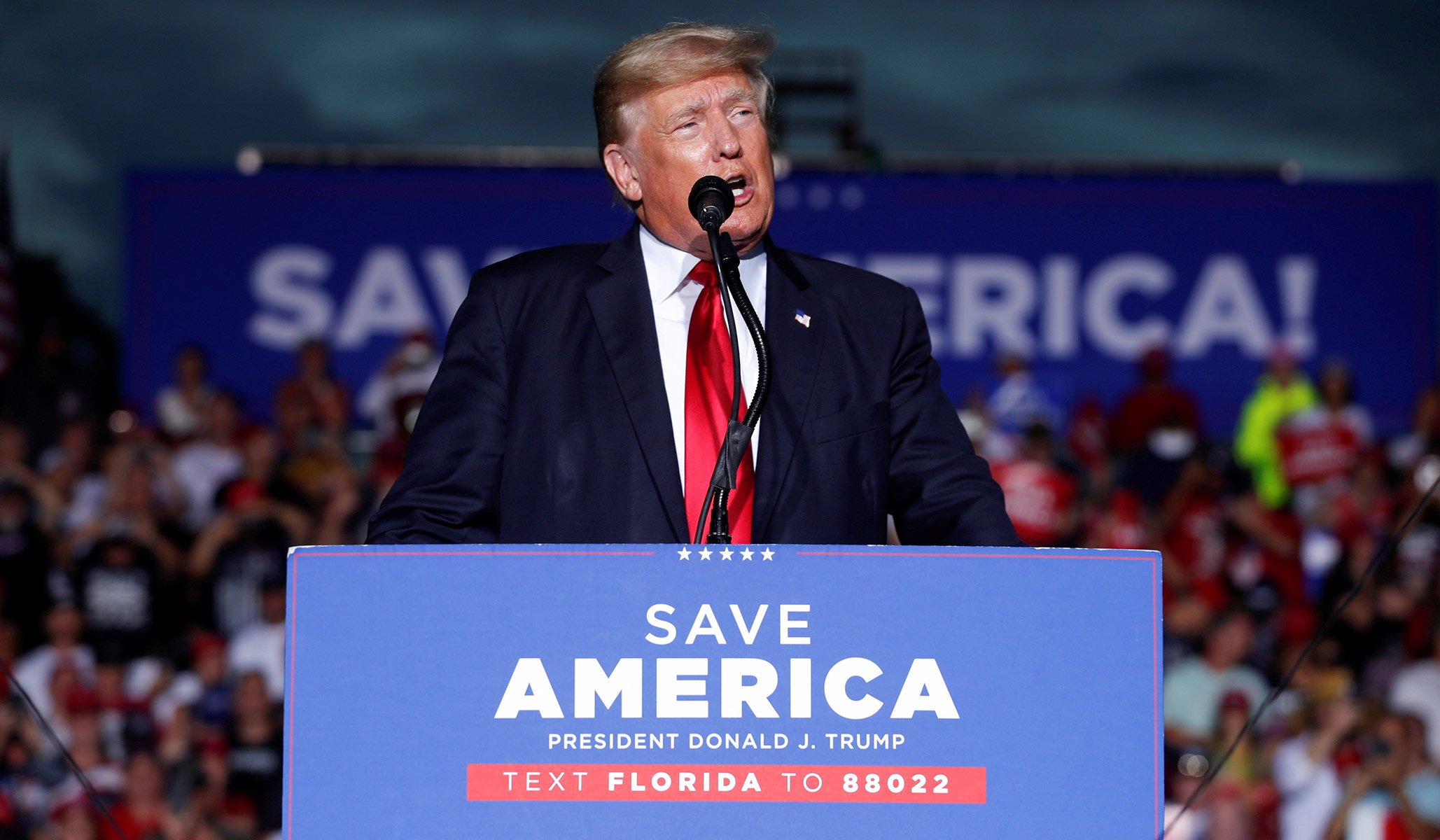 Trump argued that Republicans should boycott the 2022 and 2024 elections over his false 'rigged' election claims.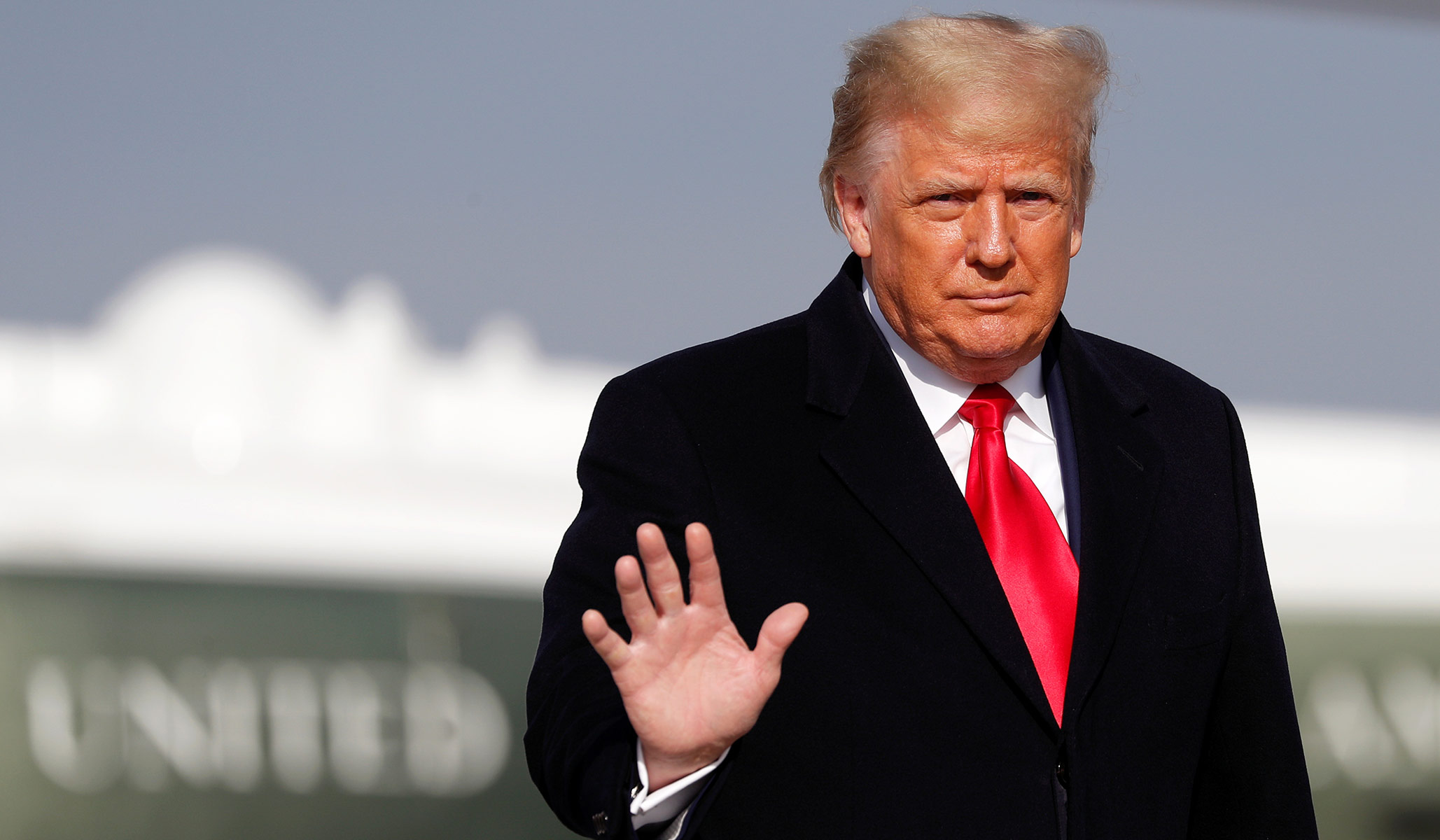 No, Trump didn't come close to overturning the election, and it's all right to say so.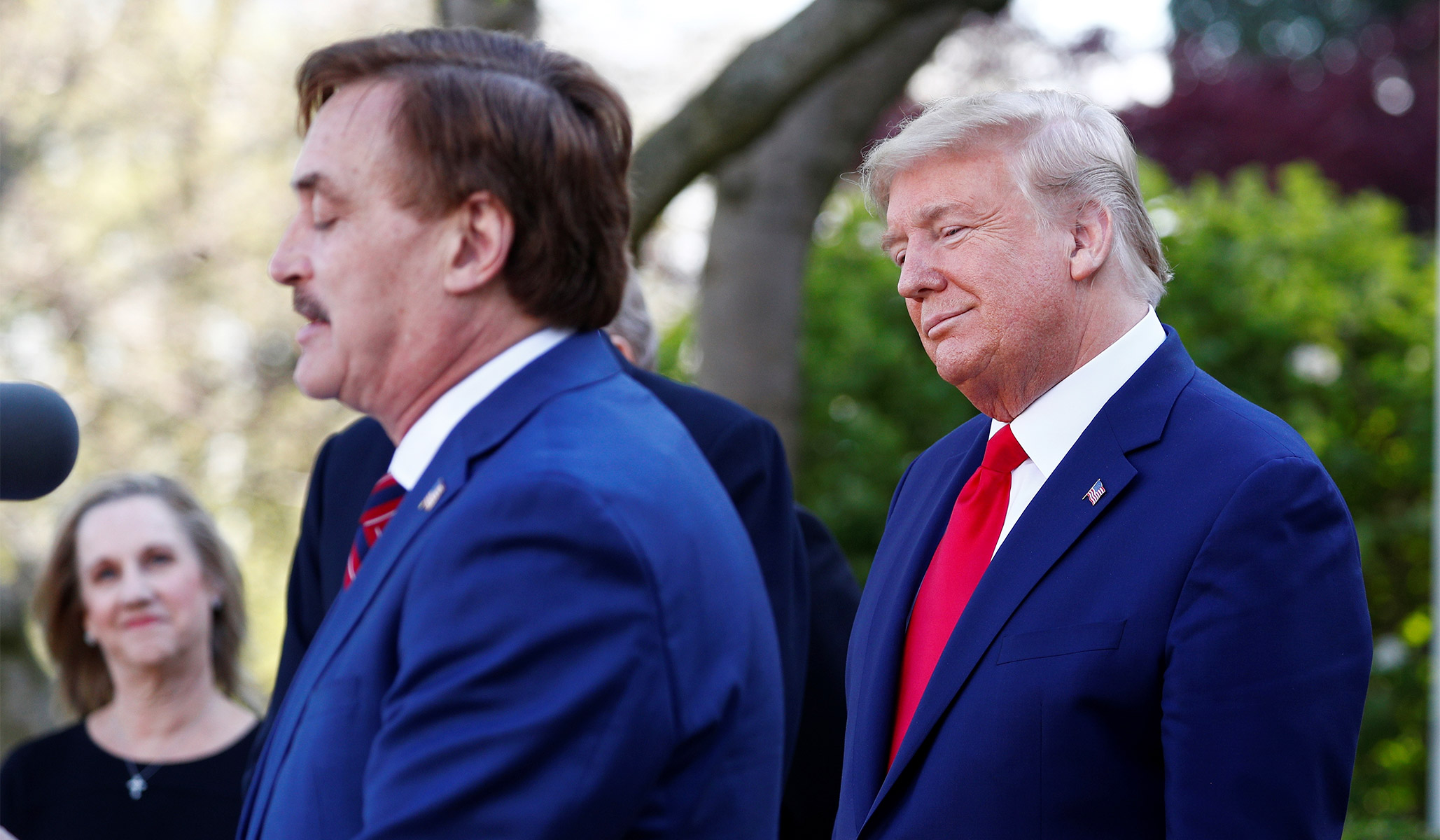 Even if you bought into the nutty conspiracy theory that the 2020 presidential election was stolen… why would you challenge the results in Idaho?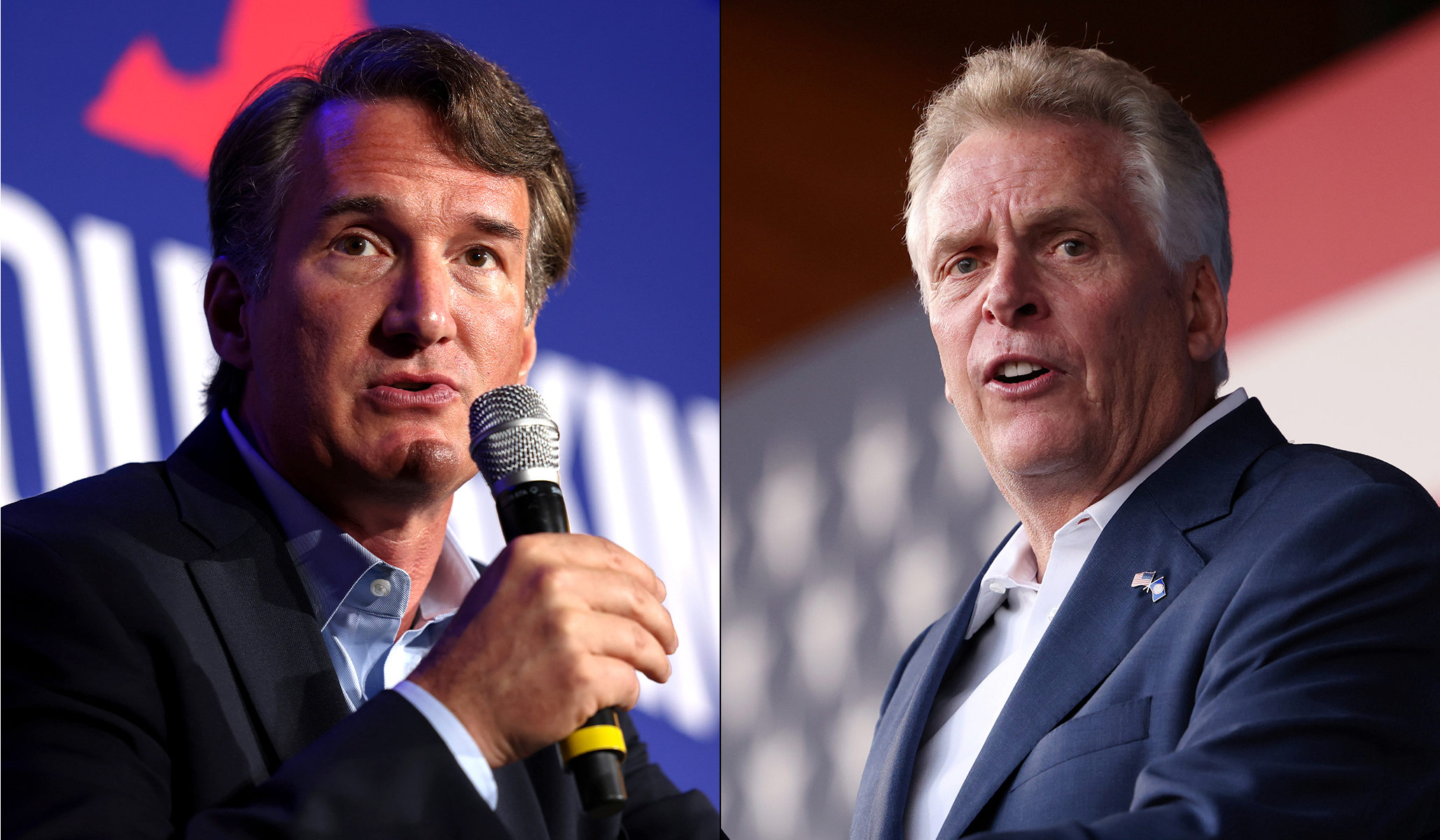 McAuliffe has long been insistent that George Bush stole the 2000 presidential election.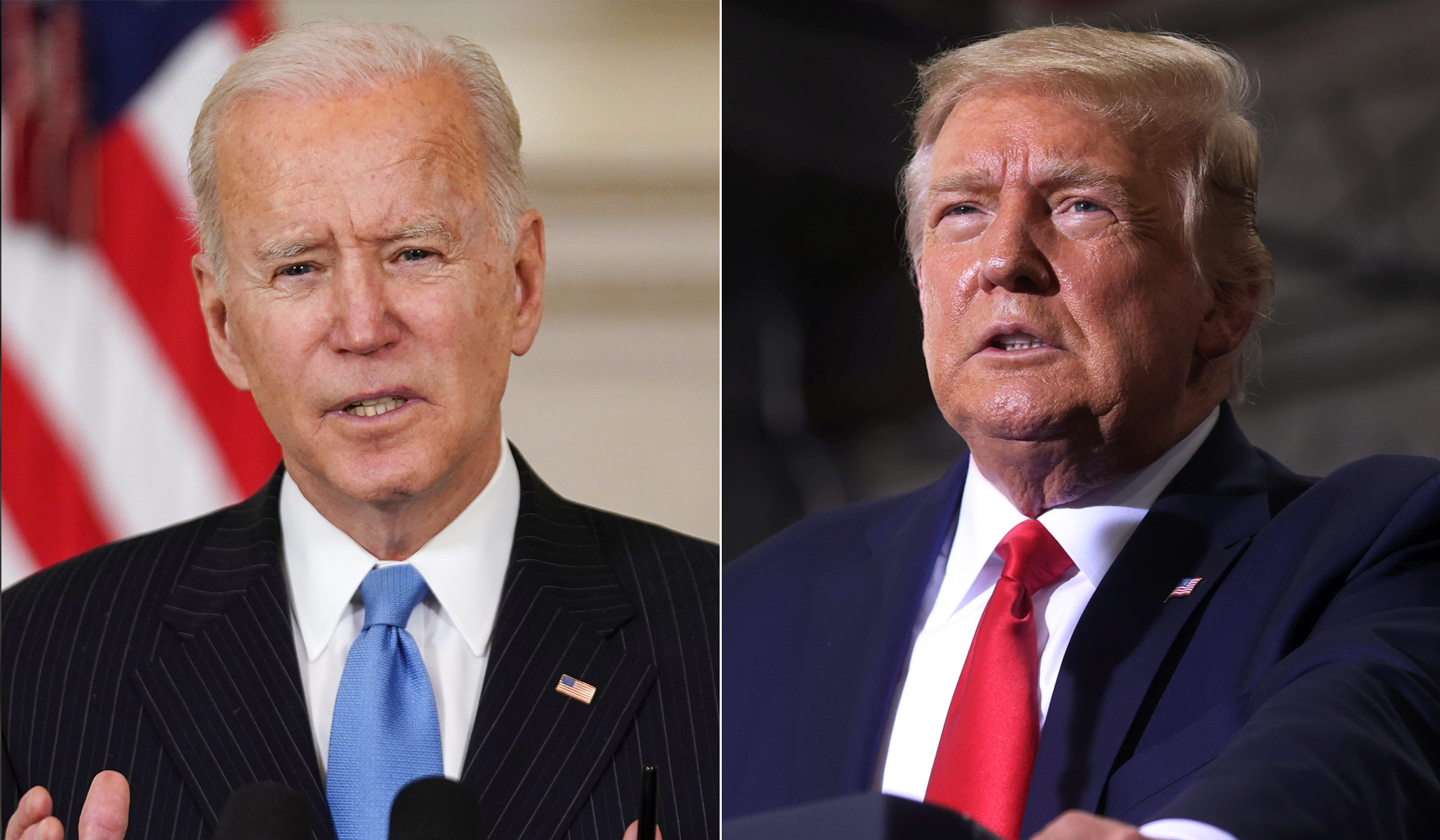 The audit found that Biden won by a larger margin than was recorded on election day.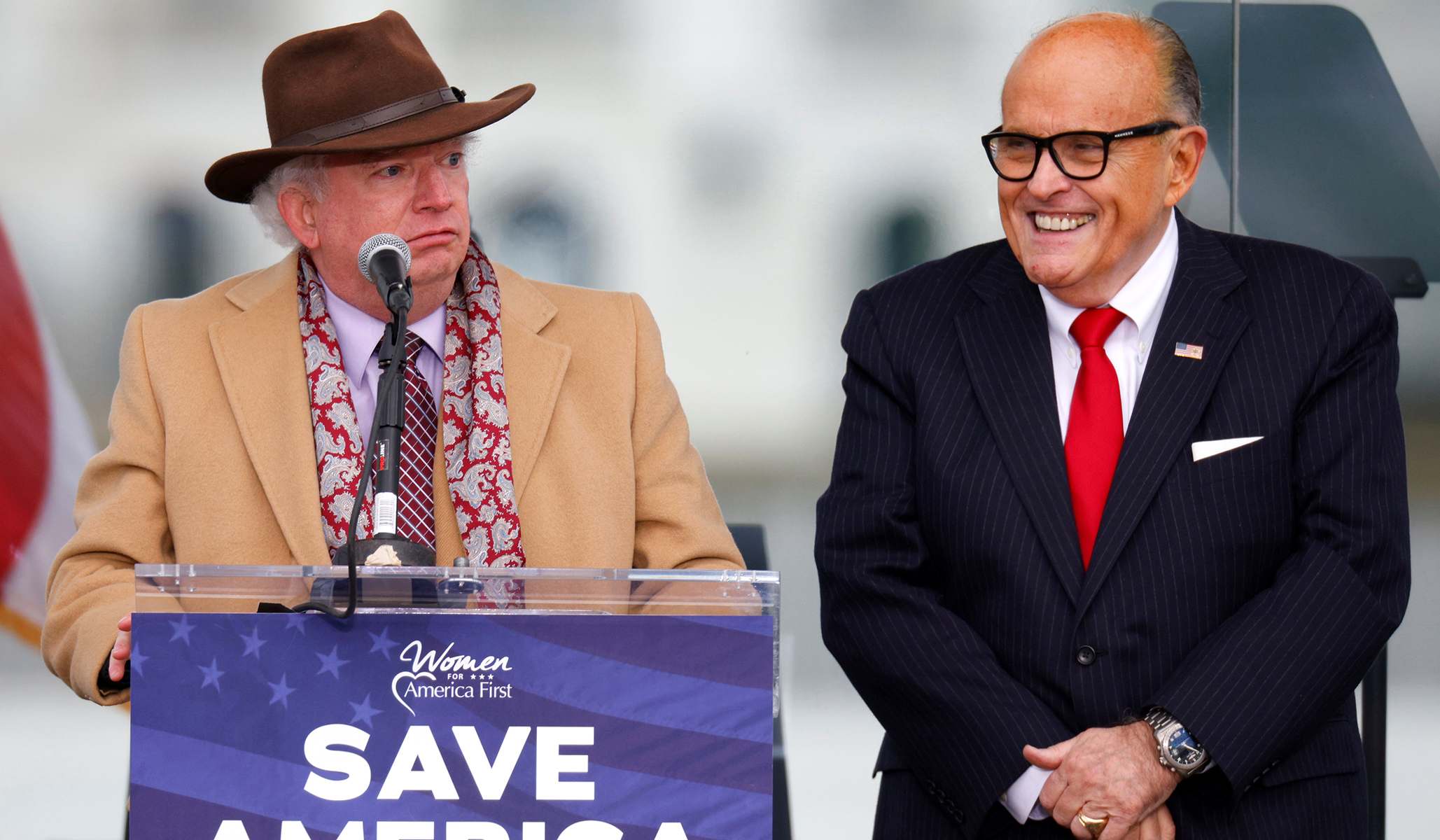 Not all of the Trump legal adviser's arguments challenging the election results are unserious, but all of them are wrong.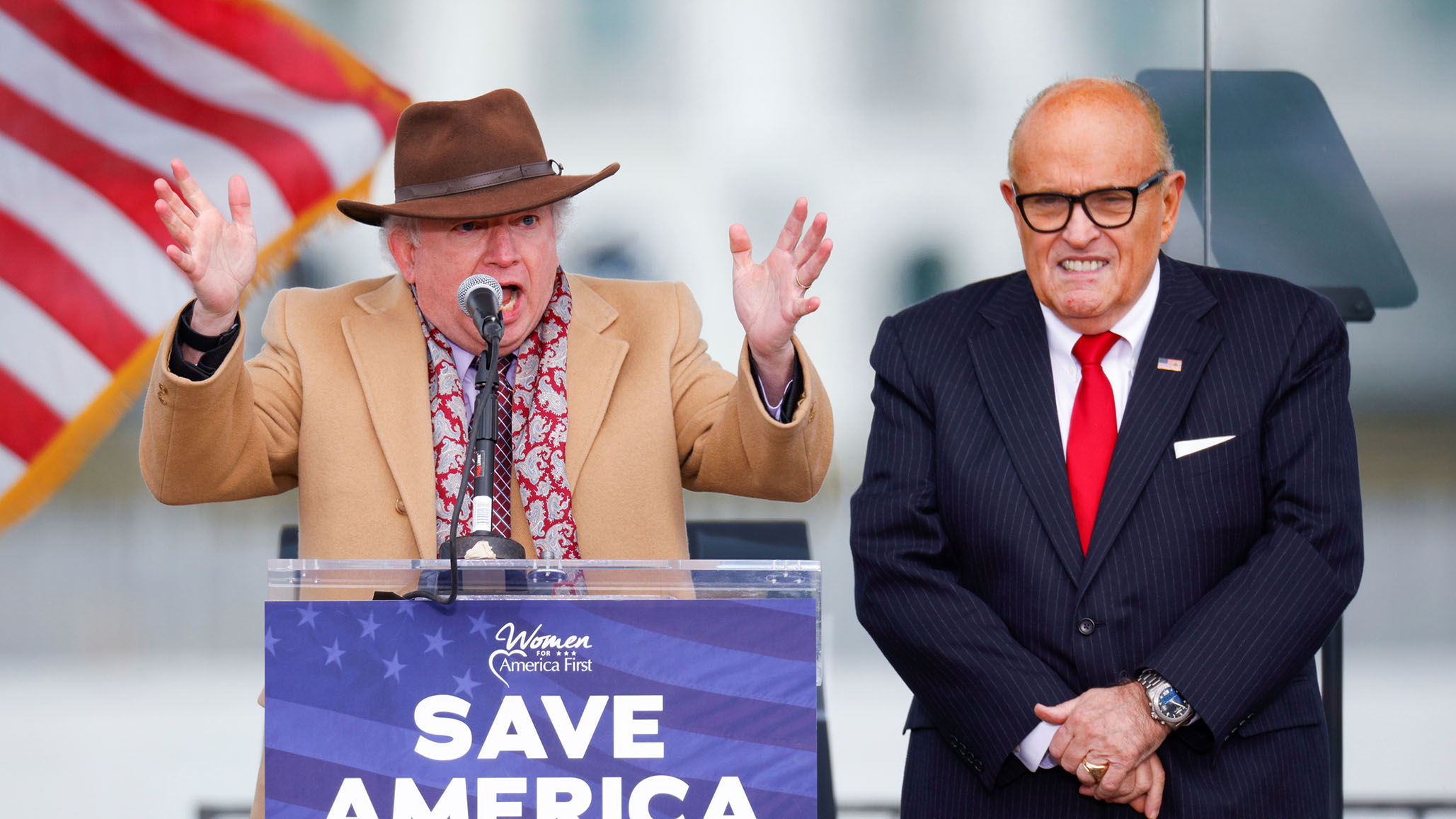 Former VP Dan Quayle had better advice for Mike Pence on throwing out Electoral College results — that he had 'no flexibility on this: None. Zero. Forget it.'