The Dollar
While stable money might not be everything — without it, everything is nothing.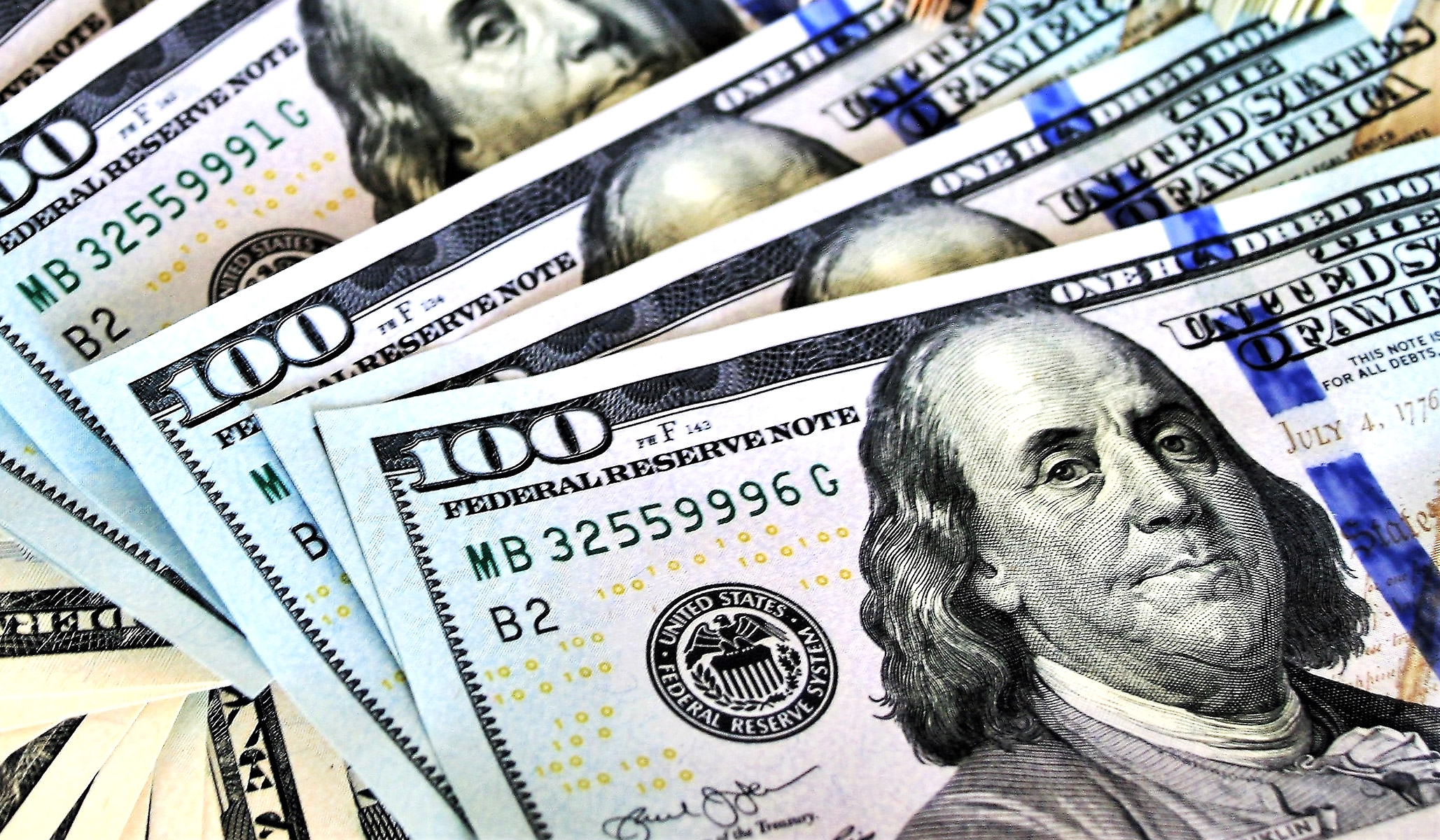 On the wondrous effects of dollarization in one Zimbabwean city.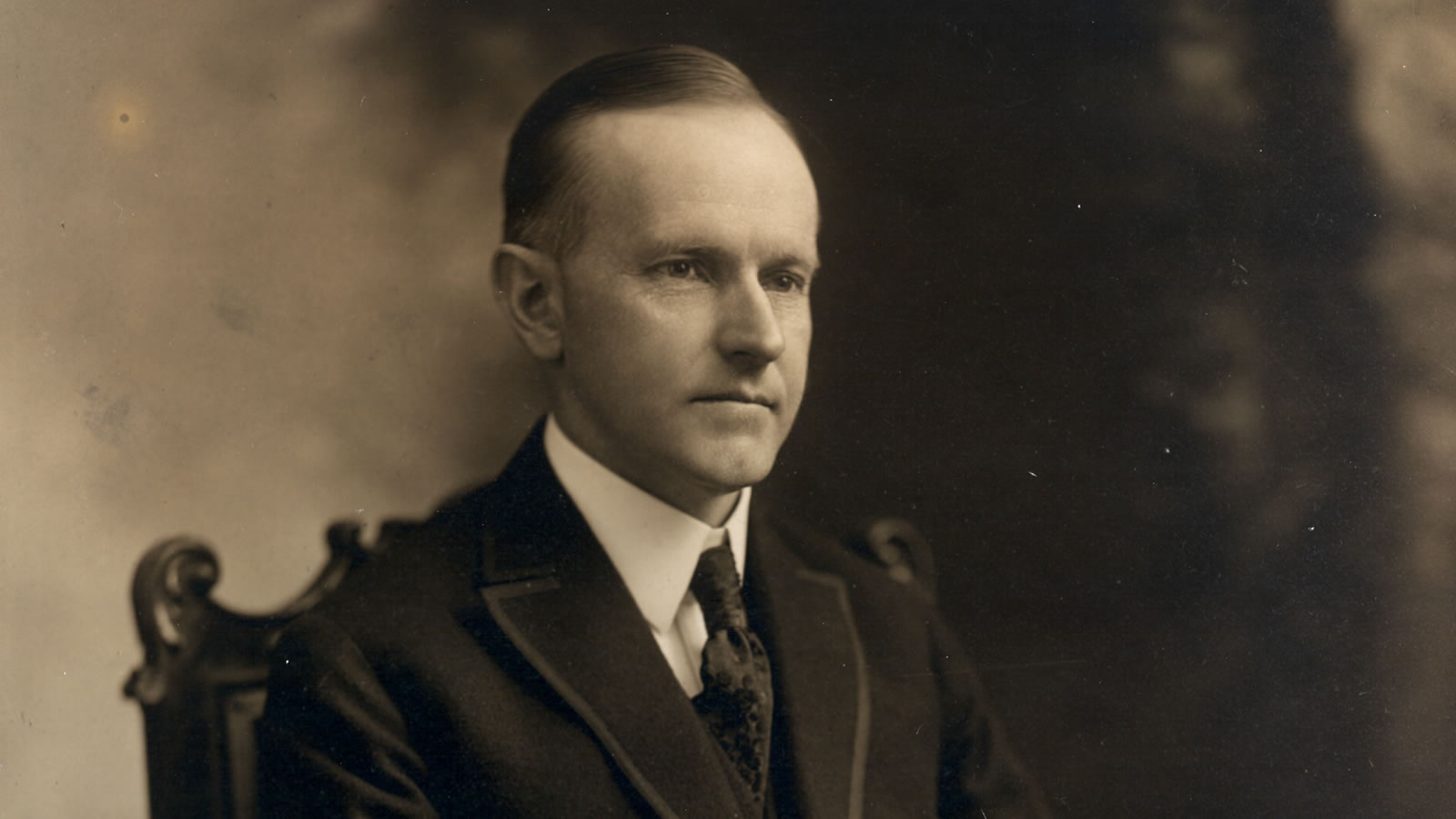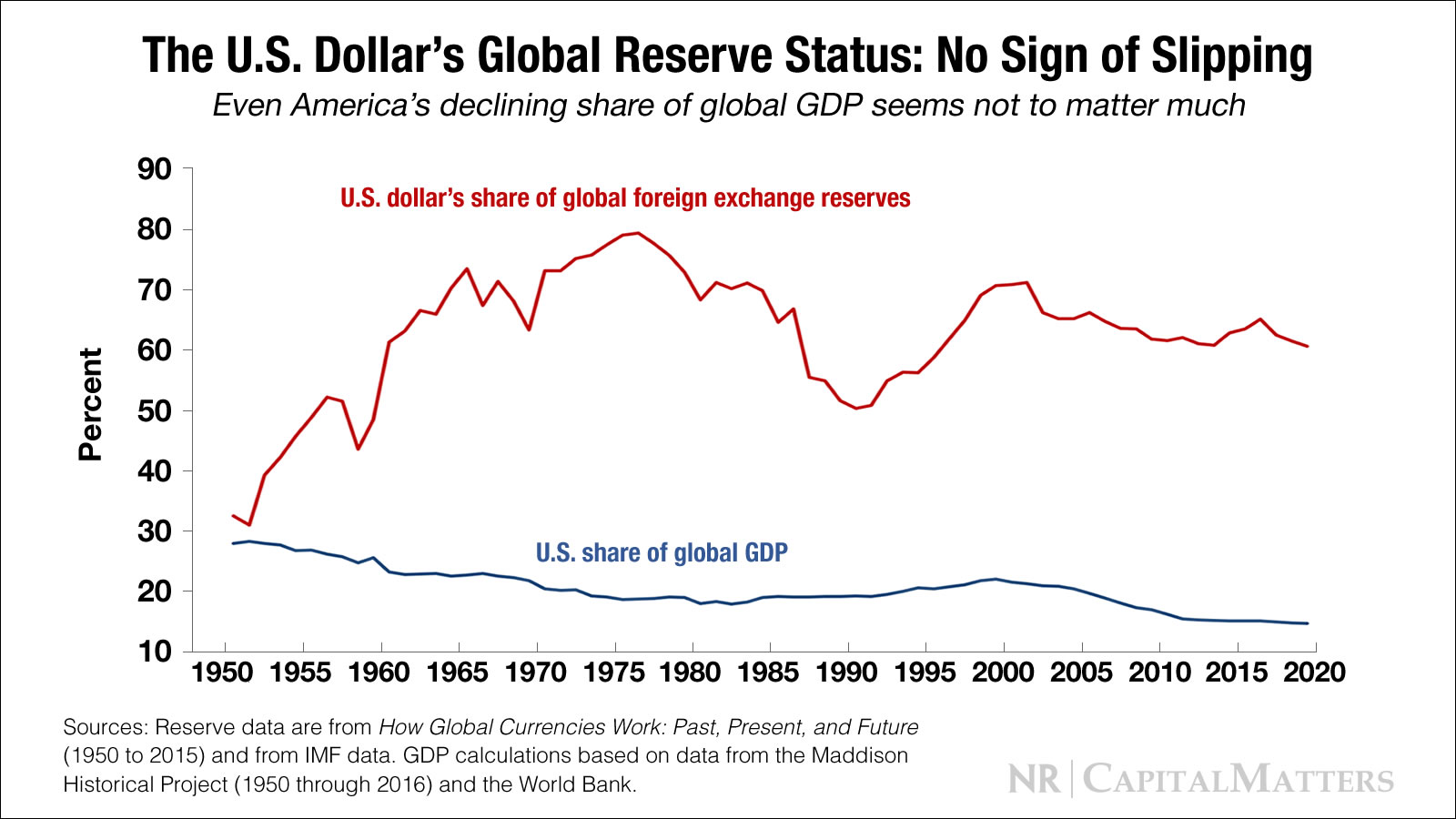 Even America's declining share of global GDP seems not to matter much.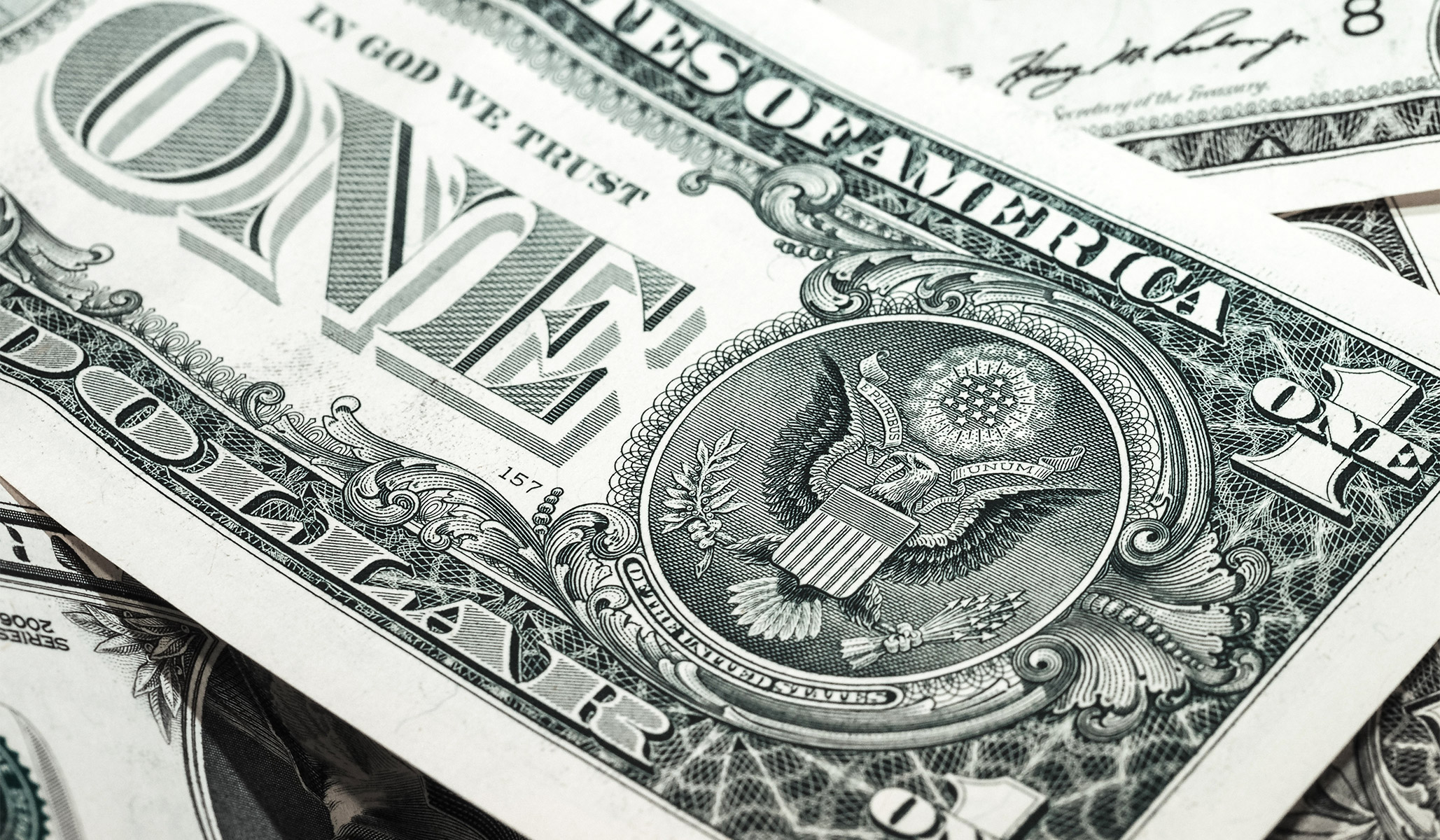 Dollar dominance, euro strength, Japan's Phillips curve, and more.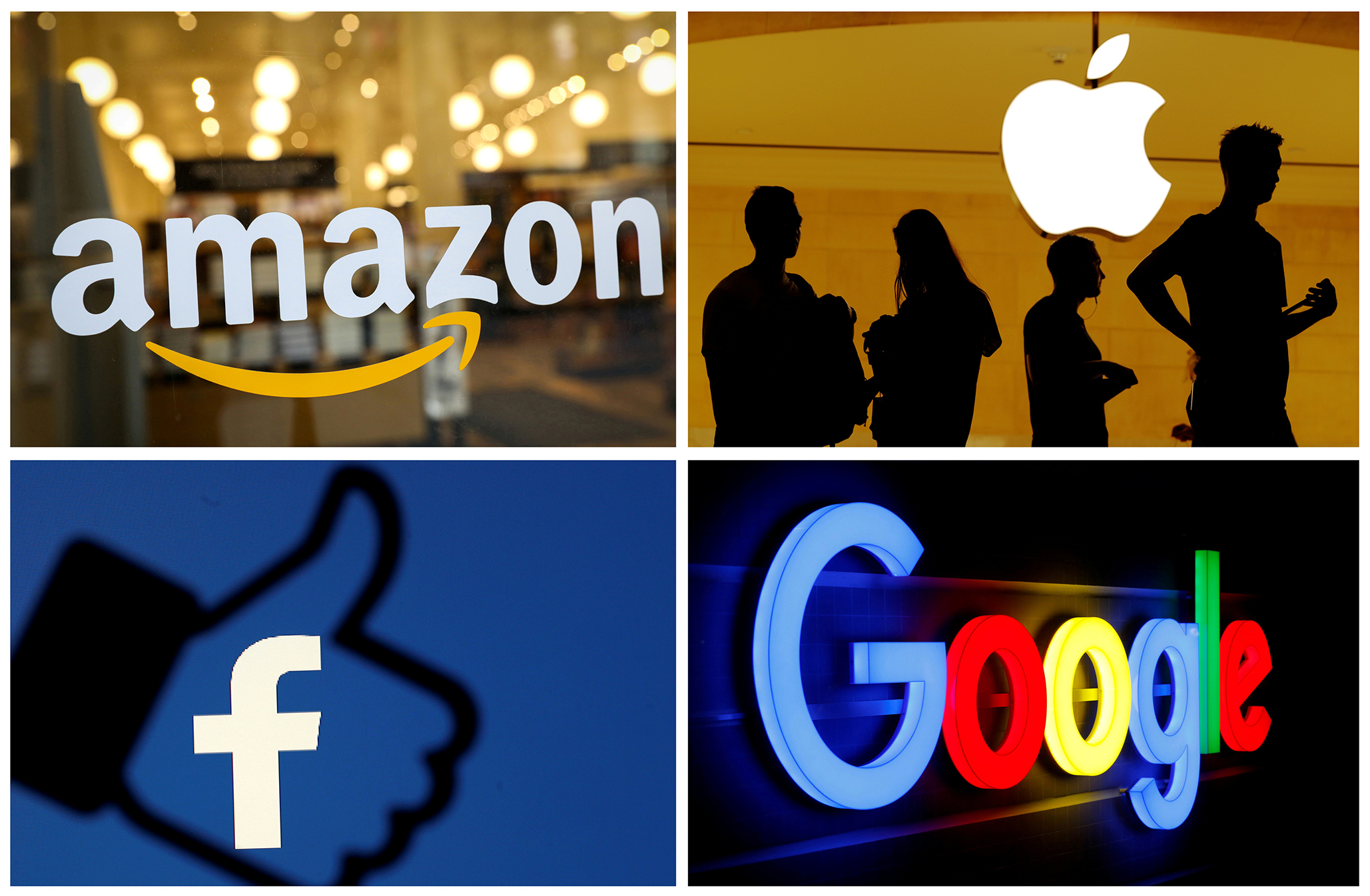 Big Tech Hearings, a very near miss in the Treasury market, the bearish dollar's effect on stocks, and more.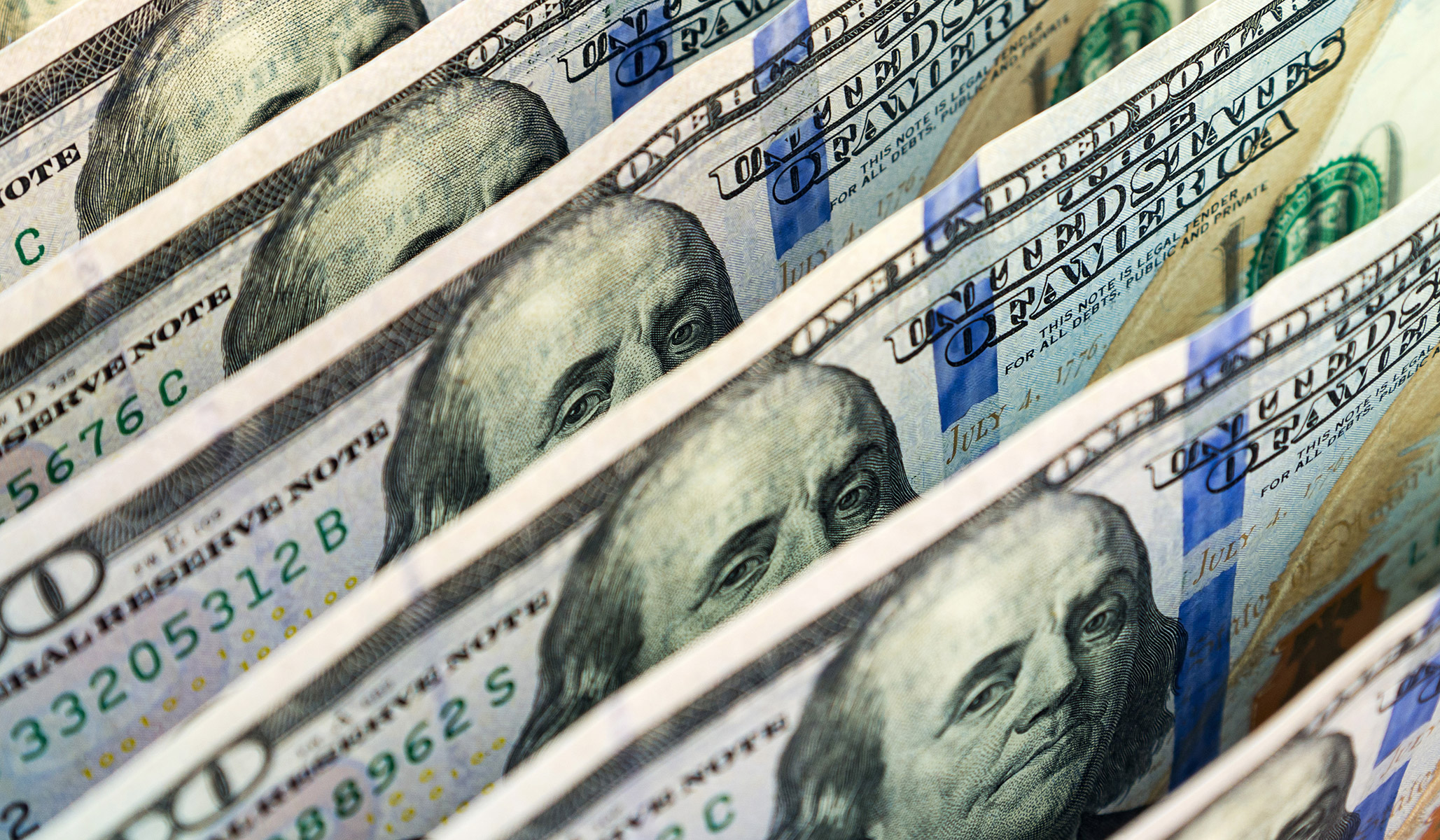 Panama's banking system shows how emerging markets can benefit from dollarization.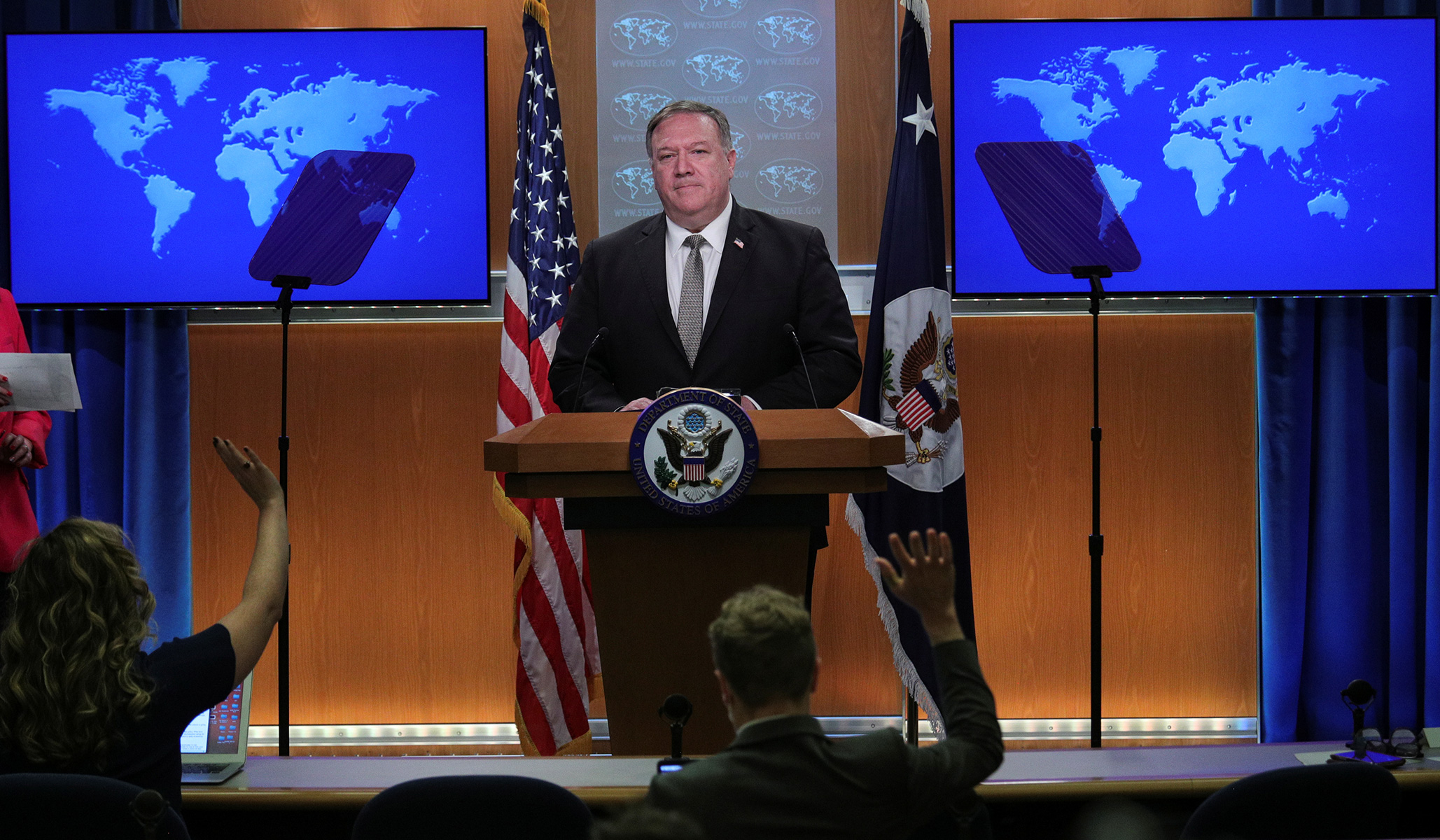 Sanctions against Hong Kong risk undermining the dollar.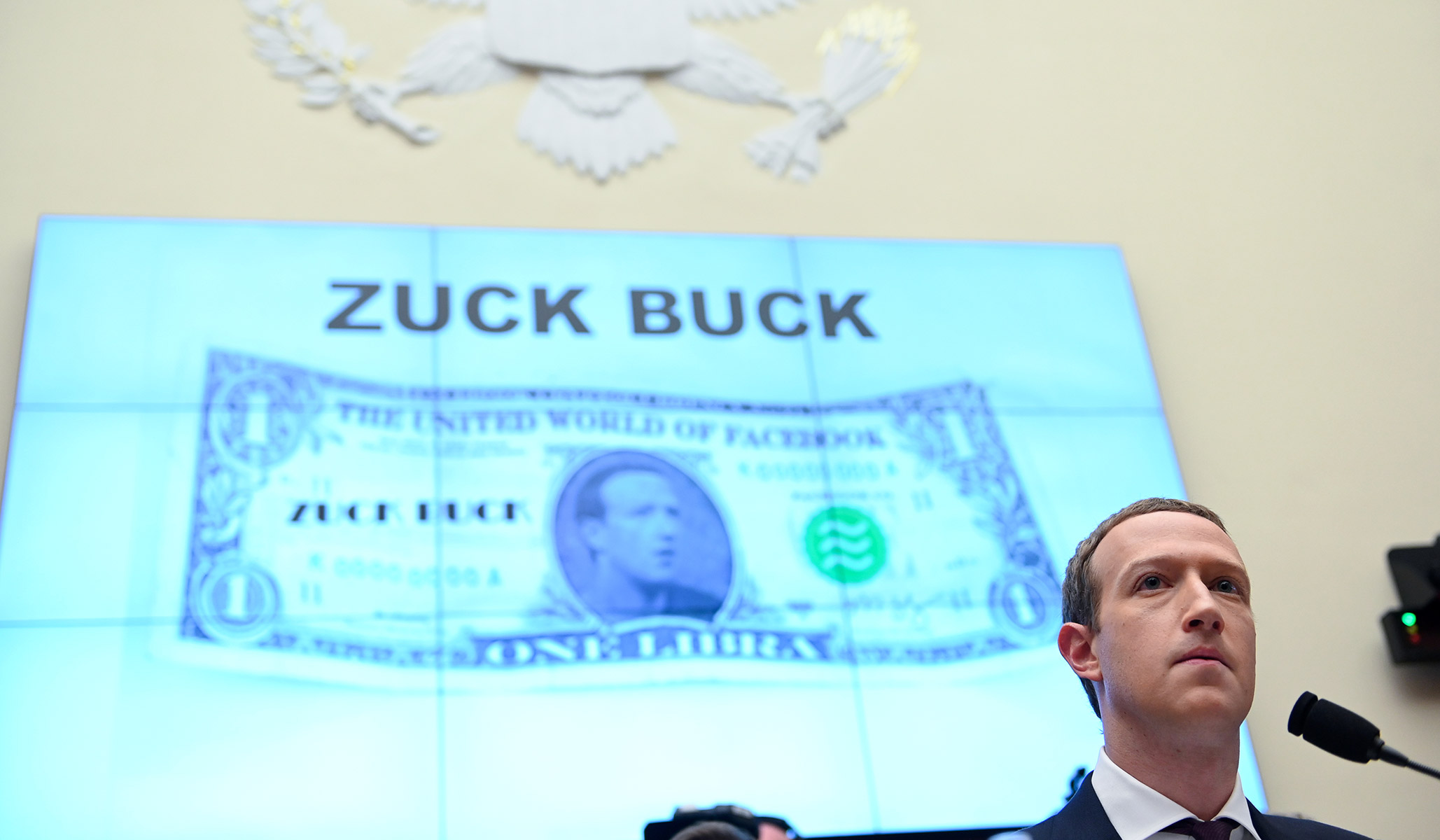 Physical bills aren't going away anytime soon, but e-dollars are coming.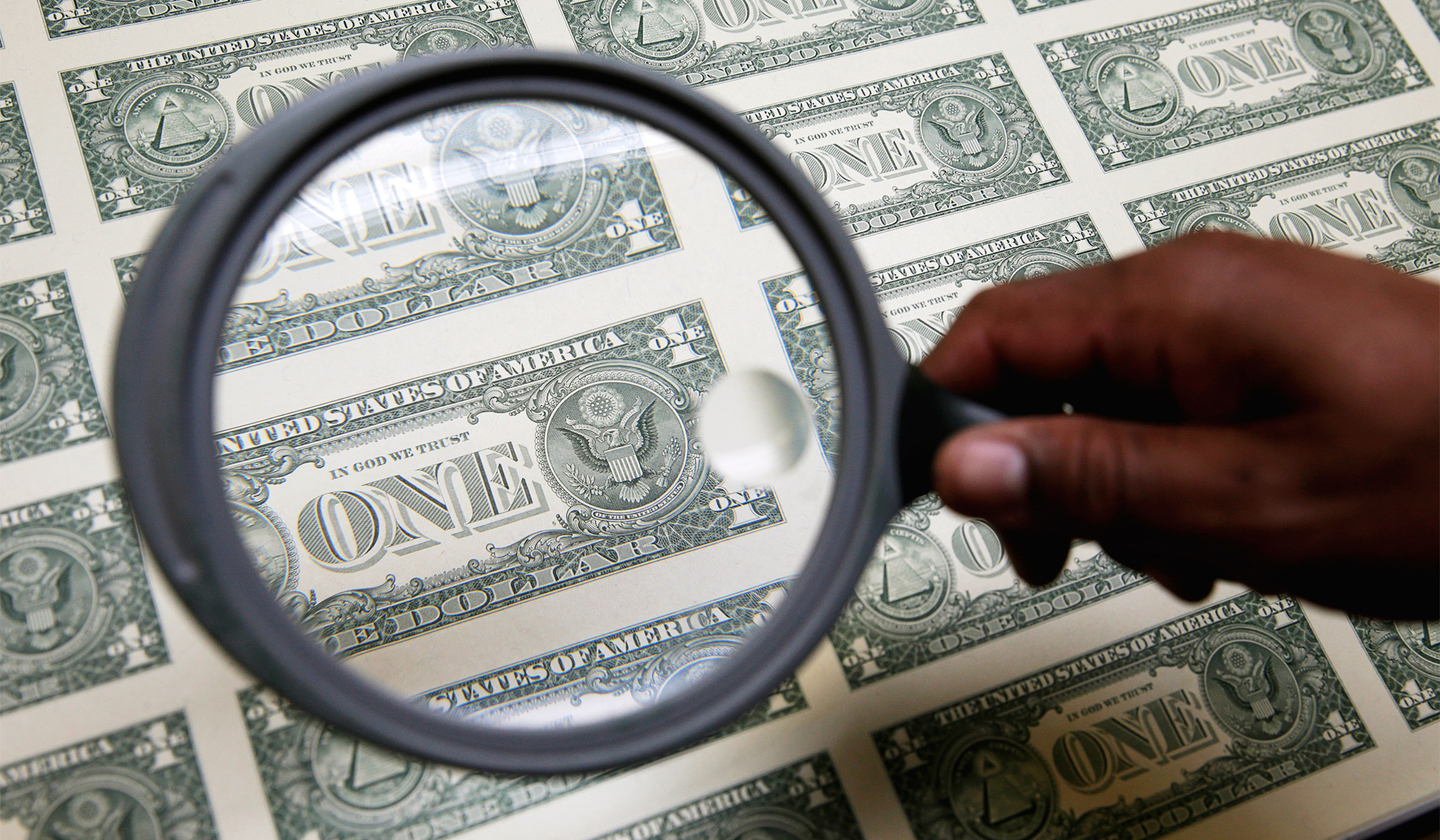 The real source of President Trump's angst over the strong dollar is the special role played by the U.S. financial system in the global economy.