Thomas Sowell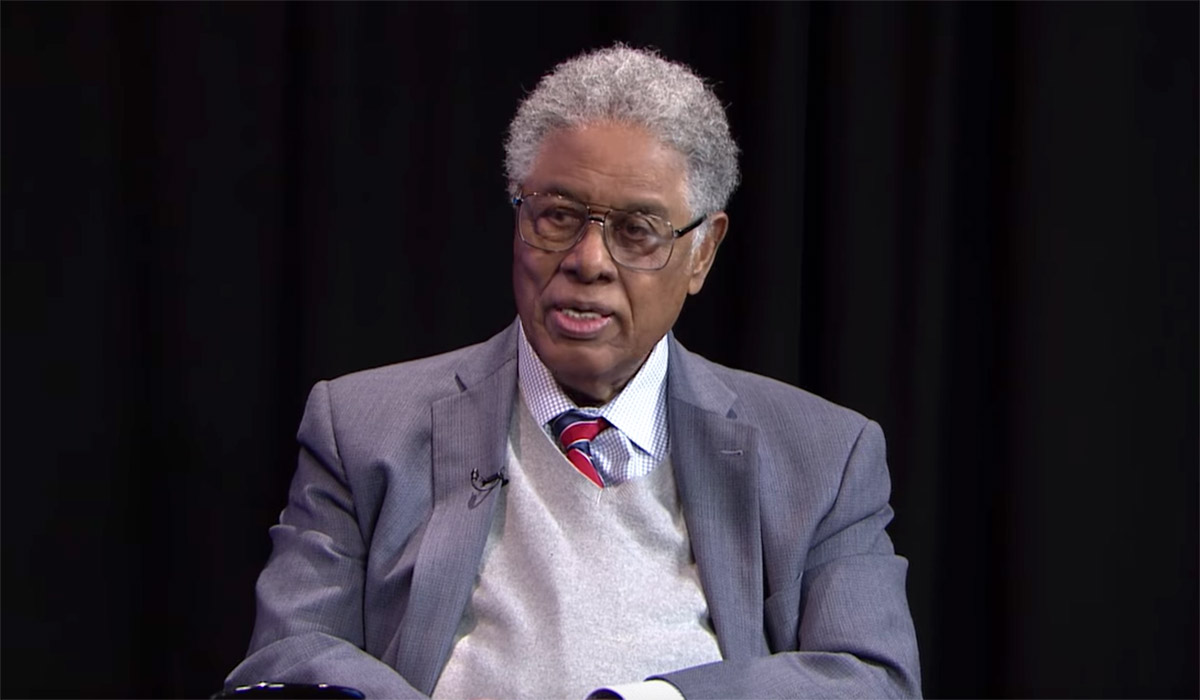 Is discrimination the reason behind economic inequality in the United States?
Sowell is not much for retirement; he keeps his working boots on.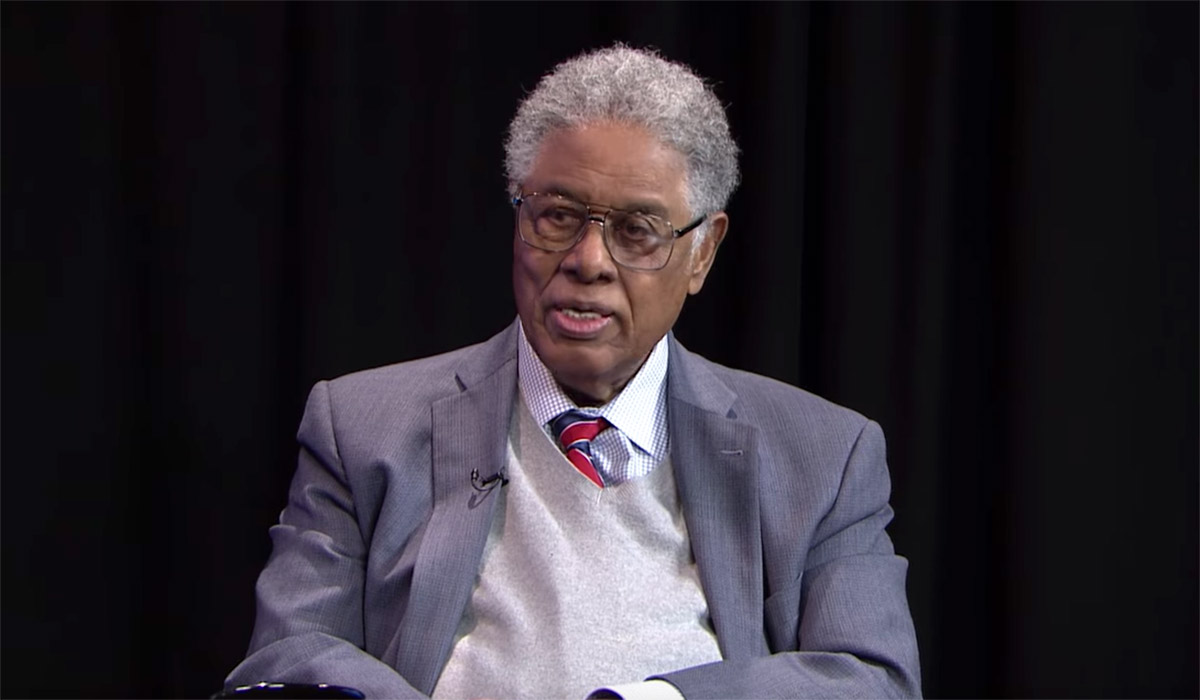 Thomas Sowell explains the economic theories behind pervasive myths and proposes fact-based solutions for seemingly intractable situations.
Thomas Sowell discusses the origins and impacts of those wealth disparities in his new book, Discrimination and Disparities.