End (Beginning?) of the World Watch: Singing holograms latest hit in Japan
Music is pretty fake now-a-days anyway, not sure this is much different
Recommended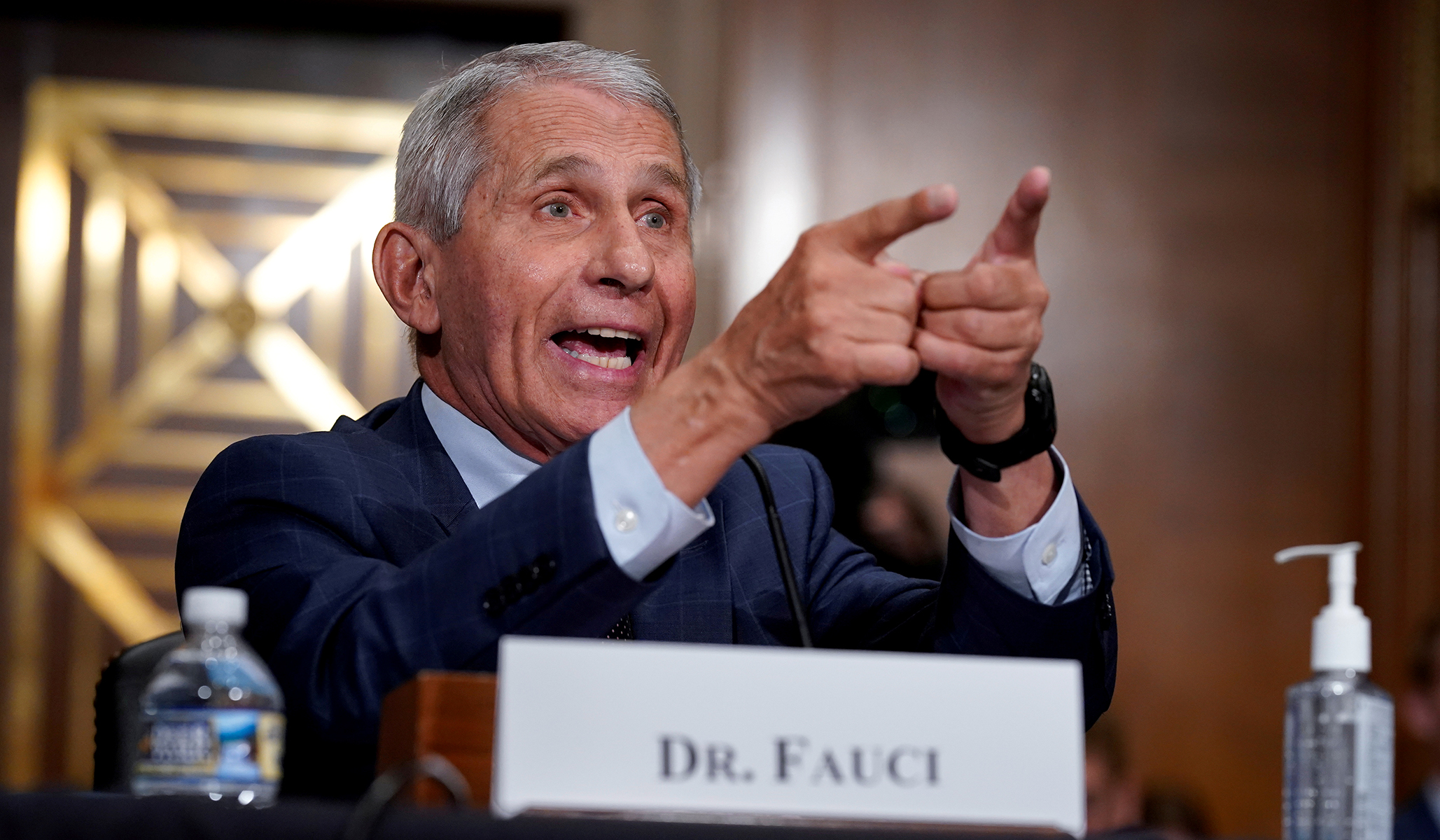 It's now certain that the U.S. government misled the public about the kind of research that the U.S. taxpayers were indirectly funding in China.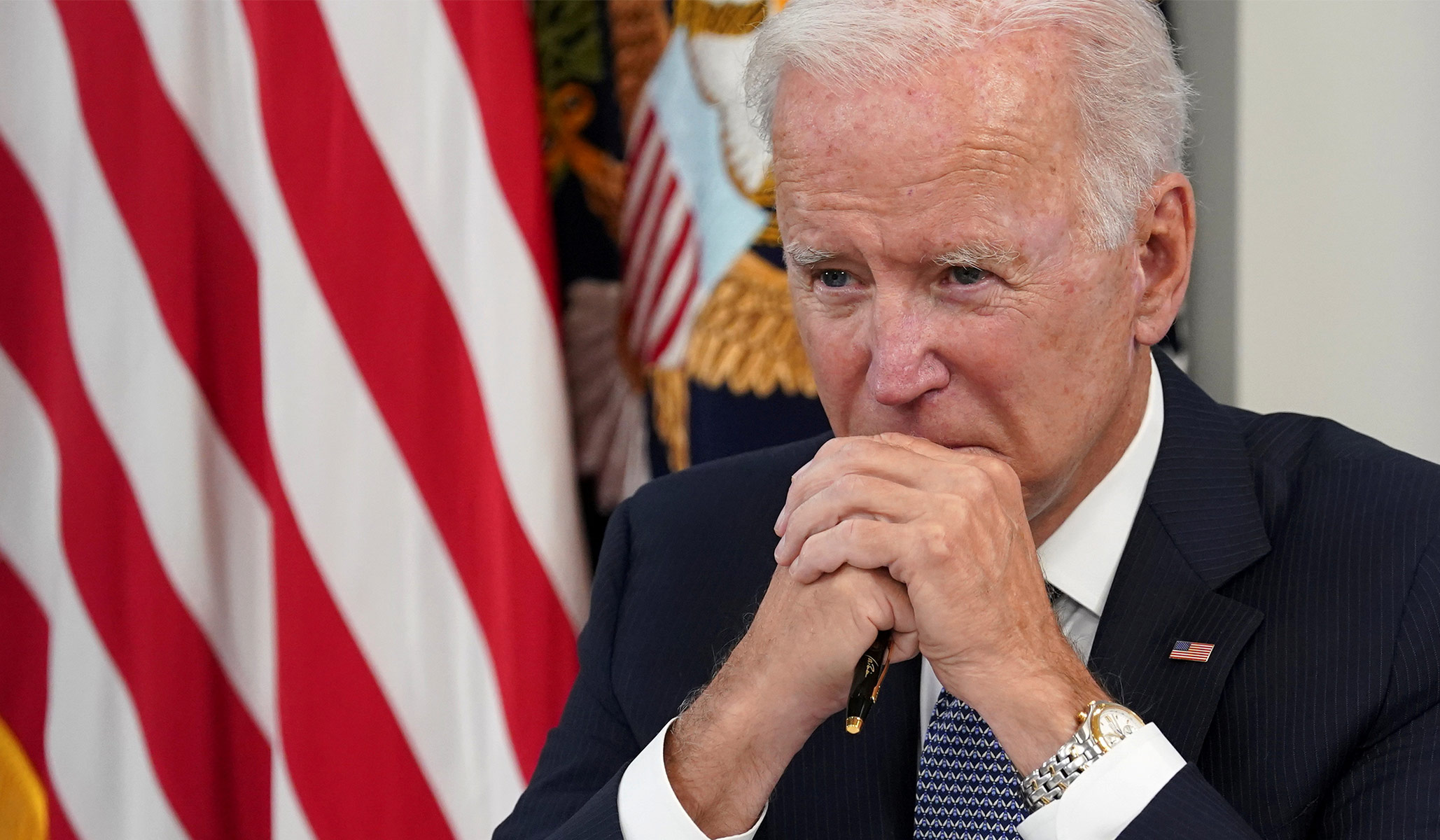 If Americans in 2021 are 'united' around anything, it's that they disfavor Joe Biden.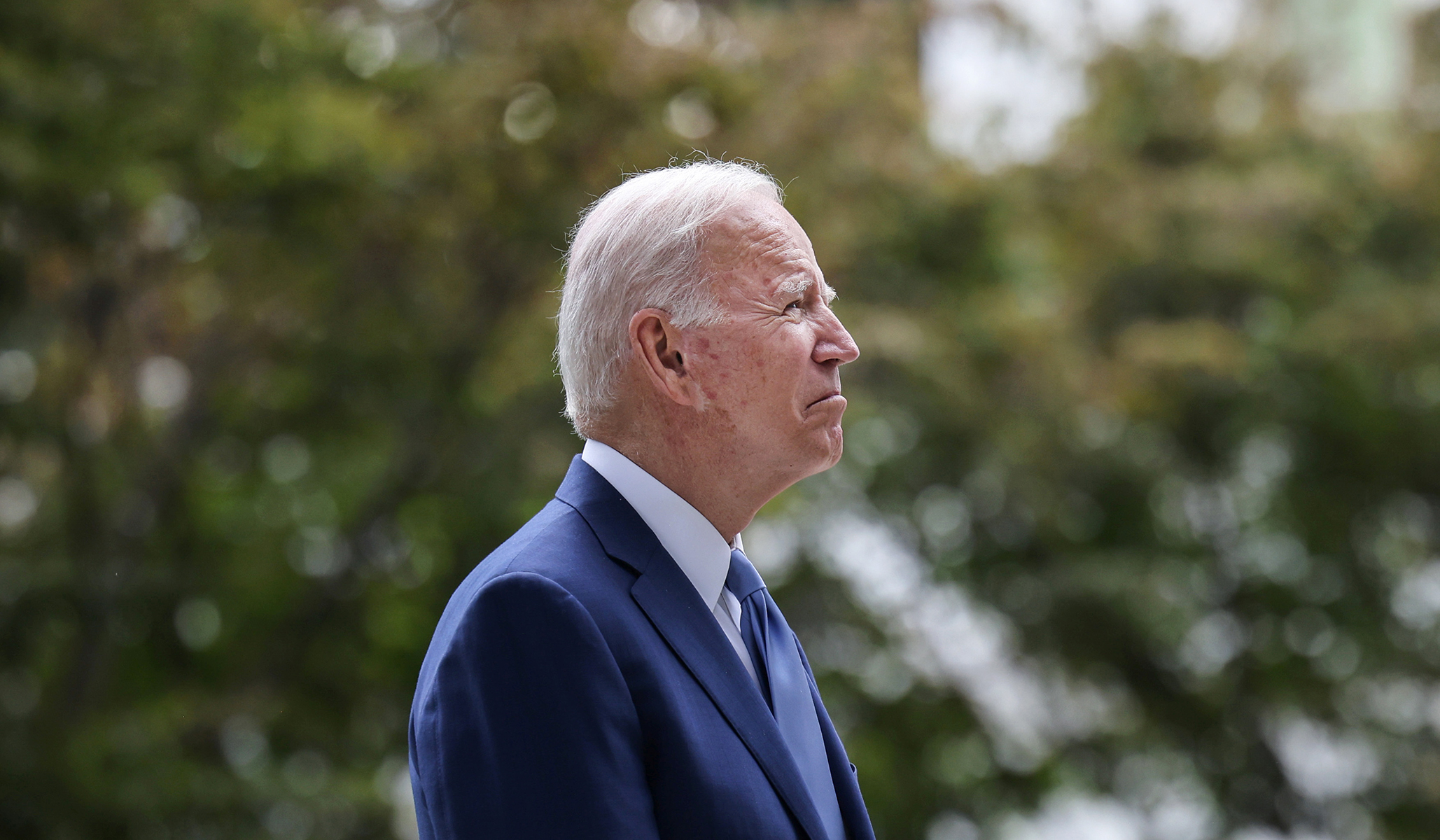 Biden's party is making some unfortunate discoveries about him.
The Latest
Democratic elder statesman Doug Wilder slams his own party and its nominee for taking black voters for granted.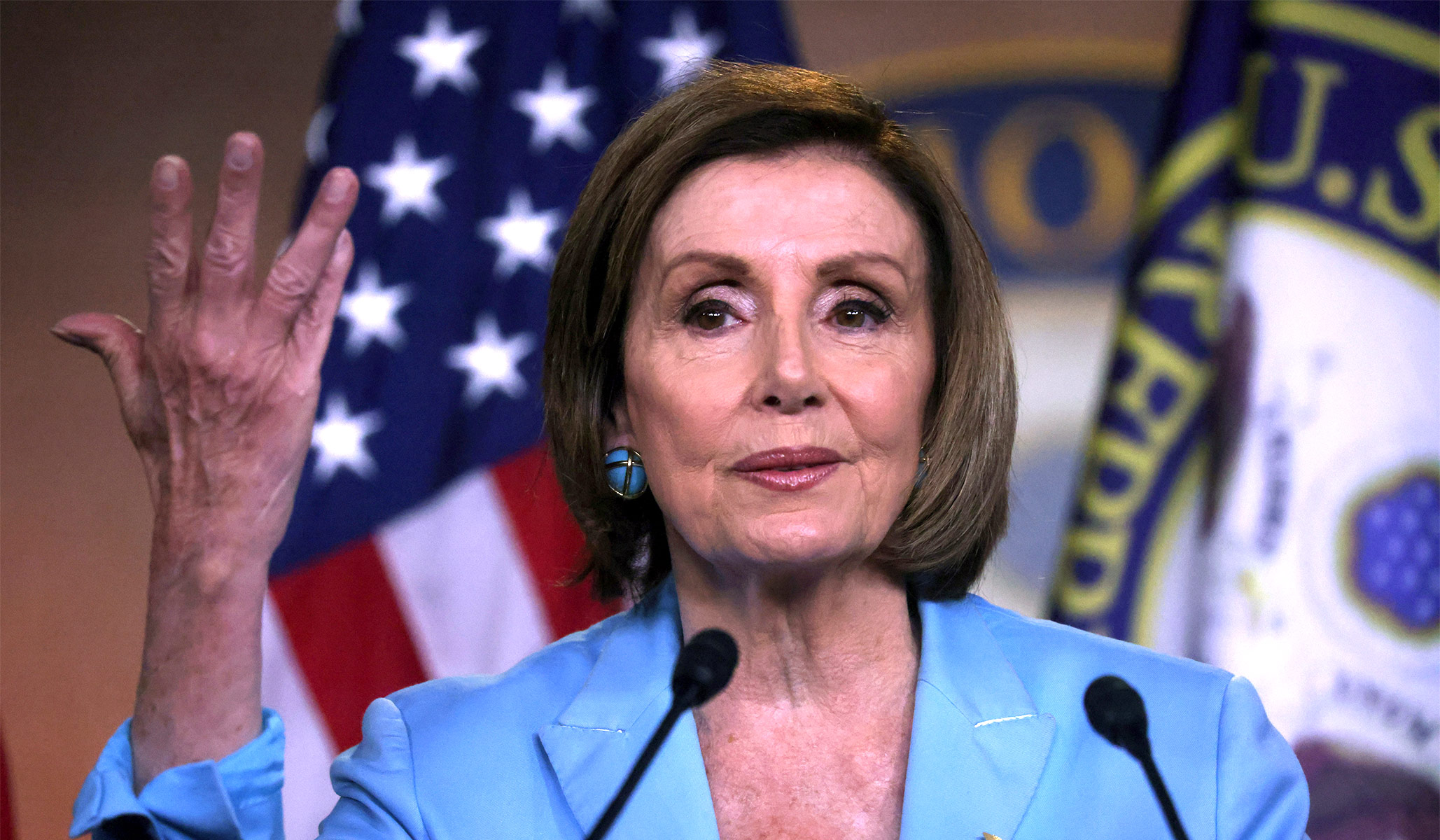 The Speaker of the House will be 82 years old at the time of the midterm elections.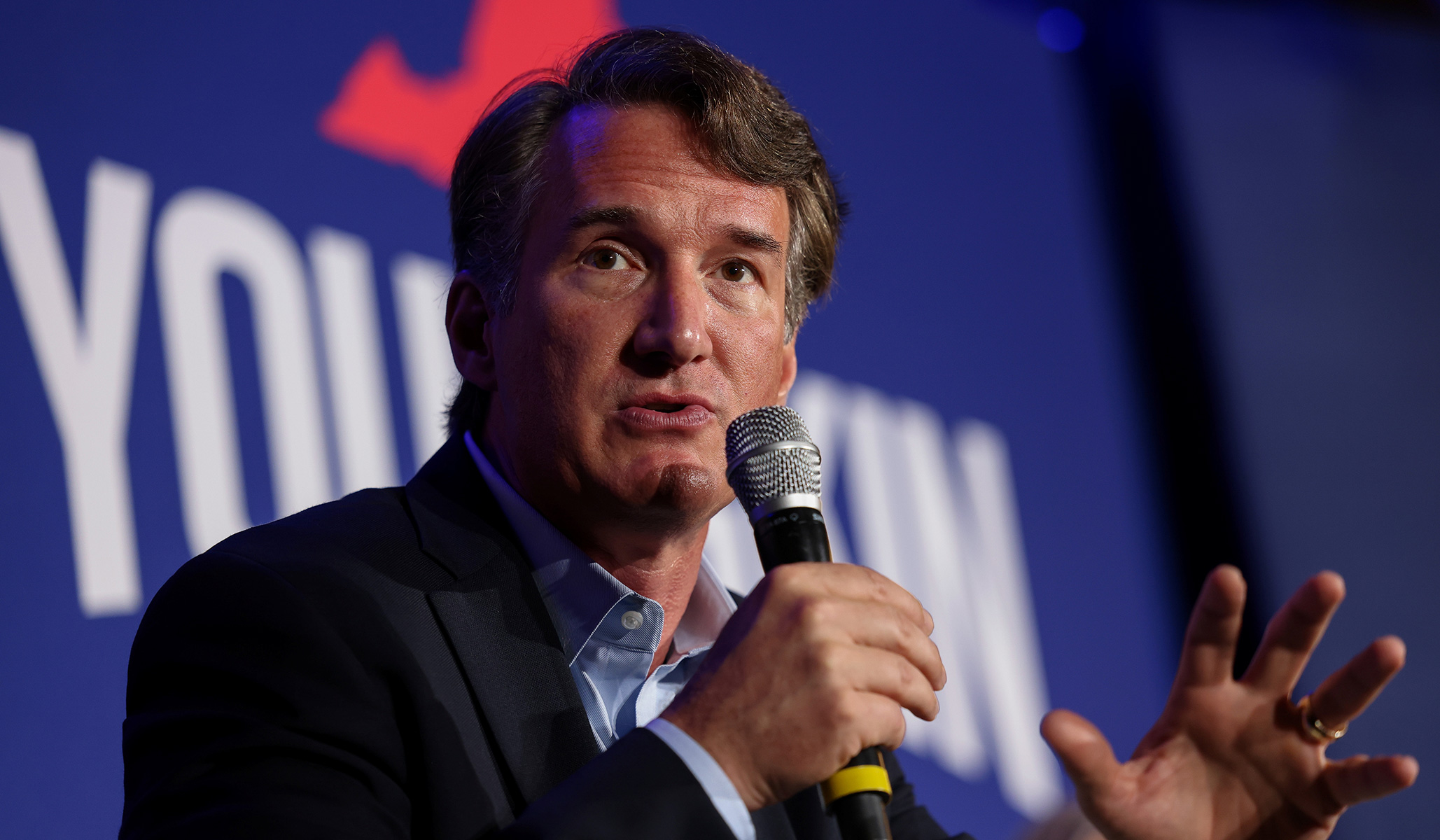 His vow comes after Democratic opponent Terry McAuliffe said last month that parents should not tell schools what to teach.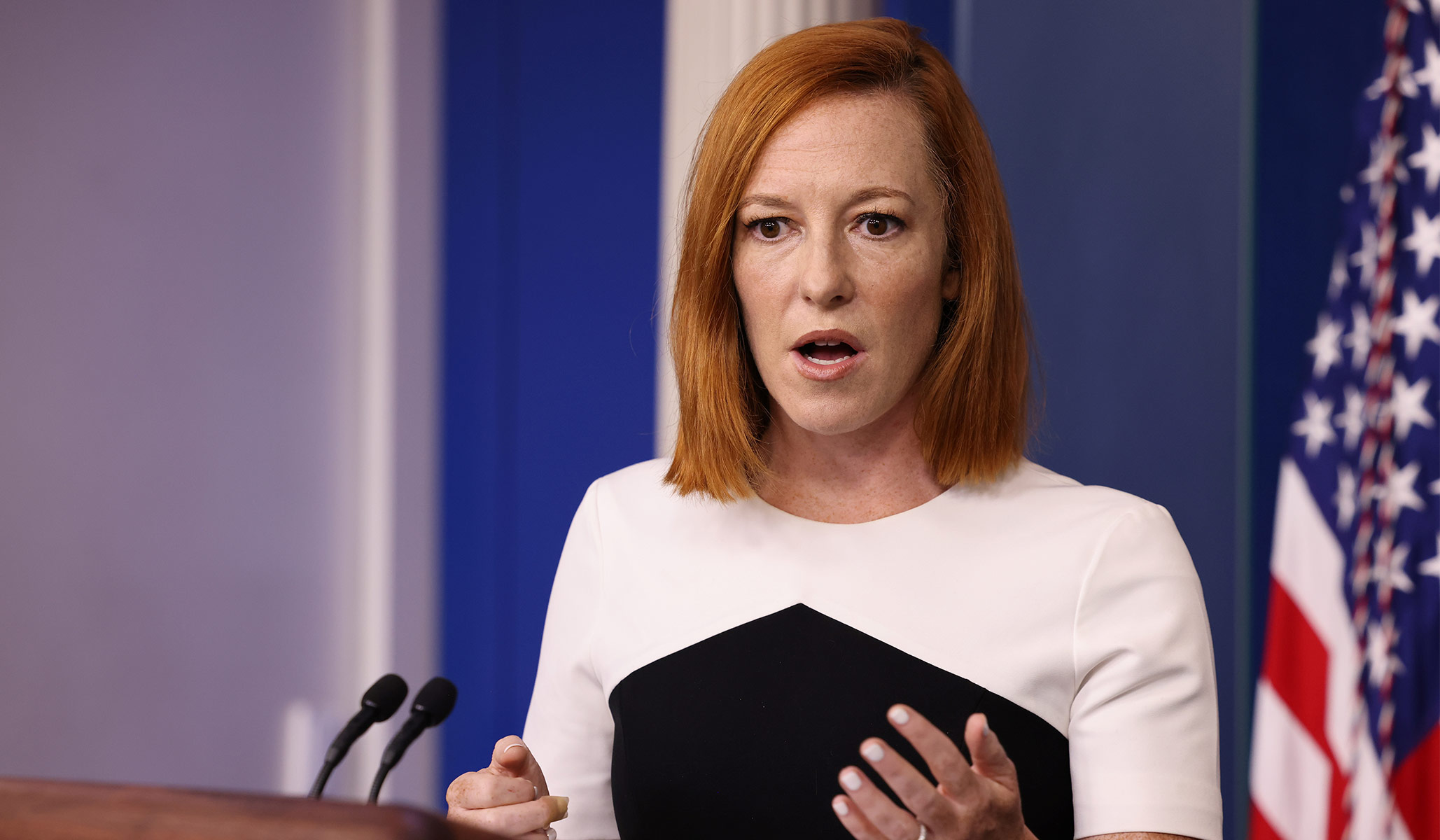 The compliment came in reference to a tense exchange Psaki had with Fox News' Peter Doocy last week.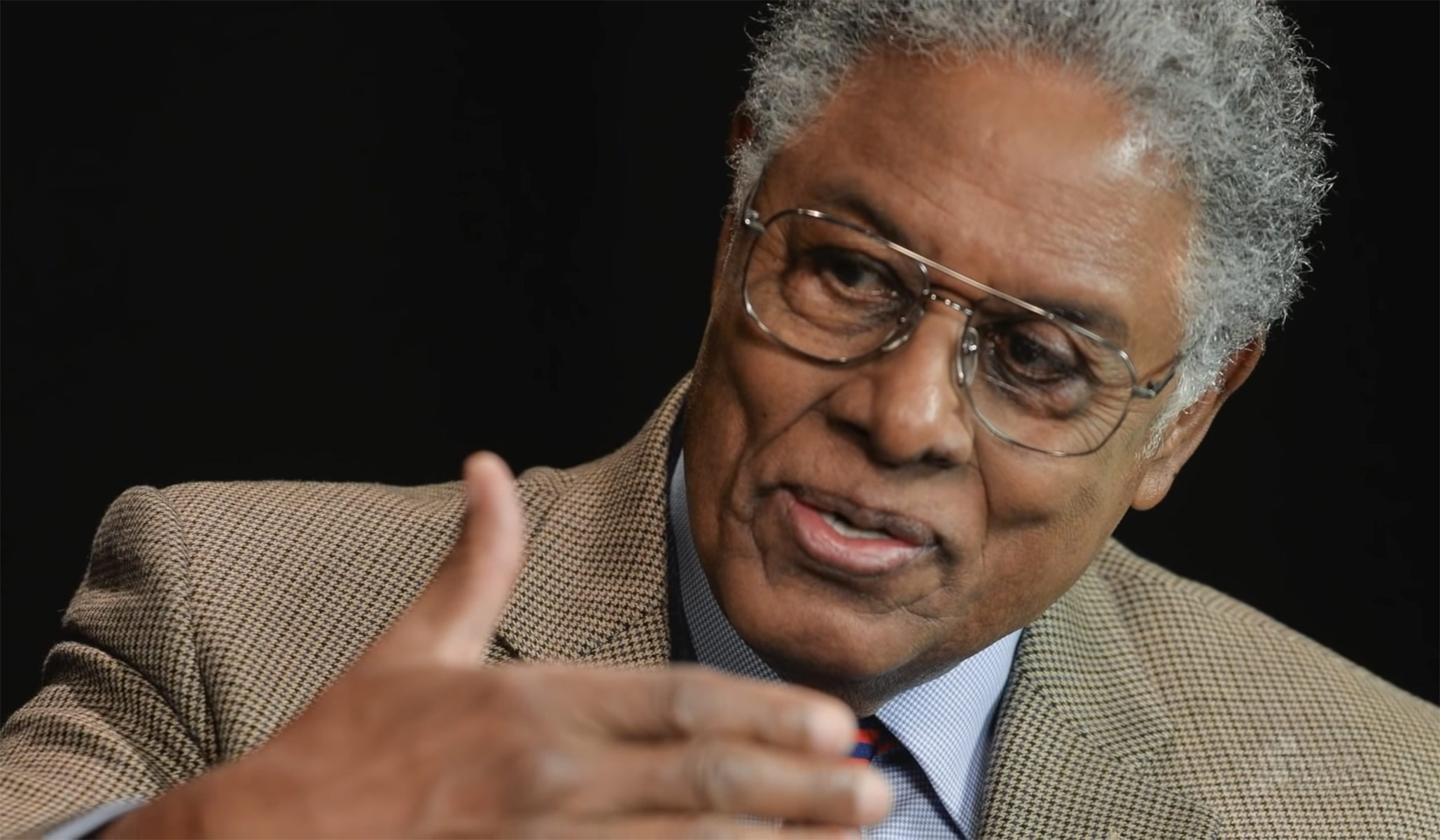 A walk through some of the legendary economist's most quotable lines.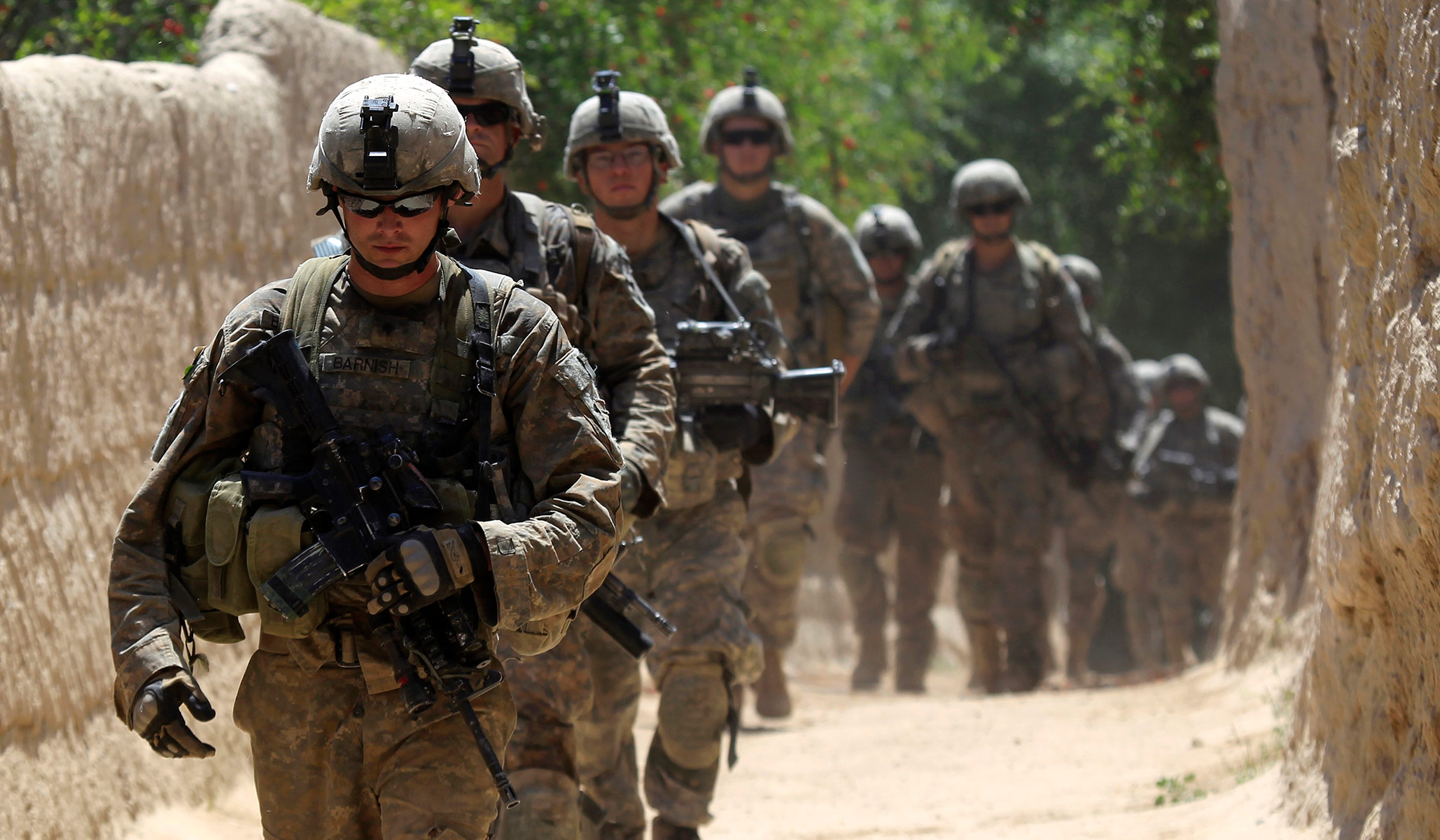 For far too long, lawmakers have ceded their warmaking powers to the executive. Reform bills gaining steam in the House and Senate would rebalance the scales.