Meet Chris Medina and His Pro-Marriage Message
"What kind of guy would I be if walked out when she needed me most."
Recommended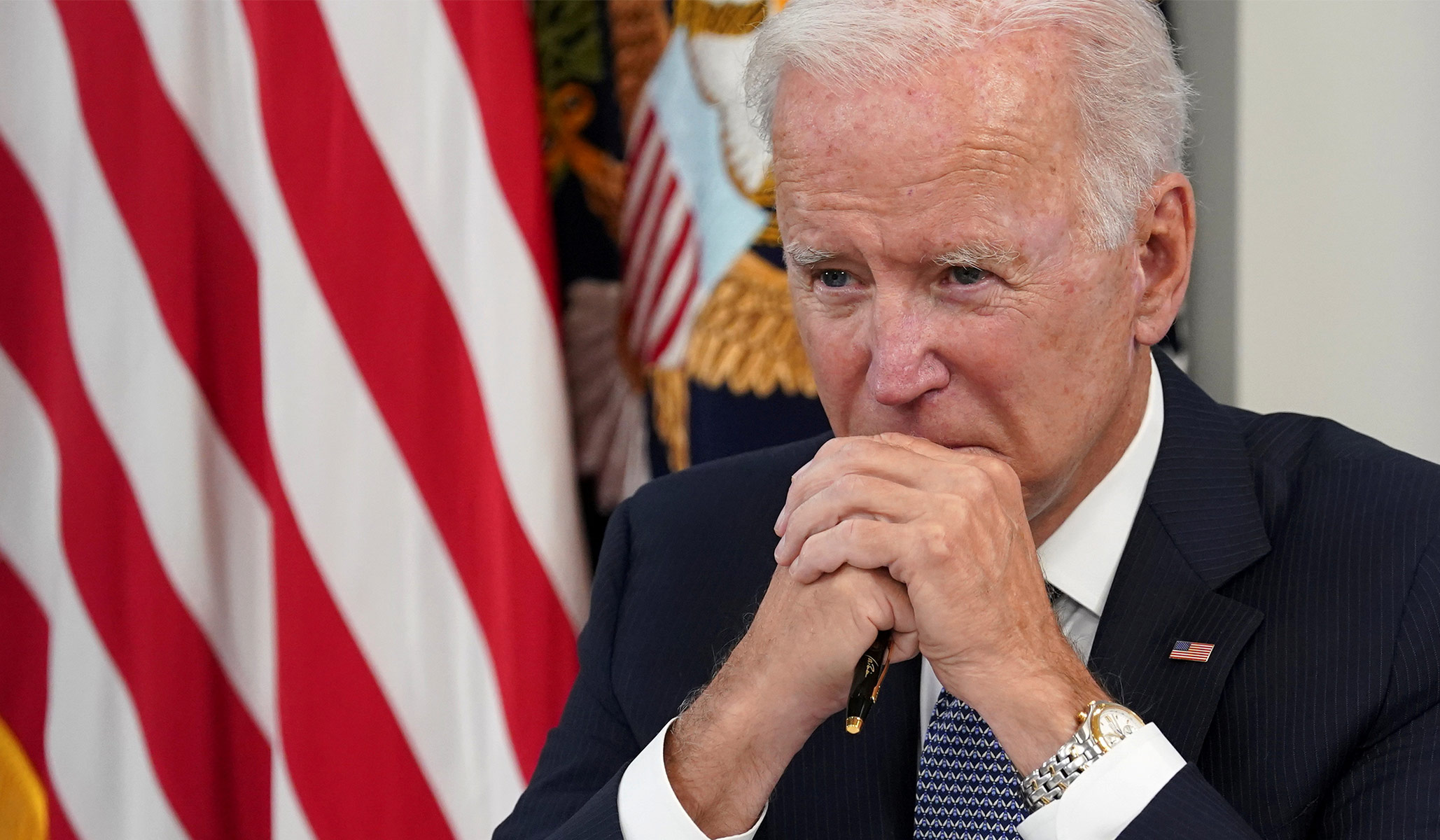 If Americans in 2021 are 'united' around anything, it's that they disfavor Joe Biden.
Biden's party is making some unfortunate discoveries about him.
Will they allow their president to declare victory?
The Latest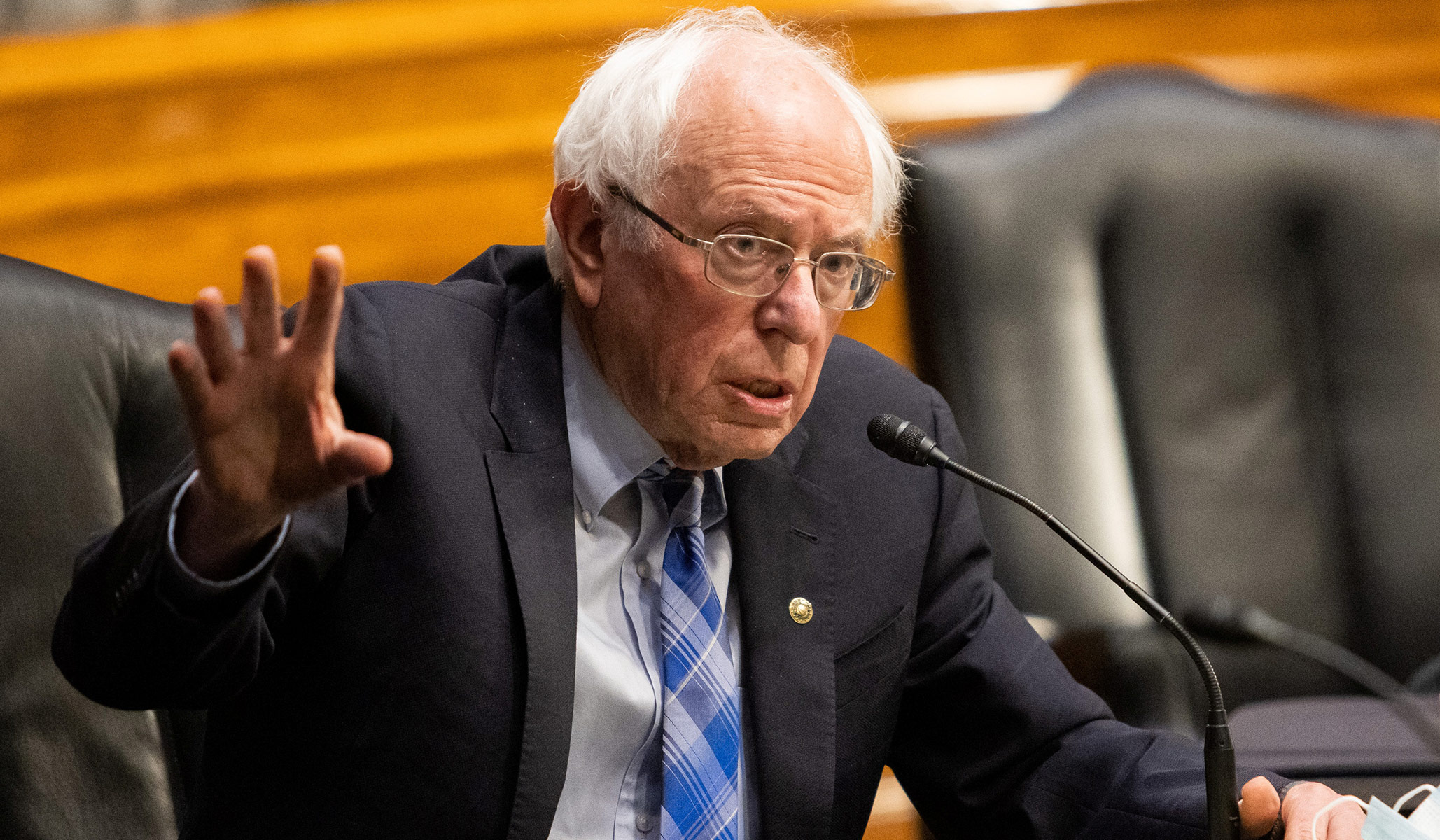 The market for health care, like every other market, is a delicate ecosystem. Senator Sanders proposes to throw Molotov cocktails into it.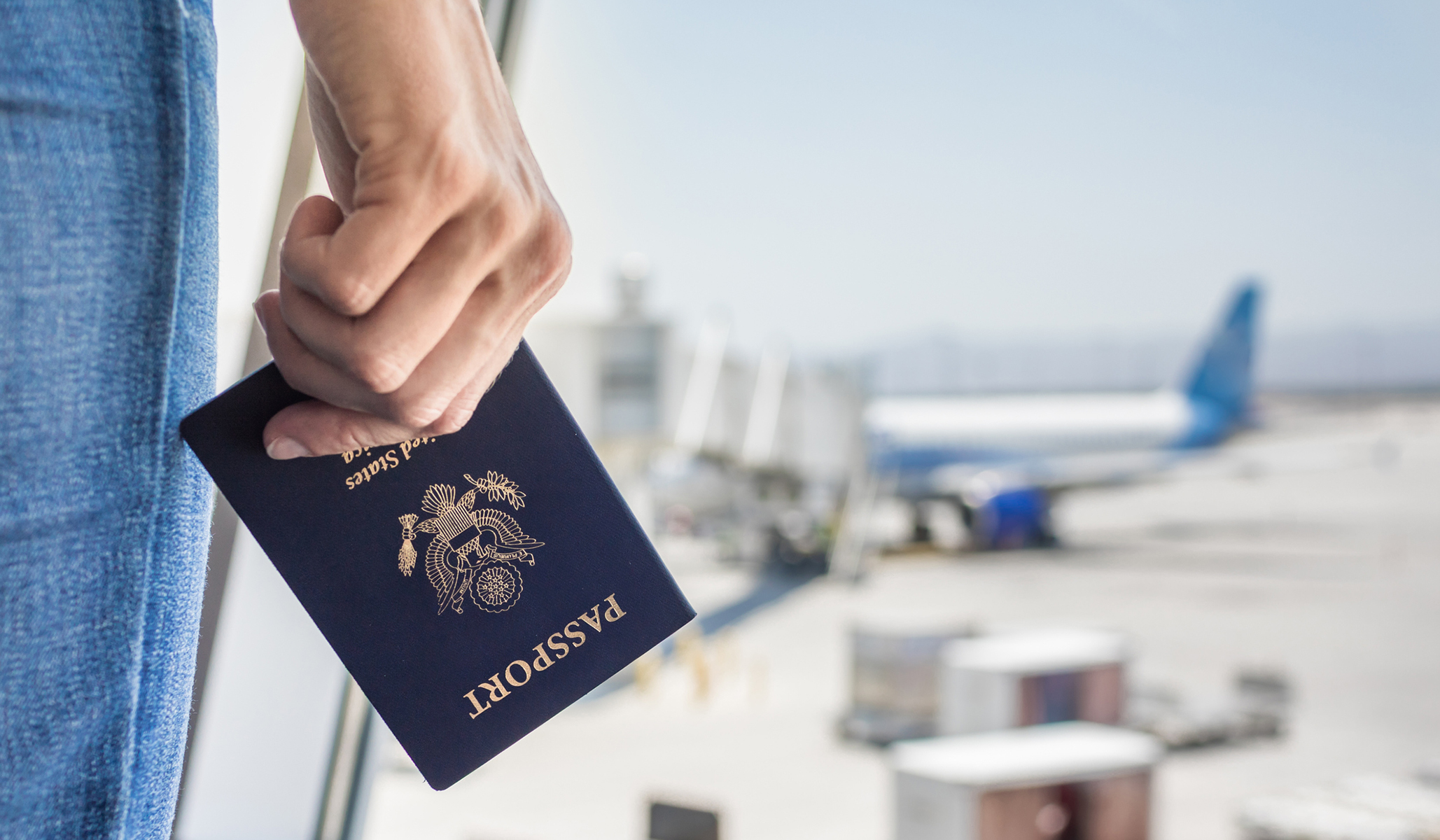 The passport will be marked with an 'X' rather than reflecting a gender.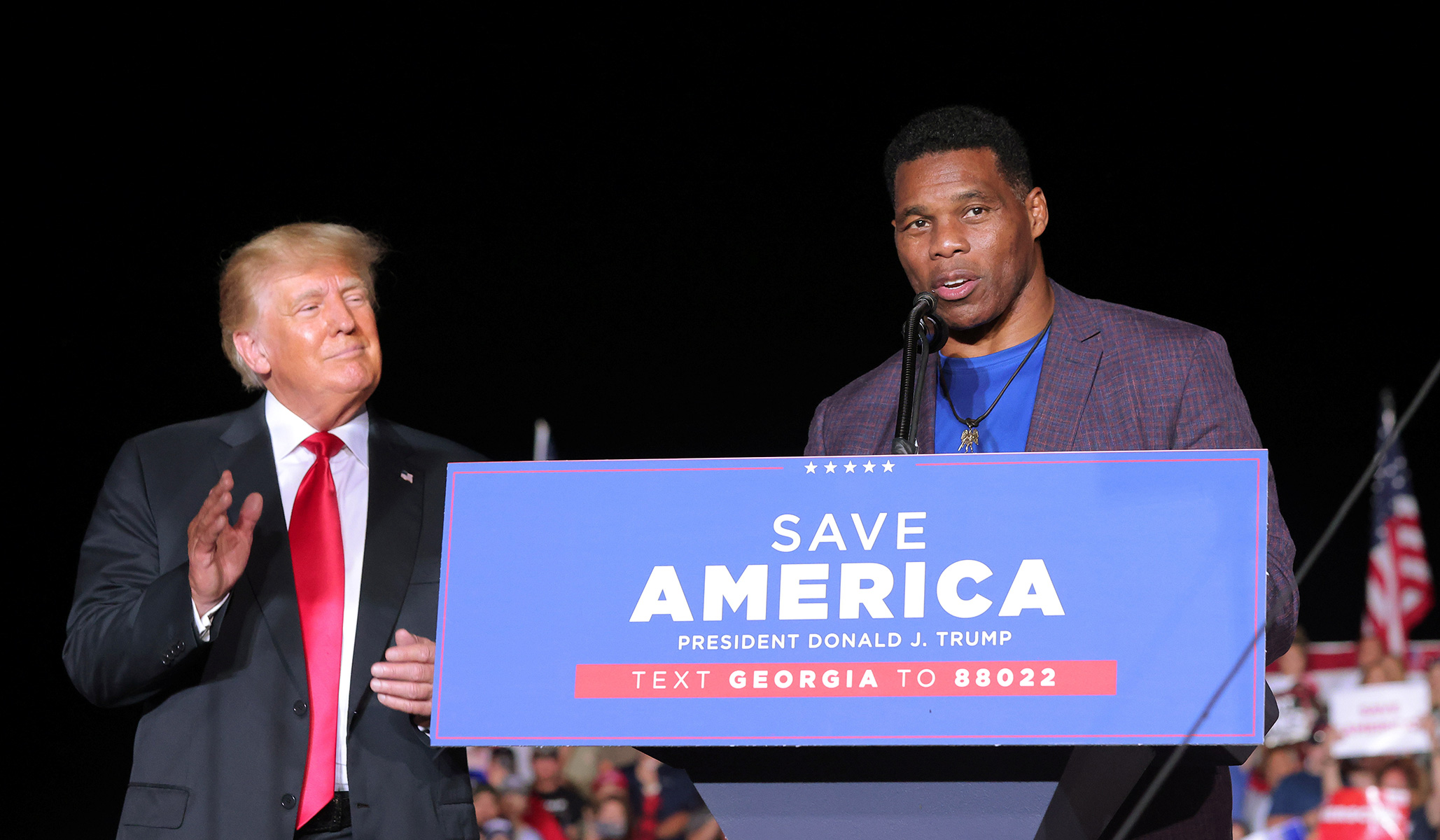 Walker is the first non-incumbent candidate McConnell has endorsed this cycle.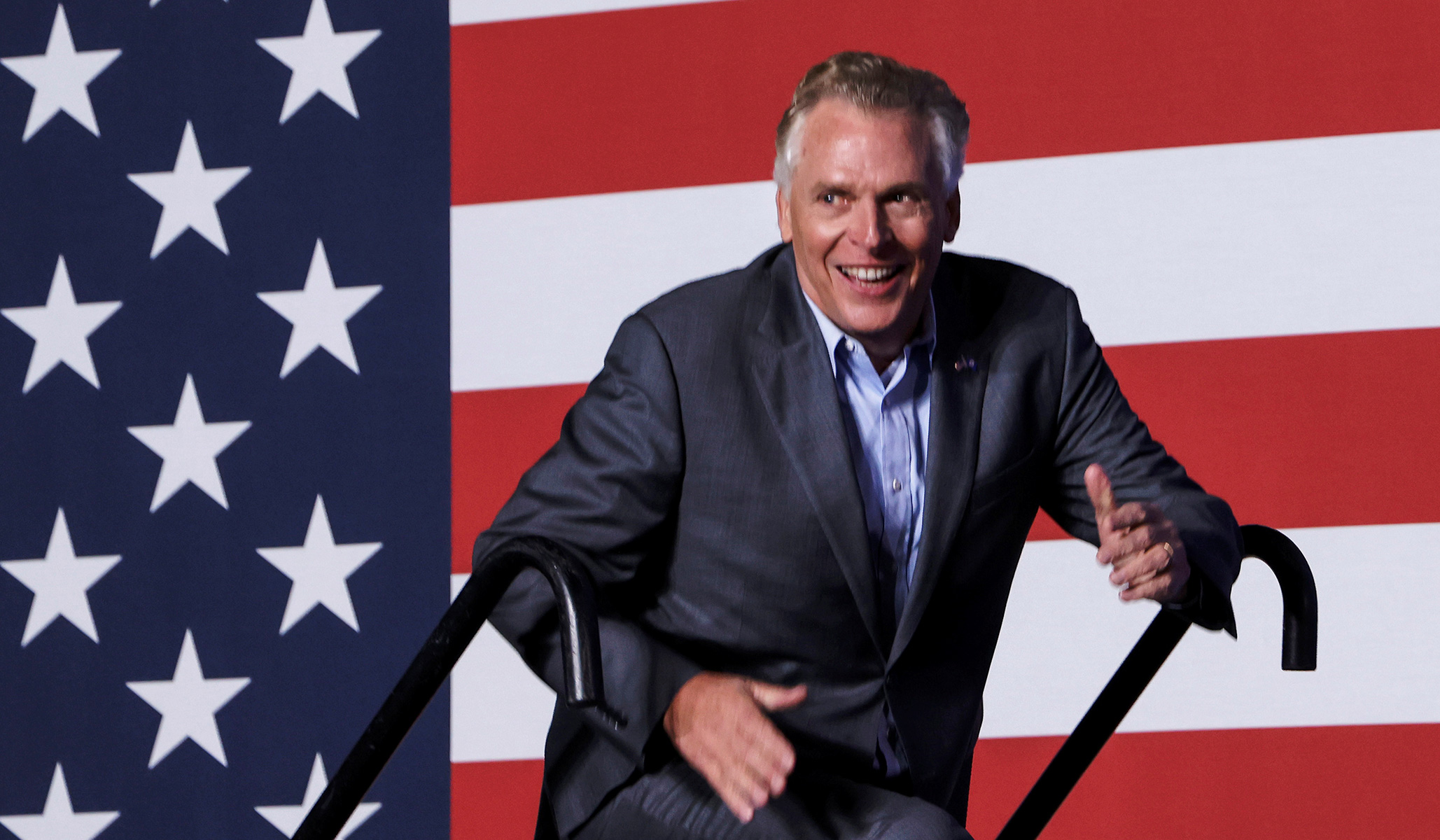 McAuliffe has repeatedly exaggerated the effect of COVID-19 on children in Virginia.
'The last thing the Justice Department and FBI need is a vague memo to unleash their power,' the statement reads.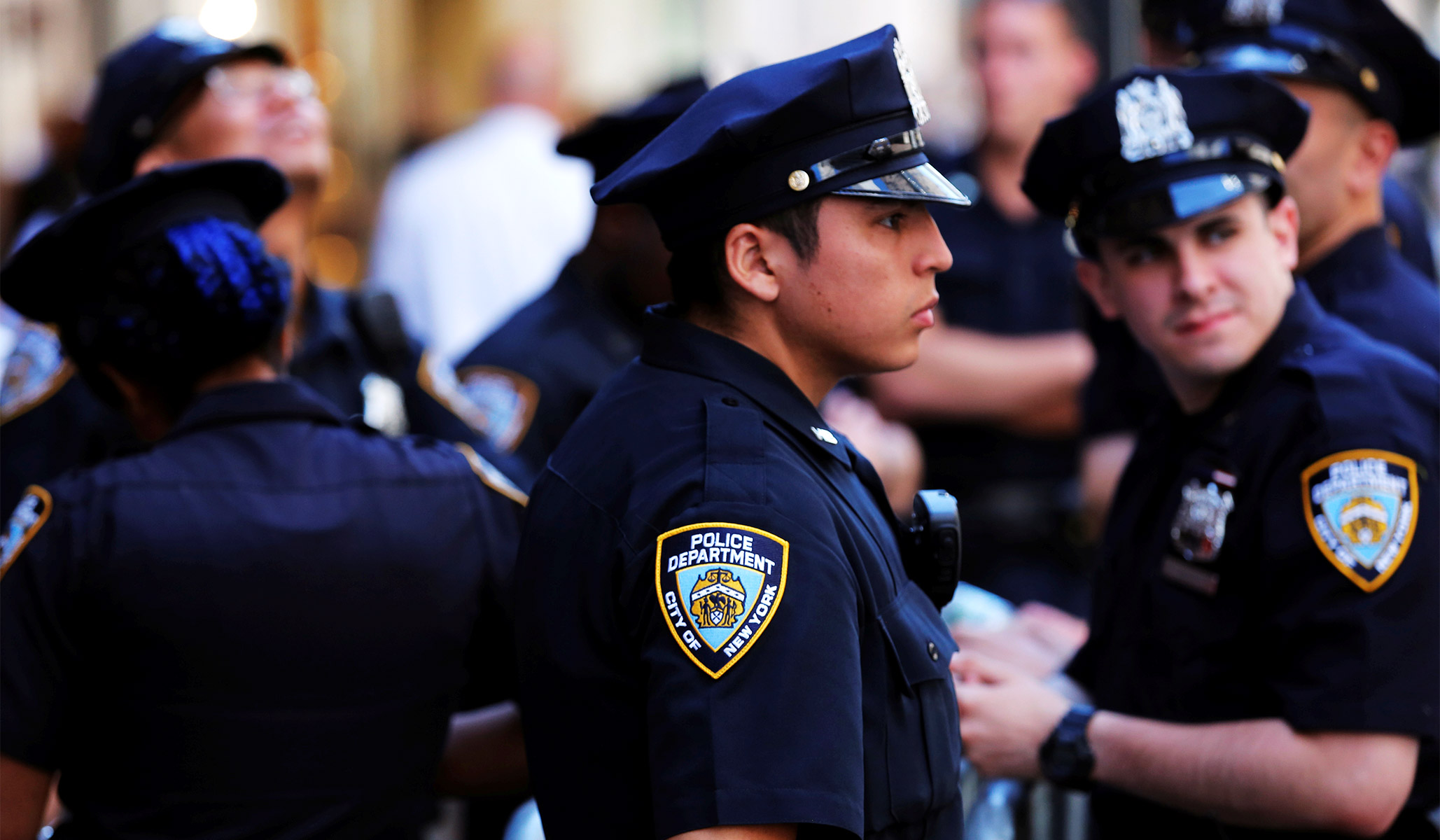 Critics of this legal protection for police officers are mistaken.