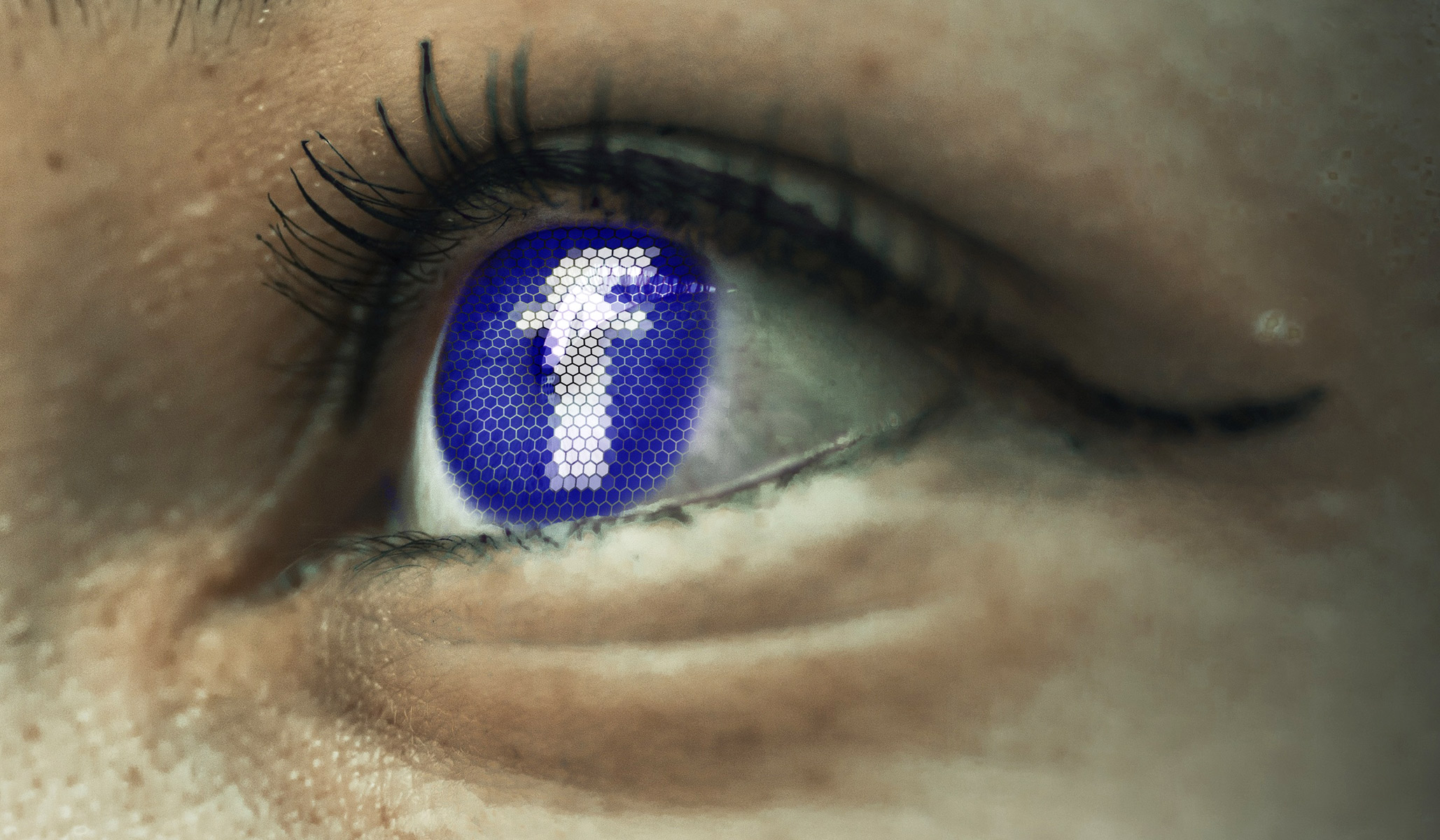 Why are Americans losing confidence in the judiciary? There are several theories. Maybe Congress has abdicated its responsibility to legislate on tense political issues like abortion, gay marriage, and immigration, leaving legal-advocacy groups to litigate these issues in the courts and diminishing the judiciary's reputation for impartiality. Maybe progressive activists are promoting anti-institutionalism politics to counter the GOP's dominance in the judiciary: packing the courts as a suicide mission to convince Americans that all judges are partisan actors. Maybe the power of conservative judges is coming into sharper tension with the power wielded by progressives in universities and the culture industry. Maybe there are other reasons.
Or maybe, per the Washington Post, Americans are losing confidence in the judiciary because they've been duped by the Russians. "A group of cybersecurity, national security and legal experts is warning that Russia's efforts to weaken America's democratic institutions aren't limited to elections — but also extend to the U.S. justice system. . . . Russian operatives tend to exploit sensitive issues such as immigration and race in posts designed to drum up backlash to the justice system," reports Bastien Inzaurralde.
Why are the gilets jaunes rioting in France? Maybe they are ordinary economic actors protesting the regressive, onerous carbon tax. Maybe they resent that this tax was foisted upon them by their elite leadership, and the carbon tax was the catalyst for a "spontaneous surge of impatience against an 'elite' which is thought to spurn poorer citizens or milk them dry." Maybe the riots are part of a broader movement across Europe the causes of which we are only beginning to understand. Maybe there are other reasons.
Or maybe, per Buzzfeed News, the gilets jaunes are rioting in France because of Facebook: "Due to the way algorithm changes made earlier this year interacted with the fierce devotion in France to local and regional identity, the country is now facing some of the worst riots in many years — and in Paris, the worst in half a century," writes Ryan Broderick.
Both of these stories implicitly attribute lots of power to social media to change people's minds and spur them to action. A critical mass of Americans have come across enough broken-English tweets, poorly composed Facebook posts, and low-res memes about the judiciary to lower the country's confidence in the judicial system, the Post story suggests. A critical mass of French have seen enough videos and read enough petitions to prompt mass riots, the Buzzfeed story suggests. People may have their own beliefs, and political divides may exist — Americans are "divided" on immigration, the French are "fierce[ly] devot[ed] to local and regional identity" — but the important story is the way these preexisting conditions were exploited by bad actors taking advantage of poorly-designed algorithms to convince people to do and think things they wouldn't otherwise.
I view these as just-so stories that rely on dubious causal chains to attribute responsibility for complex phenomena to bogeymen. Russians "sow discord." Facebook "exacerbates instability." But how someone identifies politically and what spurs that person to action can be a function of all sorts of things — her personality, the material conditions surrounding her, where she grew up, what she reads, what her peers believe — and a nation's political fault lines are often products of historical and social contingencies.
It is certainly the case that digital networks can activate certain political attitudes. In Jessica L. Beyer's Expect Us: Online Communities and Political Mobilization, she tells the story of Project Chanology, when 4chan users took to the streets to protest the activities of the Church of Scientology, to argue that anonymous, ephemeral websites tend to become political. But the people using these websites do not exist in a vacuum. Just as there are reasons besides the structure of 4chan that so many of its users wound up in the alt-right, there are reasons besides Facebook's algorithm for the gilets jaunes. To assume otherwise is to confuse the medium for the cause.
Broderick, the author of the Facebook-in-France story, has made his beat the intersection of digital culture and political upheaval. It's an interesting beat, and he's a dogged reporter. But there's a clear incentive for someone covering that beat to exaggerate the effects of the internet on our political life. Just read his long, comprehensive manifesto assigning responsibility for populist upheavals in Brazil, Poland, India, and across Europe, which ignores the particular circumstances driving these changes in favor of a universal theory of digital-political causality. "To be sure," he writes,
. . . populism, nationalism, and information warfare existed long before the internet. The arc of history doesn't always bend toward what I think of as progress. Societies regress. The difference now is that all of this is being hosted almost entirely by a handful of corporations. Why is an American company like Facebook placing ads in newspapers in countries like India, Italy, Mexico, and Brazil, explaining to local internet users how to look out for abuse and misinformation? Because our lives, societies, and governments have been tied to invisible feedback loops, online and off. And there's no clear way to untangle ourselves.

The worst part of all of this is that, in retrospect, there's no real big secret about how we got here.
Forget rising crime rates in Brazil, the special grievances of the Visegrad Four, the persistent force of Hindu nationalism, or the migration crisis besetting the EU. There's no big secret about how we got here: It was the internet that "destabilized" democracies, "radicalized" people, and "inspired" violence. These stories are seductive because they're so simple — and because they allow people to ignore the at-times uncomfortable reasons for political divisions. Broderick's work is a long exercise in ignoring history and political economy to argue that message boards and social-media algorithms are the drivers of history. But maybe the Americans were the Russians and the French were the Facebook algorithm all along.