Ed Whelan had an excellent appearance on Fox News yesterday on Cornelia Pillard and President Obama's D.C. Circuit court-packing plan.
Recommended
Know who else feels the spirit and objects to the fun police? Everybody, that's who.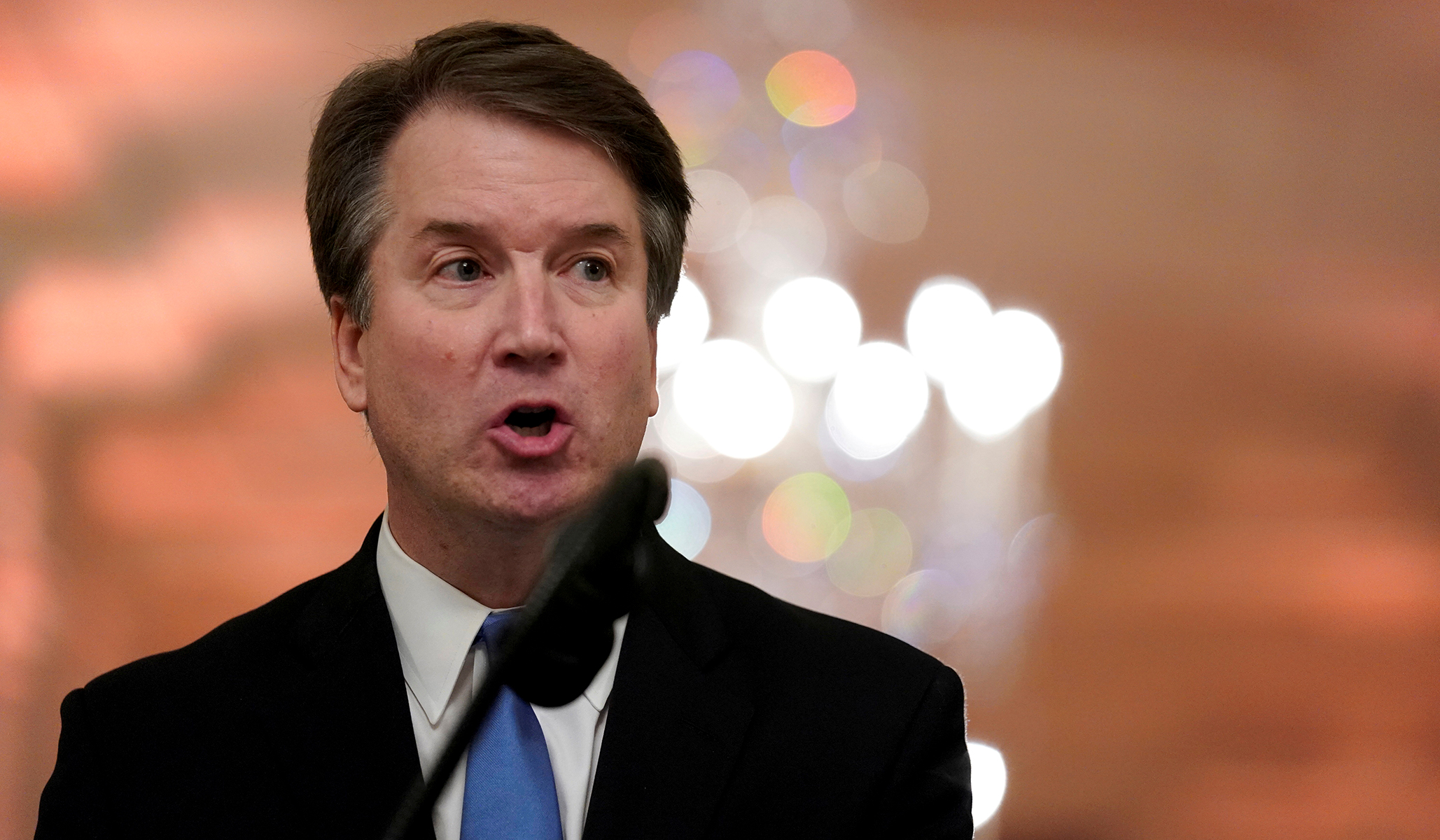 He had to have known that voting as he did in the Texas case would bring him bad press.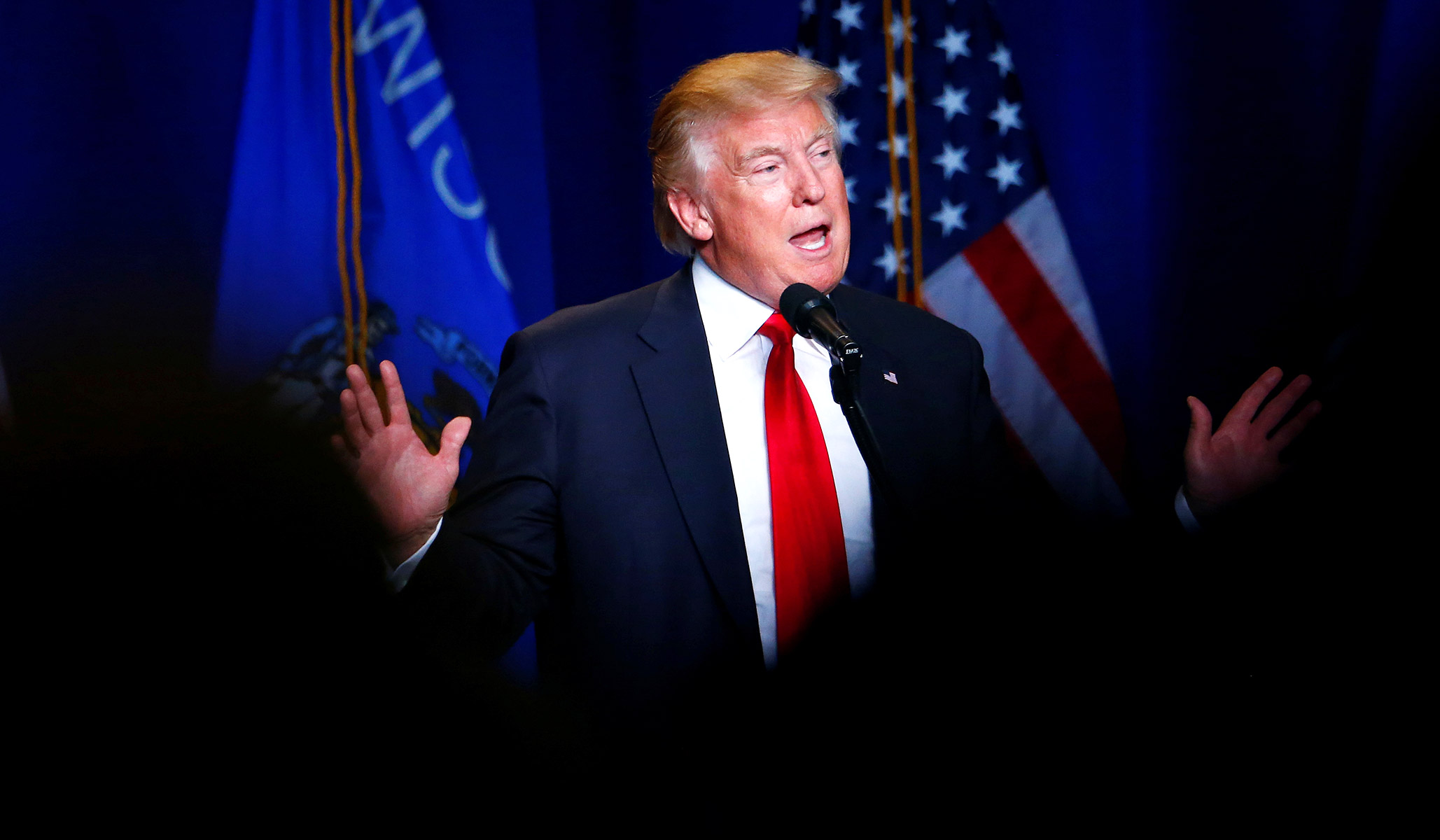 The special counsel's final report on the Clinton campaign's manufacturing of the Trump–Russia collusion narrative will be very interesting reading.
The Latest
'We should be thanking districts for using proven strategies that will keep schools open and safe, not punishing them,' the education secretary said.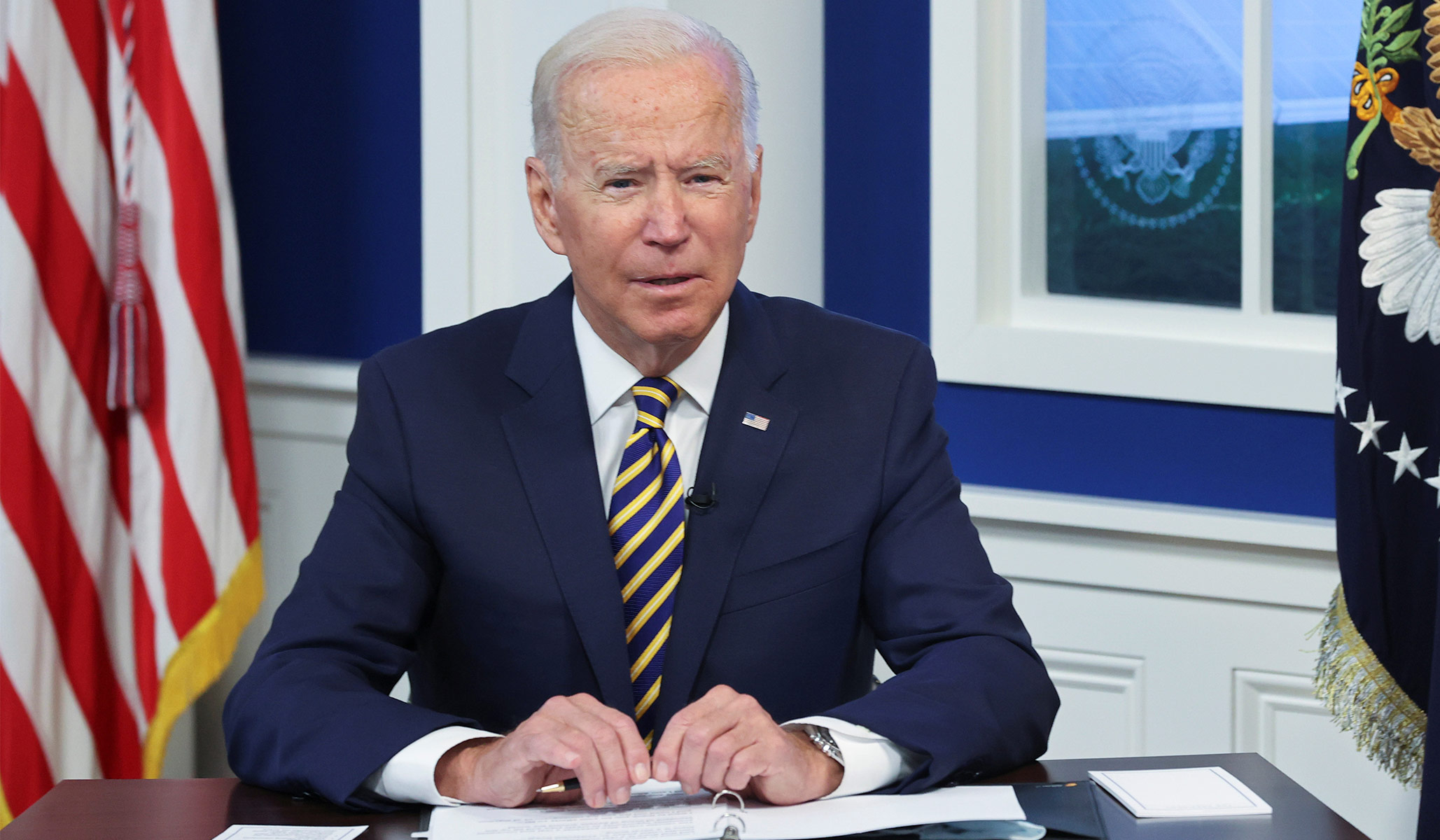 An estimated 600,000 migrants have been released into the United States this year with notices to appear or report.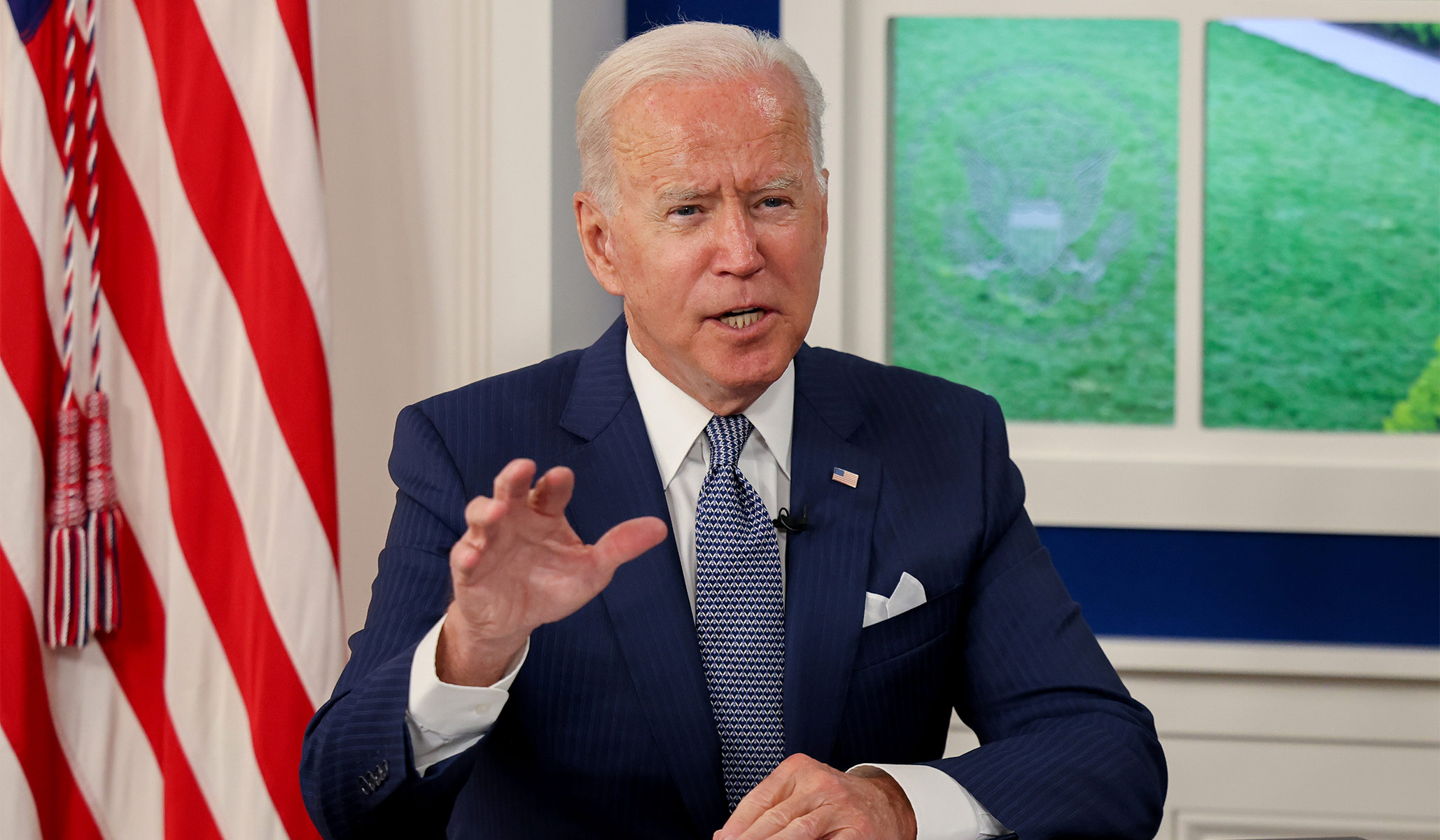 There are missing pieces in the narrative concerning the lead-up to the tragic drone strike in Kabul.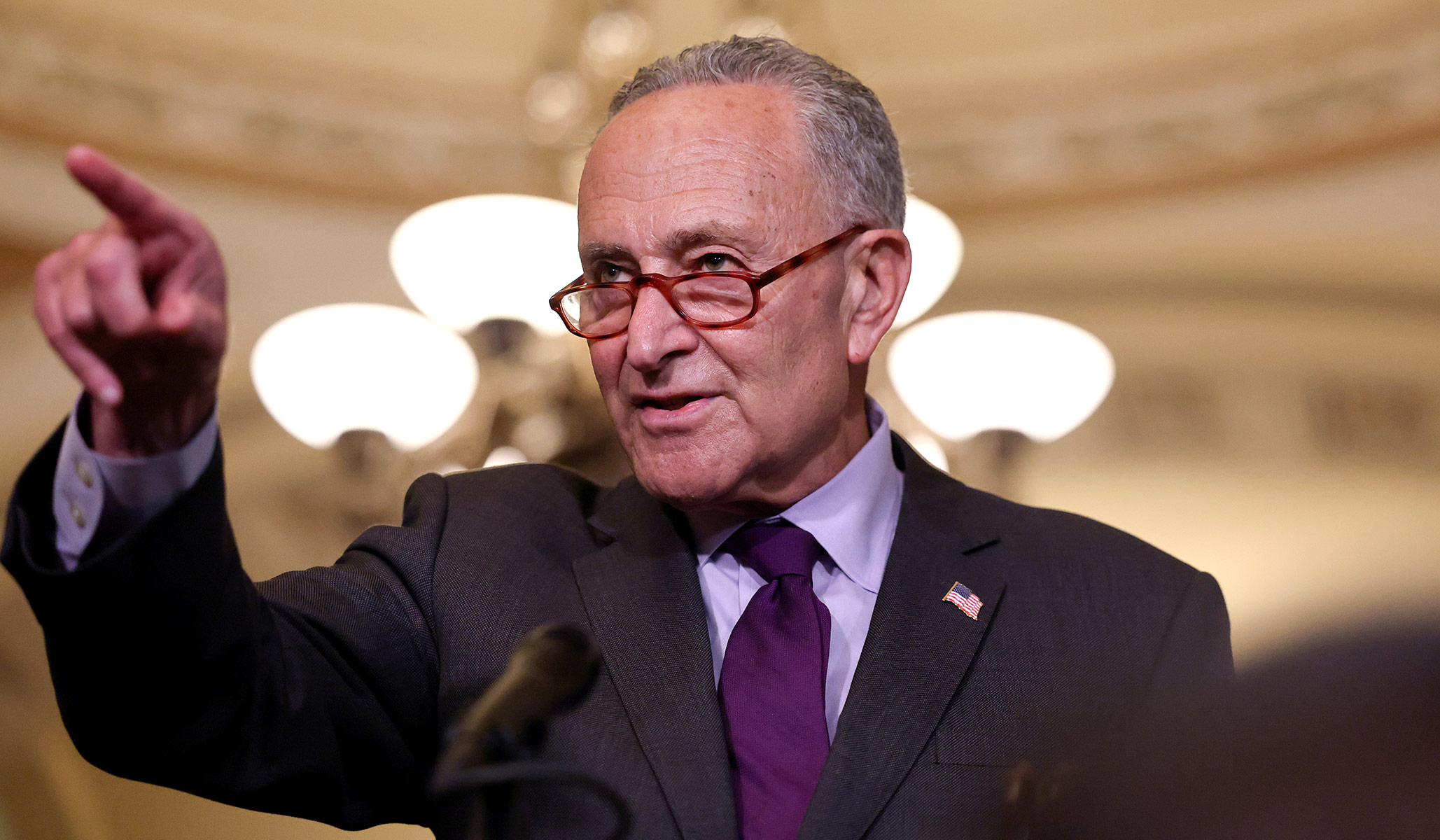 No one seems to care that Democrats are walking us into a fiscal catastrophe.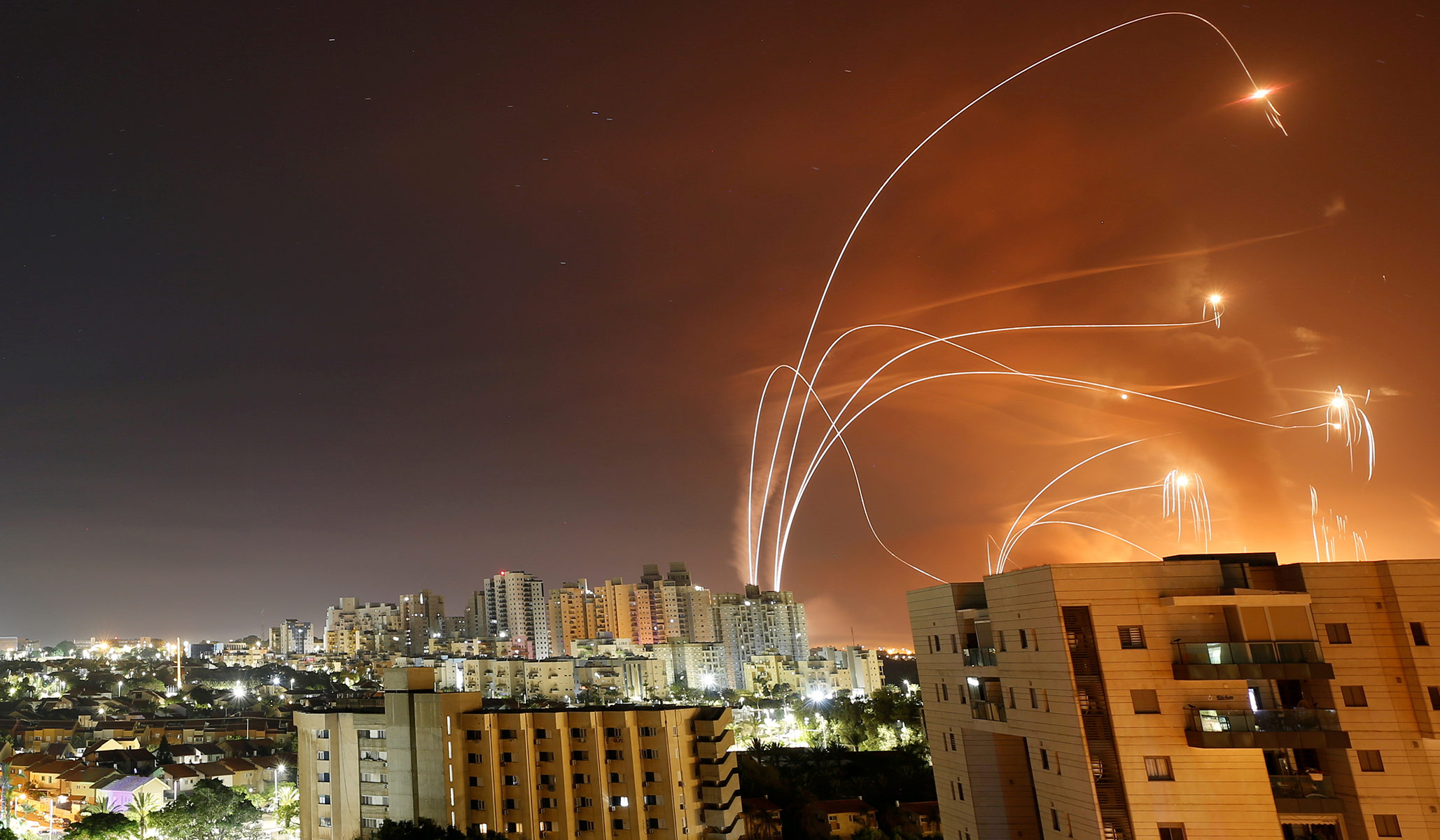 Rashida Tlaib said she couldn't support providing aid to a 'violent apartheid system.'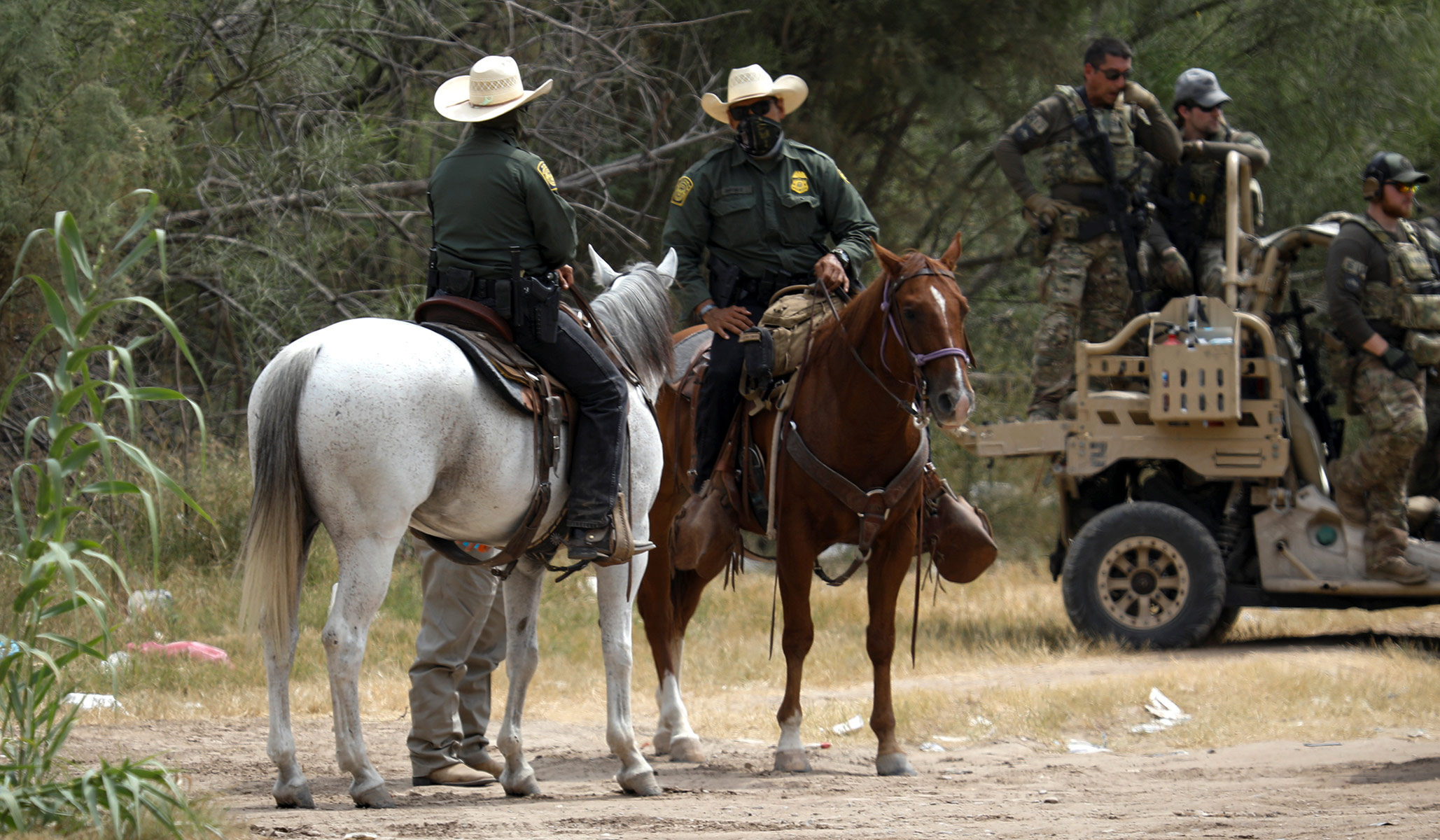 The announcement comes after the media caused a frenzy by falsely claiming agents were hitting the migrants with whips.