Ed Whelan had an excellent appearance on Fox News yesterday on Cornelia Pillard and President Obama's D.C. Circuit court-packing plan.
Recommended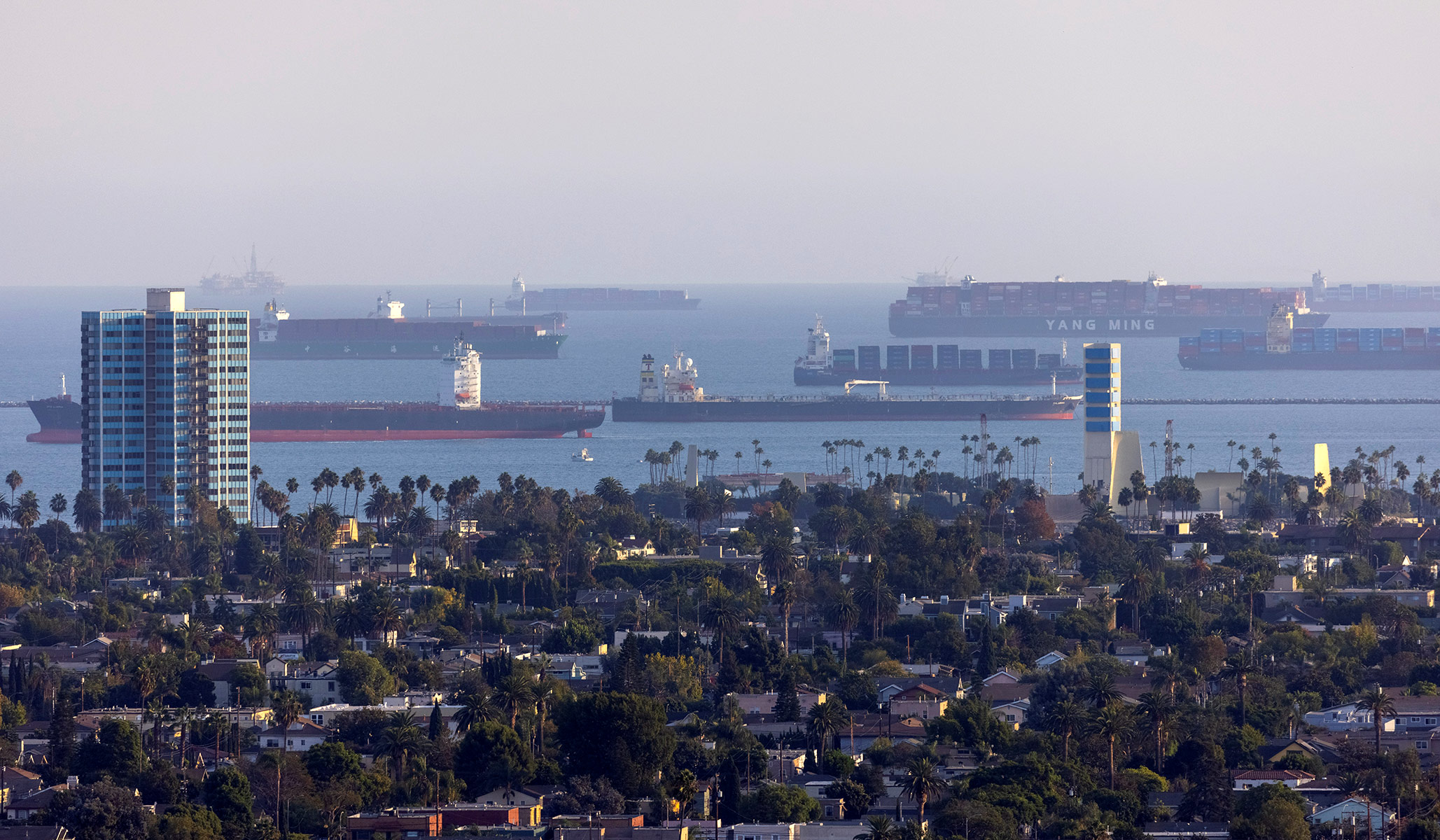 This crisis should prompt a rethinking of the needless inefficiencies we foist on ourselves.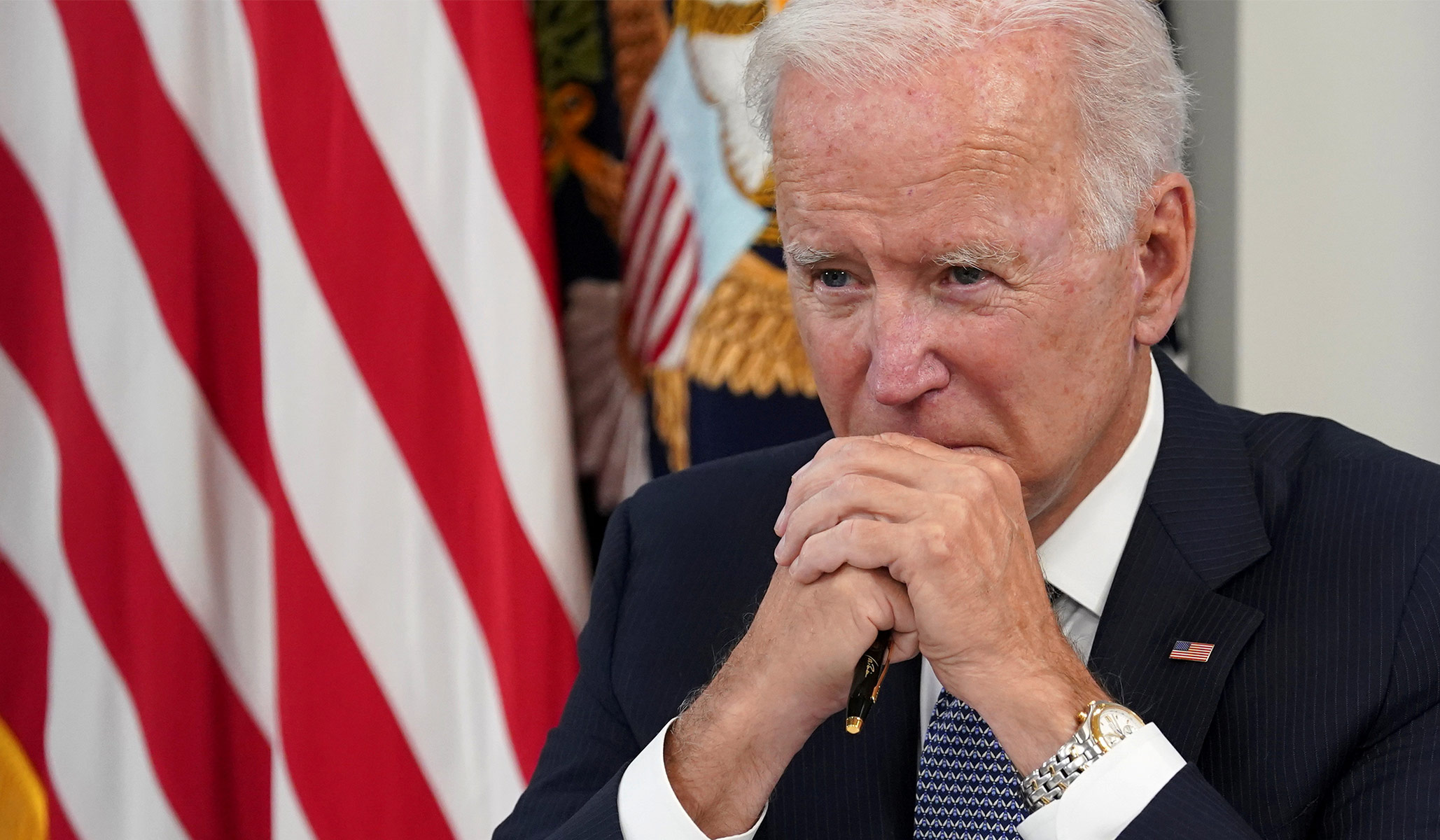 If Americans in 2021 are 'united' around anything, it's that they disfavor Joe Biden.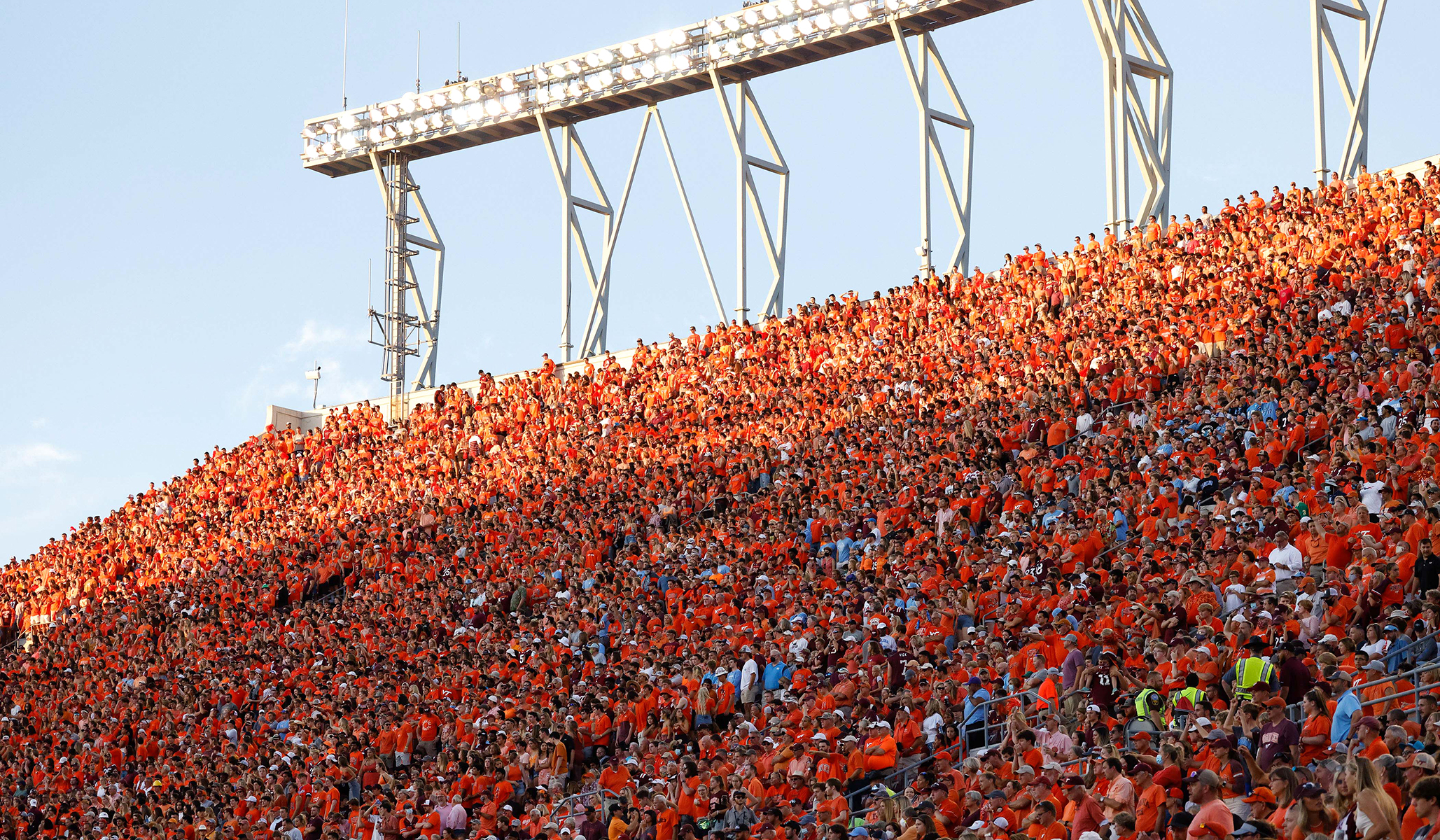 Despite the COVID hysterics who warned you otherwise, a college-football game did not lead to a spike in positive cases.
The Latest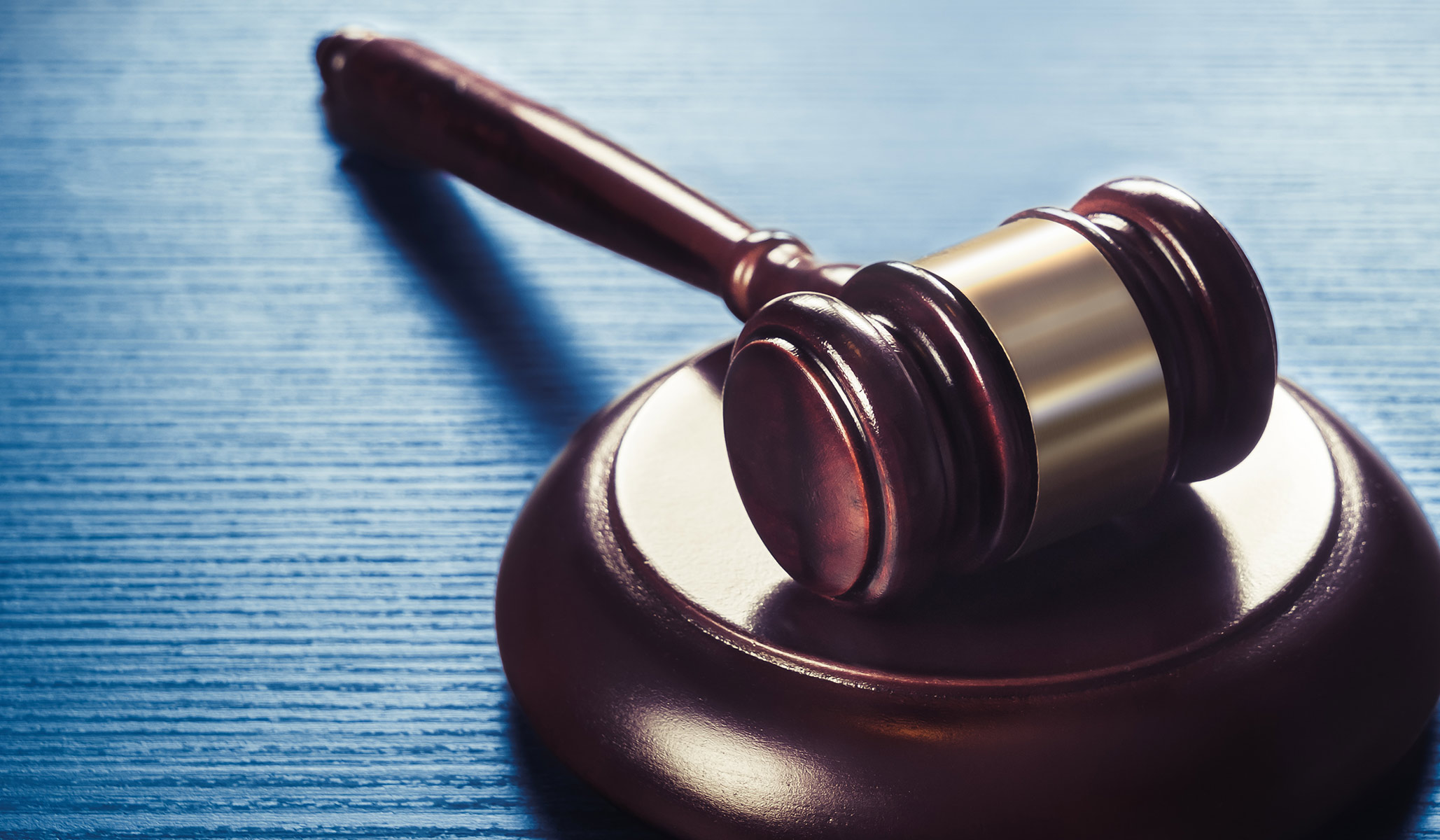 A motion seeking relief was filed in Bozeman, Mont. by the Alliance Defending Freedom.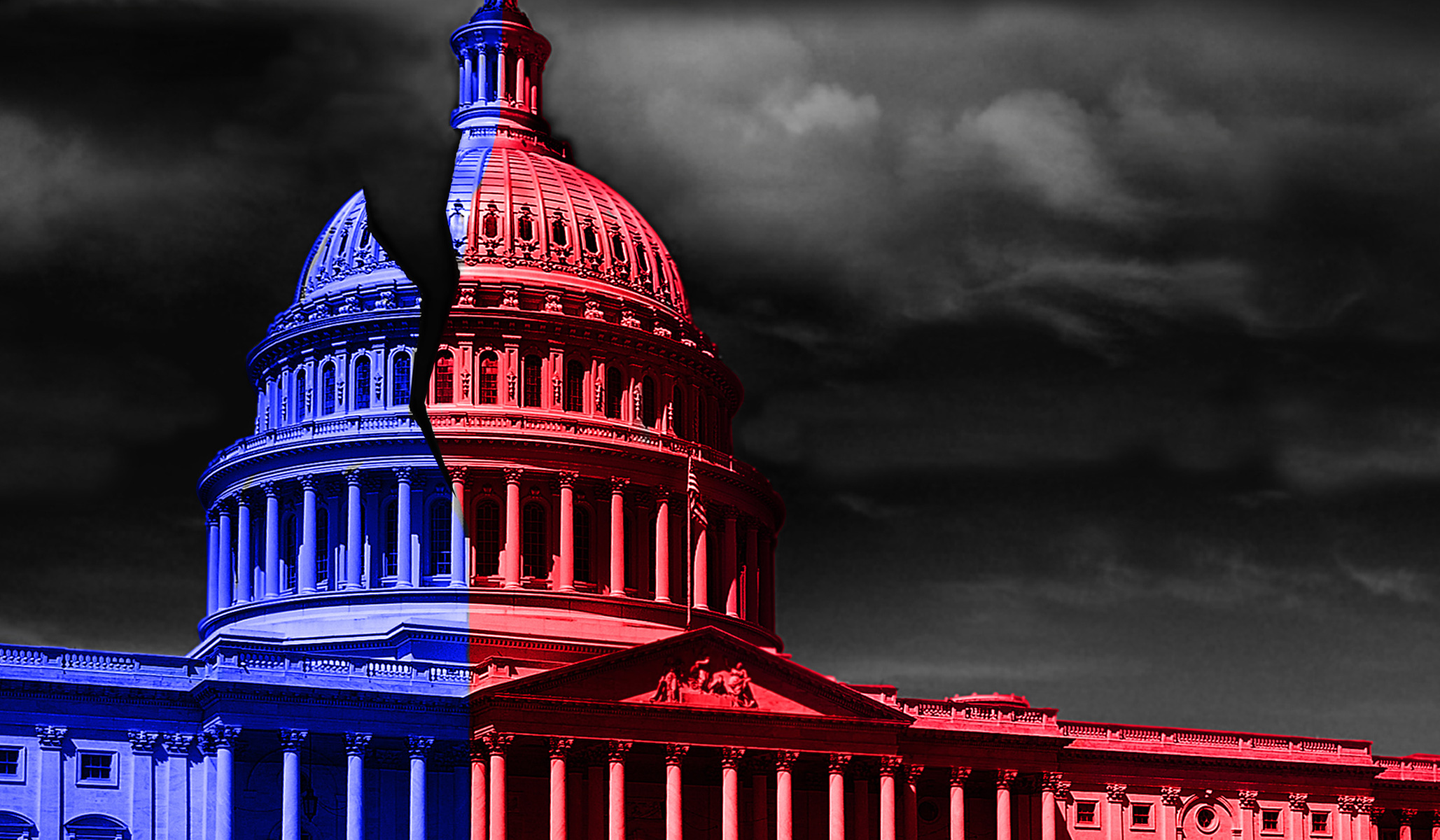 Former proponents of an emerging Democratic majority now have doubts and are calling on Democrats to repent and change their ways. Will they listen?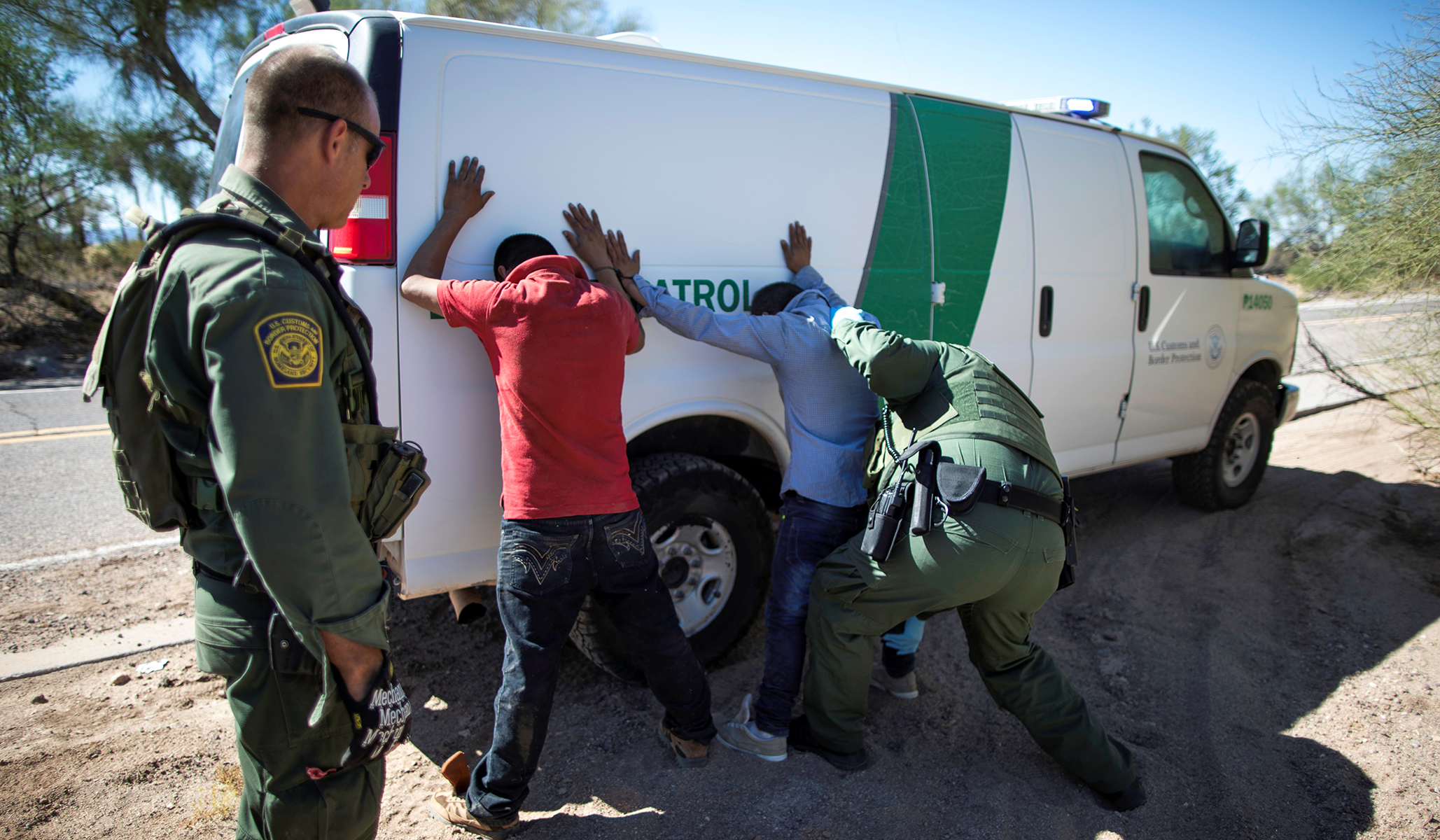 U.S. authorities detained more than 1.7 million illegal immigrants at the southern border during the 2021 fiscal year.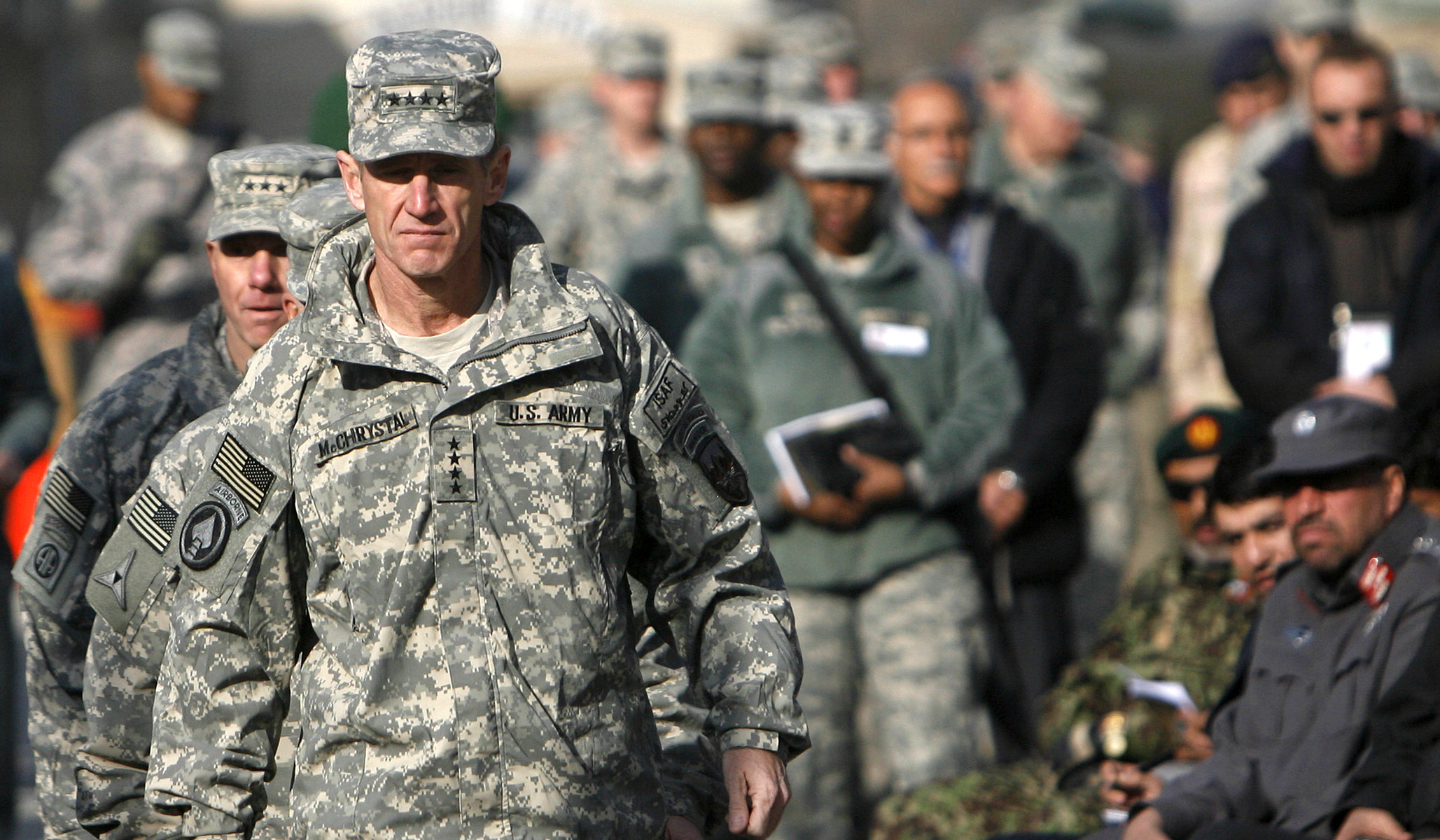 To judge from Stanley McChrystal's new book, he remains blind to his error of a strategy that his soldiers in Afghanistan could not comprehend or execute.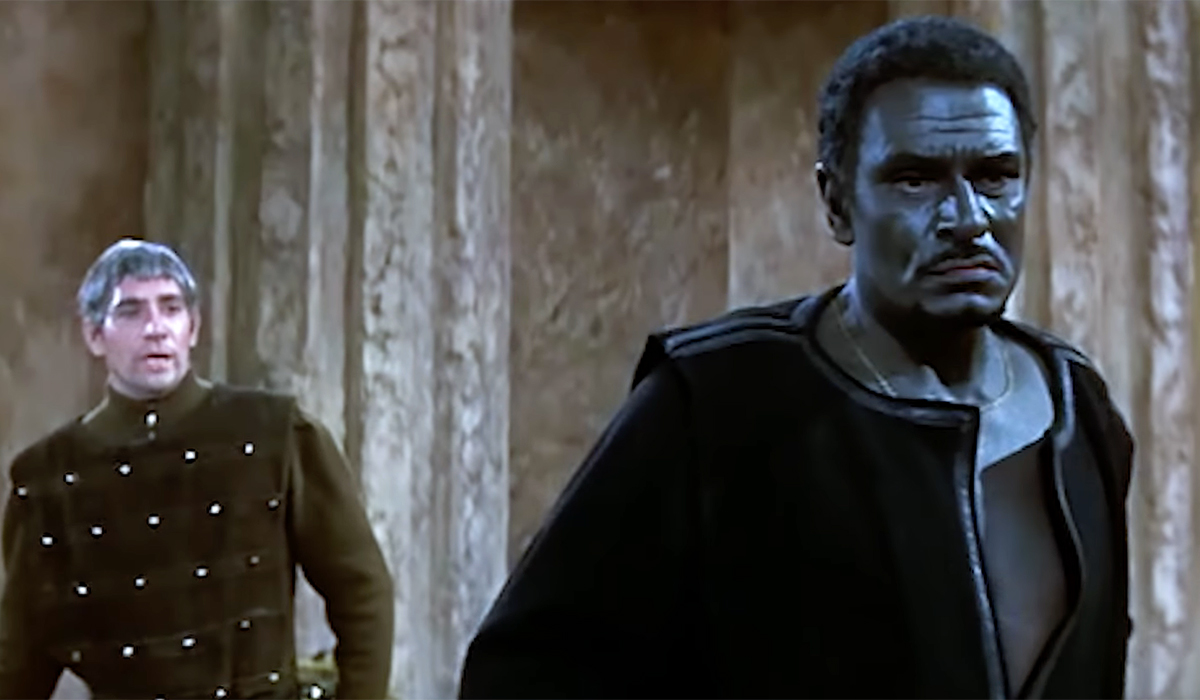 Universities and the New York Times exploit race to undermine cultural history.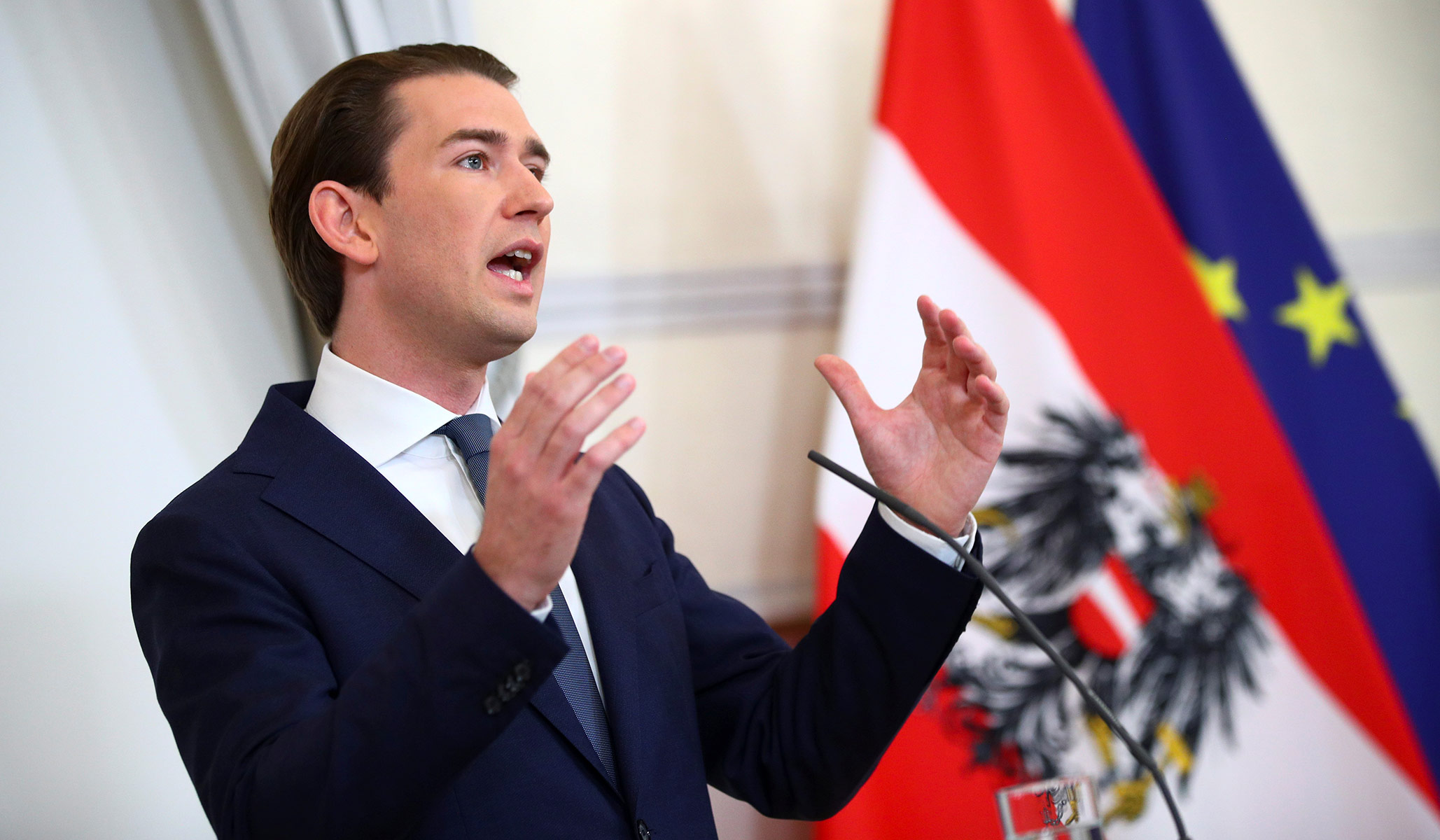 The rise and fall of Austrian chancellor Sebastian Kurz is a case study in faking it as the means of making it.