Ed Whelan had an excellent appearance on Fox News yesterday on Cornelia Pillard and President Obama's D.C. Circuit court-packing plan.
Recommended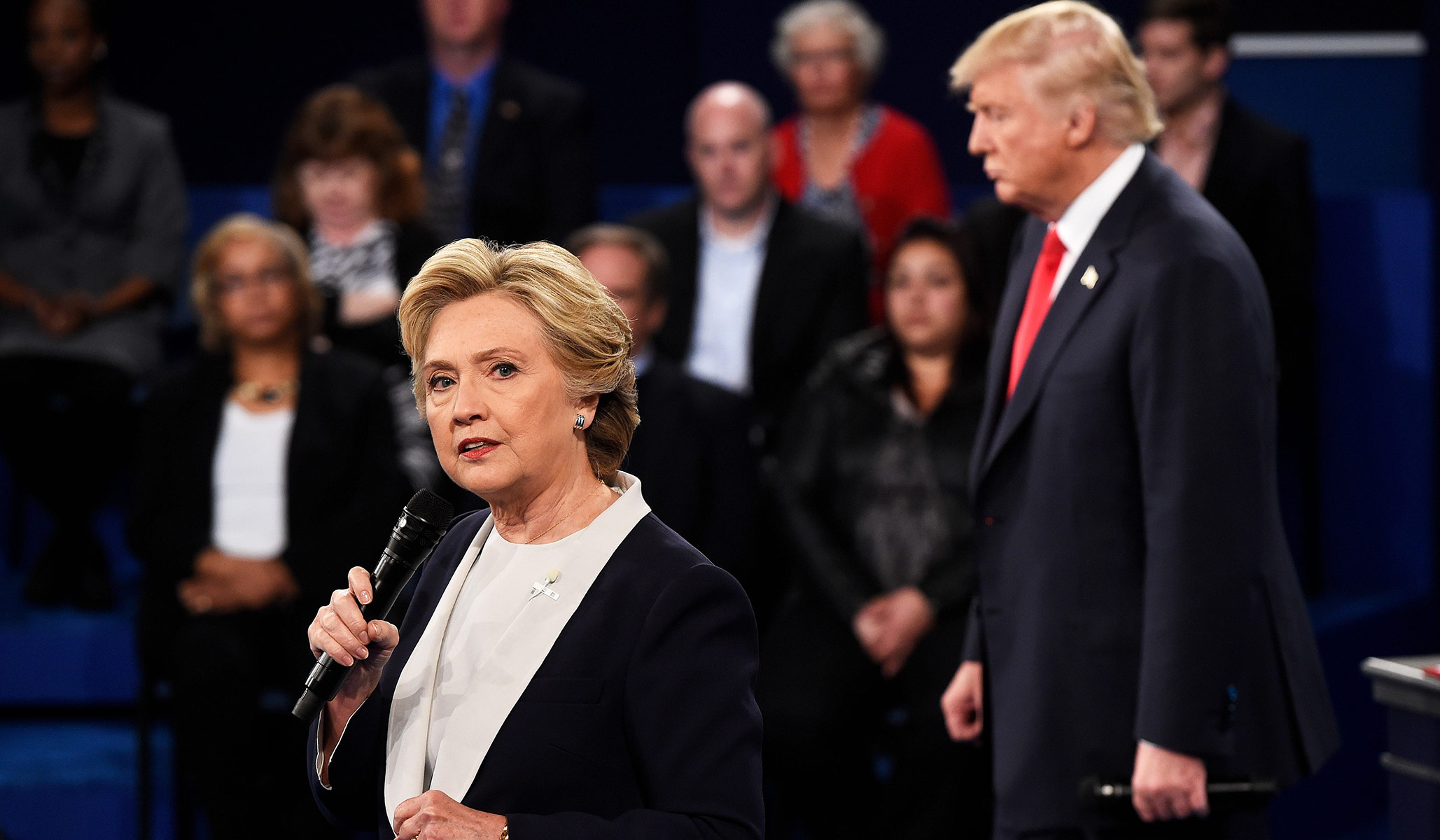 Reading the tea leaves, it appears the special counsel's end game is something other than a sweeping indictment.
The public-health community and media elites are starting to pivot to forever masking. 
The district's superintendent defended the racially exclusive event in an email to NR.
The Latest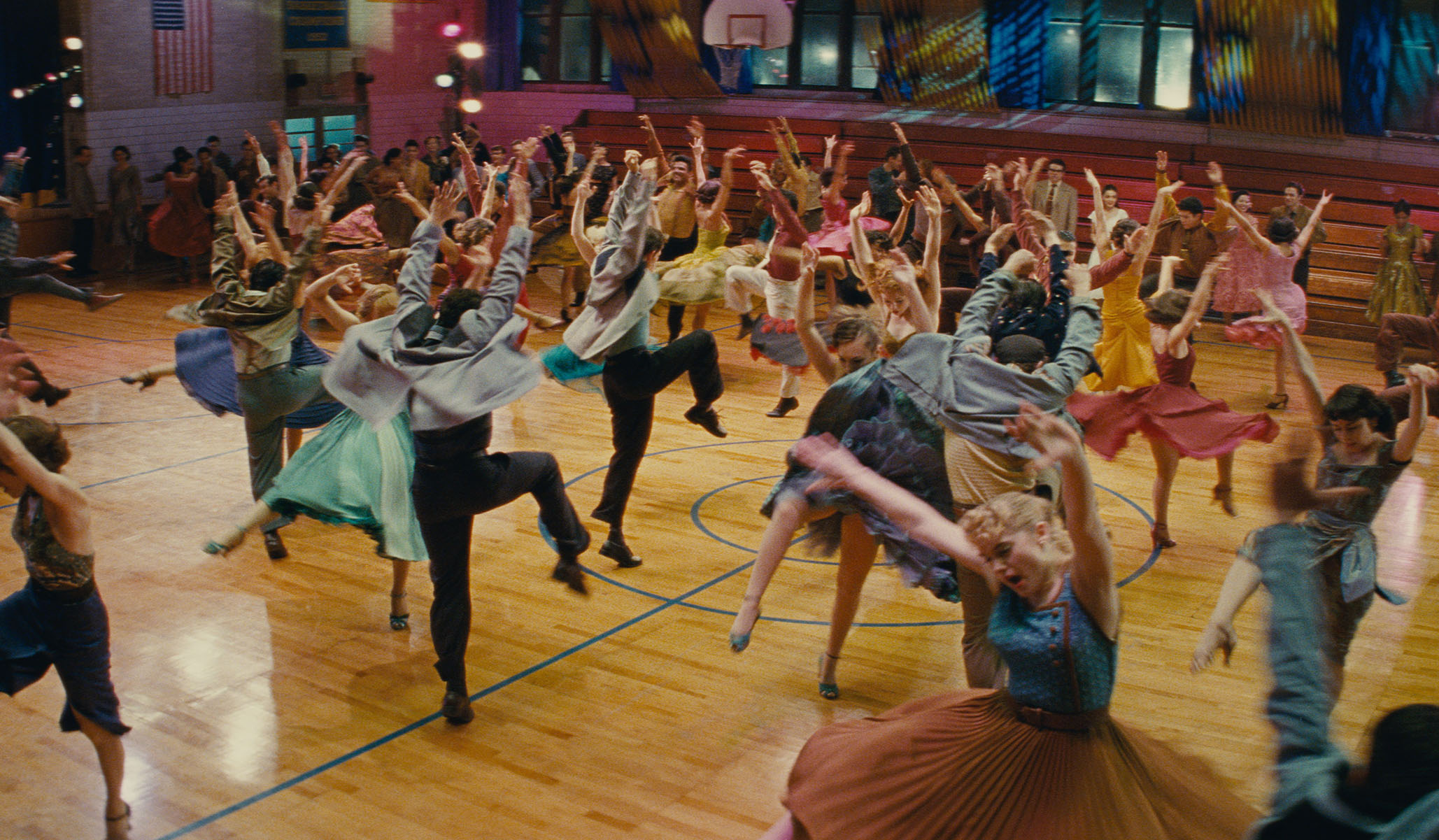 Steven Spielberg's mission is to make a famously corny plot stand up amid the gorgeous songs.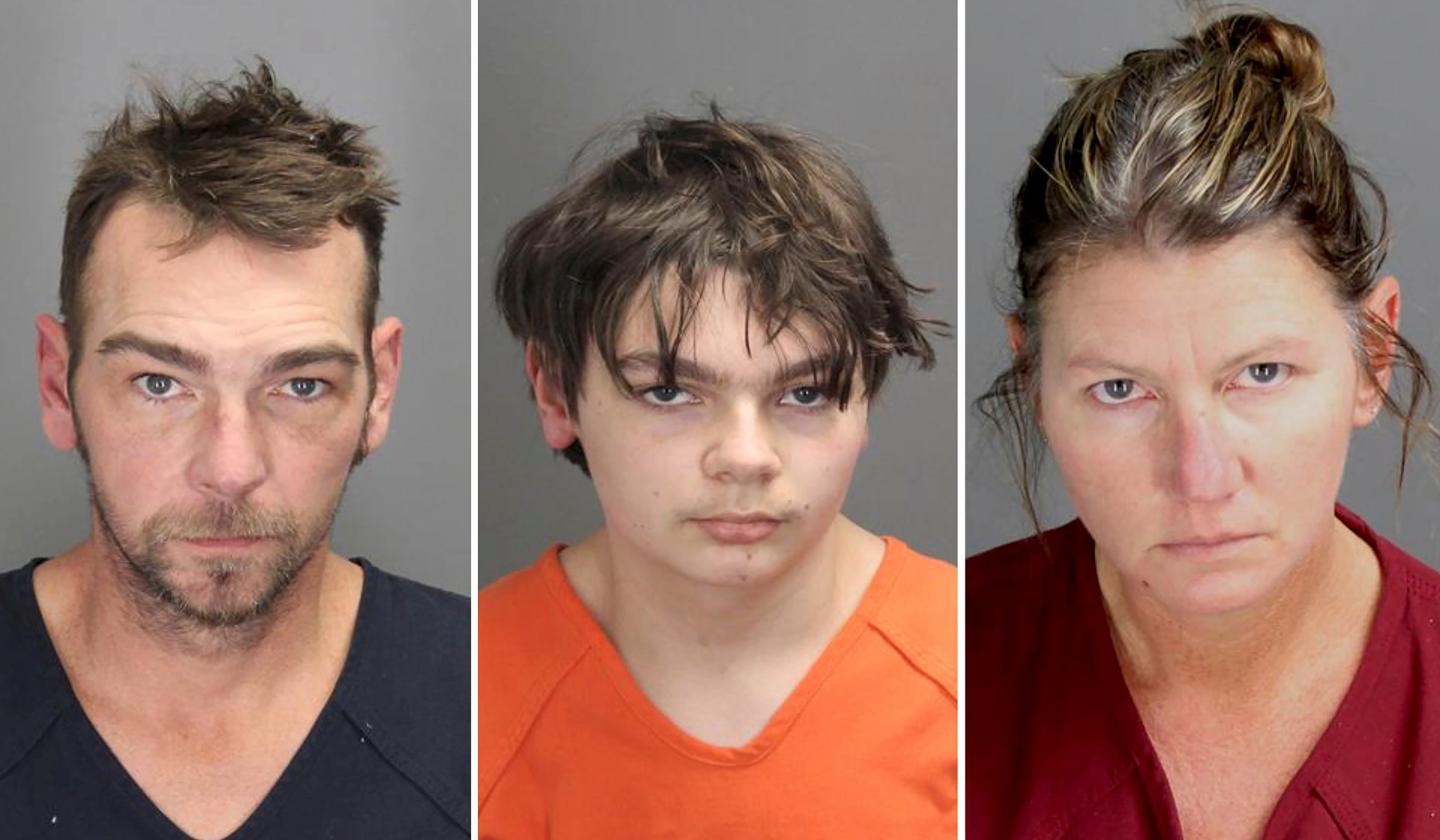 That James and Jennifer Crumbley were apprehended while apparently in hiding shouldn't have a bearing on the ultimate outcome of their trial.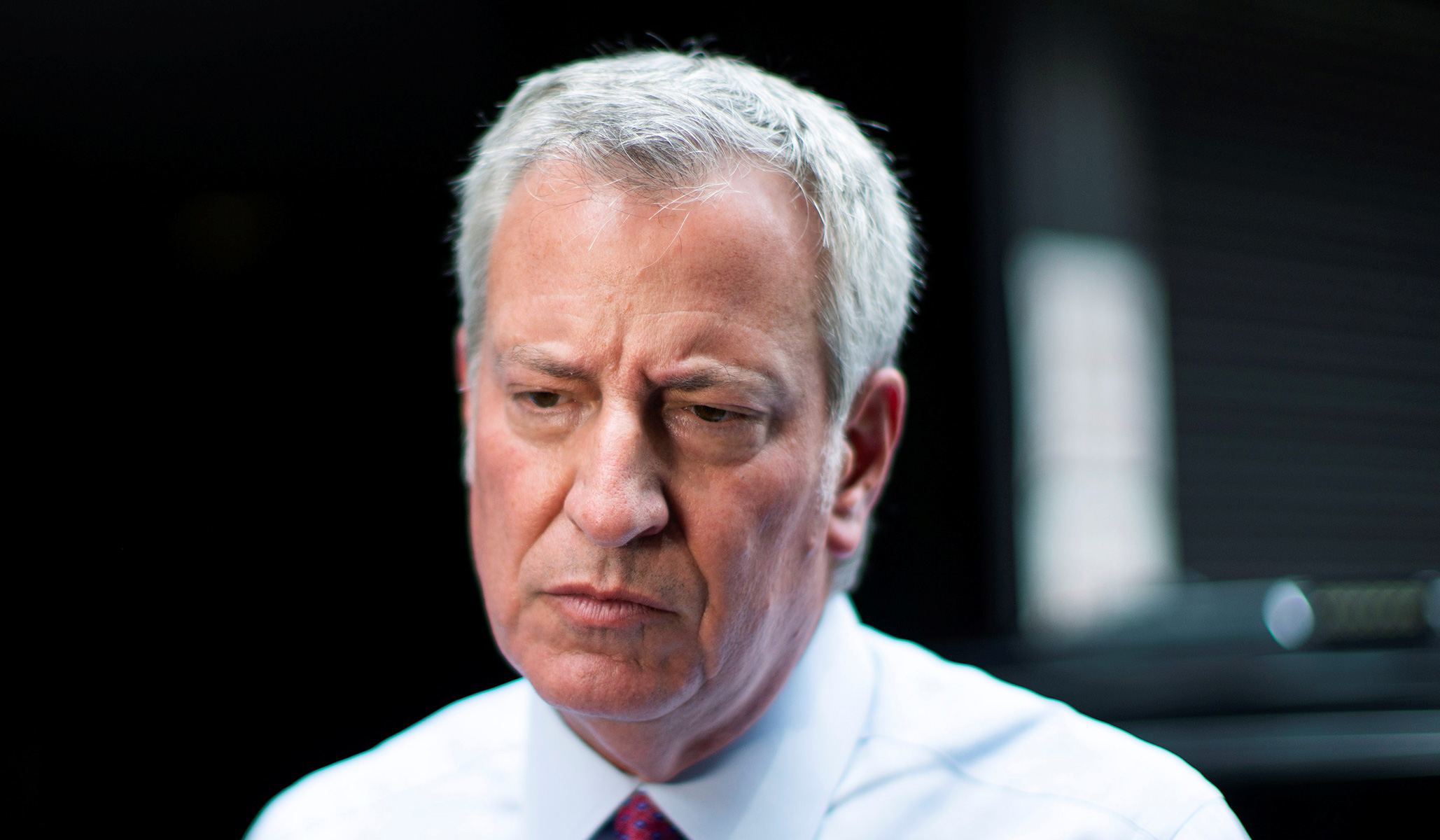 Children ages five to eleven will also have to prove they're vaccinated to access restaurants and entertainment venues.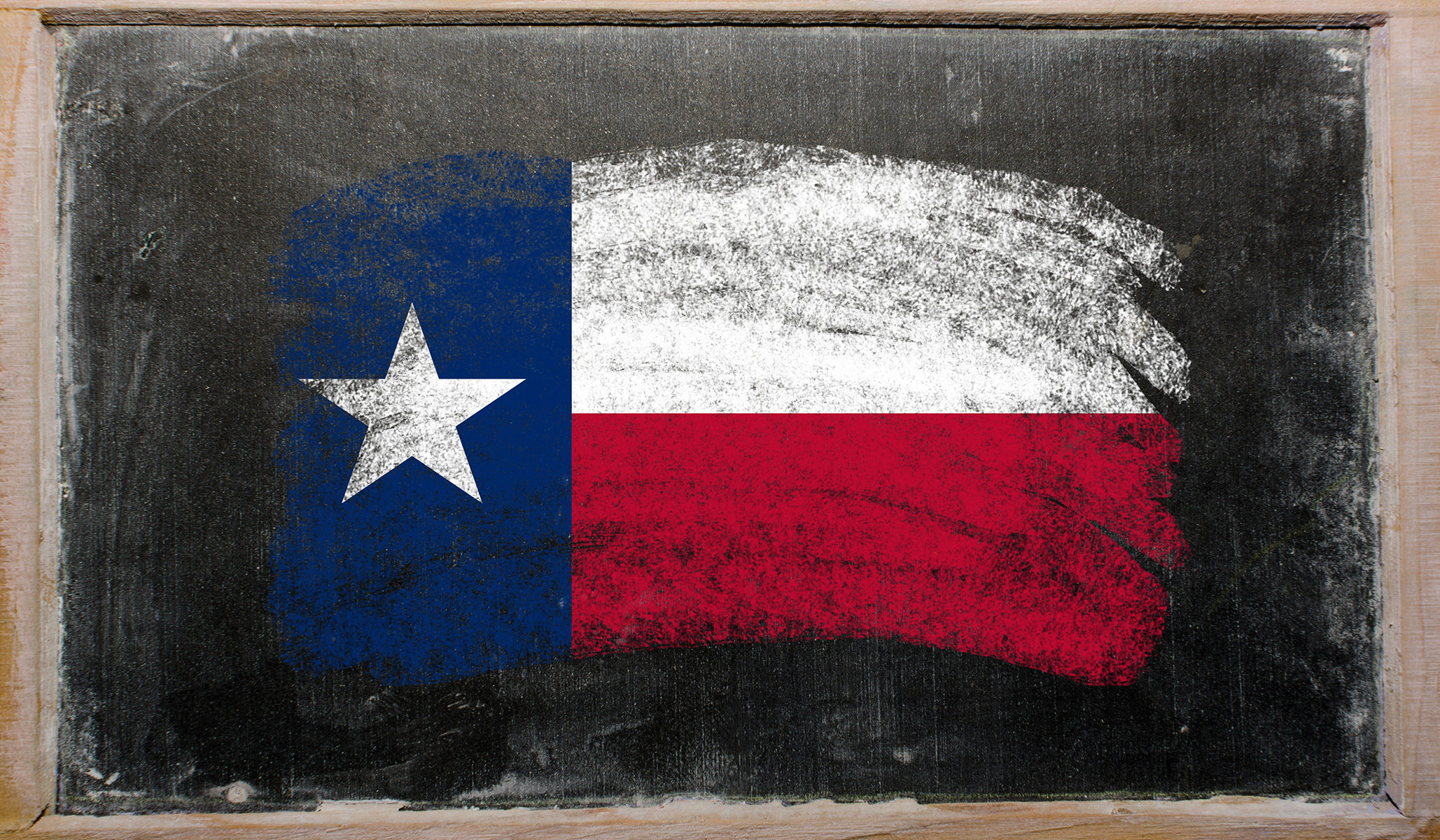 The woman also accused the parents of benefitting from 'white privilege' in profanity-laden voicemails.
The woman said she came forward because she was 'disgusted' by the former anchor's hypocrisy.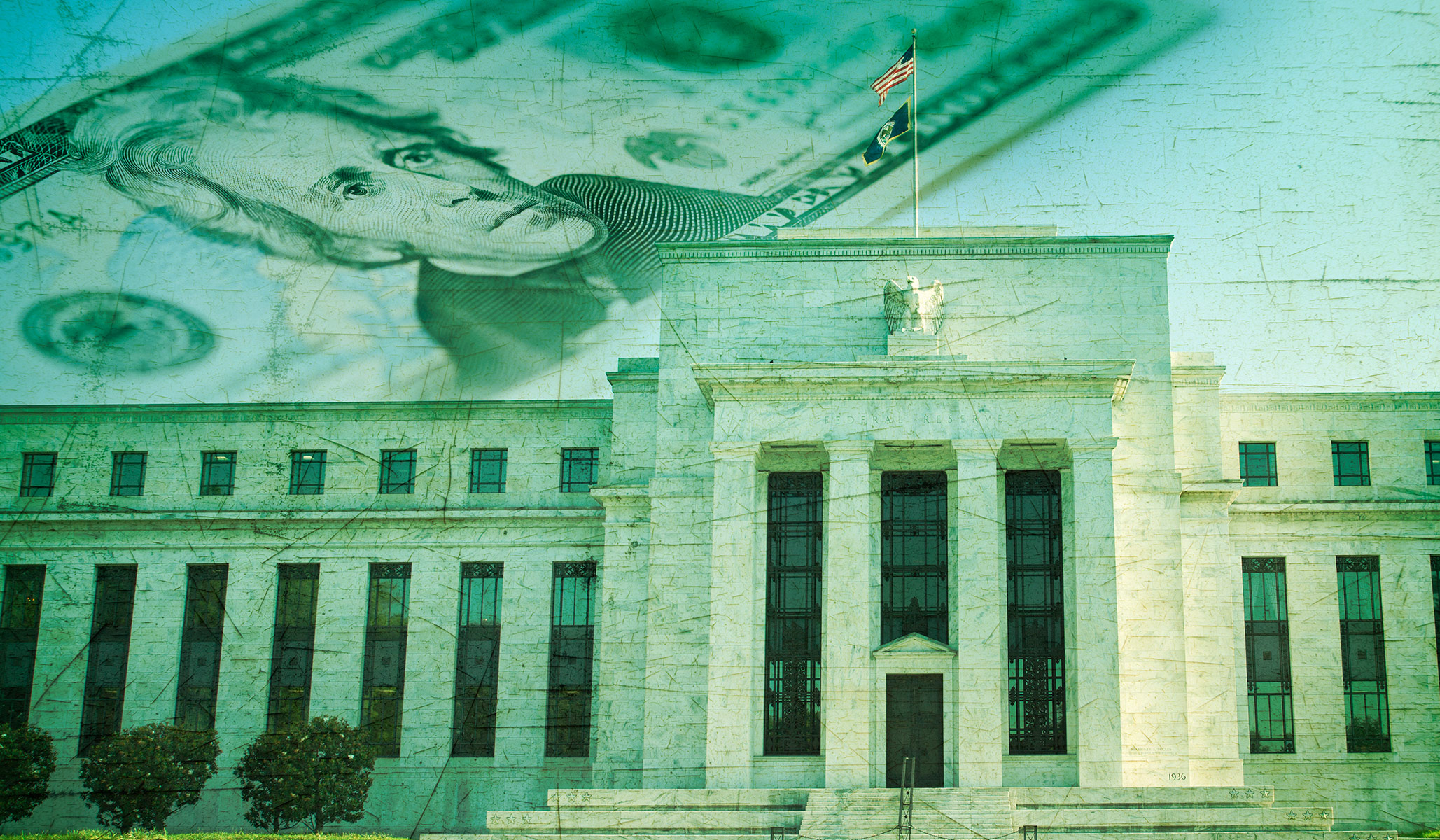 A review of Money and the Rule of Law by Peter W. Boettke, Alexander William Salter, and Daniel J. Smith.