Ed Whelan had an excellent appearance on Fox News yesterday on Cornelia Pillard and President Obama's D.C. Circuit court-packing plan.
Recommended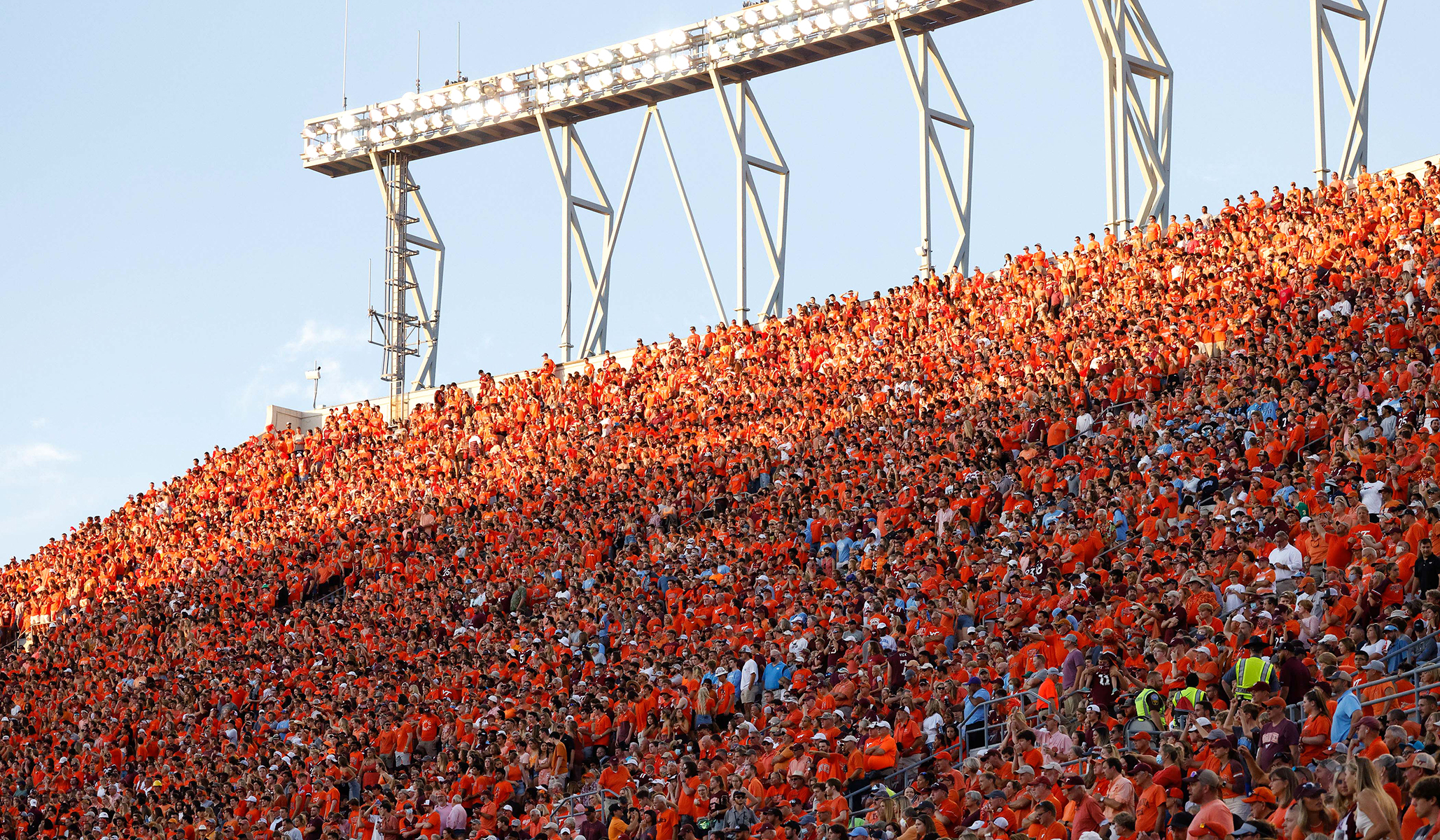 Despite the COVID hysterics who warned you otherwise, a college-football game did not lead to a spike in positive cases.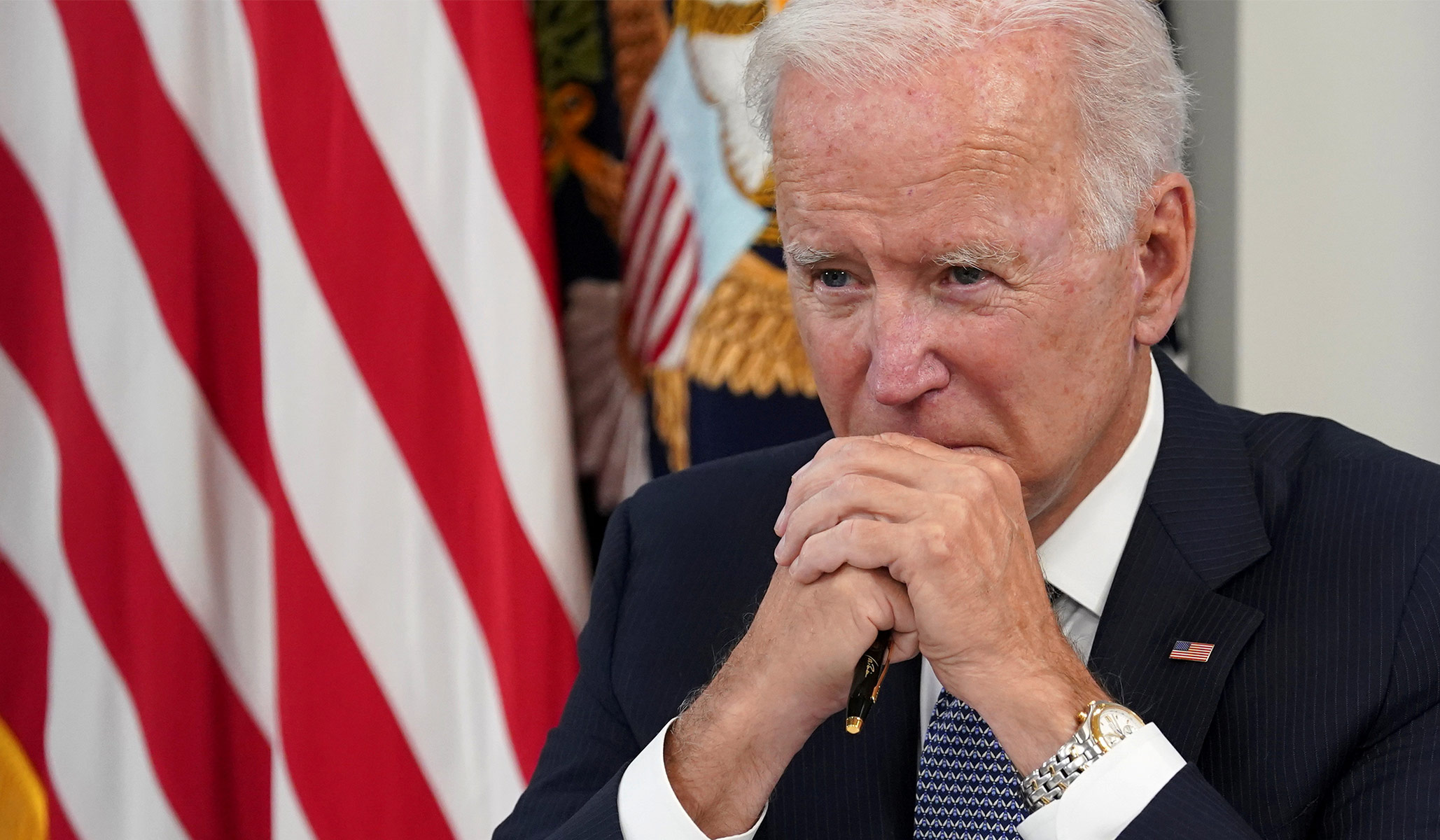 If Americans in 2021 are 'united' around anything, it's that they disfavor Joe Biden.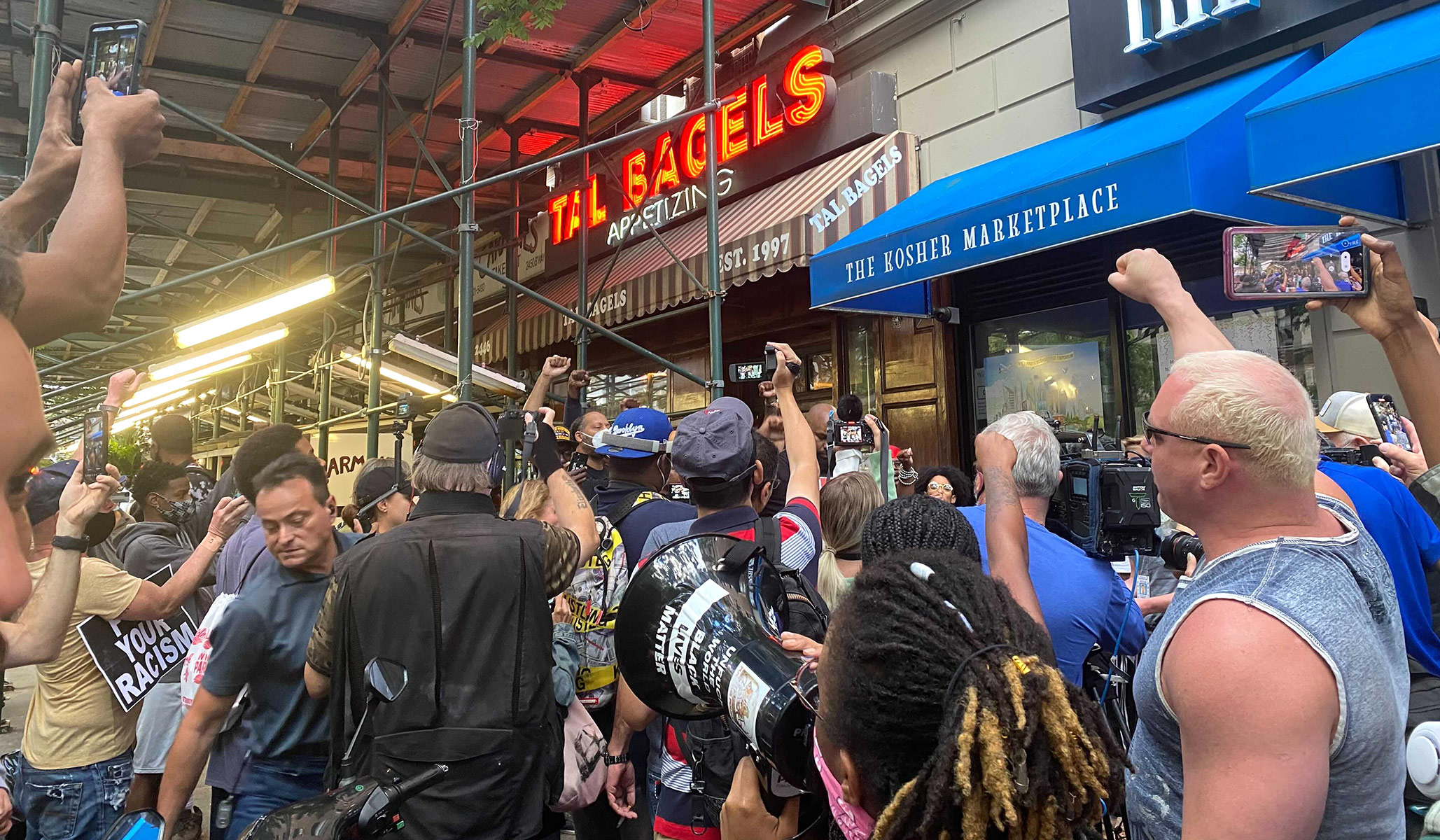 'Black people are not going to stand by, or you will see another uprising,' BLM NYC co-founder says at Monday protest.
The Latest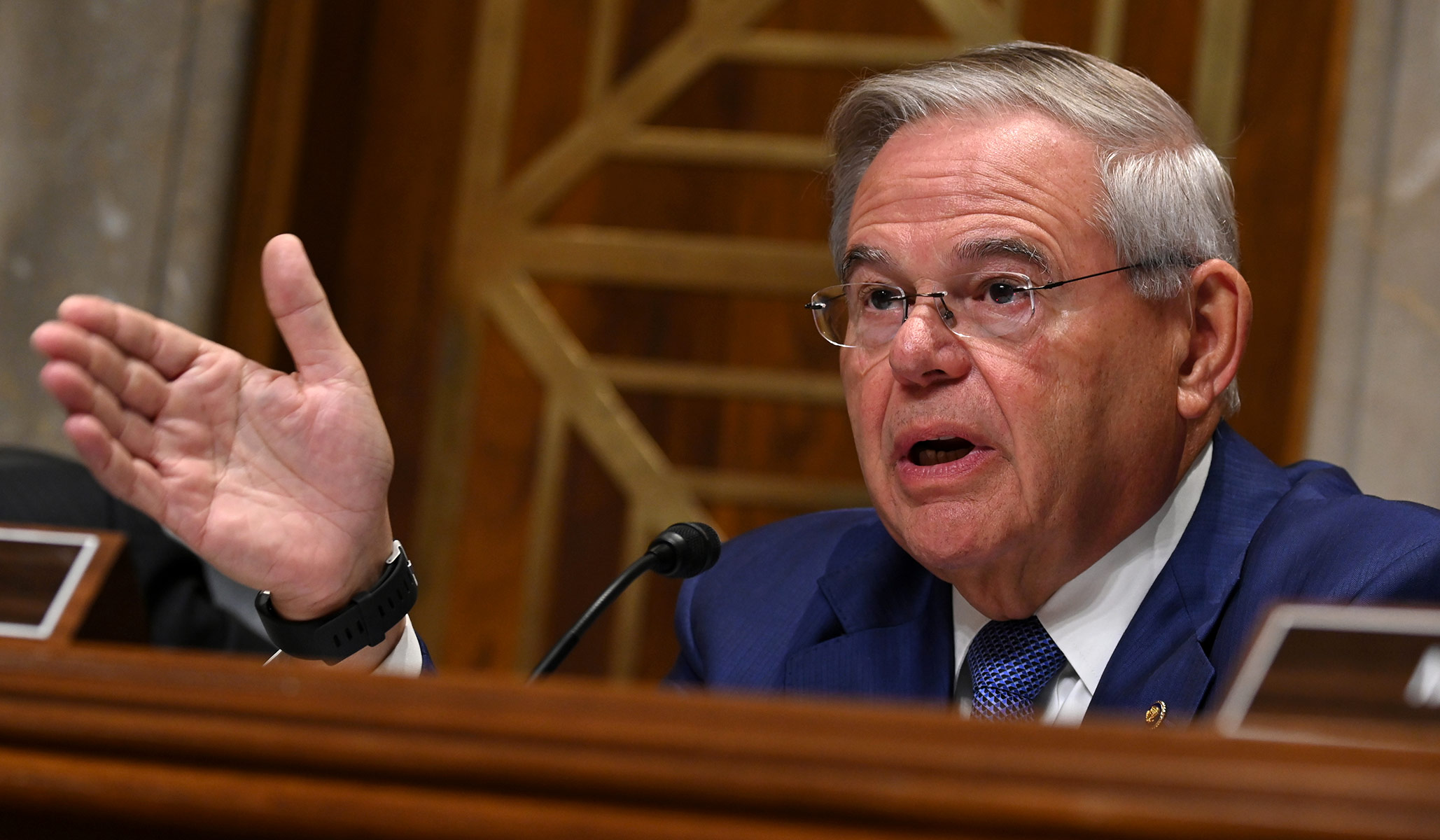 Menendez said the Democrats have moved on to "Plan C," which would expand temporary legal status and work permits.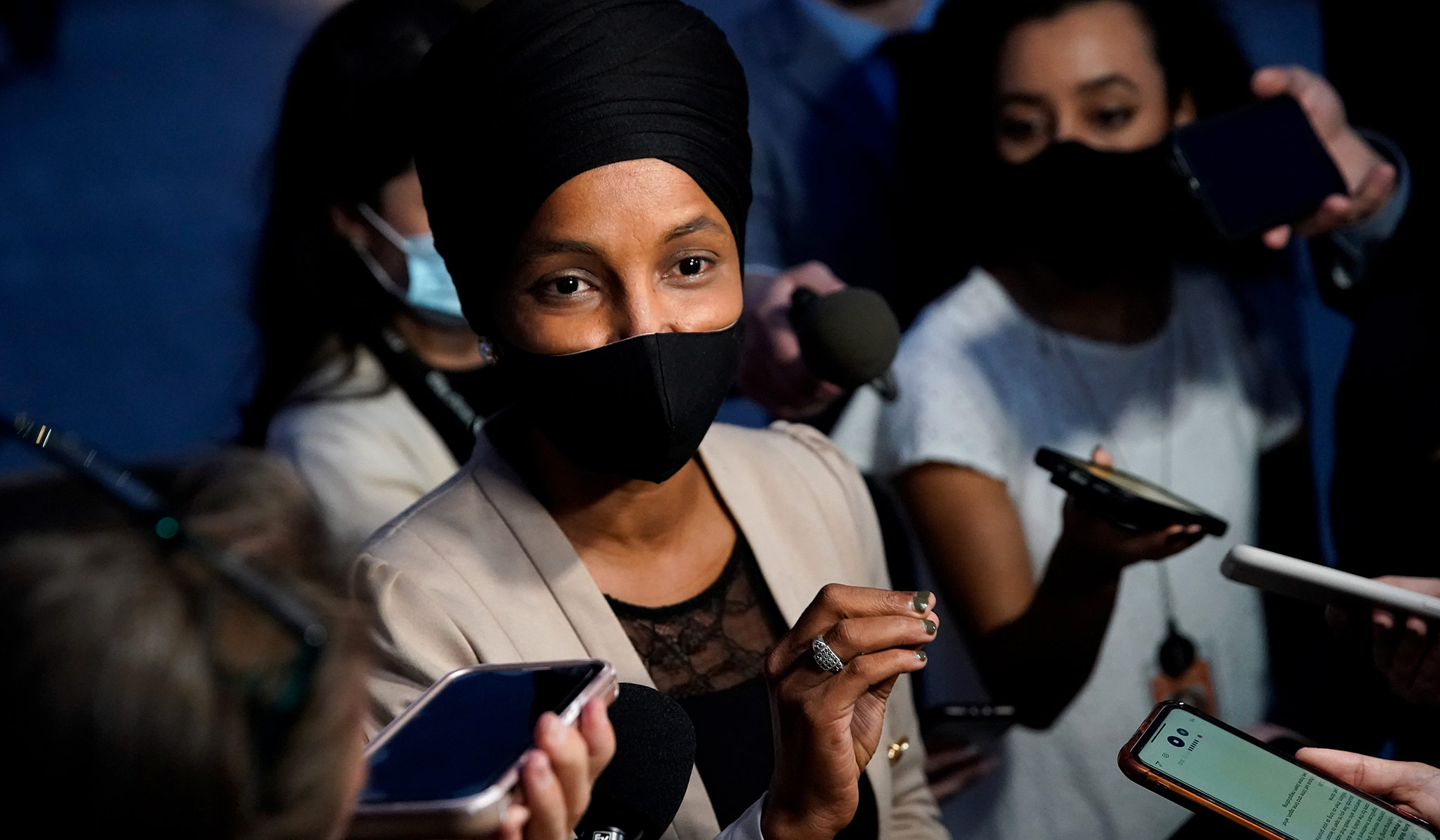 Omar blamed the Democratic senators that have impeded the push to eliminate this procedural road block that allows the minority party to block debate on legislation they oppose.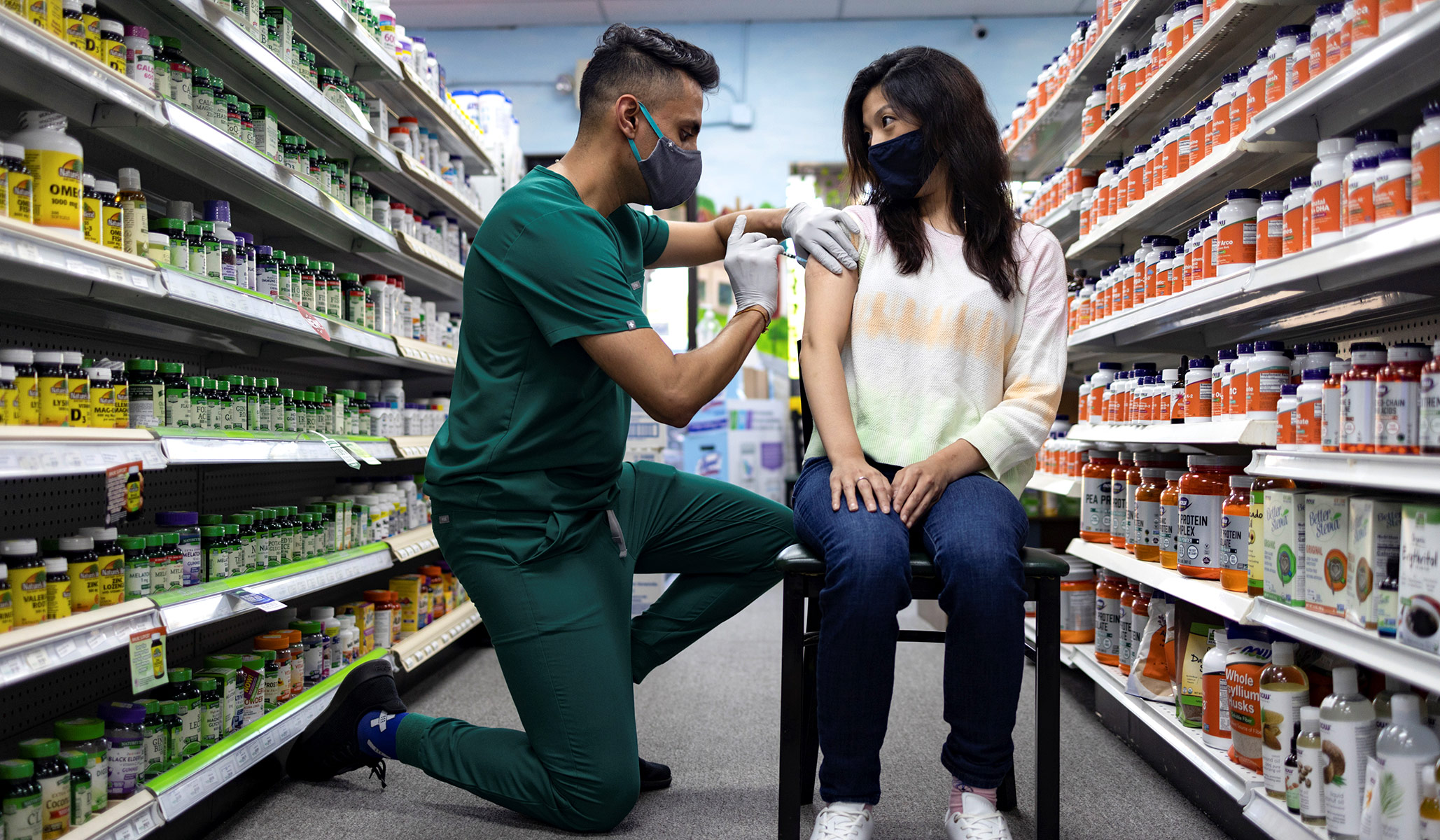 A Centers for Disease Control and Prevention panel will issue recommendations on Thursday regarding which groups should receive boosters.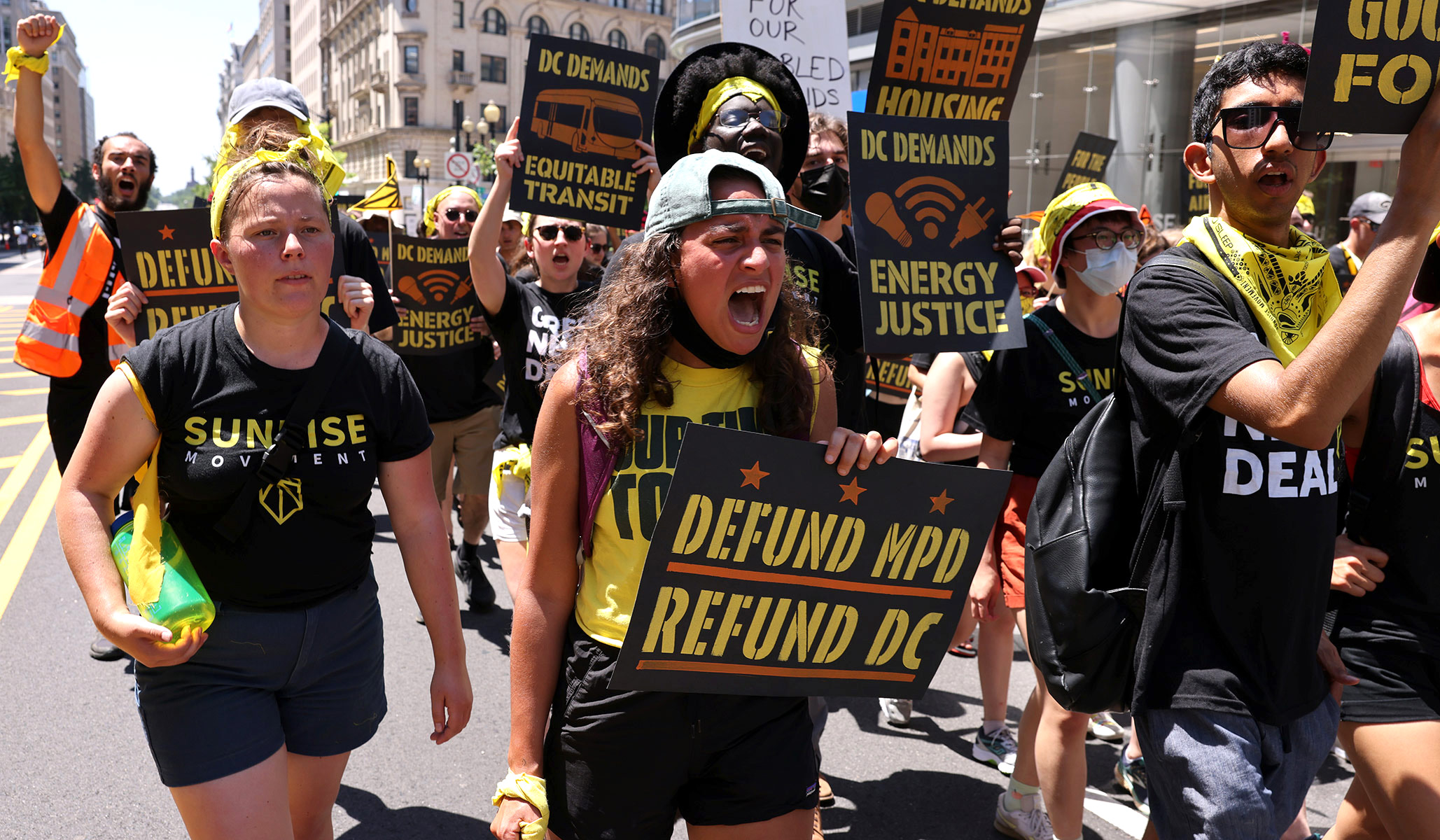 The organization then accused Israel, which it called a 'colonial project,' of illegally occupying Palestine.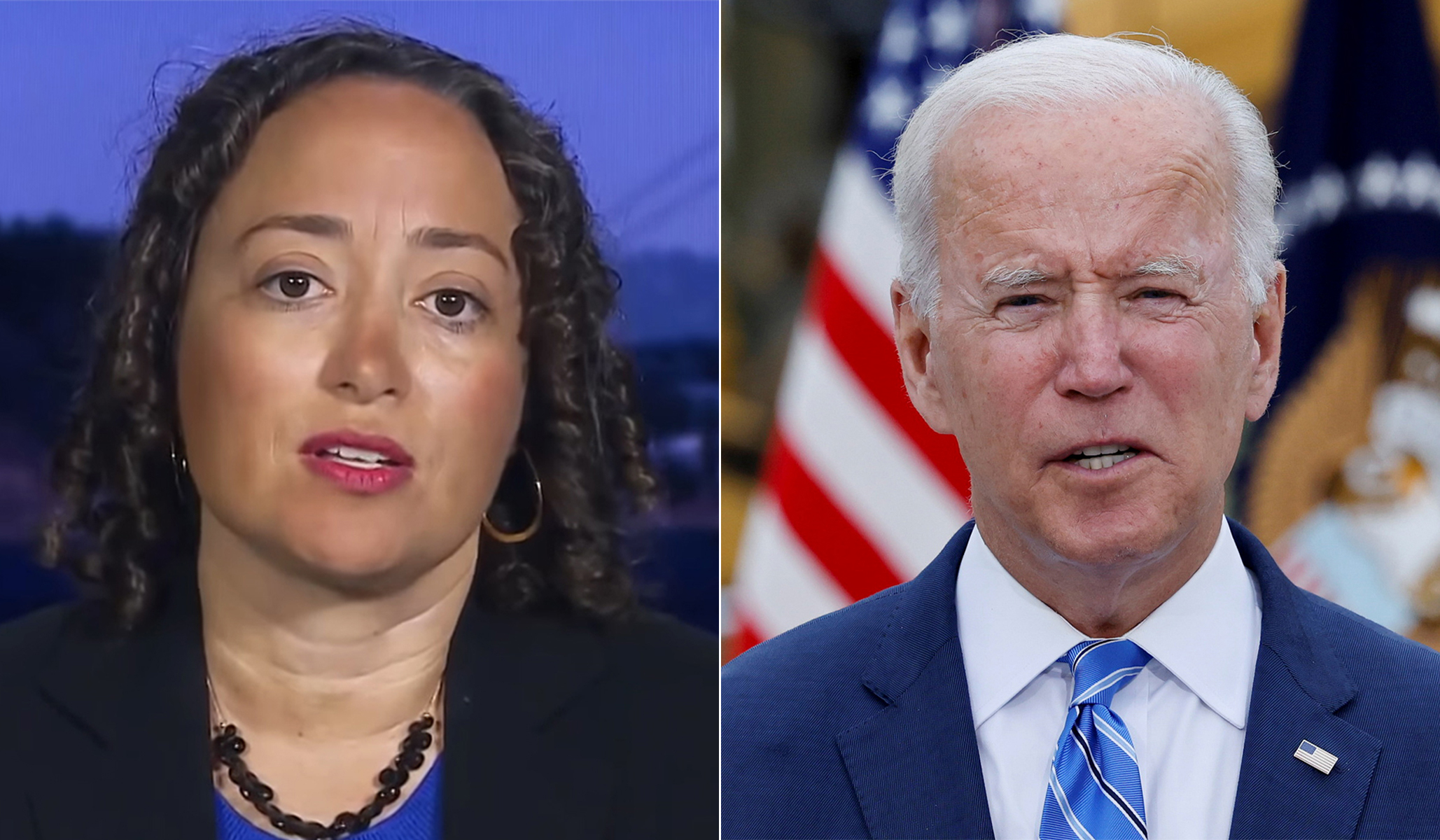 This Obama-administration retread will again threaten campus due process.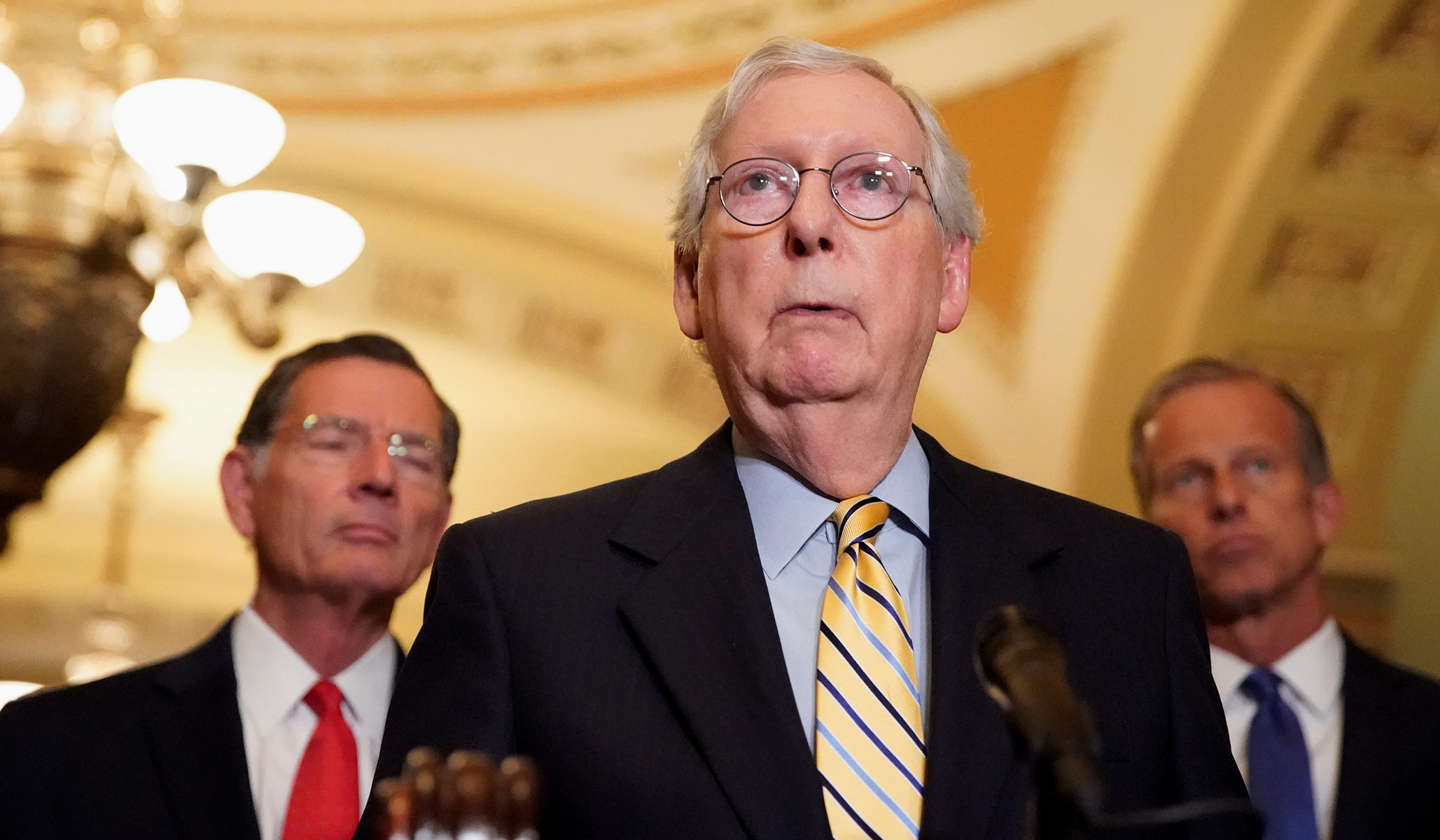 The bill is a pared-back version of the elections legislation that Democrats attempted to pass earlier this year.