Ed Whelan had an excellent appearance on Fox News yesterday on Cornelia Pillard and President Obama's D.C. Circuit court-packing plan.
Recommended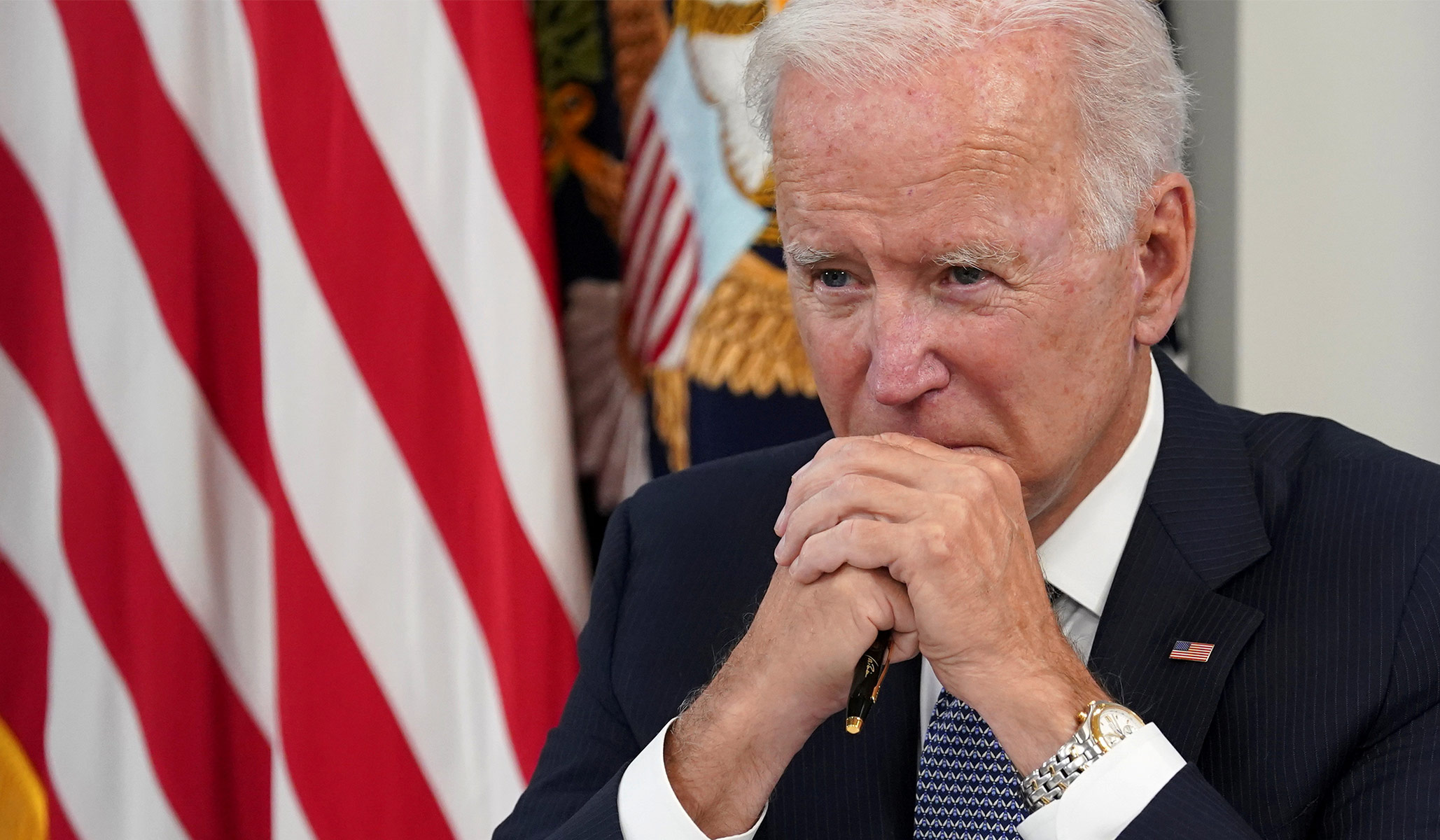 If Americans in 2021 are 'united' around anything, it's that they disfavor Joe Biden.
Biden's party is making some unfortunate discoveries about him.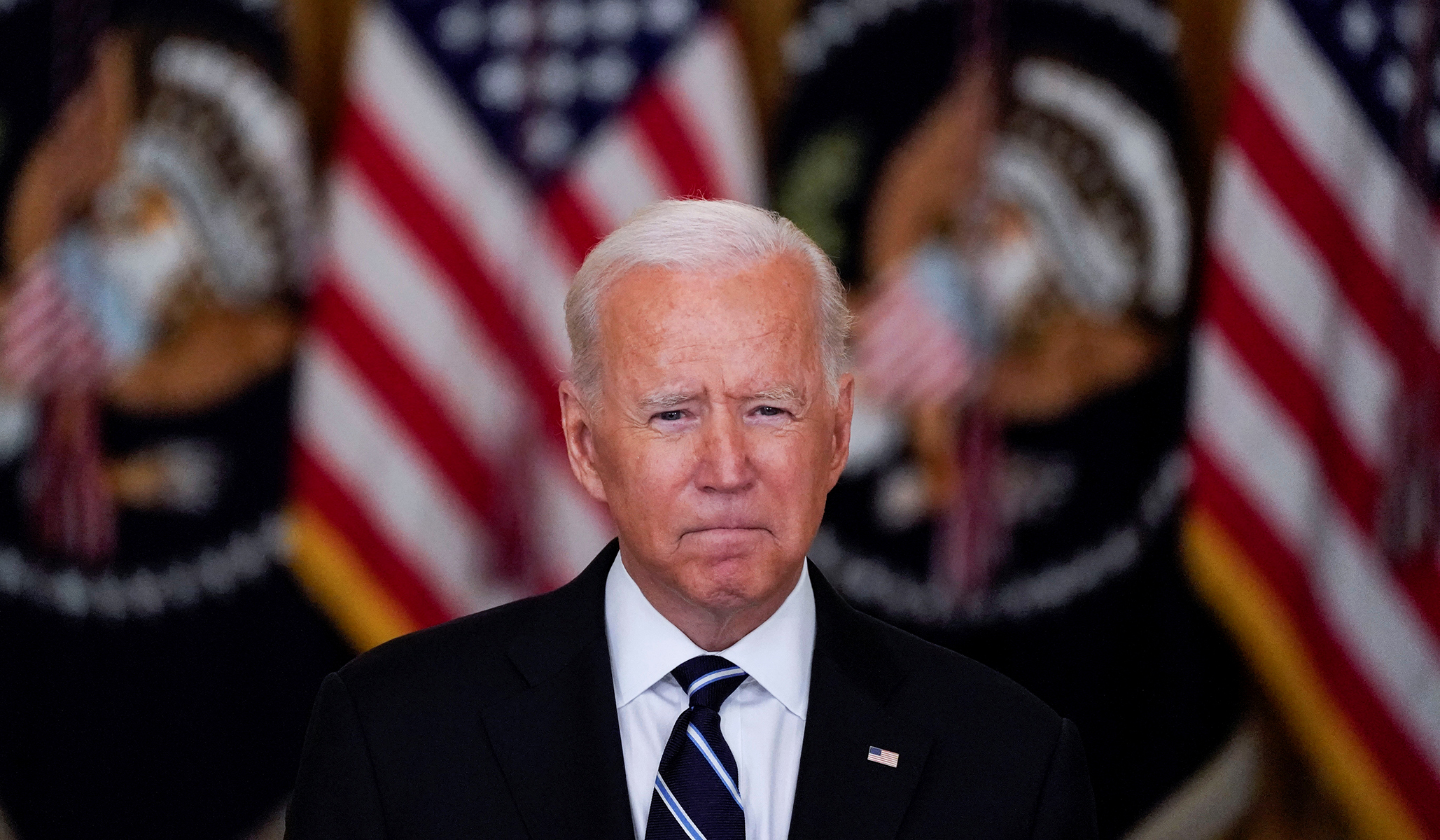 It's been three weeks since Biden's vaccine-mandate announcement, and businesses still don't have a concrete picture for how this will roll out.
The Latest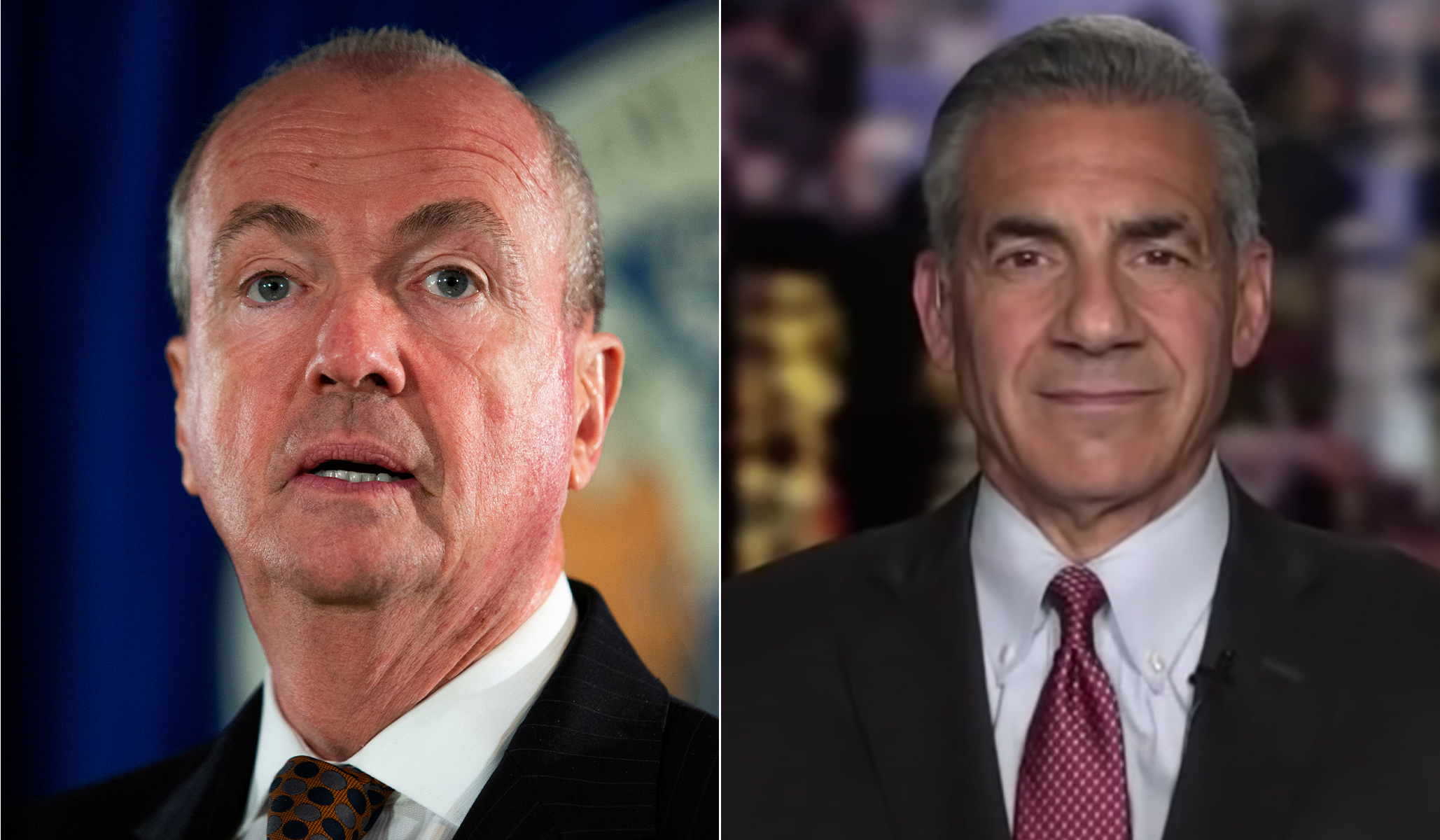 With the Virginia governor's race monopolizing the news, less attention has been paid to this one.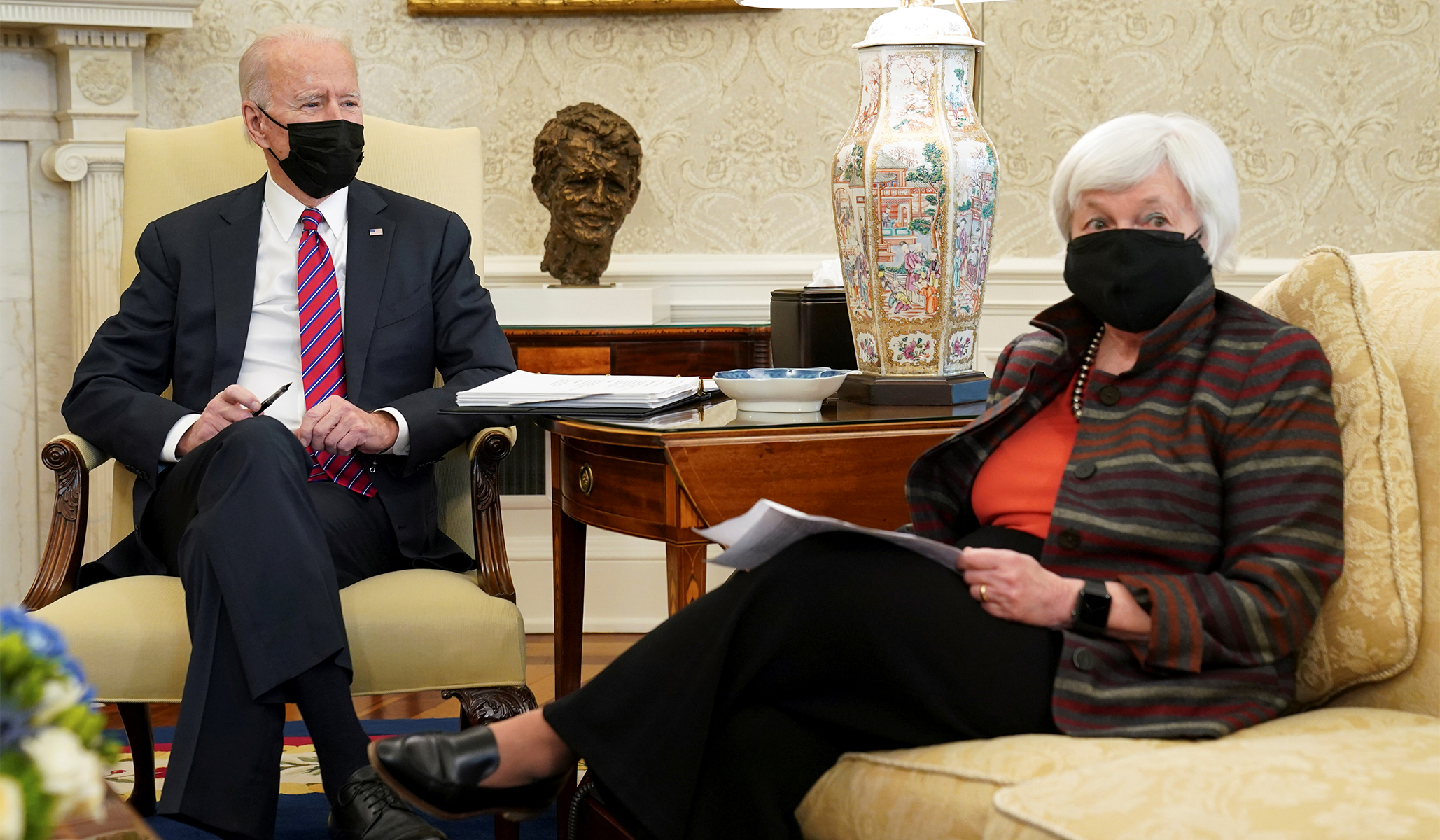 This is among the most wrongheaded, poorly designed tax proposals in recent memory.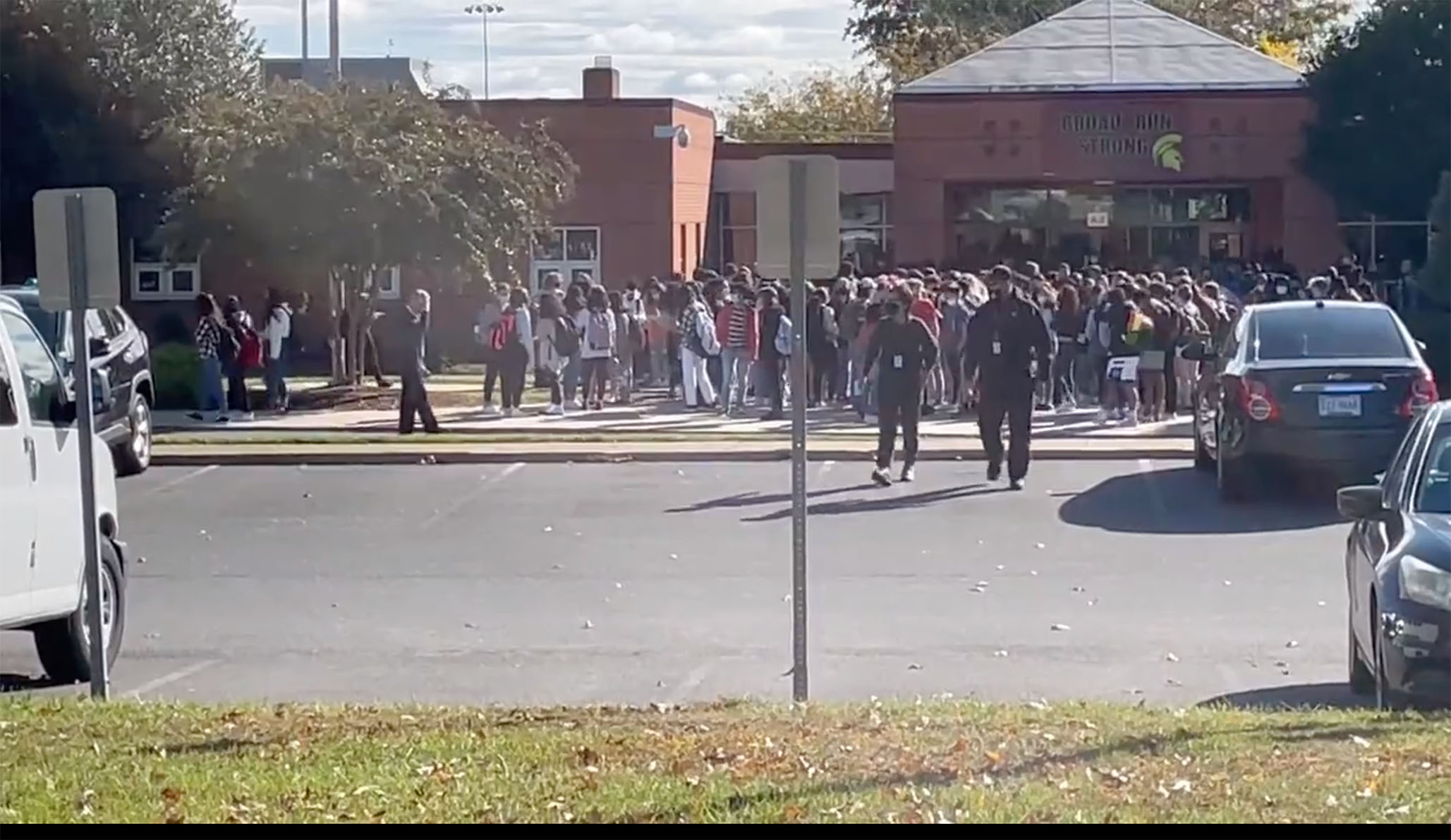 The students walked out after an alleged rapist was relocated to their school instead of being suspended.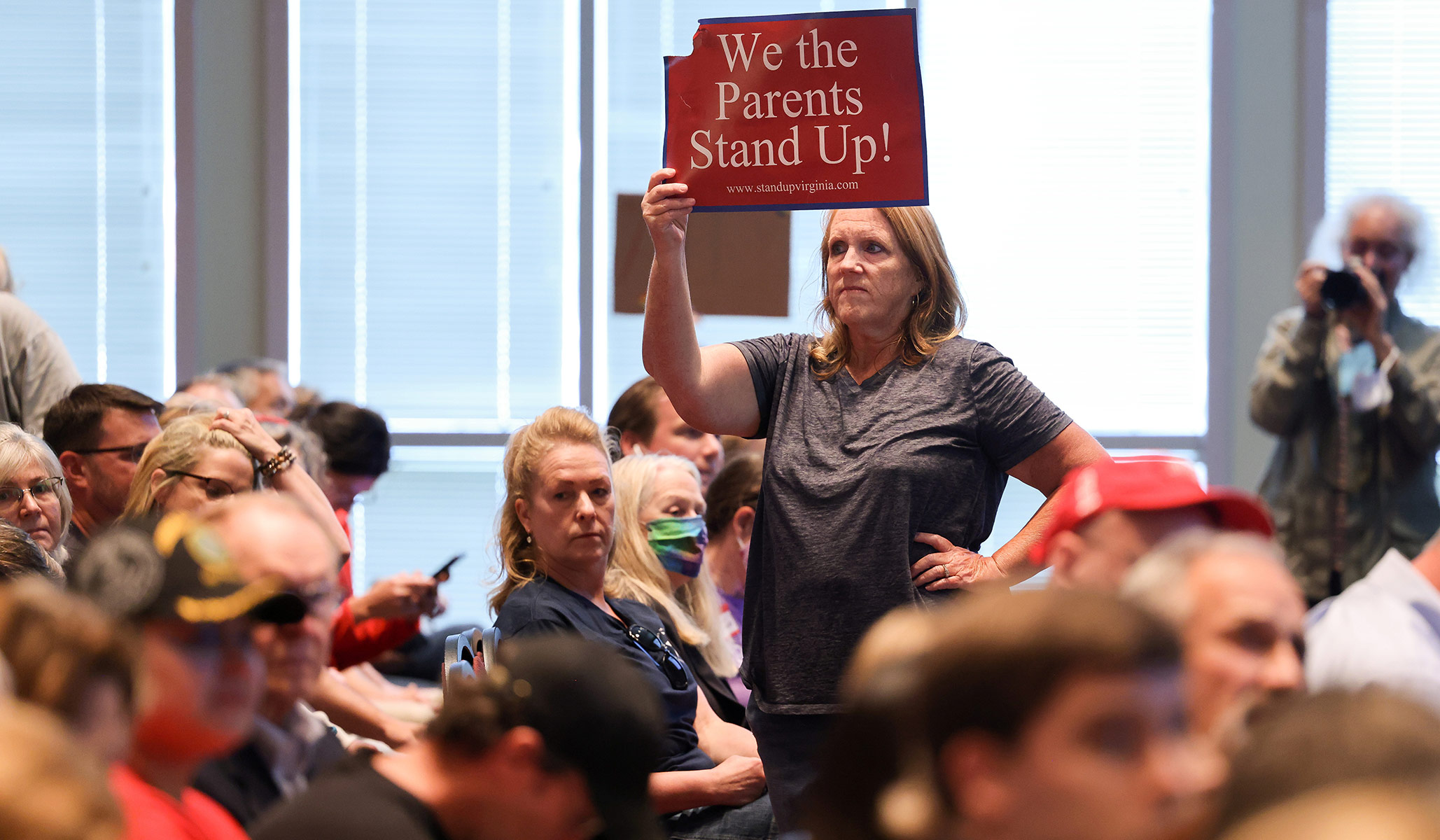 The NSBA apologized for sending the letter on Friday amid an overwhelming parent backlash.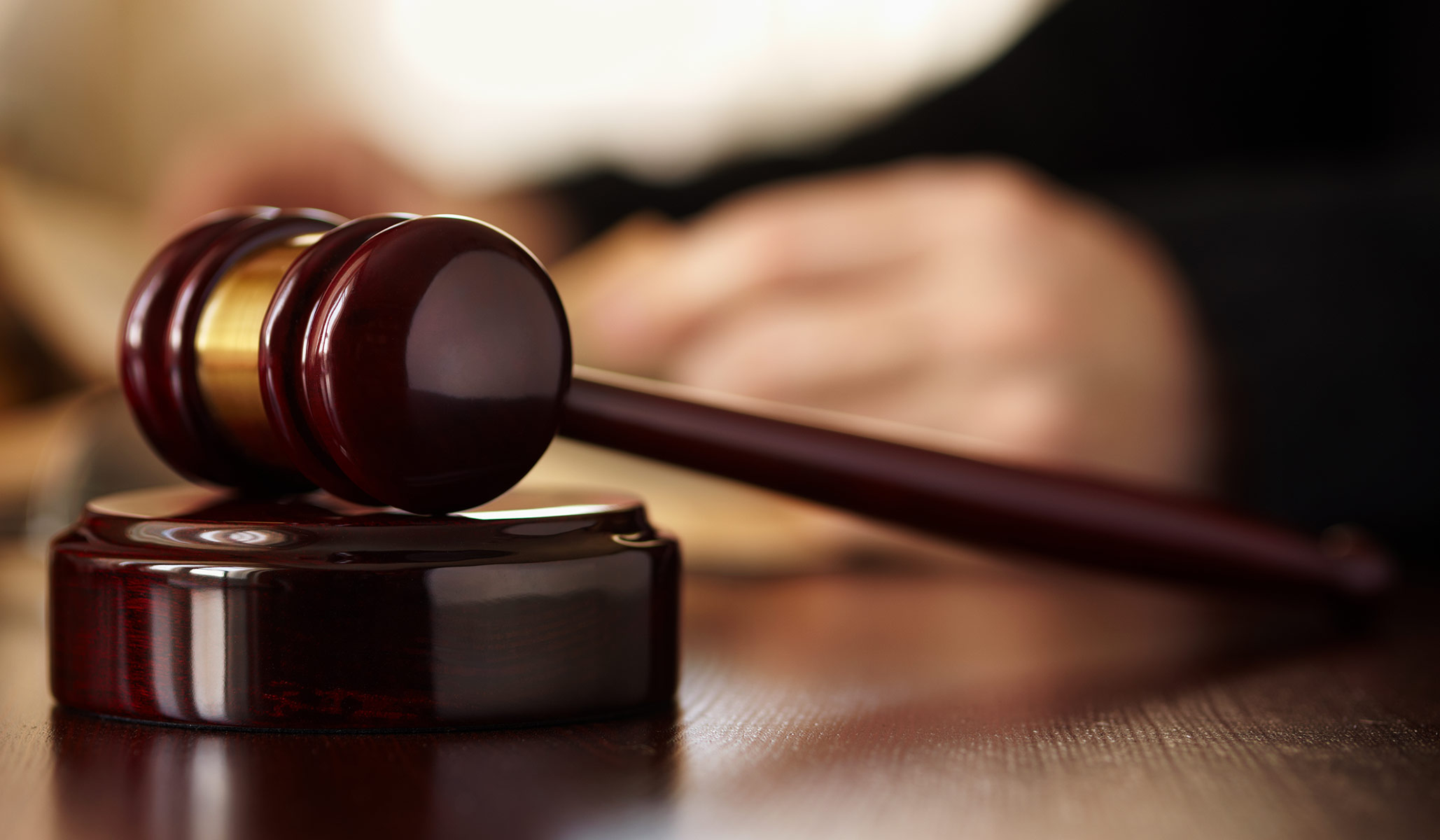 The case has become a focal point in the Virginia gubernatorial race.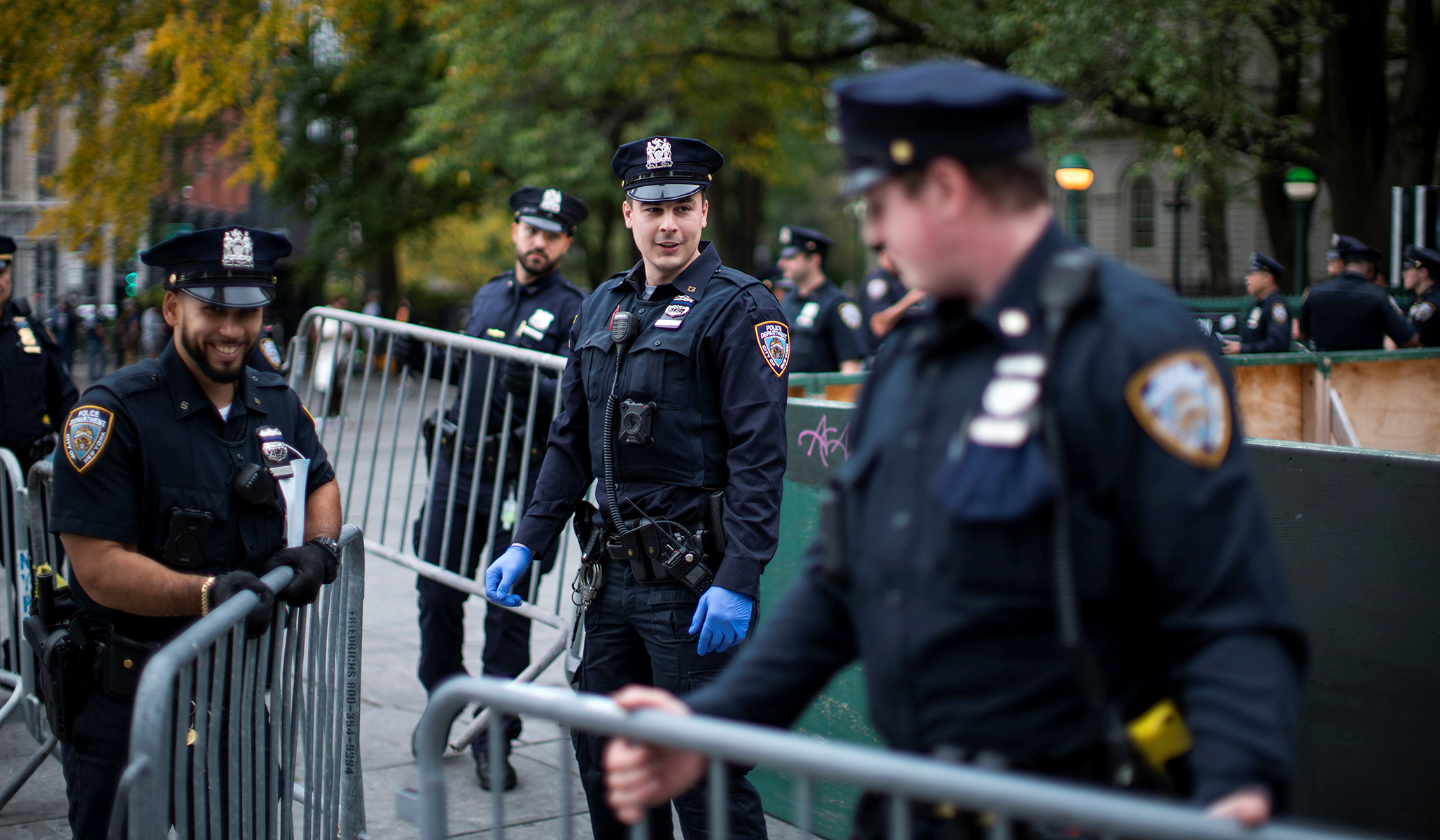 City workers must receive at least one shot by November 1 or go on unpaid leave.