Ed Whelan had an excellent appearance on Fox News yesterday on Cornelia Pillard and President Obama's D.C. Circuit court-packing plan.
Recommended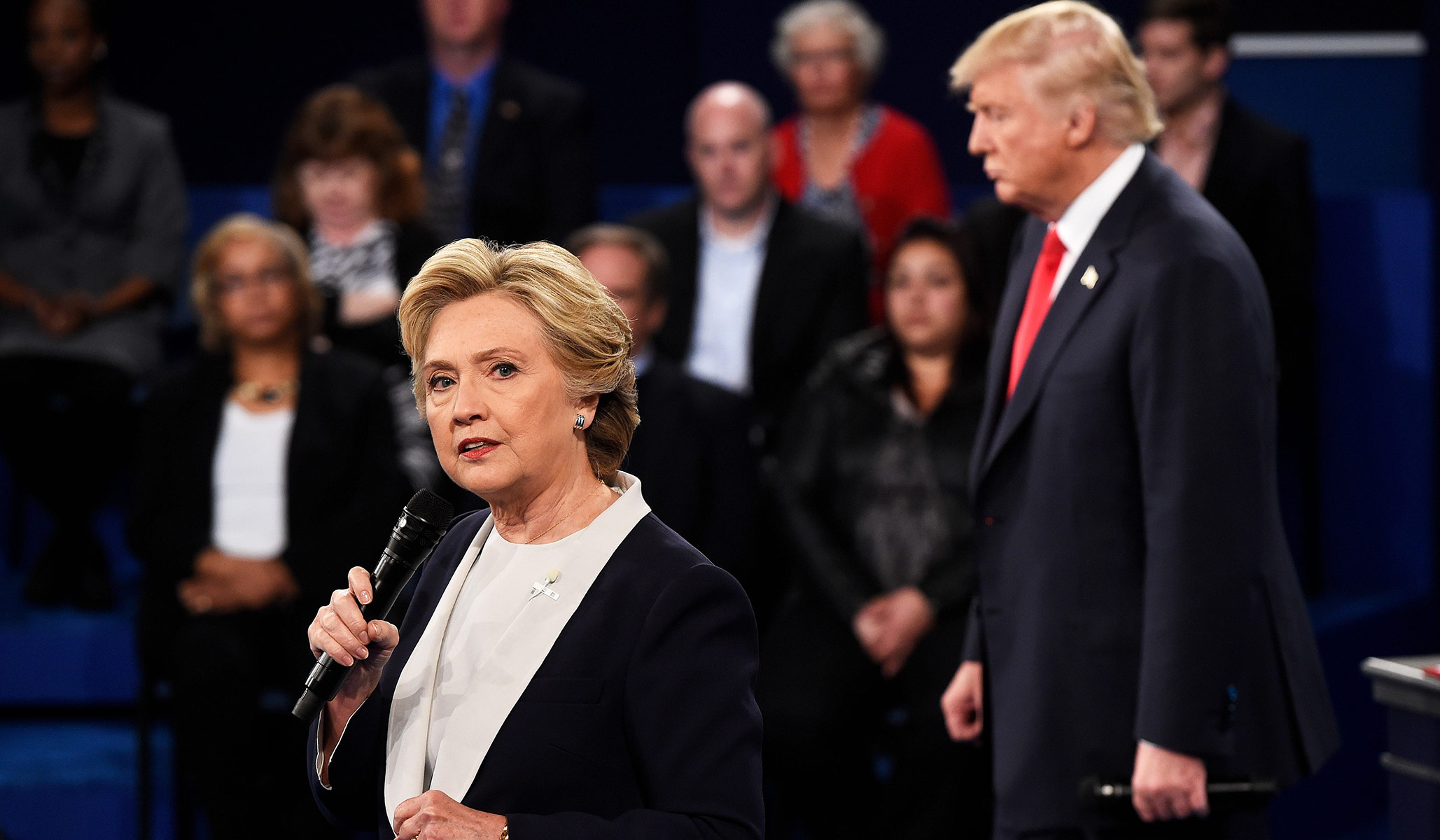 Reading the tea leaves, it appears the special counsel's end game is something other than a sweeping indictment.
The public-health community and media elites are starting to pivot to forever masking. 
The district's superintendent defended the racially exclusive event in an email to NR.
The Latest
Crumbley attorneys Shannon Smith and Mariell Lehman released a statement saying both parents would turn themselves in.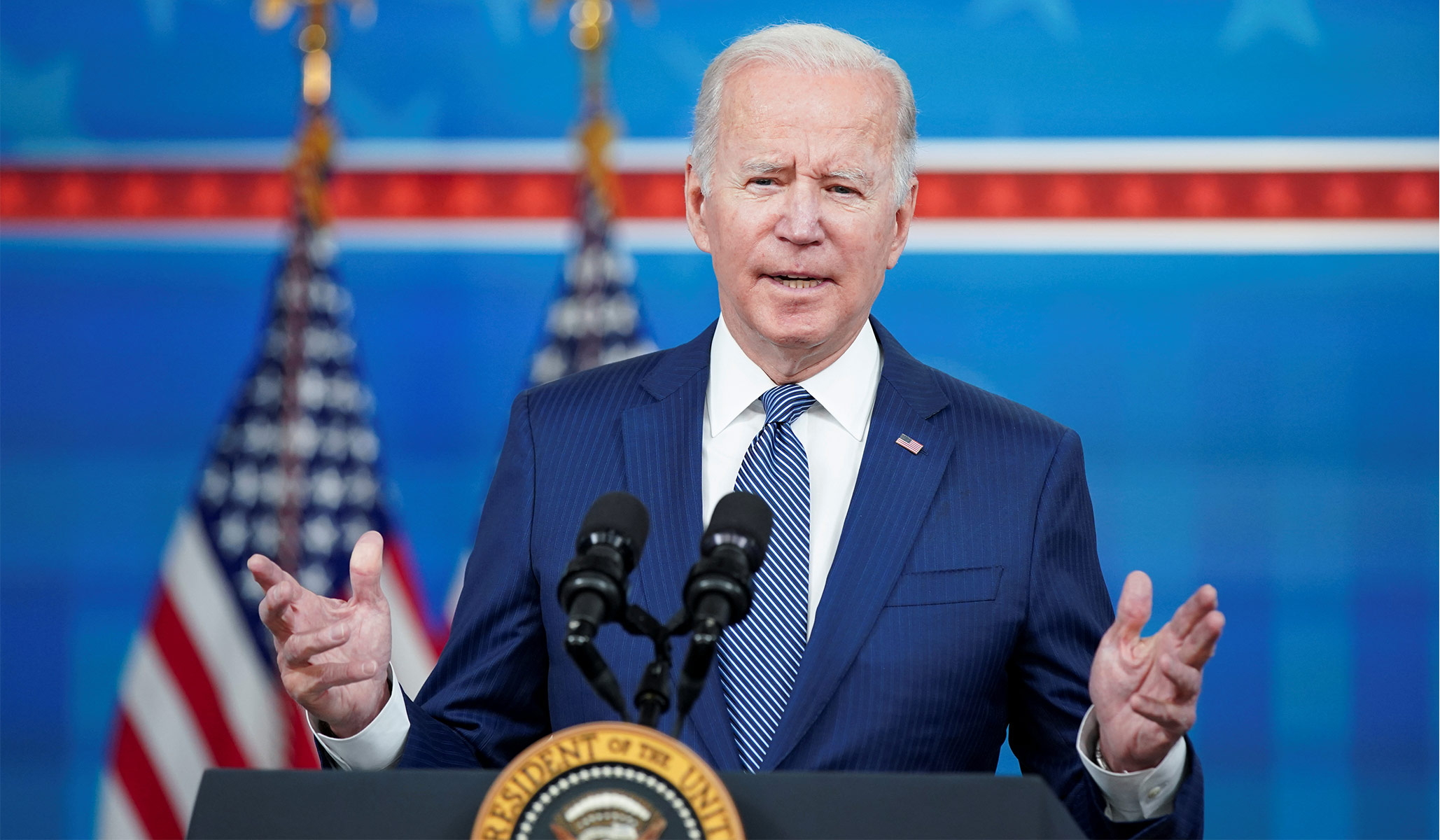 The rules should apply to everyone, regardless of citizenship or residency status, and use all the scientific tools available.
In the face of public outrage, prosecutors are seeking to write the law rather than enforcing it. Their overreach serves no one's long-term interests.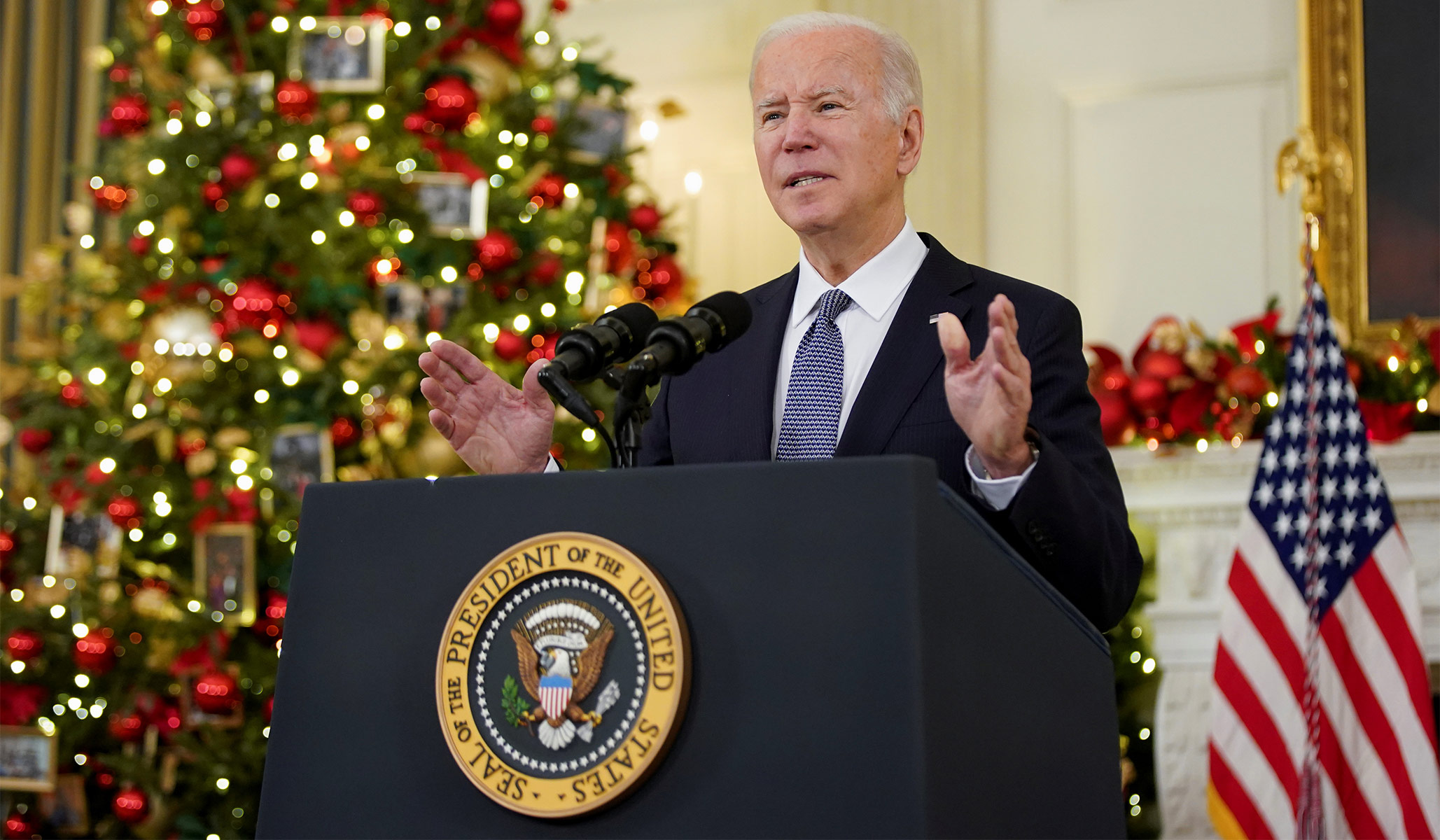 'Funding the government isn't a great achievement,' Biden said on Friday morning. 'It's the bare minimum of what we need to get done.'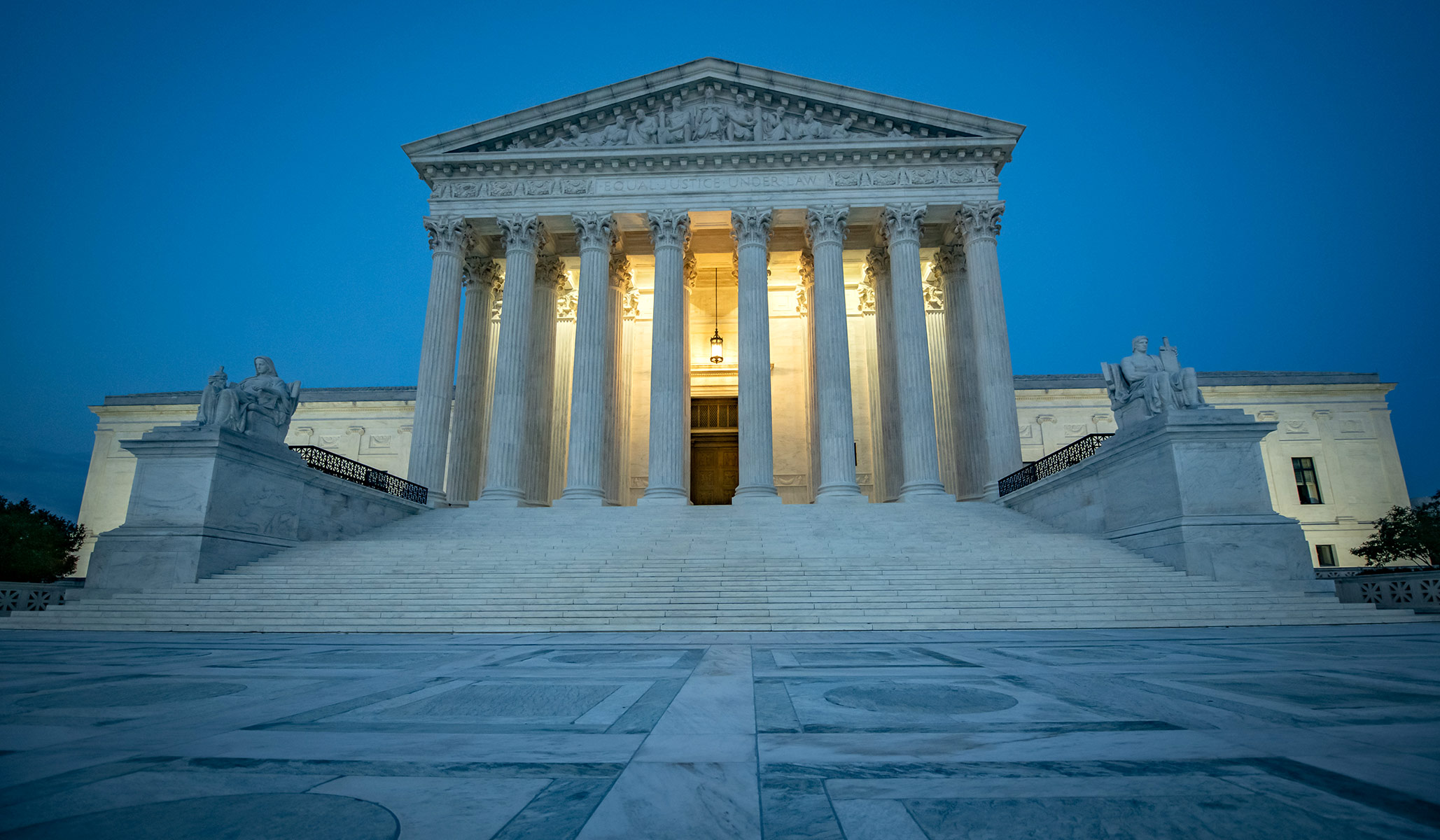 Term limits for Supreme Court justices would require a constitutional amendment.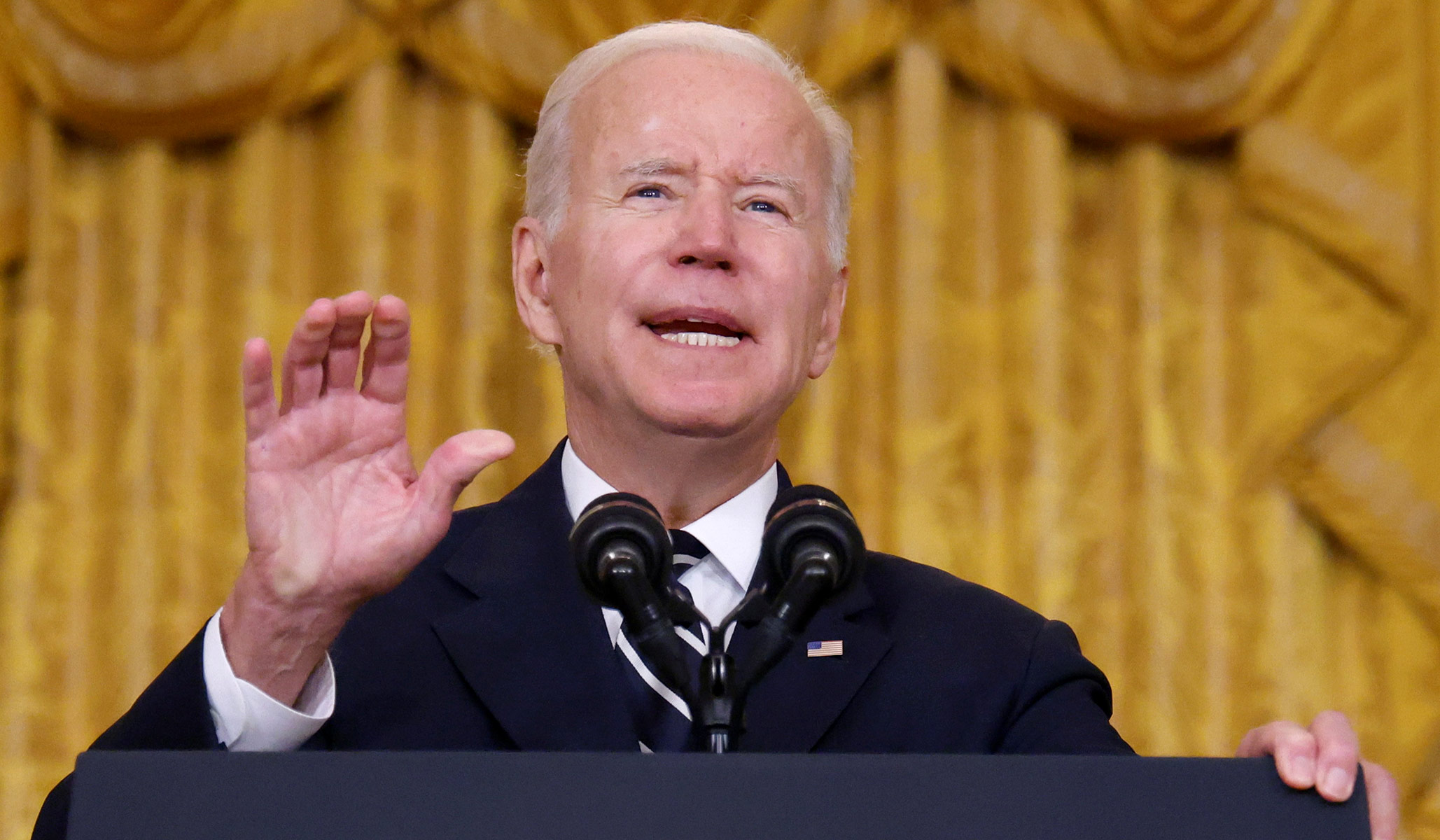 Everything the Democratic Party wants to waste money on is either 'infrastructure' or 'for the children.'