Ed Whelan had an excellent appearance on Fox News yesterday on Cornelia Pillard and President Obama's D.C. Circuit court-packing plan.
Recommended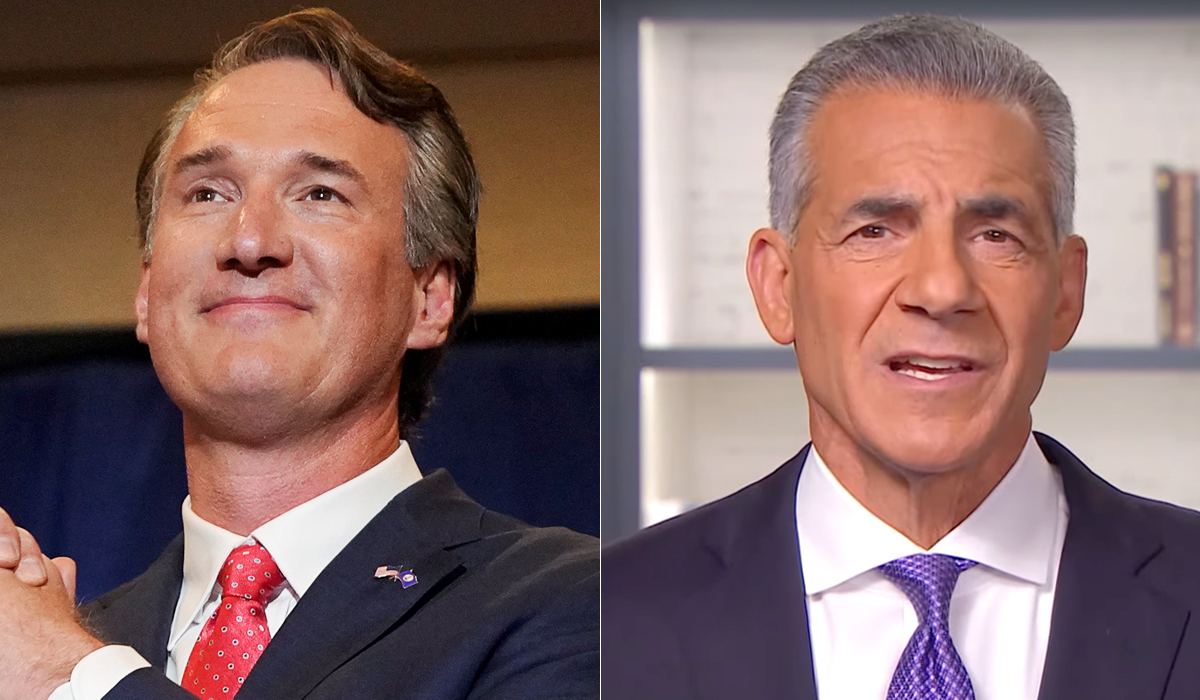 Election Day Liveblog: Follow along for NR coverage and commentary from Tuesday's elections.
The district's superintendent defended the racially exclusive event in an email to NR.
Vaccination prevents severe reactions, not infections.
The Latest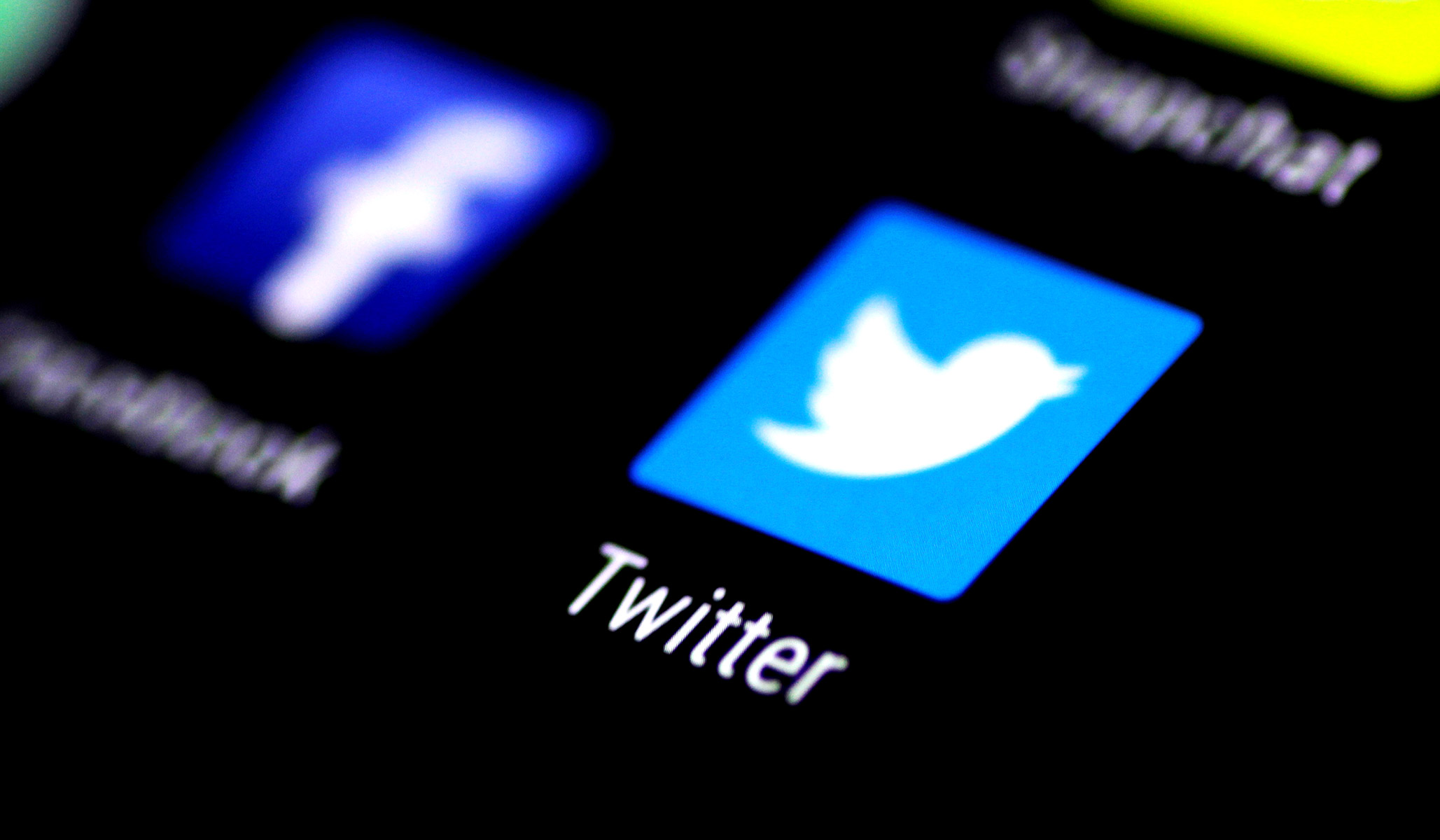 'Our role is not to be bound by the First Amendment, but our role is to serve a healthy public conversation,' said Agrawal.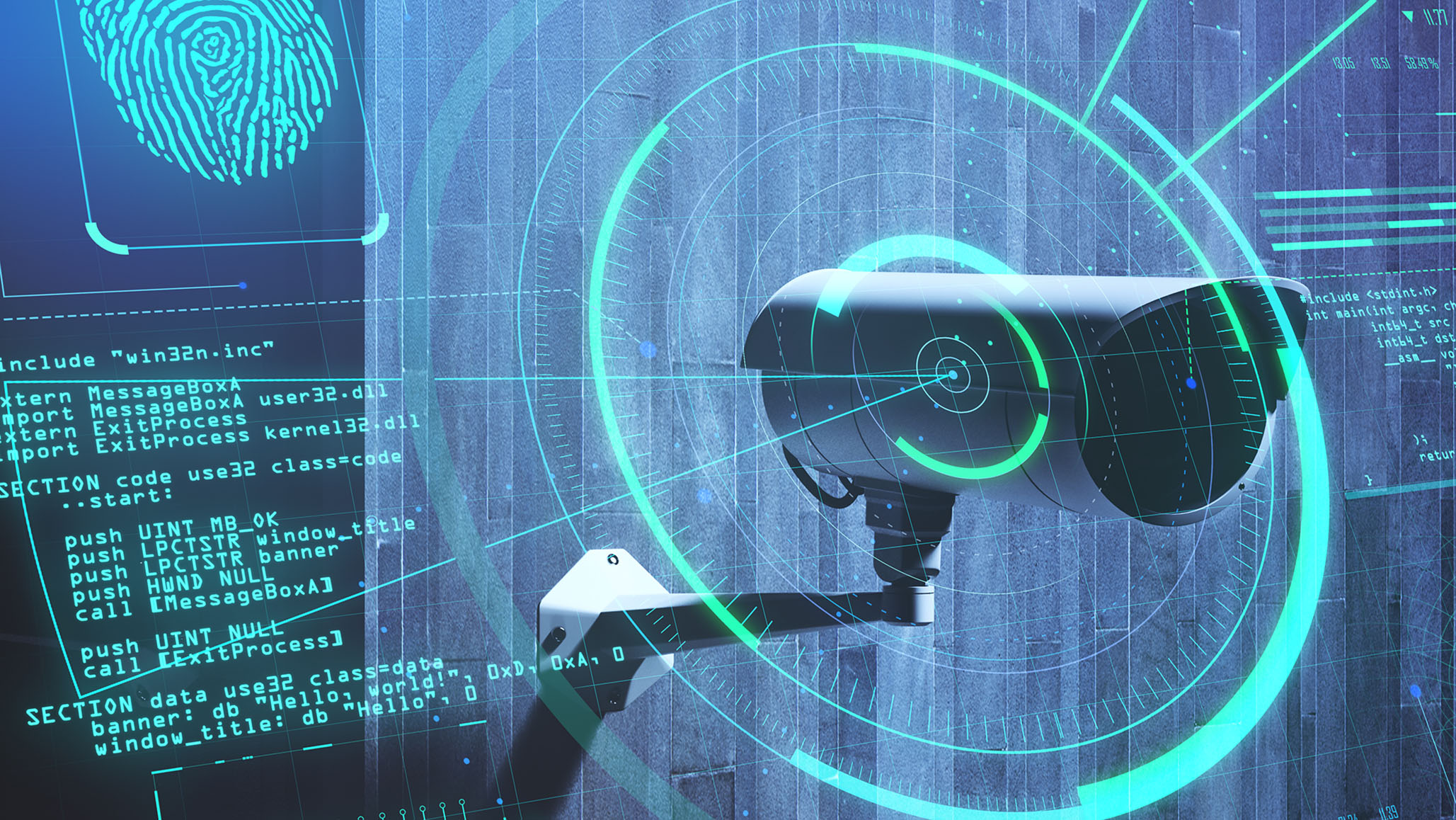 Three thousand facial recognition cameras connected to national and regional databases will be installed in the province.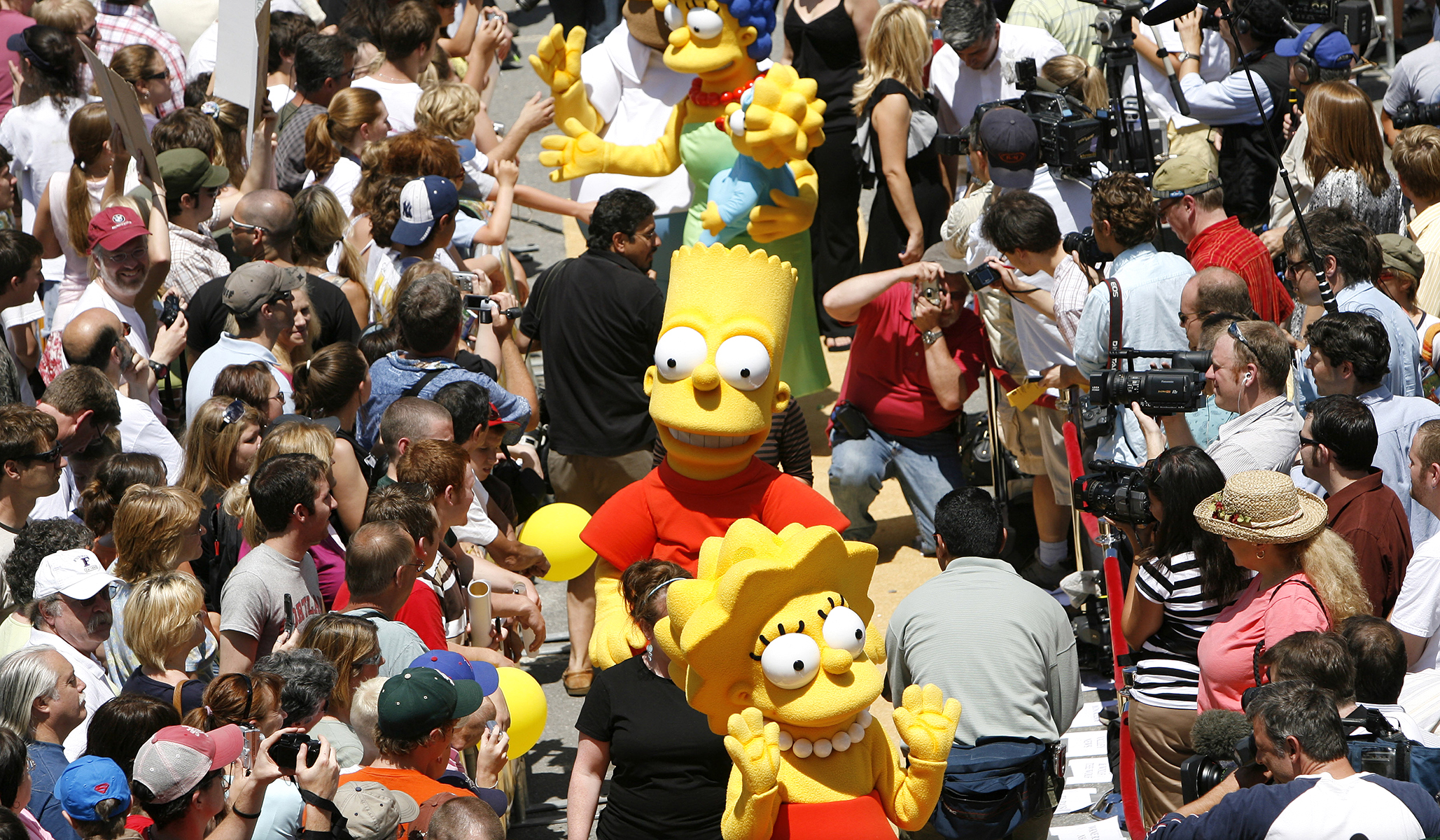 In the missing episode, the Simpsons visit Tiananmen square and see a placard that says, 'Tien An Men Square: on this site, in 1989, nothing happened.'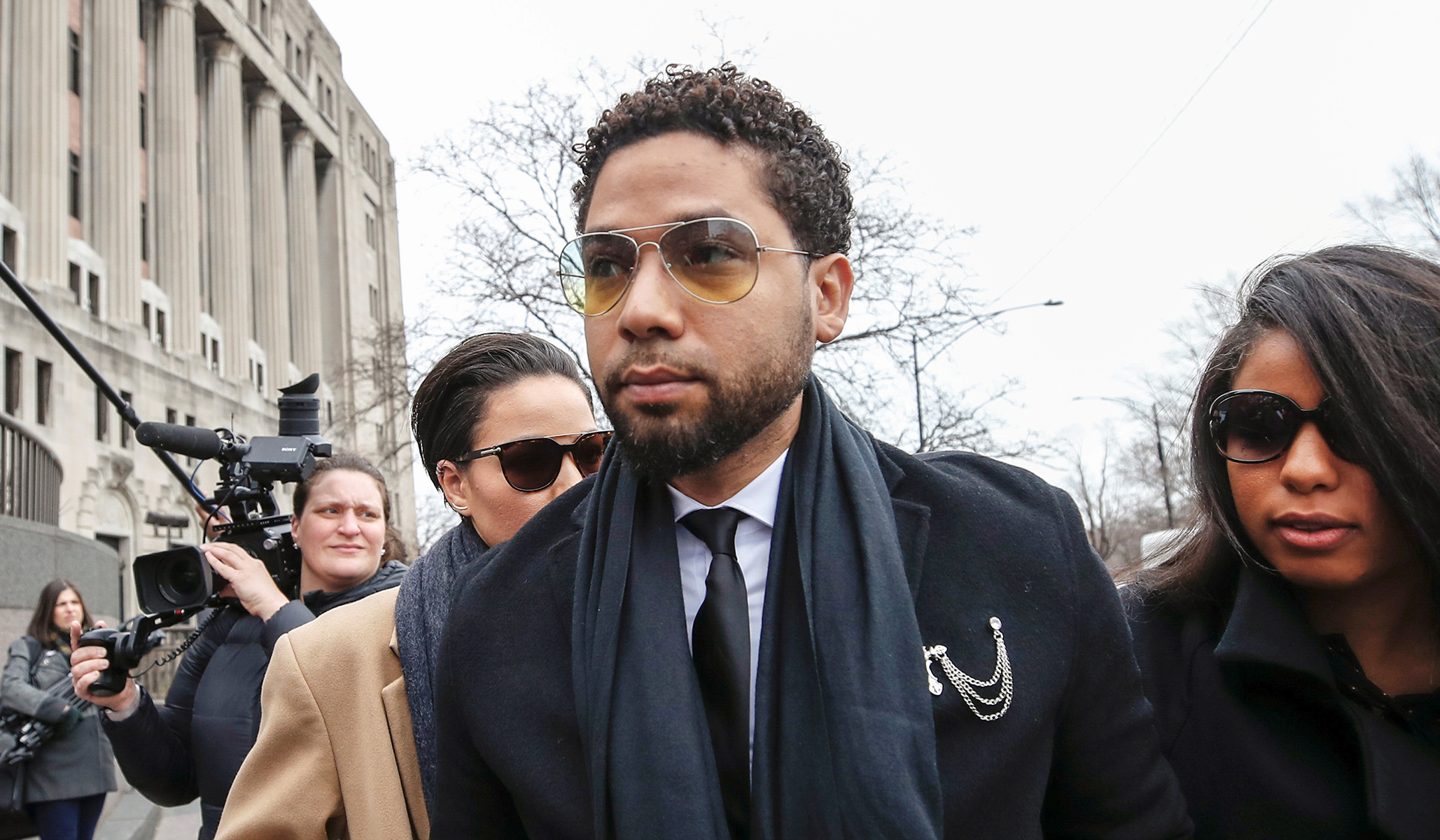 Smollett is facing six counts of disorderly conduct for allegedly filing a false police report.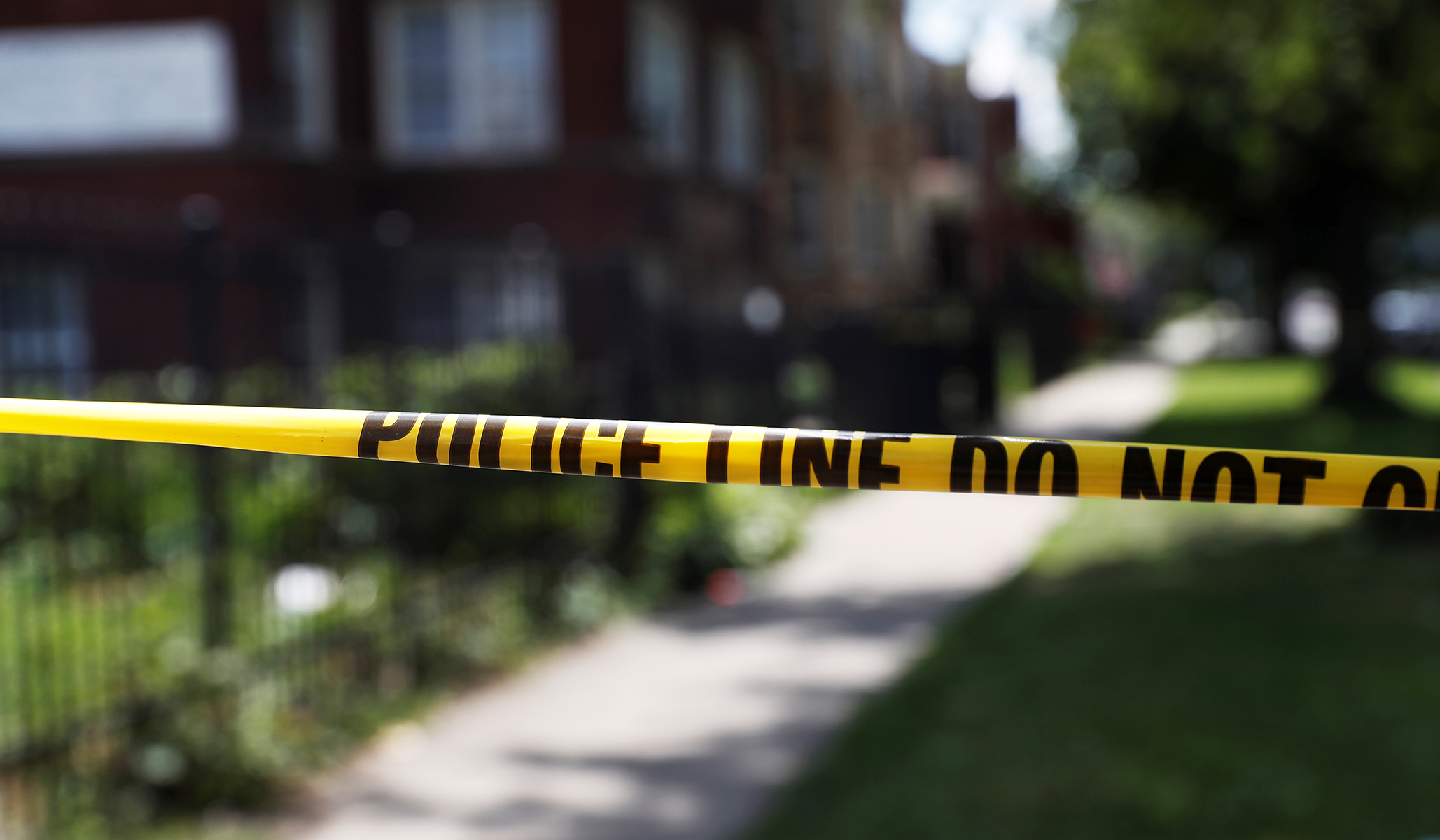 There have been 506 murders in Philadelphia this year, the highest number on record.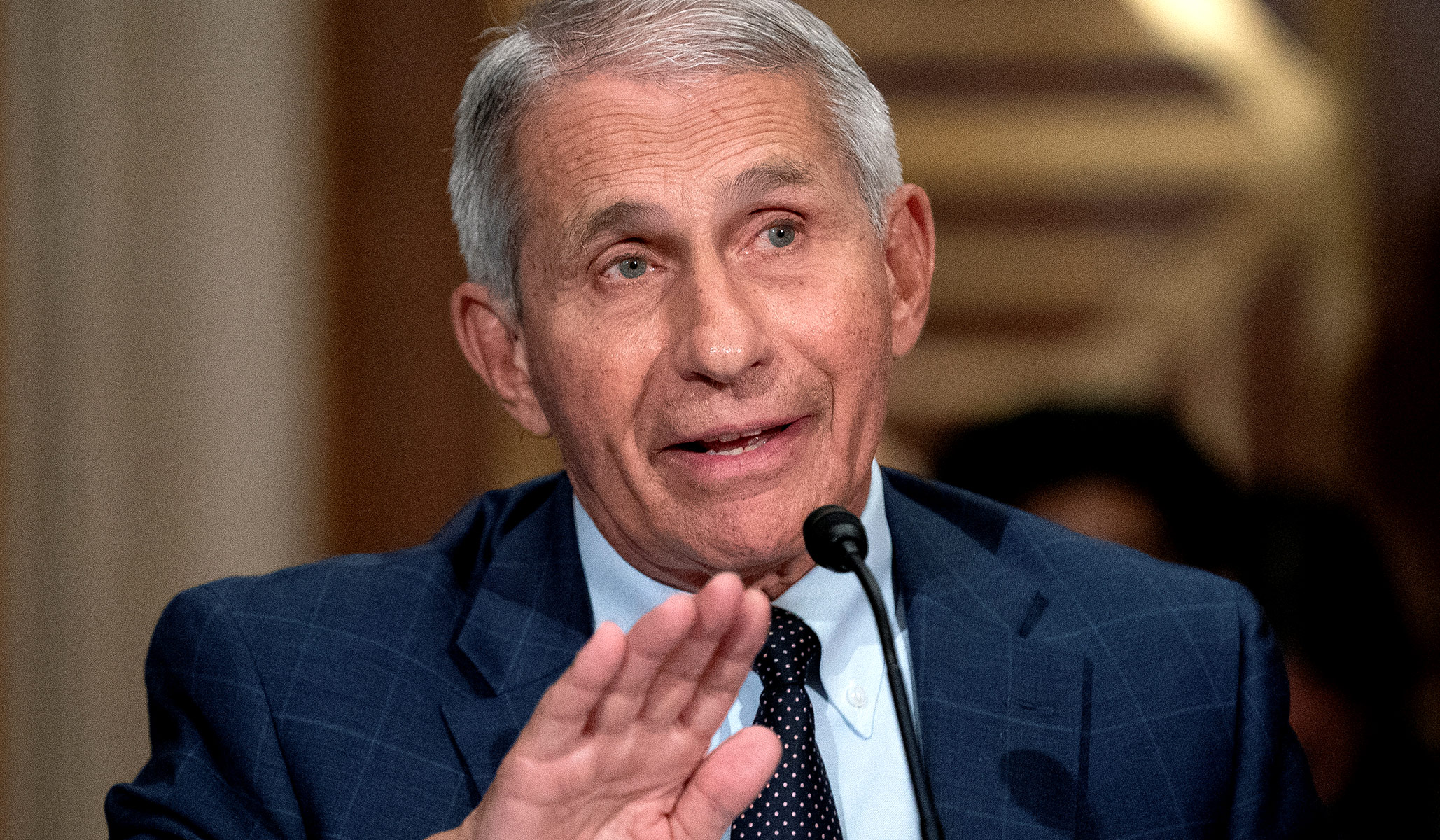 With his latest remarks, Fauci has given his game away. It's a game we should stop playing.