Ed Whelan had an excellent appearance on Fox News yesterday on Cornelia Pillard and President Obama's D.C. Circuit court-packing plan.
Recommended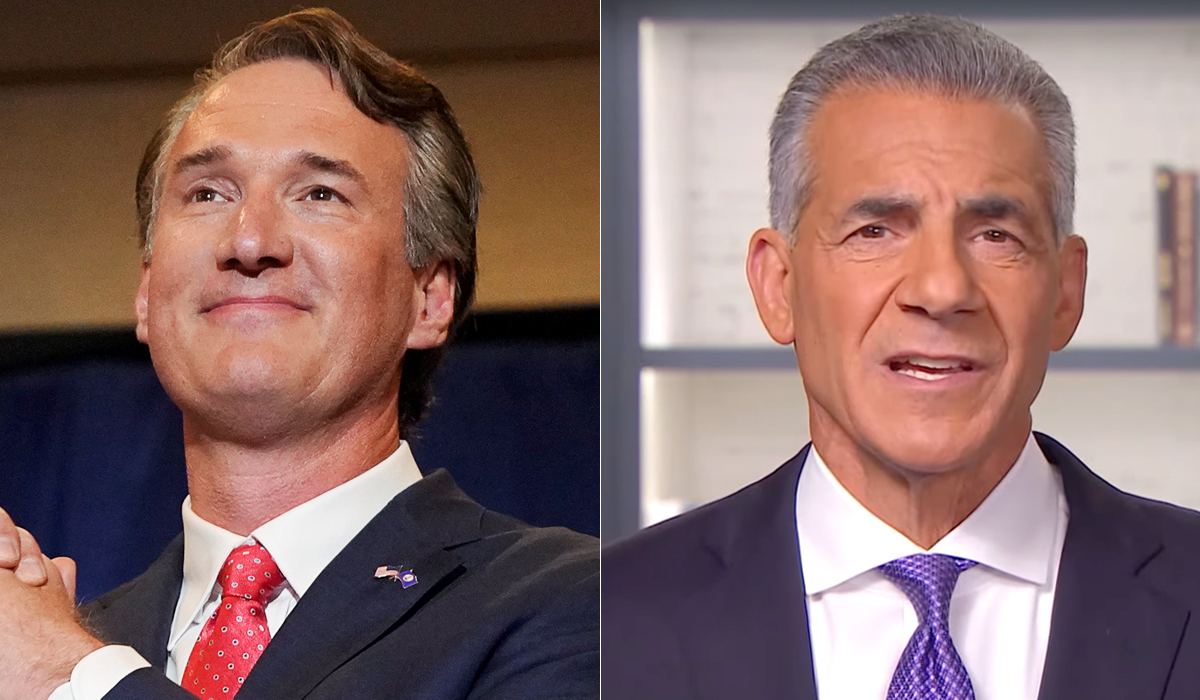 Election Day Liveblog: Follow along for NR coverage and commentary from Tuesday's elections.
The public-health community and media elites are starting to pivot to forever masking. 
The district's superintendent defended the racially exclusive event in an email to NR.
The Latest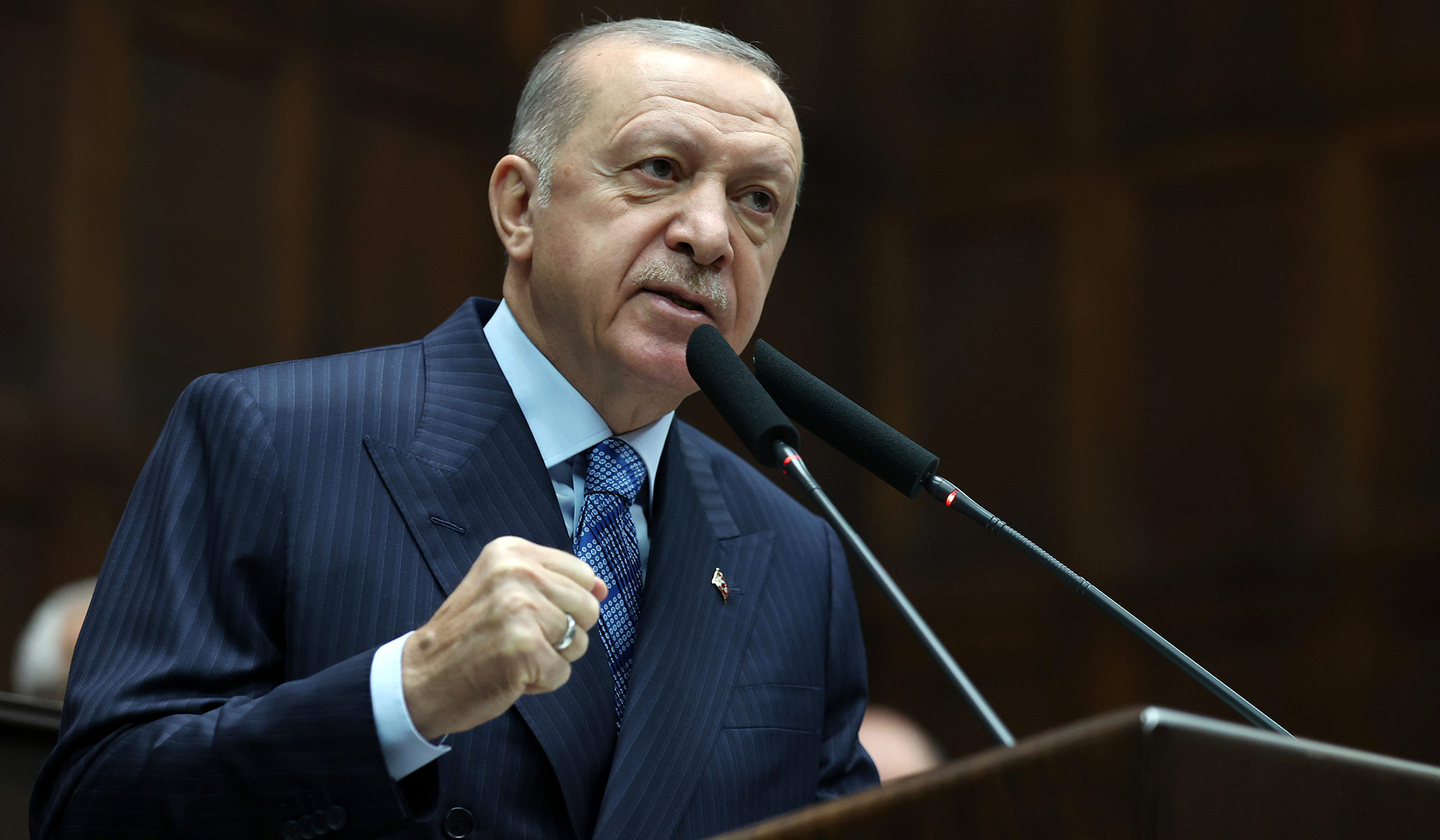 The lira is one of the world's junk currencies. Turning Turkey's central bank into a currency board would help turn things around.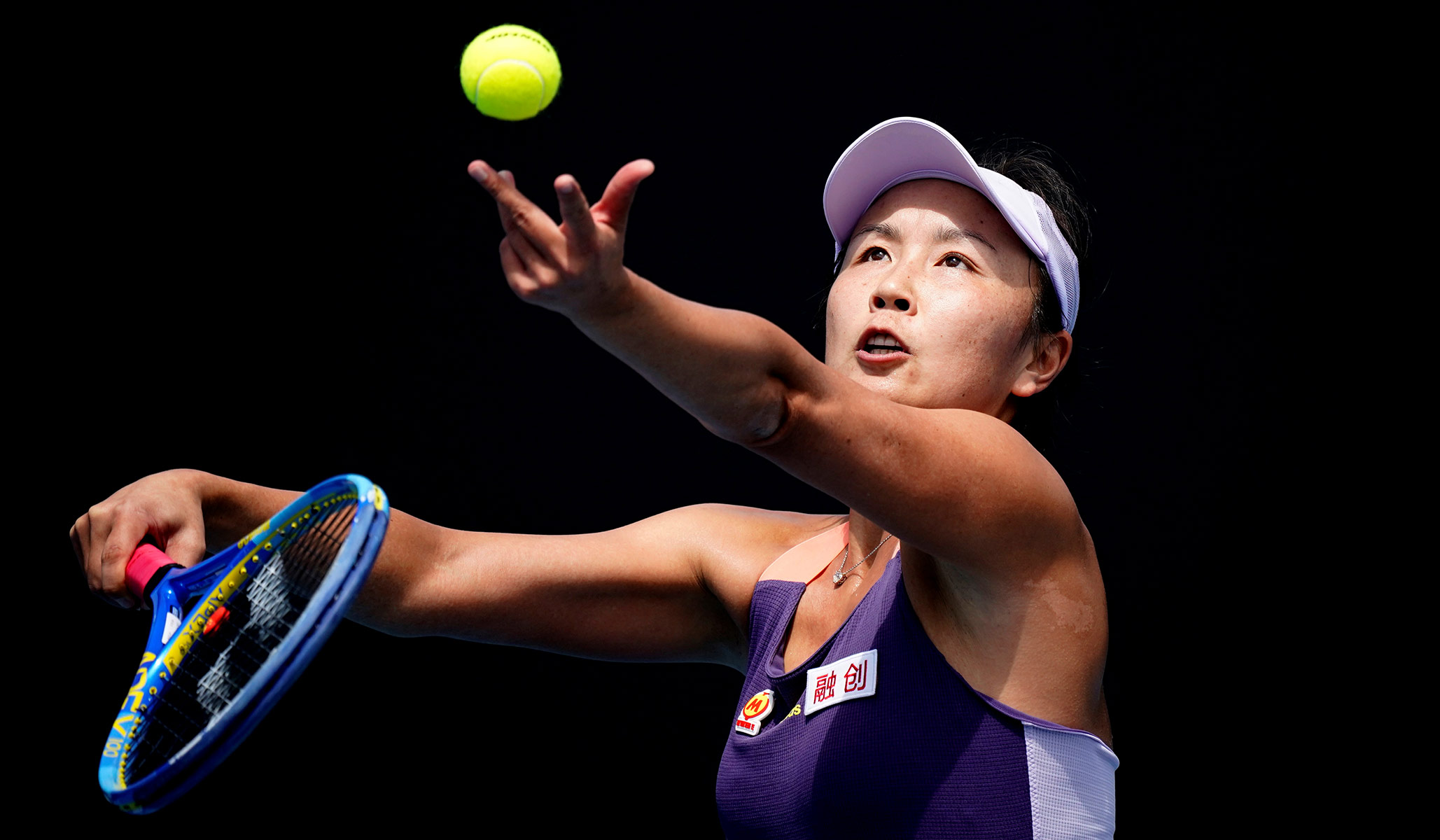 Shuai faded from public view after she accused former vice premier Zhang Gaoli of coercing her into sex.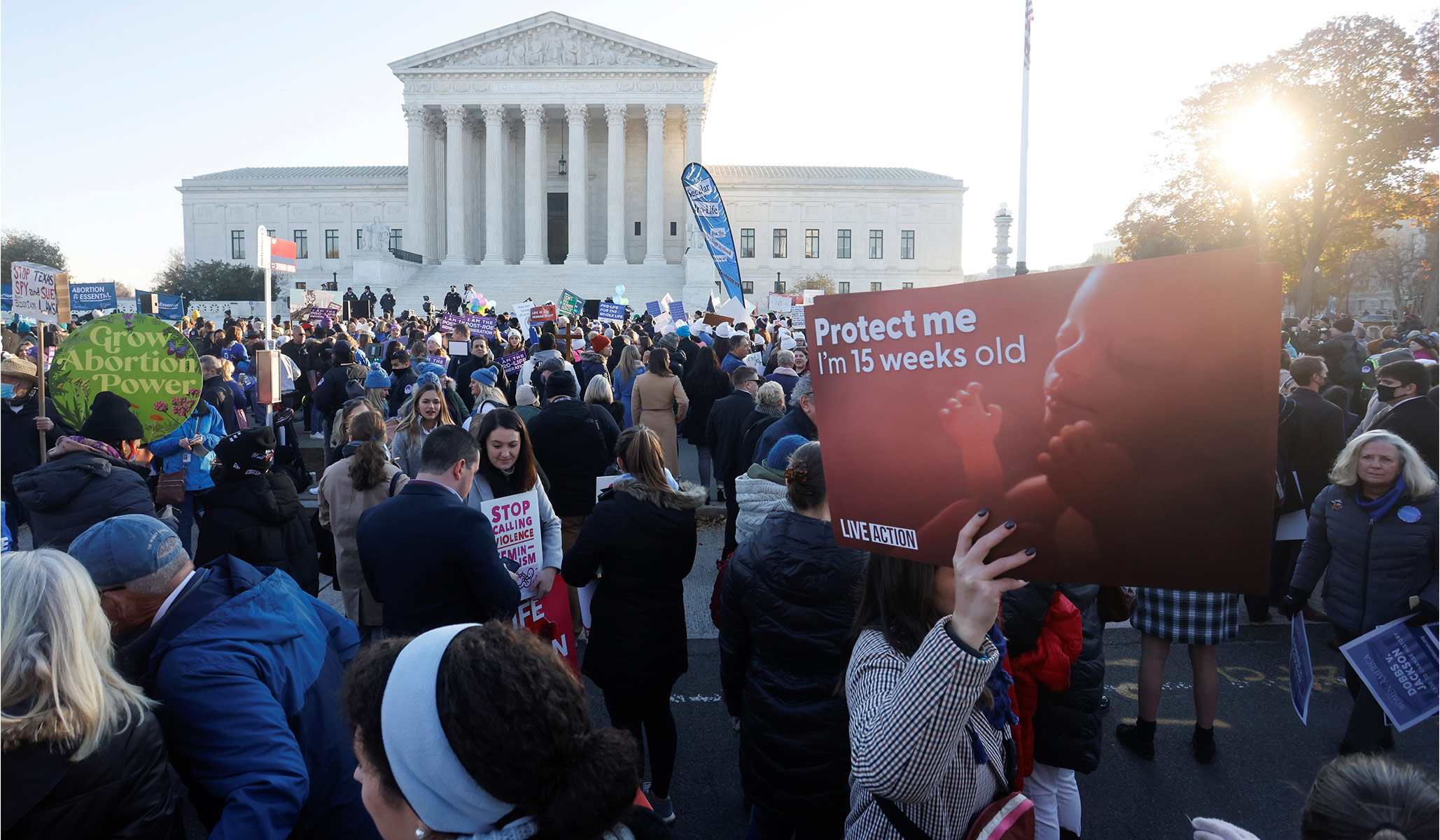 Oral arguments suggest a majority of the Court understands that the 1973 ruling is bad law. The question is whether they have the courage to act on that.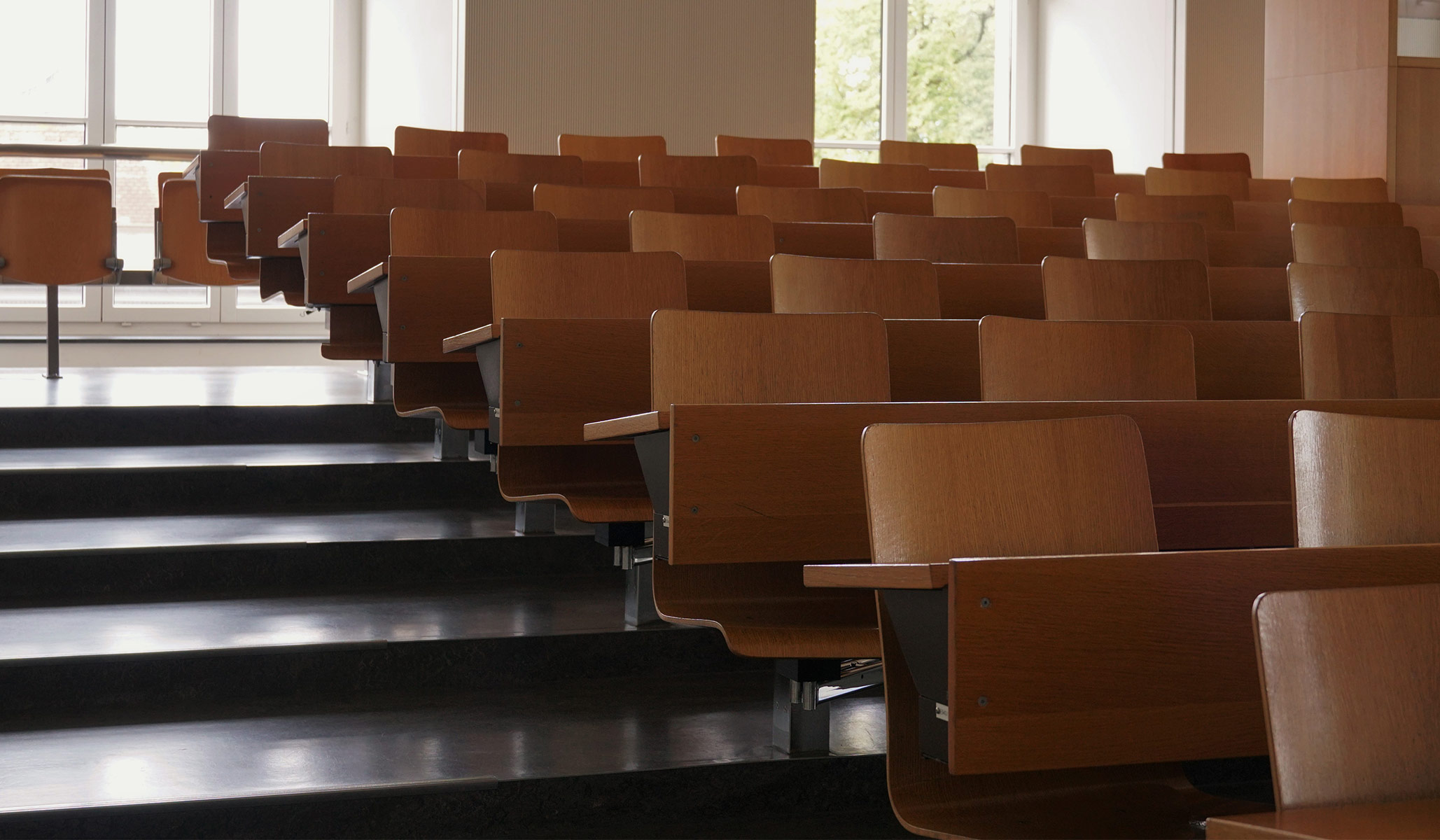 The academic journal Higher Education Quarterly published the hoax paper.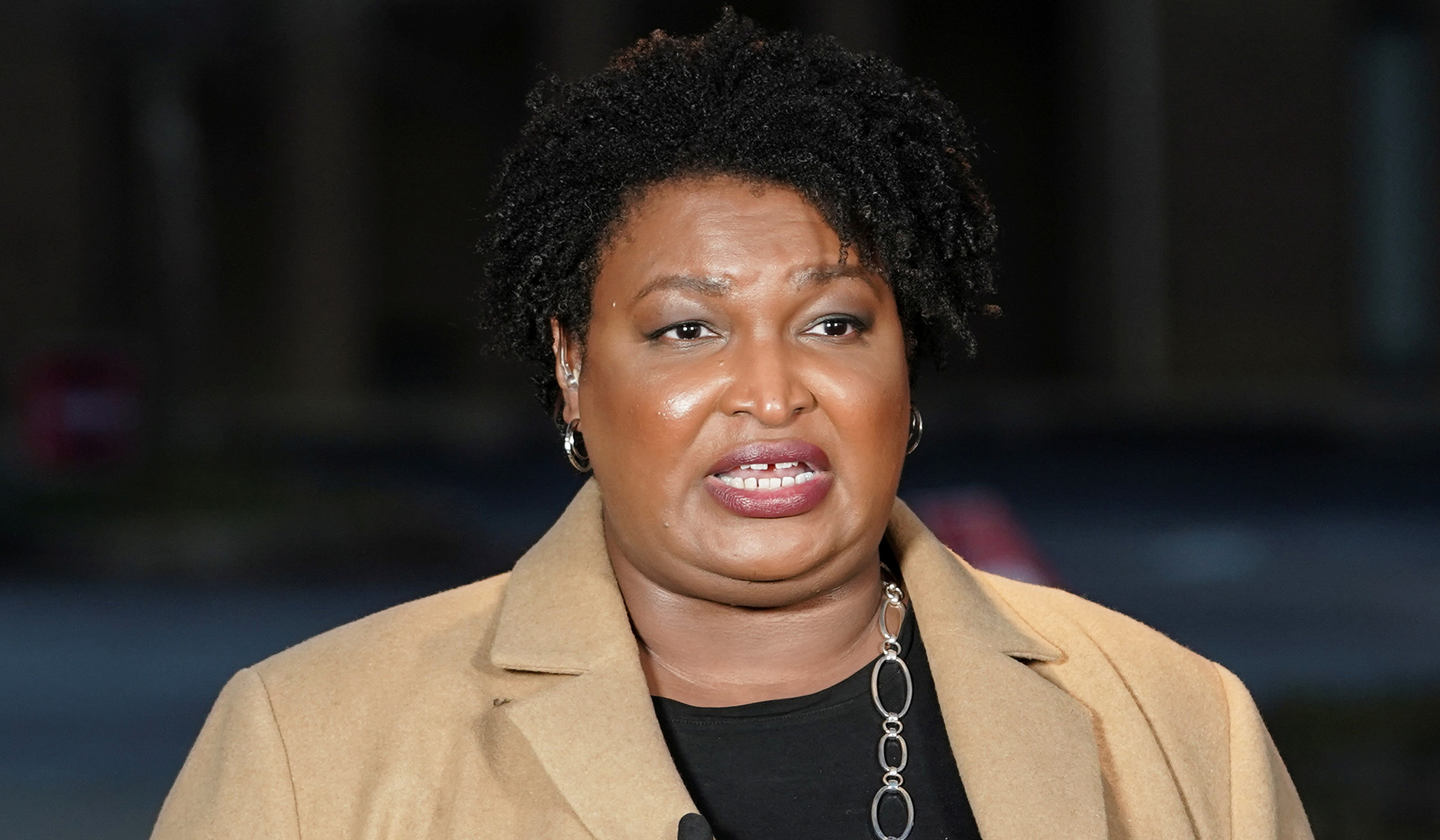 Abrams routinely promoted election conspiracy theories in the wake of her previous gubernatorial loss.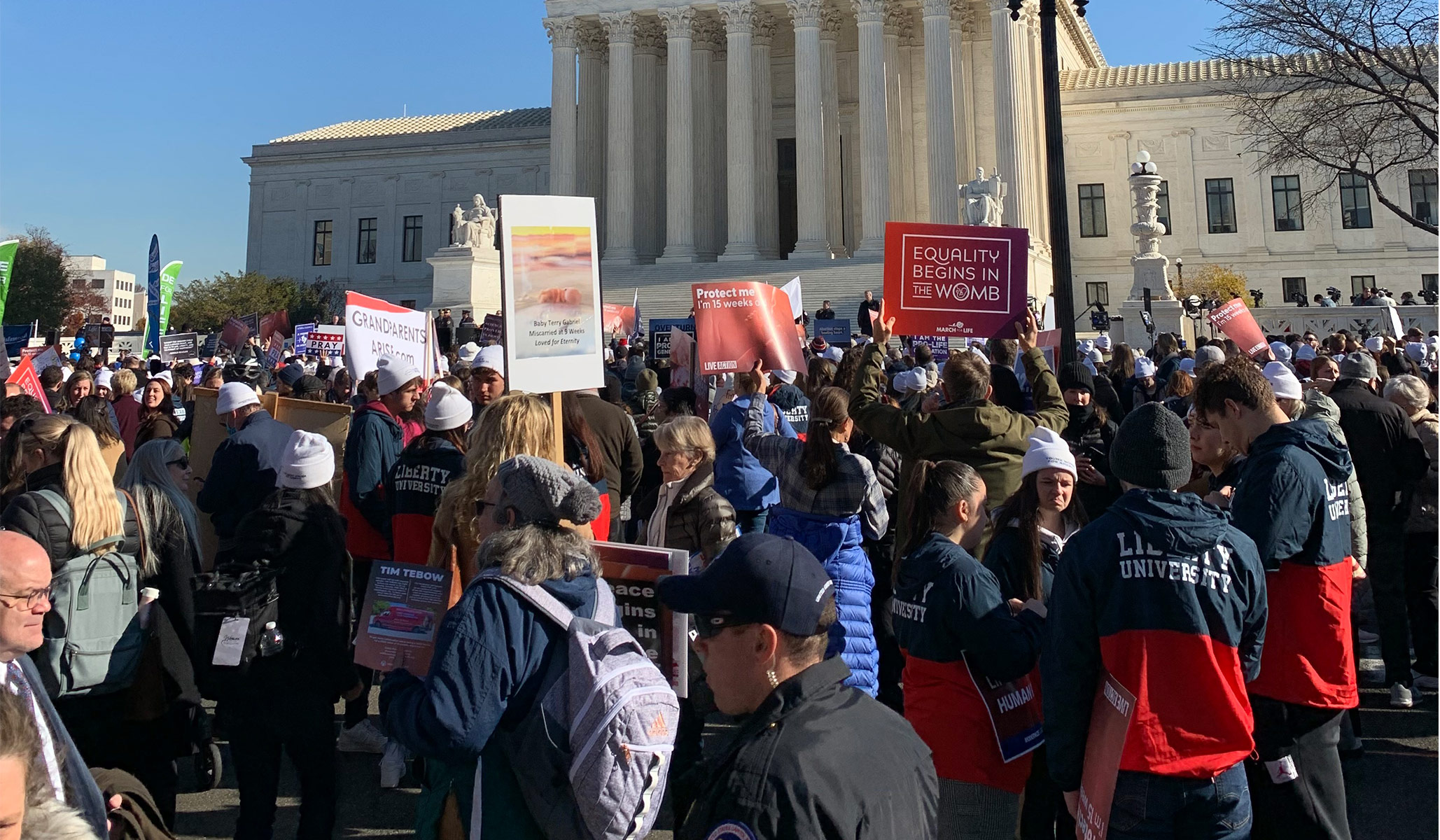 Demonstrators gathered as the Court heard oral arguments in Dobbs vs. Jackson Women's Health, a case that takes direct aim at Roe.