Ed Whelan had an excellent appearance on Fox News yesterday on Cornelia Pillard and President Obama's D.C. Circuit court-packing plan.
Recommended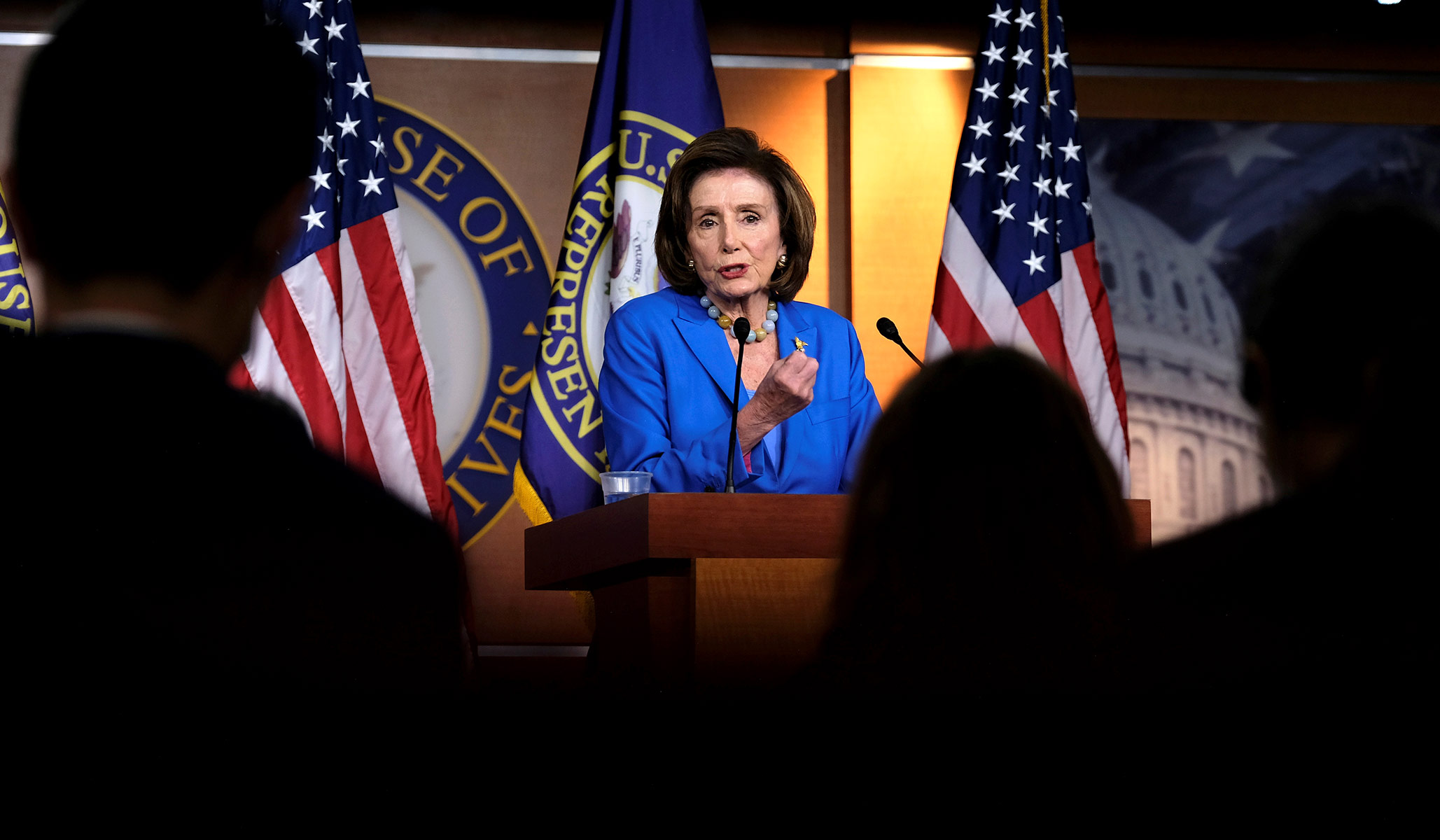 The numbers make it clear that the underlying driver of deficits is abnormally high spending rather than abnormally low levels of taxation.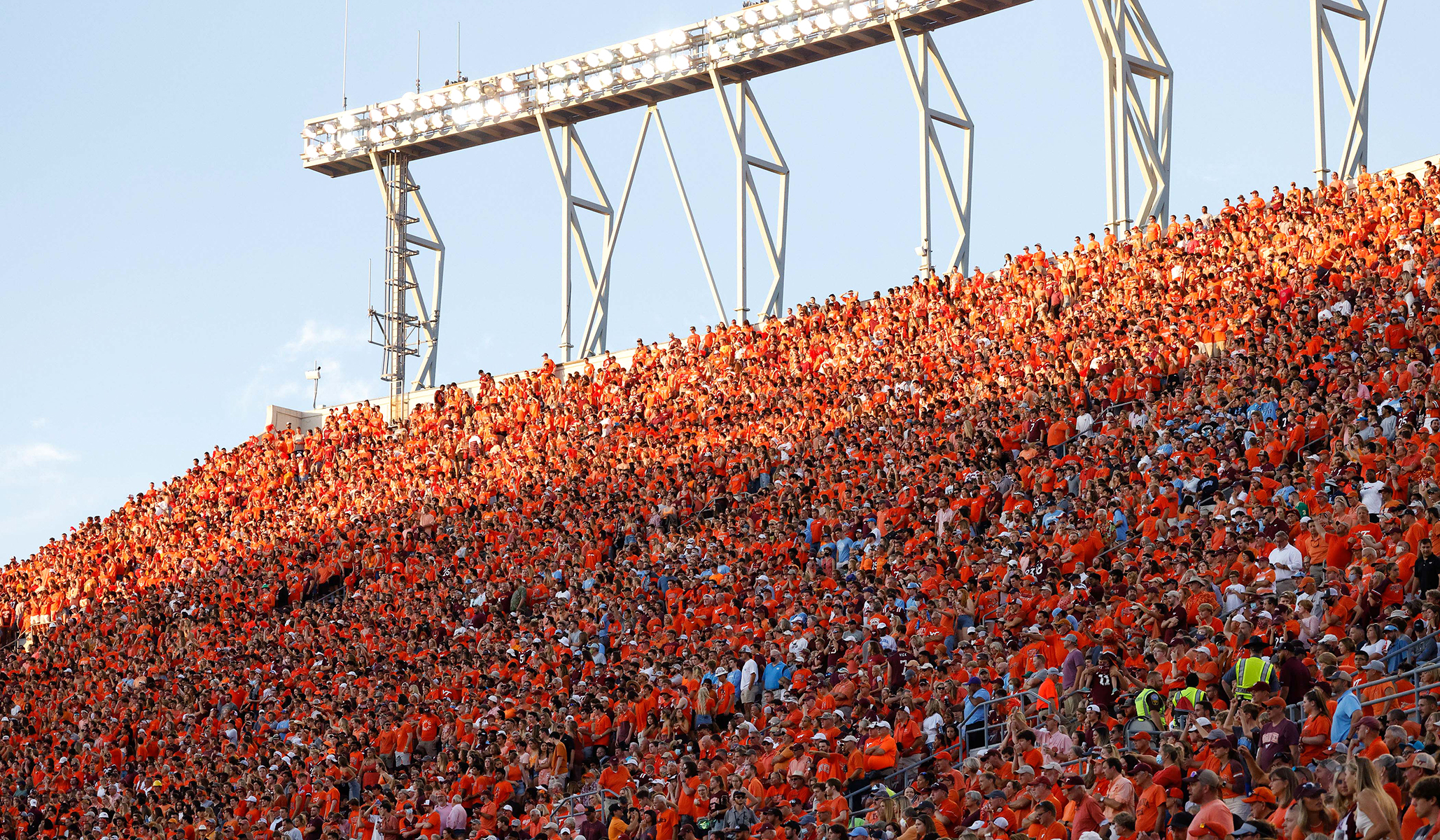 Despite the COVID hysterics who warned you otherwise, a college-football game did not lead to a spike in positive cases.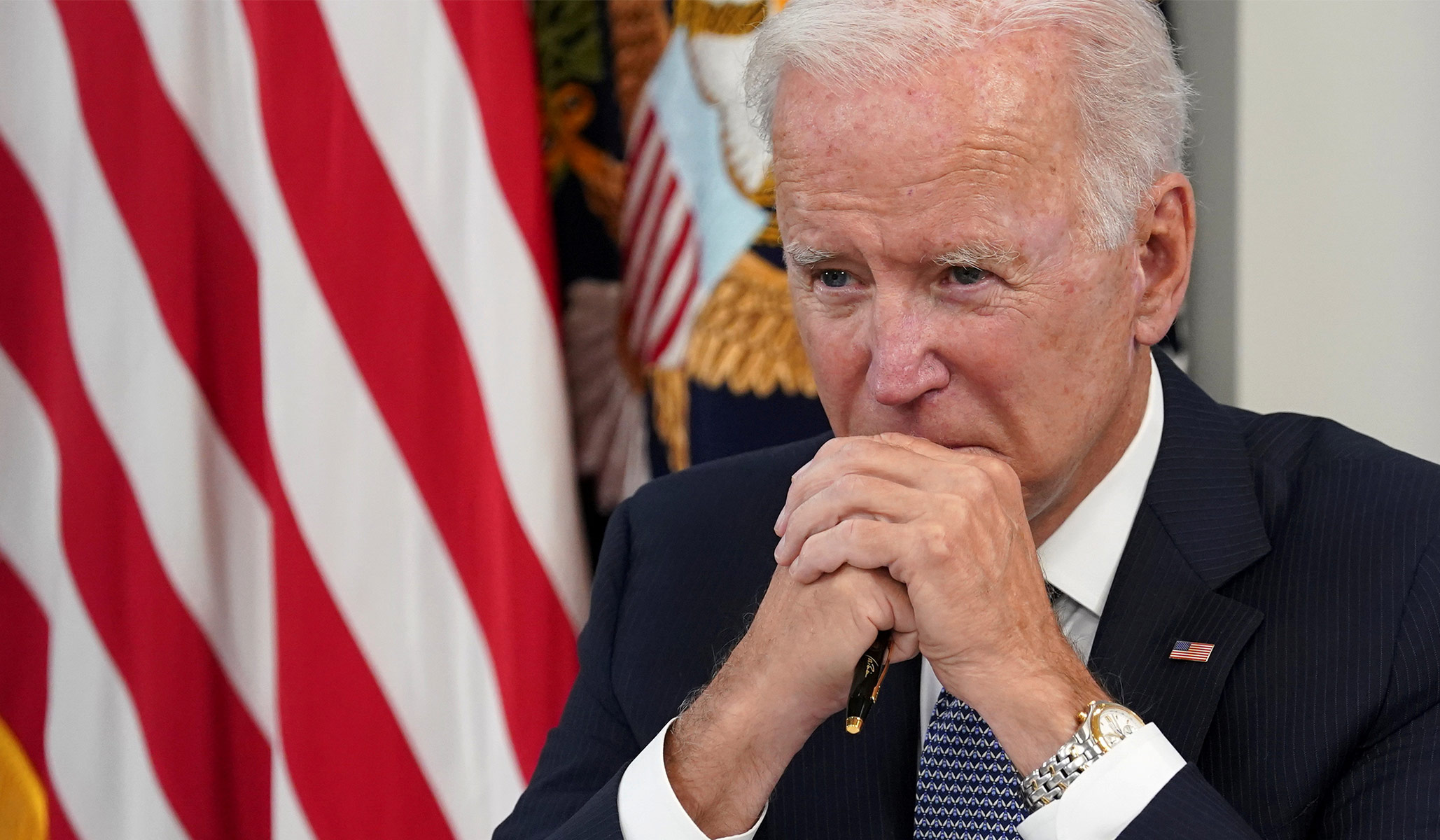 If Americans in 2021 are 'united' around anything, it's that they disfavor Joe Biden.
The Latest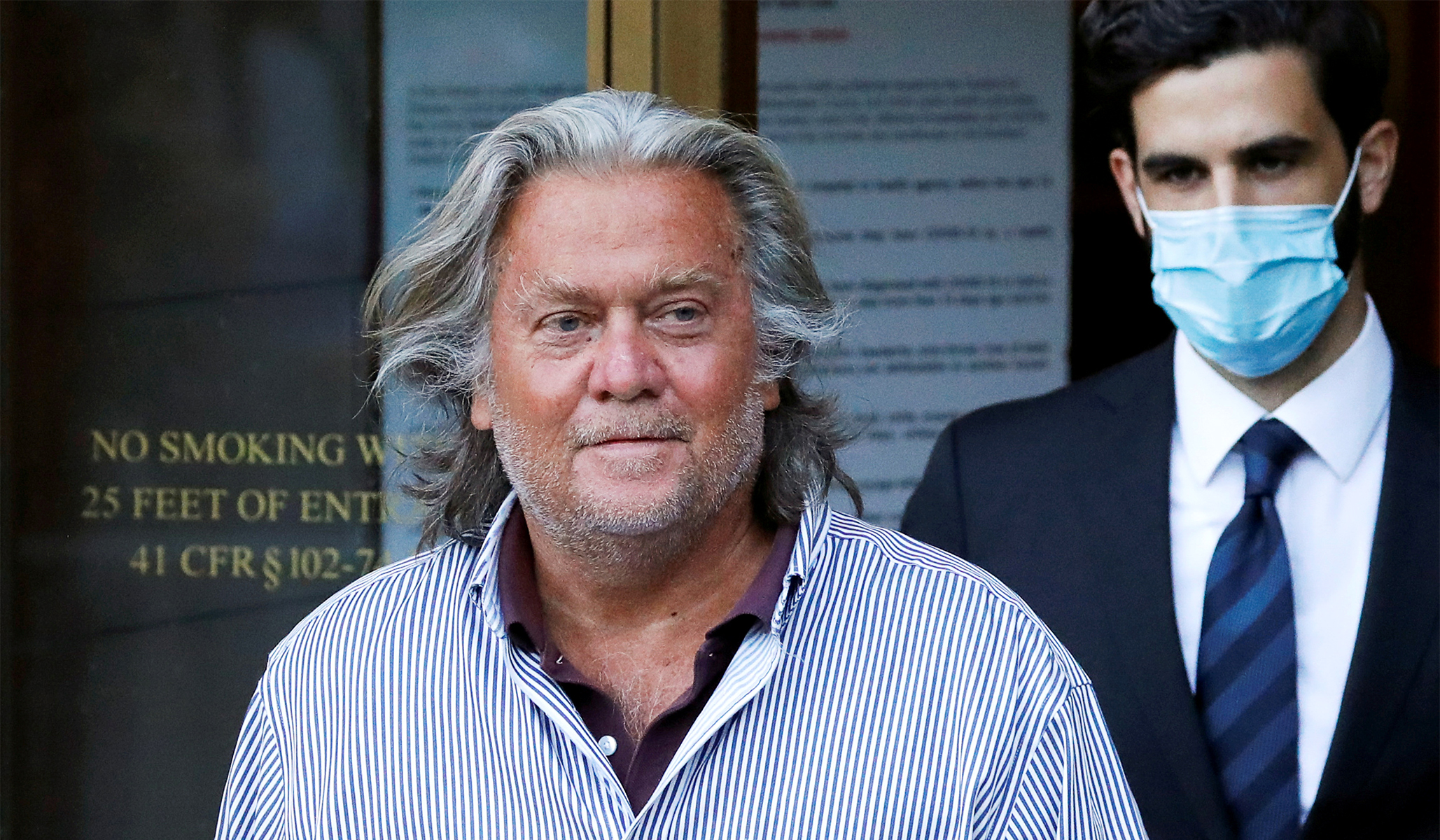 Nine Republicans voted in favor of the measure.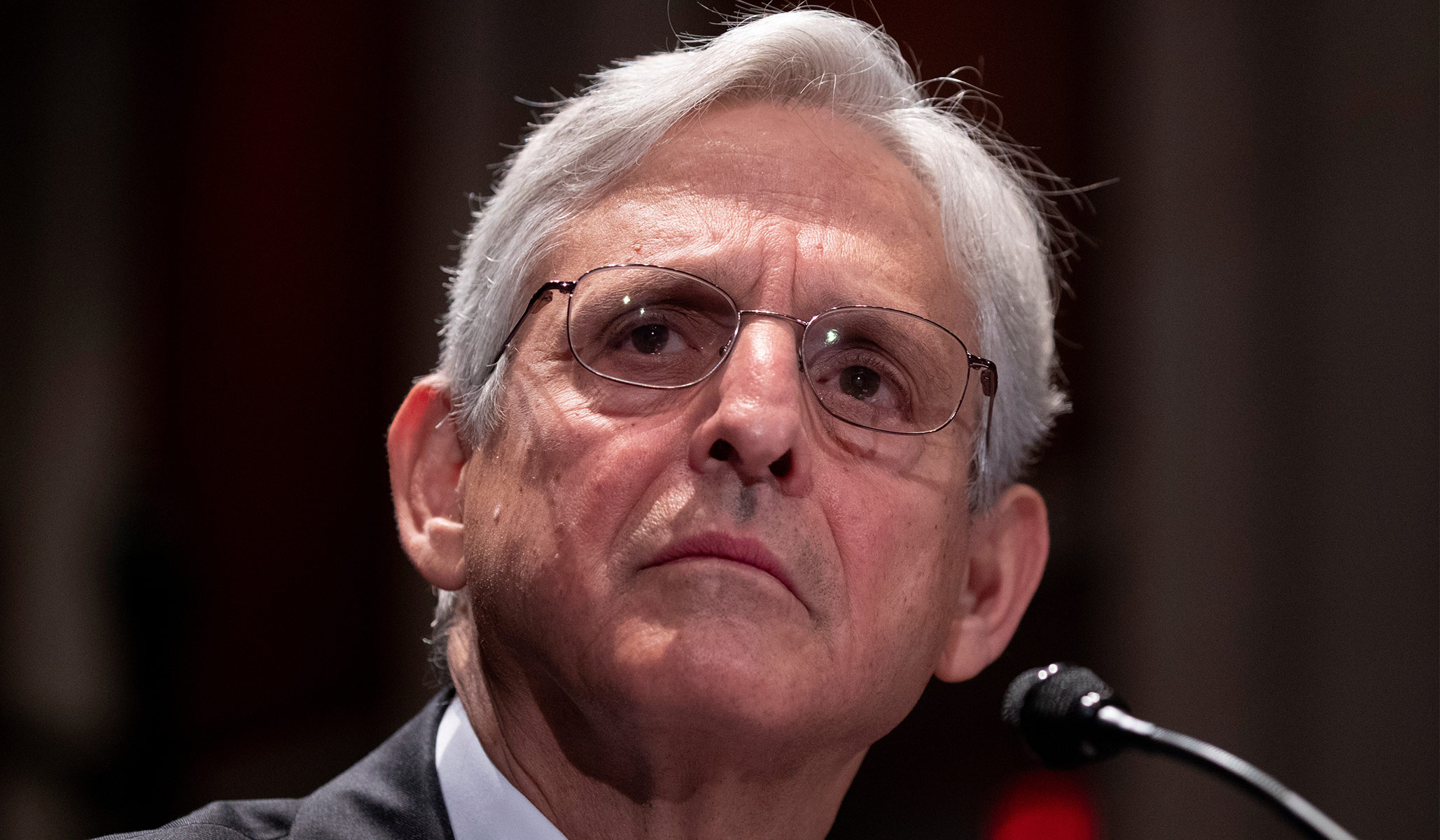 The letter prompted a memo from AG Garland directing the FBI to investigate alleged threats against school-board members.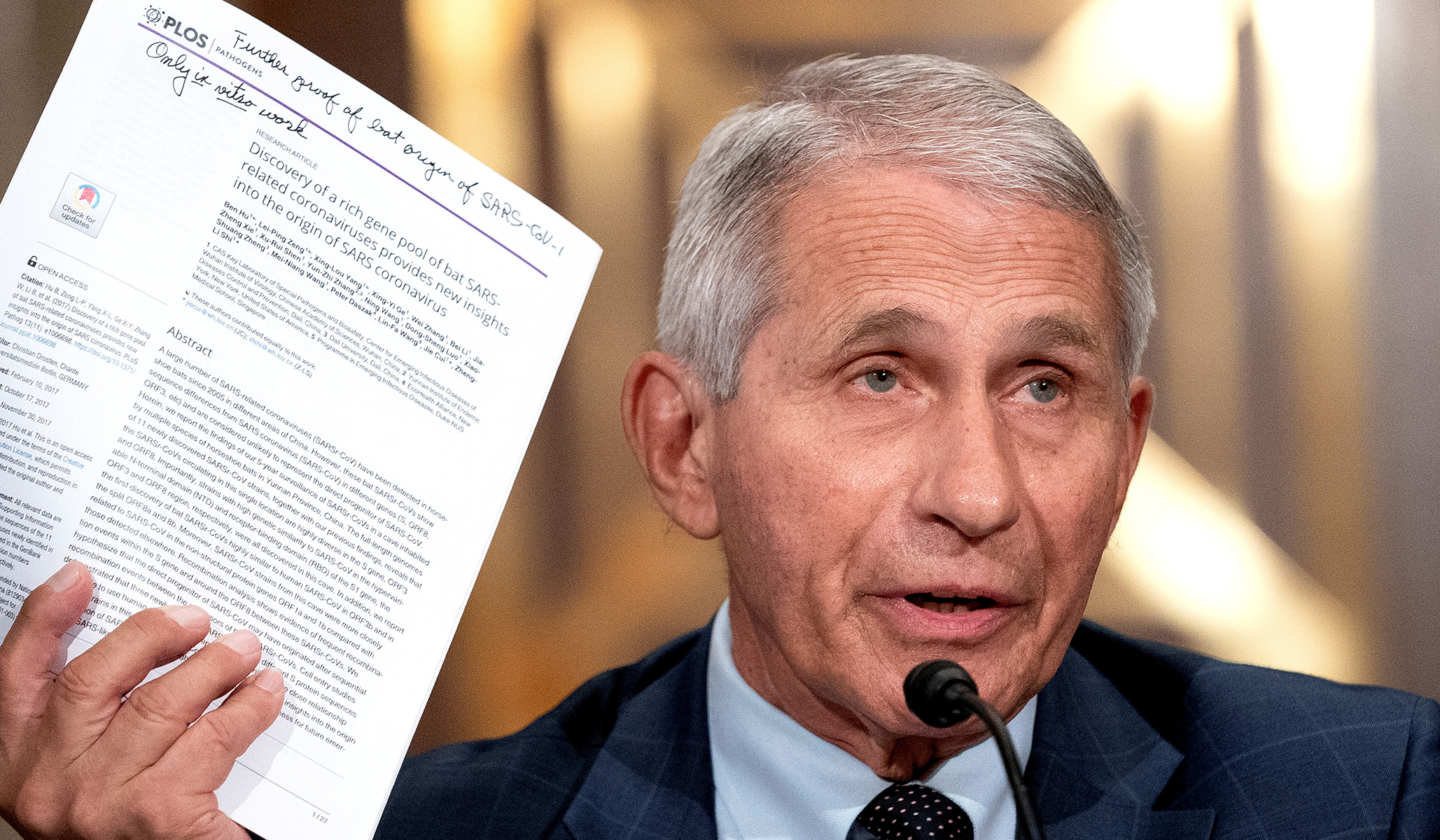 An NIH letter reveals that the agency funded research to determine if a bat coronavirus could be transmissible in humans.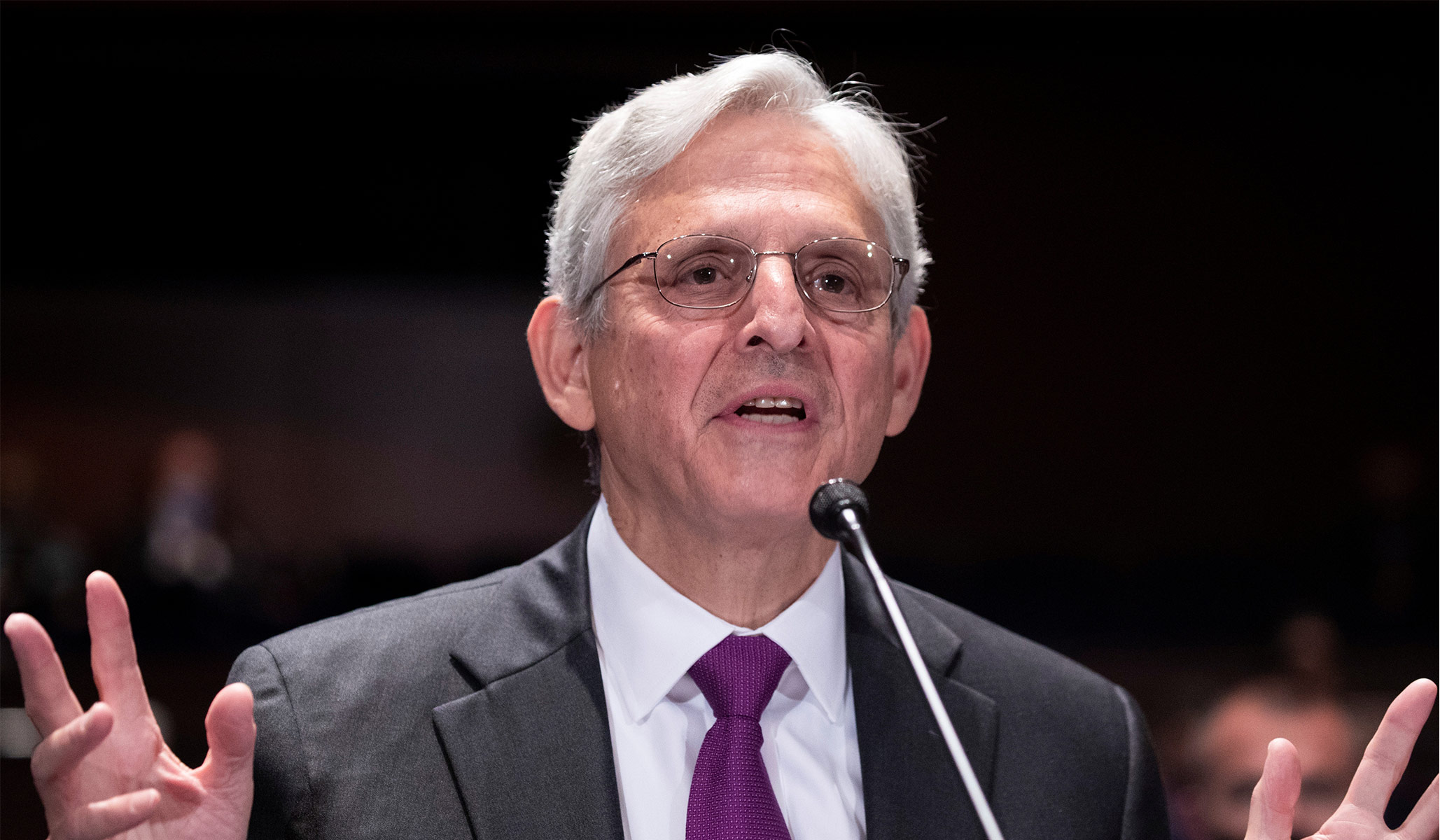 Garland's son-in-law founded a company that produces progressive education materials of the kind that has outraged parents across the country.
Kanter labeled Xi Jinping a 'brutal dictator' who is carrying out a 'cultural genocide' in Tibet.
The admission contradicts Dr. Fauci's sworn testimony.