Ed Whelan had an excellent appearance on Fox News yesterday on Cornelia Pillard and President Obama's D.C. Circuit court-packing plan.
Recommended
The district's superintendent defended the racially exclusive event in an email to NR.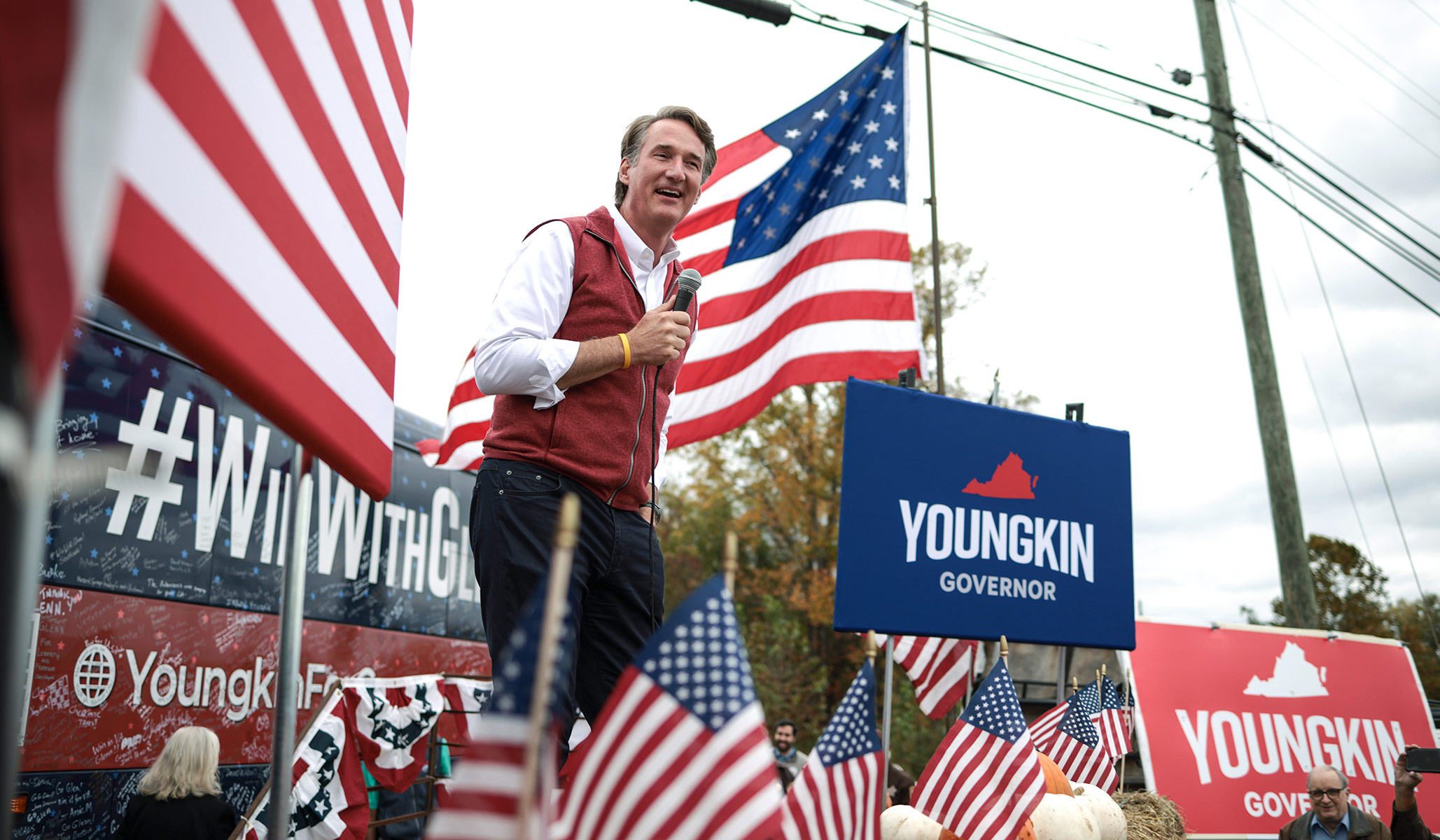 Next year's midterms could look particularly bleak for the Democrats.
Vaccination prevents severe reactions, not infections.
The Latest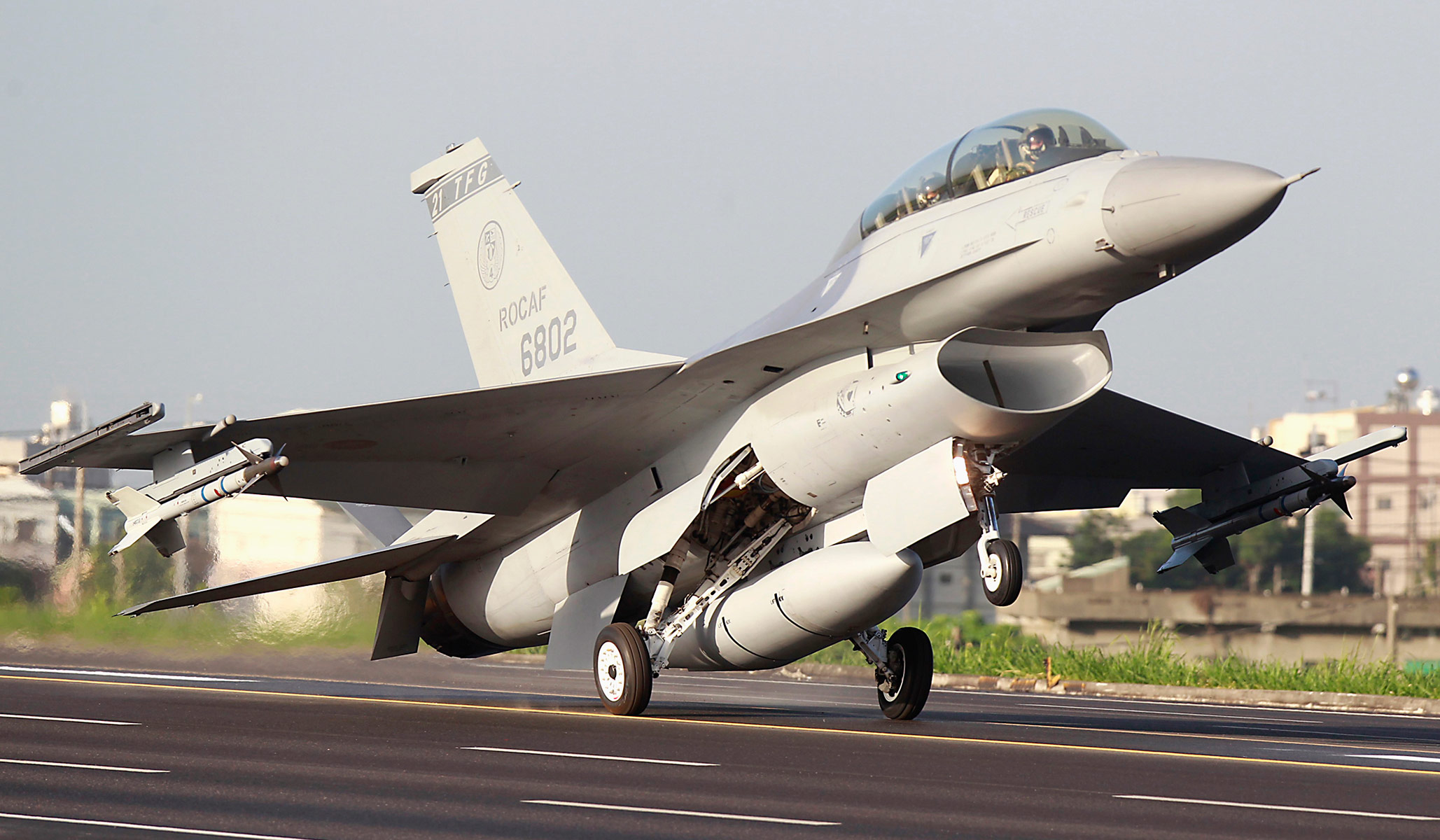 The incursion came at the close of a three-day military conference attended by Xi Jinping.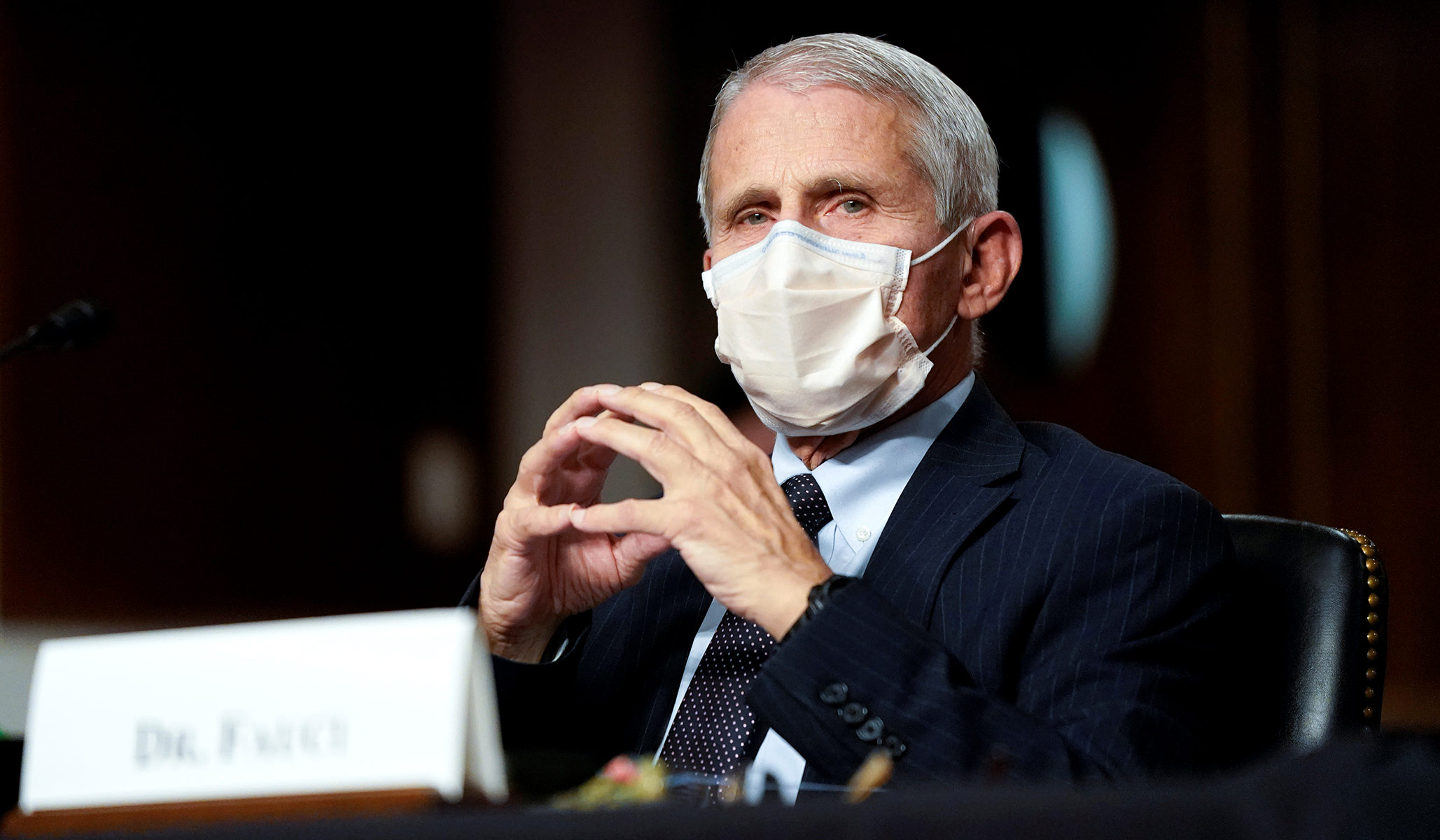 The White House chief medical adviser called for using the time afforded by a travel ban to research the new variant and get more people vaccinated.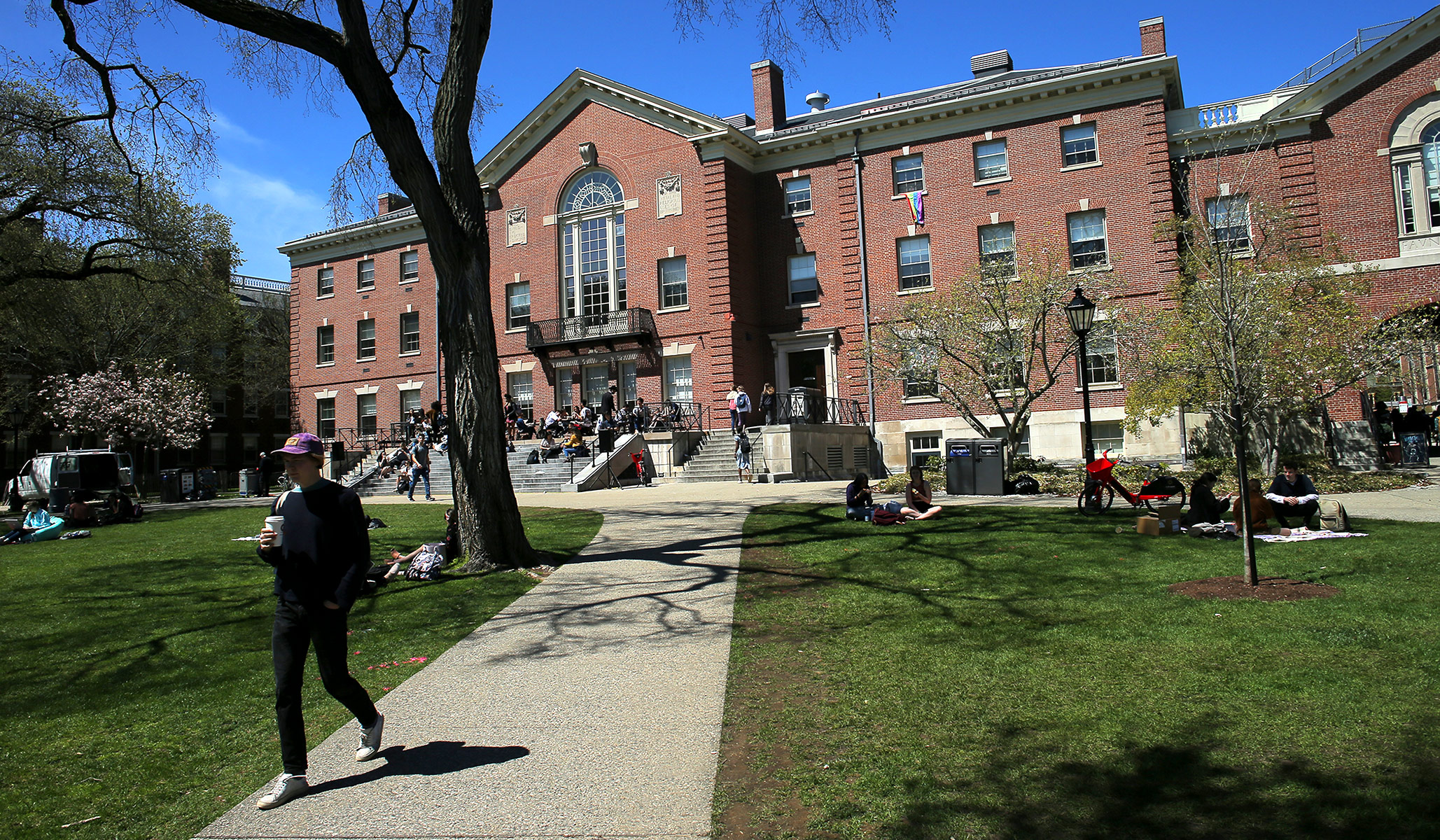 Brown University hosted a professor promoting his book "Decolonizing Palestine," which is academic-speak for "Denouncing Israel."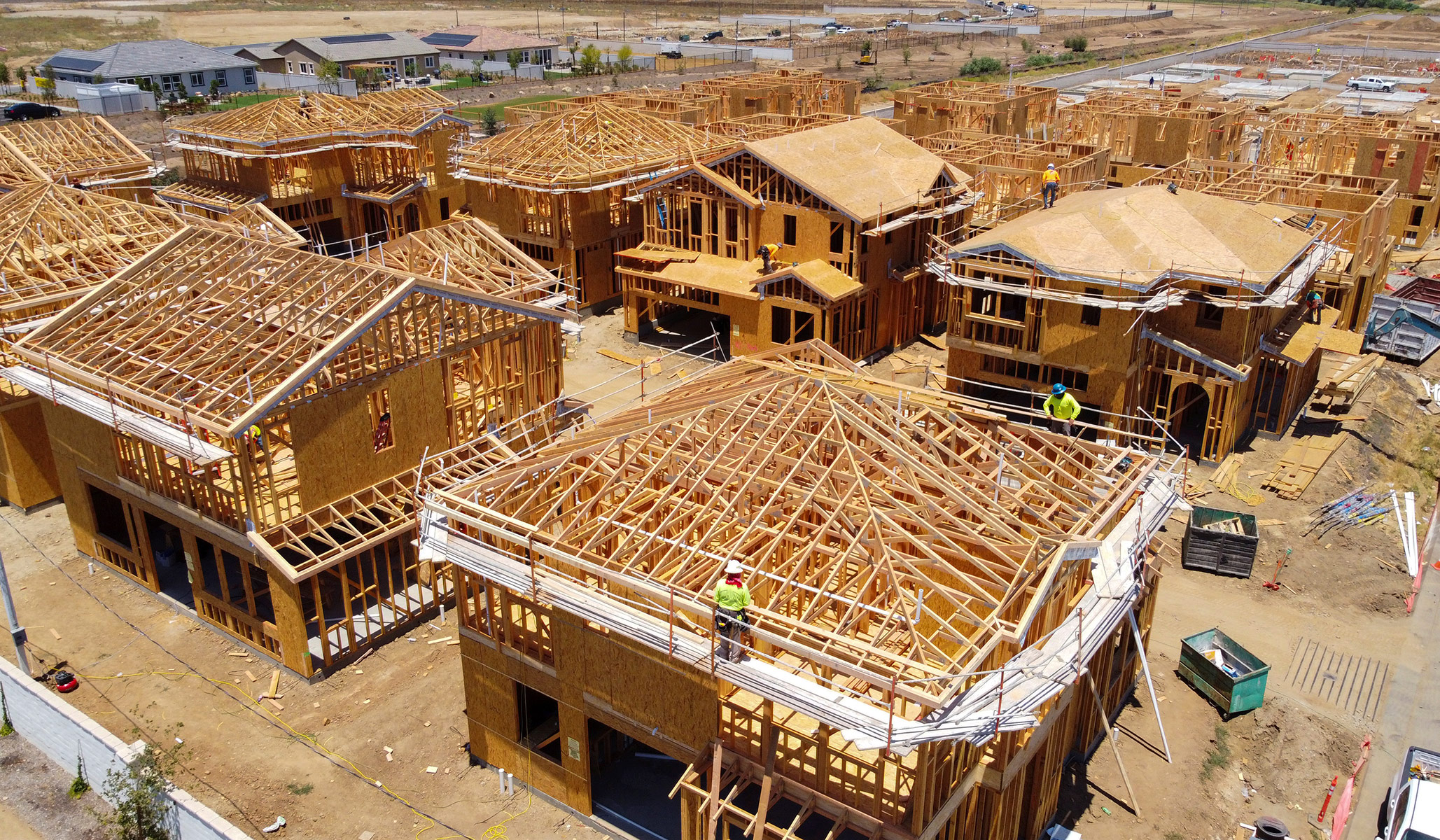 COVID-19 managed to do quickly what our anti-trade protectionists have tried to do slowly: deprive American consumers of inexpensive imports.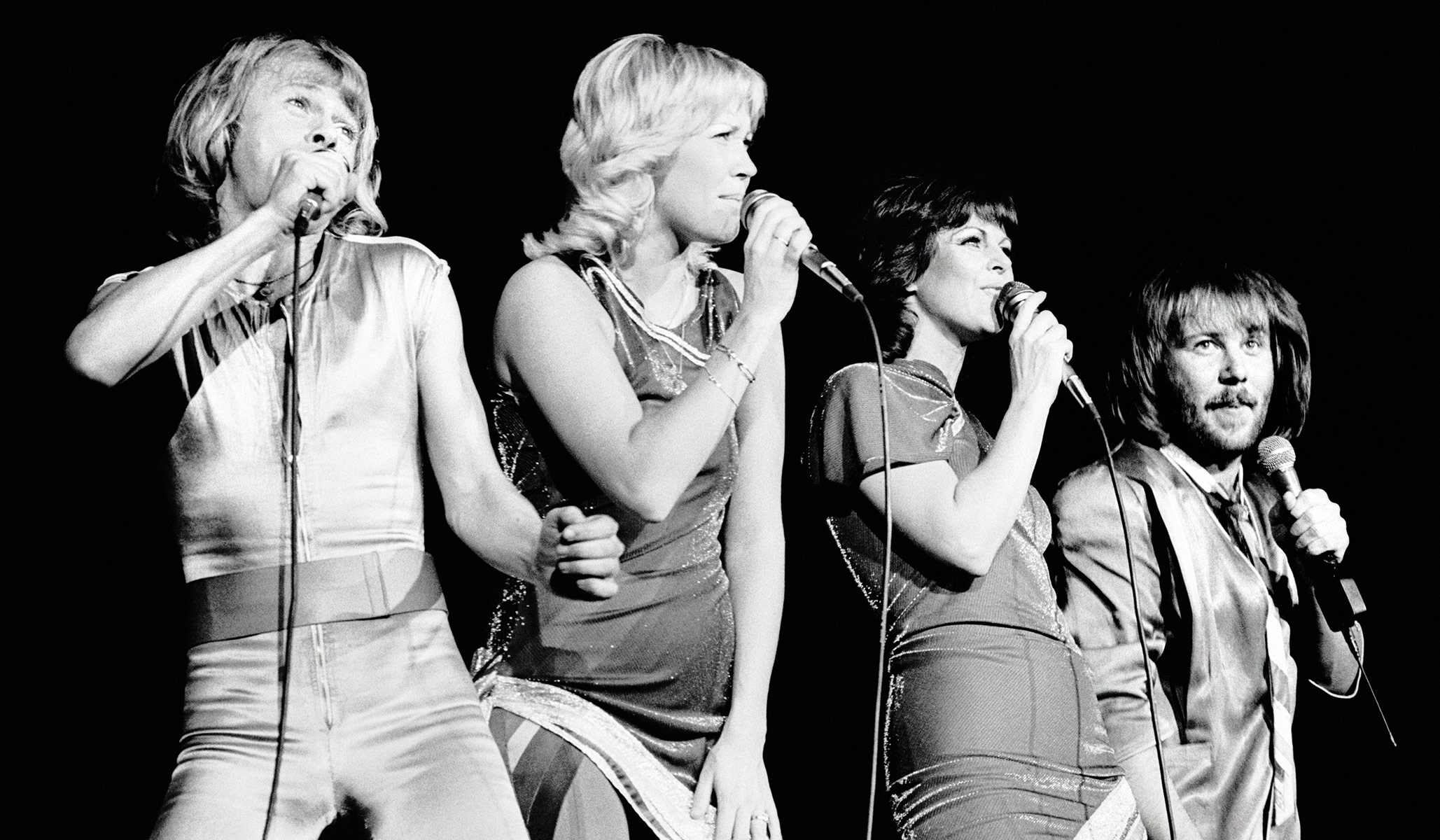 ABBA's reunion disappoints, though there is a unicorn among their new offerings.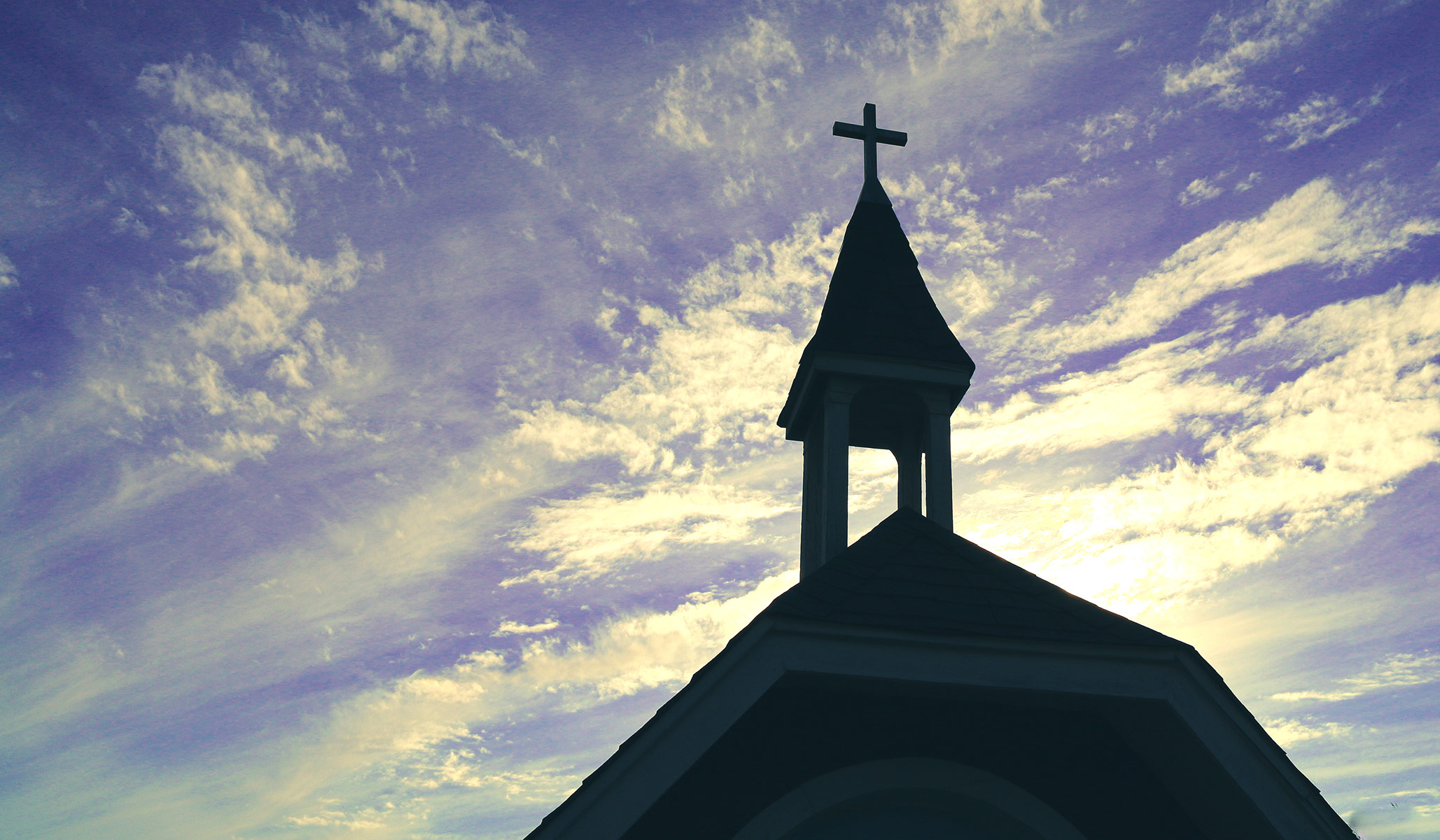 America owes much to Christianity. Liberalism arose as a Christian response to the failures of Christendom.