Ed Whelan had an excellent appearance on Fox News yesterday on Cornelia Pillard and President Obama's D.C. Circuit court-packing plan.
Recommended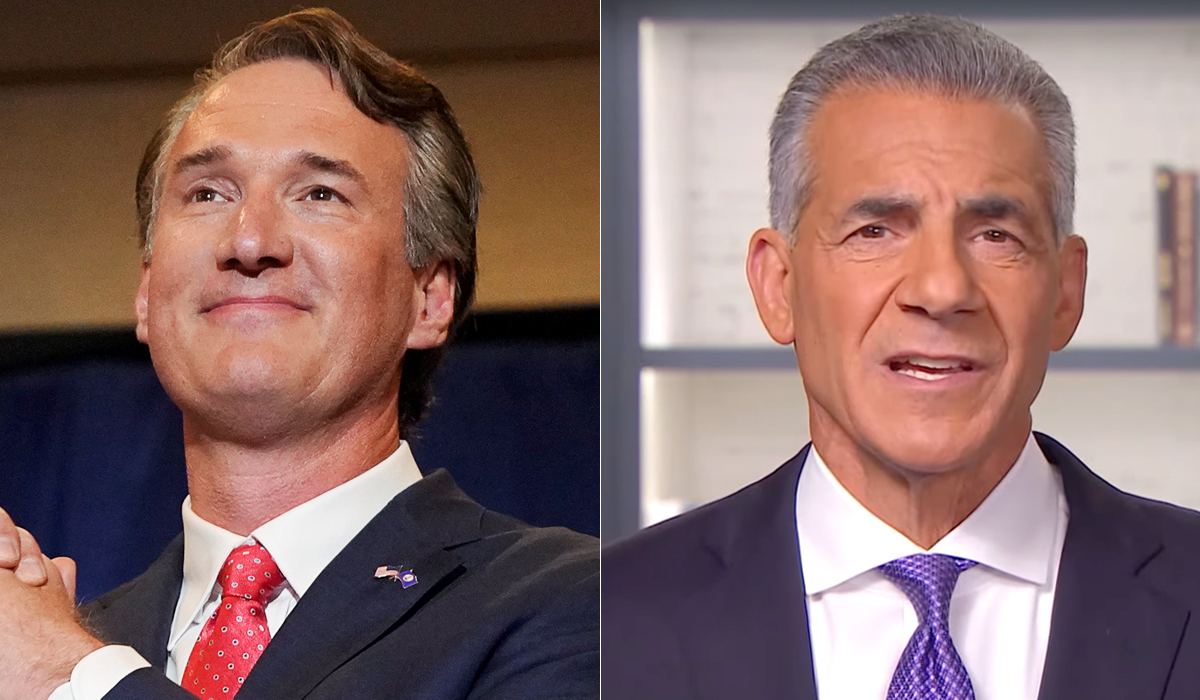 Election Day Liveblog: Follow along for NR coverage and commentary from Tuesday's elections.
The district's superintendent defended the racially exclusive event in an email to NR.
Vaccination prevents severe reactions, not infections.
The Latest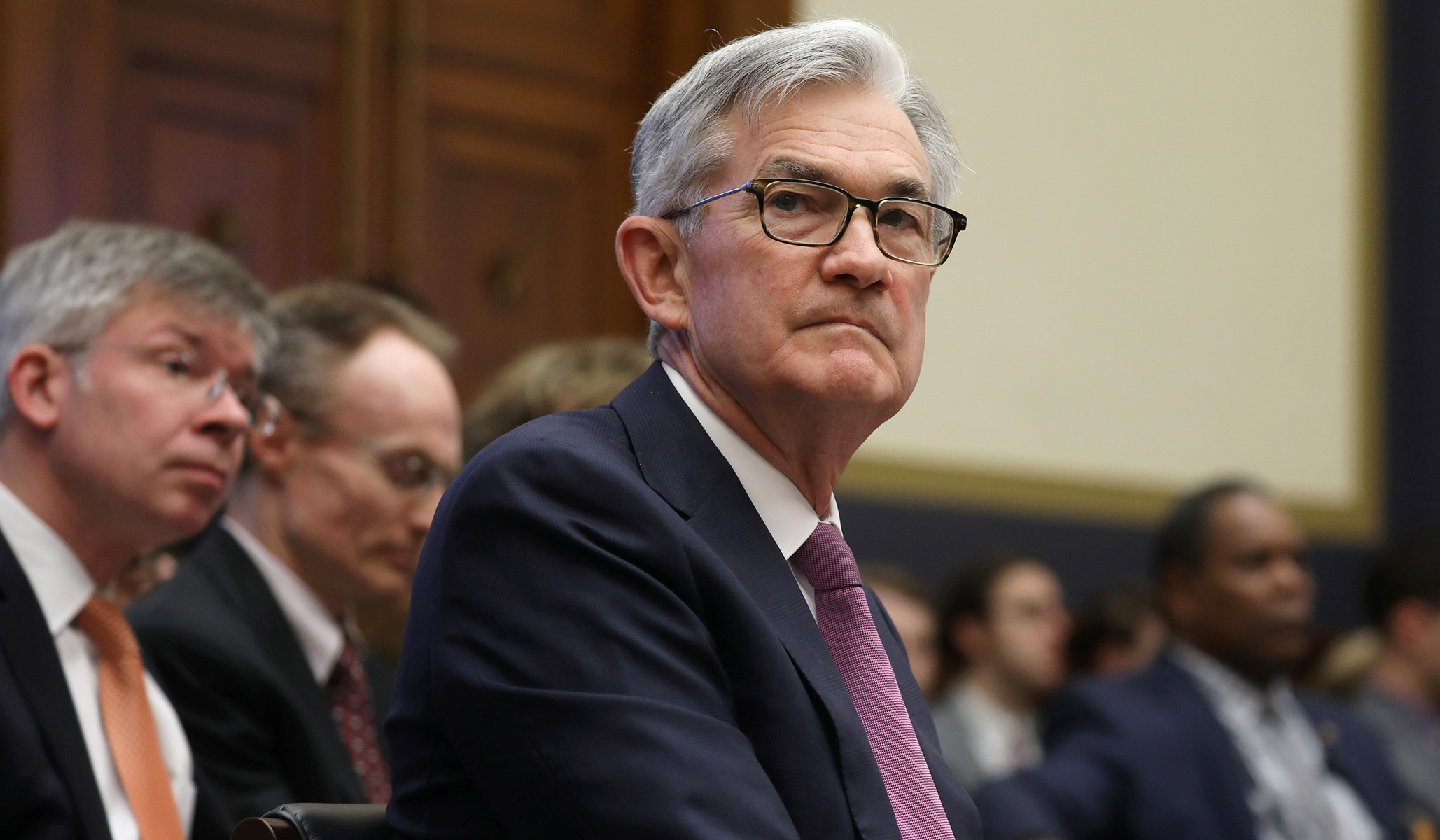 "It now appears that factors pushing inflation upward will linger well into next year," said Jerome Powell.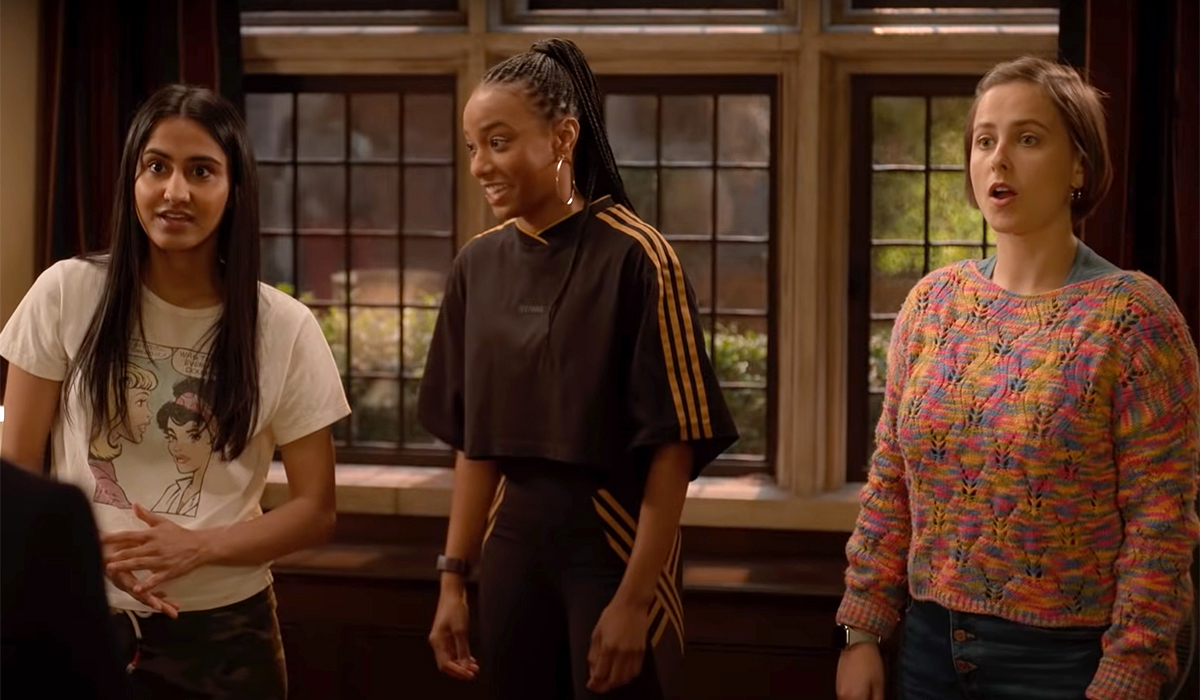 HBO Max's The Sex Lives of College Girls is a window into our cynical, burned-out culture.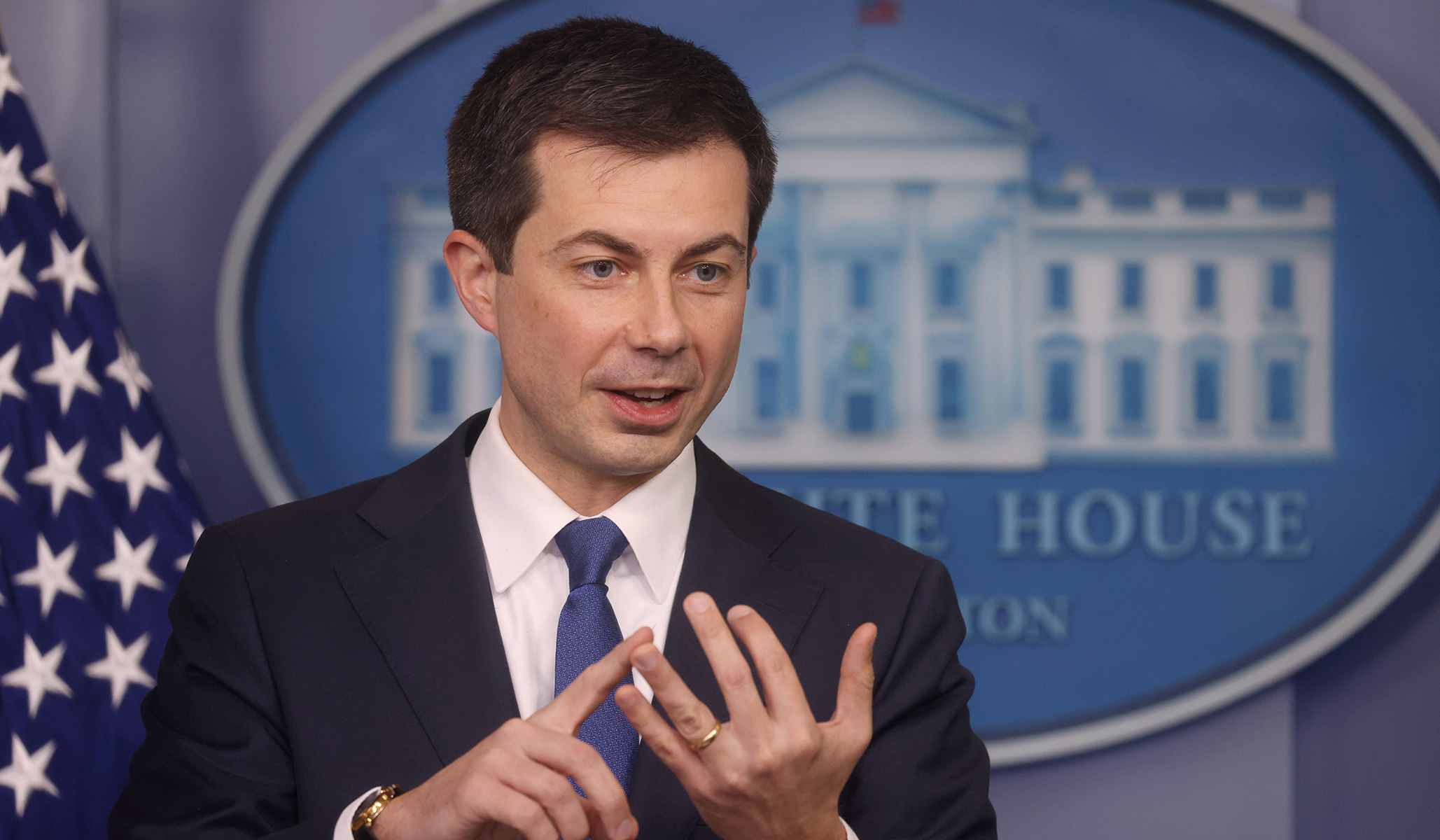 Does our transportation secretary understand how our electricity is generated?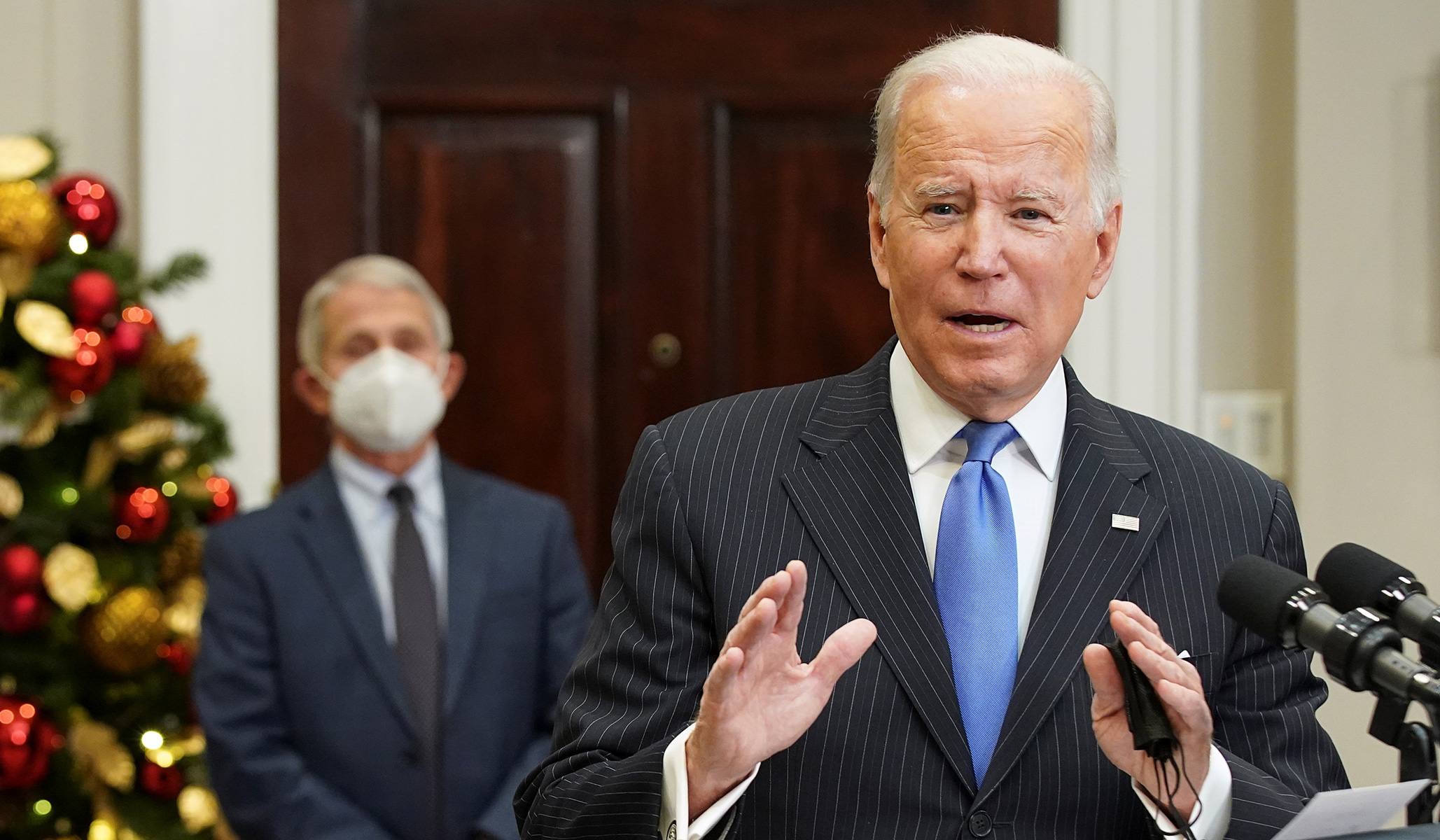 When it comes to the pandemic, the 'adults' in charge of the White House have failed miserably.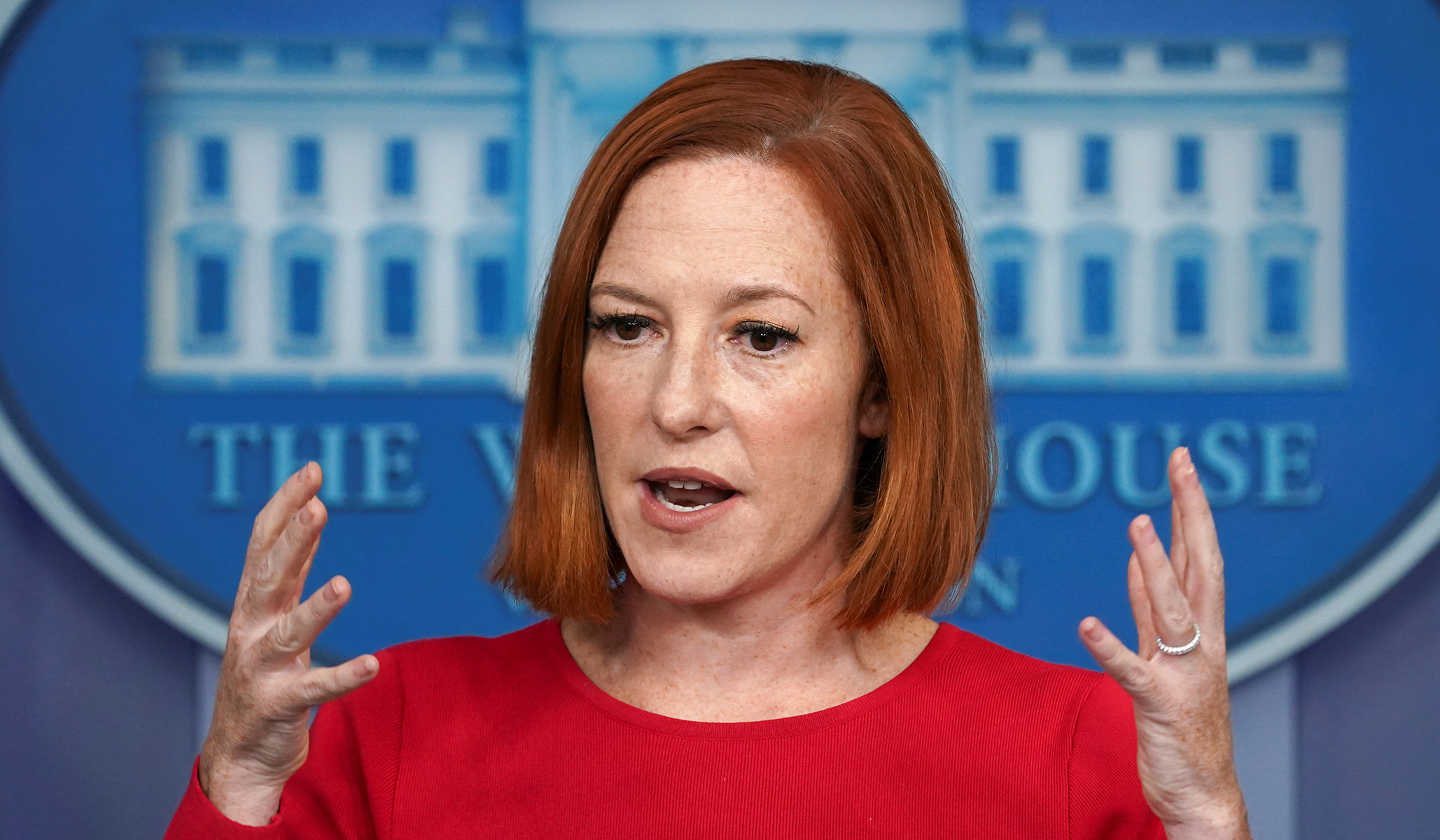 'I don't know what the circumstances were of that particular moment,' she said.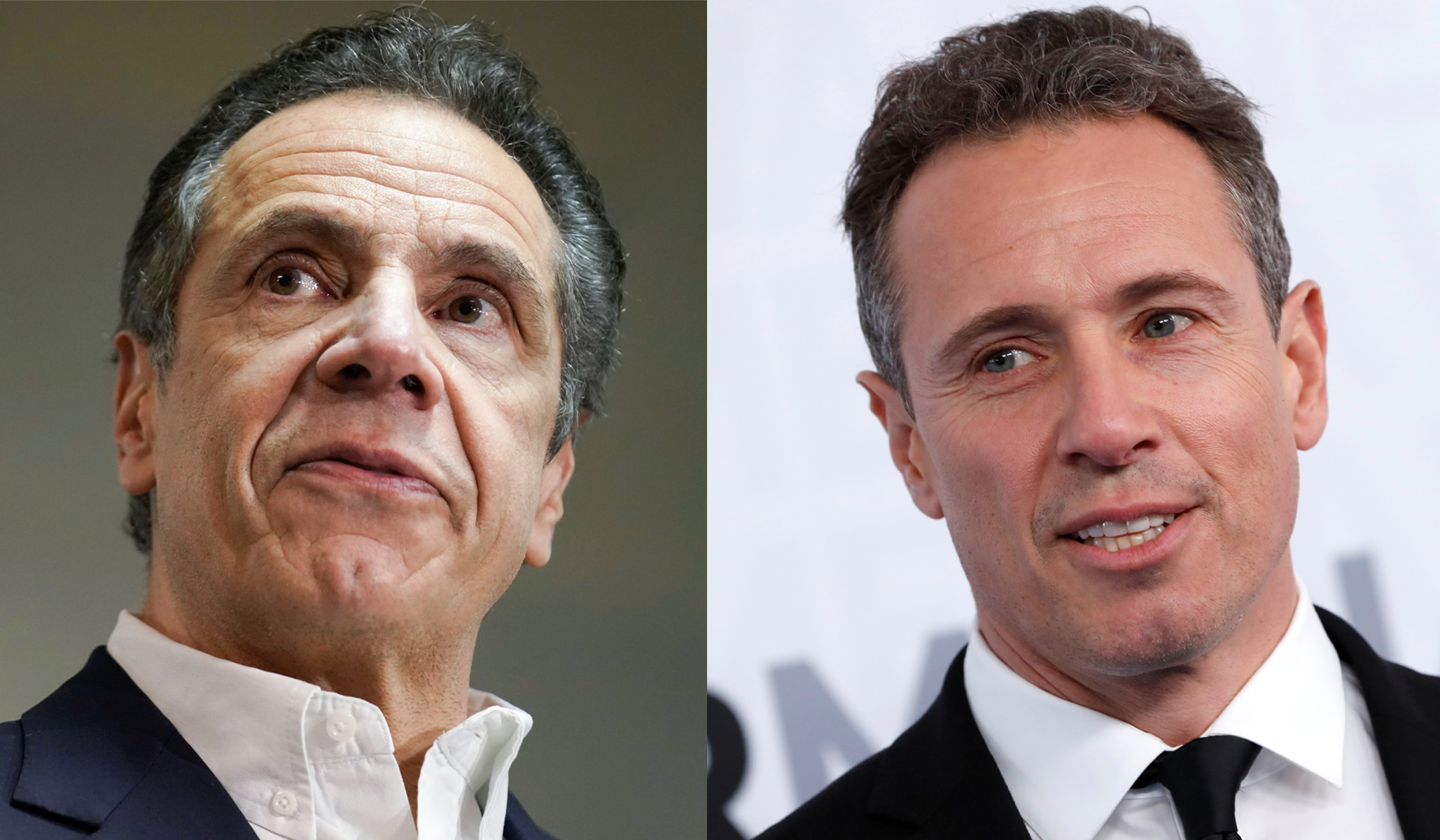 Governor Cuomo's press secretary asked the younger Cuomo to help find out when damaging articles would be published.