Ed Whelan had an excellent appearance on Fox News yesterday on Cornelia Pillard and President Obama's D.C. Circuit court-packing plan.
Recommended
Biden's party is making some unfortunate discoveries about him.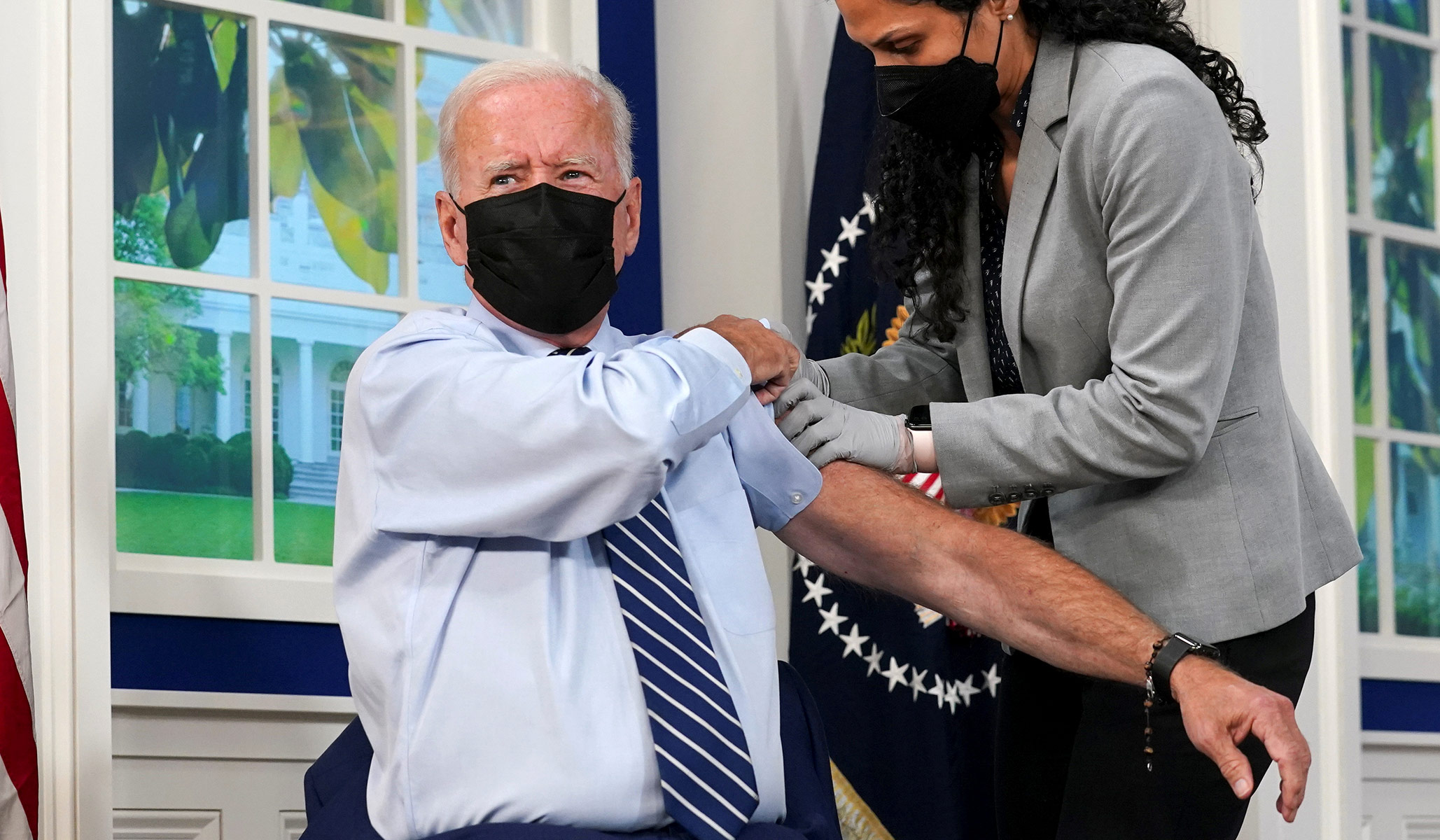 Will they allow their president to declare victory?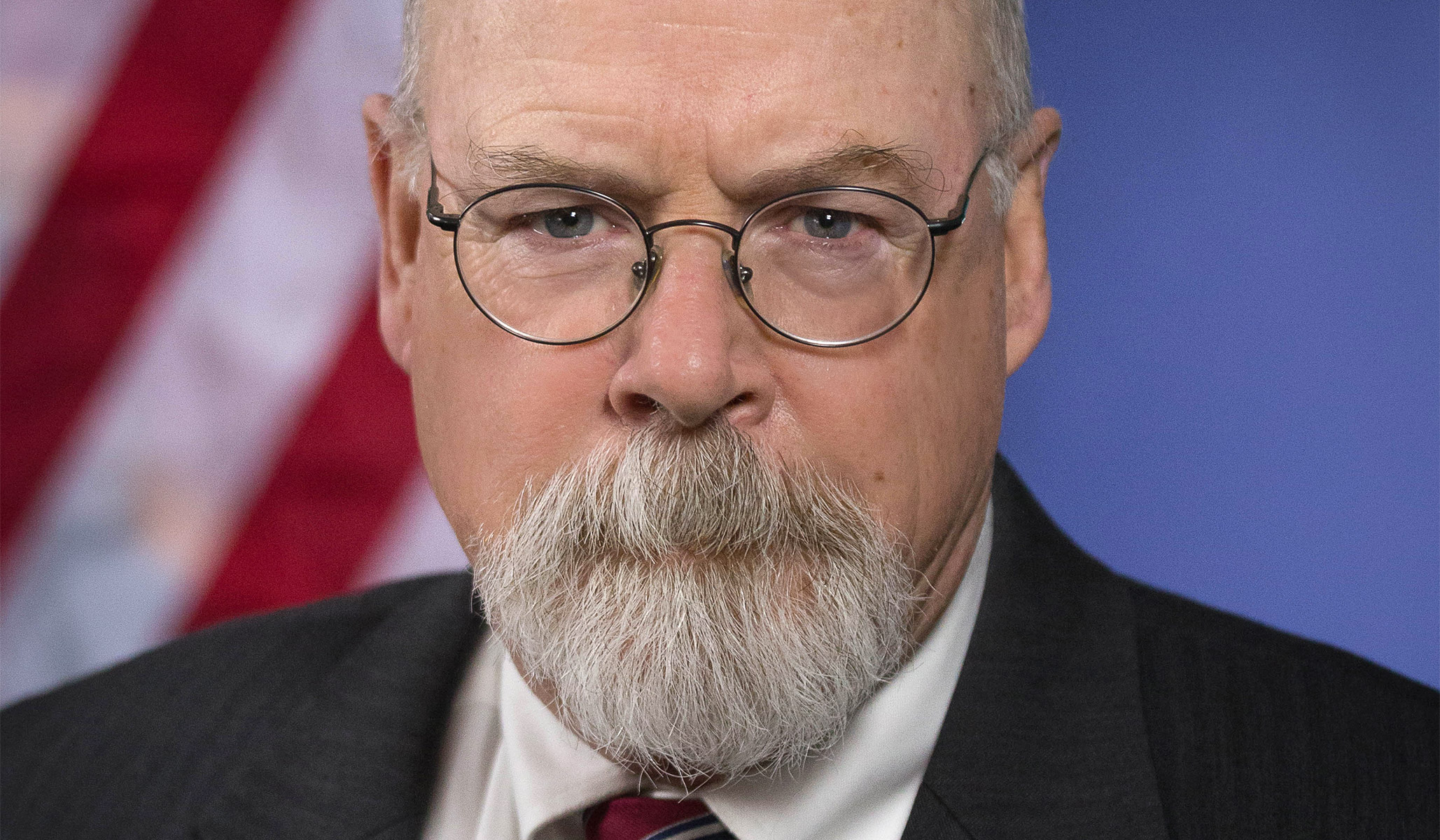 The grand jury subpoenas for documents were reportedly issued earlier this month.
The Latest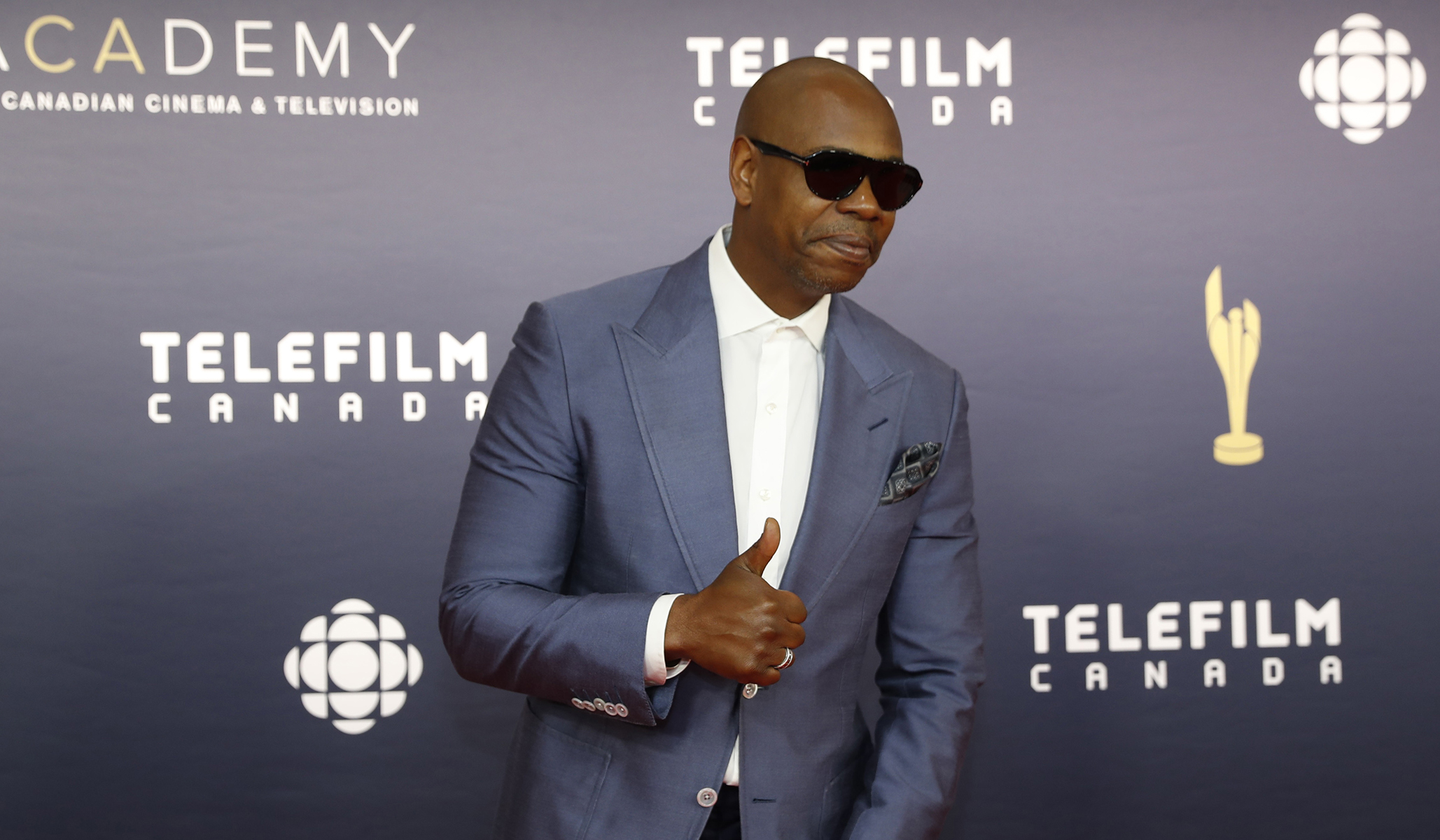 Idiosyncratic thinking is going to become rarer as the in-group/out-group dyad becomes the most important dynamic in the political discourse.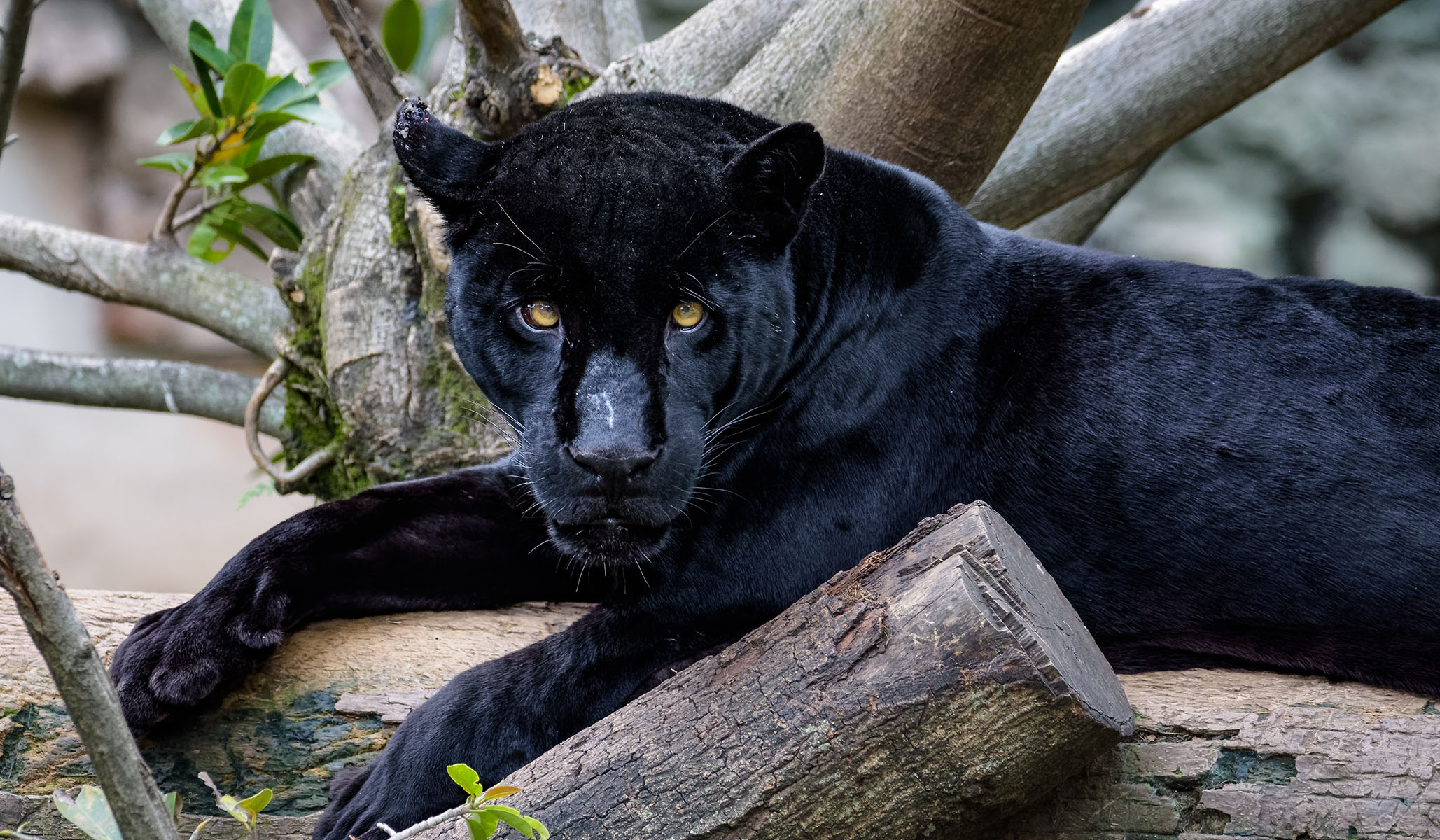 Panther, I know you. All your airs…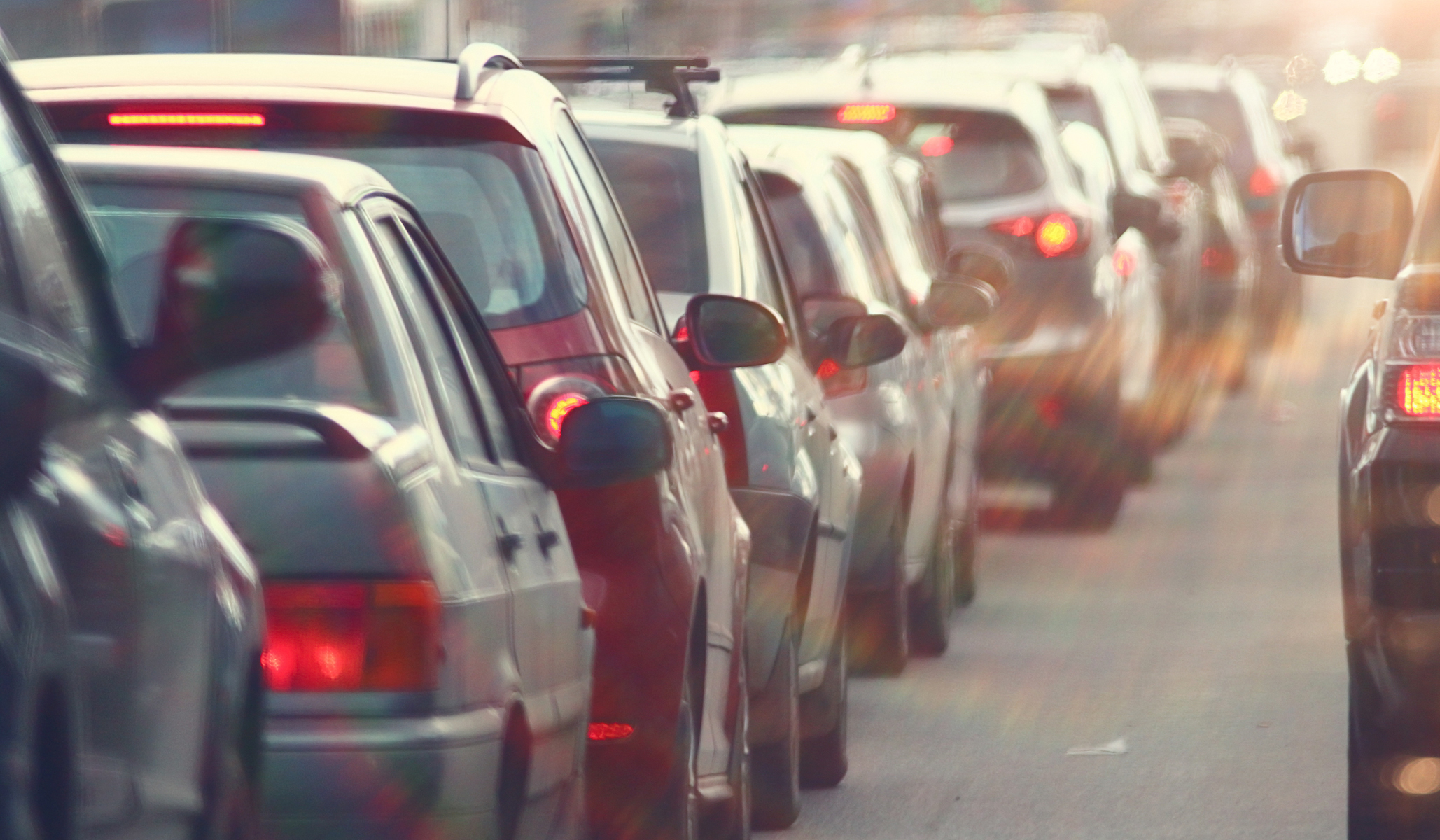 "Mr. Secretary, are you there?"
It's all familiar and boring, the recasting of an American archetype into a new mold to instruct, because they can't come up with archetypes of their own.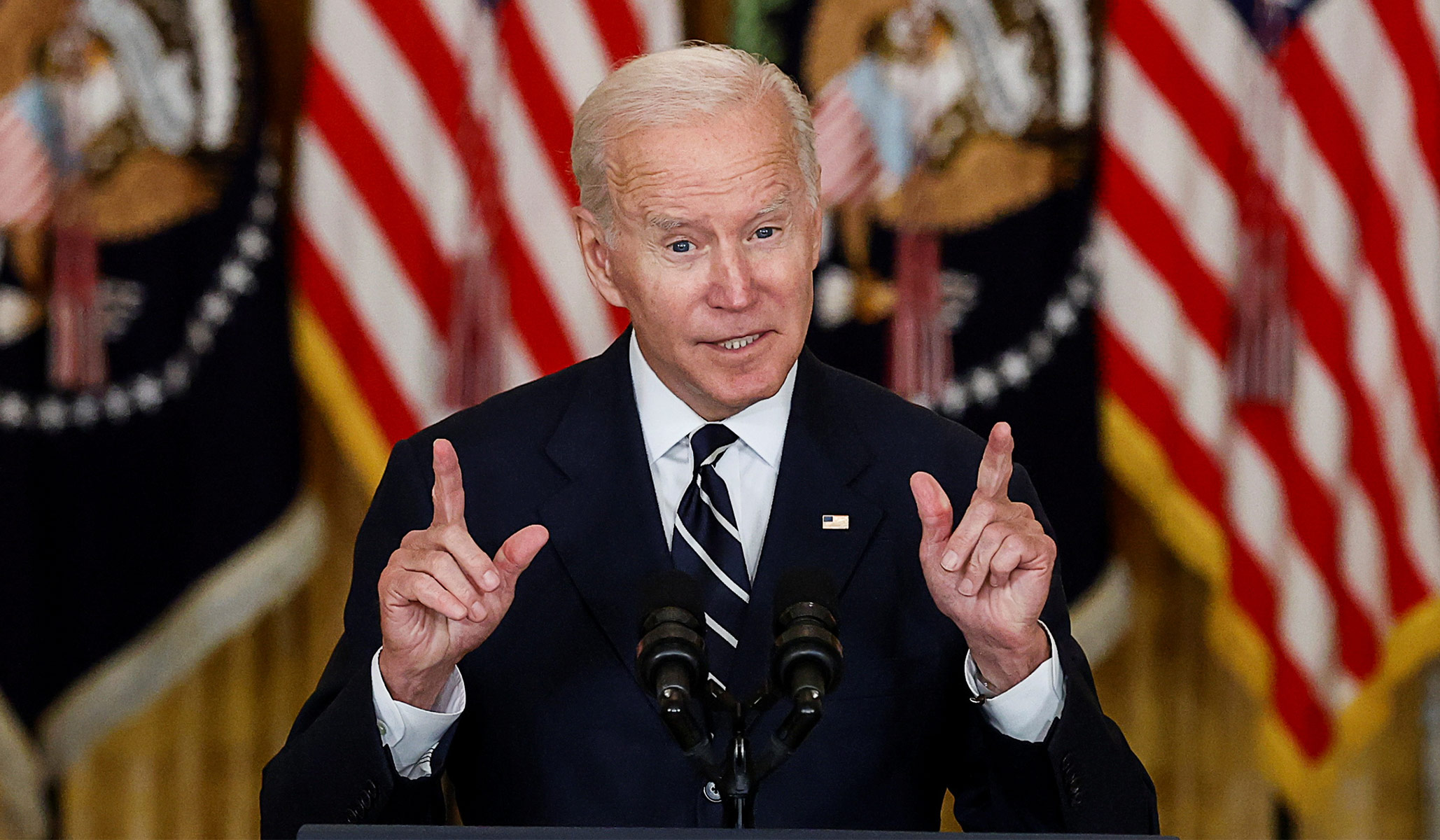 Is there anyone left in the White House who even notices the complete absence of pro-growth, pro-jobs policies?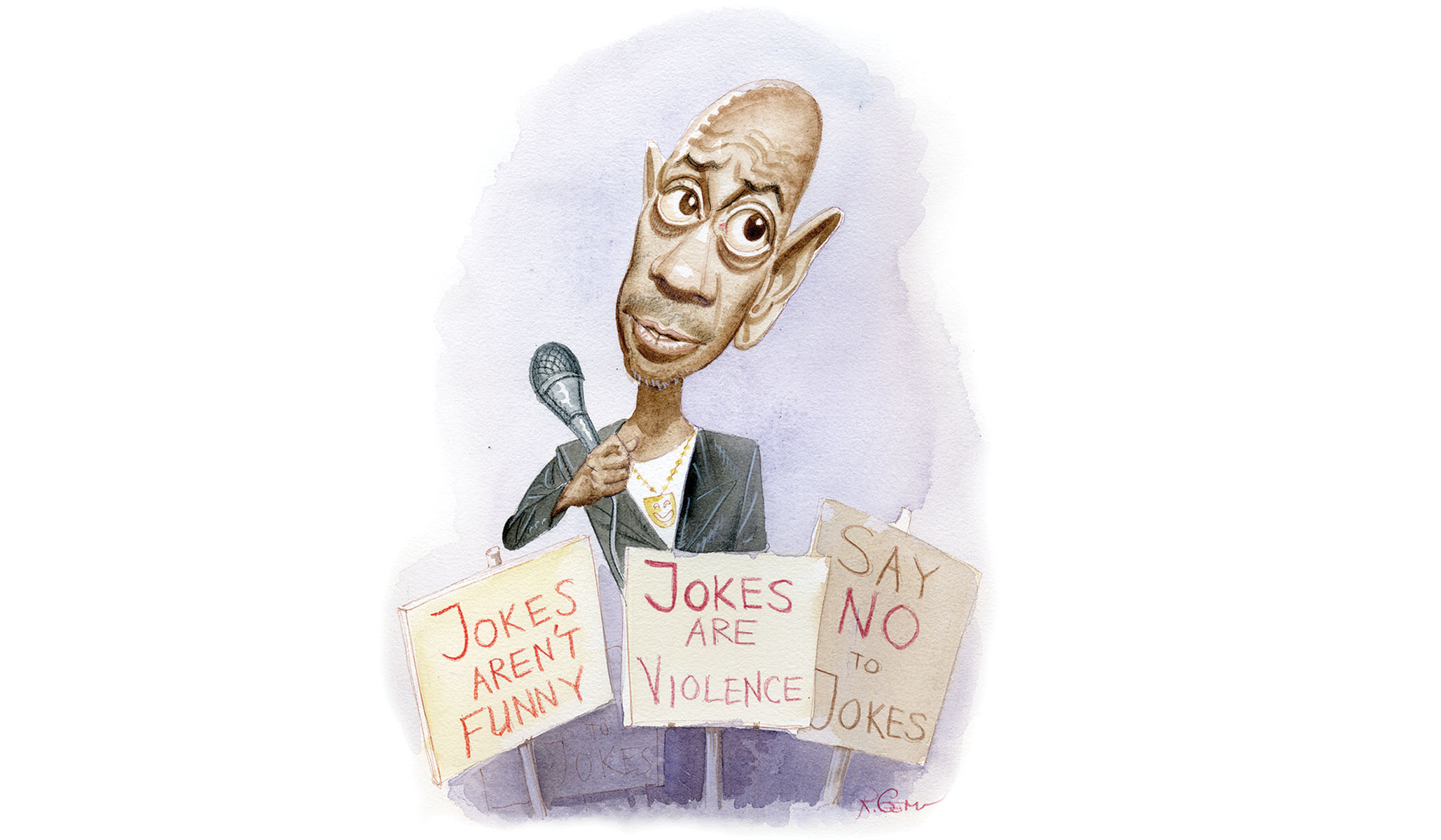 Is it too late to send Joe Biden on paternity leave?