Ed Whelan had an excellent appearance on Fox News yesterday on Cornelia Pillard and President Obama's D.C. Circuit court-packing plan.
Recommended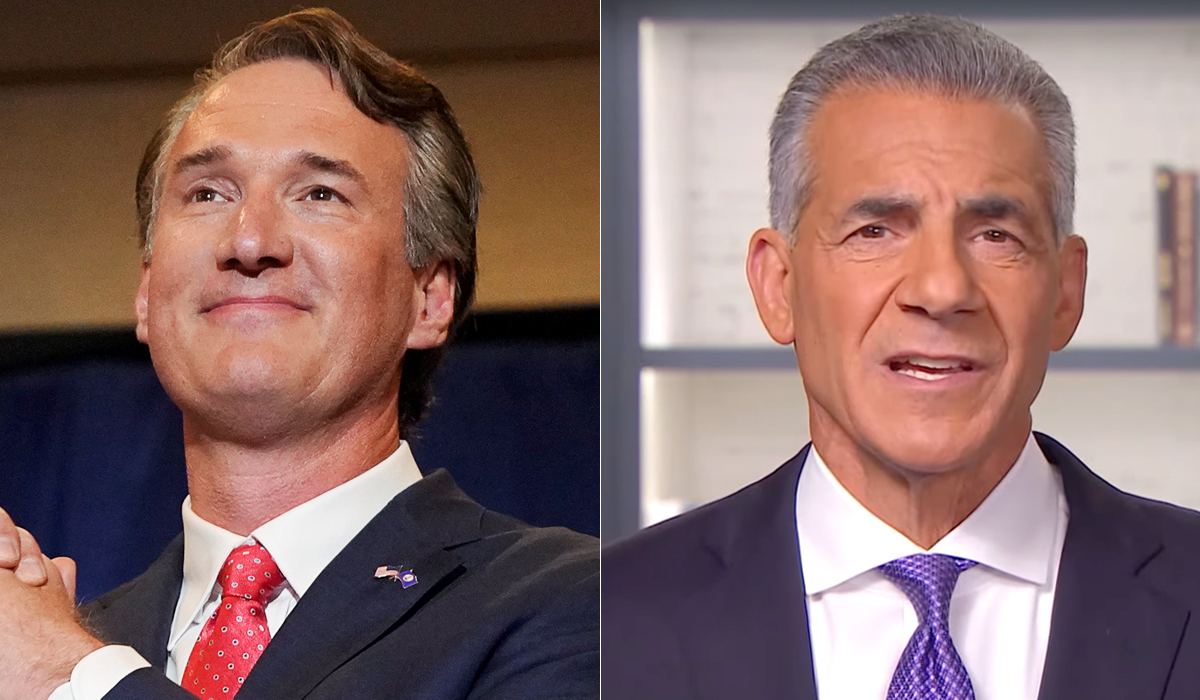 Election Day Liveblog: Follow along for NR coverage and commentary from Tuesday's elections.
The public-health community and media elites are starting to pivot to forever masking. 
The district's superintendent defended the racially exclusive event in an email to NR.
The Latest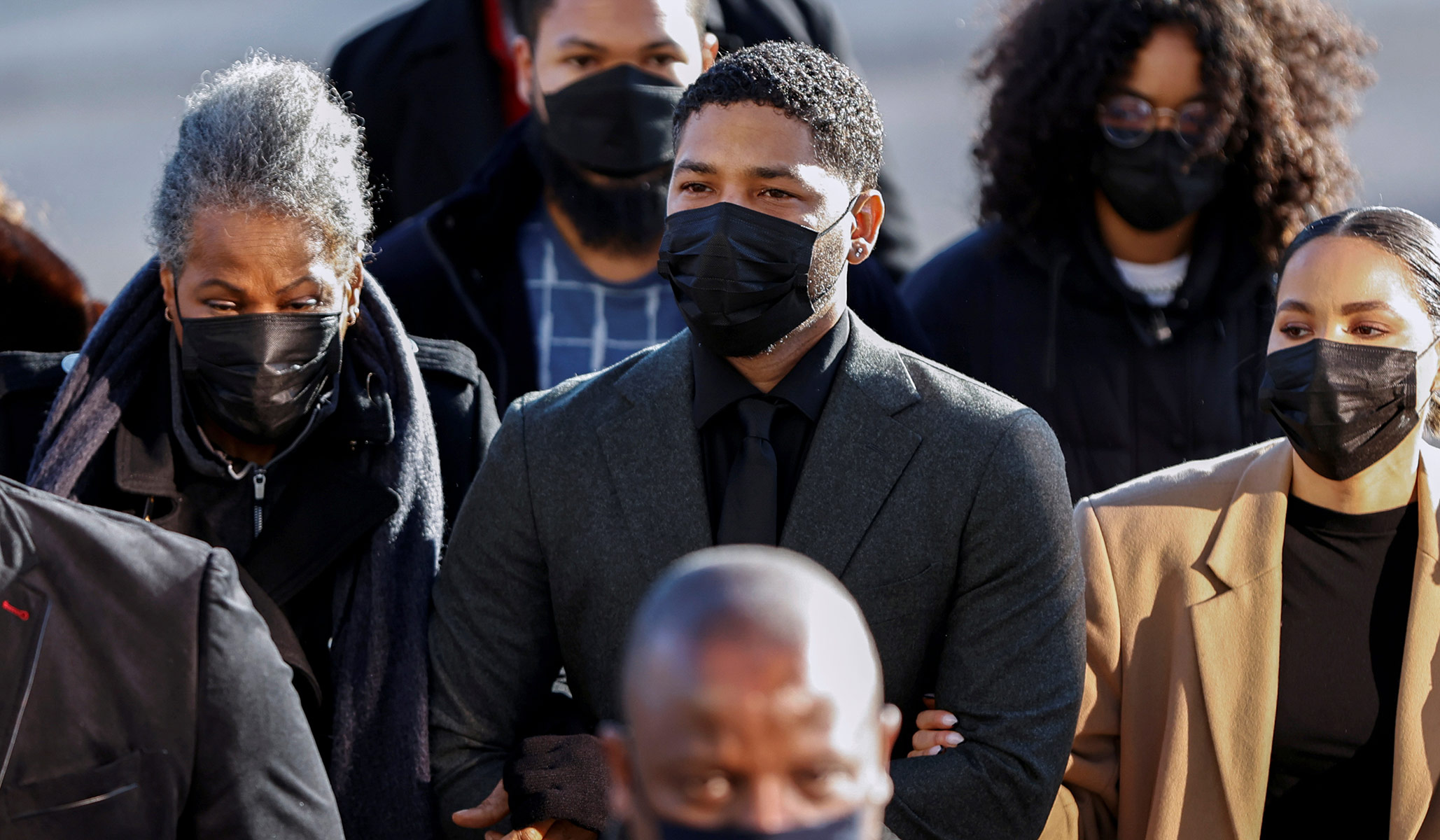 Smollett's attorney was frequently interrupted by a clearly frustrated judge for being leading and argumentative, and for introducing hearsay.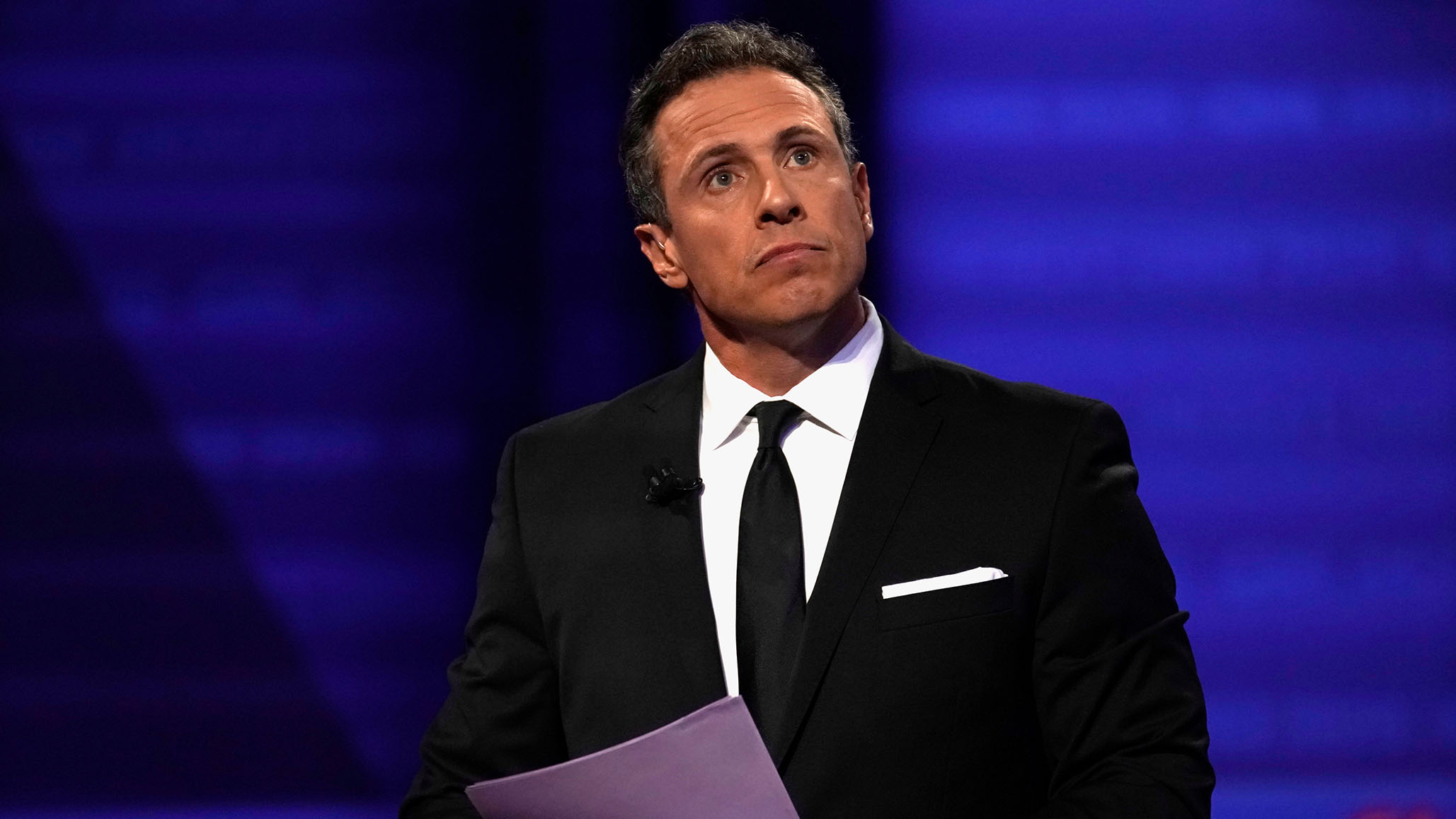 The move follows revelations that he used media contacts to help his brother, former New York governor Andrew Cuomo, navigate allegations of sexual harassment.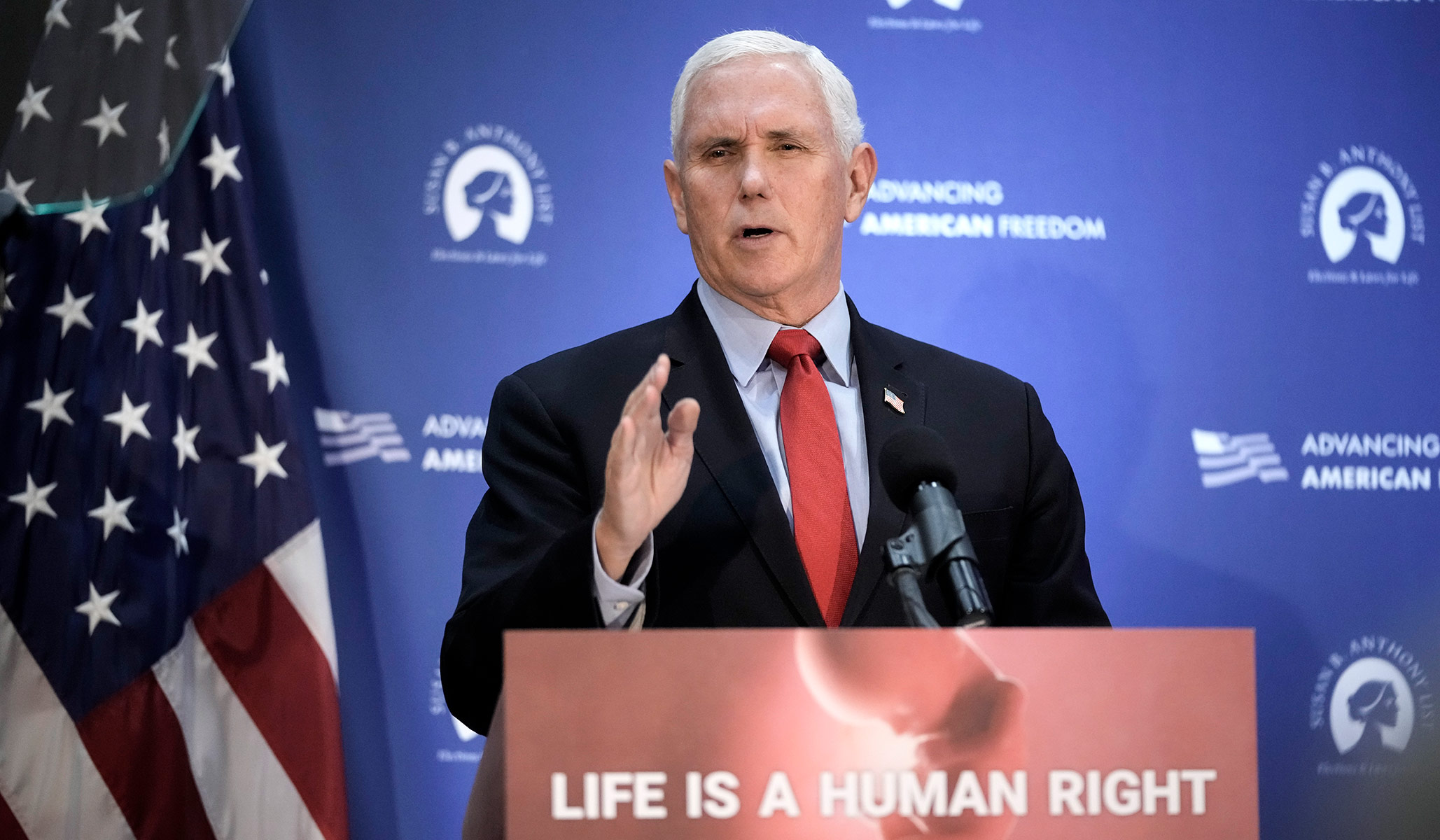 The former VP indicates his decision about running for president in 2024 won't depend on whether Trump seeks another term.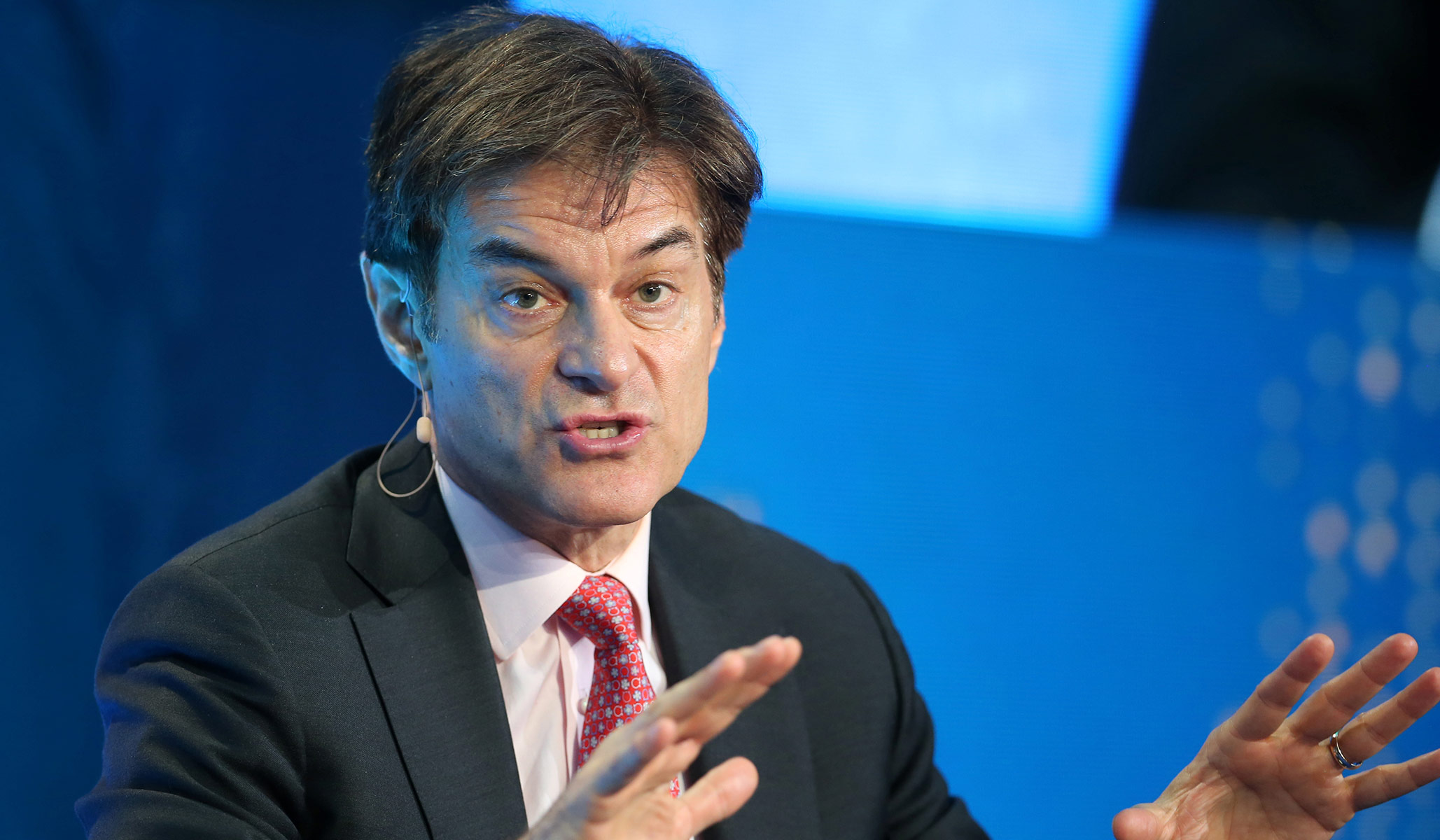 The famous TV doctor shakes up an already wild contest.
The Antimicrobial Drugs Advisory Committee voted 13-10 to recommend authorization of the pill, known as molnupiravir.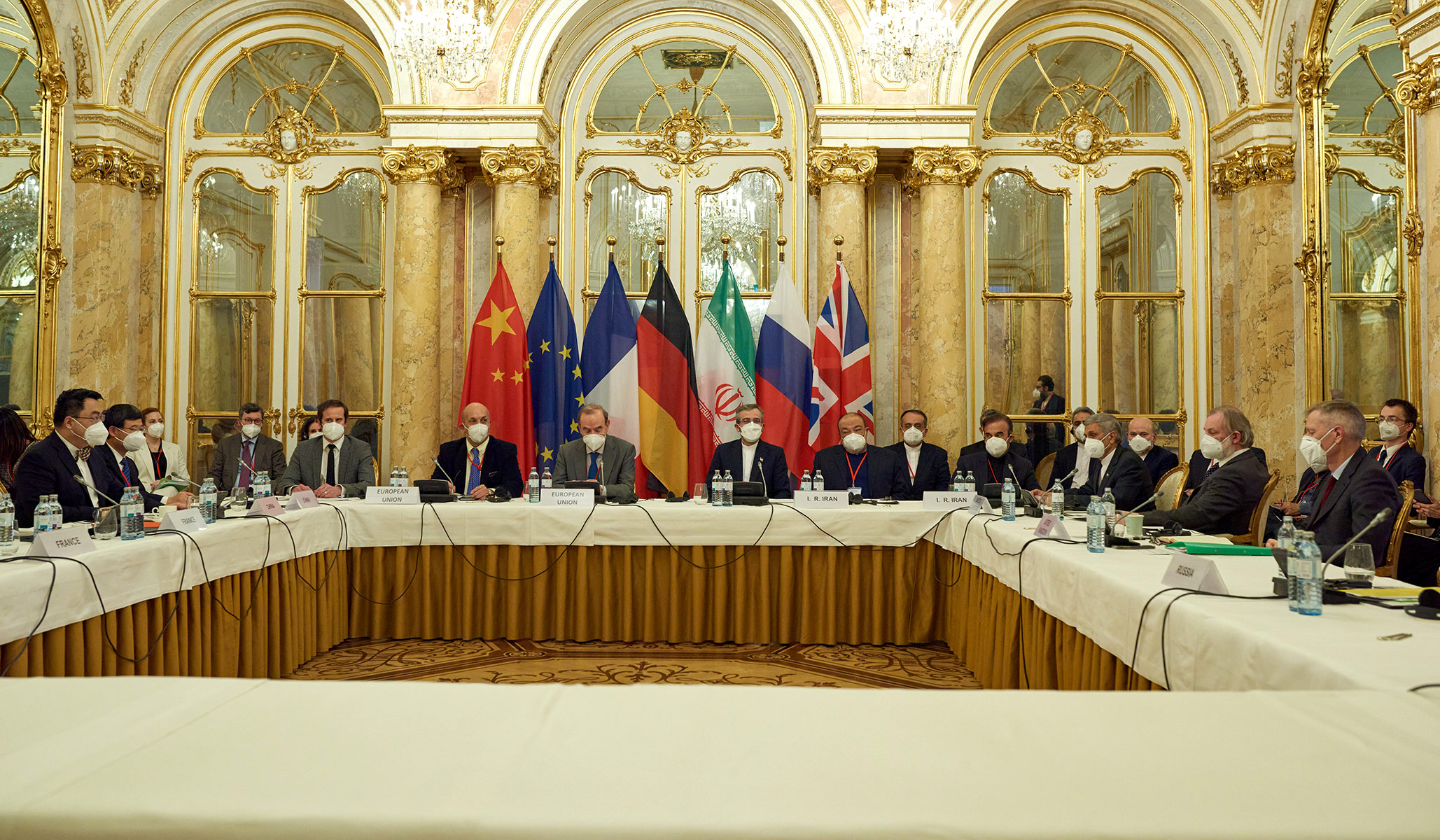 Washington's Iran conundrum