Ed Whelan had an excellent appearance on Fox News yesterday on Cornelia Pillard and President Obama's D.C. Circuit court-packing plan.
Recommended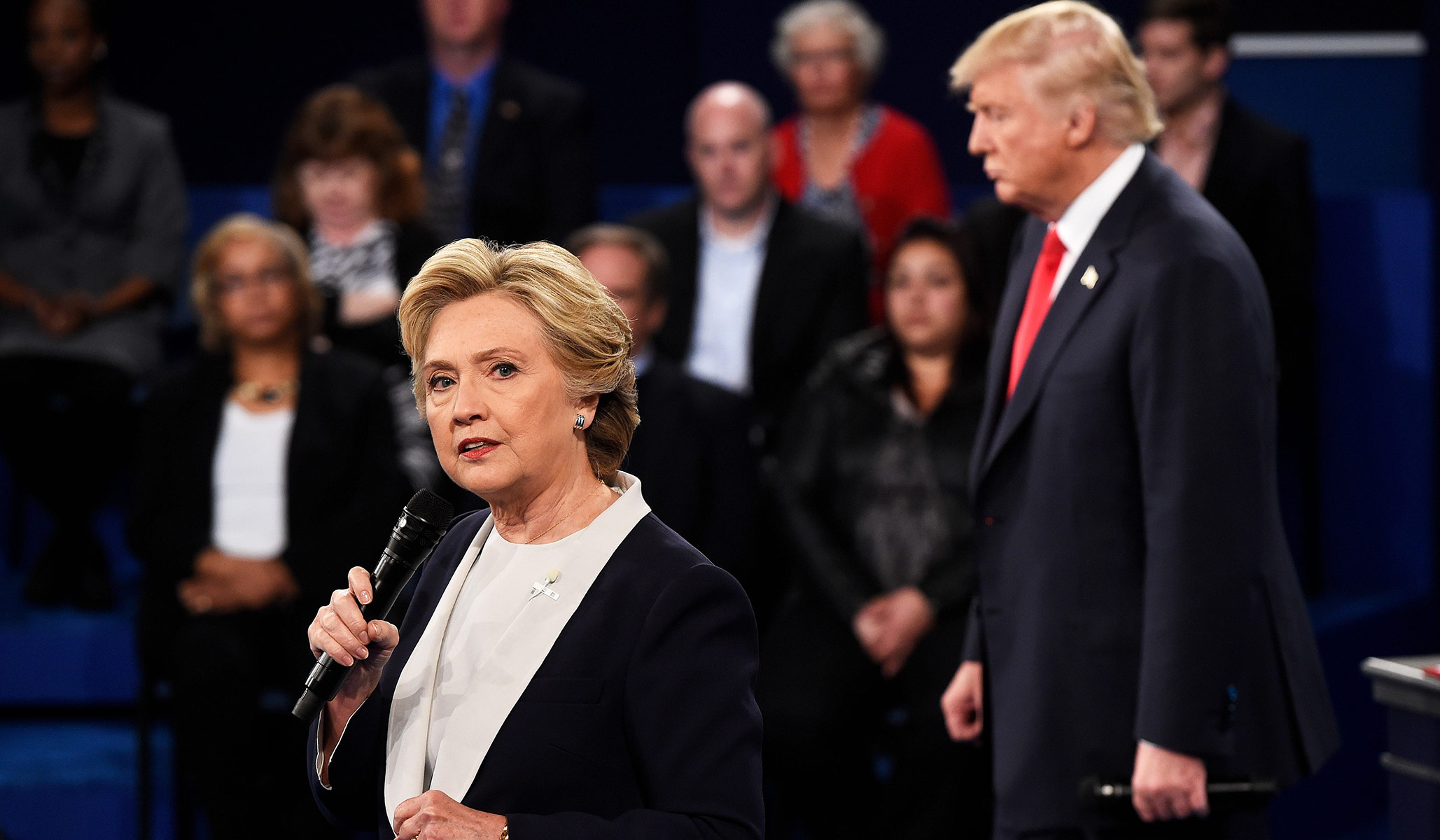 Reading the tea leaves, it appears the special counsel's end game is something other than a sweeping indictment.
The public-health community and media elites are starting to pivot to forever masking.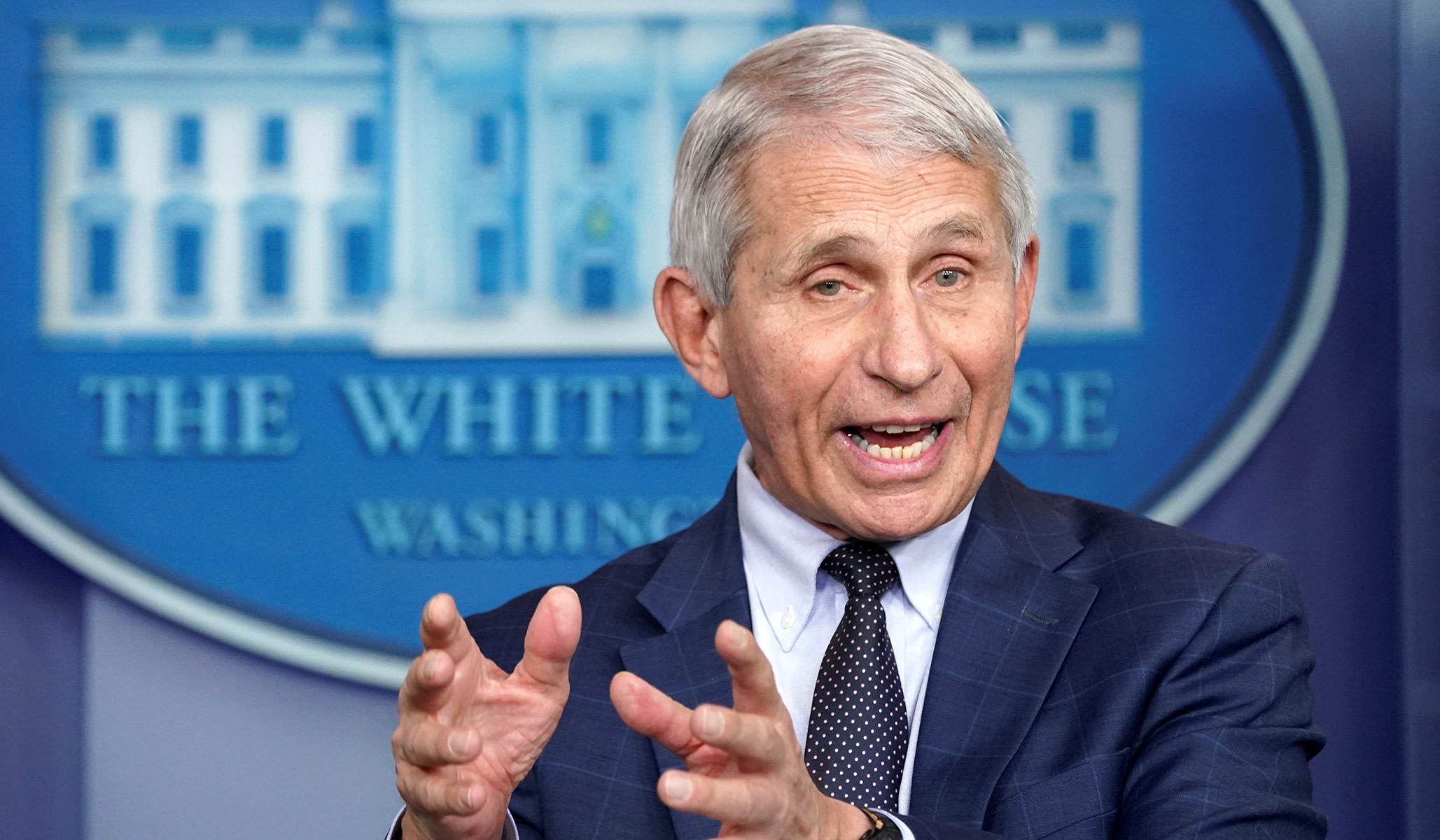 People should live not as if they are one variant or booster away from the end, but as if COVID-19 is here forever.
The Latest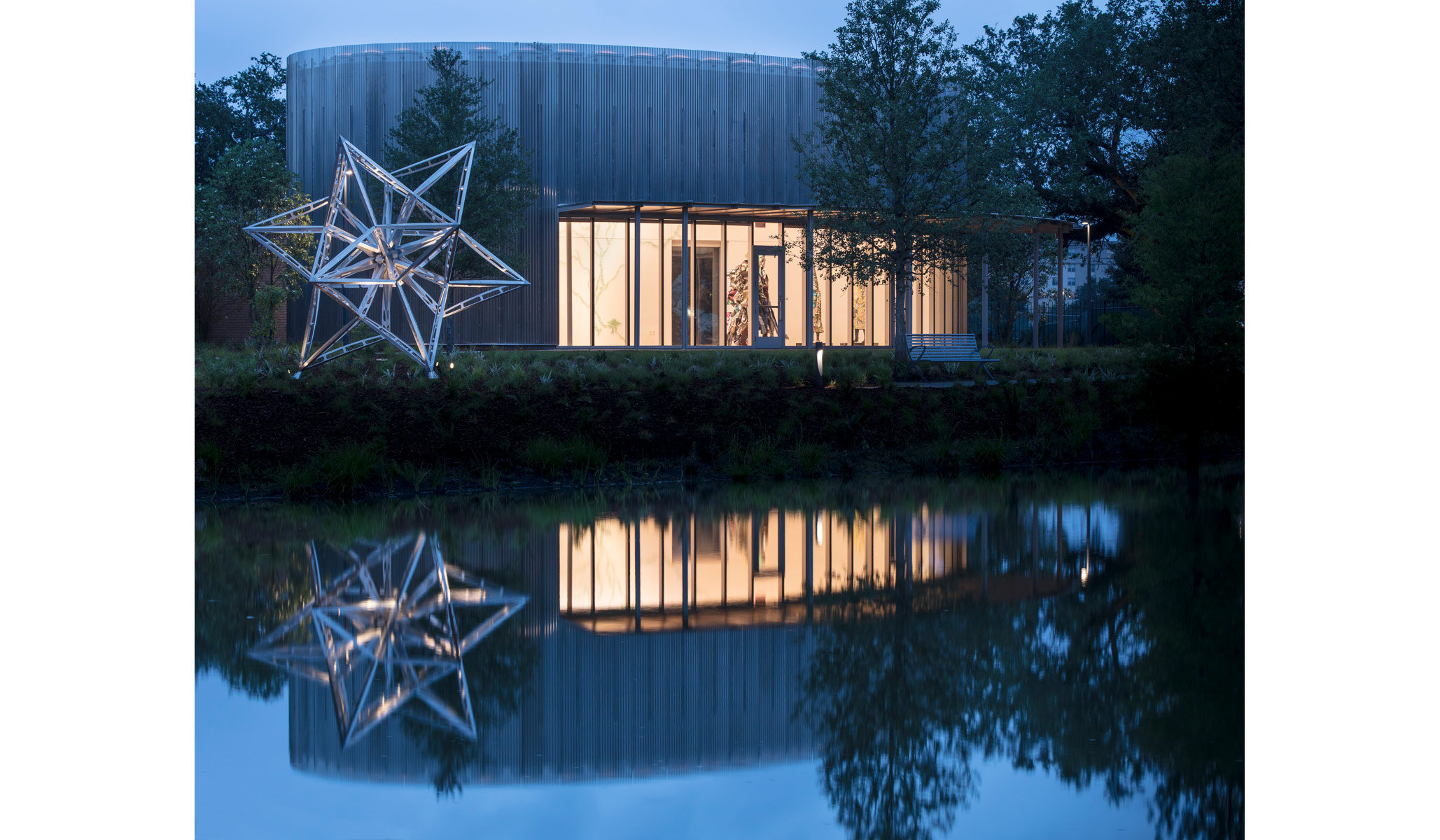 The New Orleans Museum of Art is a good case study in attracting and educating more people.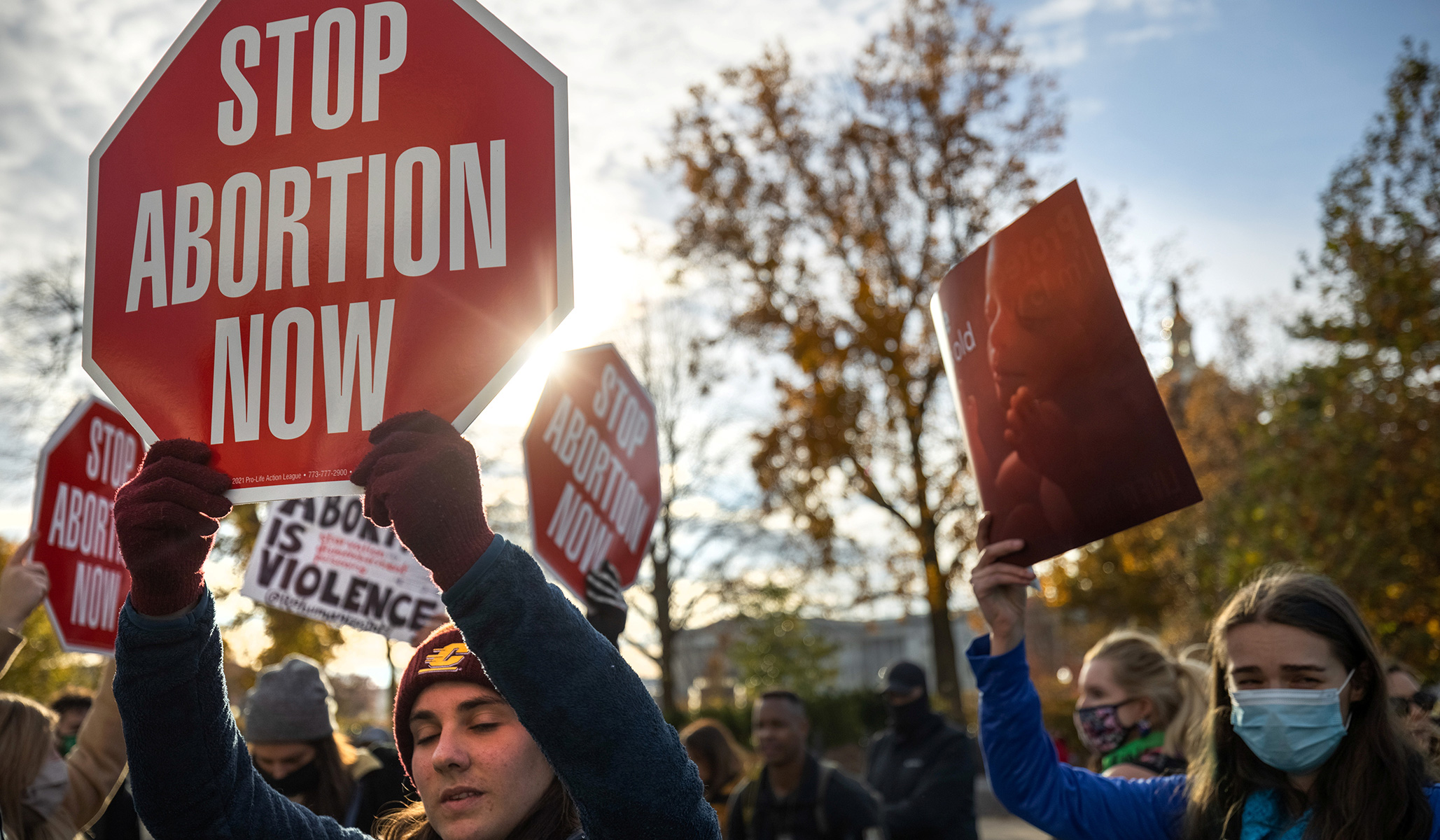 From the Court to Crimea, the past week offered glimpses of the different world we soon will be inhabiting. Not all the images are comforting.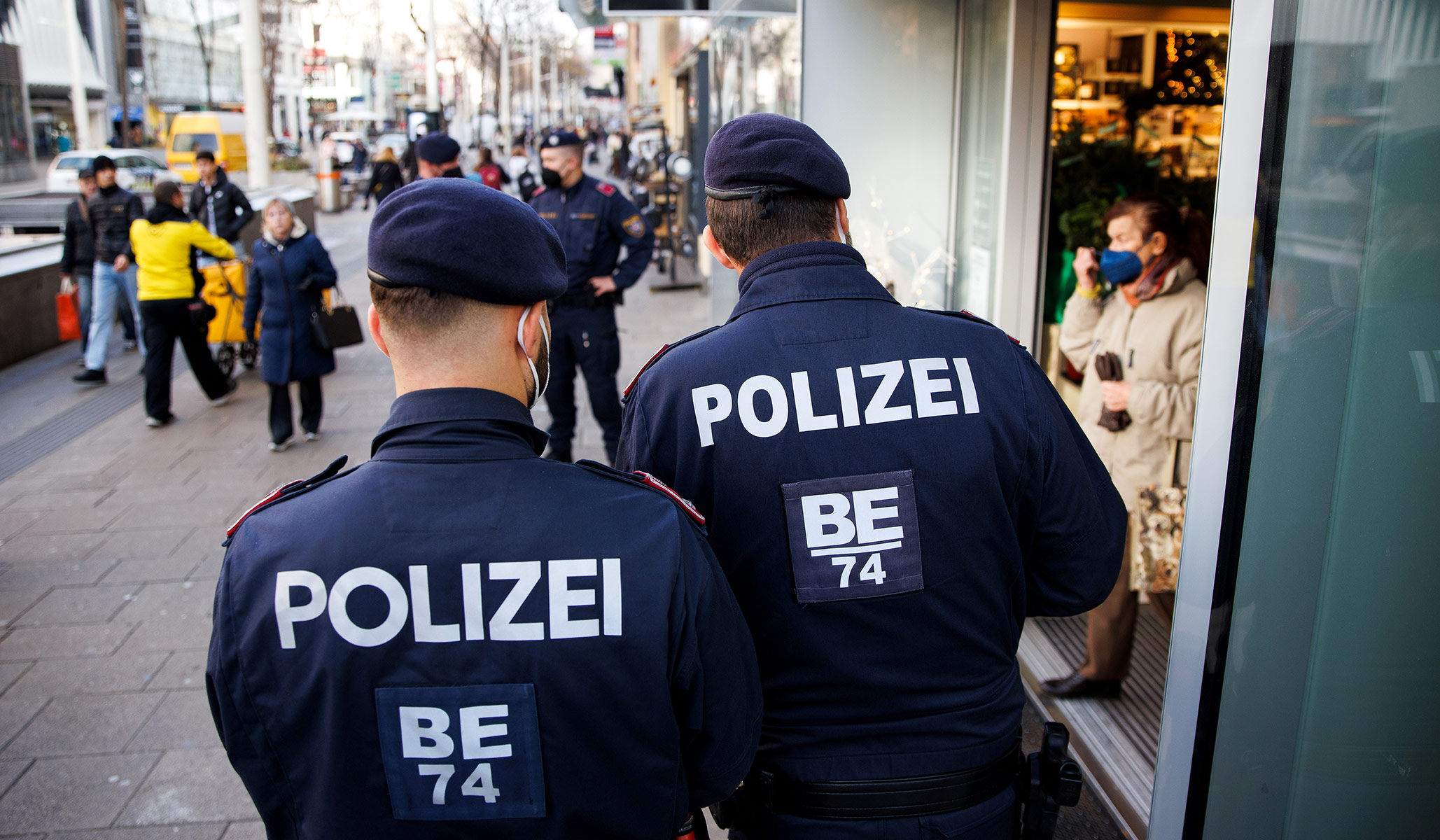 Using the awesome power of the state to turn a section of any society into second-class citizens should be roundly rejected.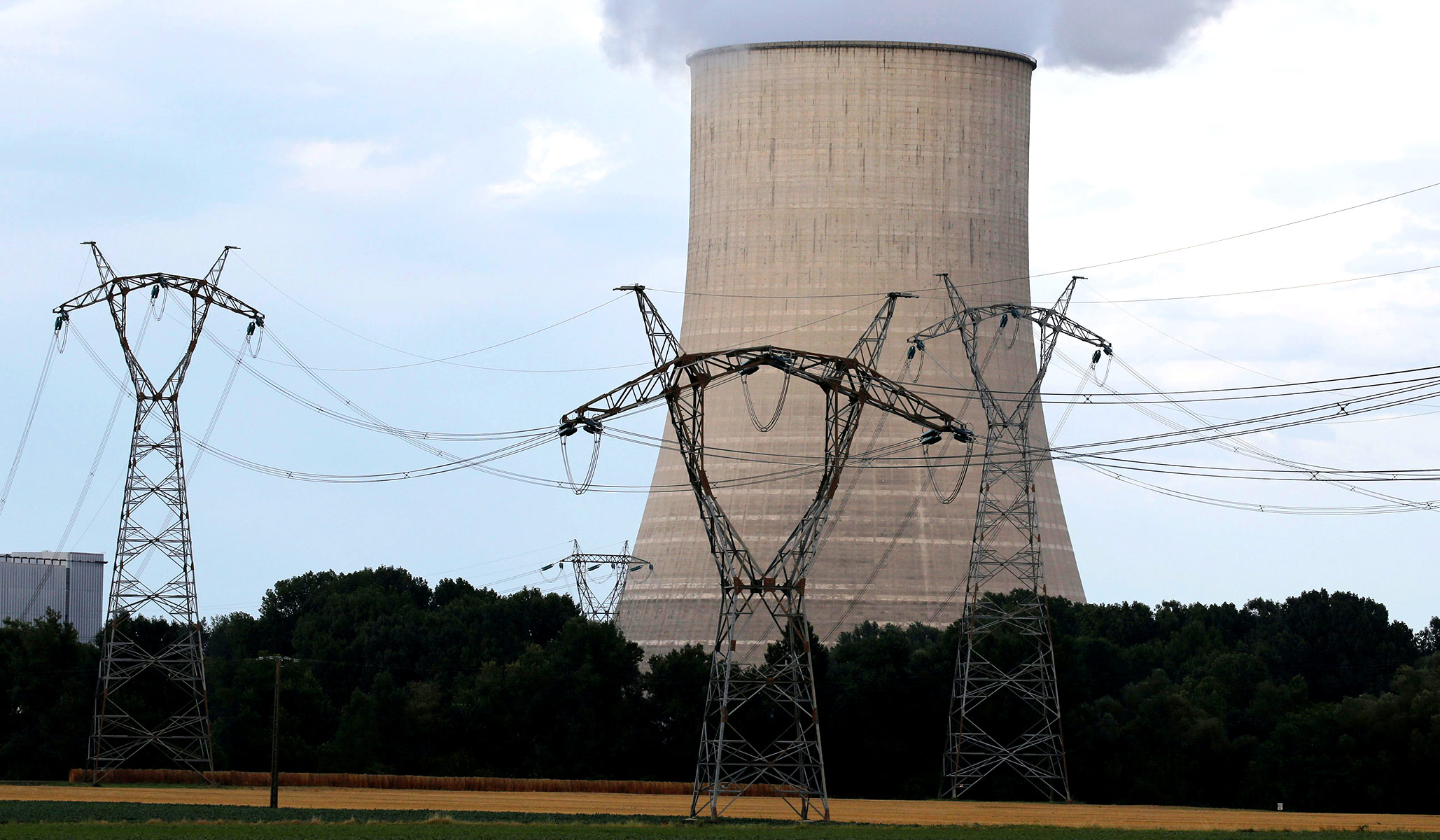 Parts of the Left are shifting to pro-nuclear.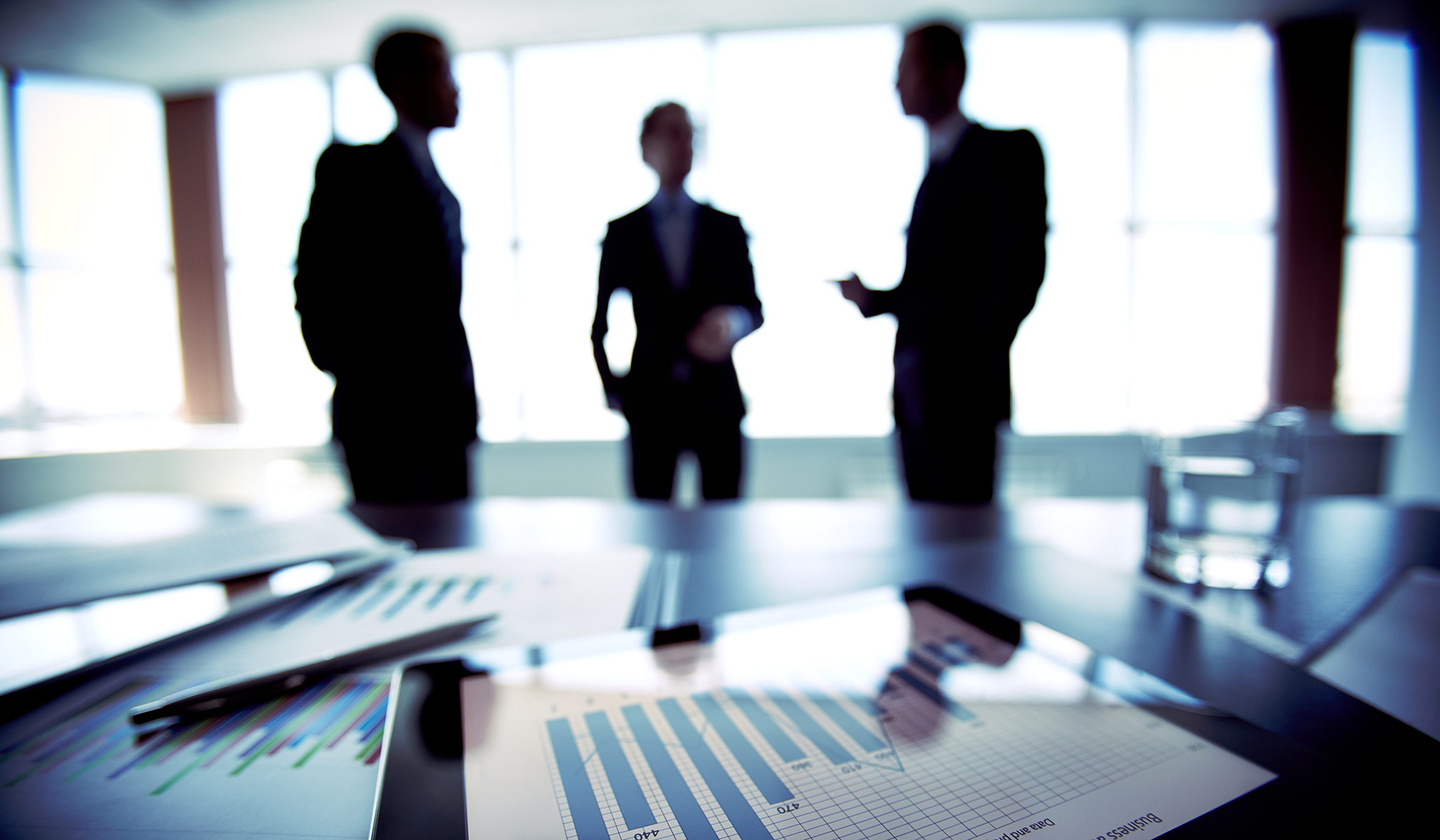 In what amounts to state-orchestrated discrimination, California is using bizarre grounds to mandate racial and gender diversity on corporate boards.
We have prosecutors who won't prosecute the 'wrong' people for their crimes and prosecutors hell-bent on prosecuting the 'right' people for what they symbolize.