Ed Whelan had an excellent appearance on Fox News yesterday on Cornelia Pillard and President Obama's D.C. Circuit court-packing plan.
Recommended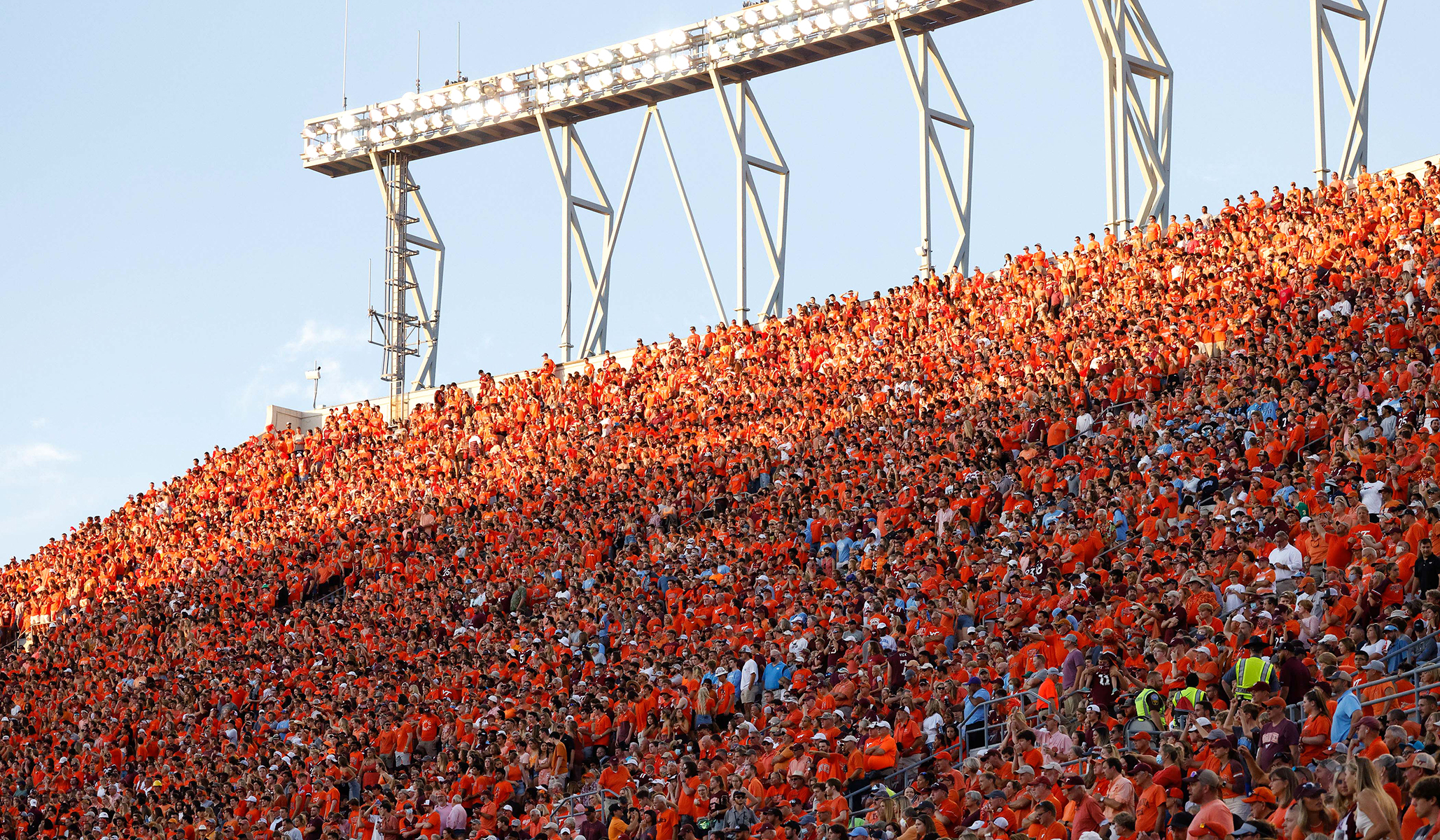 Despite the COVID hysterics who warned you otherwise, a college-football game did not lead to a spike in positive cases.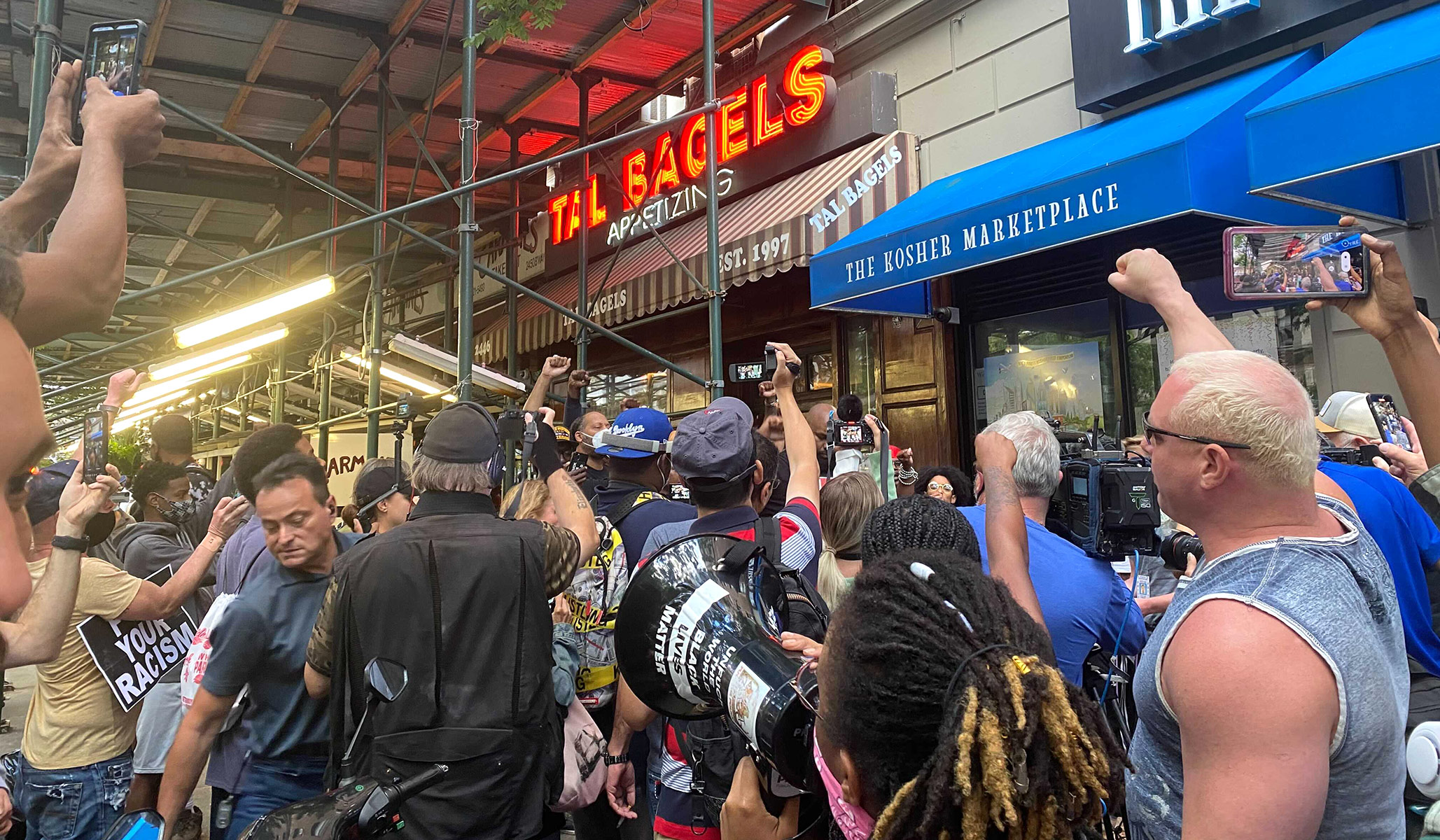 'Black people are not going to stand by, or you will see another uprising,' BLM NYC co-founder says at Monday protest.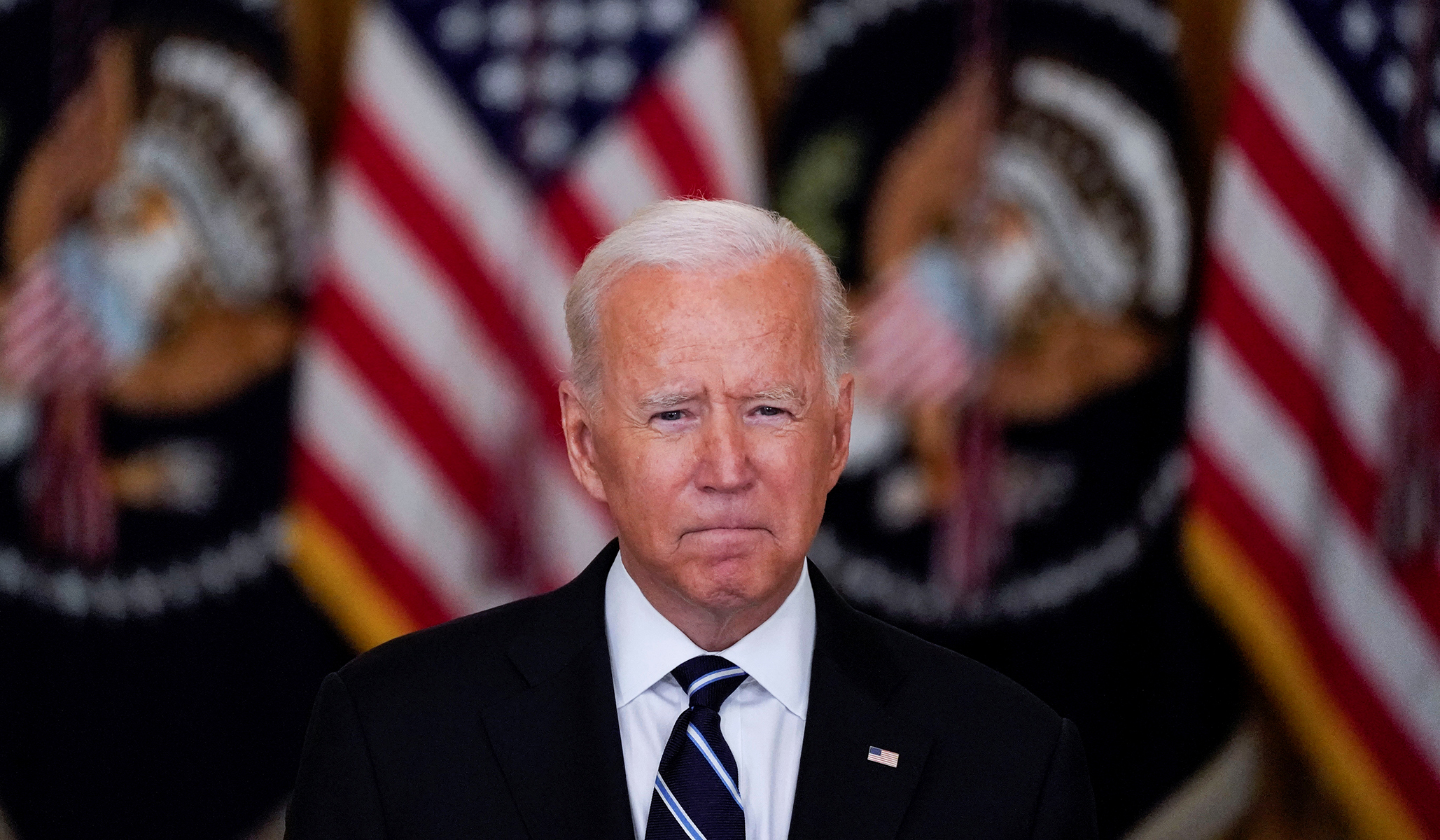 It's been three weeks since Biden's vaccine-mandate announcement, and businesses still don't have a concrete picture for how this will roll out.
The Latest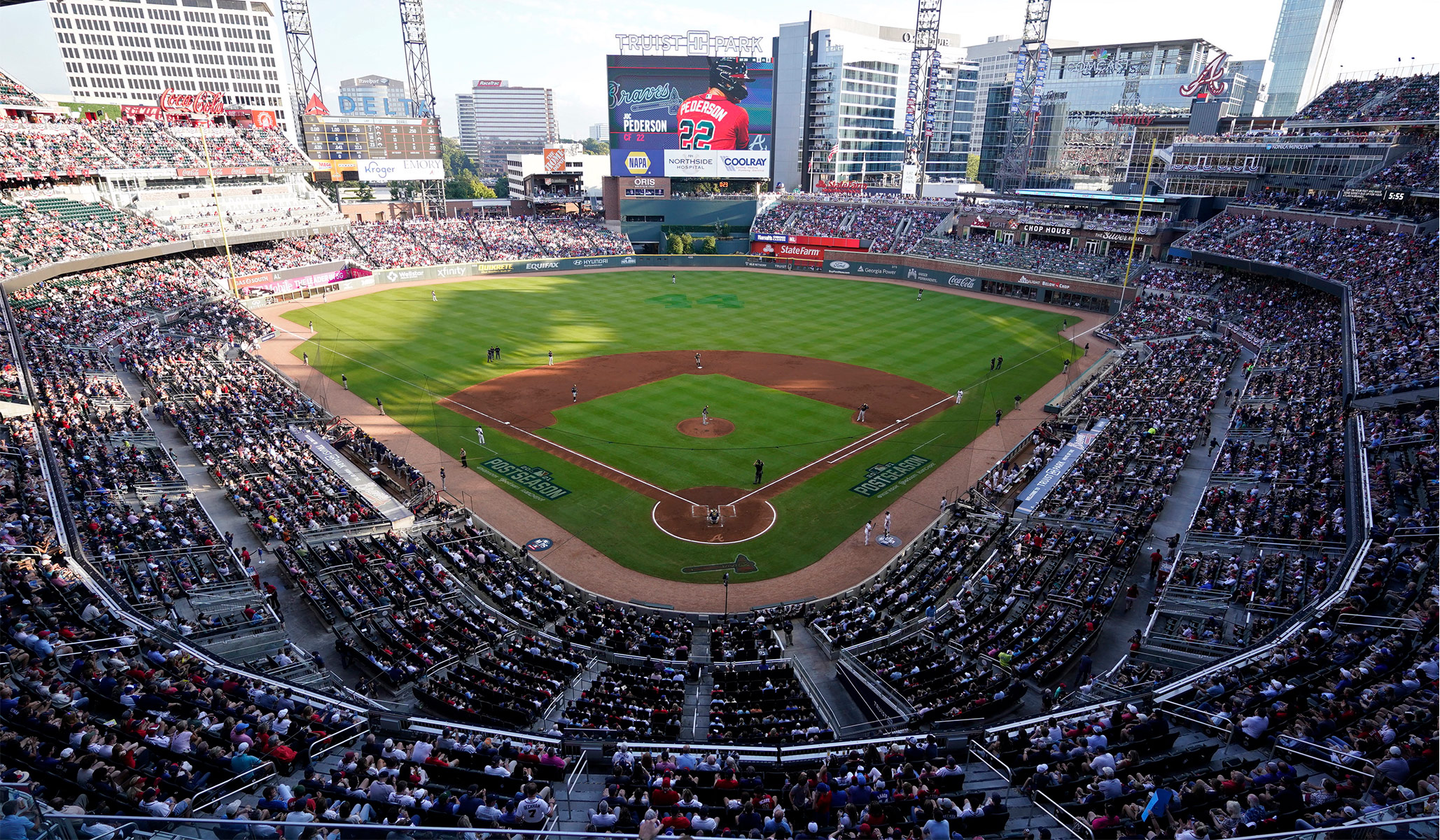 Six months after MLB pulled its All-Star Game out of Georgia to protest the state's election law, Atlanta is back in the spotlight.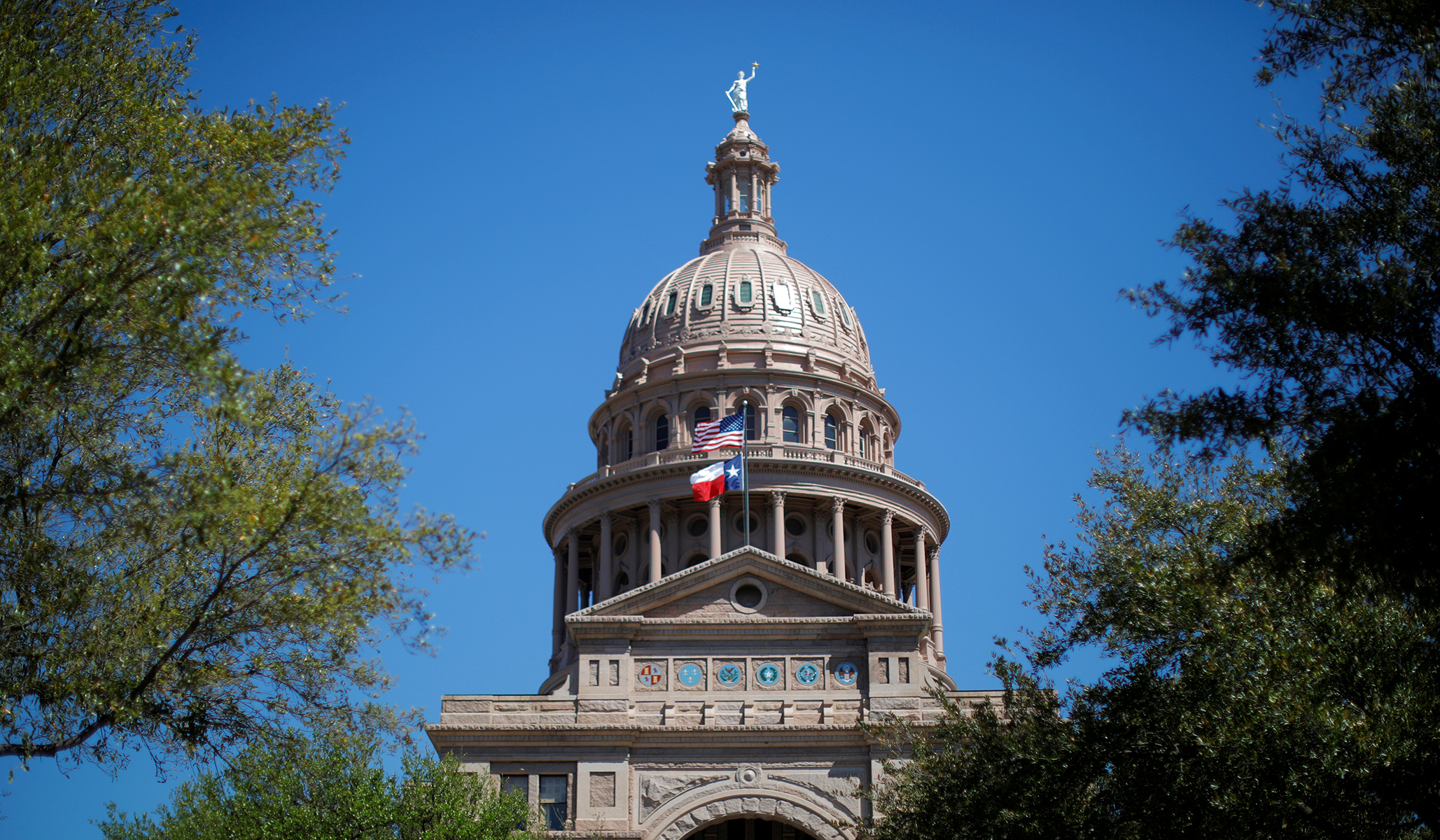 The bill passed 76-54 after failing to advance on three previous attempts.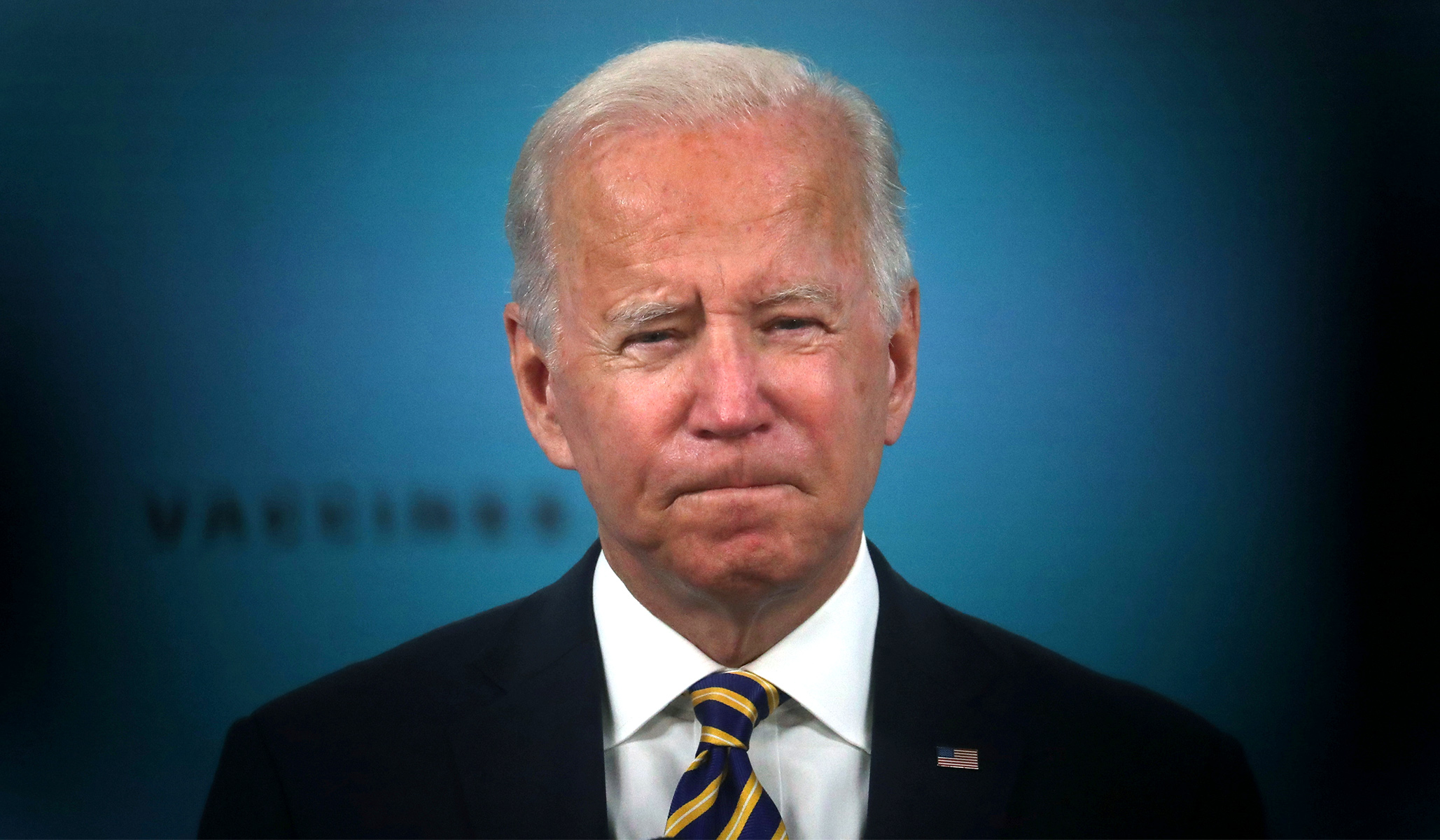 The fatal attraction of the imperial presidency.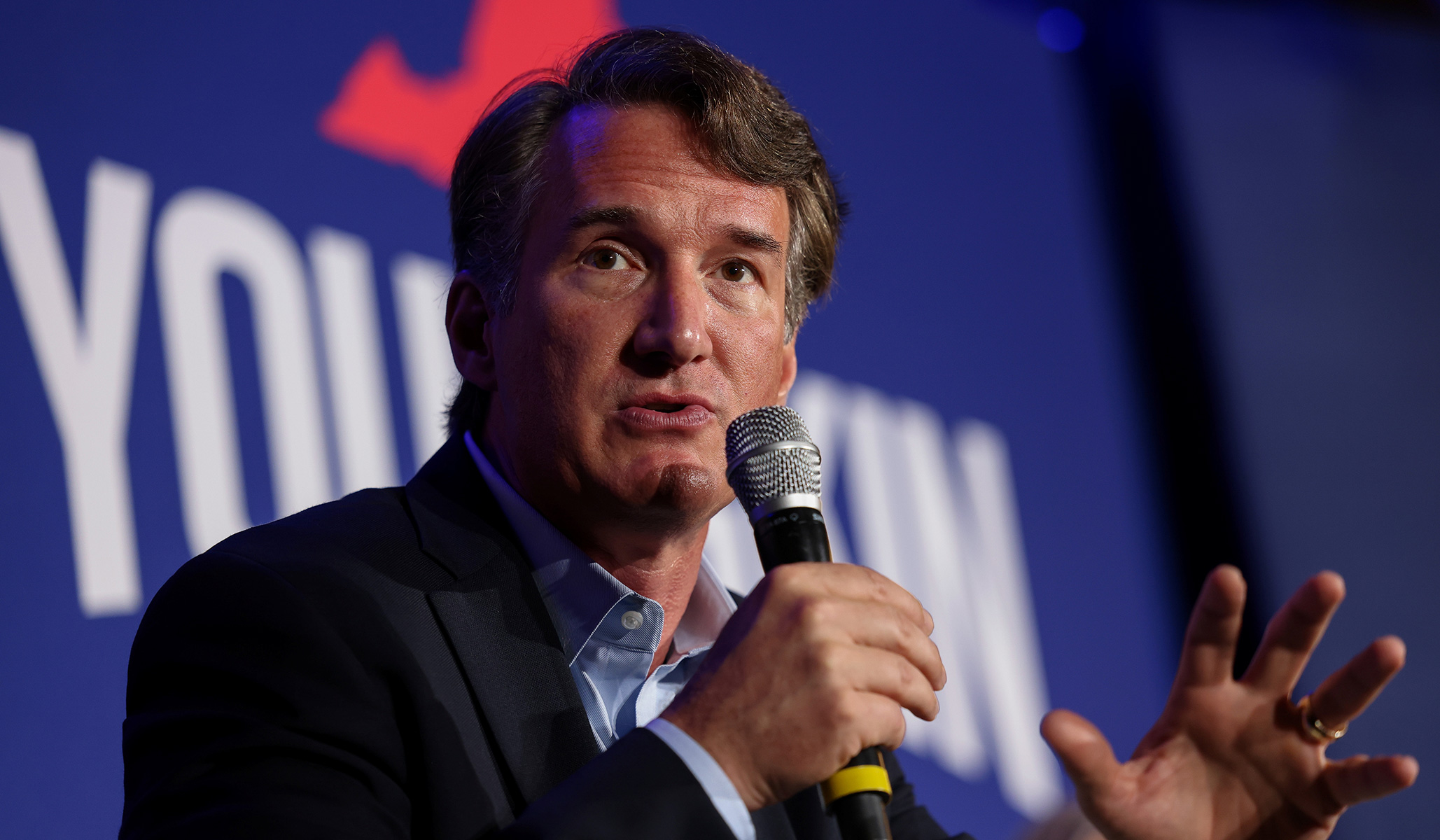 The survey of 1,095 voters was conducted between October 11 and 13.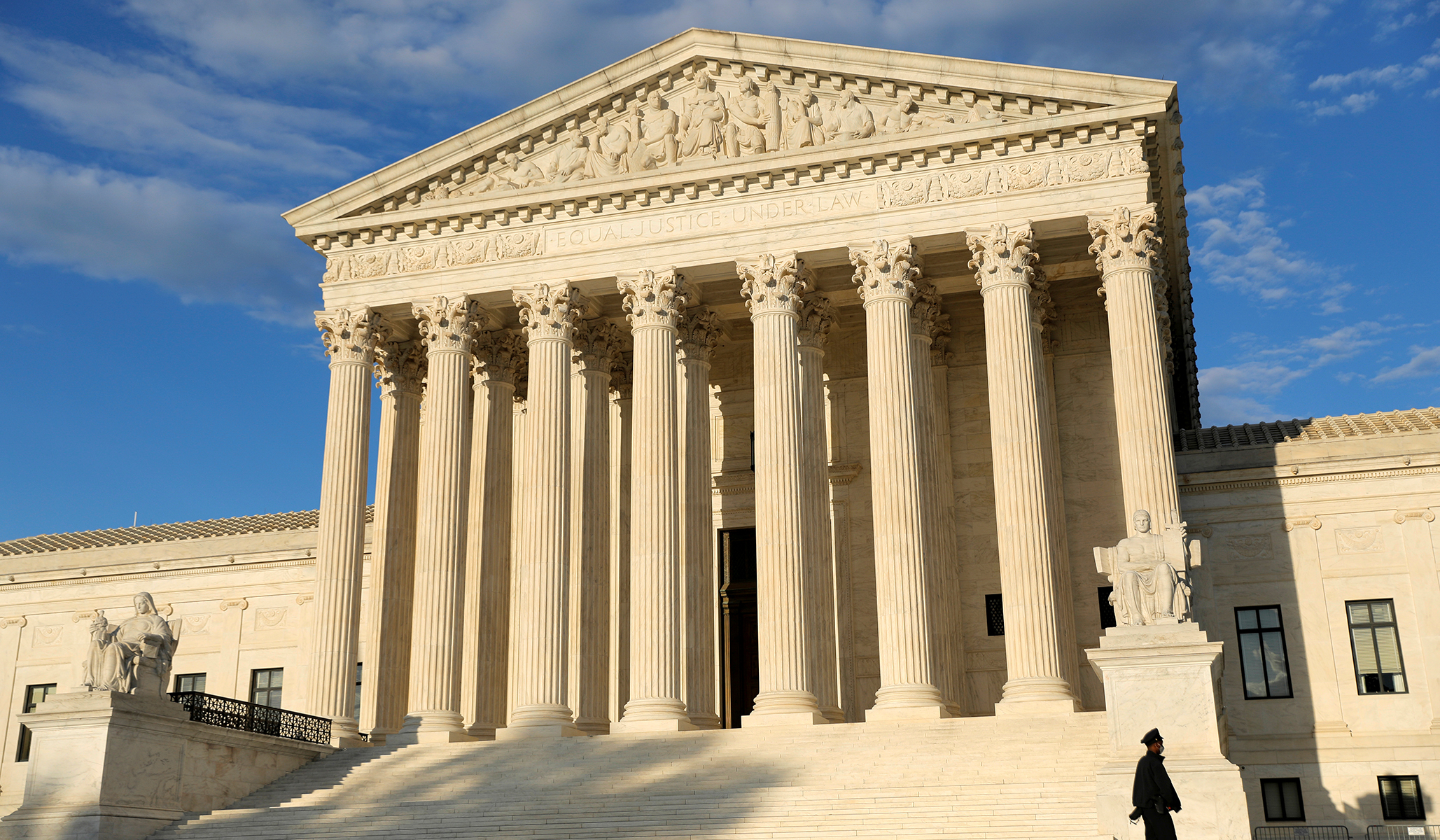 It was not immediately clear when the DOJ will file a challenge to the law.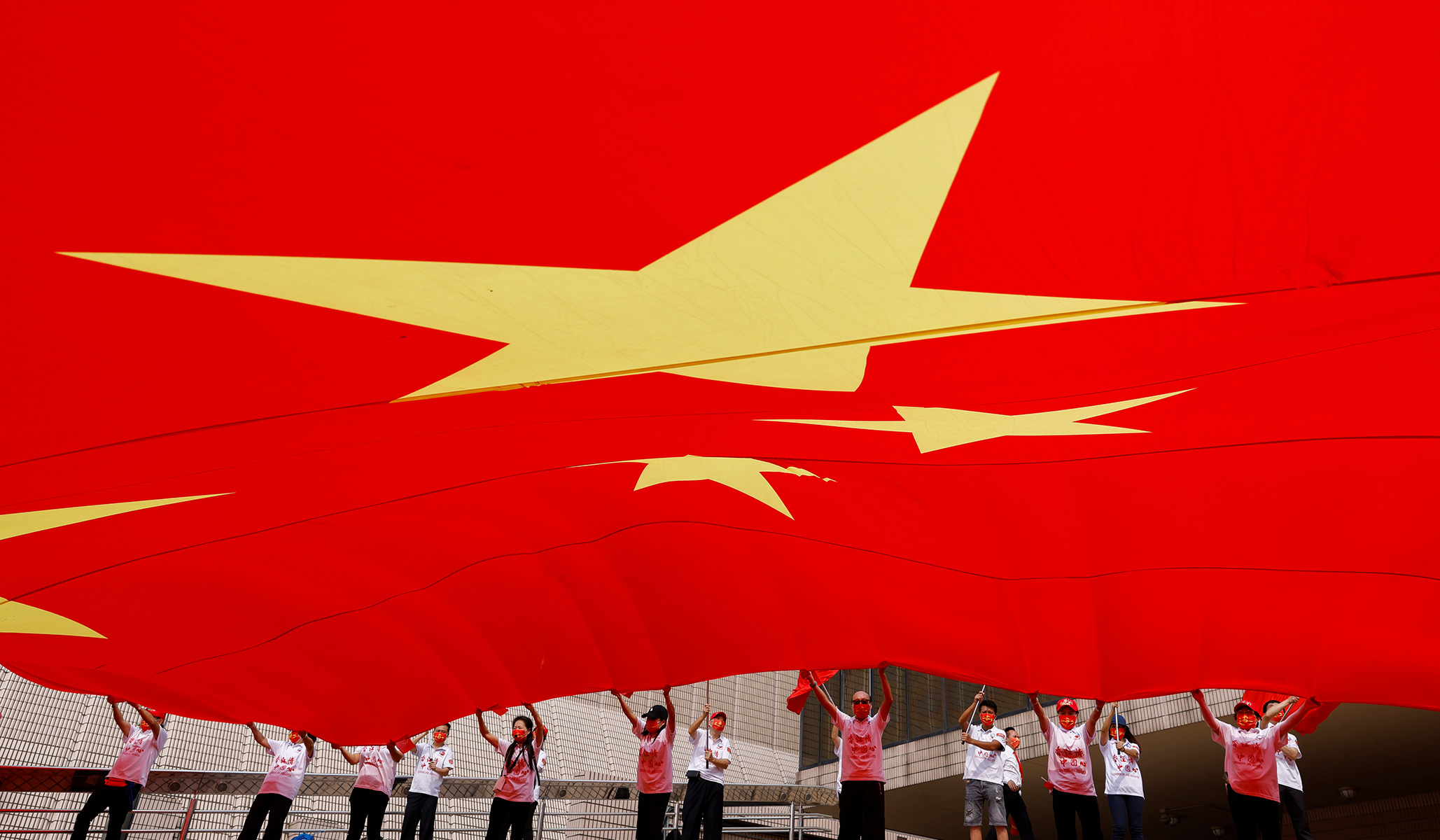 Chinese diplomats celebrated Huawen Liu's victory at the U.N., a boon to China's efforts to get international organizations to justify its brutal policies.