Magazine
Against Socialism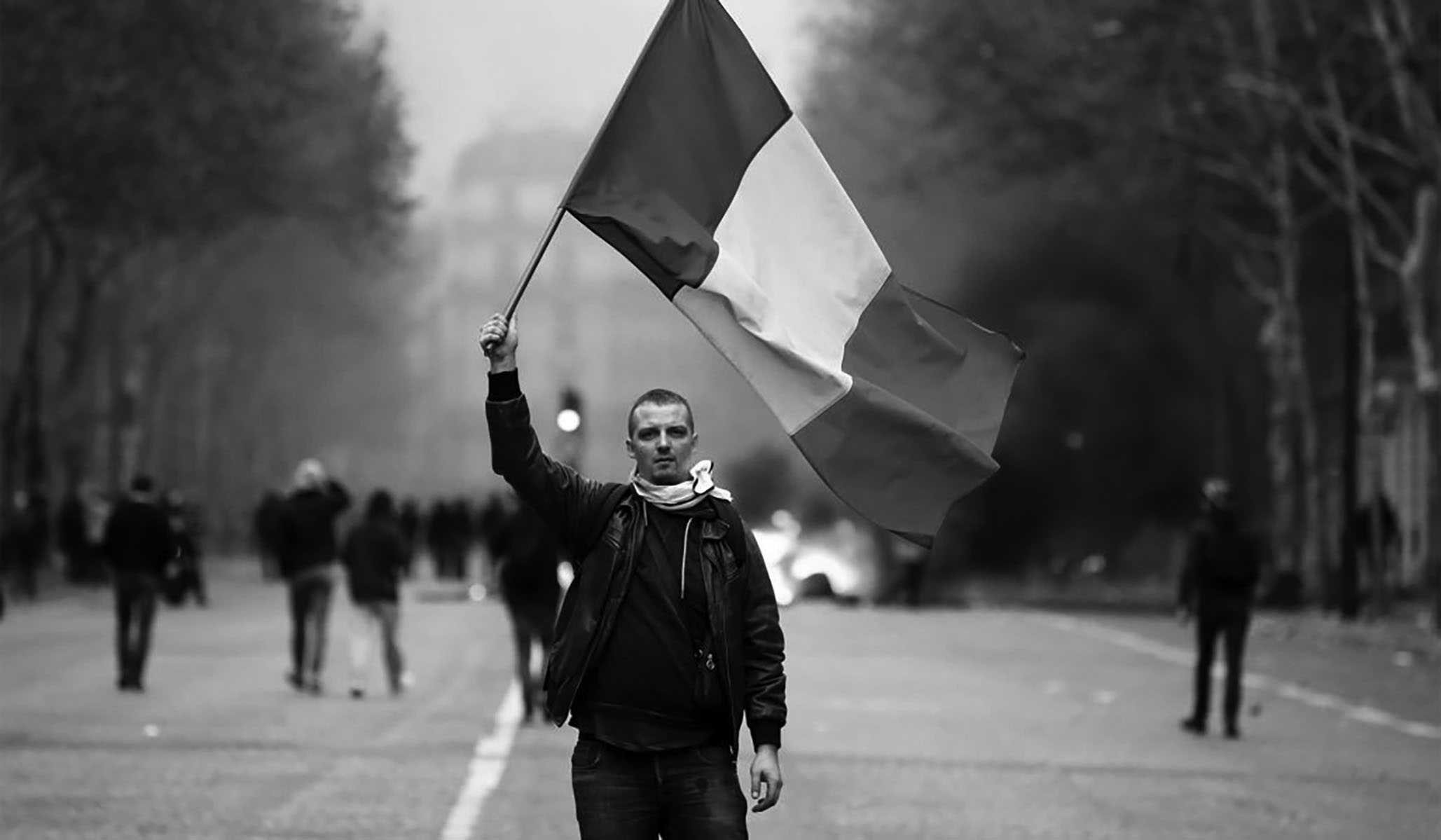 'Free' government services in France are unsustainable and anything but progressive.
Books, Arts & Manners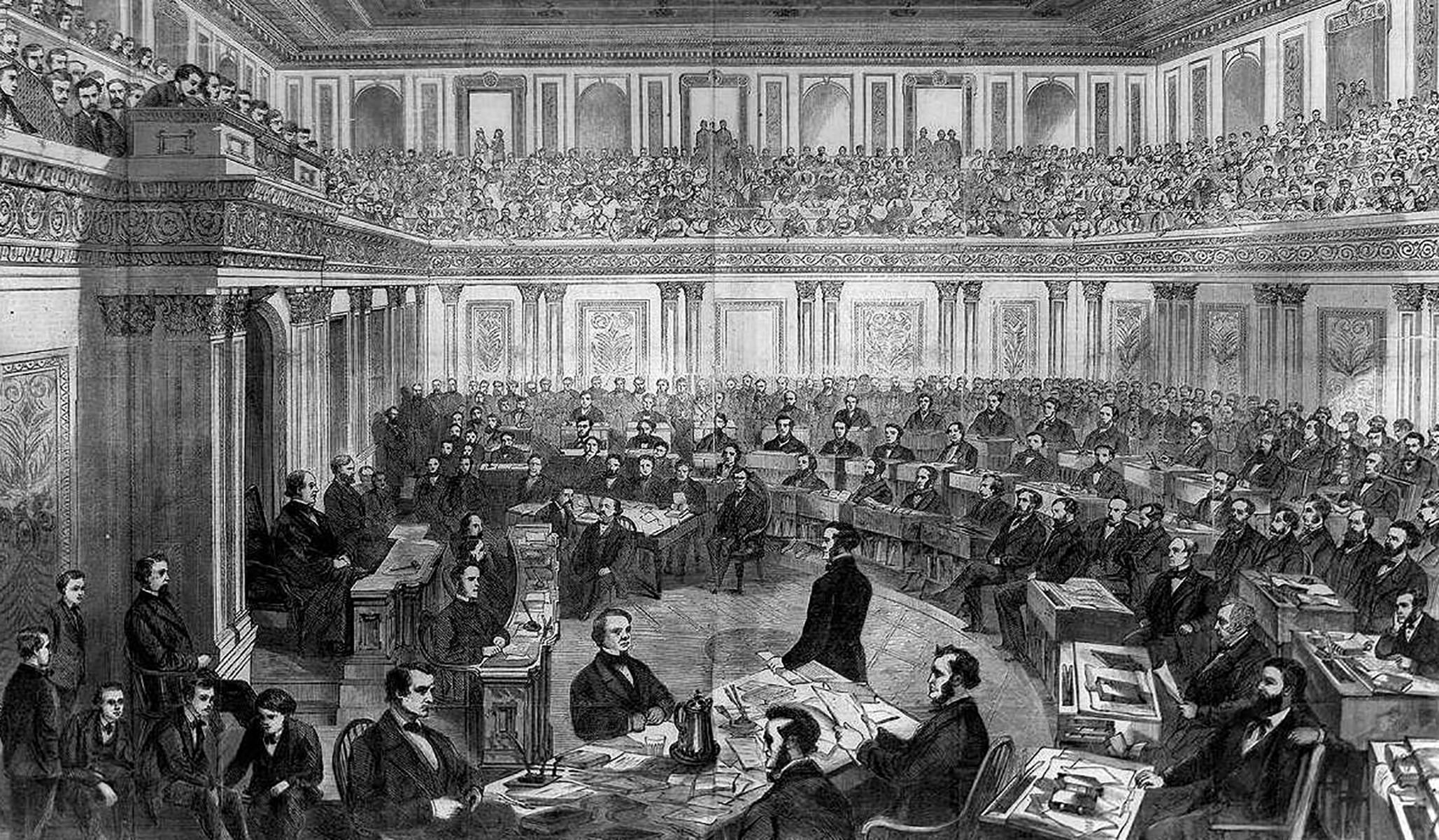 A review of Impeachers: The Trial of Andrew Johnson and the Dream of a Just Nation, by Brenda Wineapple.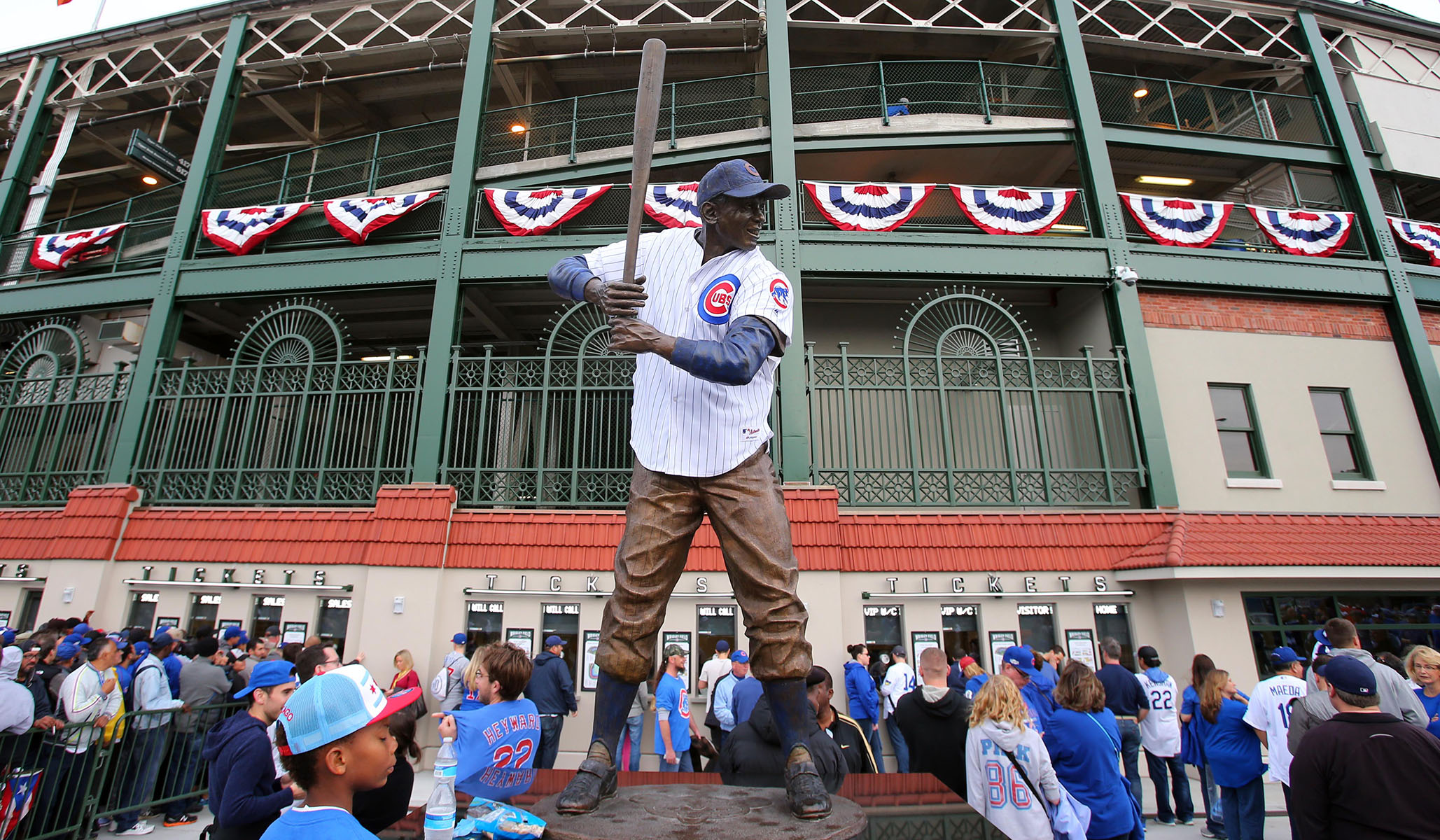 A review of Let's Play Two: The Legend of Mr. Cub, the Life of Ernie Banks, and Let's Play Two: The Life and Times of Ernie Banks.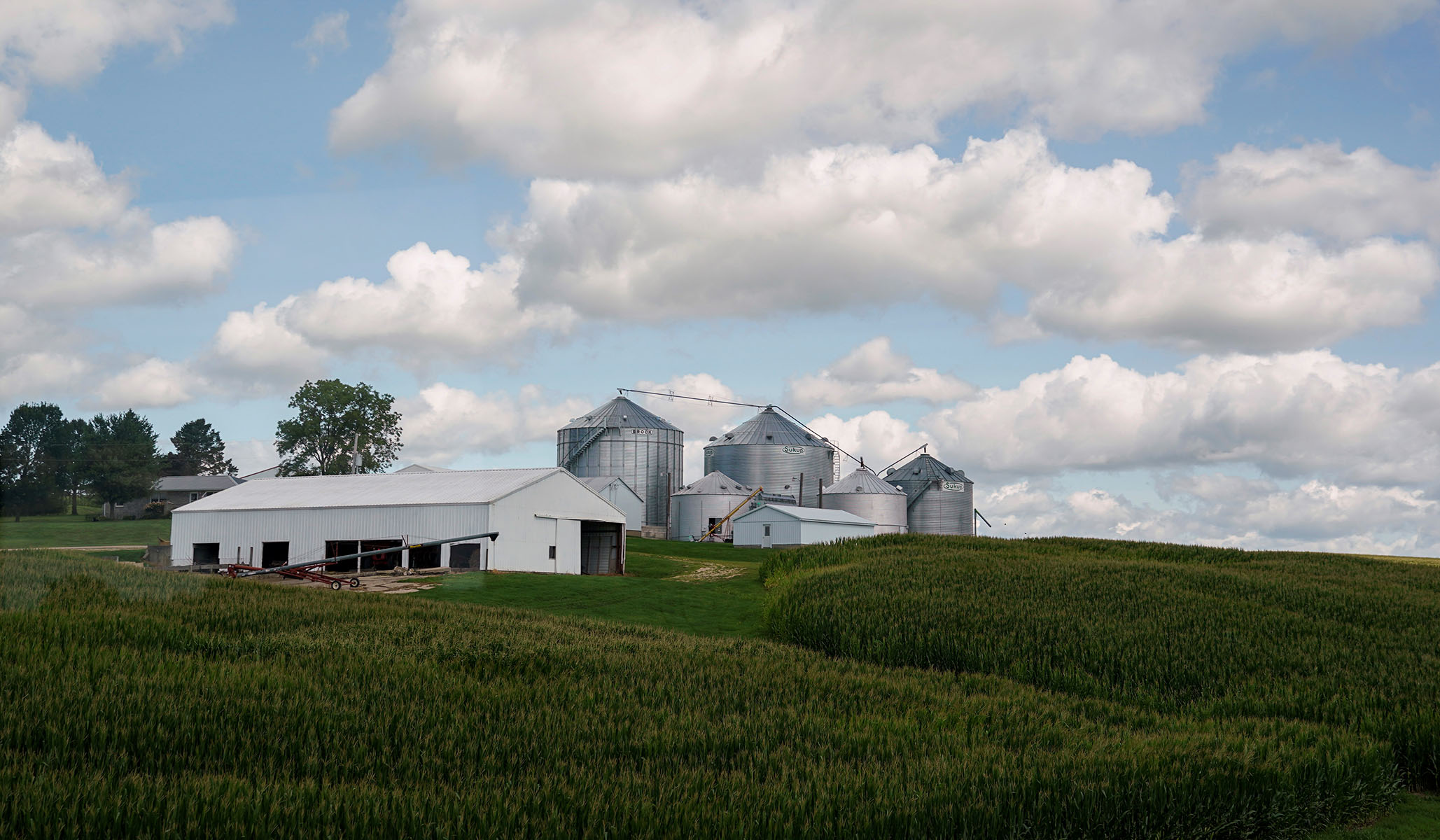 A review of The Heartland: An American History, 
by Kristin L. Hoganson.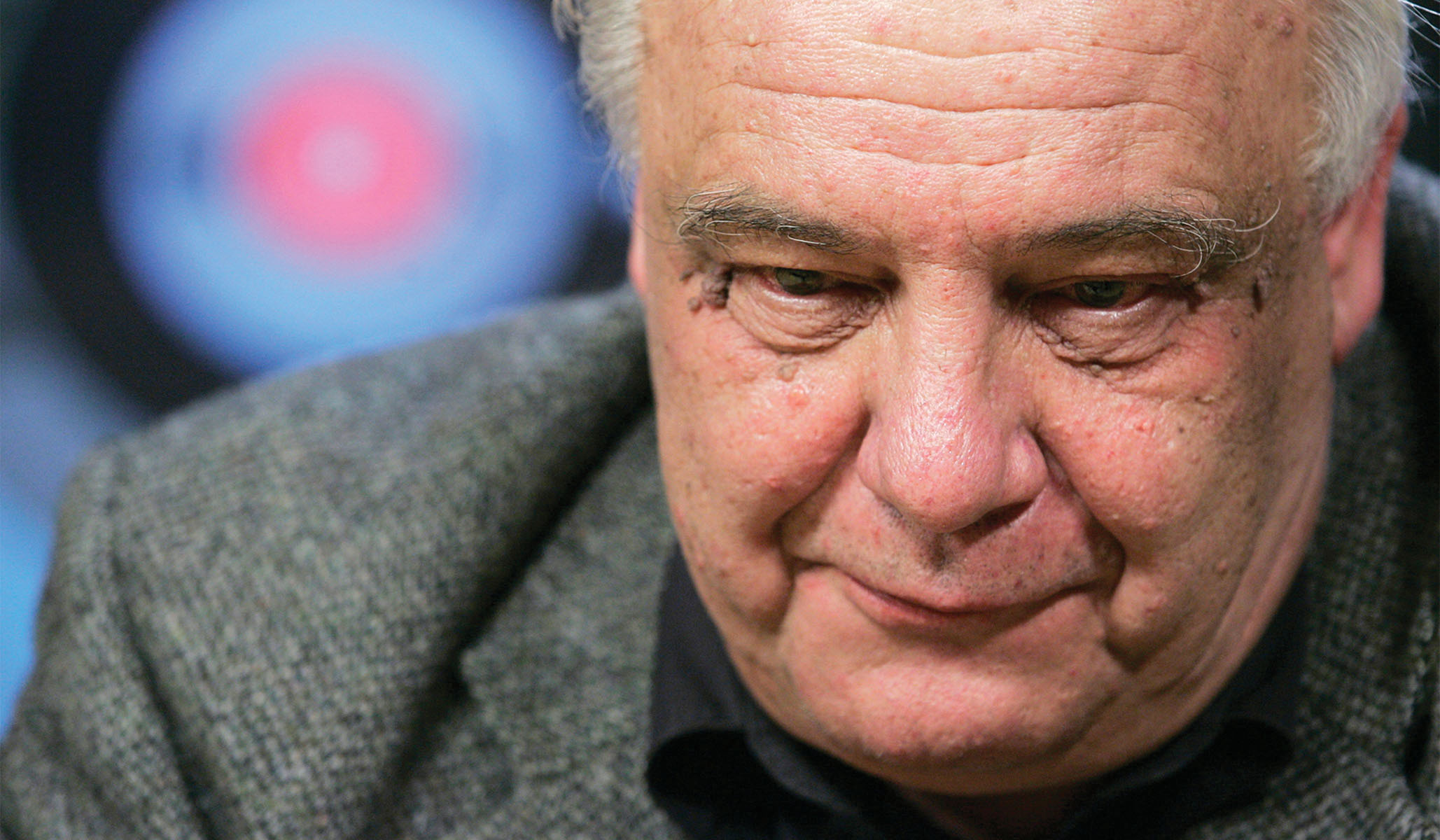 Jay Nordlinger talks with Vladimir Bukovsky, the onetime Soviet dissident, about a new-old book of his.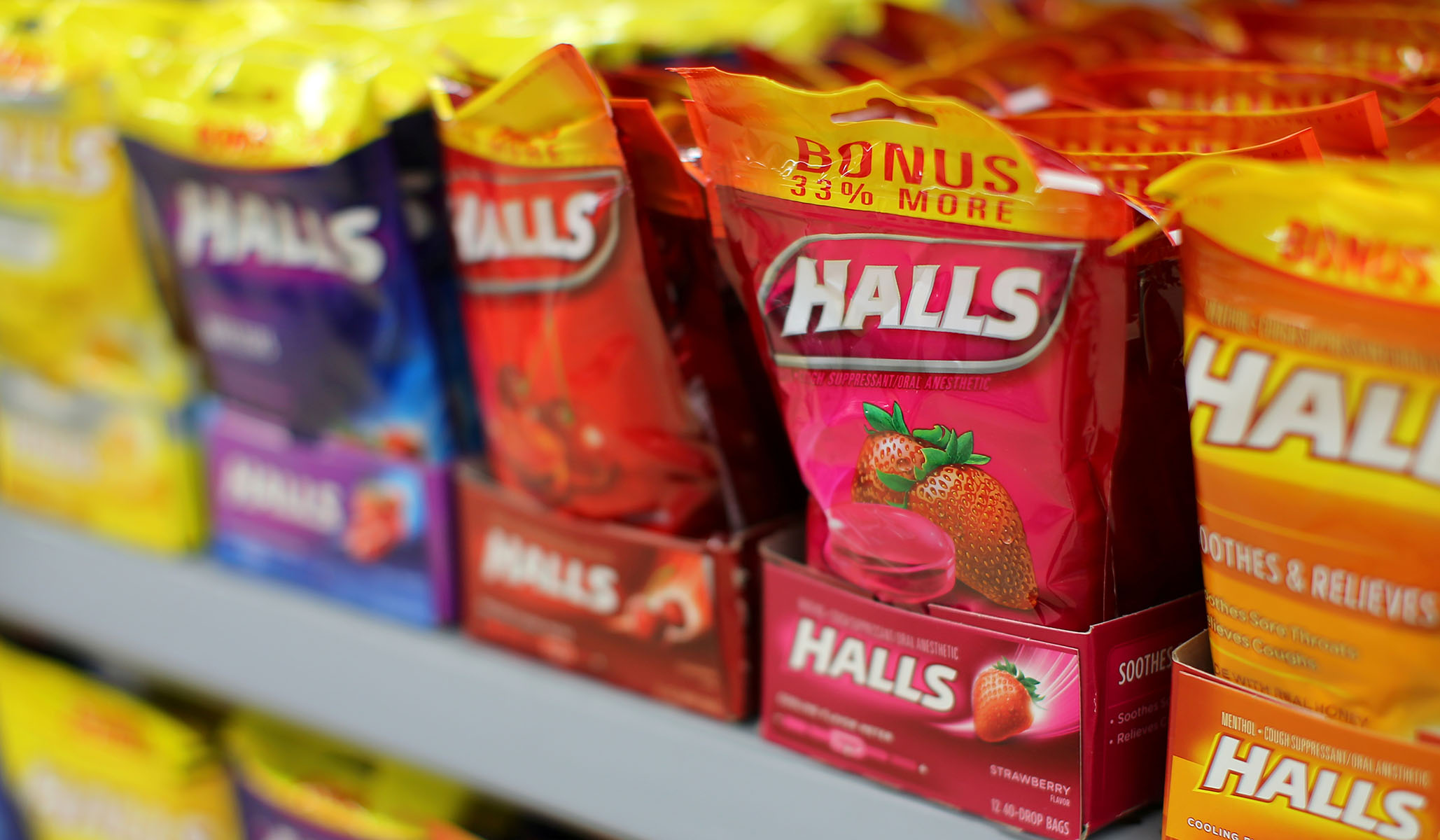 Richard Brookhiser has a spring cold.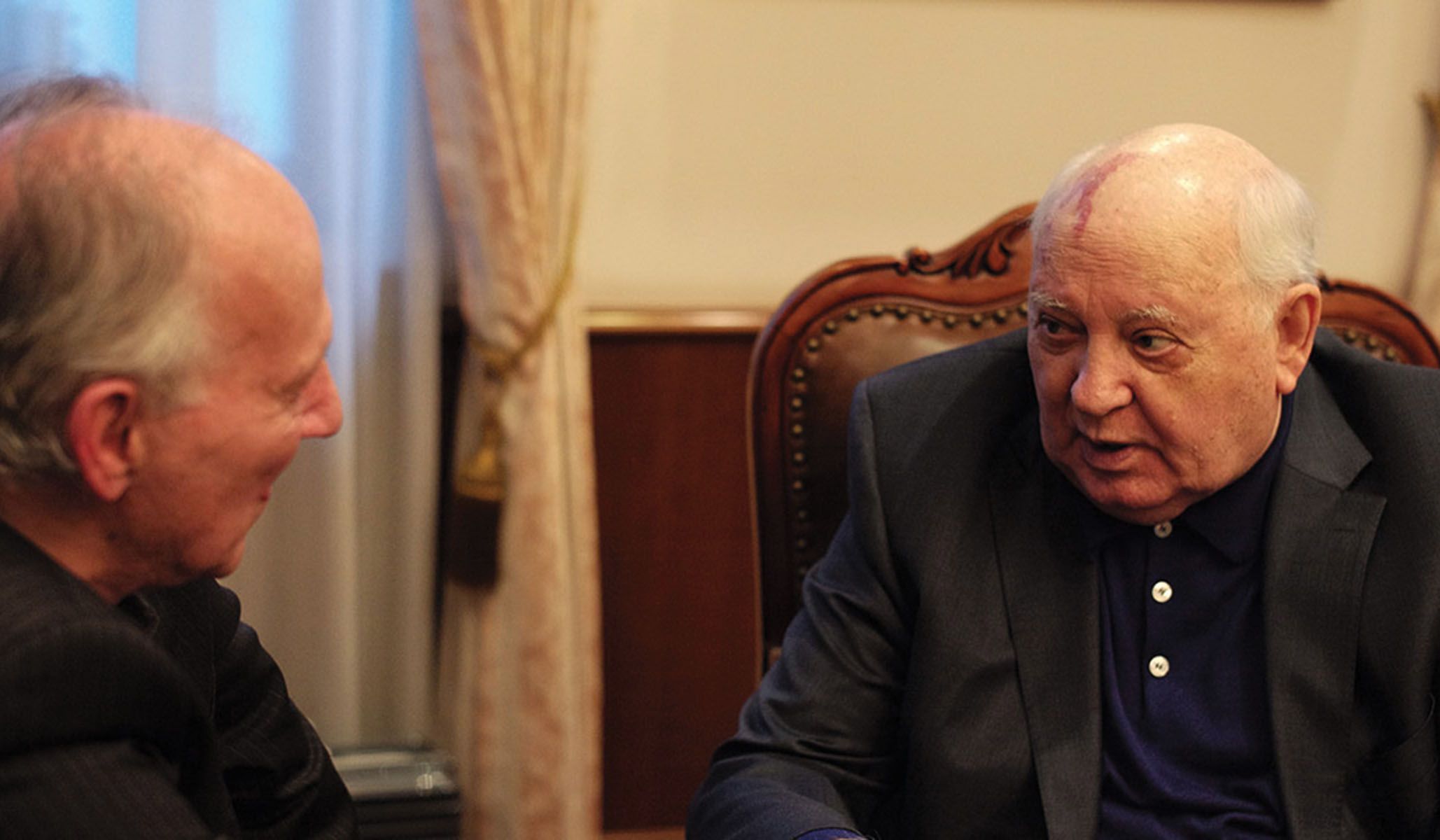 A review of the film Meeting Gorbachev.
Sections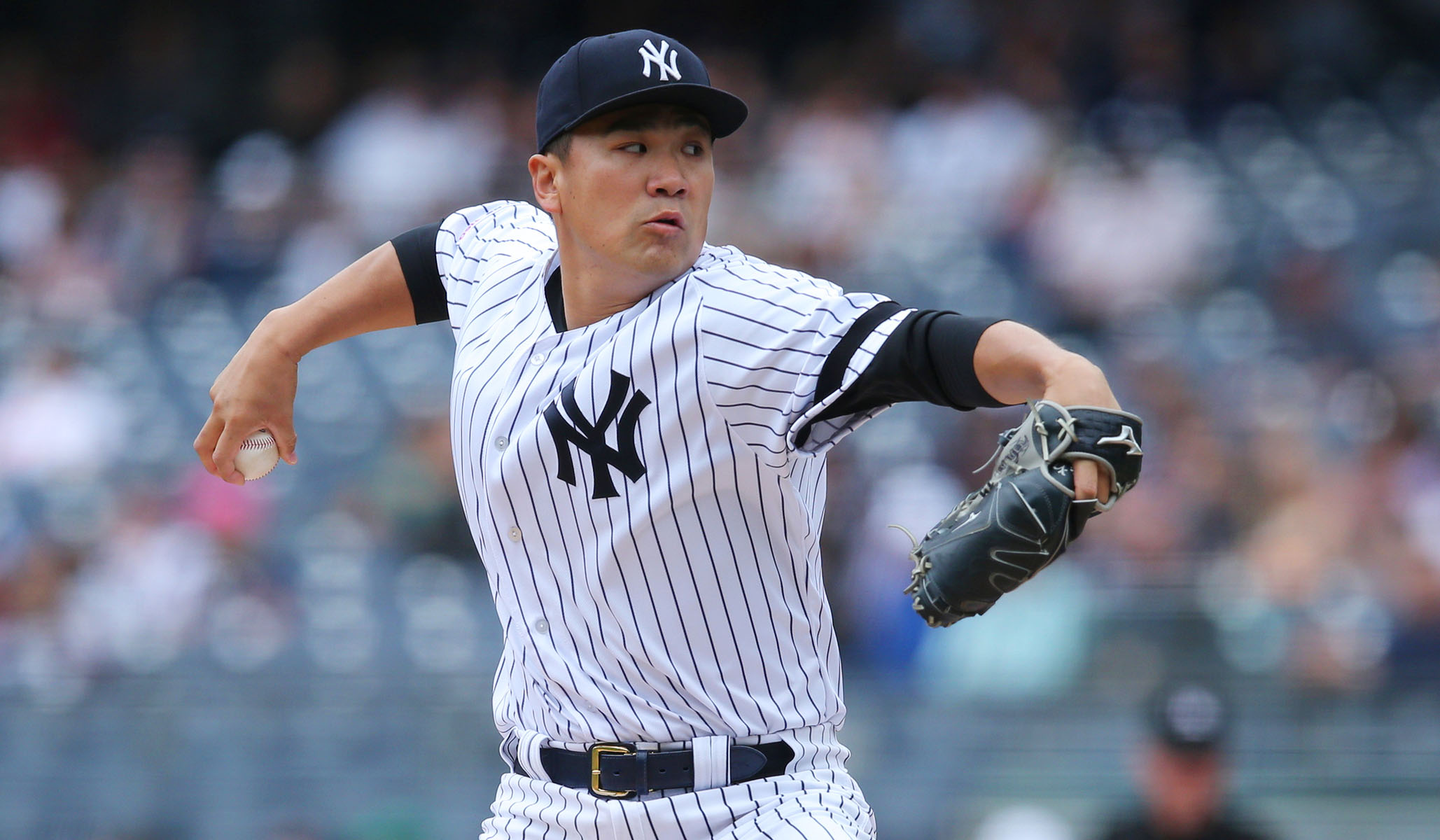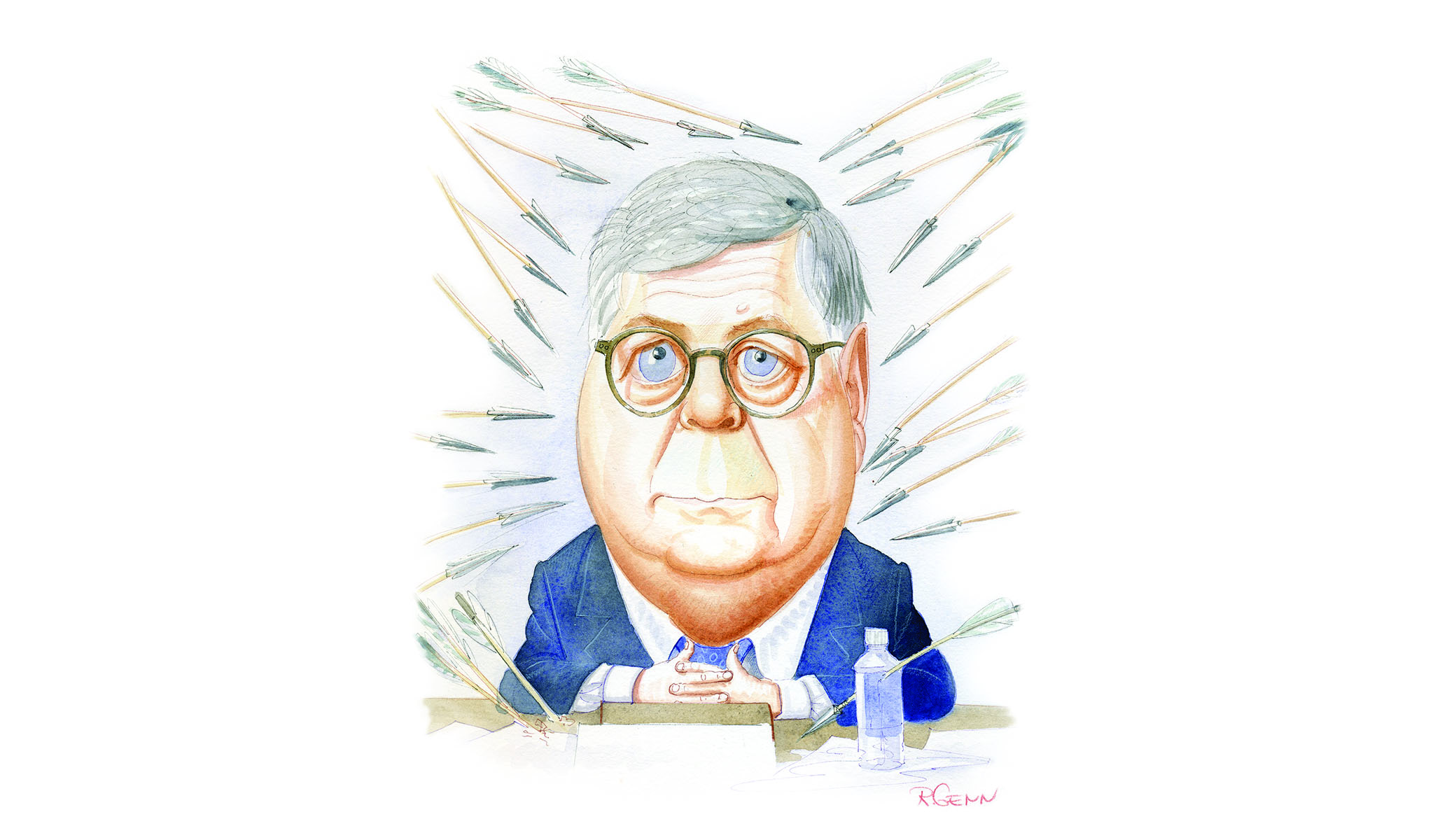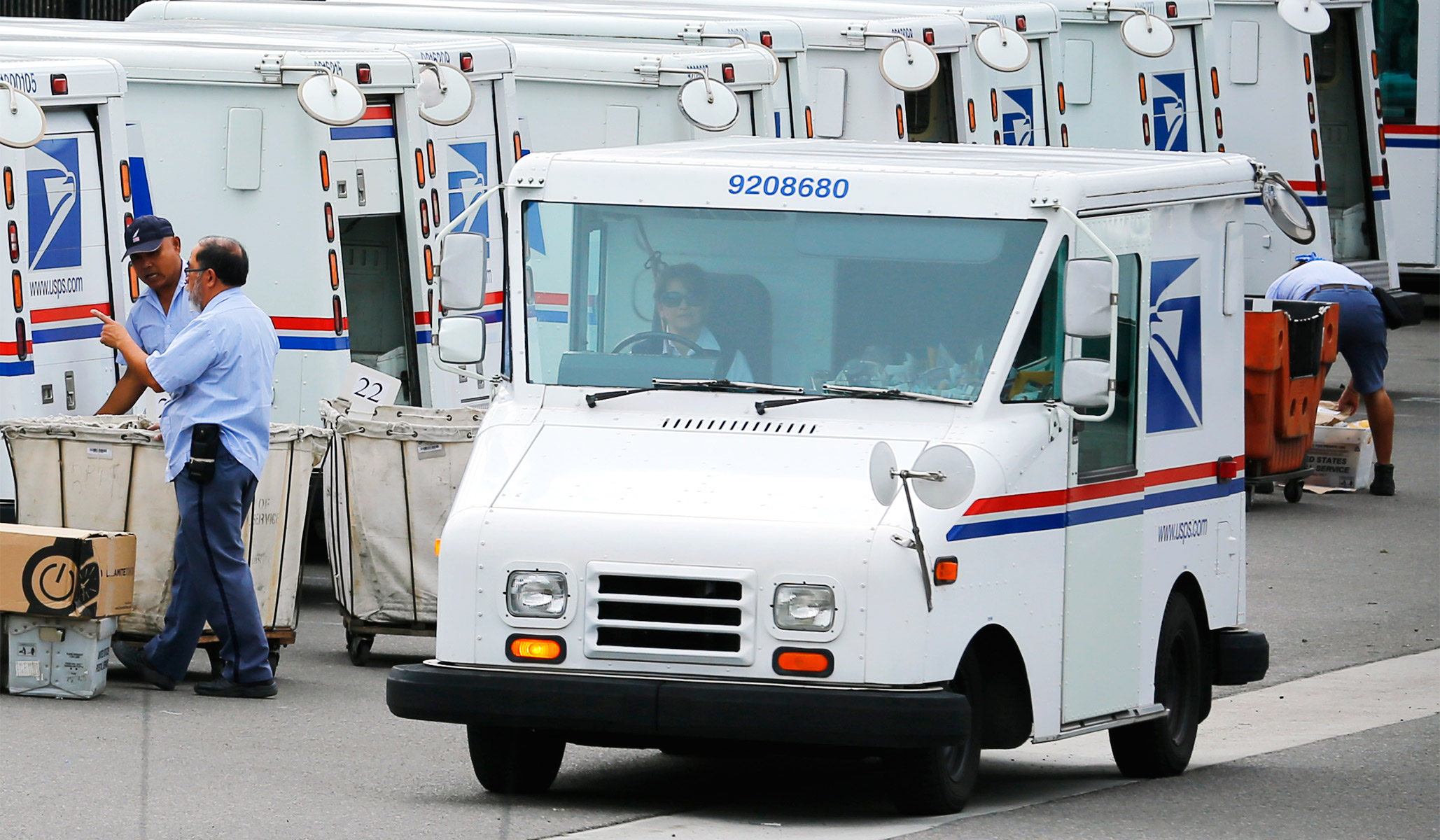 Bernie Sanders tweeted a hot new idea: 'Did you know that from 1911-1967, Americans could bank at their local post office?'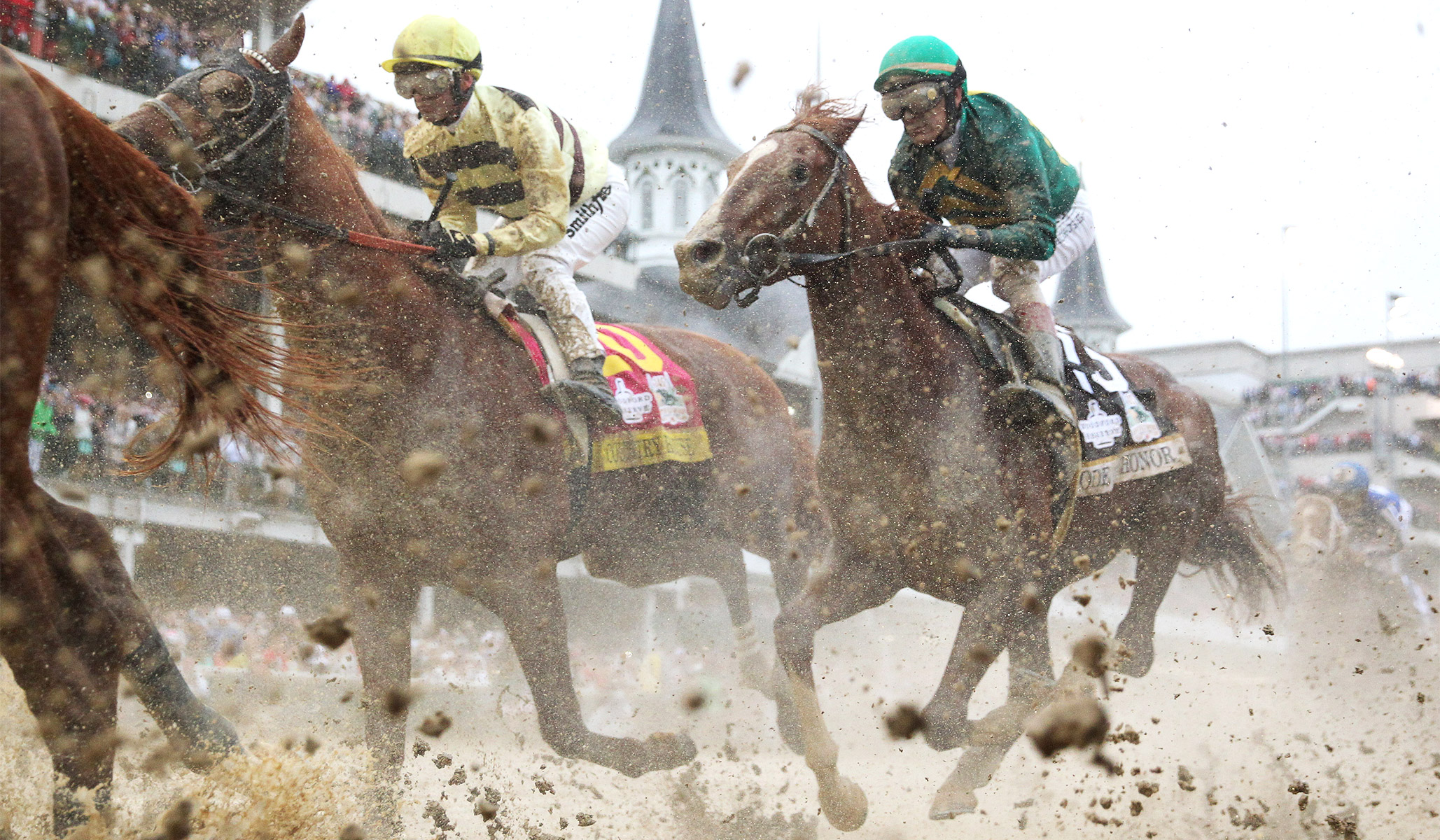 A look at all the candidates, er, horses in the big upcoming race.
'Pushed by crowds against the glass of Alexander's, where we stood…'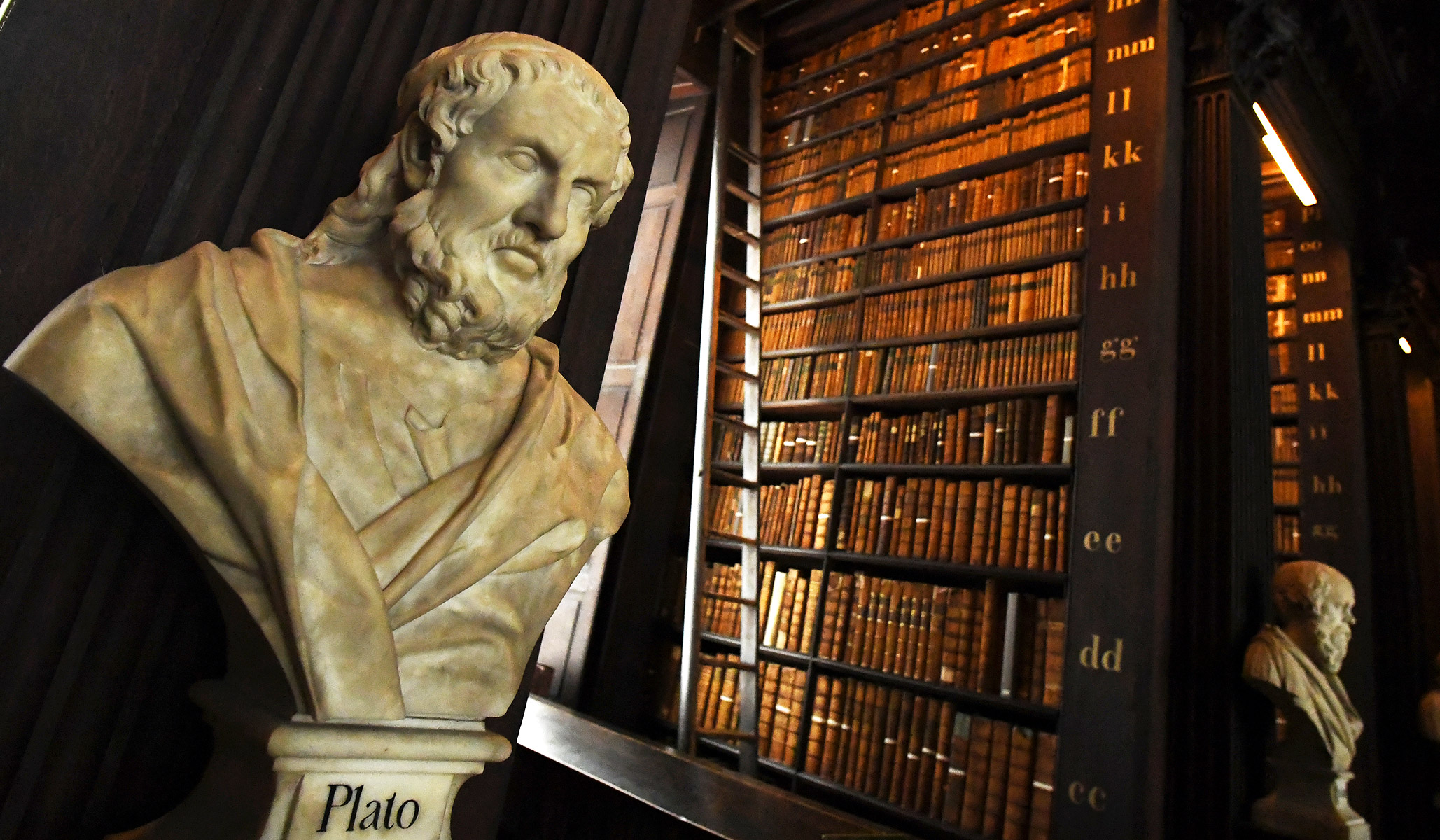 Socialism isn't the new new thing. It's the oldest of old things.