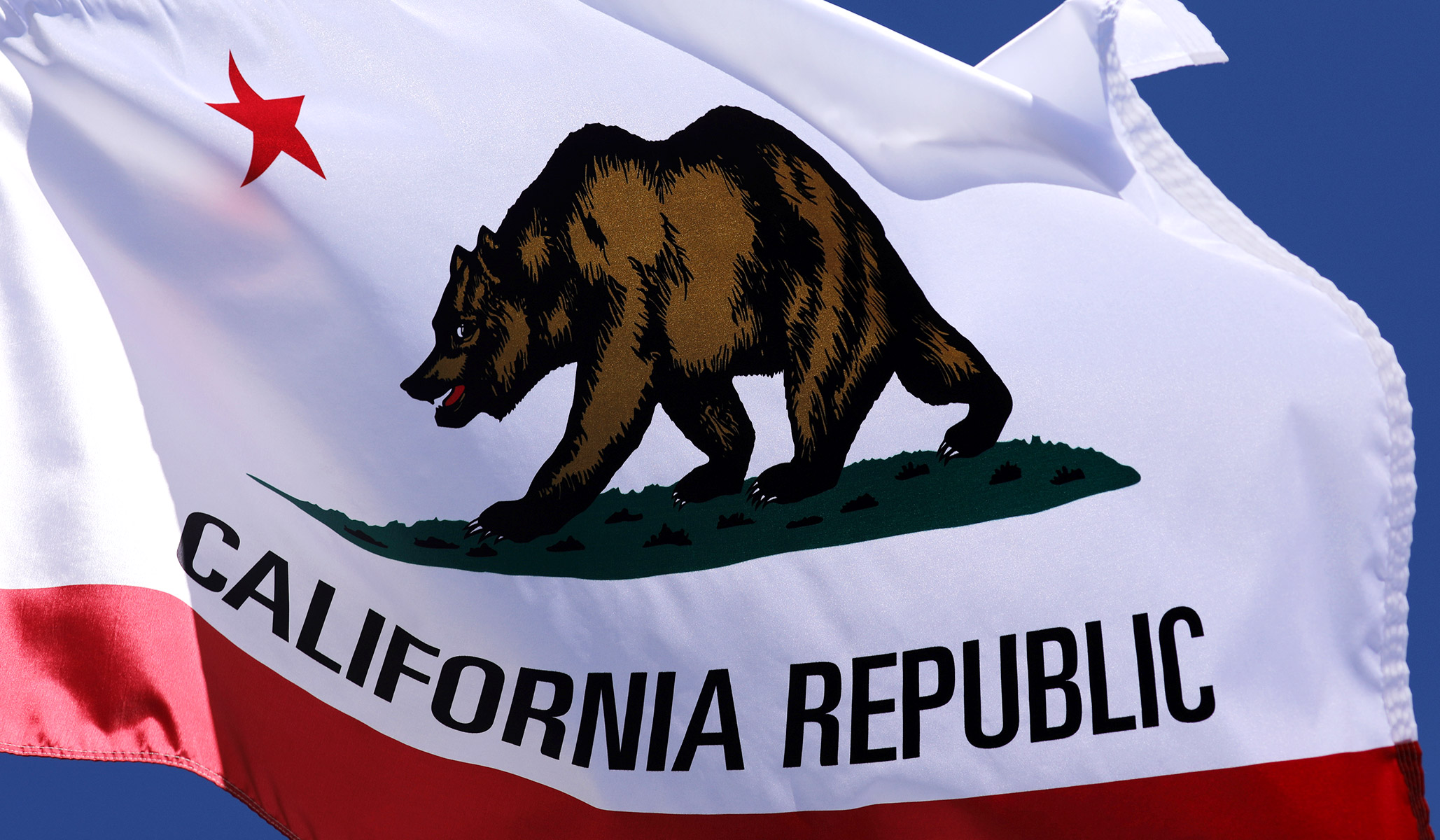 California is planning to sue the Trump administration for rolling back Obama-era fuel-emission standards in what Attorney General Xavier Becerra called a "brazen attack" on the state's environmental goals.
The Environmental Protection Agency and Department of Transportation on Thursday announced the administration's plan to keep emissions limits at 2020 levels through at least 2026. The proposal is set to be finalized at the end of the year. 
Becerra and 19 other state attorneys general — including those from Massachusetts, New York, and Pennsylvania — are preparing a lawsuit against the new rule, which would prevent California from setting its own higher standards, The Hill reported.
"The Trump Administration has launched a brazen attack, no matter how it is cloaked, on our nation's Clean Car Standards," Becerra said. "The California Department of Justice will use every legal tool at its disposal to defend today's national standards and reaffirm the facts and science behind them."
Governor Jerry Brown said he also will fight the rollback "in every conceivable way possible."
"Under [Trump's] reckless scheme, motorists will pay more at the pump, get worse gas mileage and breathe dirtier air," Brown said.
The rollback would also force California to scrap its current rule mandating that automakers sell a minimum number of electric vehicles.
The administration has promoted the Safer and Affordable Fuel Efficient (SAFE) Vehicles rule as an improvement to vehicle safety, saying it will reduce the costs of newer cars with better safety features. The old regulations "restrict the American people from being able to afford newer vehicles with more advanced safety features, better fuel economy, and associated environmental benefits," the proposal states.
Acting EPA chief Andrew Wheeler told a Senate hearing on Wednesday that he would welcome a deal between the auto industry and California along with other states that favor the Obama-era limits.
Send a tip to the news team at NR.