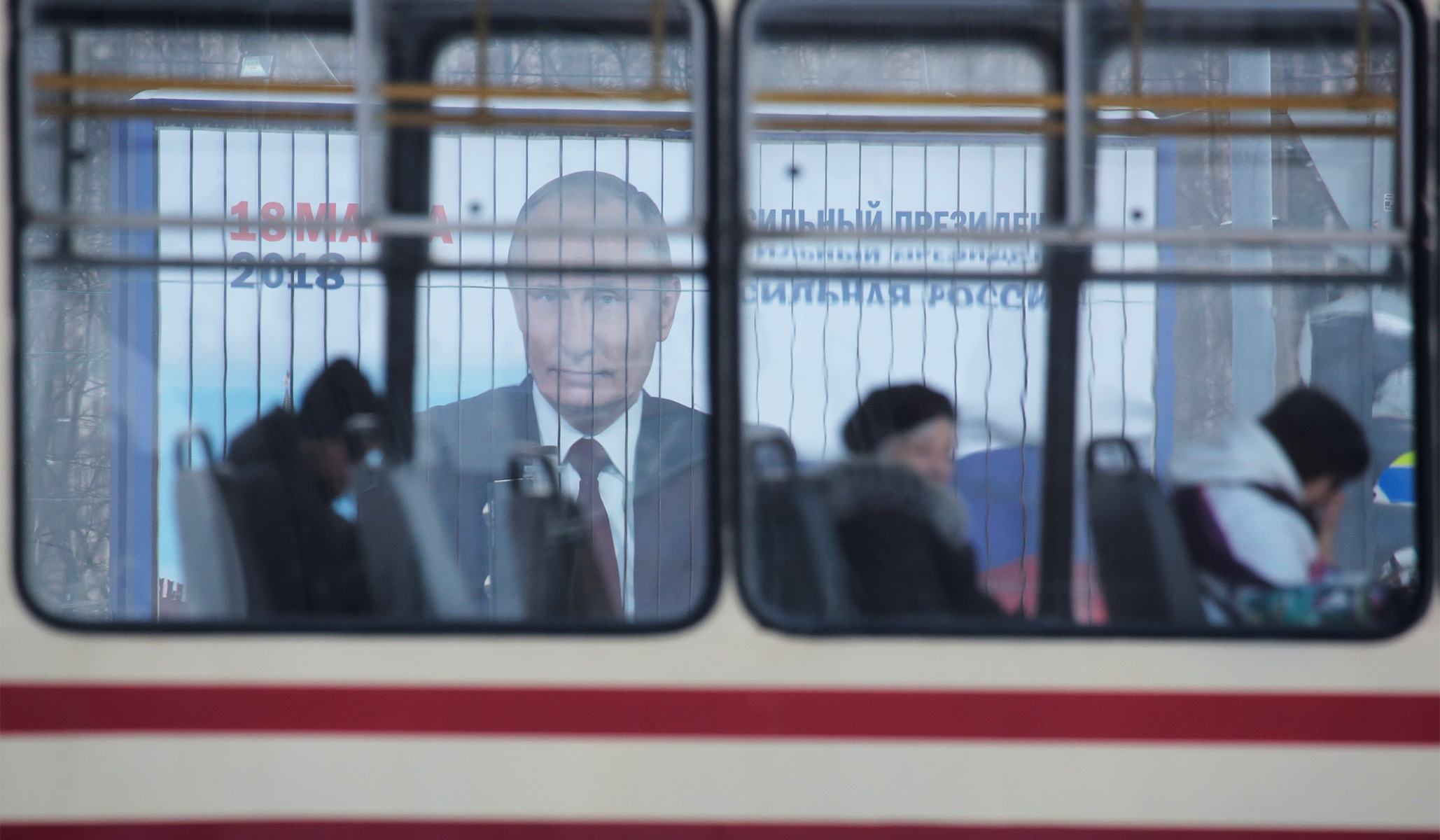 Shares of industrial firms controlled by Putin-linked Russian billionaire Oleg Deripaska have been drastically devalued in the wake of targeted sanctions levied Friday by the Trump administration.
The sanctions, which were brought against seven of Russia's wealthiest and most powerful oligarchs and their firms, have hit Deripaska's holdings the hardest; his aluminum conglomerate, Rusal, lost half its value on Hong Kong's stock-trading index during Monday morning trading.
Rusal's substantial devaluation has also tanked shares of EN+, the Deripaska-controlled holding company that co-owns the aluminum-producing behemoth. EN+ lost 22 percent of its value on the London Stock Exchange Monday morning.
The economic hit was predictable, as Friday's sanctions prohibit U.S. entities from doing business with the listed individuals and firms, and Rusal exports roughly 10 percent of its product to the U.S.
Meanwhile, Russia's largest oil producer, Rosneft, which Deripaska also partially owns, was down 7 percent as of early Monday morning. The state's largest nickel producer suffered a similar fate, shedding 14 percent of its value on the Moscow index.
Deripaska's inclusion on the list of sanctioned oligarchs speaks to U.S. officials' intent in crafting the most recent sanctions: They sought to punish Putin and those who enrich themselves from their ties to him, rather than doing further harm to the already struggling Russian economy. Deripaska is very close to Putin and at one time employed embattled former Trump campaign chairman Paul Manafort.
The Kremlin strongly condemned the sanctions as an act of baseless aggression and said they were exploring ways to minimize the effects of the sanctions on the targeted businesses.
"This is an outrageous business from the point of view of illegality, from the point of view of flouting all the norms, and of course careful analysis is needed here," said spokesman Dmitry Peskov.
Send a tip to the news team at NR.