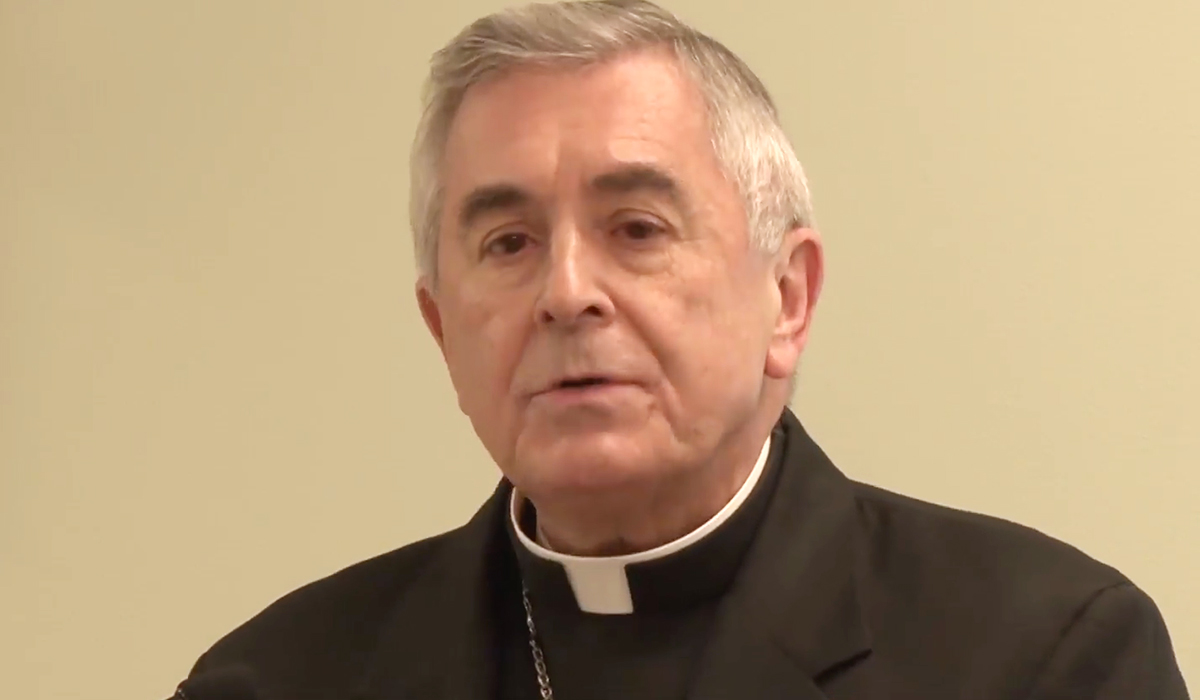 The bishop of the Diocese of Harrisburg on Wednesday released the names of dozens of clergy members accused of sexually abusing minors over the past seven decades.
Seventy-one clergy and seminarians, 37 of whom are priests, are accused of sexually abusing children stretching back to the 1940s.
"I express our profound sorrow and apologize to the survivors of child sex abuse, the Catholic faithful and the general public for the abuses that took place and for those church officials who failed to protect children," Bishop Ronald Gainer of the central Pennsylvania diocese said in a statement.
Pennsylvania's Supreme Court is expected to release an interim grand jury report this month on sexual abuse in six Pennsylvania dioceses that will temporarily redact some of the names of those accused after they requested it to protect their identities.
Gainer, however, said he believes it is "critical to get this information out to the public," and the diocese released its own list.
However, the diocese said it relied on "outside counsel and professional investigators" to assess the credibility of the accusations.
"I wish to emphasize that this list is a list of accusations; we did not make assessments of credibility or guilt in creating this list," the bishop said.
Those on the list will "have their name removed from any position of honor," and all bishops of the diocese since 1947 will have their names stripped from every building in the diocese for failing to deal with the crisis, Gainer promised.
The bishop said he has adopted a "zero-tolerance policy" regarding child sexual abuse during his time at the diocese, and has immediately removed accused priests from ministry and reported them to law enforcement.
Sexual abuse of minors in the Church has resurfaced in the news as several high-ranking clergy members were toppled in the past week over accusations against them.
Pope Francis accepted the resignation of prominent U.S. cardinal Theodore McCarrick over credible accusations that he abused a 16-year-old. Australian archbishop Philip Wilson was also forced out of his position on Monday after being criminally convicted for covering up the sexual abuse of boys by his housemate, the late Father James Fletcher, back in the 1970s.
Send a tip to the news team at NR.