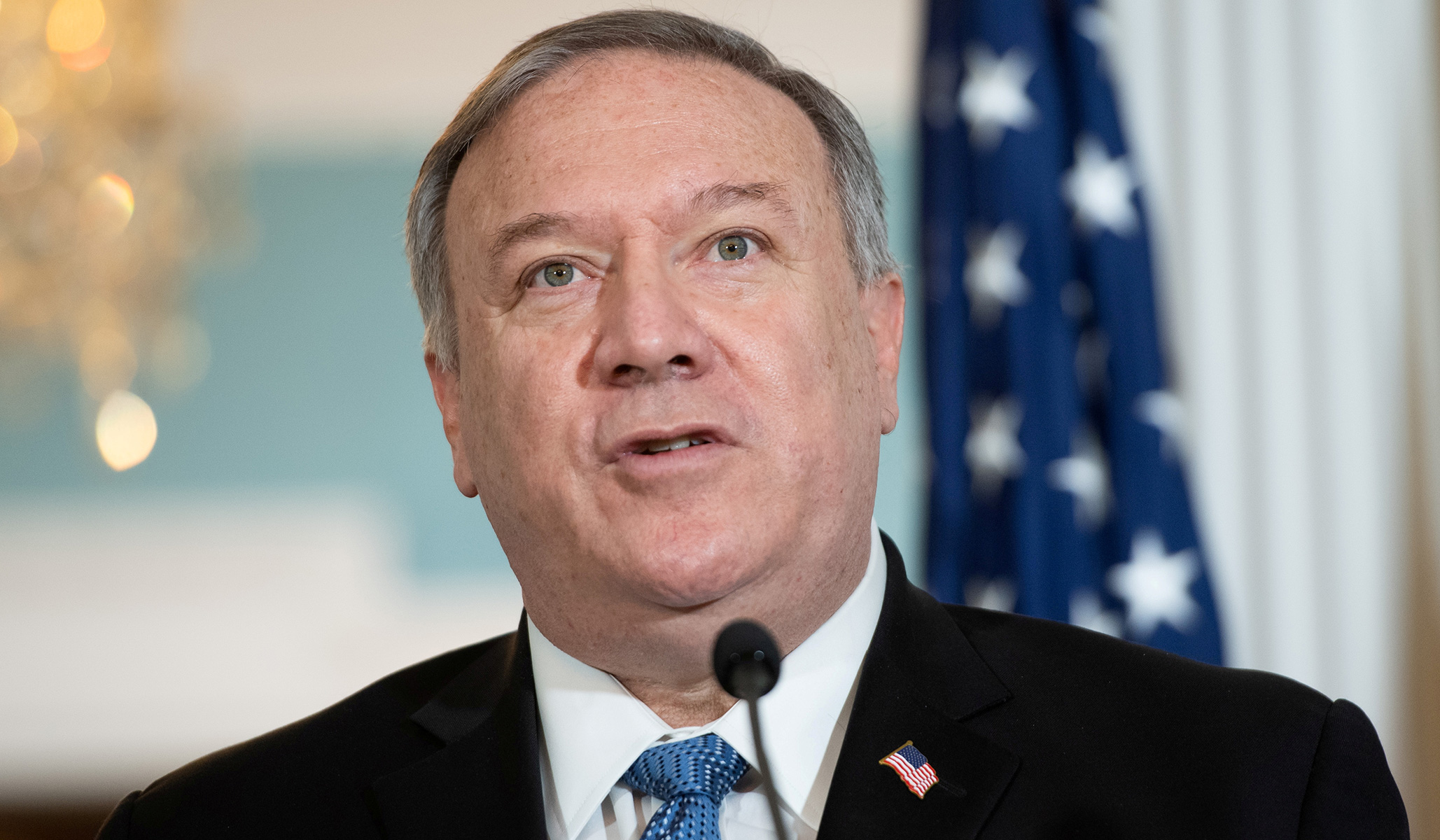 Secretary of State Mike Pompeo announced Monday that the U.S. is re-designating Cuba as a state sponsor of terrorism, citing its harboring of terrorists.
"The Trump Administration has been focused from the start on denying the Castro regime the resources it uses to oppress its people at home, and countering its malign interference in Venezuela and the rest of the Western Hemisphere," Pompeo said in a statement.
"With this action, we will once again hold Cuba's government accountable and send a clear message: the Castro regime must end its support for international terrorism and subversion of U.S," the nation's top diplomat continued.
Former President Obama removed Cuba from the list in May of 2015.
Cuban Foreign Minister Bruno Rodríguez immediately condemned the U.S. move, calling it a "hypocritical and cynical designation."
"The political opportunism of this action is recognized by anyone with an honest regard for the scourge of terrorism and its victims," Rodríguez wrote in a tweet.
Democrats also panned the decision, Vermont Senator Patrick Leahy saying it would make relations with Cuba more difficult for the incoming Biden administration.
"This blatantly politicized designation makes a mockery of what had been a credible, objective measure of a foreign government's active support for terrorism," Leahy said.
Send a tip to the news team at NR.