What the Kyle Rittenhouse Not Guilty Verdict Means
It means Kyle Rittenhouse was not guilty of the charges against him.
Recommended
Oswalt betrayed a friend of 34 years because he was scared by the antics of a handful of crap-flinging baboons on the Internet.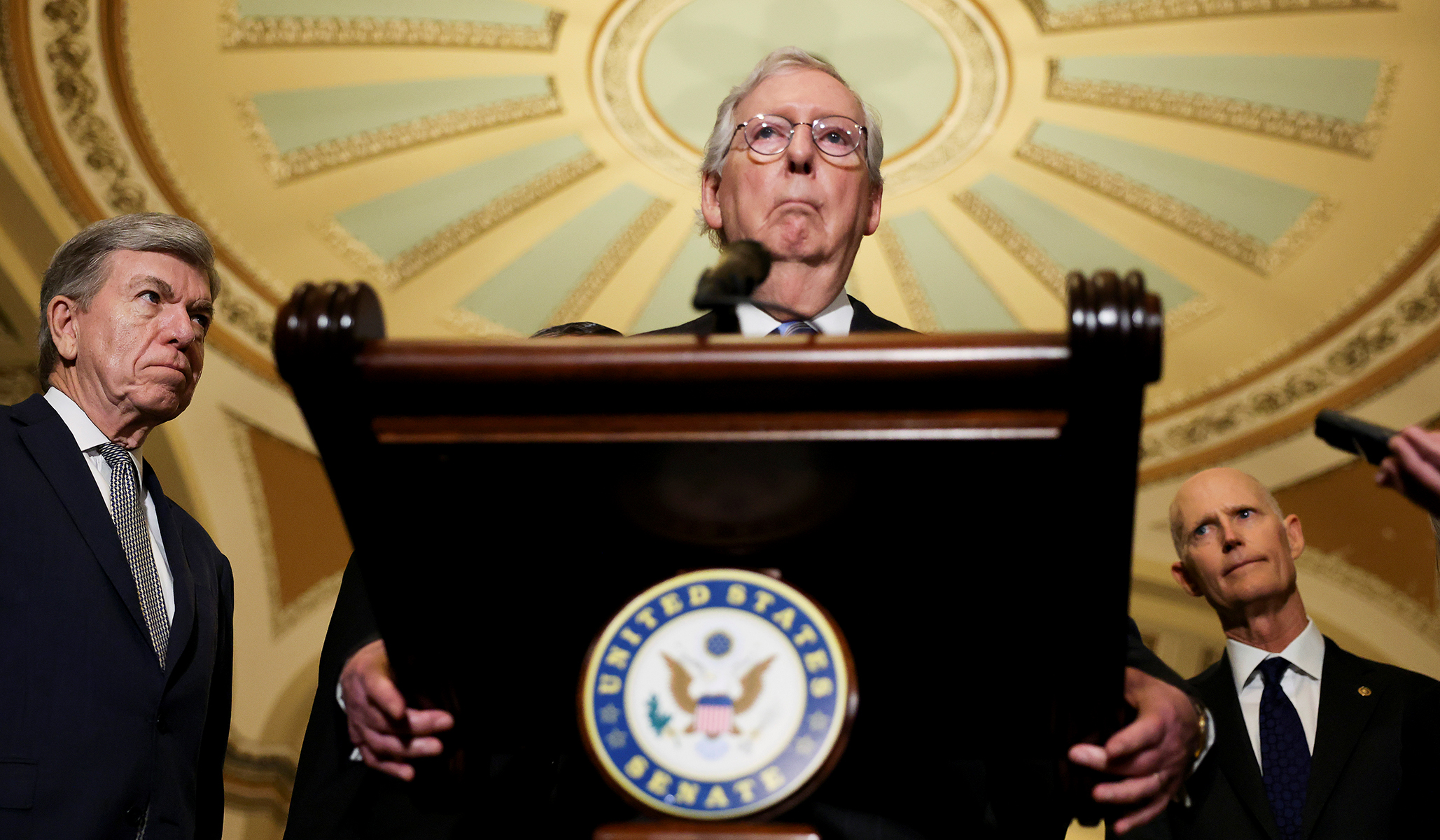 The Senate Republican leader on how to resist the 'genuine radicals' bent on destroying the Senate and transforming the country.
Less fanaticism, more restraint, and more moderation — not the worst idea for a new year's resolution.
The Latest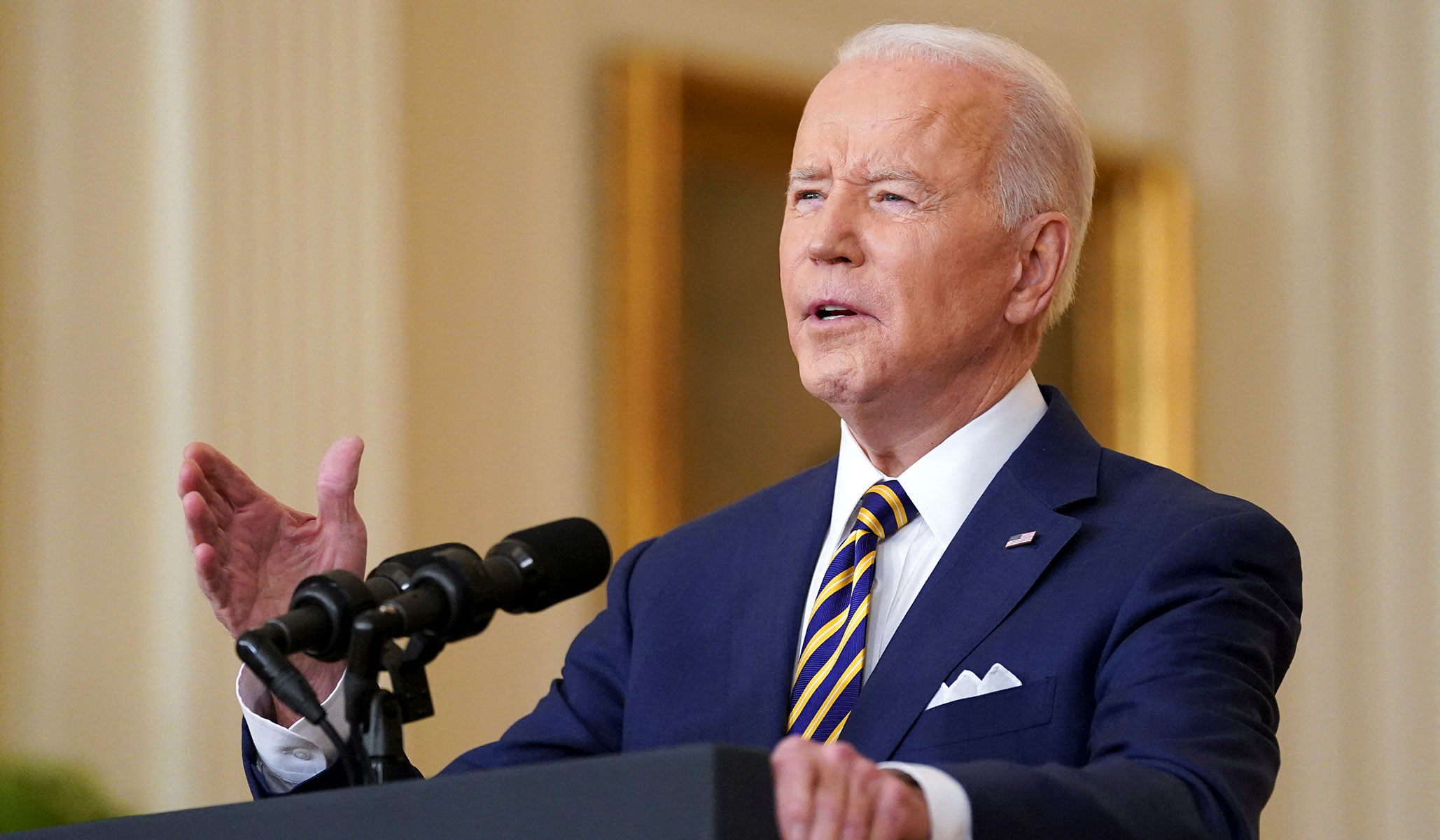 Biden said he didn't anticipate Republicans' 'stalwart effort to make sure that the most important thing was that President Biden didn't get anything done.'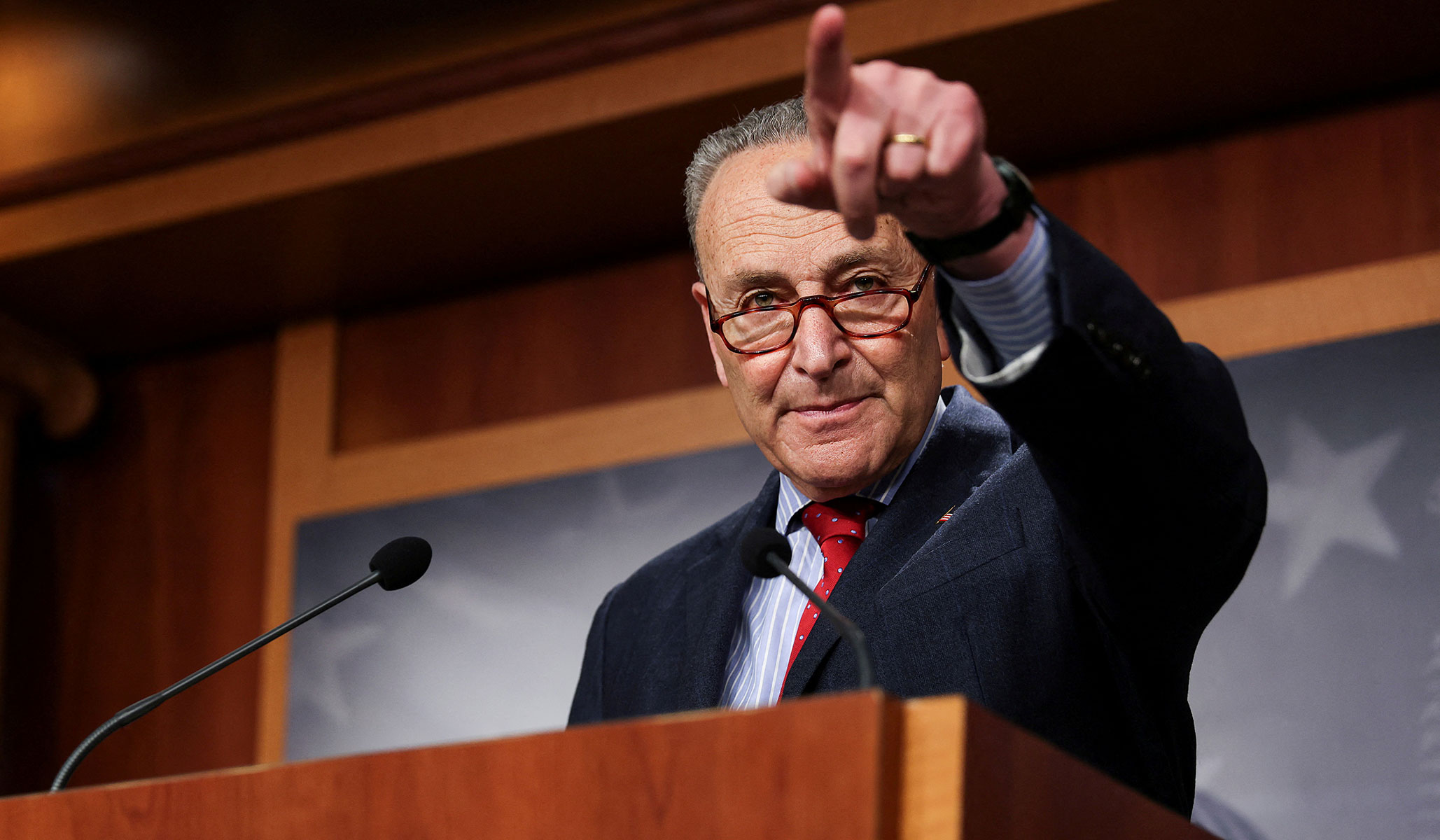 By forcing a vote on the nuclear option, Schumer makes it clear that Democrats are two seats away from implementing a radical agenda on many issues.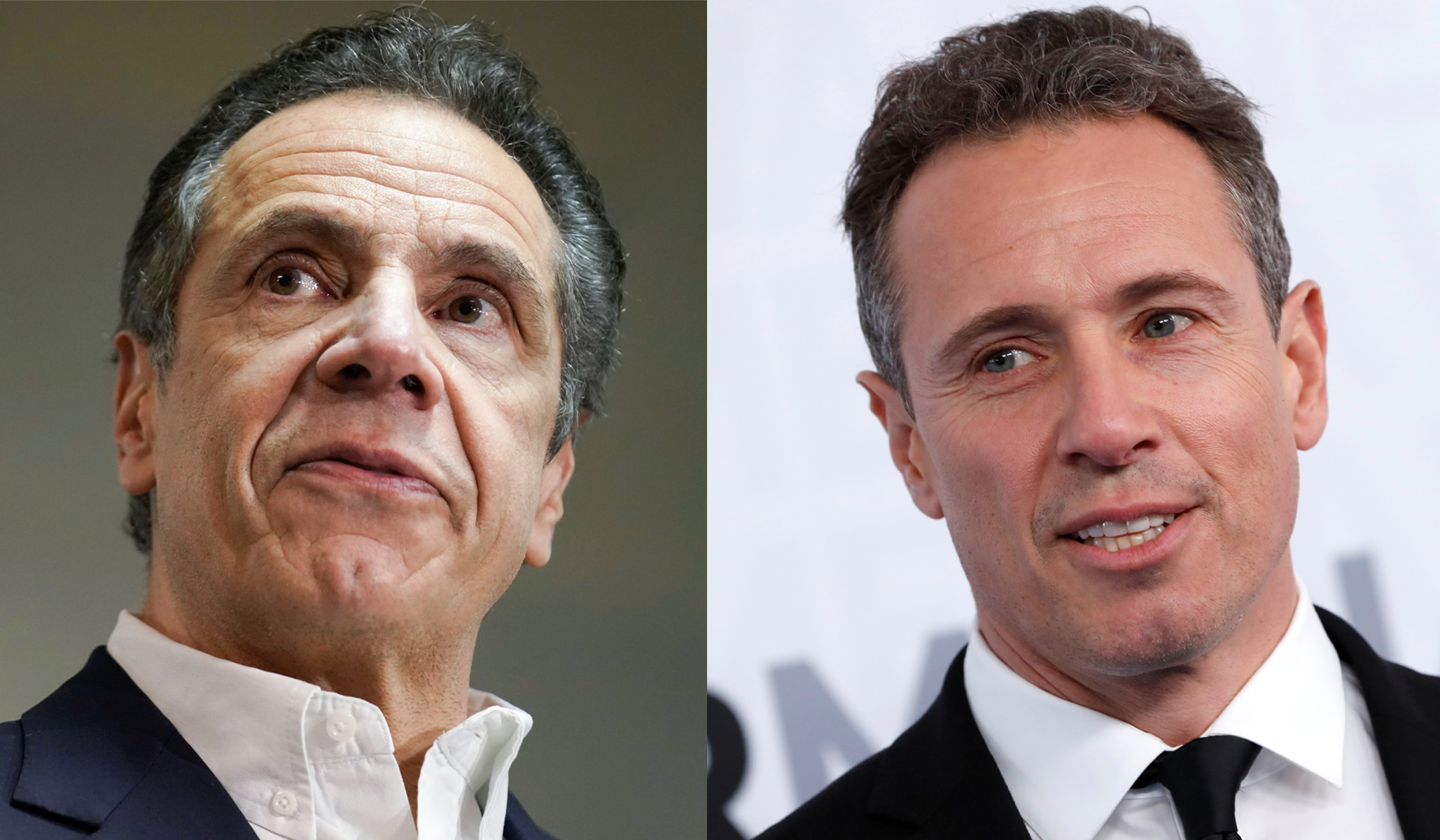 CNN fired Cuomo in December, days after a transcript of his testimony was released.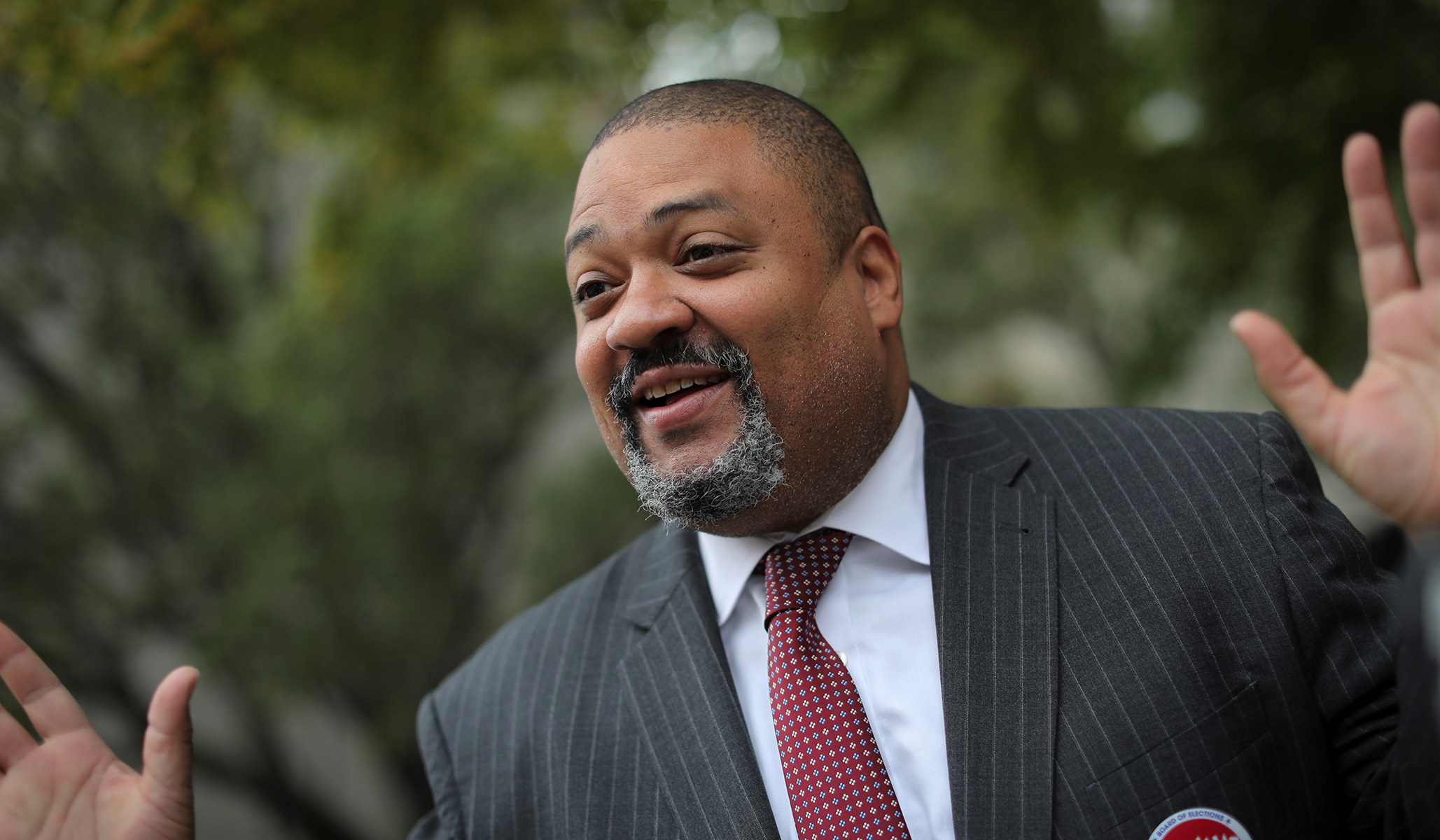 Bragg said his office will be prosecuting all robberies with a gun as a felony.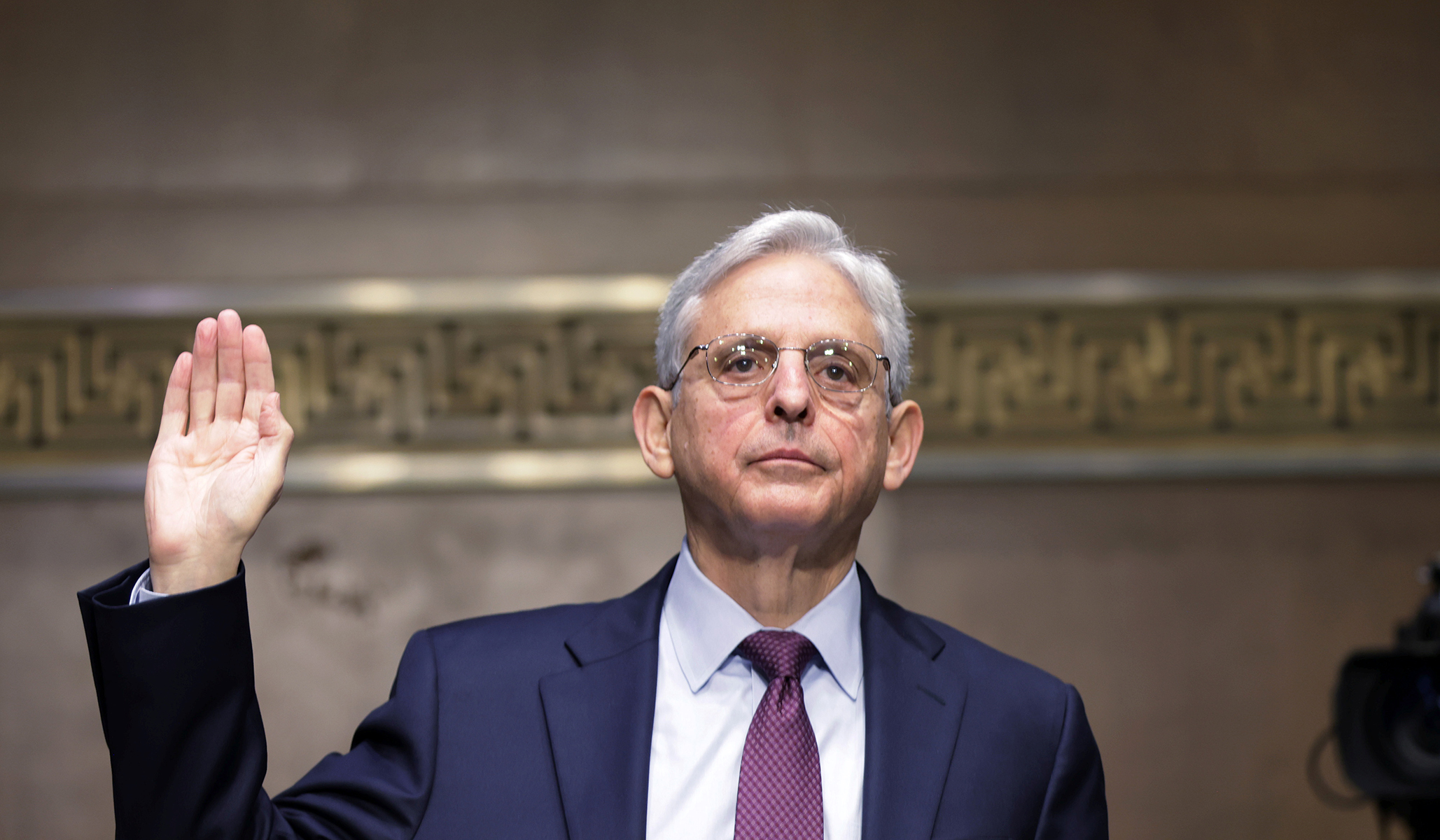 Tiffany called on Garland to use Justice Department resources to 'enforce our laws and crack down on these modern-day outlaws.'
'President Biden has surrendered any credibility he had on the integrity of America's elections,' Raffensperger said.