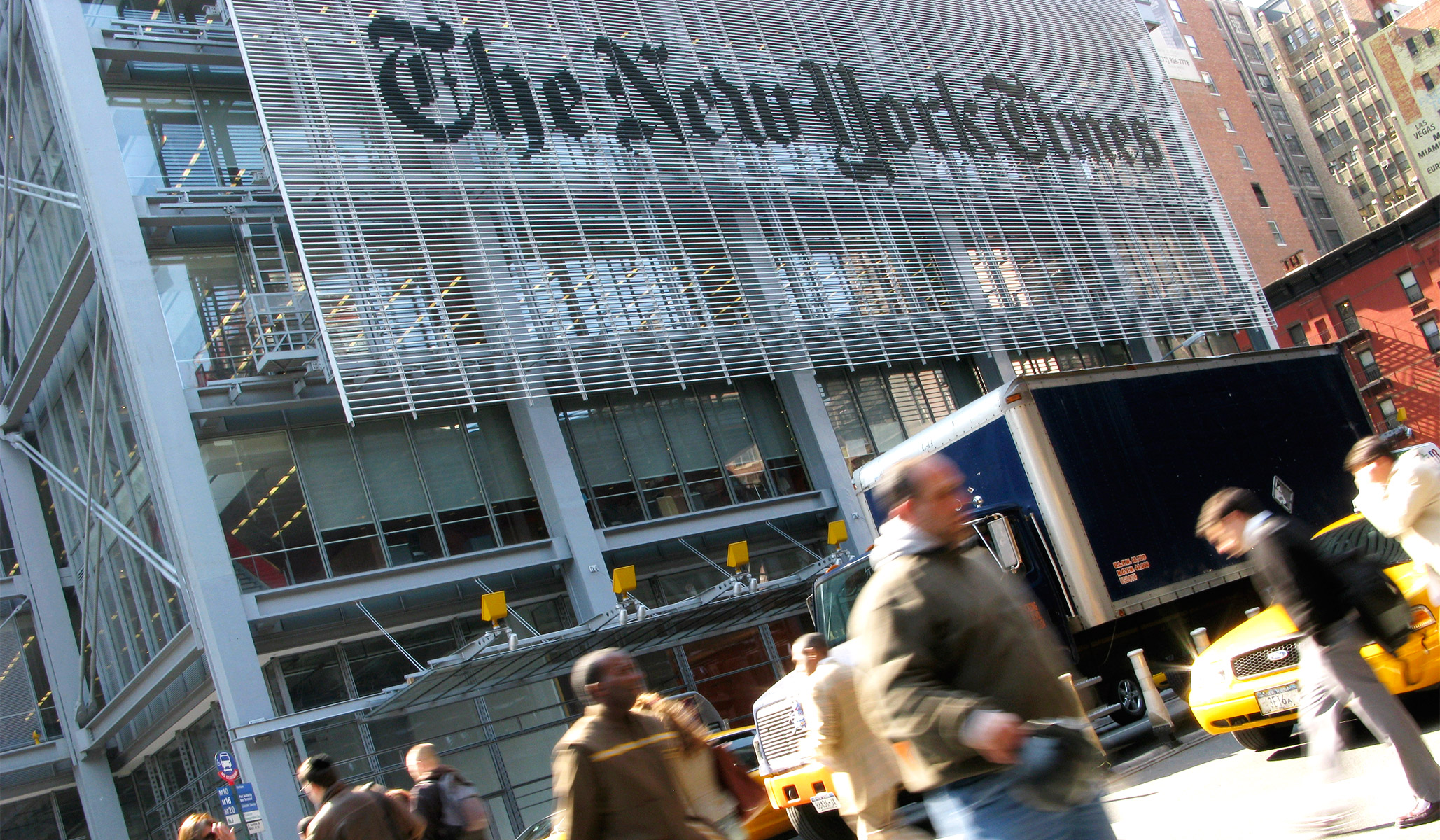 A former Senate Intelligence Committee aide was indicted Thursday for misleading FBI investigators about his contacts with journalists, one of whom is a New York Times reporter he's been dating for three years.
James Wolfe, who previously served as the Intelligence Committee's director of security, is charged with lying repeatedly to the FBI about contacts with three reporters, and specifically about sensitive committee information he is said to have shared with two of them, according to the Times.
Times reporter Ali Watkins, whom Wolfe has been dating since 2014, were seized as part of the probe. Court documents indicate that Wolfe used encrypted-messaging applications to pass committee information to four journalists, including Watkins, whose recent exposure of Russian efforts to recruit Trump campaign foreign-policy adviser Carter Page prompted scrutiny from federal agents curious about where she obtained the information.
Watkins's personal lawyer, Mark J. MacDougall, raised First Amendment concerns related to the seizure of his client's communications but stipulated that it is too early to say whether the move was warranted.
"It's always disconcerting when a journalist's telephone records are obtained by the Justice Department — through a grand jury subpoena or other legal process. Whether it was really necessary here will depend on the nature of the investigation and the scope of any charges," he said.
Watkins, who worked for BuzzFeed News and Politico during the relevant period, told federal agents who approached her in February that Wolfe had never provided her with classified information.
The seizure of Watkins' communications, which is the first known instance of its kind during the Trump administration, represents a continuation of the Obama administration's aggressive approach to investigating leaks.
Wolfe's indictment makes good on Attorney General Jeff Sessions promise of a crackdown on leakers.
"The attorney general has stated that investigations and prosecutions of unauthorized disclosure of controlled information are a priority of the Department of Justice," John Demers, a top Justice Department official, said in a statement announcing Wolfe's arrest.
Send a tip to the news team at NR.