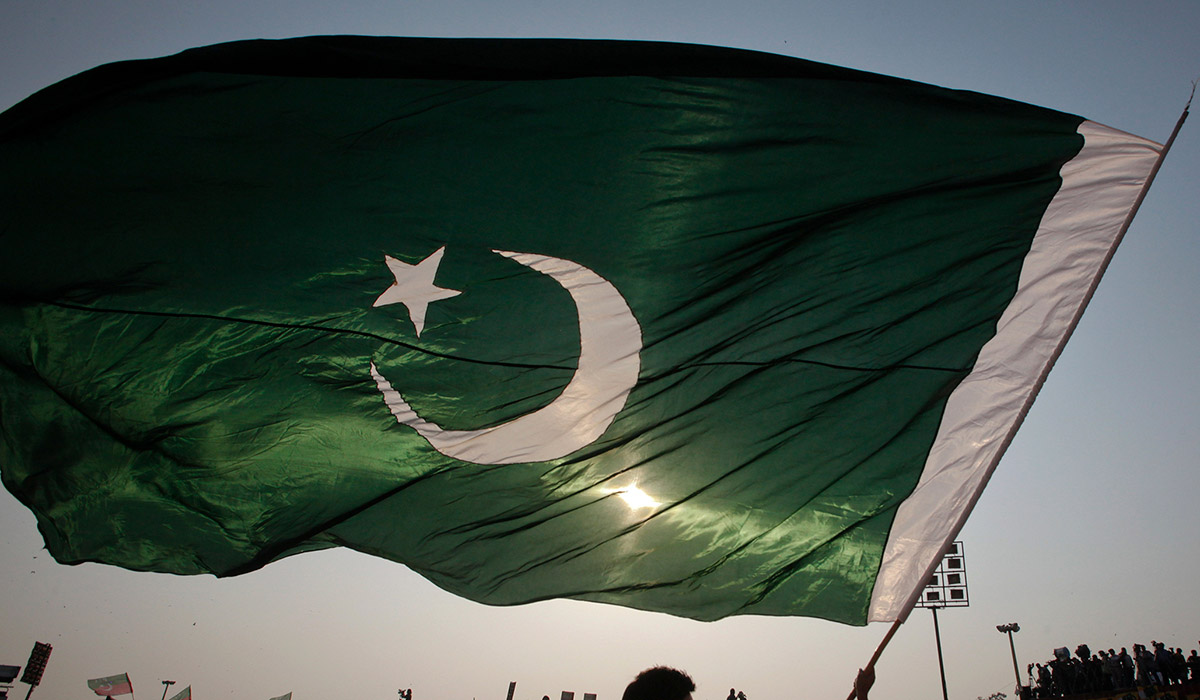 India launched an airstrike against a terrorist training camp in Pakistani territory early Tuesday morning in response to a recent terrorist attack carried out in the disputed border region of Kashmir.
Indian authorities claim the attack killed a "very large number" of fighters but Pakistani officials maintain that no one was killed in the strike.
"Acting on intelligence, India early today stuck the biggest training camp of Jaish-e-Mohammad in Balakot," India's foreign secretary, Vijay Gokhale ,told reporters in New Dehli, according to the Associated Press. "In this operation a very large number of Jaish-e-Mohammad terrorists, trainers, senior commanders and jihadis being trained were eliminated."
The attack was launched in response to a suicide bombing that killed 40 Indian soldiers on February 14 in Kashmir, a disputed territory that lies between Pakistan and Indian that both countries claim as their own.
Pakistani terror group Jaish-e-Mohammad claimed responsibility for the attack, which was carried out by a member who lived in a section of Kashmir that remains under Indian control. Pakistani officials have denied any involvement in the attack and vowed to respond to any provocation by India.
Chinese officials urged the two nuclear powers to show restraint and maintain stability in the region.
"We hope that both India and Pakistan can … take actions that will help stabilize the situation in the region and help to improve mutual relations, instead of the other way around," China's Foreign Ministry spokesman Lu Kang told reporters.
Tensions between the two nations continue to escalate as Indian officials routinely accuse Pakistan of providing safe haven and support to terrorist groups such as Jaish-e-Mohammad, a group that contests India's territorial claims in Kashmir through violent attacks. Pakistan has, however, officially outlawed the group and seized some of its property.
Send a tip to the news team at NR.
Something to Consider
If you valued reading this article, please consider joining our fight by donating to our Fall Webathon. Your contribution makes it possible for us to continue our mission of speaking truth and defending conservative principles.
If you valued reading this article, please consider joining our fight by donating to our
Fall Webathon
.