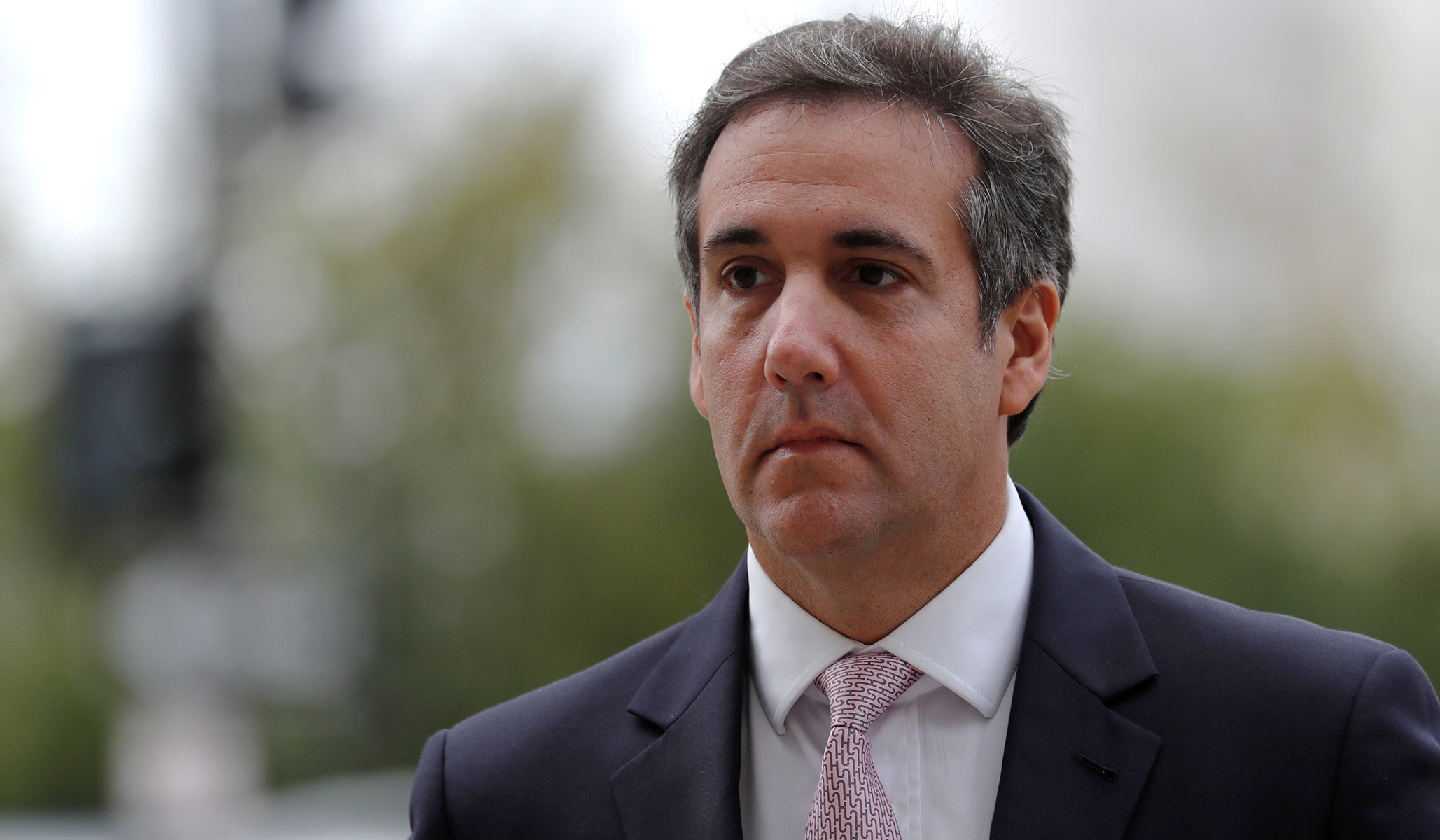 The FBI on Monday seized thousands of documents from Trump lawyer Michael Cohen's Rockefeller Center office and his New York residence after federal prosecutors obtained a warrant based on information passed to them by Special Counsel Robert Mueller.
The raid apparently bears no direct relation to Mueller's investigation, but "likely resulted from information he had uncovered and gave to prosecutors," according to the New York Times.
Cohen was most recently under scrutiny for paying $130,000 of his own money to adult-film actress Stormy Daniels as hush money for an affair she claims to have had with President Trump in 2006.
The FBI took documents relating to the Daniels payment as well as business records, tax documents, emails, Cohen's computer and phone, and some correspondence between Trump and Cohen, the Times reported.
The search is "completely inappropriate and unnecessary," but Cohen is cooperating with investigators, his attorney, Stephen Ryan said.
"Today the U.S. Attorney's Office for the Southern District of New York executed a series of search warrants and seized the privileged communications between my client, Michael Cohen, and his clients," said Ryan. "I have been advised by federal prosecutors that the New York action is, in part, a referral by the Office of Special Counsel, Robert Mueller."
"We have been in contact with federal authorities regarding their execution of a warrant relating to Mr. Cohen," said Cohen's firm, Squire Patton Boggs. "These activities do not relate to the firm and we are in full cooperation."
Update 7:04:
President Trump responded to the FBI's move, calling it a "witch hunt" and a "disgraceful situation."
"This is the most biased group of people. These people have the biggest conflicts of interest I have ever seen," the president said Monday afternoon, according to the White House pool report. "Either Democrats or a couple of Republicans who worked for President Obama. They're not looking at the other side — Hillary Clinton."
When asked why he does not just fire Mueller, Trump told reporters, "We'll see what happens, but I think it's really a sad situation when you look at what happens. And many people have said you should fire him. Again, they found nothing. And in finding nothing, that's a big statement."
Send a tip to the news team at NR.