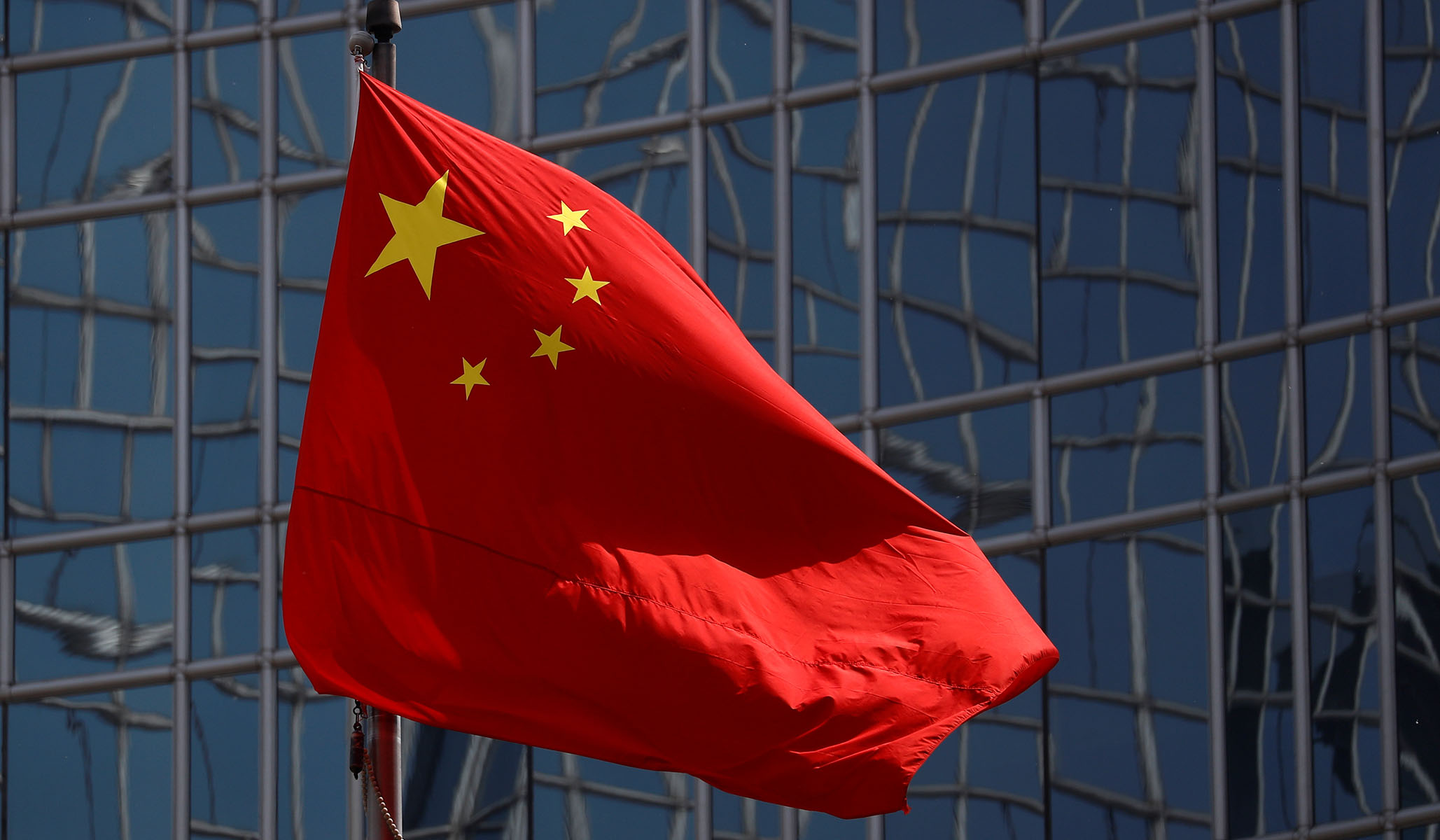 This week, we're introducing legislation to do just that.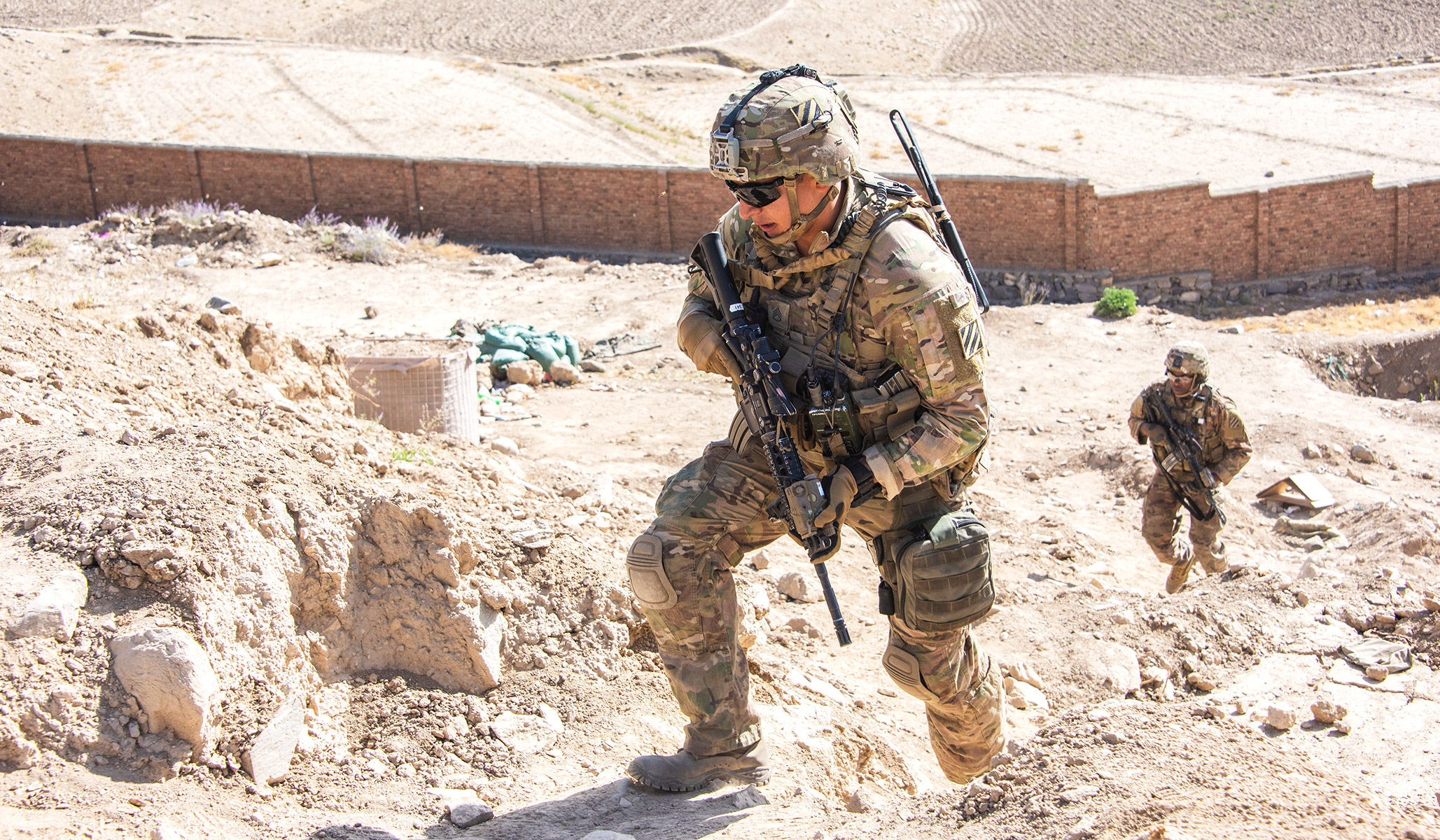 Our tax dollars, sweat, and blood must lead to peace in Afghanistan, and we need to hear clearly from the administration to determine how we get there.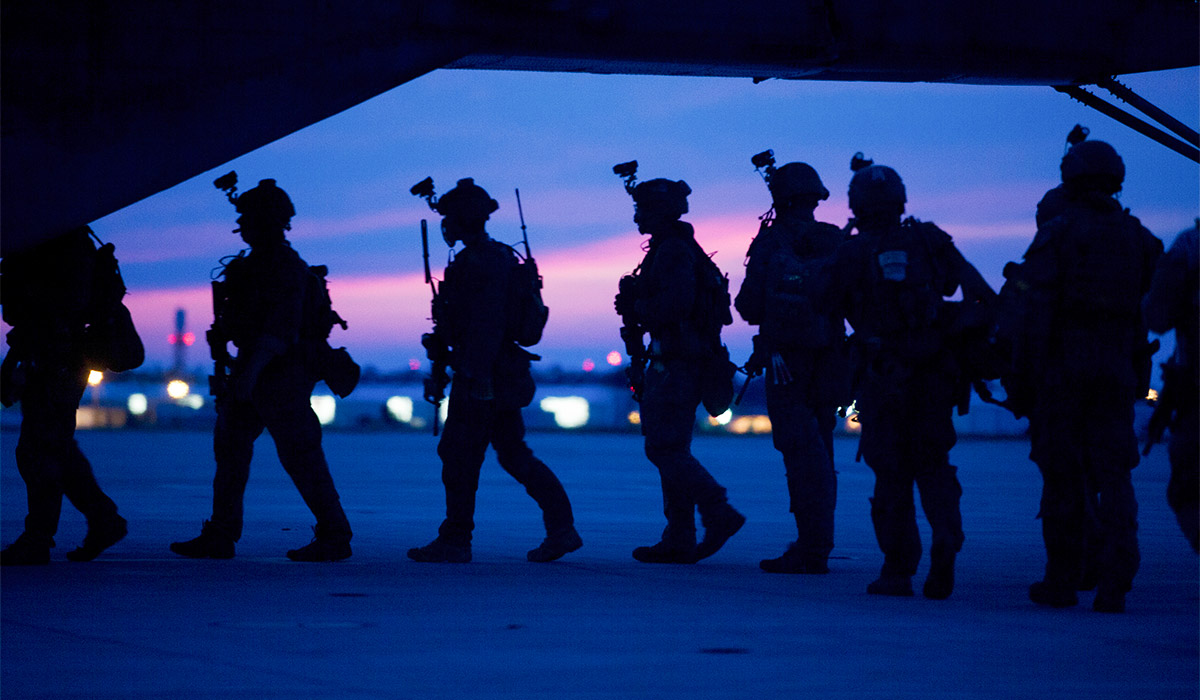 The United States must increase its military Readiness, increase funding for it, and stabilize defense budgets.